---
ProjectPorkchop
is all about bringing more exposure to the many talented yet under appreciated artists going unseen on deviantART daily. The artists chosen truly deserve more attention based on low counts of favorites, comments, and watchers, added to their incredible artistic talent.
---

Hades-0413 is a hobbyist digital artist from the US. Amazingly, she is only 16 years old and already exhibits great talent for someone her age. She has a fun cartoon style and focuses on portraiture while she practices her anatomy skills. The bright splashes of color and playful decorative elements are very charming and you will certainly be captivated by her whimsical designs!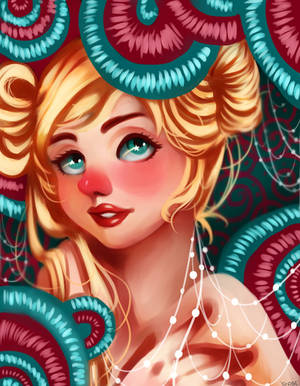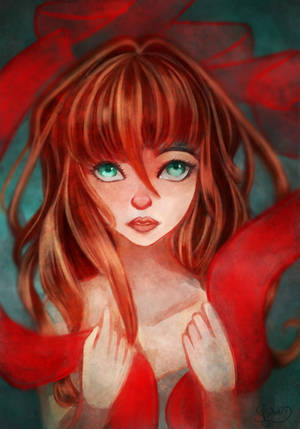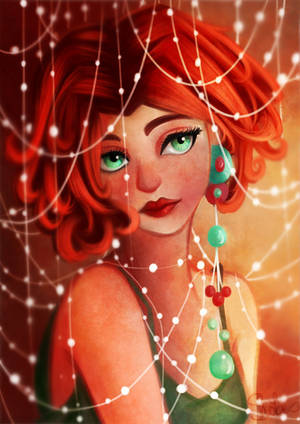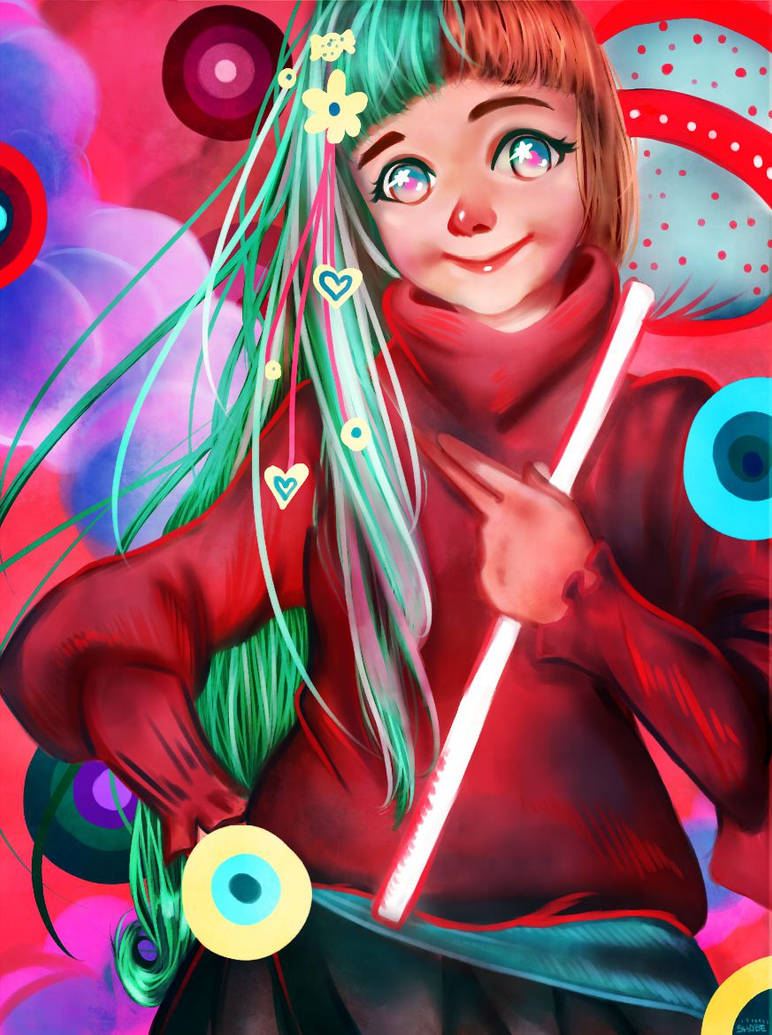 Suggested by

rilakkuma1212
see more..
---

Arhat is a varied artist rom Spain. His diverse gallery contains everything from digital illustration, fractals and photography both color and black and white. Nature is his muse for creating art and elements of it can be found in most of his work. He is also kind enough to create dedication art for those who inspire him! Arhat has been a member of DA for 8 months so be sure to visit his page and show some support!
Suggested by UszatyArbuz
see more..
---

Russianslowpoke is a digital art student from Russia. What stands out most about her gallery are her distinctive art nouveau posters done in her unique signature style. She is a big fan of the web comic "Homestuck" and most of her gallery reflects this inspiration. Her gallery also includes pixel icons and even homemade plushes. If you are a Homestuck fan, this artist is definitely for you!
Suggested by IllyDragonfly
see more..
---

Lago is a varied artist of unknown origin. She is very skilled with pixels and creates lots of cute animated icons, stamps and page elements. Her style is distinctively Kawaii with bright colors and adorable animals. Her stamps feature inspirational quotes and her animations are a delight to watch! If you are looking to dress up your profile, Lago's gallery is the place to look for inspiration!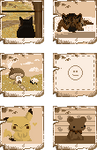 <da:thumb id="476142375"/>
Suggested by Amarantheans
see more..
---

Matt is an engineering student and a traditional artist from the US. He prefers pencil over any other medium and enjoys creating fan art as well as celebrity portraits. He has a great eye for realistic details and his shading is soft and nicely blended. Matt also enjoys writing and has many pieces of literature for your reading pleasure. Be sure to visit Matt's gallery today and leave some feedback!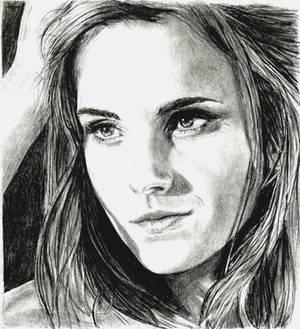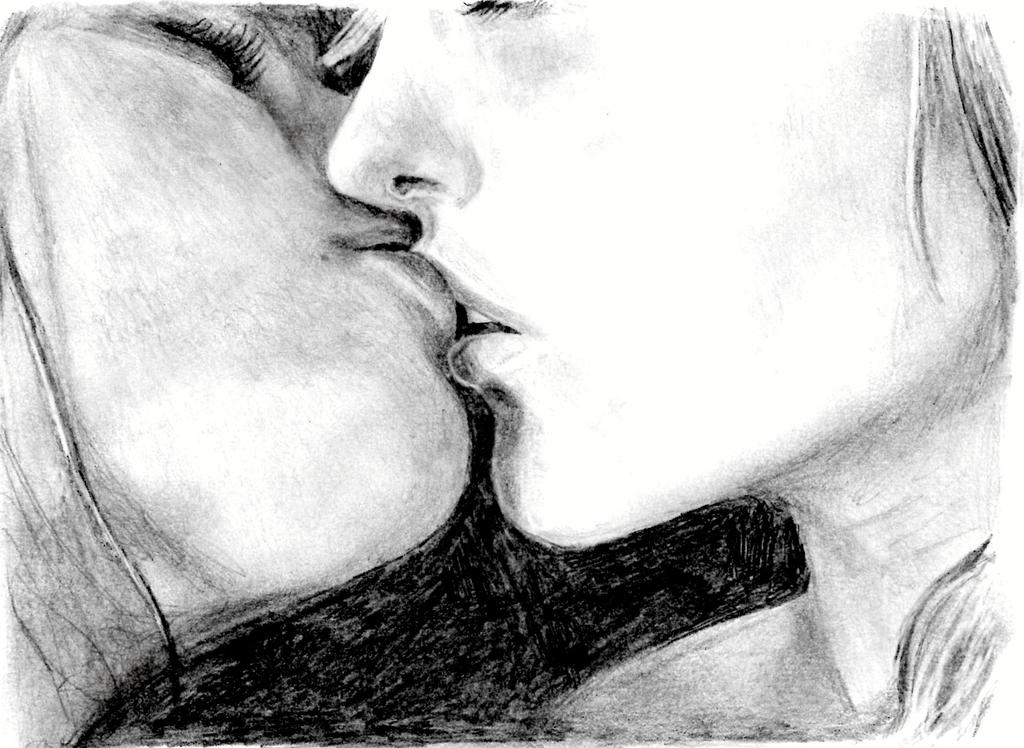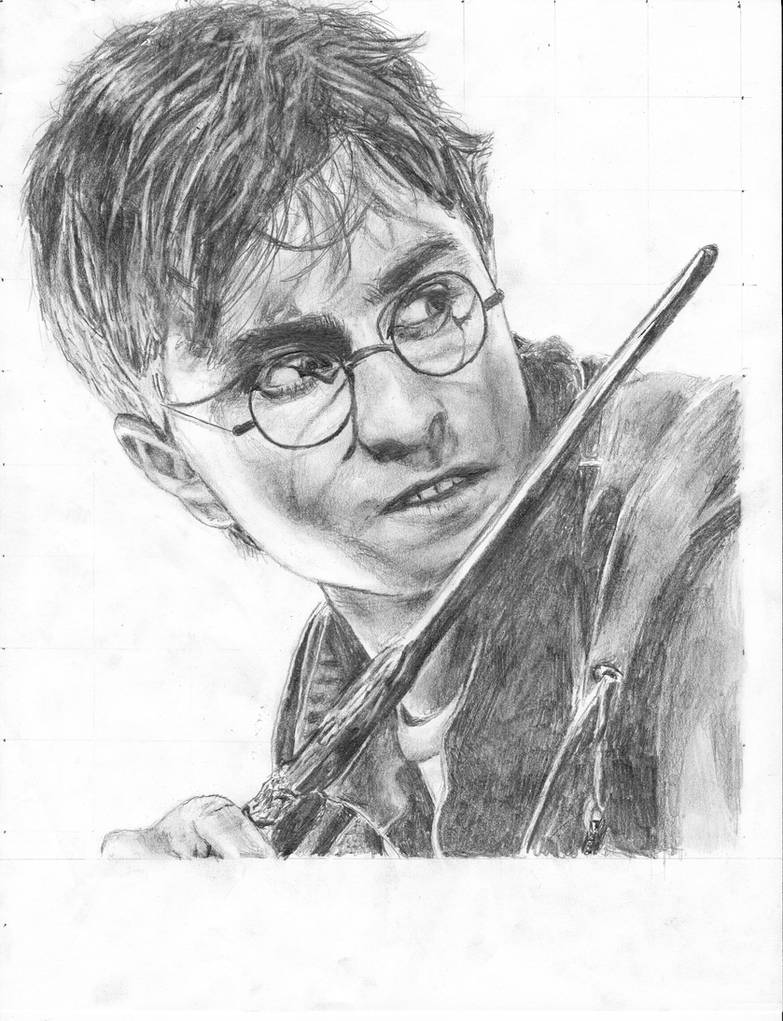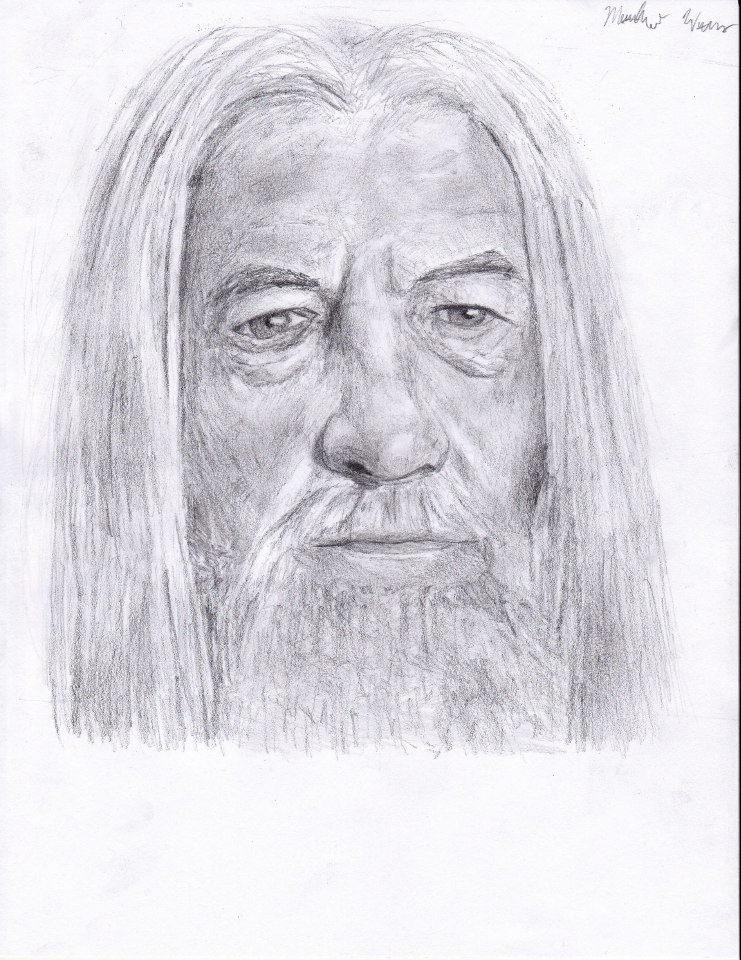 Suggested by

PainbowCrash
see more..
---
If you enjoyed this article please be sure to

it, as this helps these artists get even more exposure.
If you would like to suggest someone for a future
ProjectPorkchop
article please
send a note
to our group: