---
ProjectPorkchop
is all about bringing more exposure to the many talented yet under appreciated artists going unseen on deviantART daily. The artists chosen truly deserve more attention based on low counts of favorites, comments, and watchers, added to their incredible artistic talent.
---

Jordi is a digital artist from Spain. The word exquisite doesn't even begin to do his paintings justice, they are truly something you need to see to believe. The realism and the level of detail is beyond comprehension and he gets every aspect right from the lighting to the technical details. If you love fantasy art, especially dragons, this artist is an absolute must see!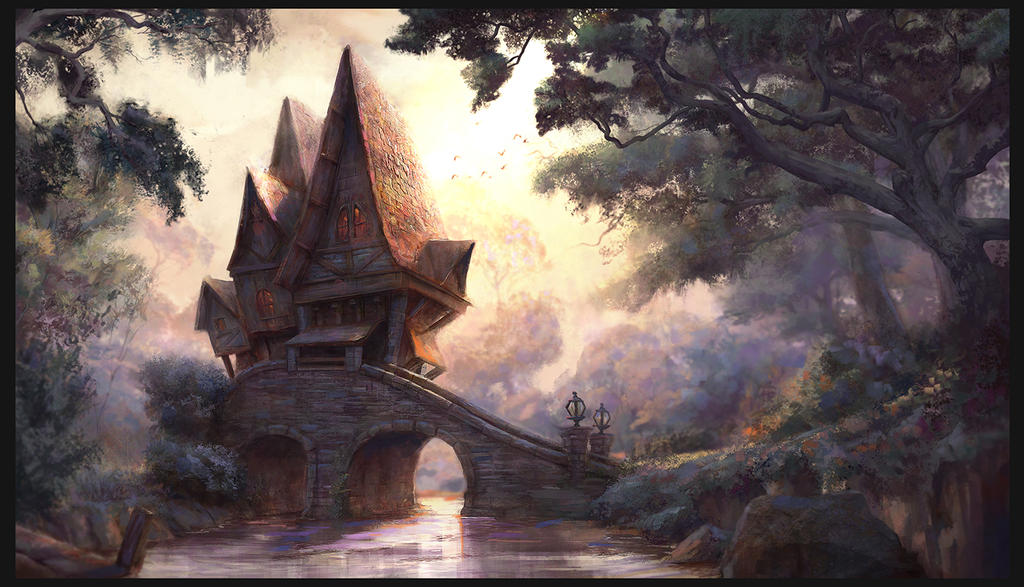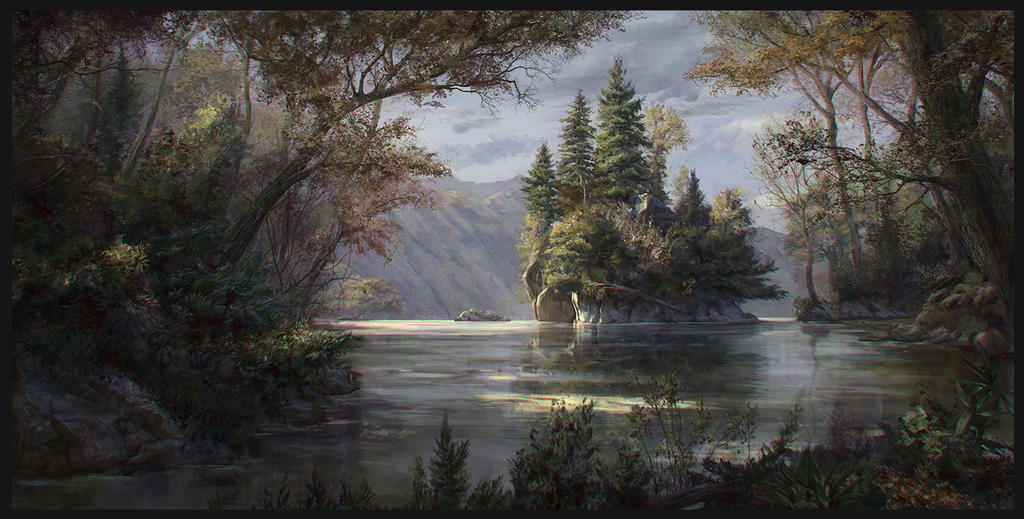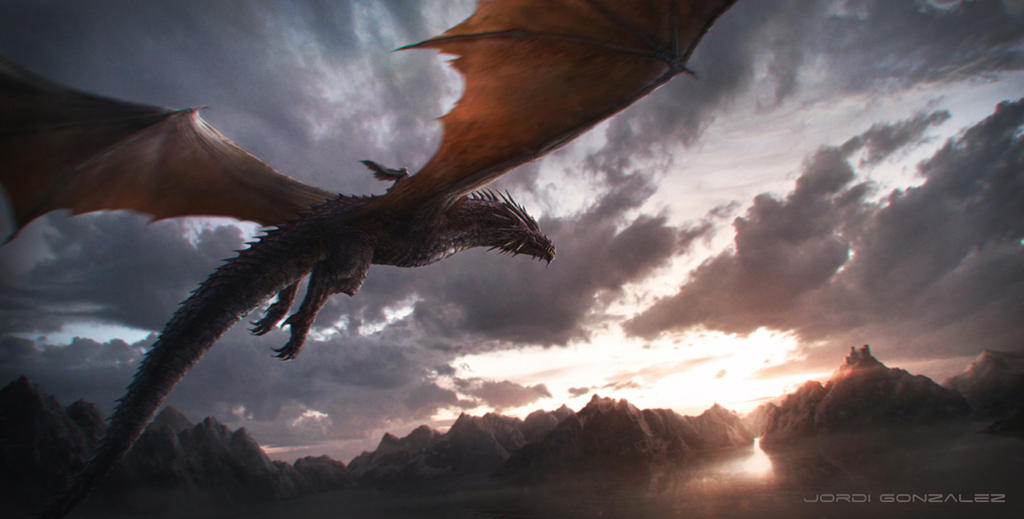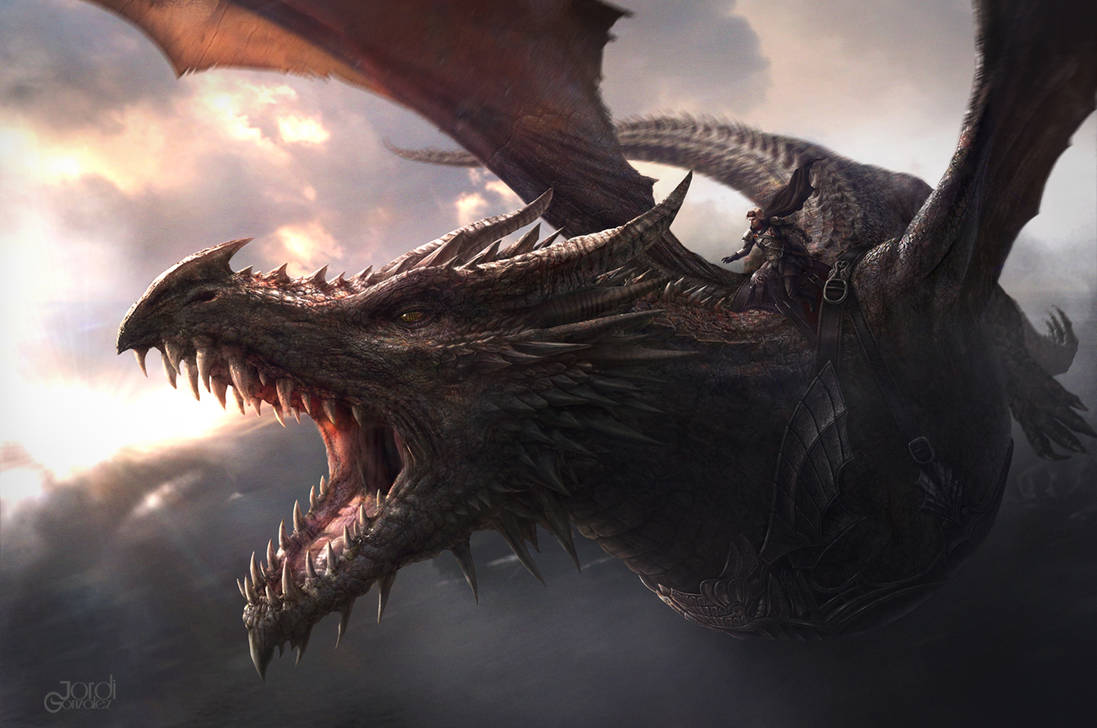 Suggested by lovelessdevotions
see more..
---
Emi is a digital art student from the US. She is a very creative person who designs fantastic creatures that are beautifully painted and very colorful. She has a wonderful collection of chibis and adopts as well as original characters for your enjoyment. She also takes the time to write detailed descriptions and stories for her characters that are a pleasure to read!




Suggested by Krazzulimaii
see more..
---

Damien is a varied artist from the US. He has a great cartoon style that incorporates horror, fantasy and humor. He designs in both 2D and 3D and he is kind enough to let us have a glimpse into his creative process by providing sketches and models. Damien has been a member of DA for four years and definitely deserves more attention!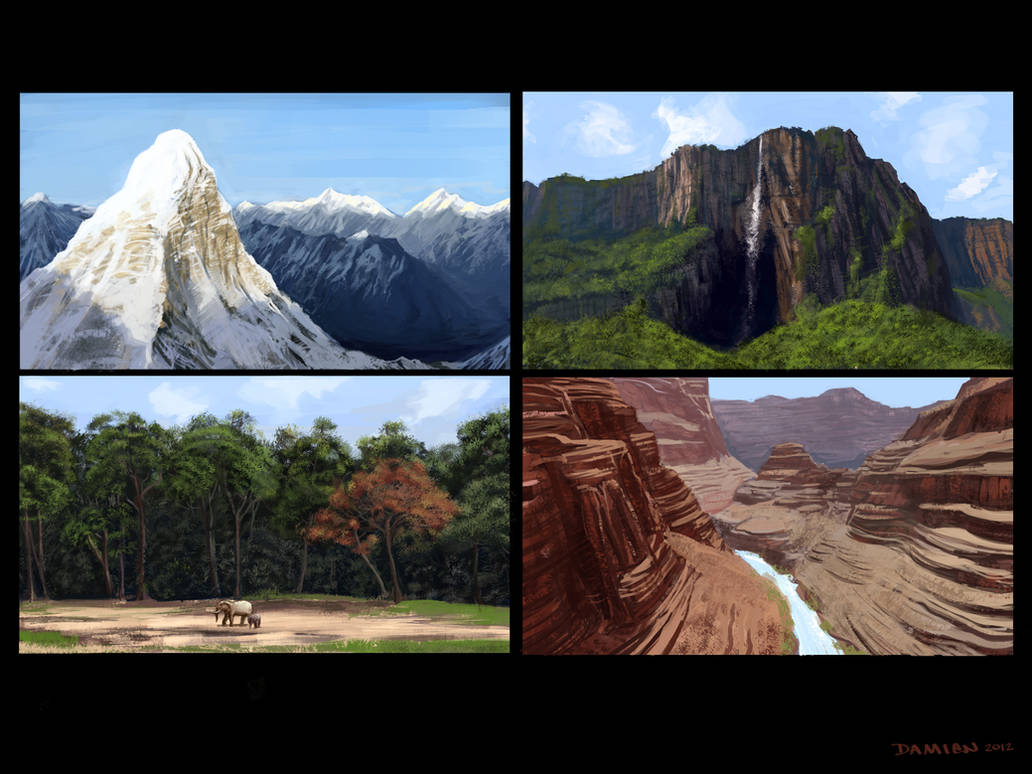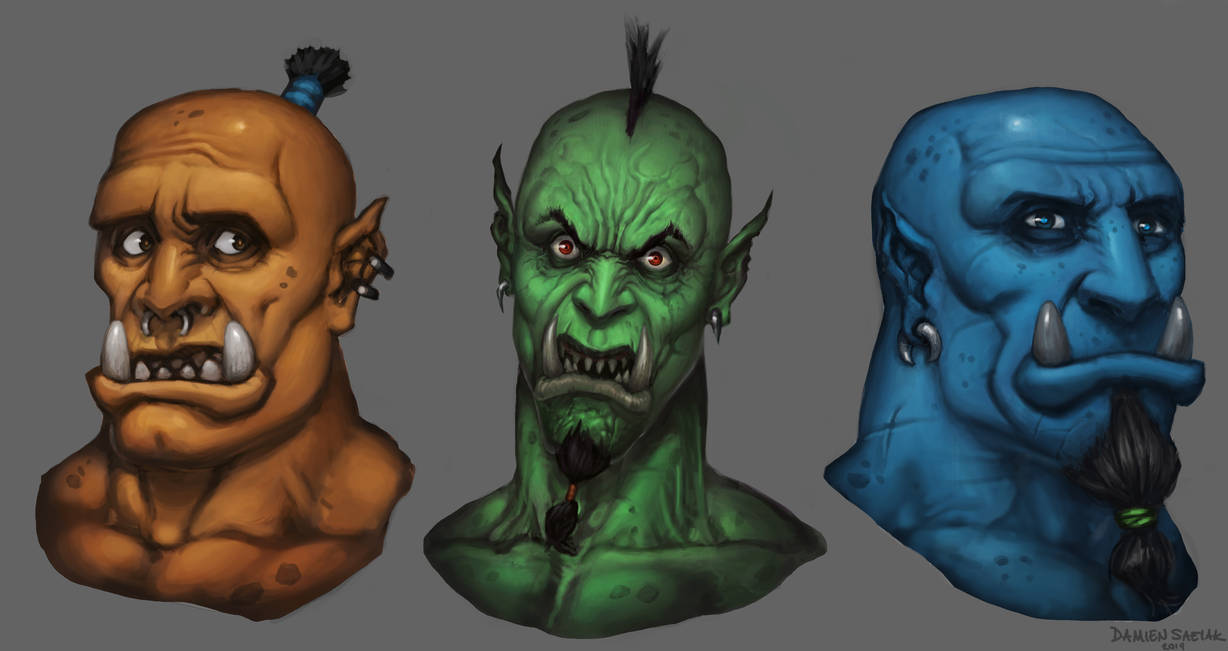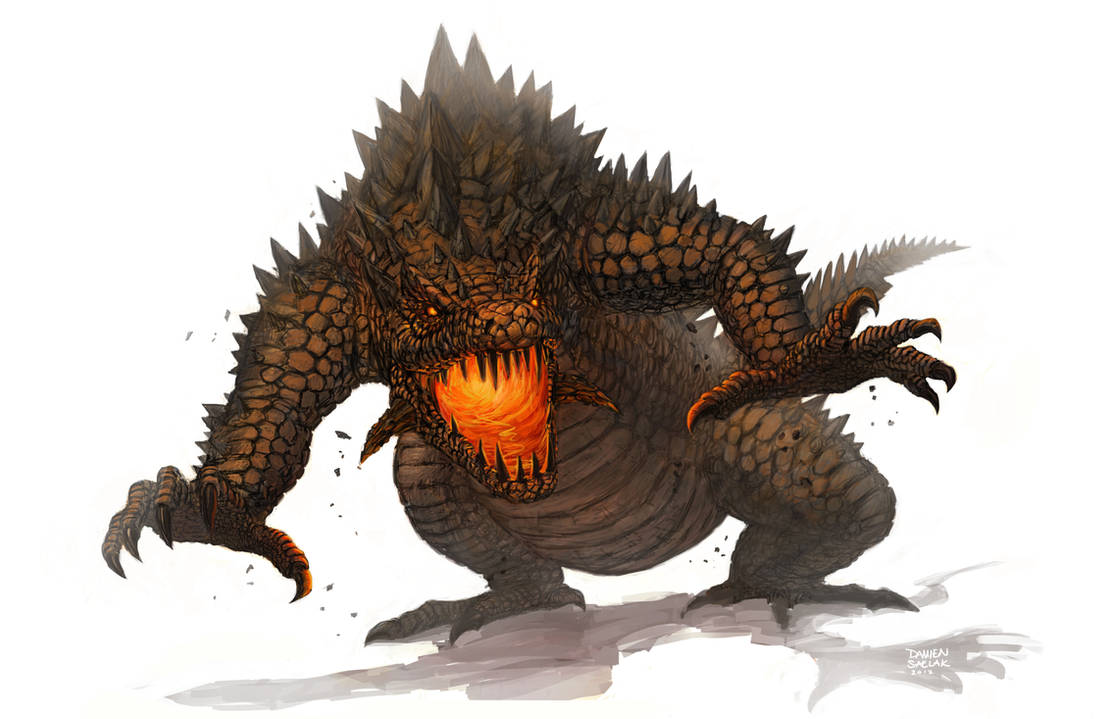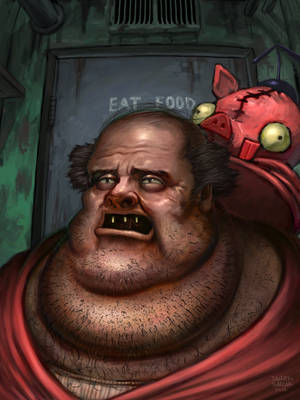 see more..
---

Aich9 is a digital artist from Japan. She is an amazing realistic painter who depicts celebrities as well as animals with astounding accuracy. Her works have beautiful blending and delicate details, especially her animal portraits. aich9 also has an alternate account where she displays her talent for food photography! Both accounts are definitely worth a look!



Suggested by

rilakkuma1212
see more..
---

TheButterflyBabe is an artisan crafter from the US. Her gallery is full of beautiful taxidermy pieces of bugs and animals, all ethically sourced from sanctuaries where they lived full lives. These works are beautifully displayed and framed, or displayed in jewelry pieces. Be sure to browse this interesting gallery for more treasures.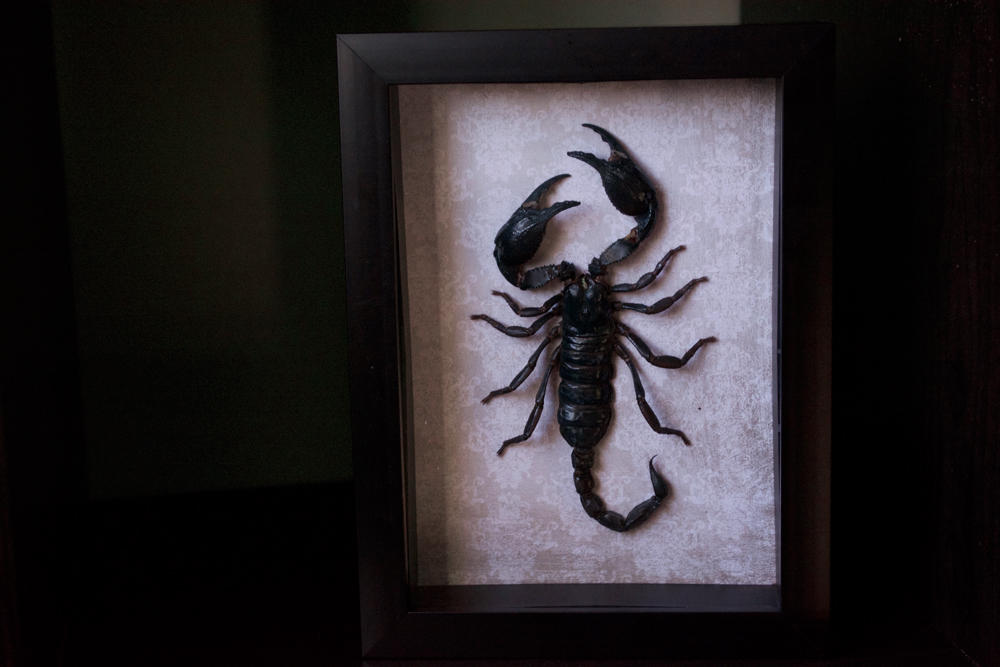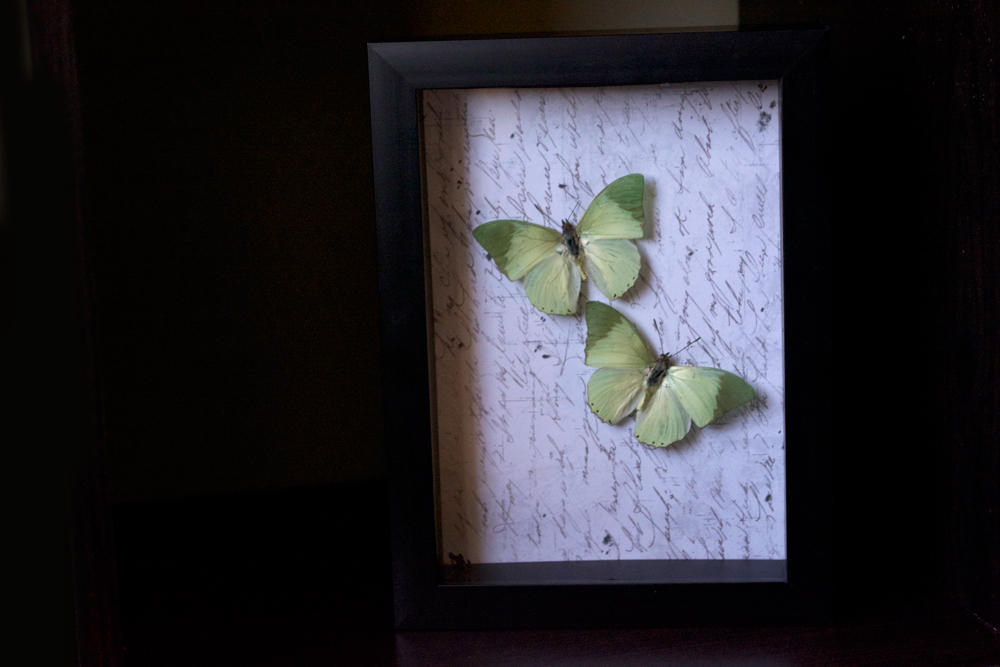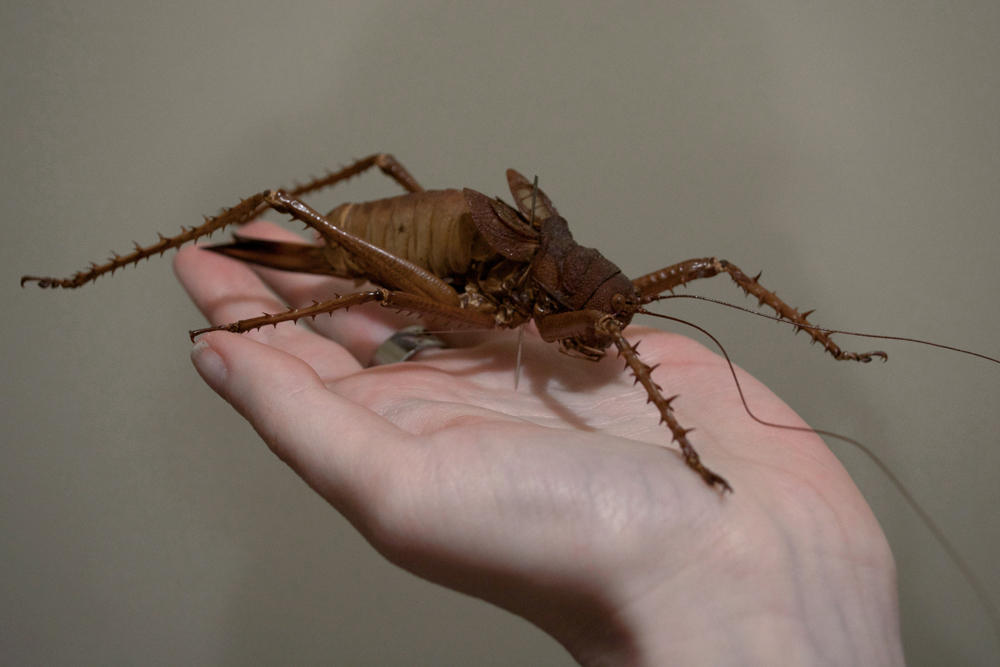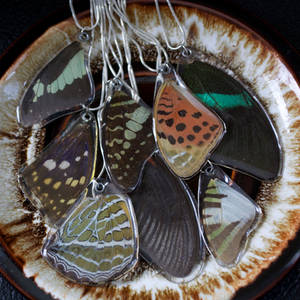 Suggested by Erzsabet
see more..
---
If you enjoyed this article please be sure to

it, as this helps these artists get even more exposure.
If you would like to suggest someone for a future
ProjectPorkchop
article please
send a note
to our group: