---
ProjectPorkchop
is all about bringing more exposure to the many talented yet under appreciated artists going unseen on deviantART daily. The artists chosen truly deserve more attention based on low counts of favorites, comments, and watchers, added to their incredible artistic talent.
---

Ris is a varied professional artist from the US. She has a playful, vector style that is heavily shape and color driven. She forms her figures by blocking in light and dark areas and assigning them contrasting colors so they play off eachother for a fun effect. She loves incorporating neon and pastel colors into her works for that signature touch!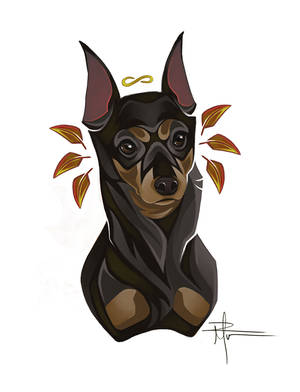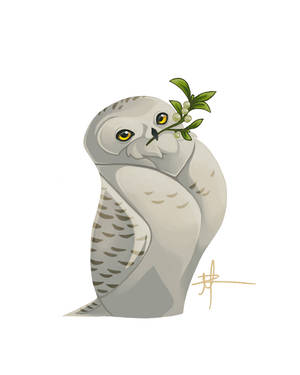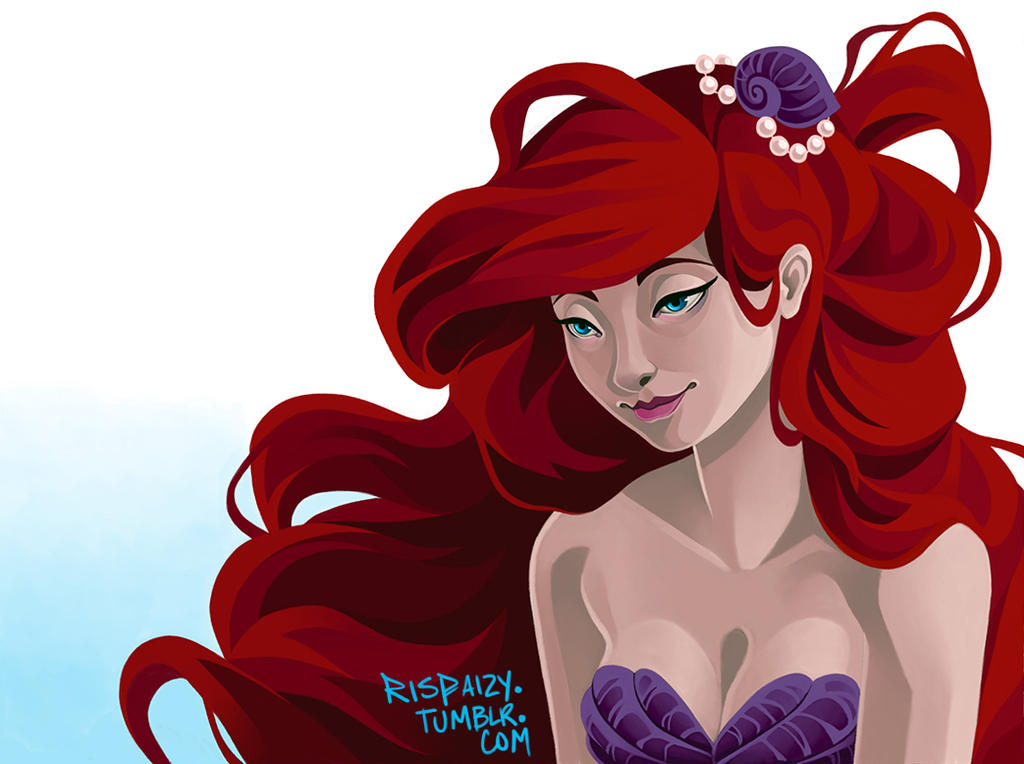 Suggested by Noctualis
see more..
---

Alice is a varied art student from the UK. Her gallery is quite diverse and contains everything from elegant ink drawings to spectacular sewn vintage jewelry and even some written pieces. Her drawing style is simple black and white ink with few colors added and there is wonderful attention to decorative elements. Everything about her gallery has a classic feel that you are sure to enjoy!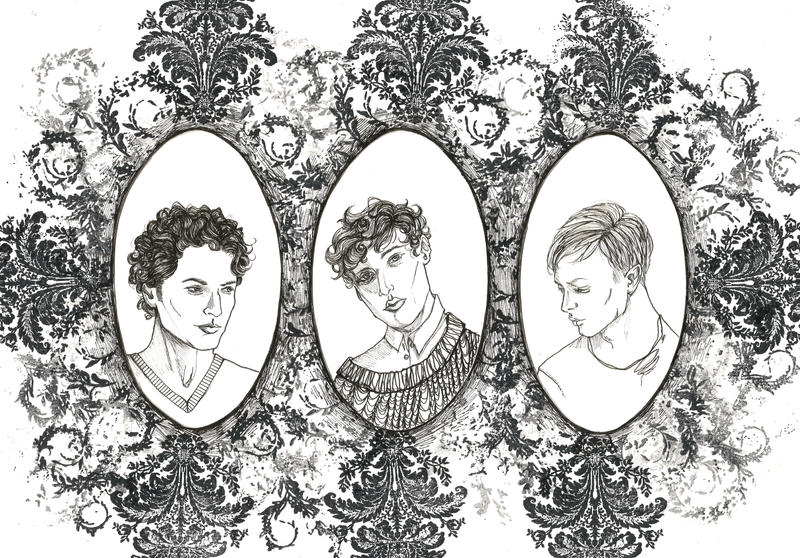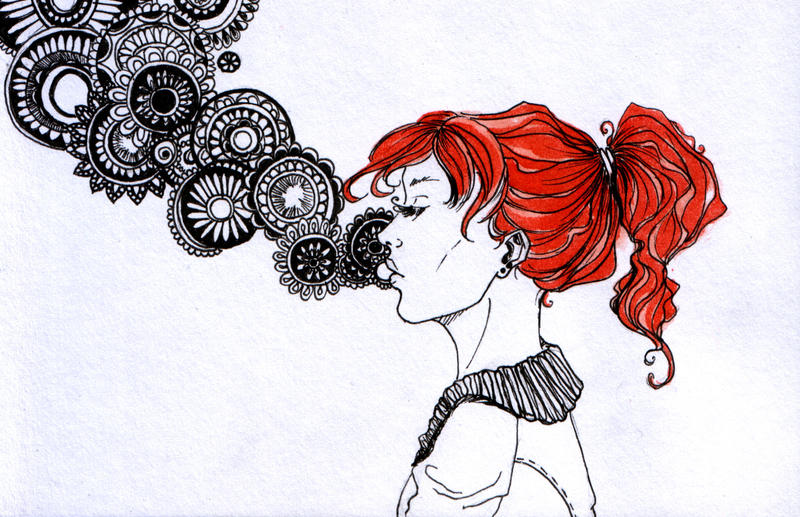 Suggested by

STelari
see more..
---

Stefan is a digital artist from Slovakia. His style can be described as humerous and dark and inspired by fantasy. He exhaggerates his characters' features to allow their wild personalities to shine through and his moody lighting adds a hint of mystery and suspense. He also provides some wonderful value studies so you can see his creative process!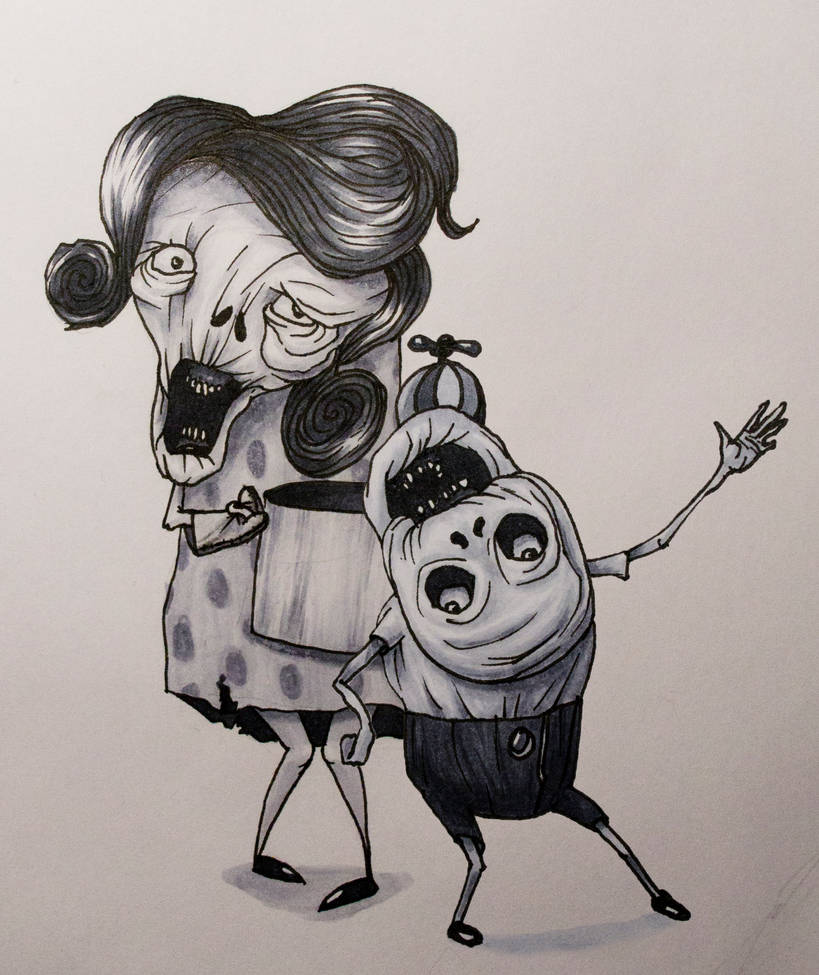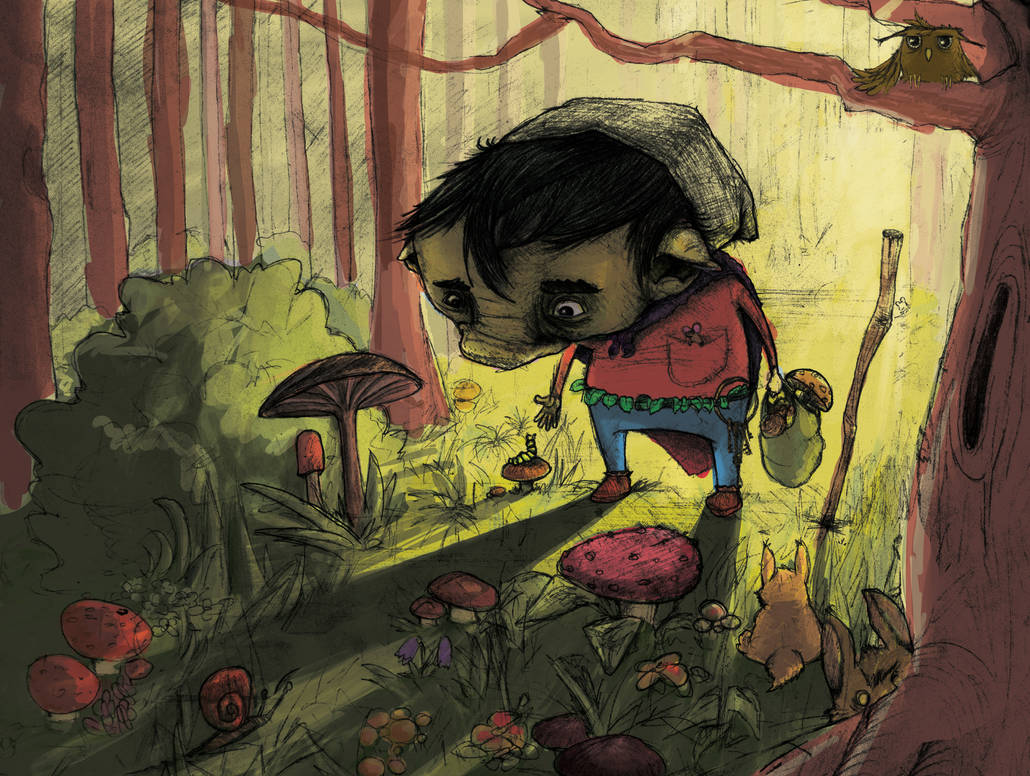 Suggested by

rilakkuma1212
see more..
---

Alvaro is a concept artist and digital painter from Colombia. He states in his artist bio that her truly loves what he does, and it definitely shows! His environment concepts are fantastic and so realistic and his illustrations are quite enchanting, some with the addition of humor! This is one amazing artist you will want to add to your list!
see more..
---

Berli is a digital artist from Indonesia. He is a skilled photomanipulation artist whose provacative and psychological works will draw you in with their vivid colors and chilling imagery. His concepts are very well thought out and his compositions have a wonderful flow that captures your eye. Please visit Berli's gallery today and show some support!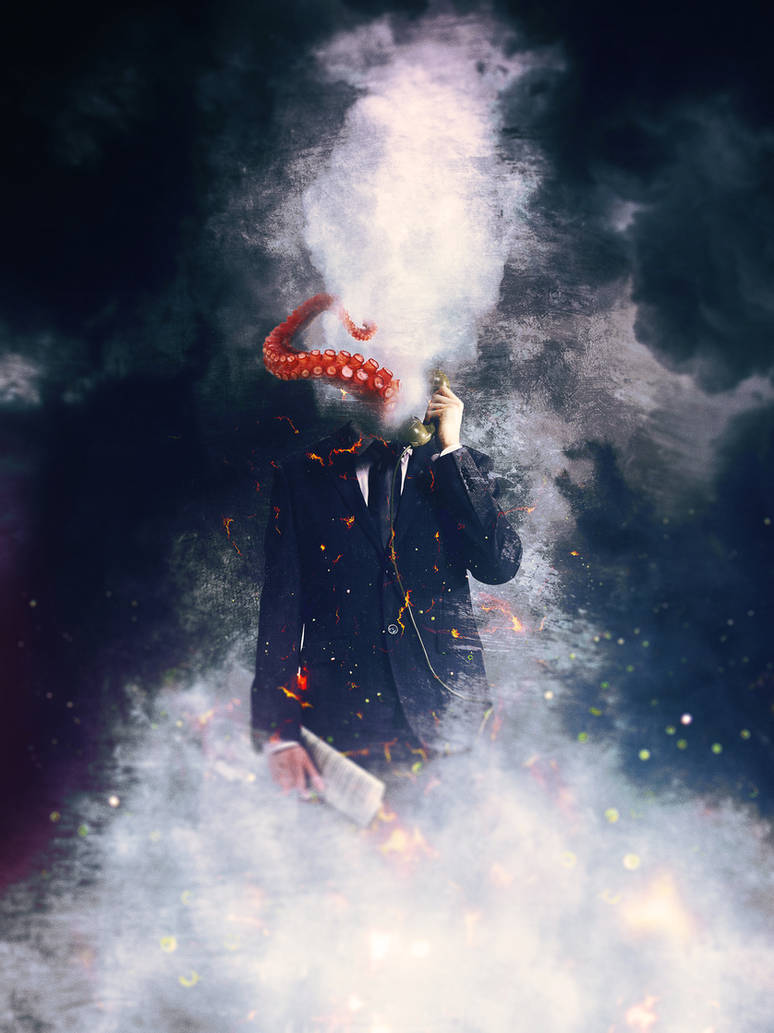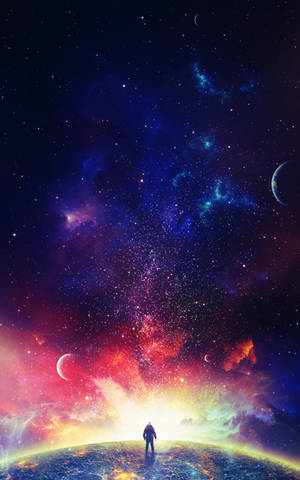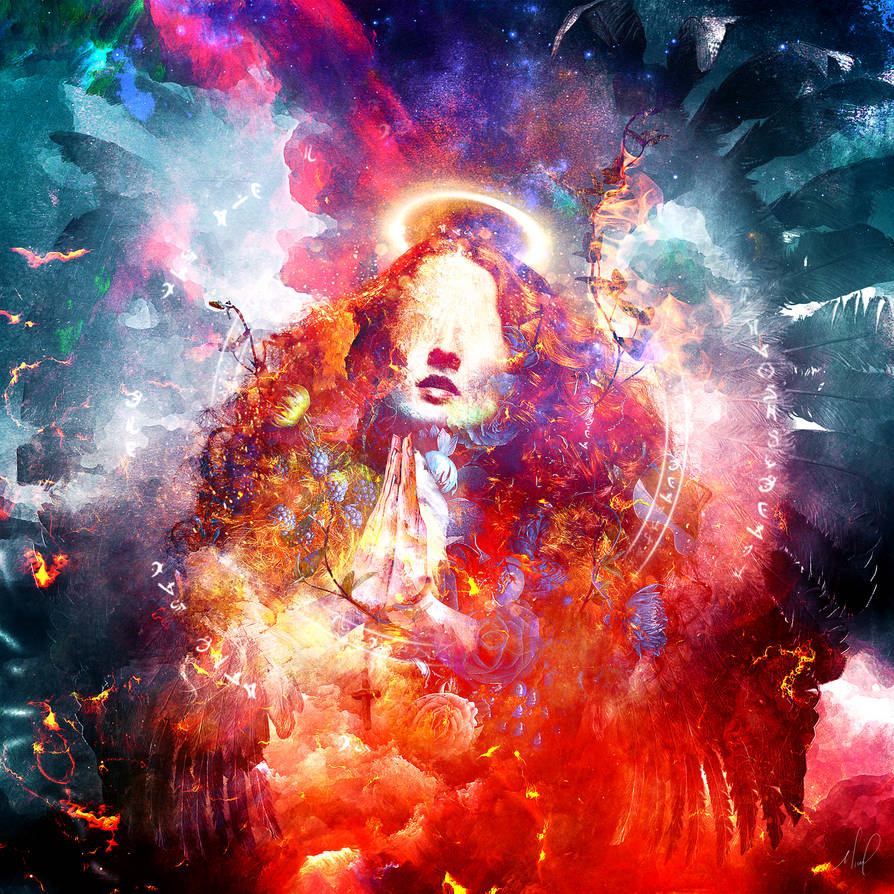 Suggested by PeppermintSoda
see more..
---
If you enjoyed this article please be sure to

it, as this helps these artists get even more exposure.
If you would like to suggest someone for a future
ProjectPorkchop
article please
send a note
to our group: