---
ProjectPorkchop
is all about bringing more exposure to the many talented yet under appreciated artists going unseen on deviantART daily. The artists chosen truly deserve more attention based on low counts of favorites, comments, and watchers, added to their incredible artistic talent.
---

Callum is a traditional artist from New Zealand. His mind blowing surreal illustration style is inspired by everything pop culture from fan art and fairy tales to musical lyrics. His very unique signature look is characterized by intense colors and patterns combined with abstract ideas for an outstanding finished product that you can't stop looking at!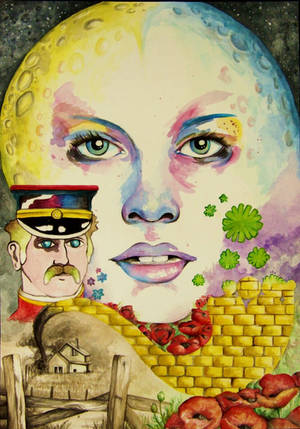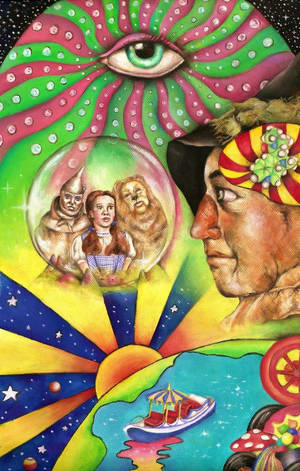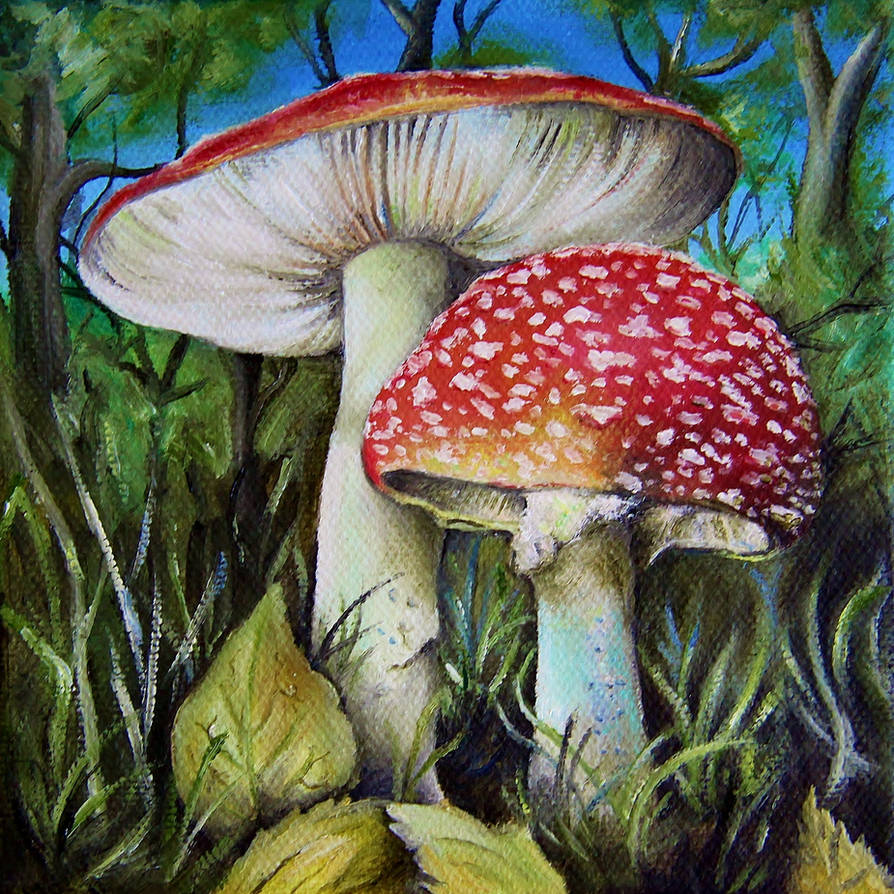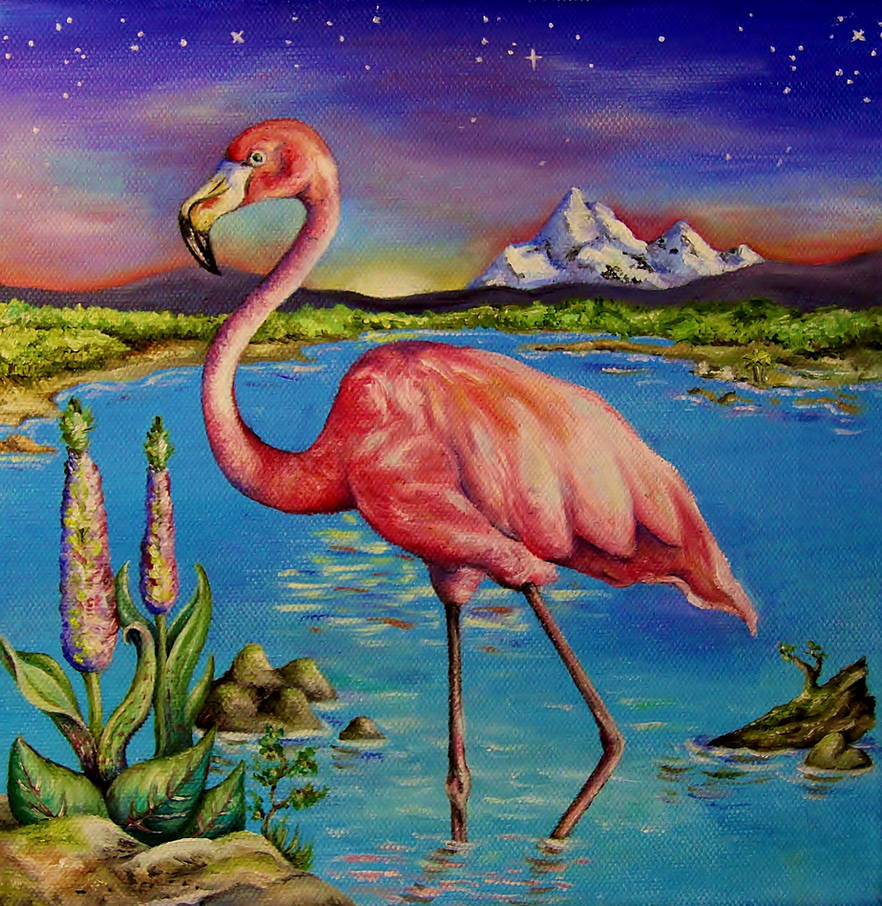 Suggested by PeppermintSoda
see more..
---

OtherSide Image is a digital artist from Denmark. He has been drawing since he was a child and lately has been working primarily with mandalas and geometrically driven designs. He says that he is inspired by "the Spirituel/Inner Realms, Sacred Geometry and the interlaced reality of Nature and man." His works are beautifully balanced and have wonderful symmetry, characteristics that he strives for in each piece of art that he create!.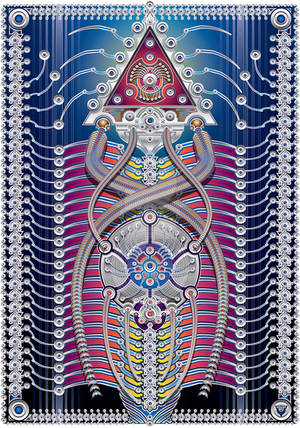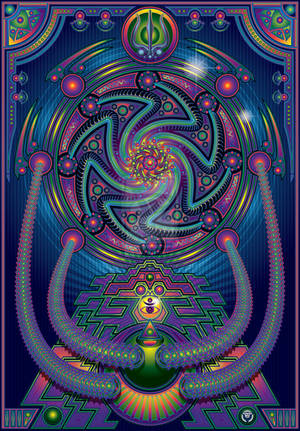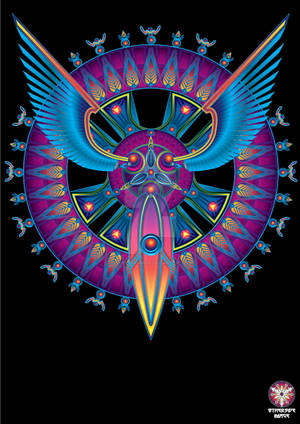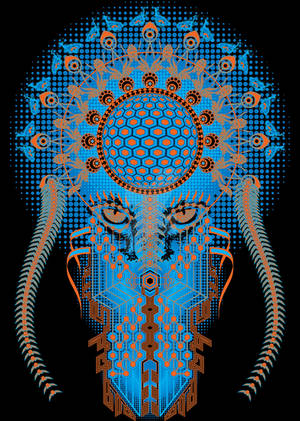 Suggested by PeppermintSoda
see more..
---

Booze528 is a traditional artist from Japan. A most excellent portrait artist, he captures the true essence of his subjects in a variety of media including colored pencils and watercolors. The amount of detail is truly astounding from the subtle shading to the rendering of the tiniest hairs. His work is inspirational for anyone striving to achieve realism and he deserves to be celebrated!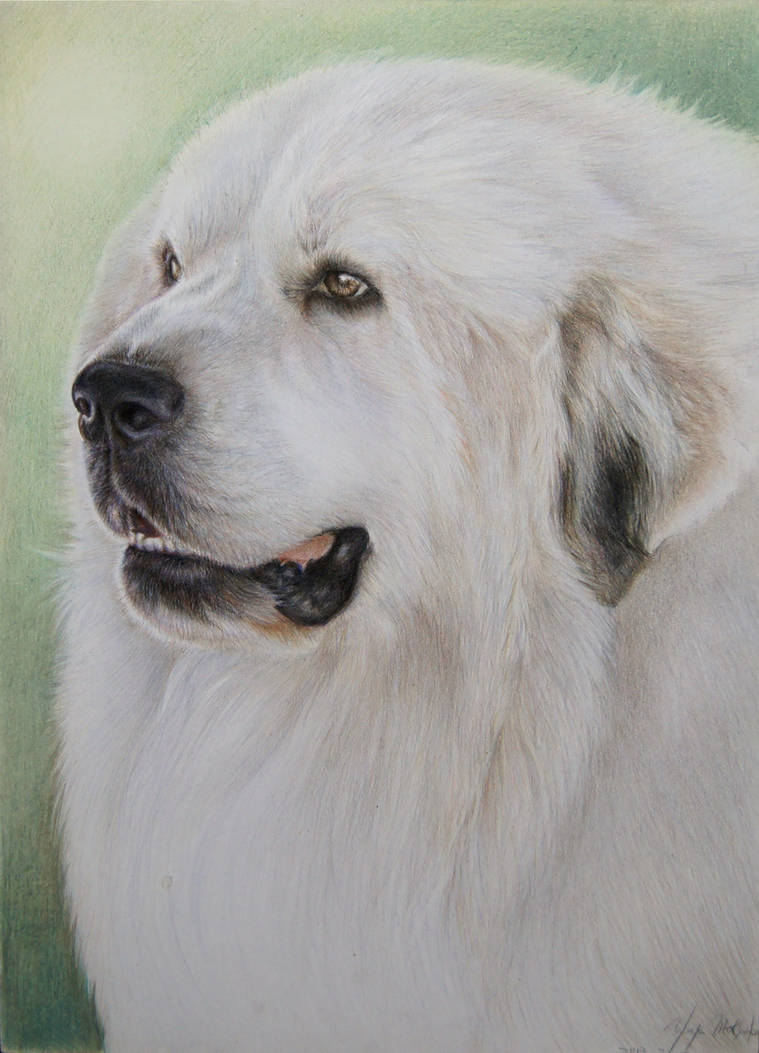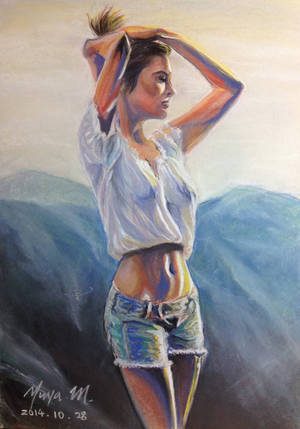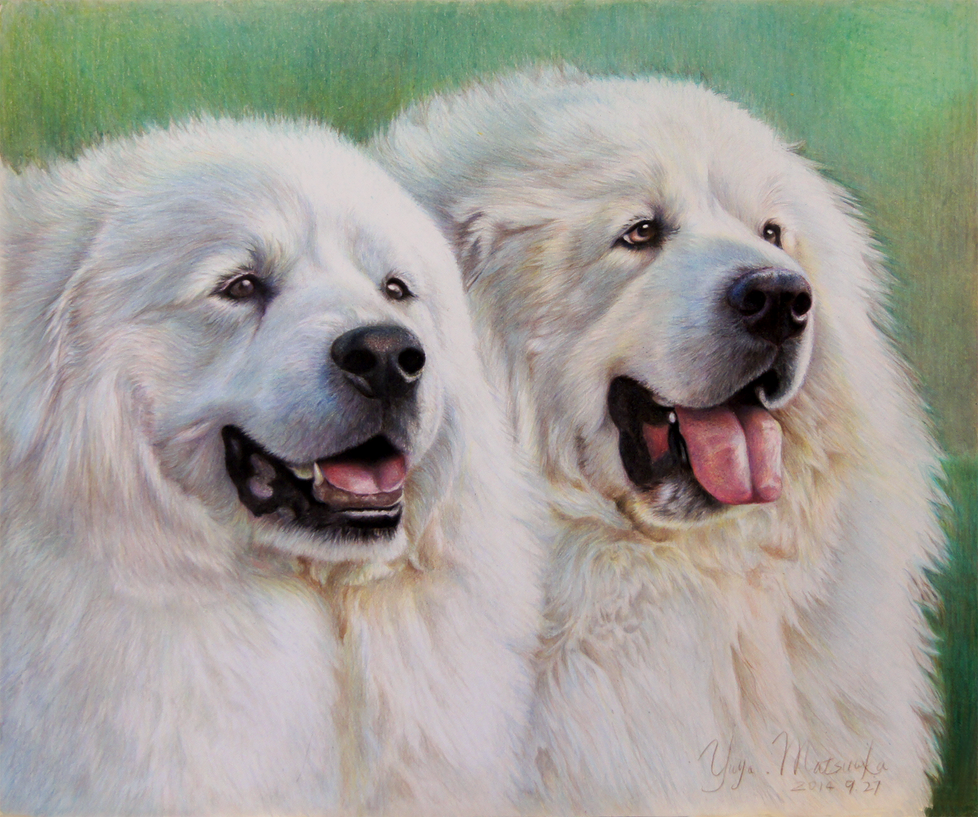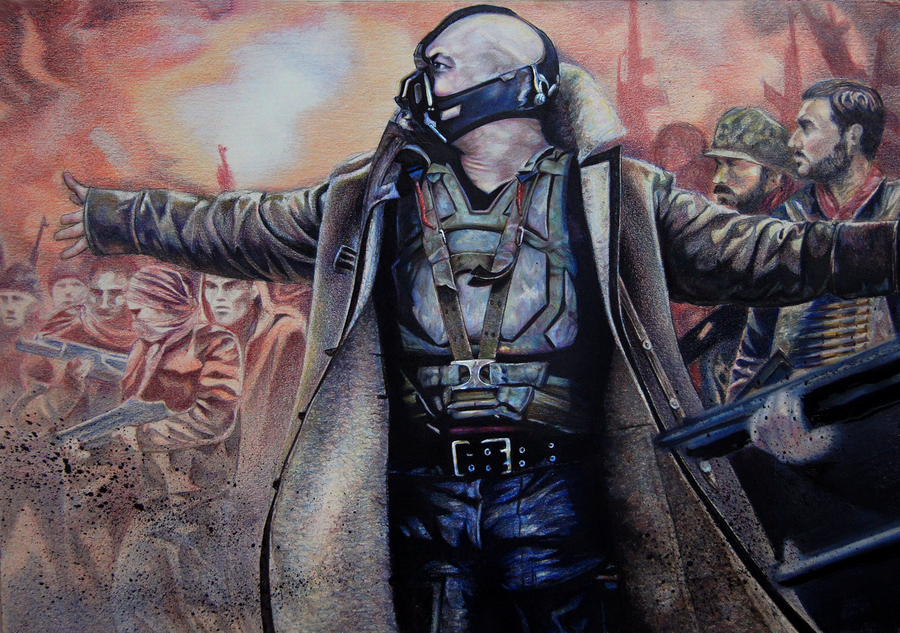 Suggested by

rilakkuma1212
see more..
---

Catherine is a professional digital artist from France. He gallery is filled with wonderful figure and environmental studies in full color as well as pencil concepts. From looking at her gallery, you can really appreciate the amount of artistic growth she has achieved over her six years on DA. Her use of dolor is fantastic and her anatomy is really spot on. Be sure to visit her gallery and show your support!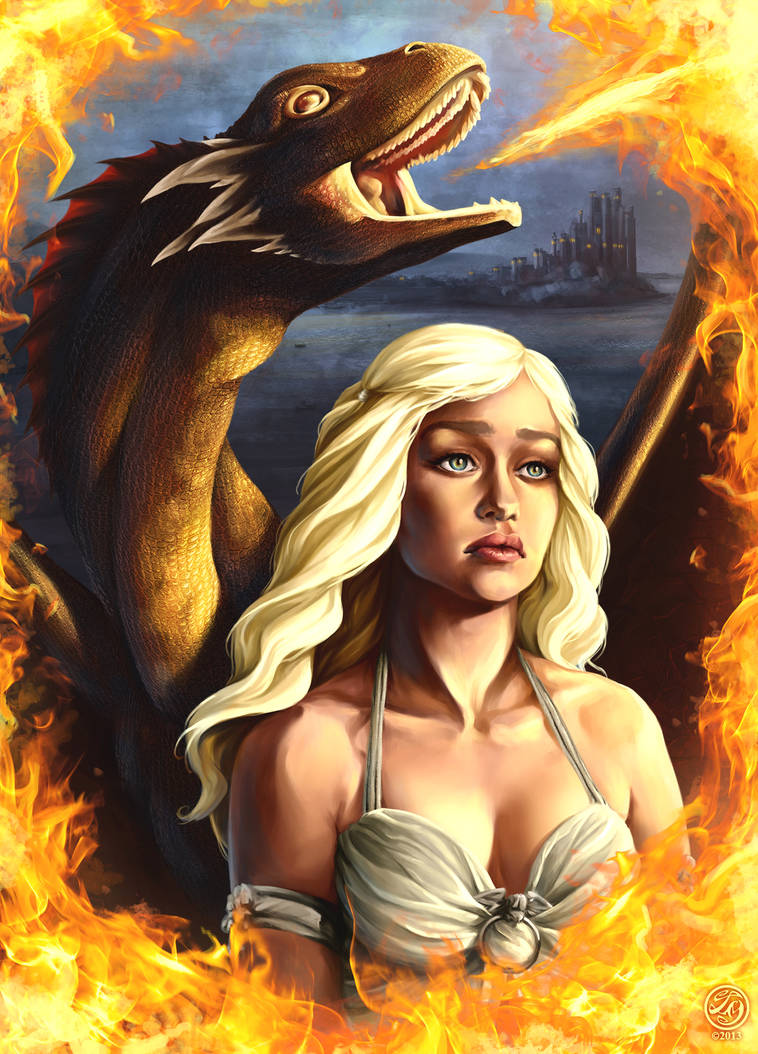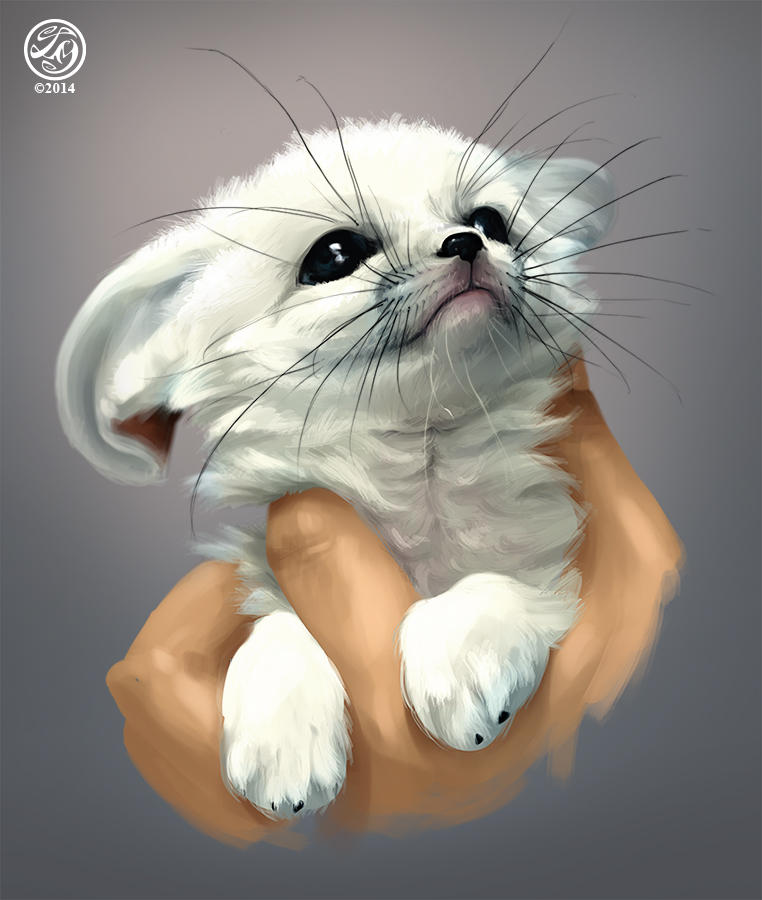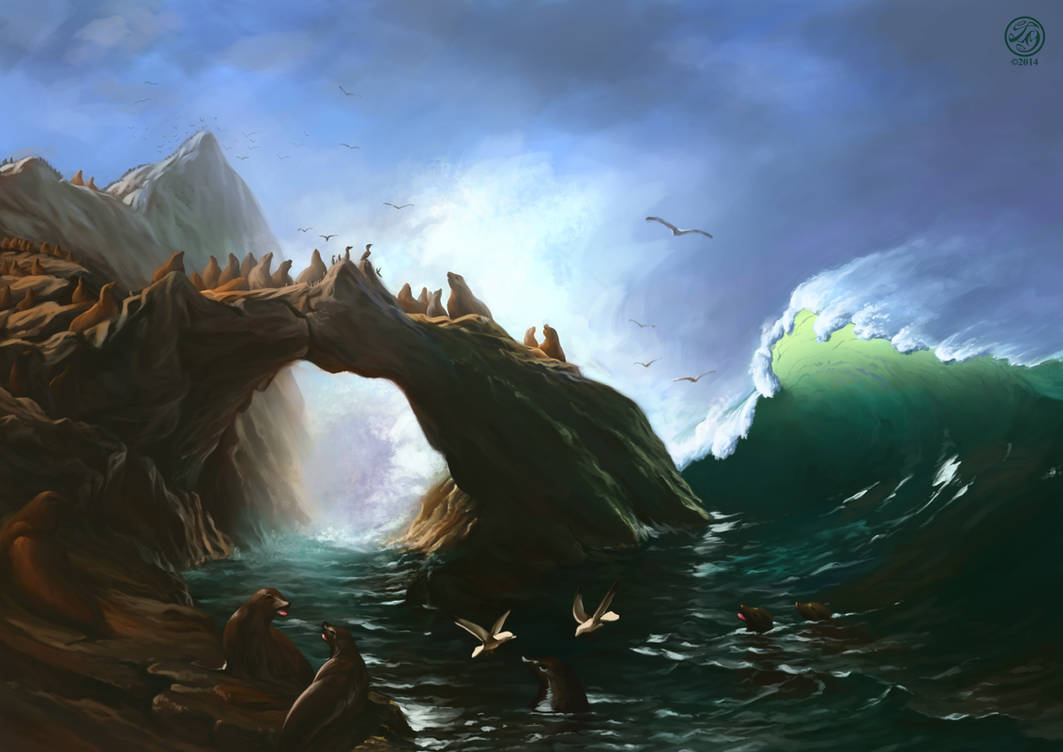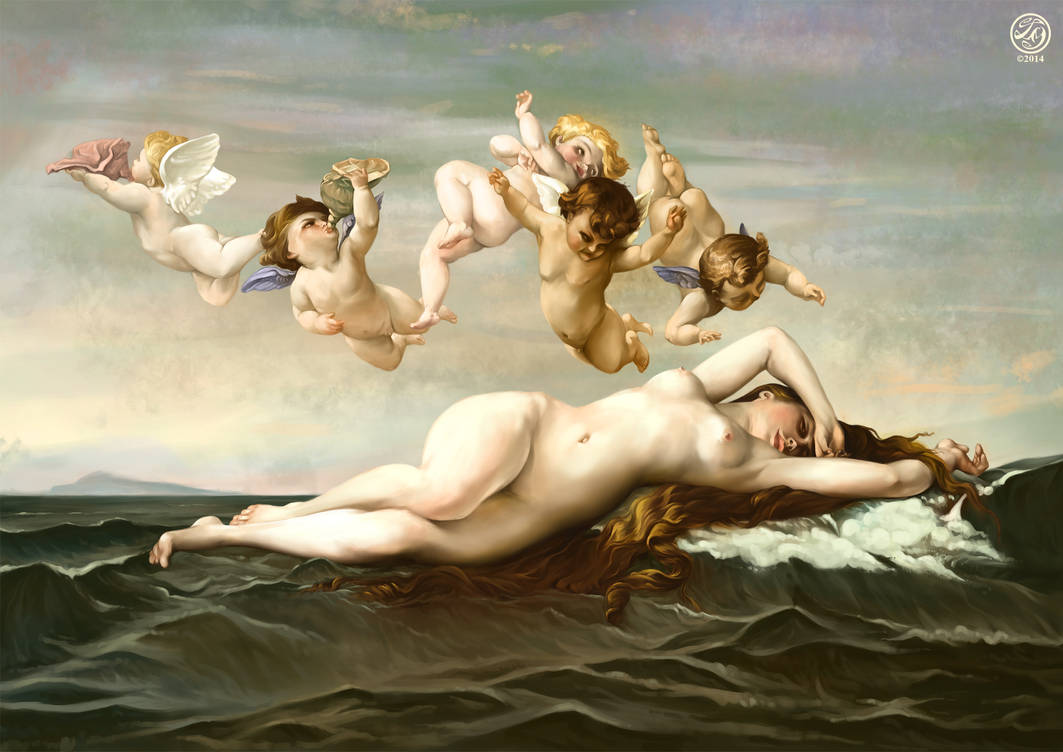 see more..
---

Eric is a traditional artist from the US. He is a very skilled watercolor artist with an affinity for animals and nature. He achieves breathtaking tones with his subtle color changes and his signature spatter brush strokes add a lovely abstract twist on traditional portraiture. You cannot help but fall in love with every piece in his gallery!
Suggested by

rilakkuma1212
see more..
---
If you enjoyed this article please be sure to

it, as this helps these artists get even more exposure.
If you would like to suggest someone for a future
ProjectPorkchop
article please
send a note
to our group: