---
ProjectPorkchop
is all about bringing more exposure to the many talented yet under appreciated artists going unseen on deviantART daily. The artists chosen truly deserve more attention based on low counts of favorites, comments, and watchers, added to their incredible artistic talent.
---

Termuthis is a professional digital artist of unknown origin. She is a very skilled fine artist with a focus in portraiture, character/creature design, and armor/weapon design. Her attention to detail is something that is to be admired as she takes great care in crafting decorative elements, espescially on costumes. Please visit her gallery today and show some support!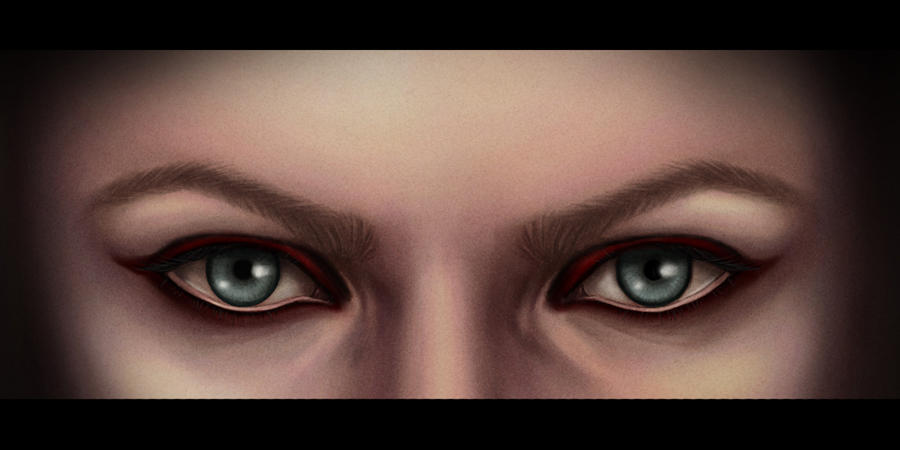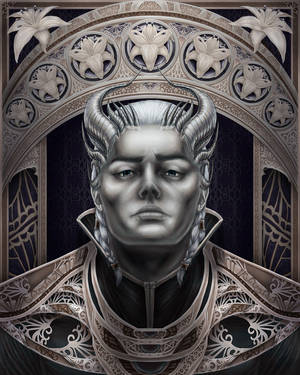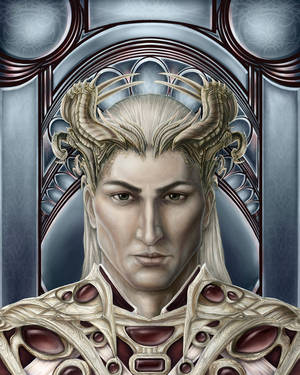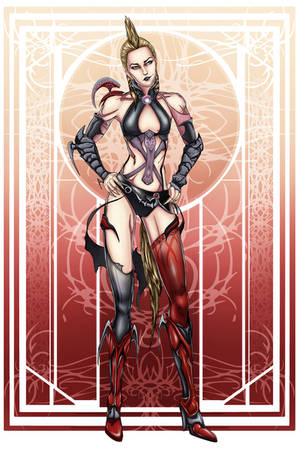 see more..
---

Athena is a digital artist from the US. She is also a full time mother and says "I draw not to win things or sell prints, but for my own peace of mind." Her beautiful paintings are very emotive and have a magical quality that just draws you in. The colors are soft and ethereal and she does a wonderful job rendering her backgrounds. Athena definitely deserves more watchers, so please visit her gallery today!
Suggested by lovelessdevotions
see more..
---

Sicarius8 is a digital artist of unknown origin. His work is inspired by fantasy and fairy tales and can be a bit dark at times, which adds to the intrigue. His characters have a lot of passion and are very well thought out. The environment he creates is very believable and he is skilled at using light to create the proper mood. Sicarius8 is new to DA, so let's welcome him to the community!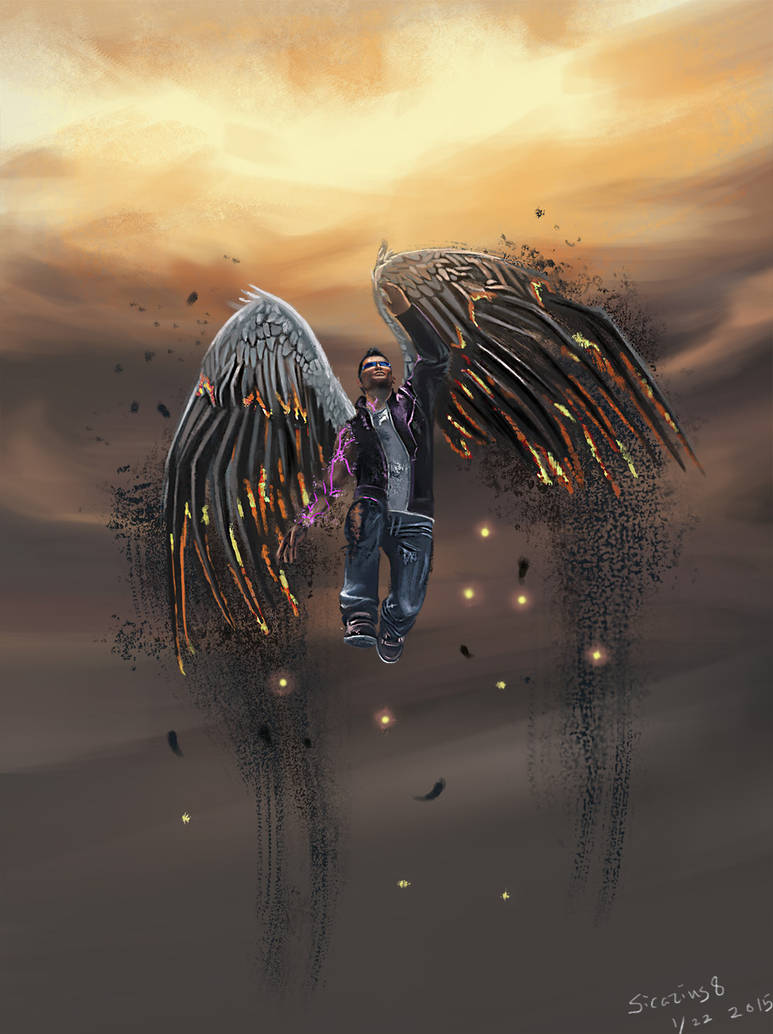 Suggested by

rilakkuma1212
see more..
---

Amy is an artisan crafter from Indonesia. She creates beautiful hand-made crafts from a variety of materials including ribbons, fabric and espescially felt. Her chiffon roses are exqisite and very delicate and come in a rainbow of colors. She also makes jars, cell phone charms and other delightful collectables. If you like all things cute and colorful, this artist is for you!
Suggested by

Beltaneh
see more..
---

Anna is a digital artist from Russia. She has an exquisite signature style that is lovely in it's simplicity. She tends to use a limited color palette and very simple backgrounds allowing the art to speak for itself. Her color blending is smooth and seamless and her designs are masterfully composed. This is one artist you will definitely want to add to your list!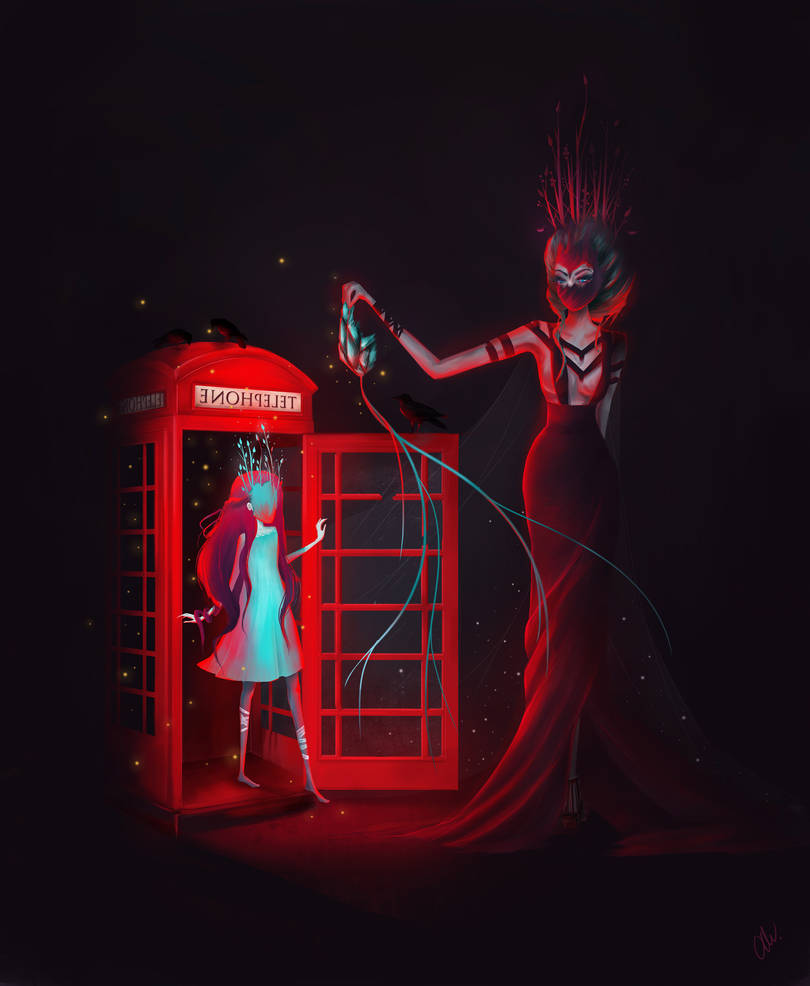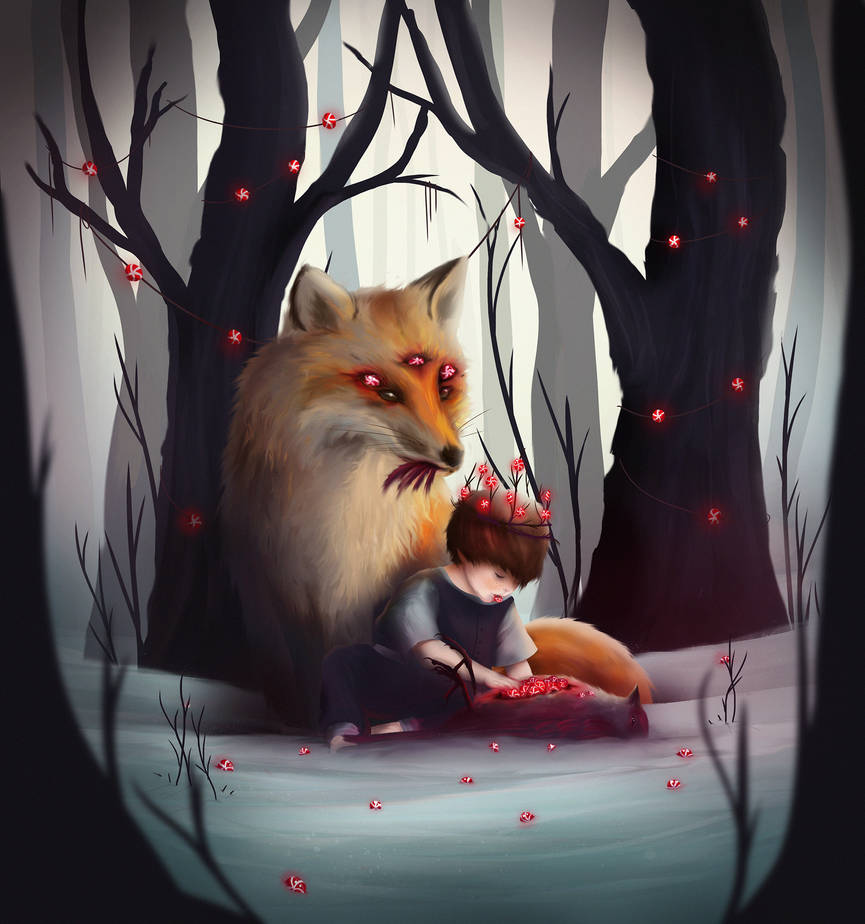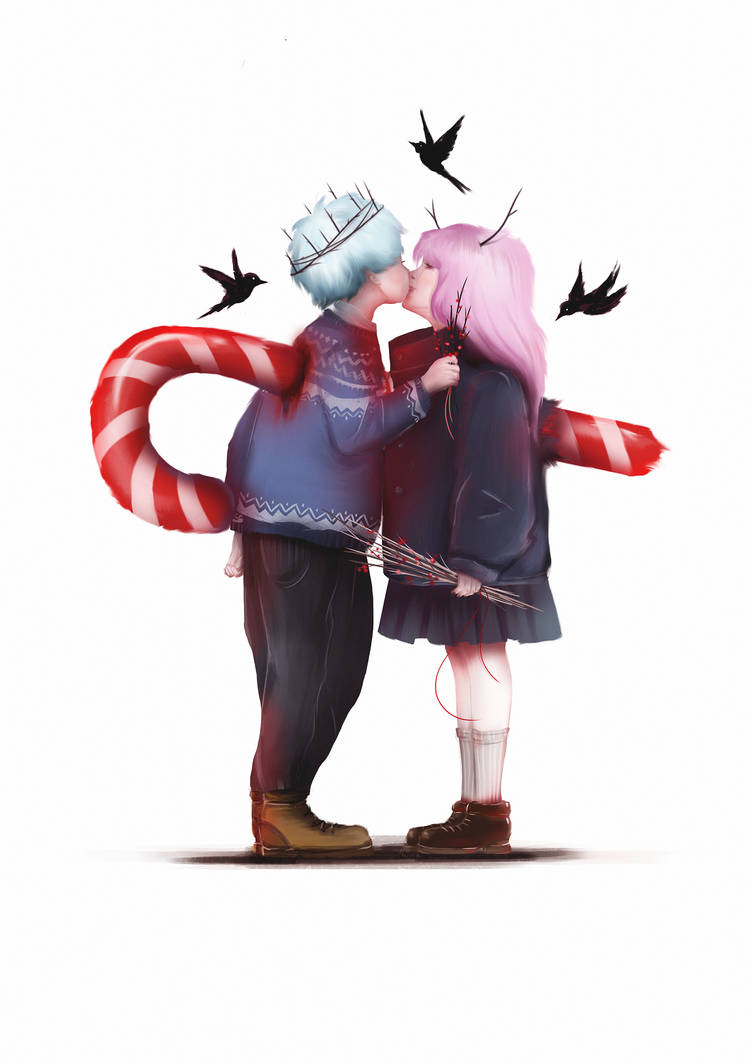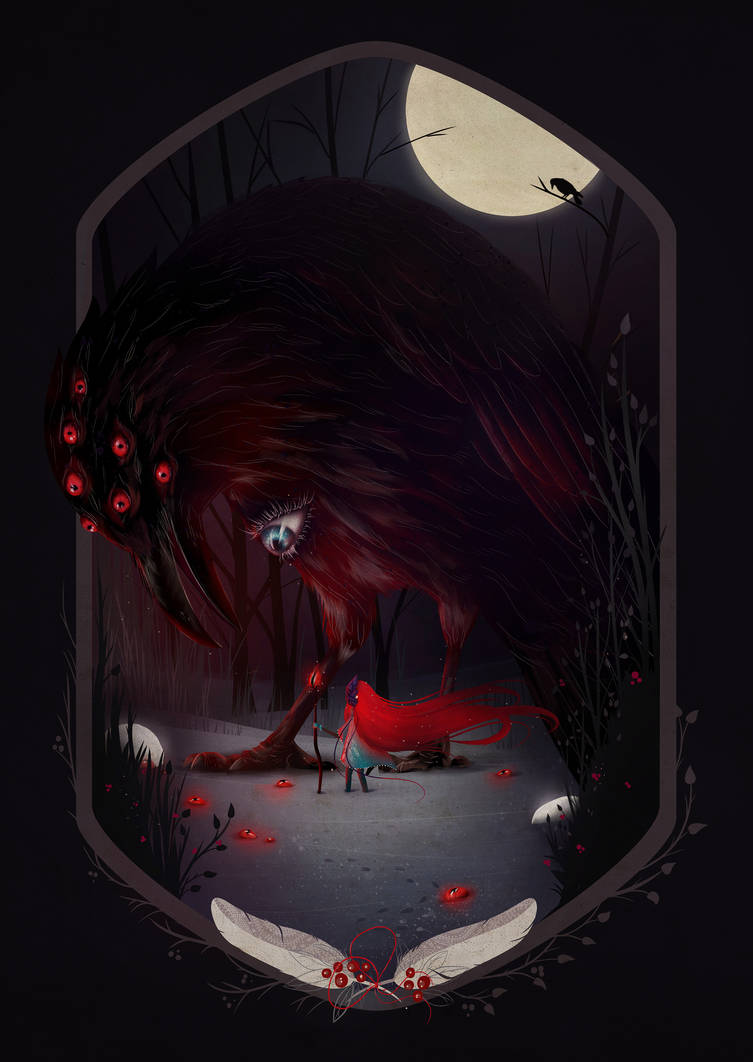 Suggested by

rilakkuma1212
see more..
---
If you enjoyed this article please be sure to

it, as this helps these artists get even more exposure.
If you would like to suggest someone for a future
ProjectPorkchop
article please
send a note
to our group: