---
ProjectPorkchop
is all about bringing more exposure to the many talented yet under appreciated artists going unseen on deviantART daily. The artists chosen truly deserve more attention based on low counts of favorites, comments, and watchers, added to their incredible artistic talent.
---

Chino is a traditional art student from Japan. She specializes in portraiture and has amazing skills for only being 18 years old. She works primarily in graphite and colored pencils and her blending is flawless. The way each color transitions into the next is truly amazing and her gallery is an inspiration for anyone who needs to tune up thier drawing skills!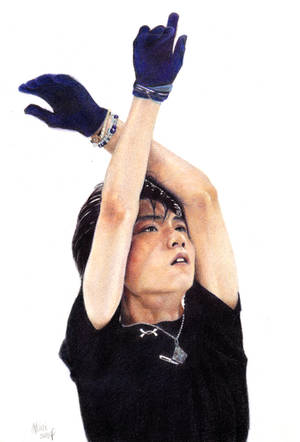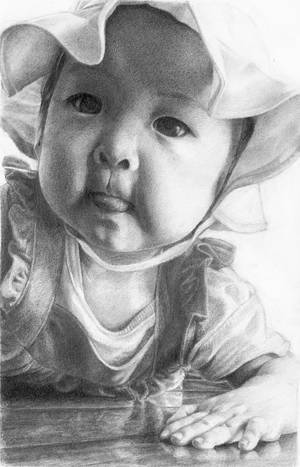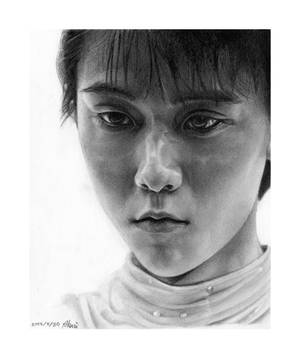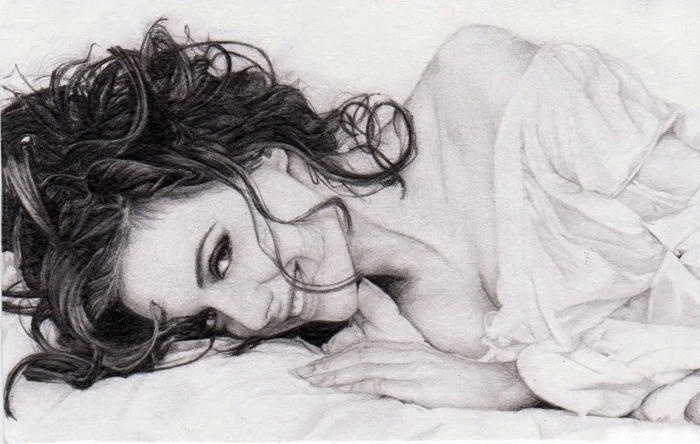 Suggested by

rilakkuma1212
see more..
---

Jonathan is a proffessional digital artist from the US. His gallery is filled with character designs, environment concepts and life studies. His fantasy work, espescially his medievel armor studies, are truly impressive and beautifully rendered. He has a great understanding of how to use light effectively in a composition creating a very believable world for the viewer!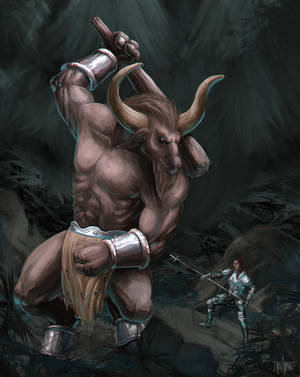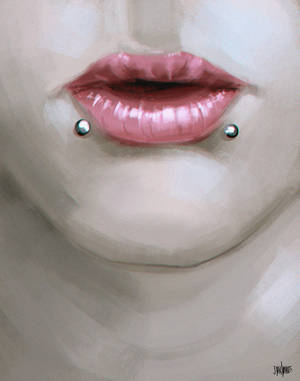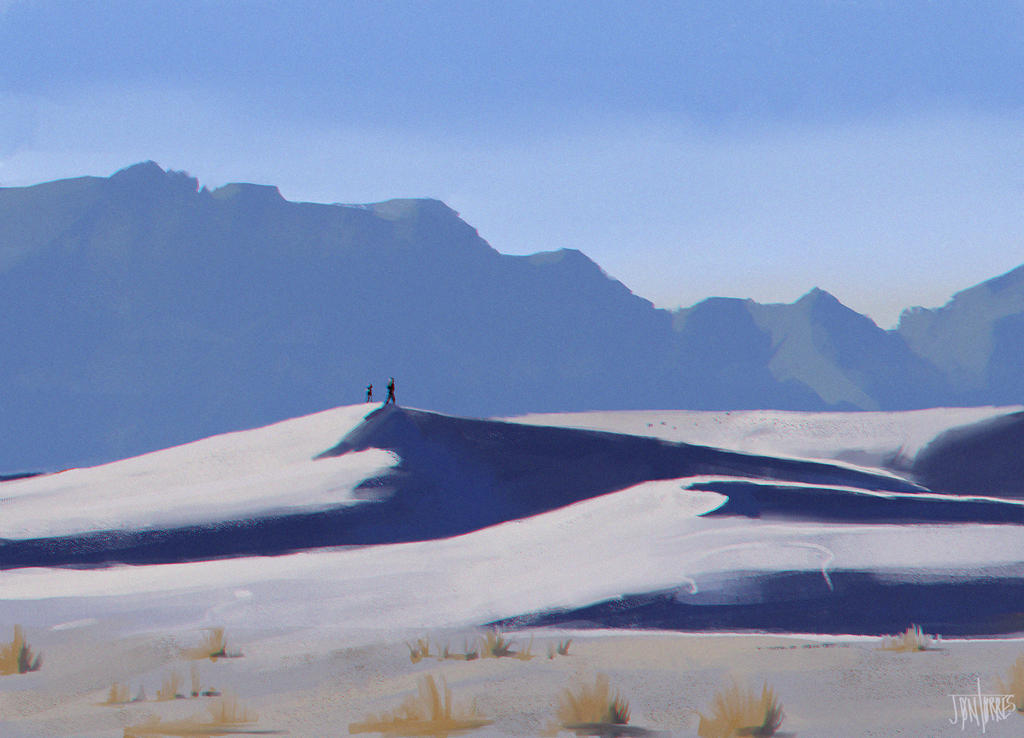 see more..
---

Wojtek is a varied artist from Poland. He is a masterful painter who captures the beauty of the world in both real and surreal ways. He works primarily in oils and you will be amazed by his brilliant use of color and impeccable attention to detail. Wojtek has been a member of DA for 8 years now, so if you have not seen his work, now is your chance!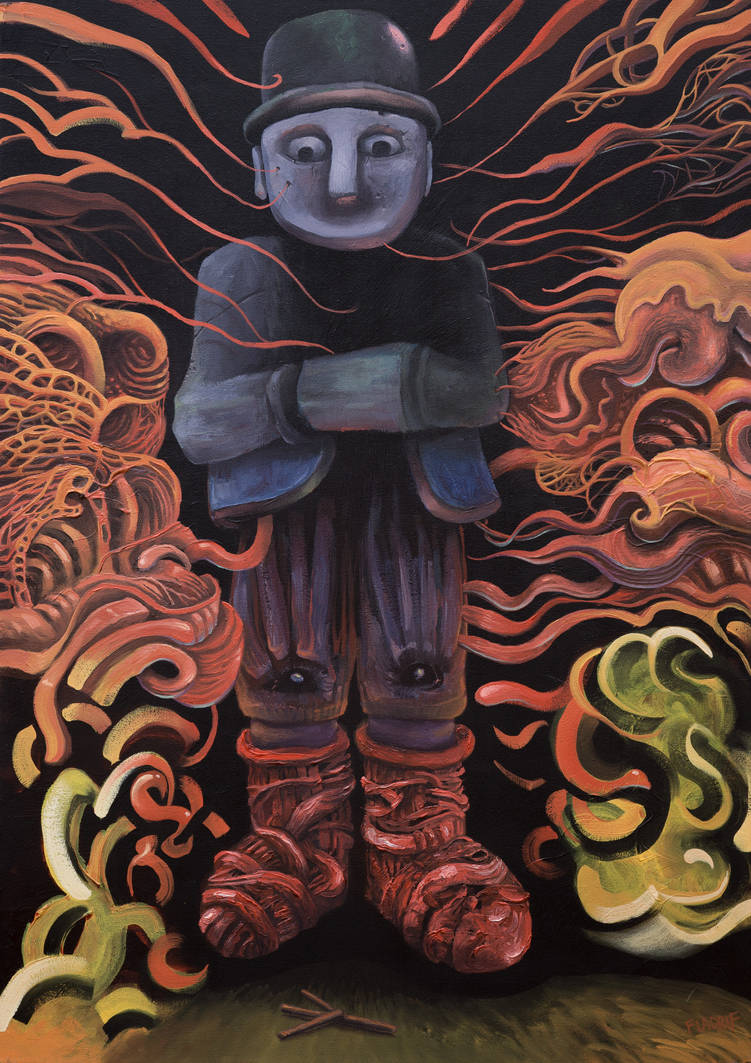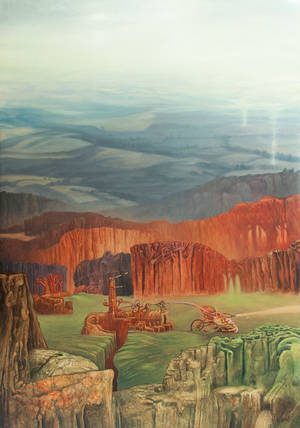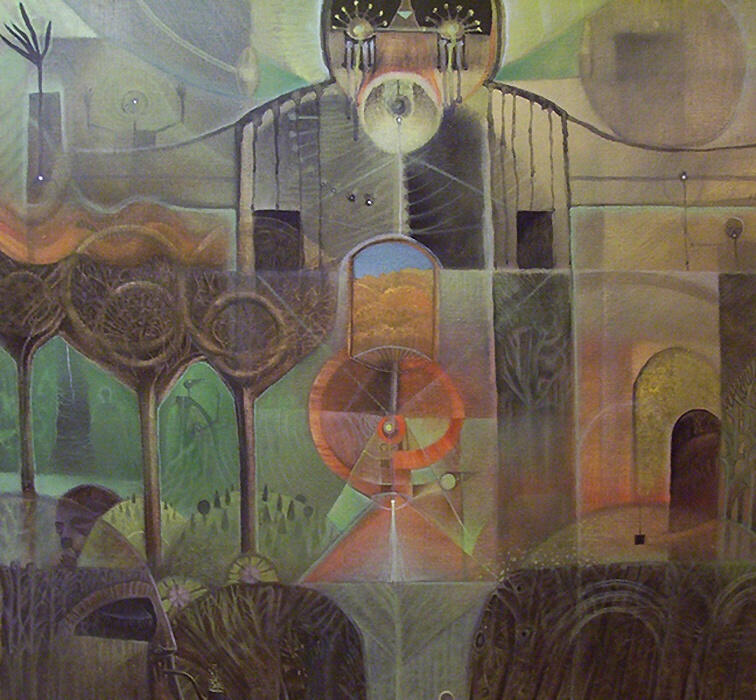 see more..
---

Vitaliy is a traditional artist from Russia. He is quite an exceptional still life painter and his vivacious gallery full of fruits and flowers will really draw you in! He dapples in surrealism as well and sometims combines it with realism for a most interesting effect that is subtle yet eye catching. Vitaliy is new to DA so lets give him a warm welcome to the community!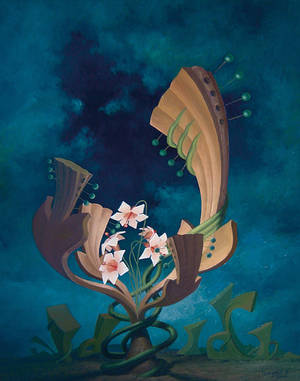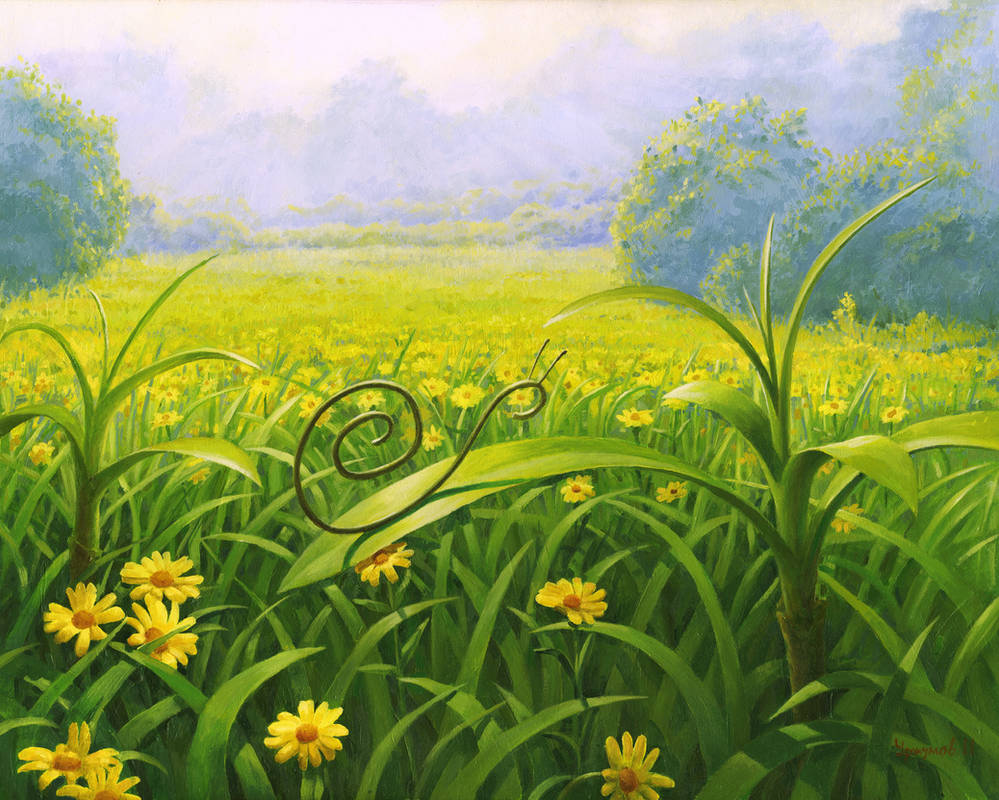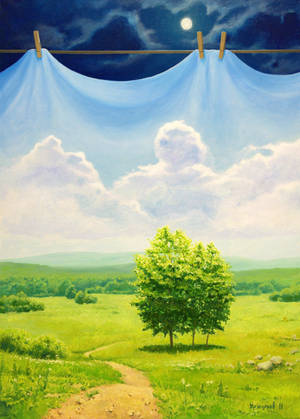 see more..
---

Isabelle is a traditional artist from New Zealand. She is only 17 years old and already exhibits an incredible aptitude for drawing. Her surreal conceptual drawings are fascinating and very well thought out down to the most minute detail. She likes to work in ink but features some beautiful paintings as well. Please visit her gallery today and show this outstanding young artist some aupport!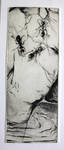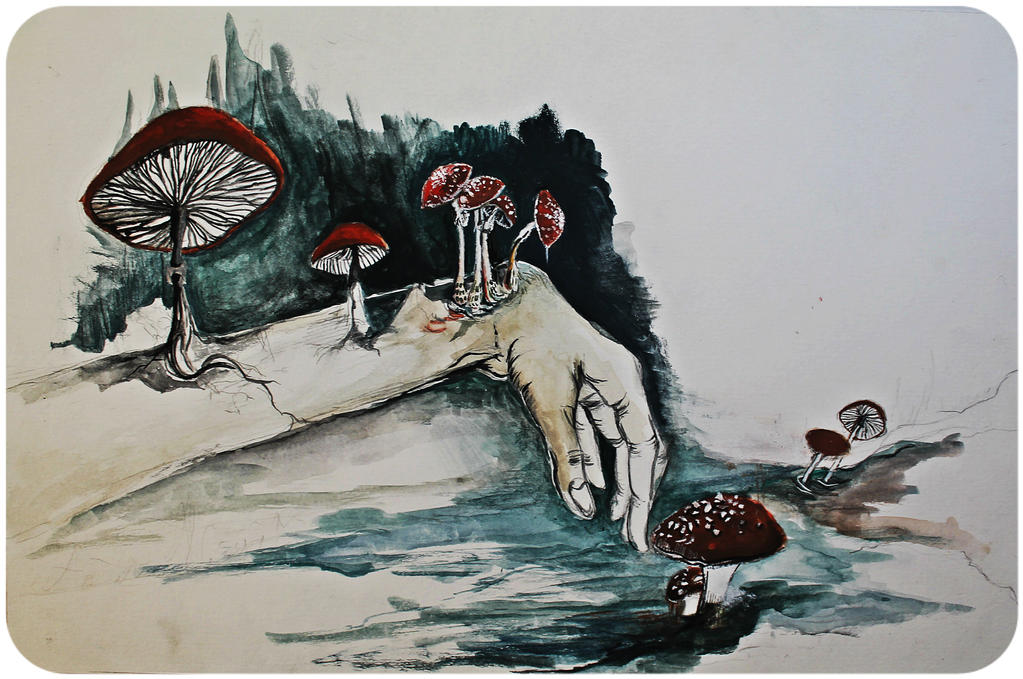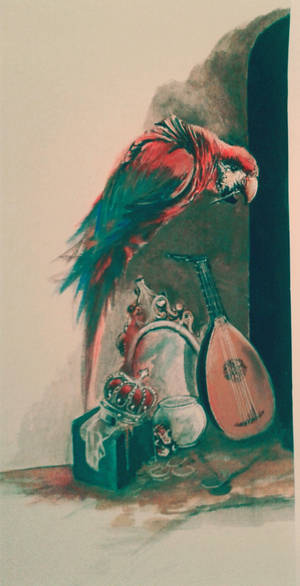 see more..
---
If you enjoyed this article please be sure to

it, as this helps these artists get even more exposure.
If you would like to suggest someone for a future
ProjectPorkchop
article please
send a note
to our group: