---
ProjectPorkchop
is all about bringing more exposure to the many talented yet under appreciated artists going unseen on deviantART daily. The artists chosen truly deserve more attention based on low counts of favorites, comments, and watchers, added to their incredible artistic talent.
---

Camille is a varied artist from France. He has a magnificent signature style that is expressive and full of soul. His use of vivid, bright colors and varying textures add a unique flare to traditional portraiture and help convey the inner qualities of the subject. His works are quite extraordinary and definitely worth a look!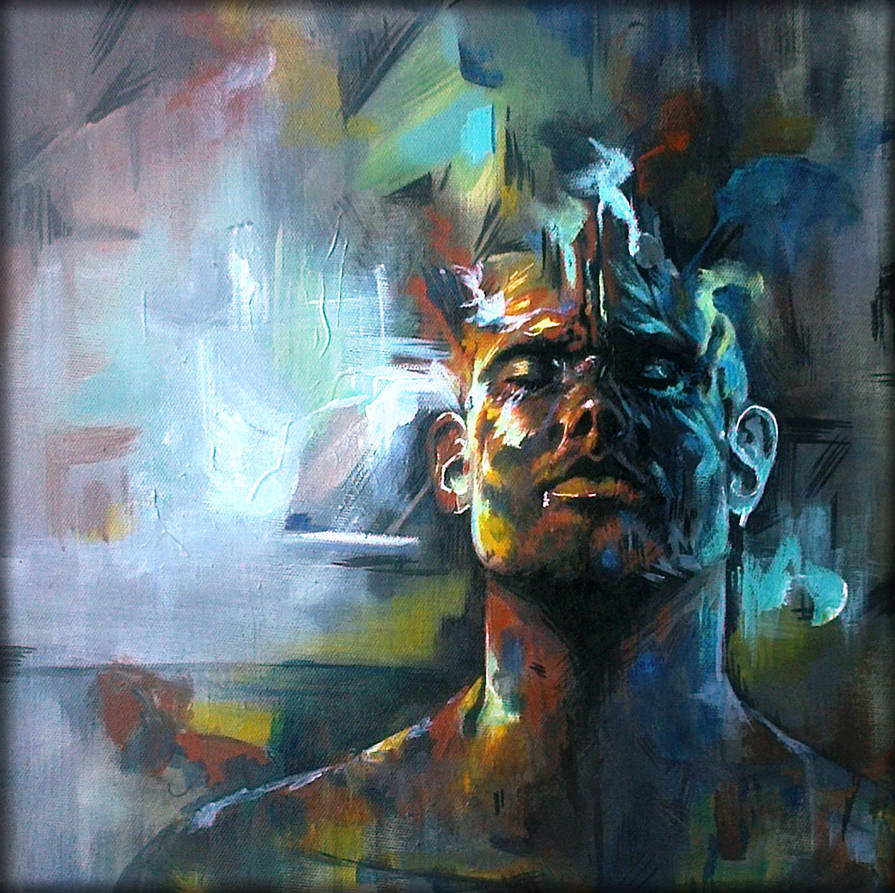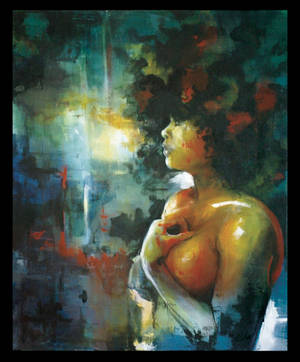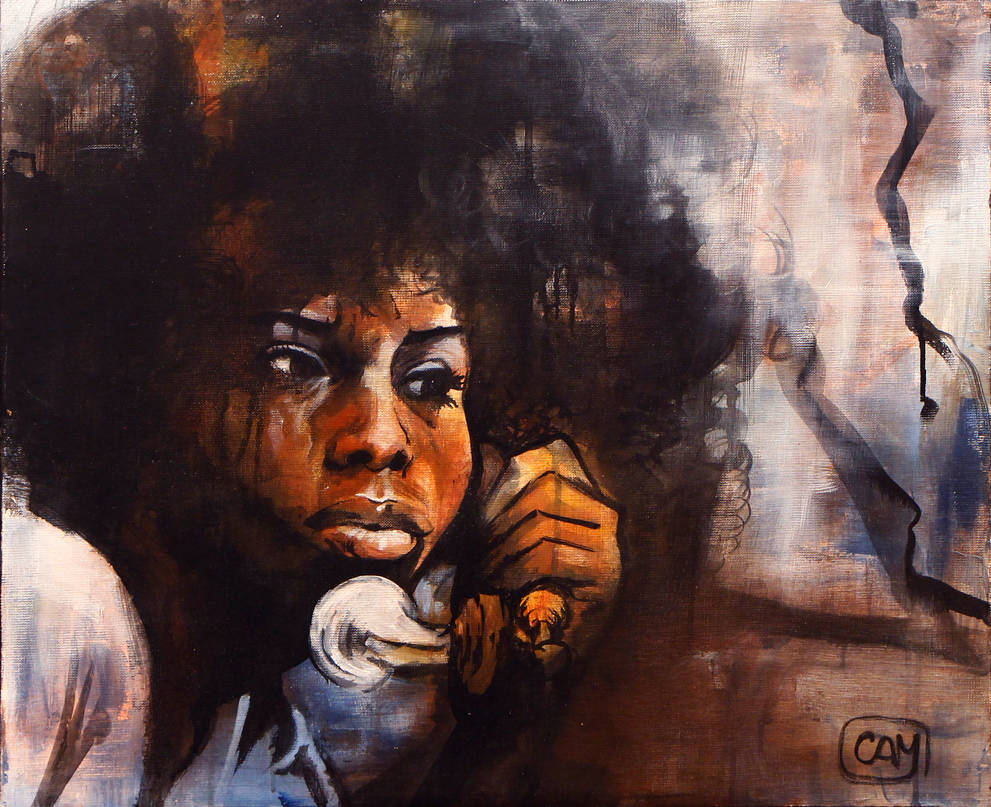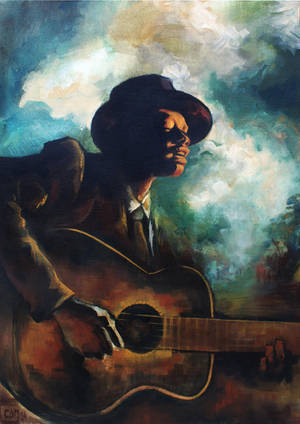 Suggested by Clamdiggy
see more..
---

Xikari is an varied artist from Russia. Her gallery includes anime and traditional painting, but the star of the show is her intricate hand woven lace jewelry. From earrings and broaches to necklaces and more, her delicate designs dazzle with a variety of stitches and even include elements like pearls for added flare! This is one talented artist who is sure to inspire you!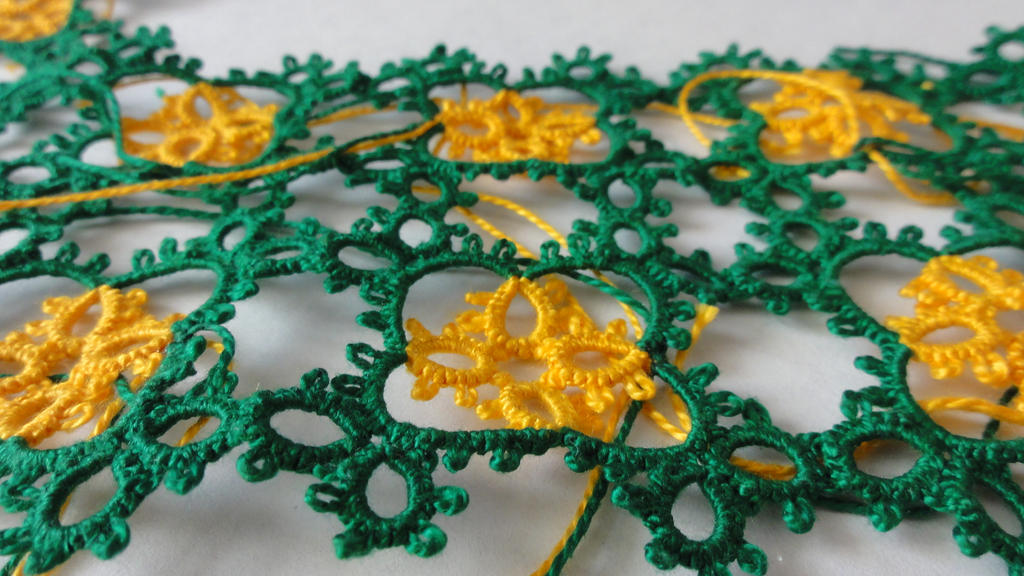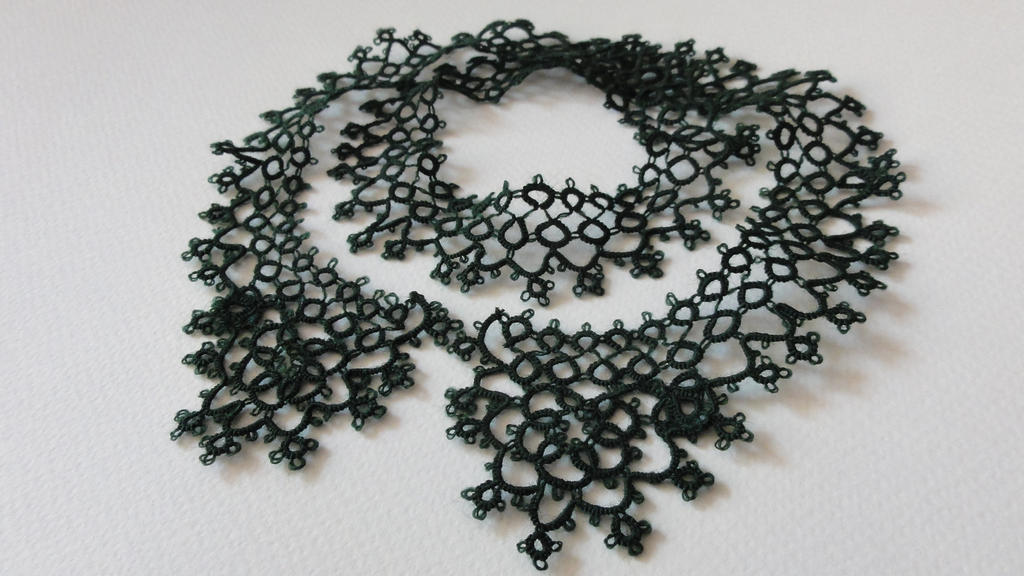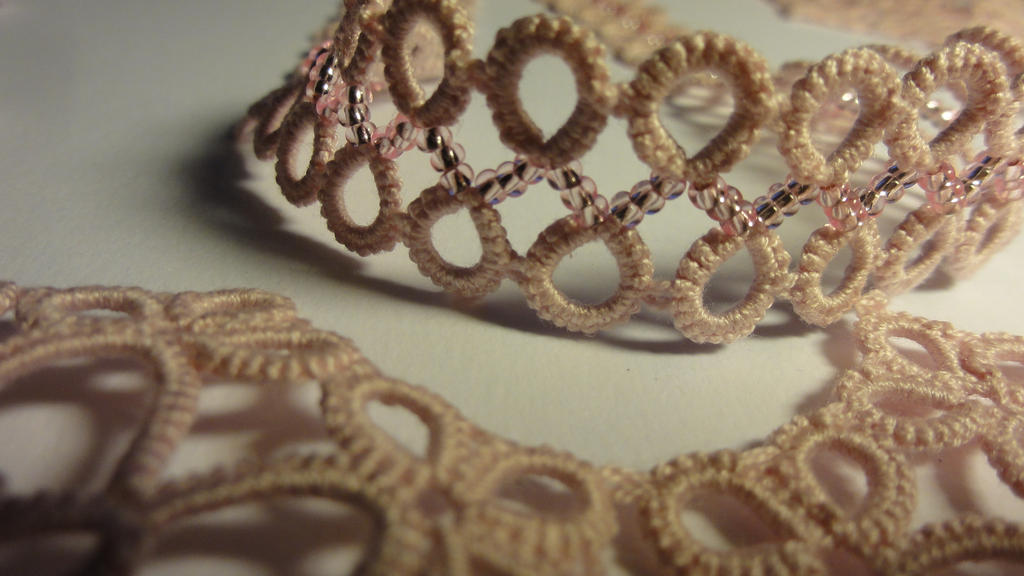 Suggested by Erzsabet
see more..
---

Top is a traditional artist from Thailand. He is a film director for commercials and music videos as well as being a musician and artist. He combines pen and ink with watercolor and sometimes additional elements such as coffee. The high quality of line work and detail in his conceptual illustrations are truly staggering and there is no doubt you will want to add him to your watch list!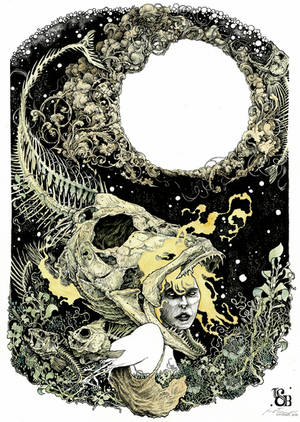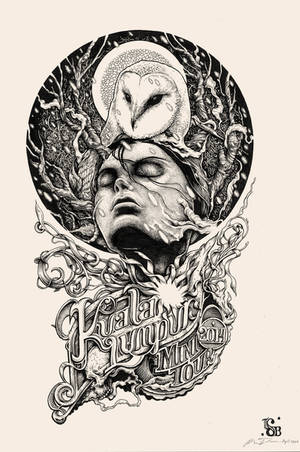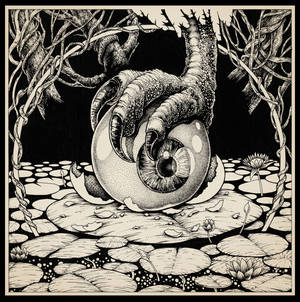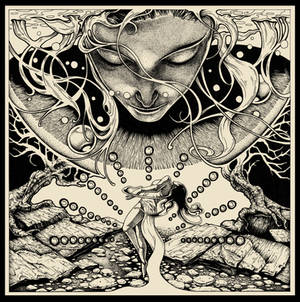 Suggested by jessomie
see more..
---

Antoci is a digital art student from Romania. He is a fantasy art enthusiast whose gallery is filled with extraordinary landscapes and creature concepts. He is a master of mood lighting and the atmosphere he creates makes you feel as though you can step right into his world. Antoci has been a member of DA for six months and definitely deserves more exposure!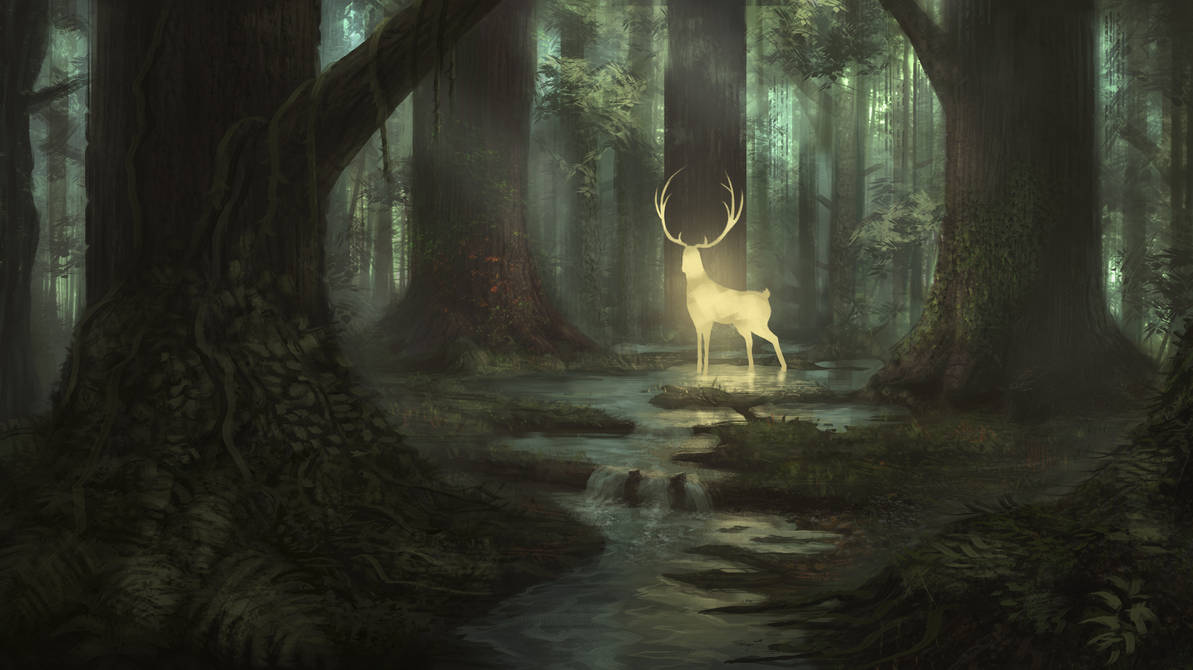 Suggested by AlexandraGurtner
see more..
---

Brian is a traditional artist from Canada. He works primarily in acrylics and has a psychedelic style that will surely blow your mind! There is so much storytelling going on in each one of his works that you could just get lost in the fine details that he so lovingly creates. The bright contrasting colors and lively brush strokes add a dreamlike quality to his art that you cannot resist!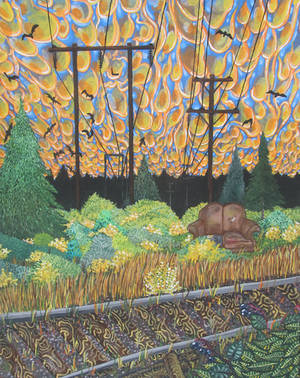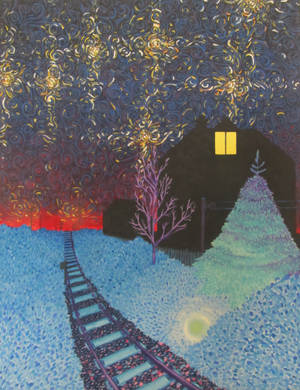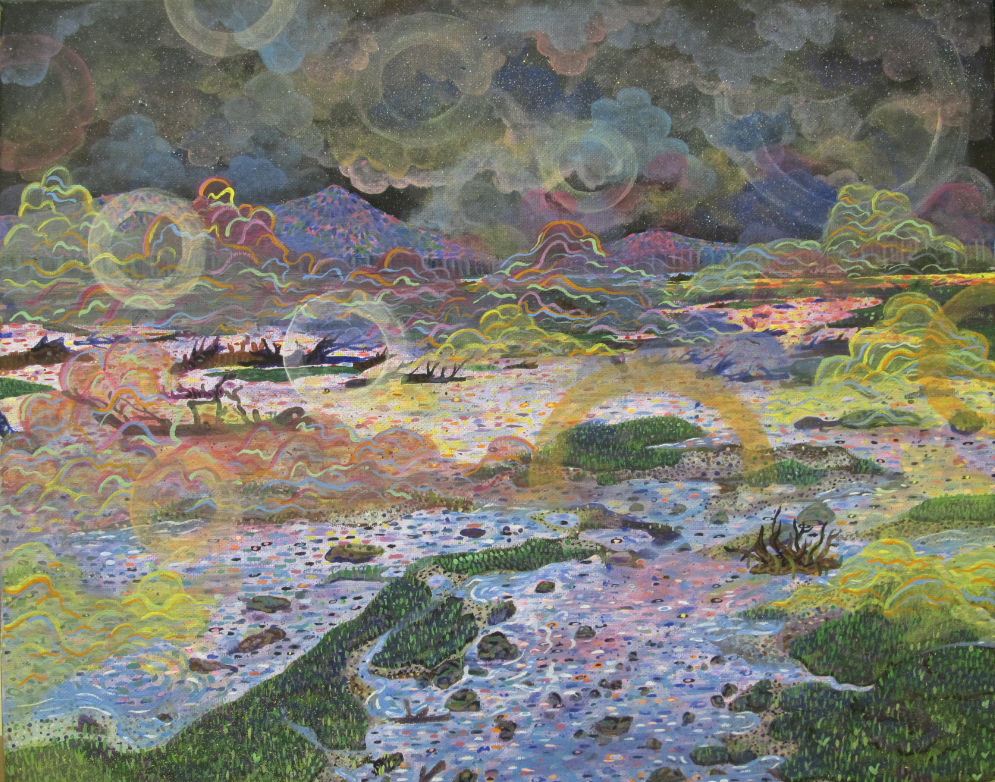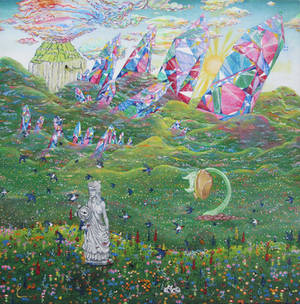 Suggested by PeppermintSoda
see more..
---
If you enjoyed this article please be sure to

it, as this helps these artists get even more exposure.
If you would like to suggest someone for a future
ProjectPorkchop
article please
send a note
to our group: