---
ProjectPorkchop
is all about bringing more exposure to the many talented yet under appreciated artists going unseen on deviantART daily. The artists chosen truly deserve more attention based on low counts of favorites, comments, and watchers, added to their incredible artistic talent.
---

Miguel is an art student from Mexico. He has a very bold graphic style that embodies the spirit of traditional street art. His impressive illustrations are full of personality and are as wild and expressive as he is. A great amount of detail goes into every piece he creates and his work deserves to be celebrated! If you love street art and graffiti, you will certainly enjoy this artist!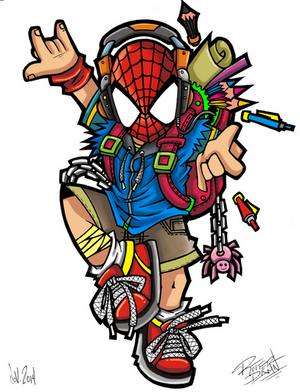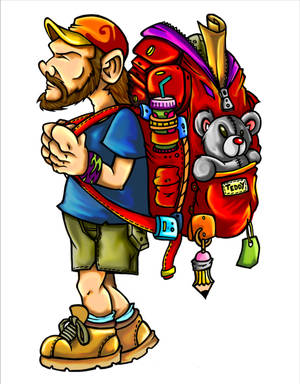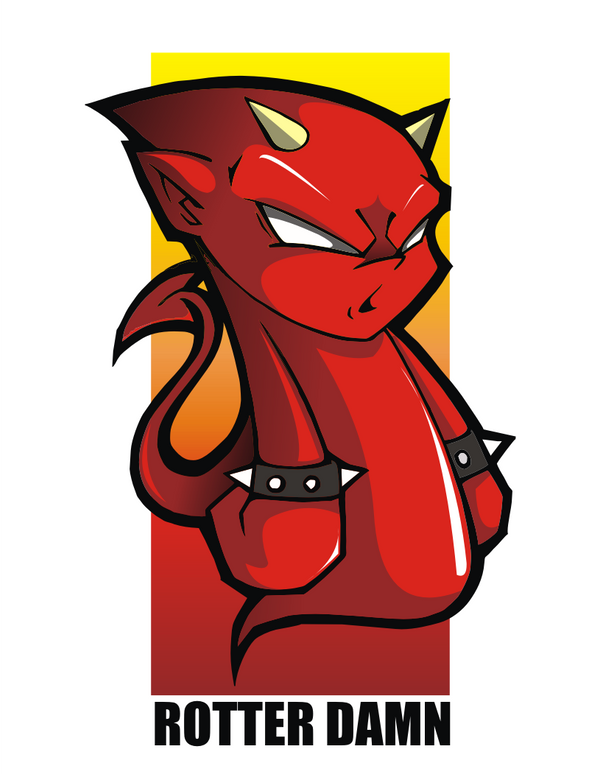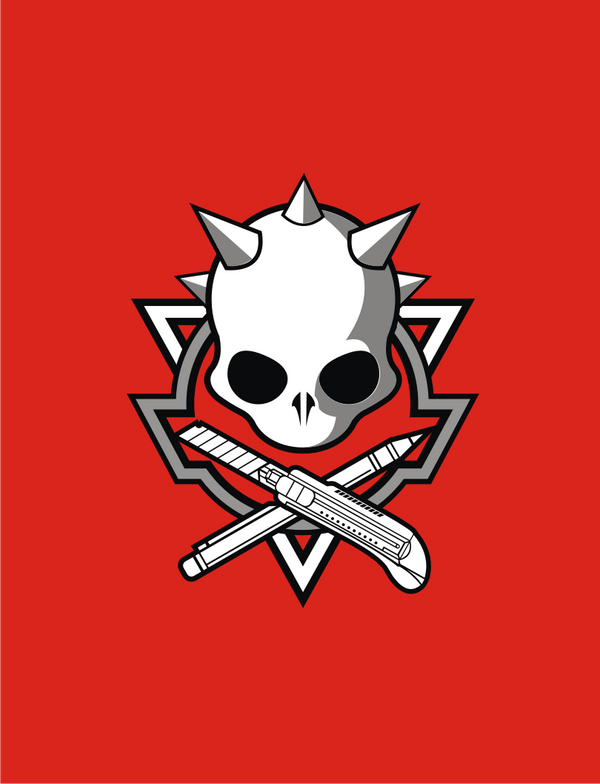 see more..
---

Tina is a digital artist from the UK. She has a passion for fractals and geometrically driven art and her works have the most exquisite textures, you would think they are traditional paintings. Her color choices mesh perfectly and her lively compositions will have you mesmerized! Tina was once a member of DA but lost her account to deactivation, so if you like her work, be sure to add her to your list!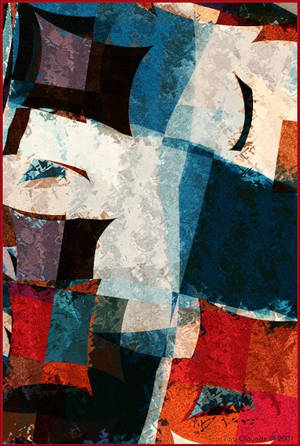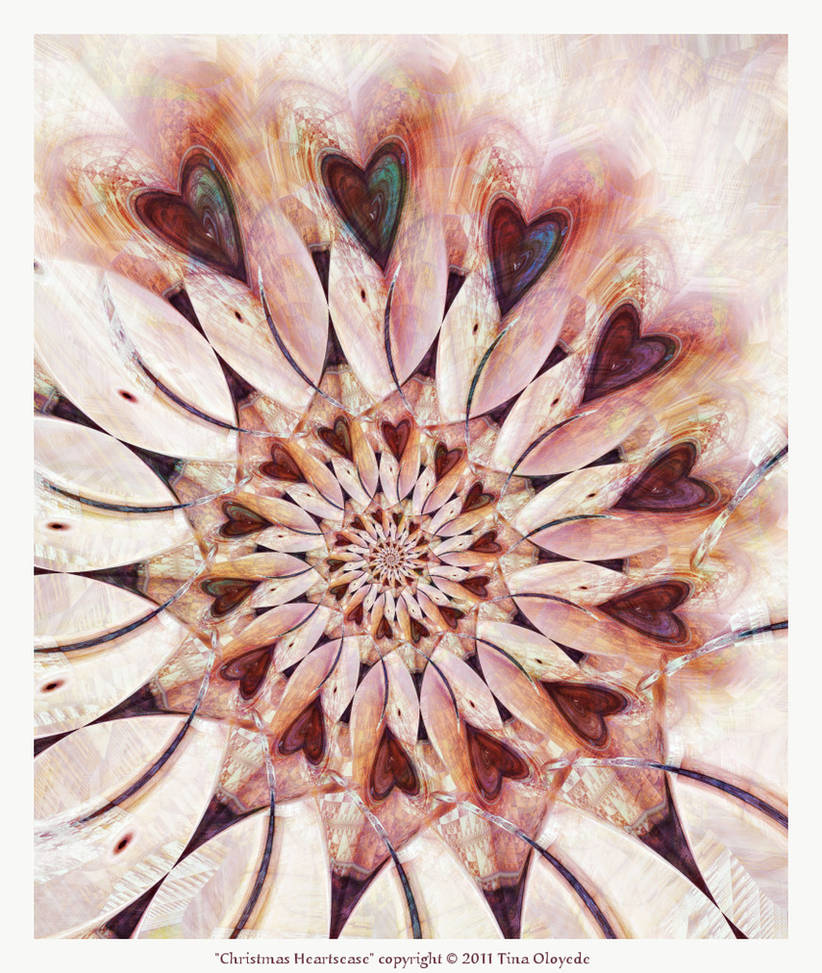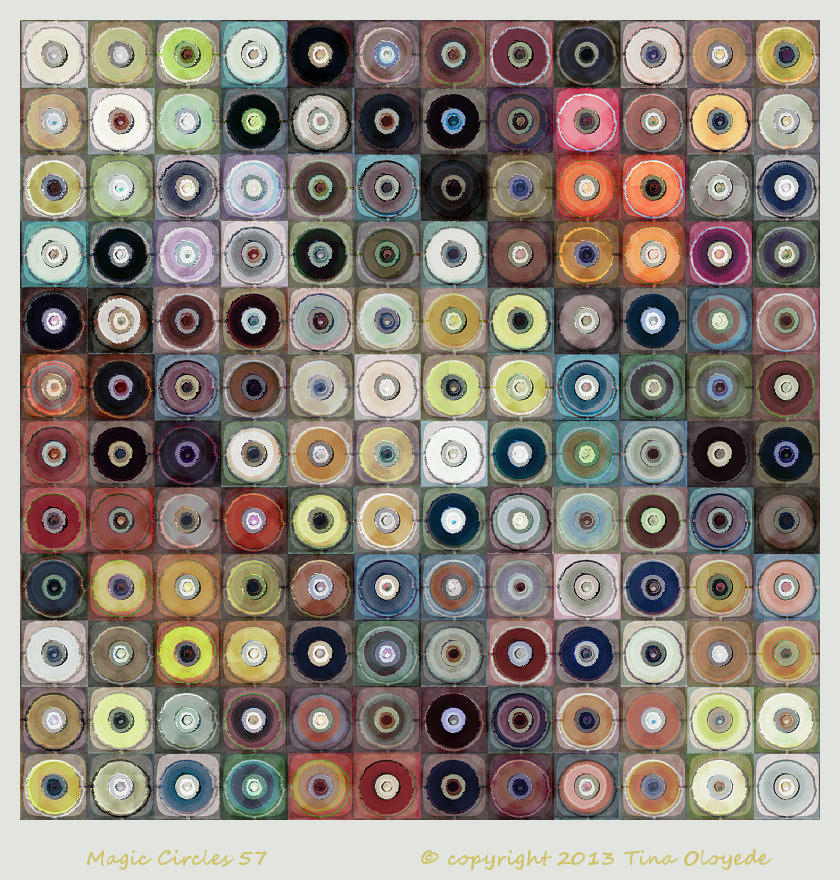 Suggested by tatasz
see more..
---

Justin is a varied artist from the US. His favorite medium is traditional graphite sometimes with the addition of colored pencil. He says in his artist bio that he loves skulls and tries to include them in his drawings whenever possible. His style is largely abstract in nature and sometimes a bit dark. Justin has been a member of DA for five years and definitely deserves more watchers!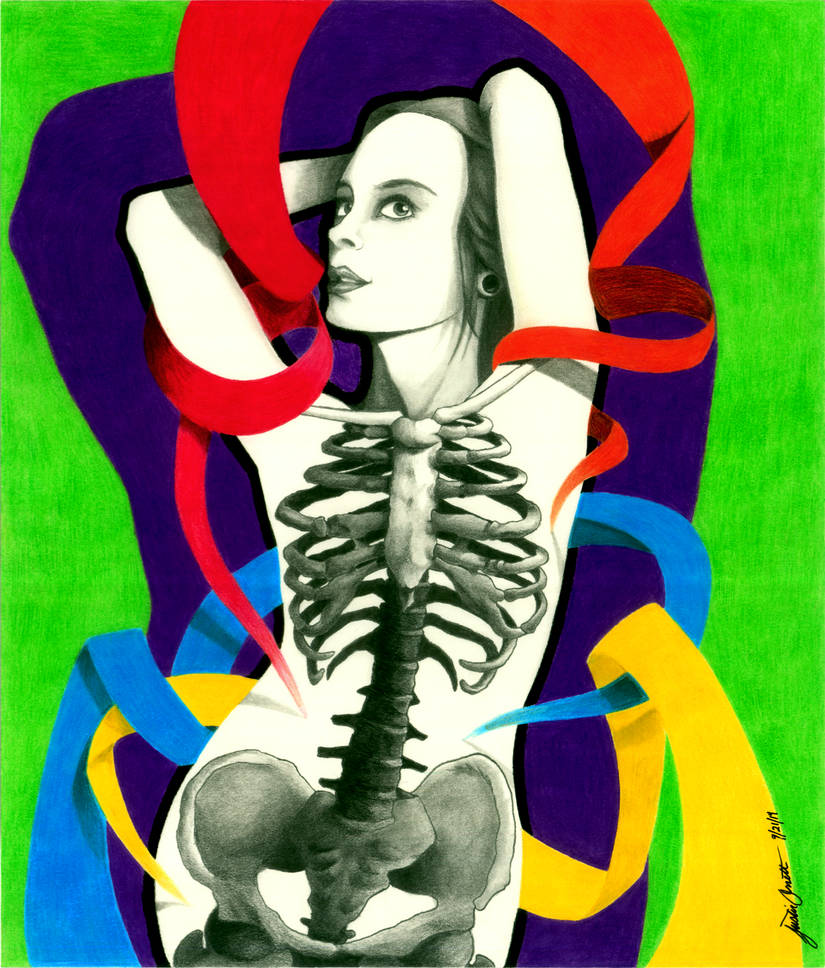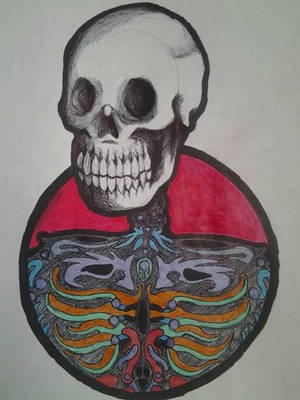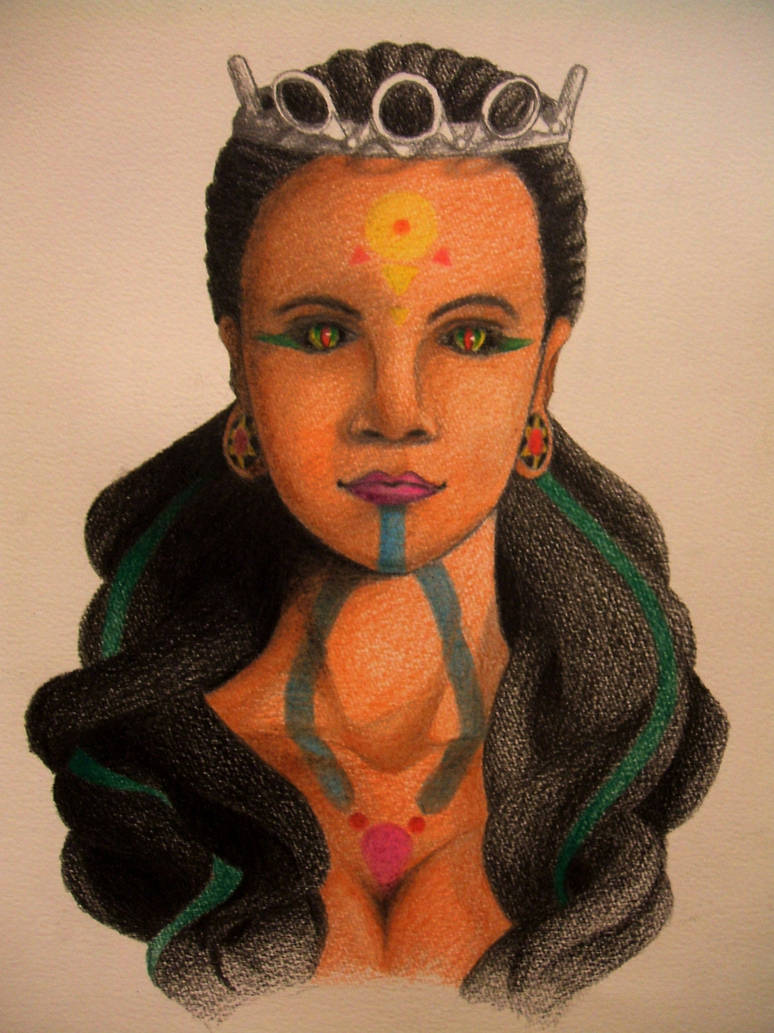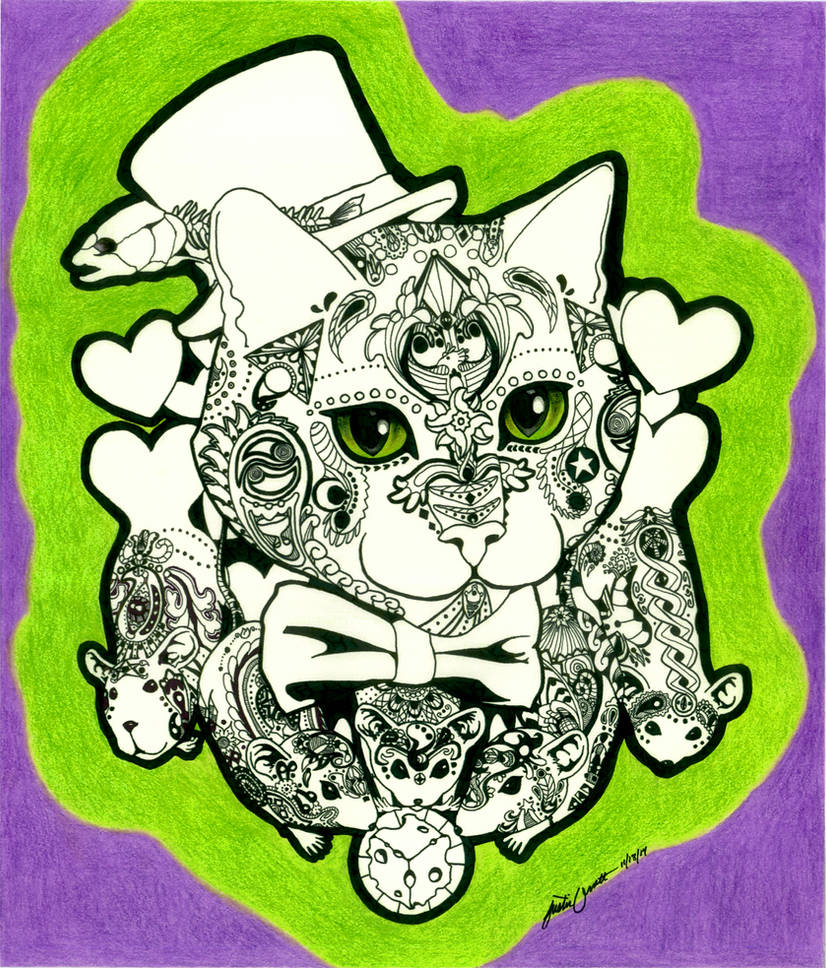 Suggested by Clamdiggy
see more..
---

Victor is a professional digital artist from Argentina. In his bio he states "I am an Illustrator and animator specialized in human figures with movement." He utilizes interesting angles which adds wonderful suspense and further helps to imply action and his humorous cartoon style is sure to grab your attention. One thing is for sure, a visit to Victor's gallery is sure to brighten your day!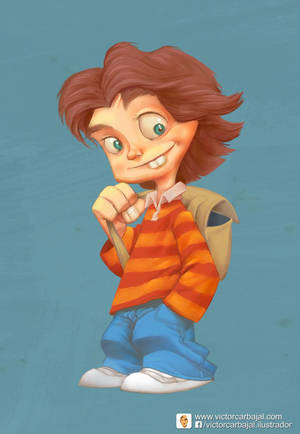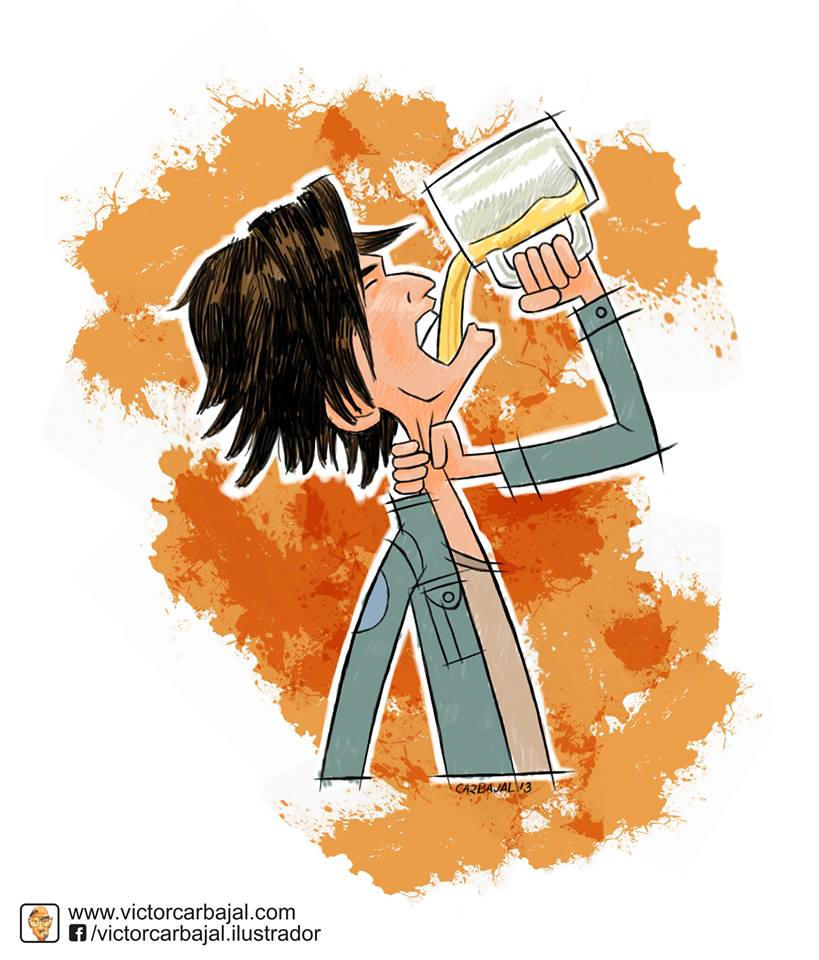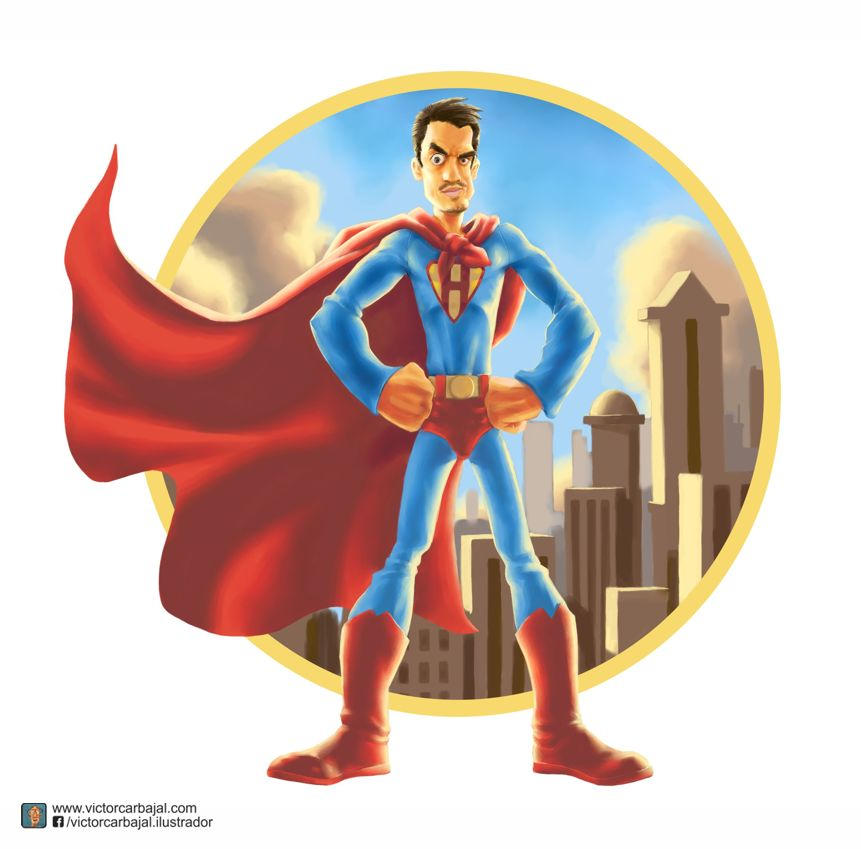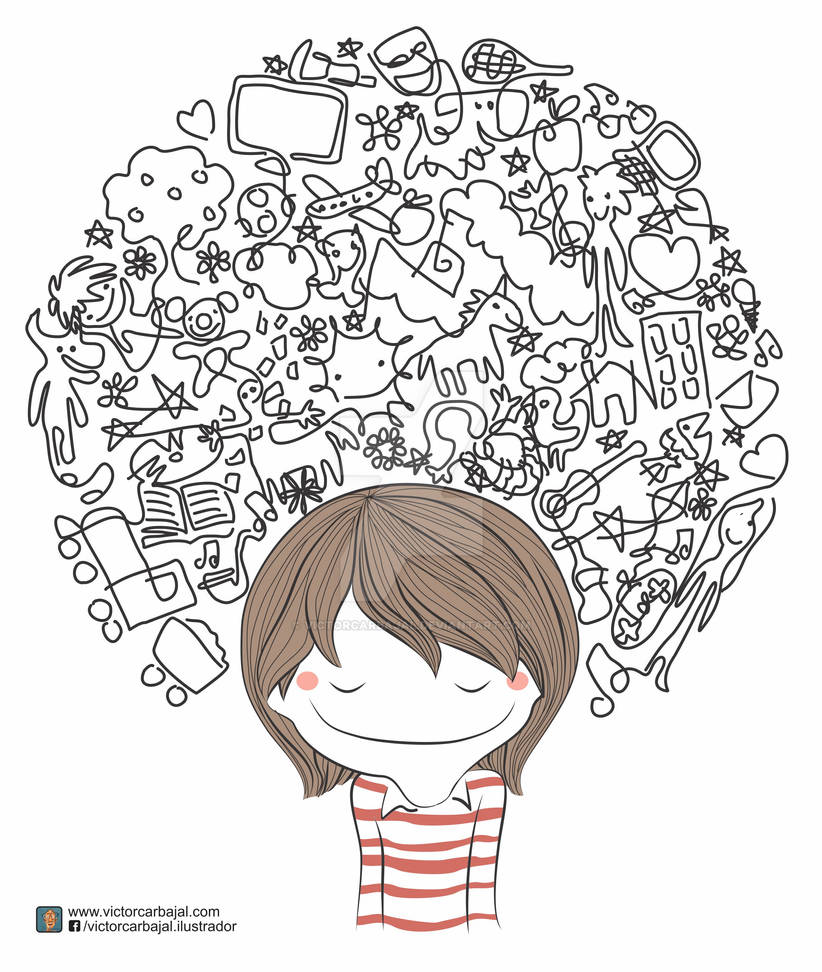 see more..
---

Andre is a digital artist and CGI specialist from Germany. He began experimenting with motion graphics and compositing and slowly moved toward 3D over the past year. His style is abstract and he uses it to create scenery and concepts for his fantastic digital universe. With bright colors and dynamic shapes, Andre's world is sure to draw you in!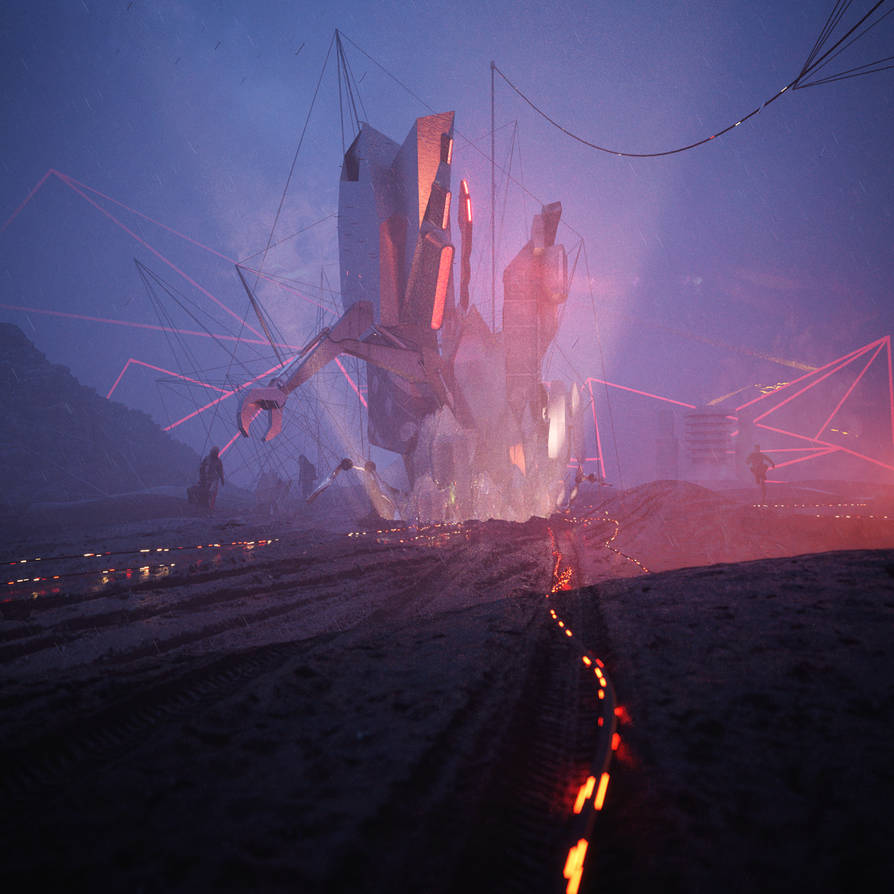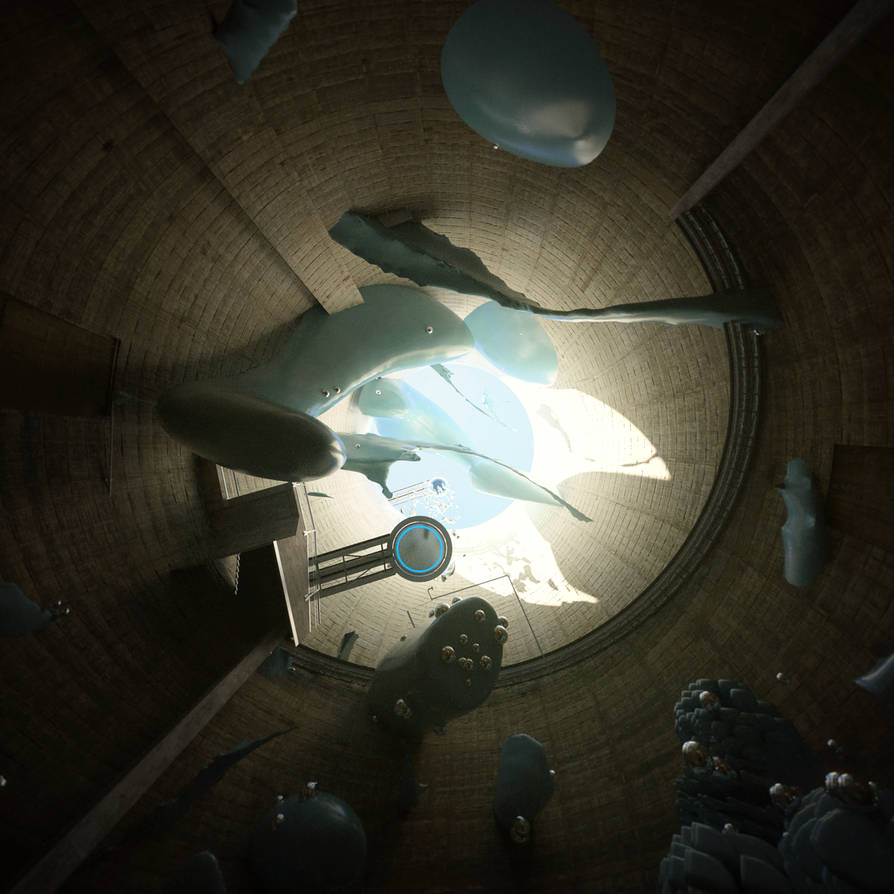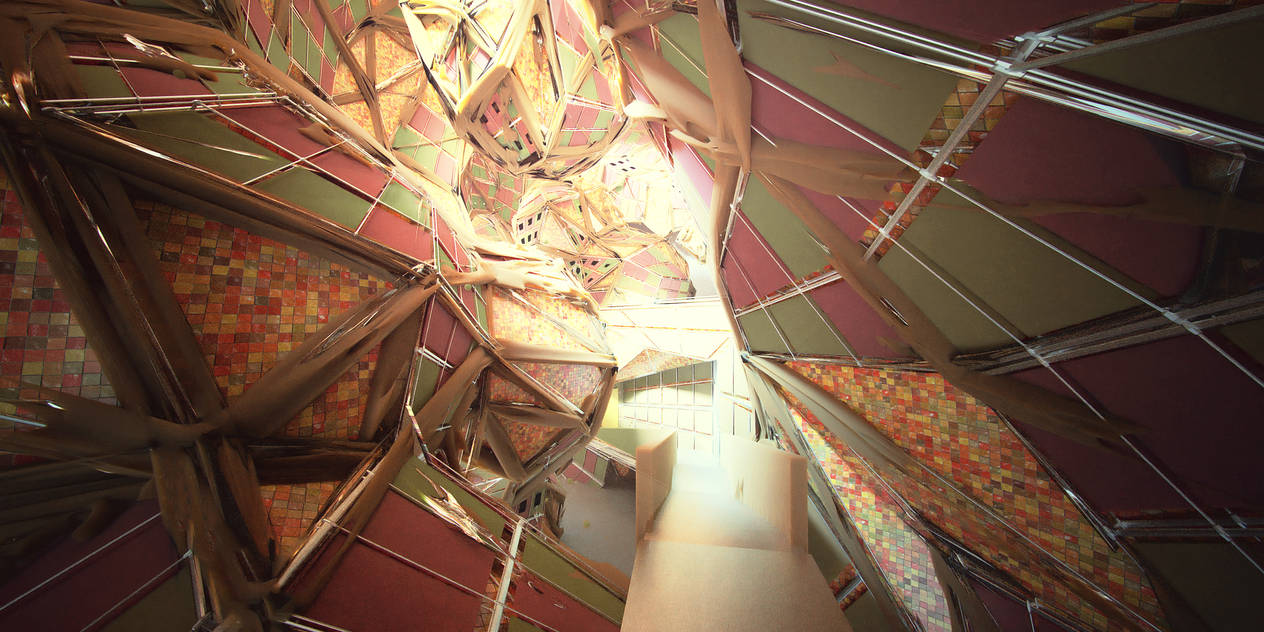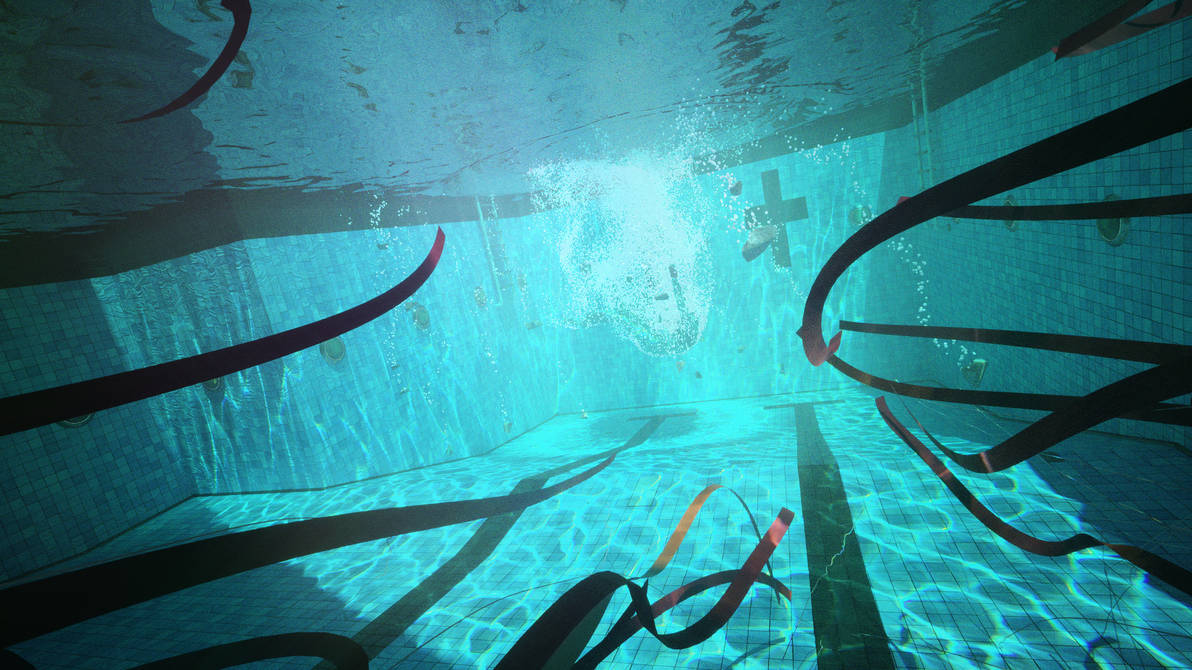 Suggested by tatasz
see more..
---
If you enjoyed this article please be sure to

it, as this helps these artists get even more exposure.
If you would like to suggest someone for a future
ProjectPorkchop
article please
send a note
to our group: