---
ProjectPorkchop
is all about bringing more exposure to the many talented yet under appreciated artists going unseen on deviantART daily. The artists chosen truly deserve more attention based on low counts of favorites, comments, and watchers, added to their incredible artistic talent.
---

Tristan is a professional digital artist from France. He is proficient in the art of photomanipulation and produces works that are full of romance and magic. Probably the most striking thing about his work is the lighting which gives an ethereal glow that lights up the canvas. If you have not seen Tristan's work then you don't know what you are missing!
Suggested by PeppermintSoda
see more..
---

April is a traditional artist from the US. She has a distinguishable abstract painting style that is quite remarkable. She creates large and very detailed works called zentangles, which are essentially overlapping shapes with different pattern fills. Her striking use of color really adds distinction to her pieces and her brush strokes are very even and controlled. She even offers some collage works as well!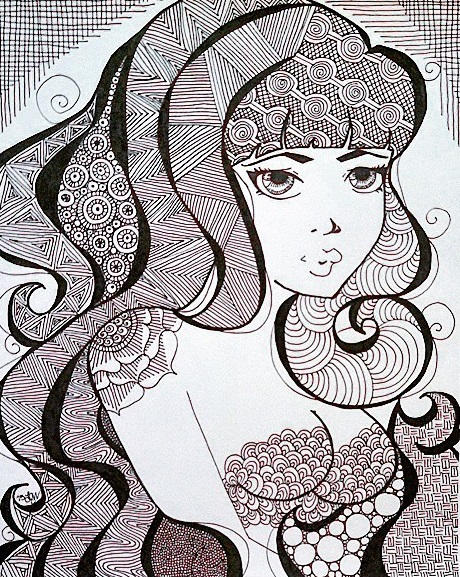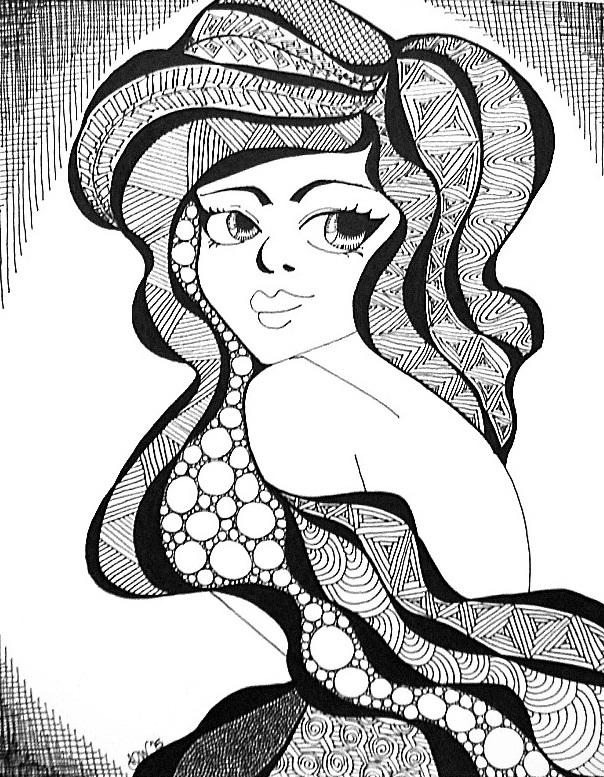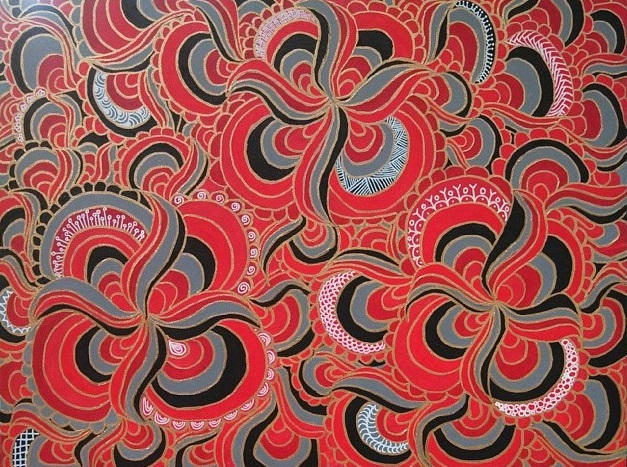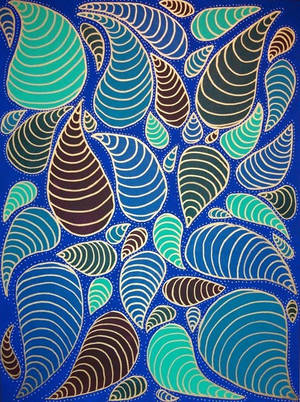 Suggested by W4t3rf1r3
see more..
---

Coen2 is a varied artist from the Netherlands. He favors the style of surrealism and works in both traditional and digital media. His characters are wild and imaginative and very animated. His compositions move your eye all over the canvas with an array of shapes and colors that he incorporates. If you are in the mood for something fun and different, this artist is for you!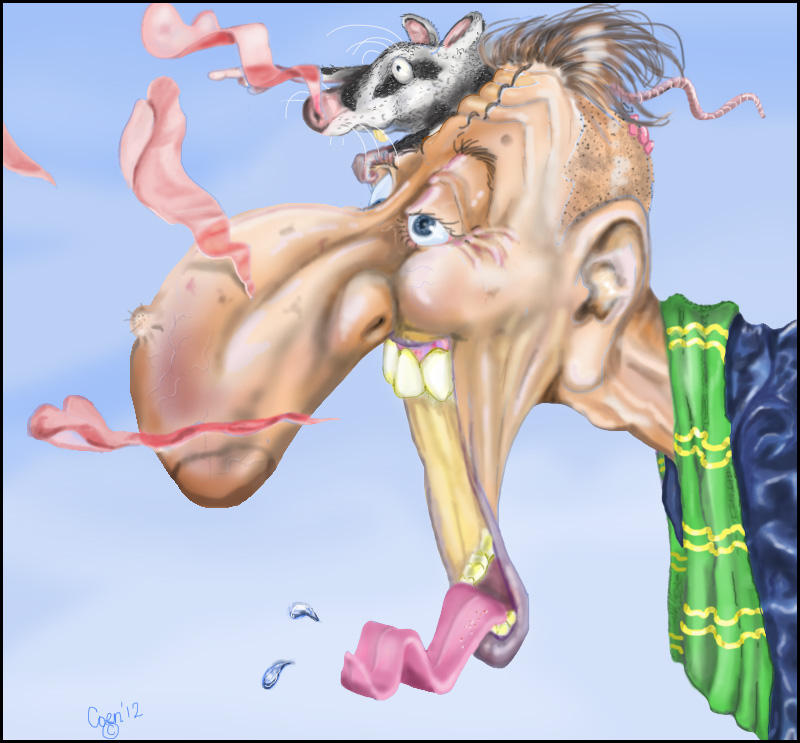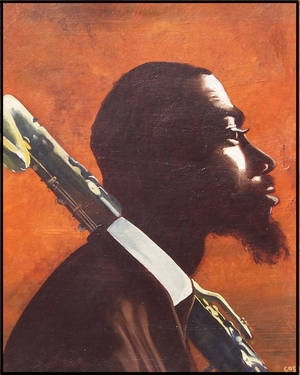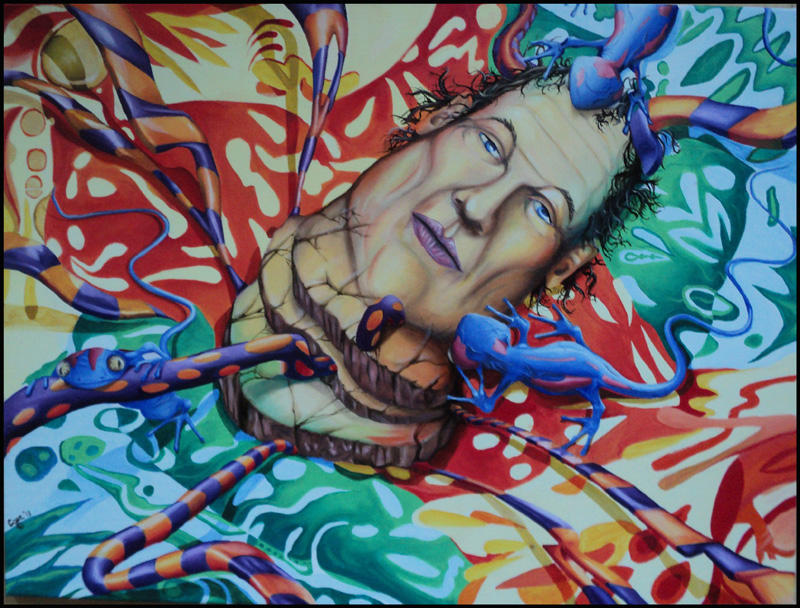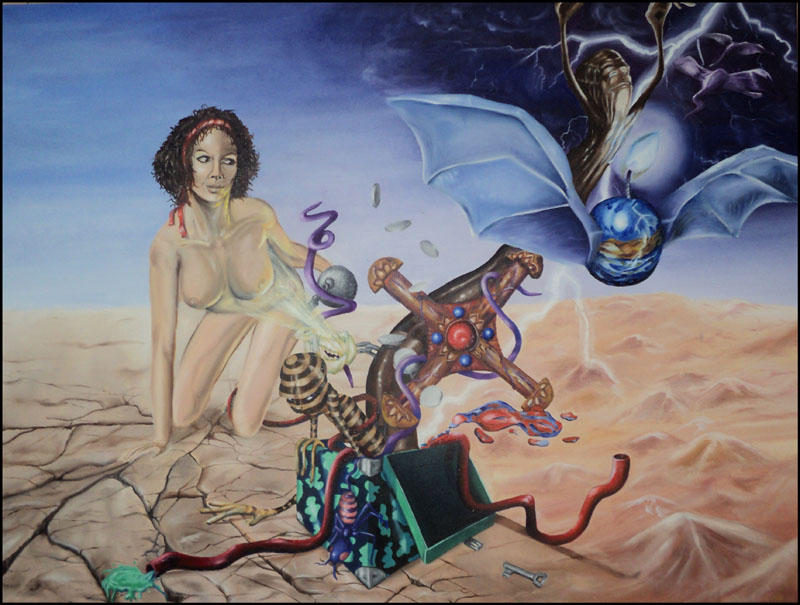 Suggested by Clamdiggy
see more..
---

Alex is a professional varied artist from Canada. He is a surrealist painter whose work is sure to have you mesmerized! His shading is absolutely impeccable and creates fantastic depth and dimension. It is beautiful the way his colors blend and change with the forms taking on a life of their own. If you are looking for inspiration, Alex's gallery is the place to find it!
see more..
---

Lydia is a professional varied artist from Poland. Her specialities are interior design and sculpture and she also produces an illustration magazine for children. She has a wonderful classic illustration style that echoes old time storybook illustration and her whimsical sculptures are truly something to marvel at. If you love fairy tales, this artist is for you!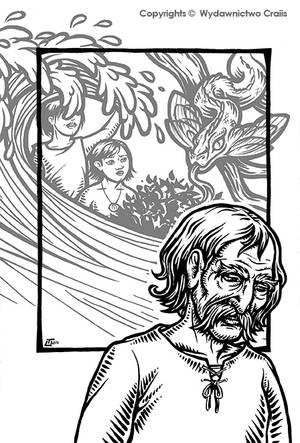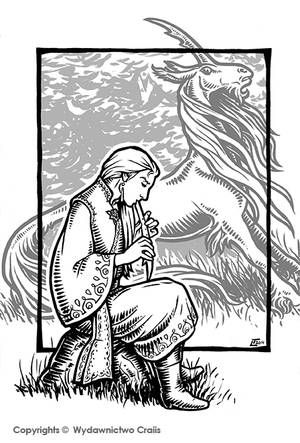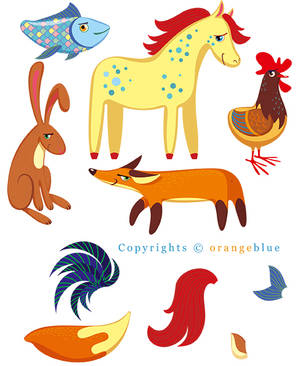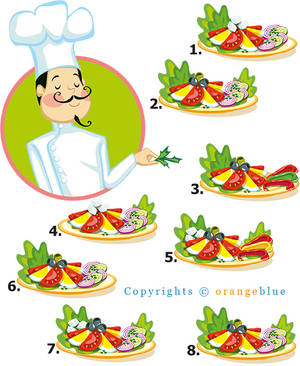 Suggested by jessomie
see more..
---
If you enjoyed this article please be sure to

it, as this helps these artists get even more exposure.
If you would like to suggest someone for a future
ProjectPorkchop
article please
send a note
to our group: