---
ProjectPorkchop
is all about bringing more exposure to the many talented yet under appreciated artists going unseen on deviantART daily. The artists chosen truly deserve more attention based on low counts of favorites, comments, and watchers, added to their incredible artistic talent.
---

Jana is a varied professional artist from Macedonia. She is a brilliant digital artist whose grace and elegance eminates from the work she creates. Her paintings draw influence from Macedoian folklore each with an important meaning attatched. Her blending is smooth and her colors are rich and have a beautiful glow. Jana has been a member for six years and definitely deserves more watchers!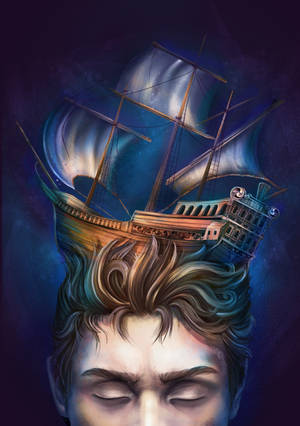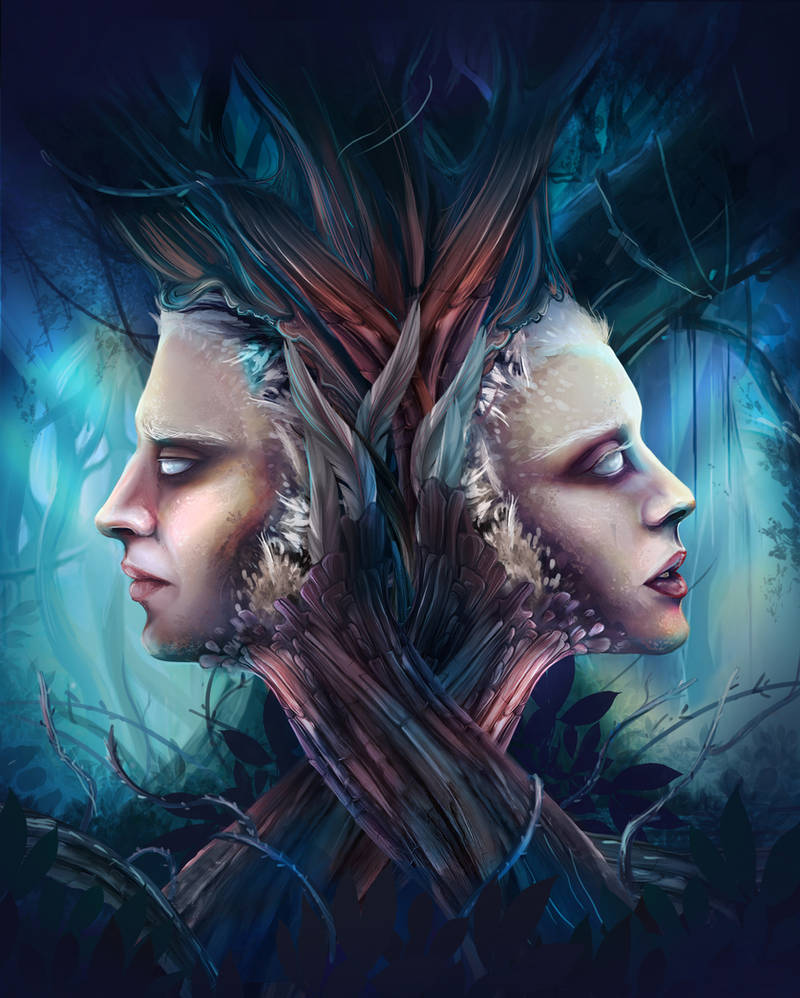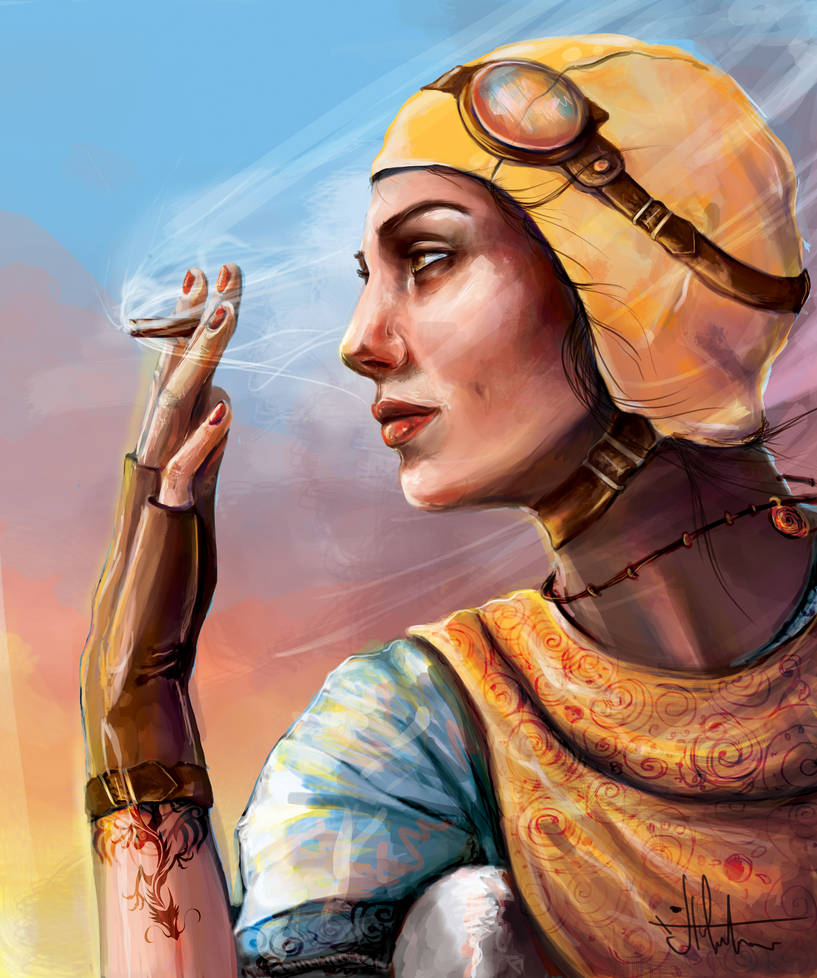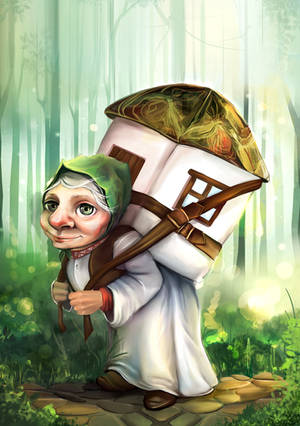 Suggested by lovelessdevotions
see more..
---

Chifan is a professional traditional artist from Romania. She is an award winning painter whose surreal and stunningly detailed works are something to marvel at. Her compositions are full of action and pleasingly arranged so that they are chaotic but organized. Her style is reminiscent of the old masters and quite inspirational for anyone learning how to piaint!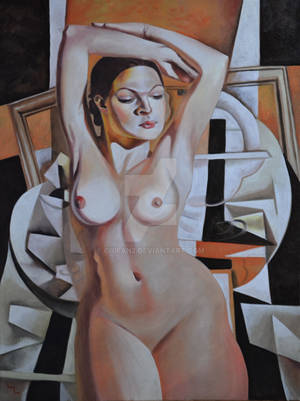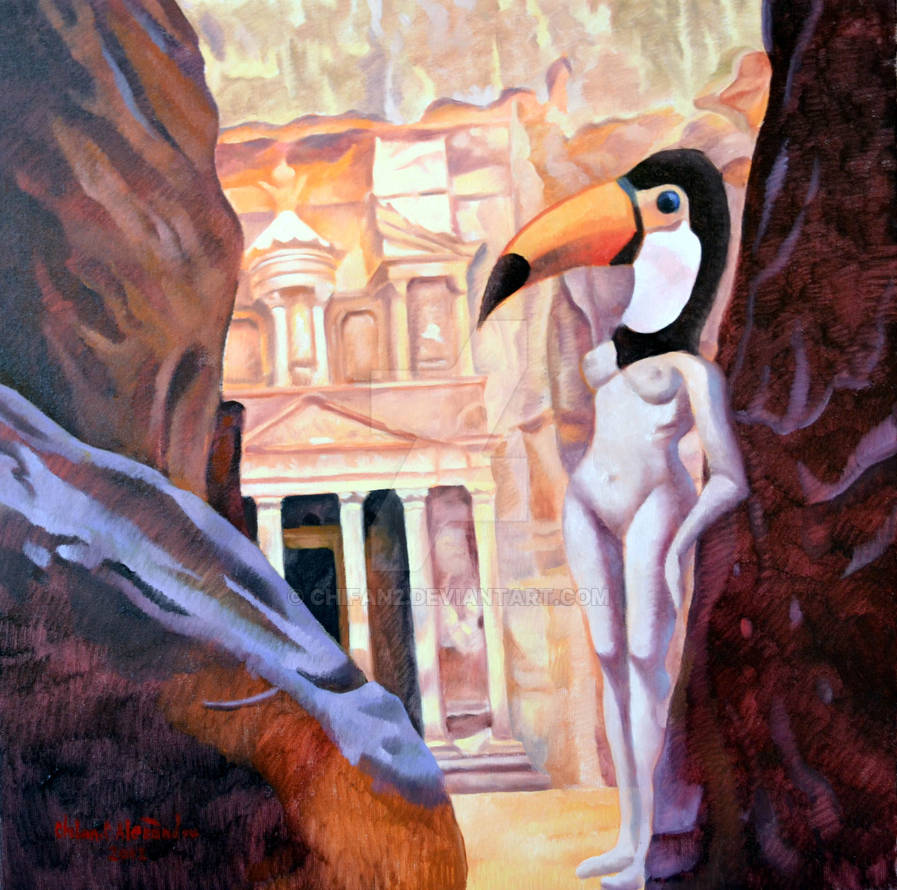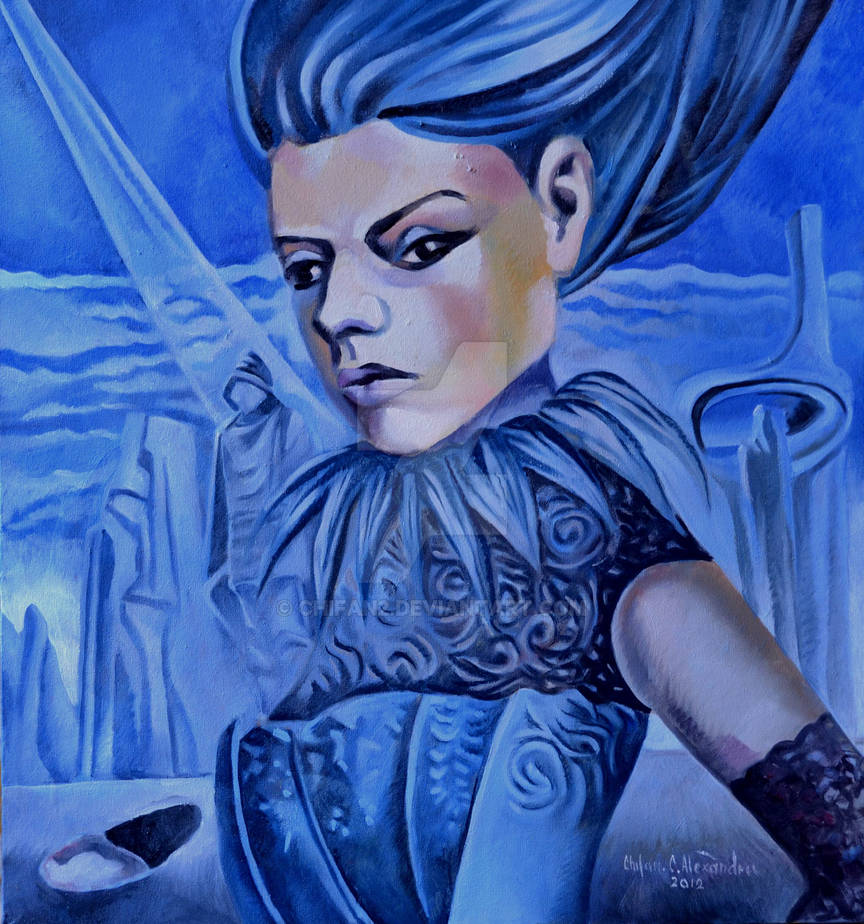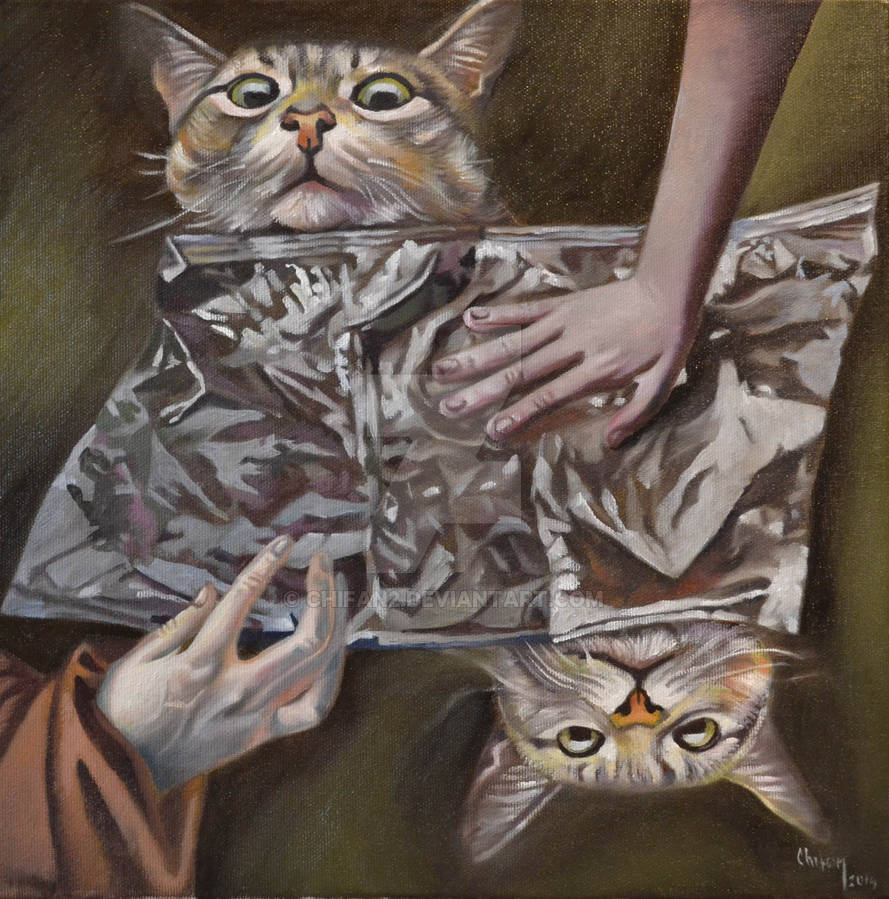 see more..
---

Juan is a professional digital artist from Mexico. He has a fantastic comic book style and you can clearly see his top notch modeling and rendering skills. His frames are action packed and his characters exciting. His expansive gallery includes many finished pieces as well as model sheets, concept sketches and works in progress. If you are interested in comics, this artist is for you!
see more..
---

Erzabet is a hobbyist artisan crafter currently residing in the US. Many of you know her as a friendly chats and forums CV but she is also a tremendously talented artist as well! She is a skilled seamstress who makes her own stylish dresses and also crafts her own jewelry and accessories to go with them. If you are into fashion then Erzabet should be on your watchlist!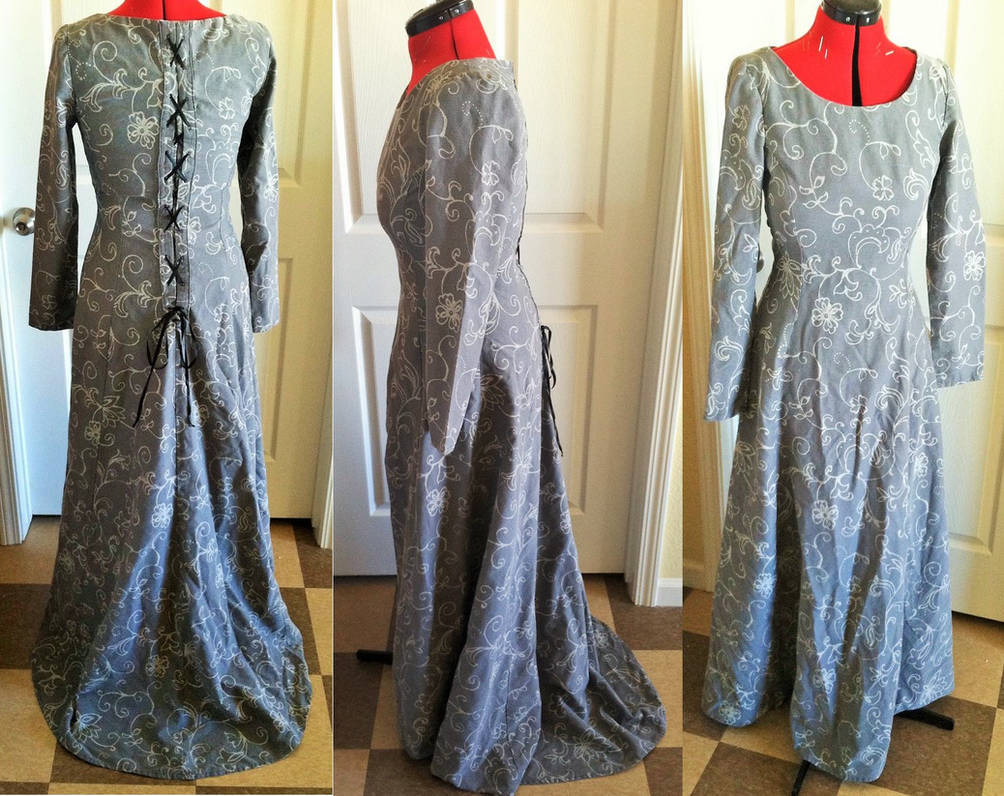 see more..
---

Sarah is a traditional art student from the US majoring in Animation/Sequential Art. She paints a variety of subjects, the most interesting being a series of pop art portraits painted on vinyl records. She also offers some fan art as well as various life drawings, sketches and some animations too! Her well rounded and diverse gallery will keep you entertained so visit her page and leave some feedback!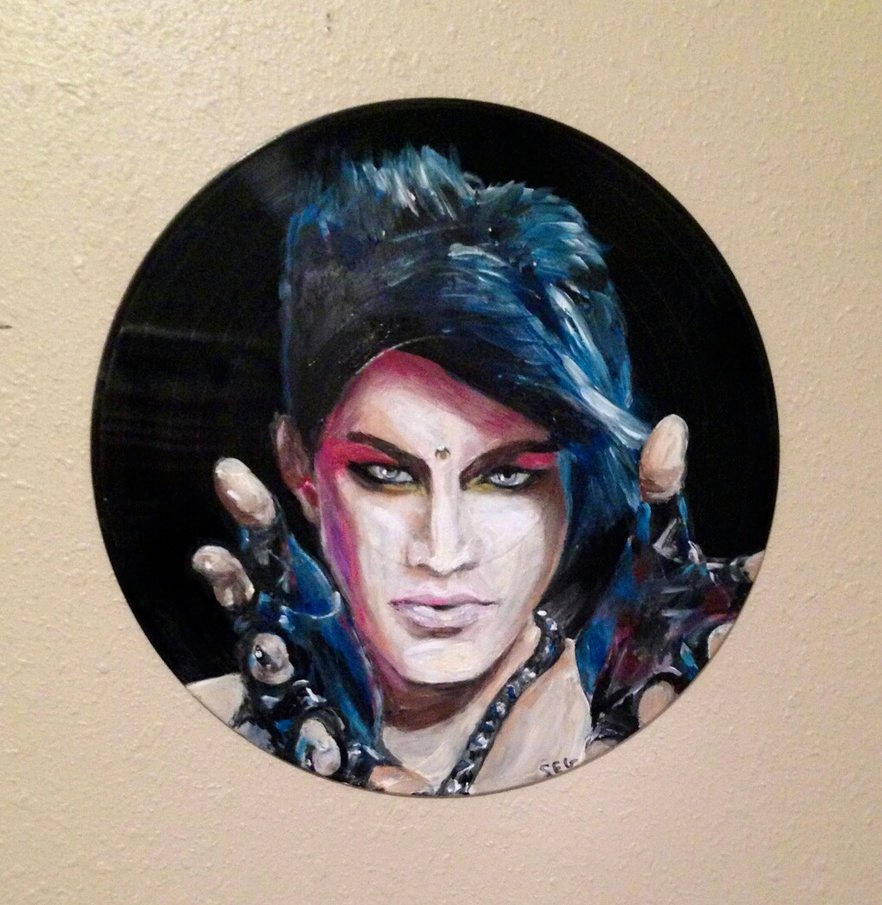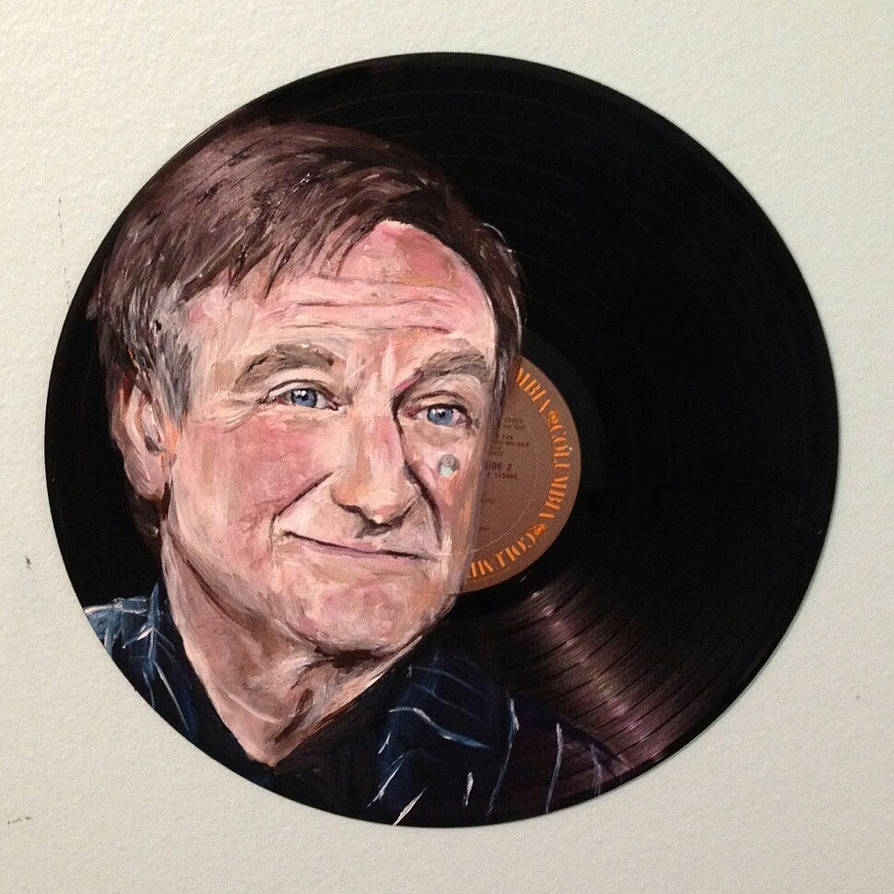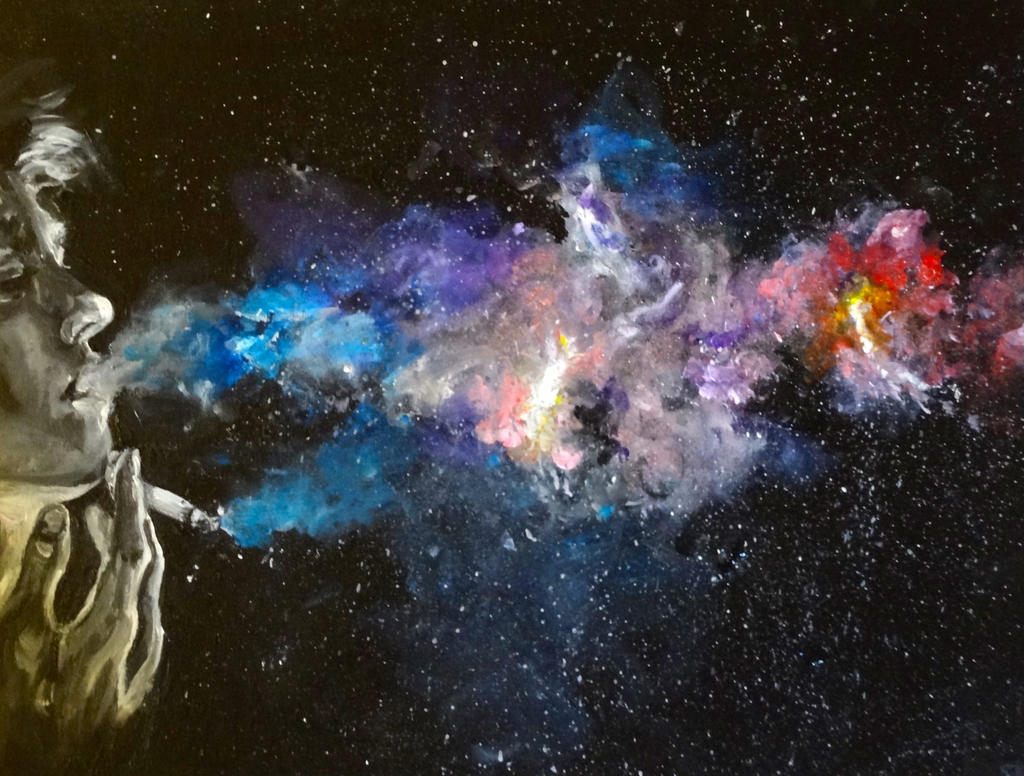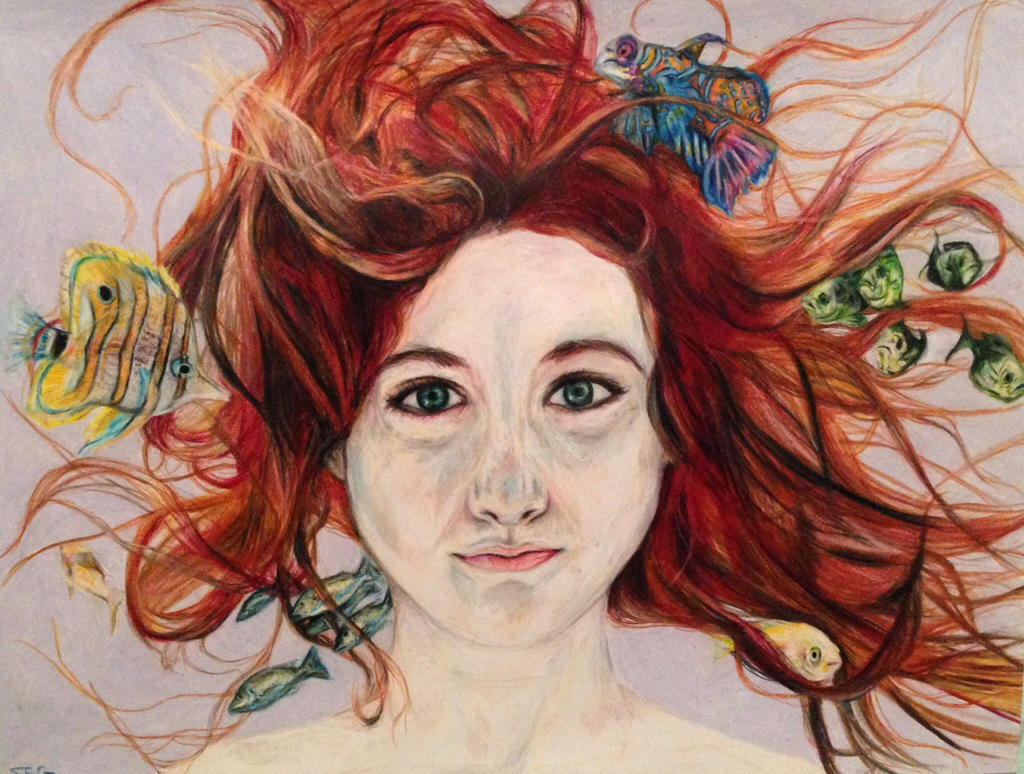 see more..
---
If you enjoyed this article please be sure to

it, as this helps these artists get even more exposure.
If you would like to suggest someone for a future
ProjectPorkchop
article please
send a note
to our group: