---
ProjectPorkchop
is all about bringing more exposure to the many talented yet under appreciated artists going unseen on deviantART daily. The artists chosen truly deserve more attention based on low counts of favorites, comments, and watchers, added to their incredible artistic talent.
---

Roman is a traditional artist from Ukraine. His psychedelic paintings of macabre subject matter are hauntingly beautiful and really allow the artist's passion to shine through. Emotive and thought provoking, his works come alive with vibrant colors that really pop off the solid white backgrounds. This is one incredible artist you don't want to miss!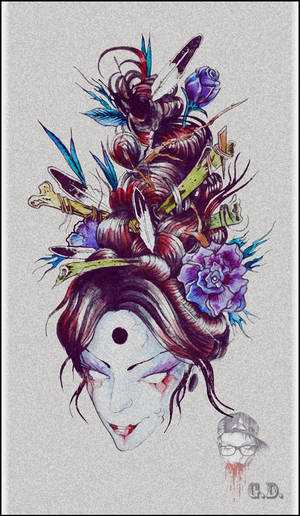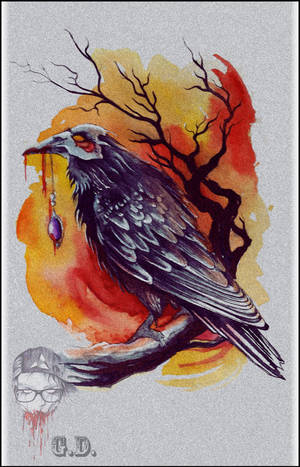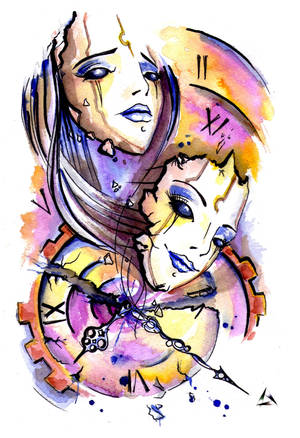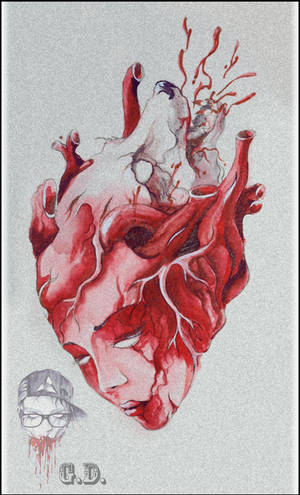 Suggested by TinyWild
see more..
---

Missvanessafly is a varied artist from Canada. She captures the details of subjects both real and fantasy with exceptional detail. She creates wonderful dimension with her expert shading and use of reflective light. Her works are deep, soulful and romantic and you can tell she is an artist that paints from the heart. This inspirational artist certainly deserves more exposure!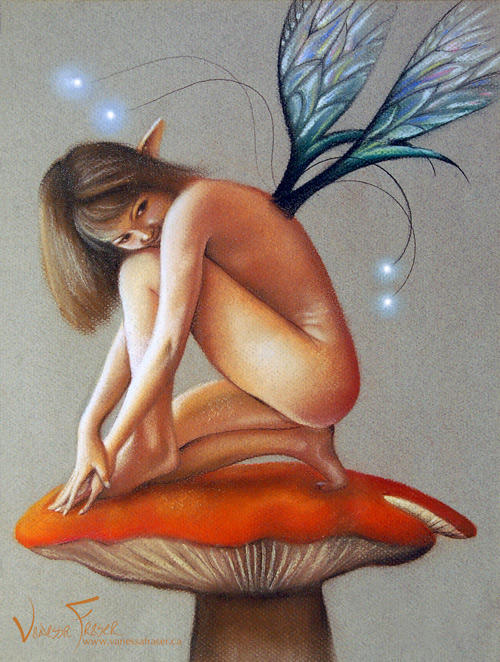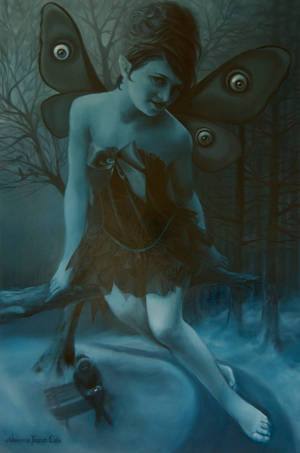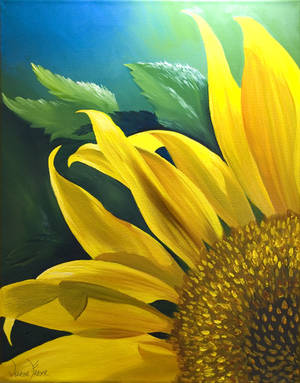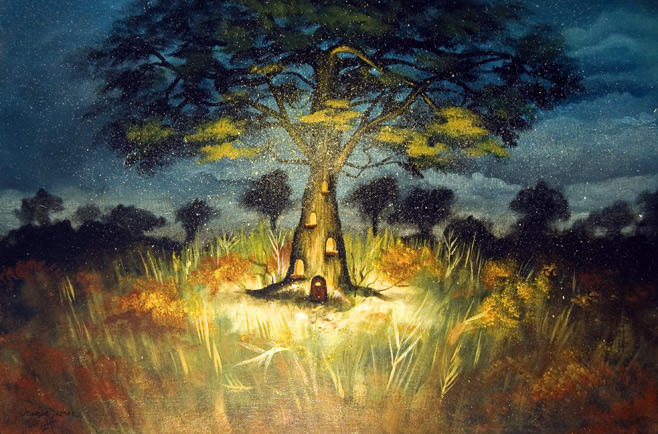 Suggested by TinyWild
see more..
---

Felipe is a professional digital artist from Brazil. He has a wonderfully dark fantasy style that is bold and eye catching. He makes great use of ambient light and his paintings have a wonderful sense of atmosphere. His subjects really come alive and appear as though they are looking right at you. If you are a fantasy lover, this artist is definitely for you!
see more..
---

AnusSatanus is a honbyist photographer from Germany. His primary area of interest is concert photography which can be a quite challenging subject. He has a knack for capturing great candid shots that reflect the personalities of the performers and his photos are filled with raw energy. If you love rock music, please take a look at his gallery and leave a comment!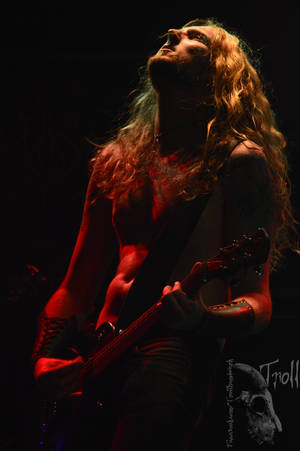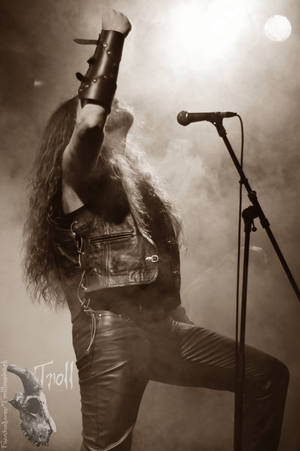 see more..
---

D. Kieffer is an artisan crafter from the US. He has a passion for pyrography, or wood burning as it is more commonly known. His work is astoundingly detailed and he manages to create so much dimension and form. He incorporates a lot of symbolism in his art including skulls, celtic knots and other elements. If you are looking for something different and unique, this artist certainly has it!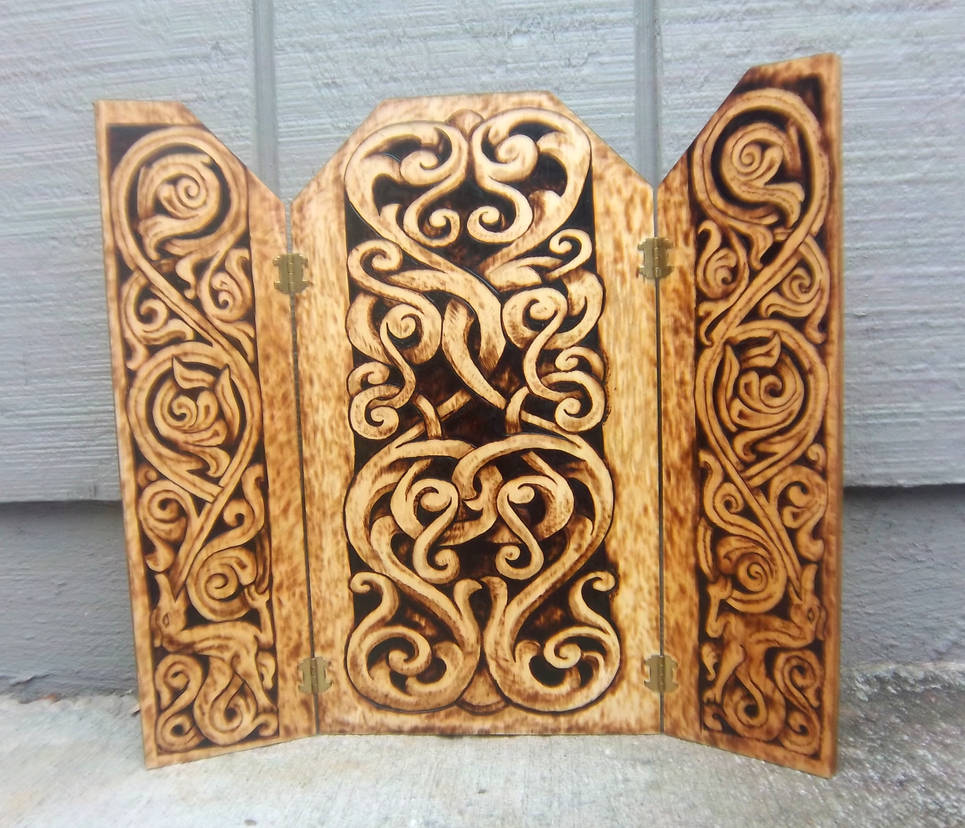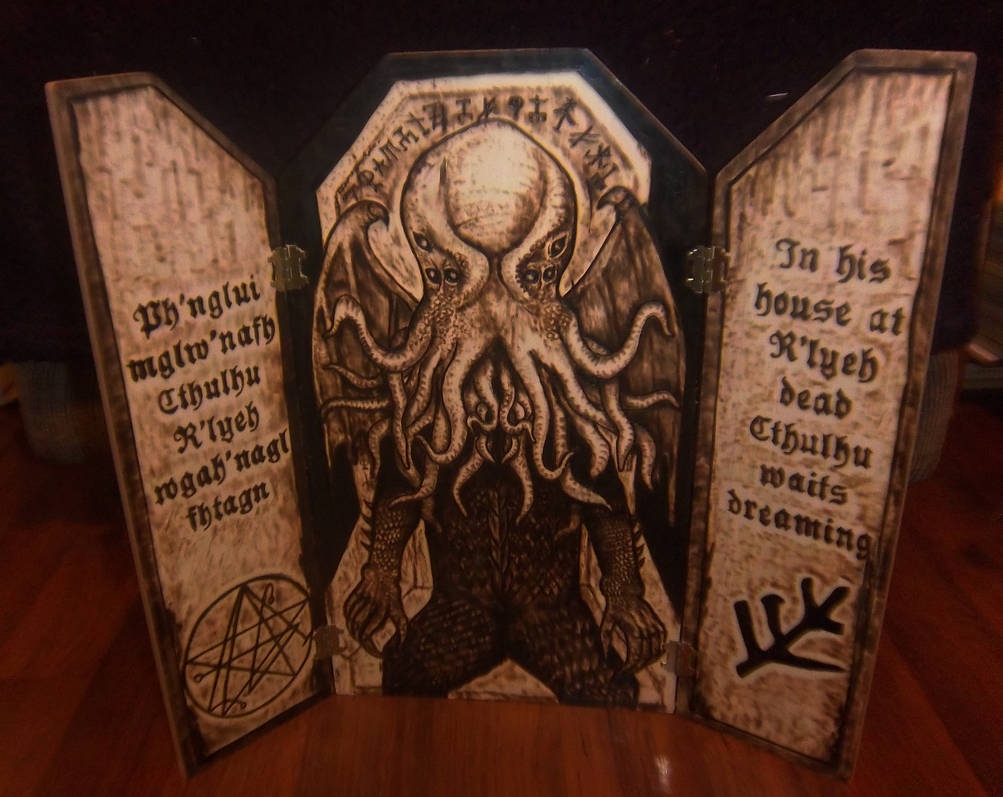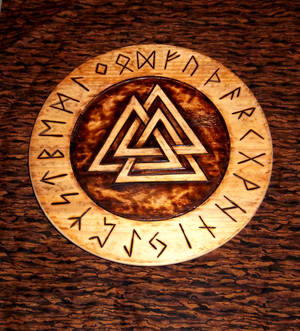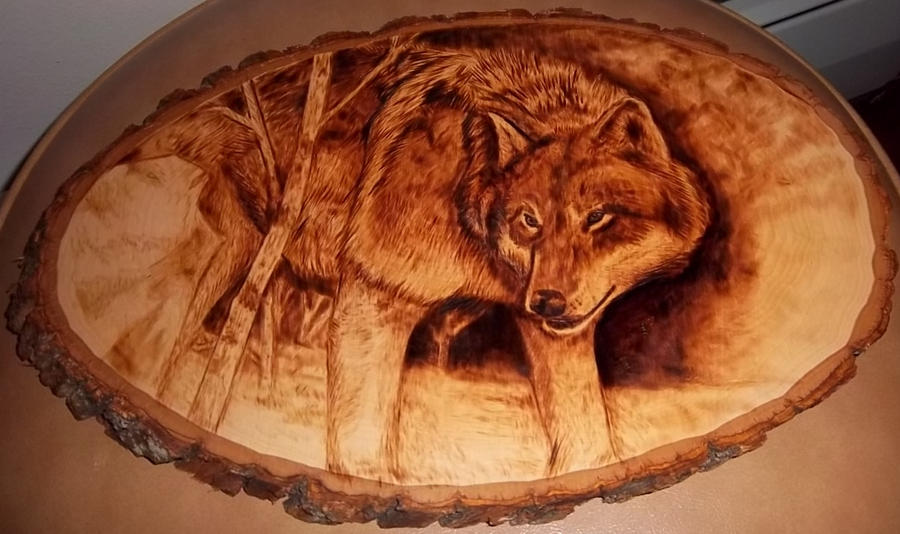 see more..
---
If you enjoyed this article please be sure to

it, as this helps these artists get even more exposure.
If you would like to suggest someone for a future
ProjectPorkchop
article please
send a note
to our group: