---
ProjectPorkchop
is all about bringing more exposure to the many talented yet under appreciated artists going unseen on deviantART daily. The artists chosen truly deserve more attention based on low counts of favorites, comments, and watchers, added to their incredible artistic talent.
---

Tim is a digital artist from Germany. He has a taste for the surreal as can be seen by the mysterious and delightfully dark universe he has created for himself. Otherworldly creatures and eerie landscapes of all kinds can be found in his gallery along with fascinating and very detailed sketches of bio-mechanical monsters and other creepy characters that are sure to captivate you!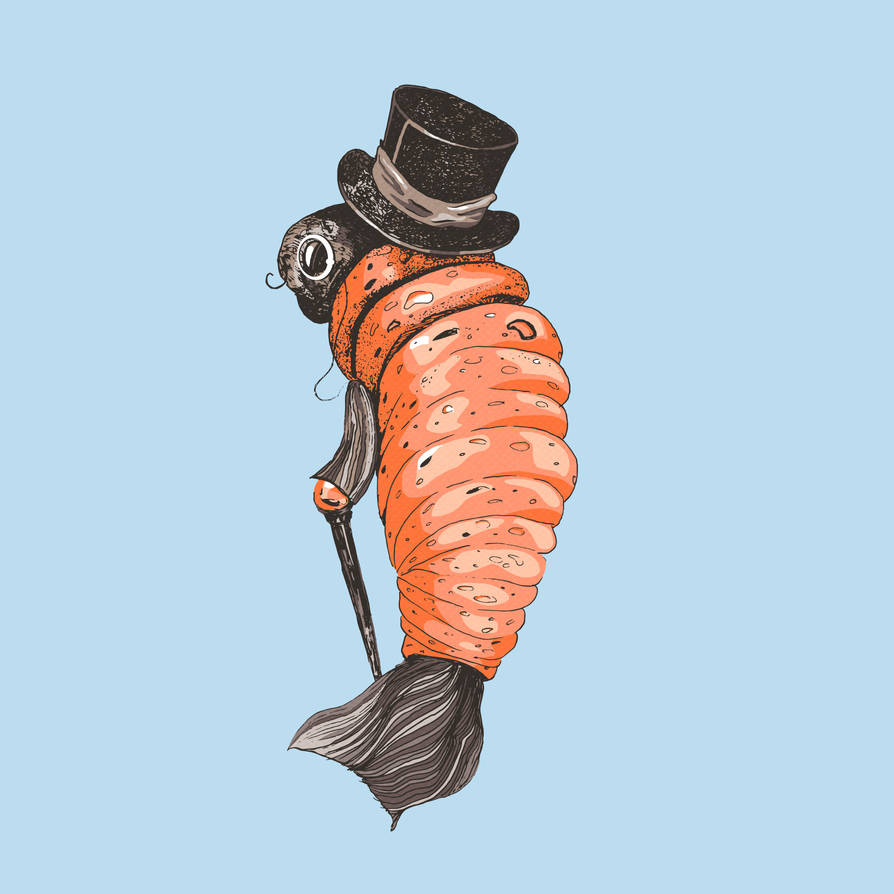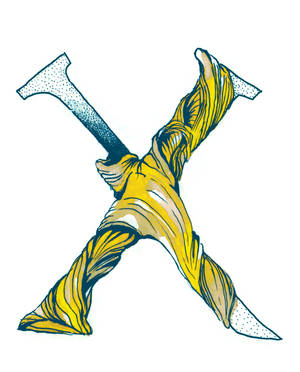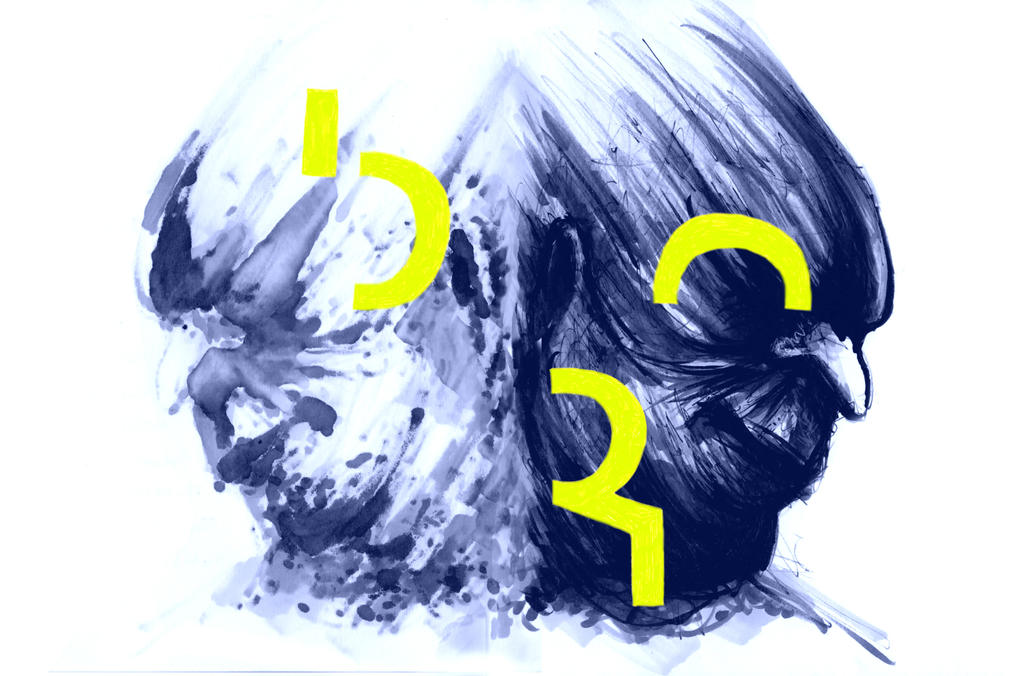 see more..
---

Emily is a varied art student from the UK. She is quite the exceptional traditional artist who dapples in everything from 3-D to psychadelic and even a bit of digital as well. Her realistic details and shading are quite fantastic and her understanding of anatomy is spot on. Emily is brand new to DeviantART having only joined this week, so let's give this promising young artist the support she deserves!
see more..
---

Charlotte is a varied professional artist from the UK. A real animal lover, Charlotte specializes in painting custom pet portraits for her clients. She draws canines and is especially talented at painting equine themes. She works promarily in acrylics and colored pencils and the effect she creates his soft and quite lovely. Her gallery is very inspiring for any traditional artist!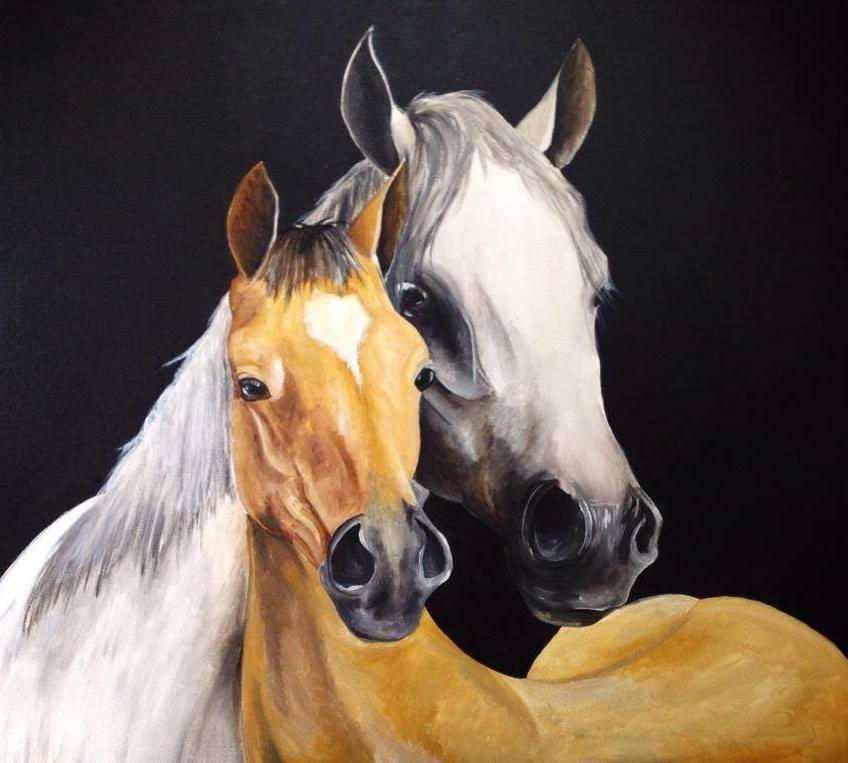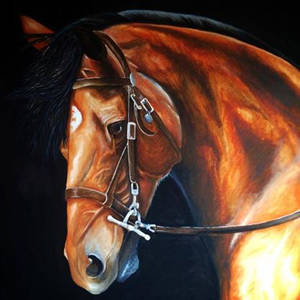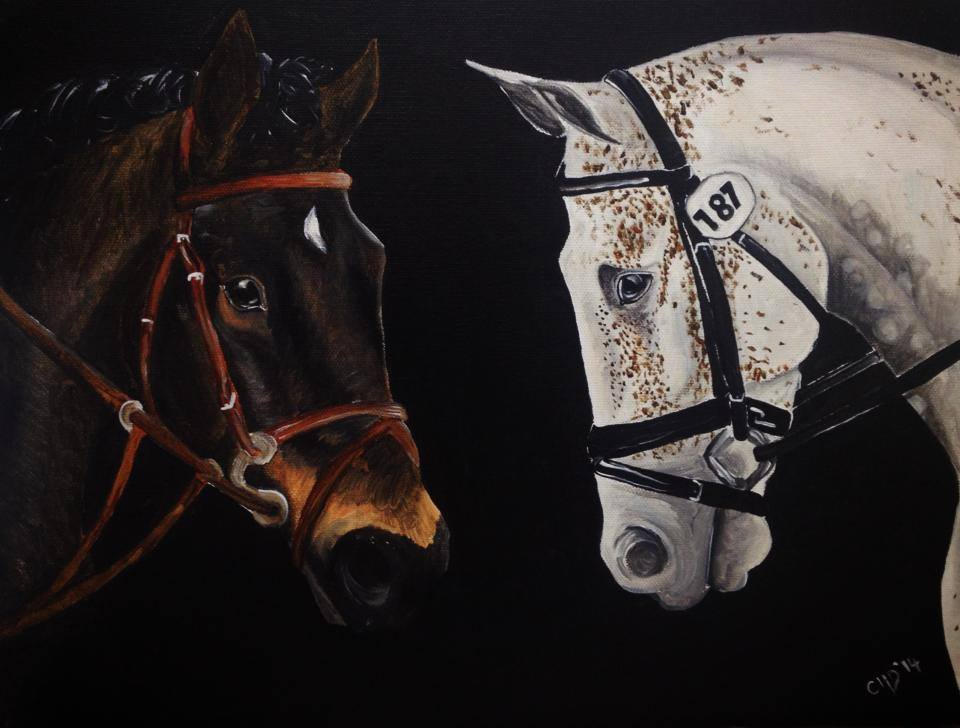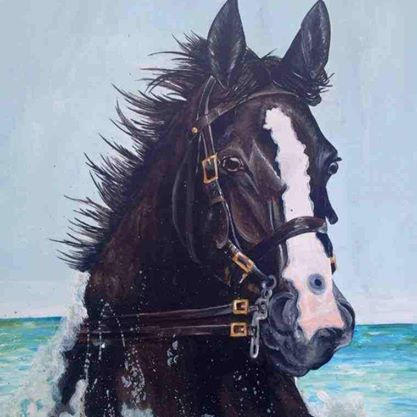 see more..
---

Pierre is a professional digital artist from Belgium who just joined the site today! A wonderful mix of horror and fantasy, his gallery will surely stir some emotions. The textures in his paintings are fantastic and resemble that of the traditional style. His colors are rich and the atmosphere he creates is truly remarkable. This is one talented artist that is definitely worth a look!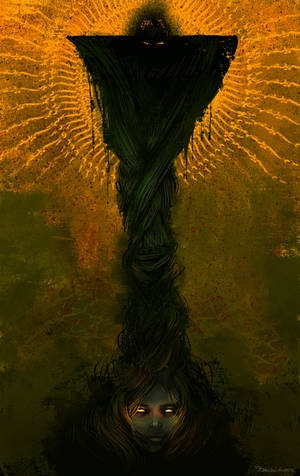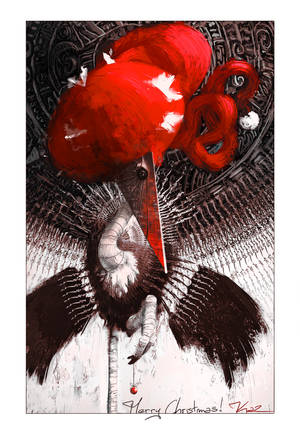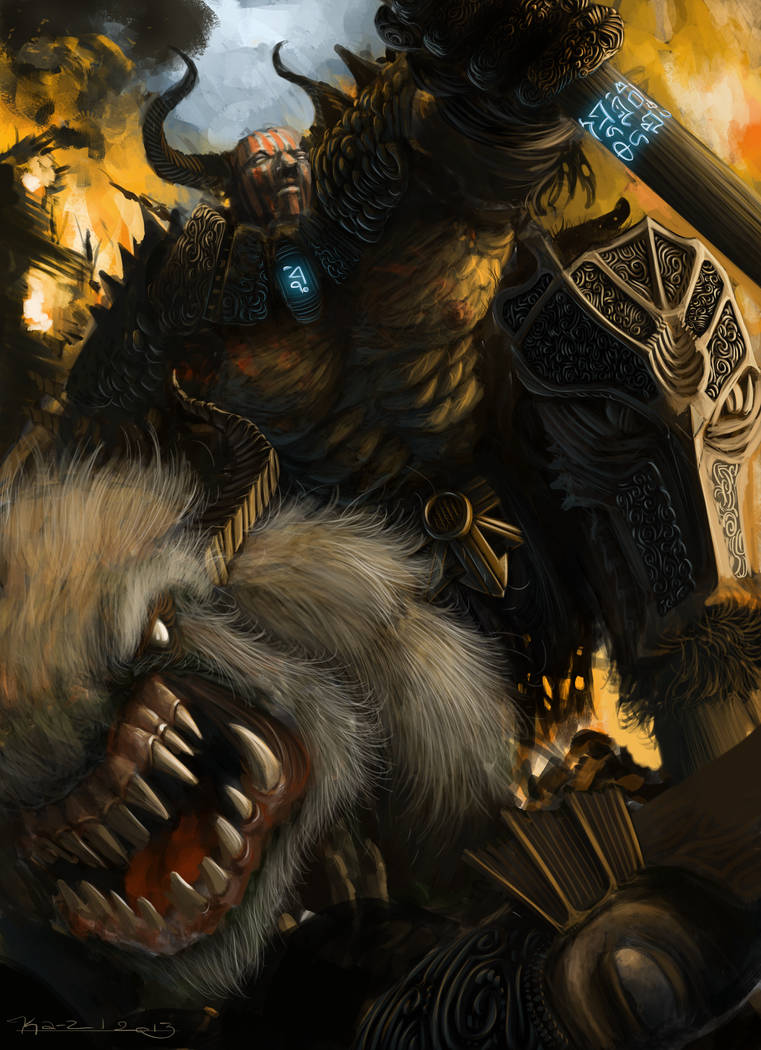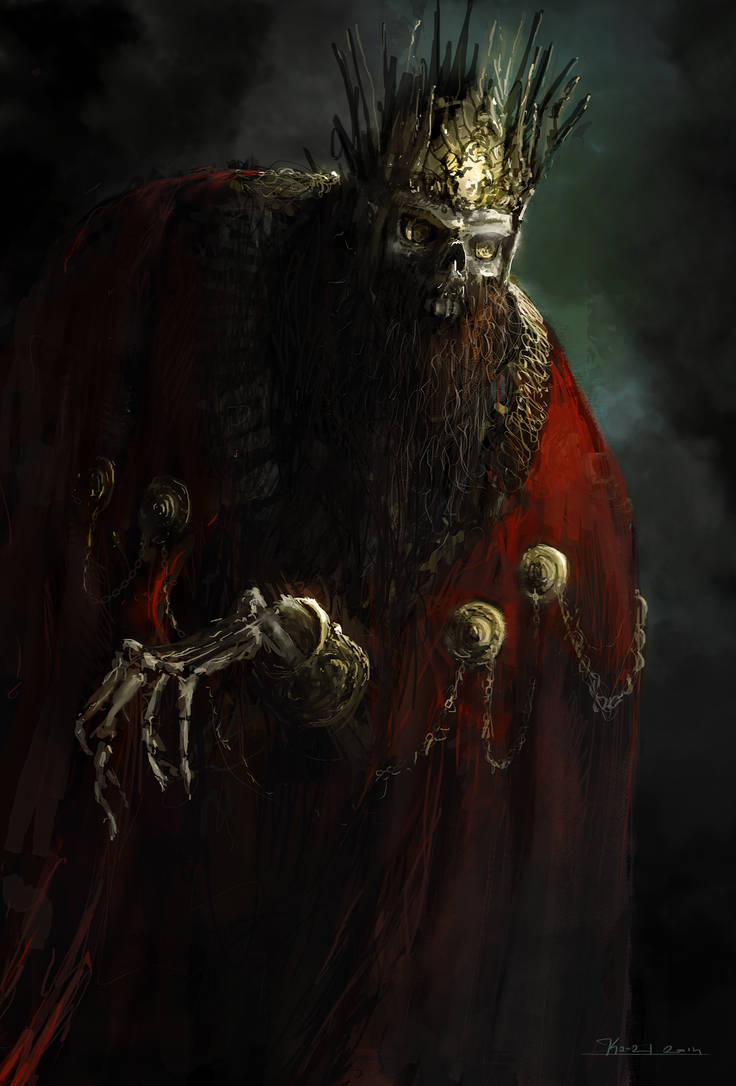 see more..
---

Nforio is a digital artist from Russia and a member of DeviantART for one year. He is a lover of fantasy and comic book art. His works are vivid and full of wonderful details, especially on the costumes. He is skilled at making use of ambient light sources and interesting angles and the atmosphere he portrays will make you feel like you are a part of his world. This talented artist definitely deserves more watchers!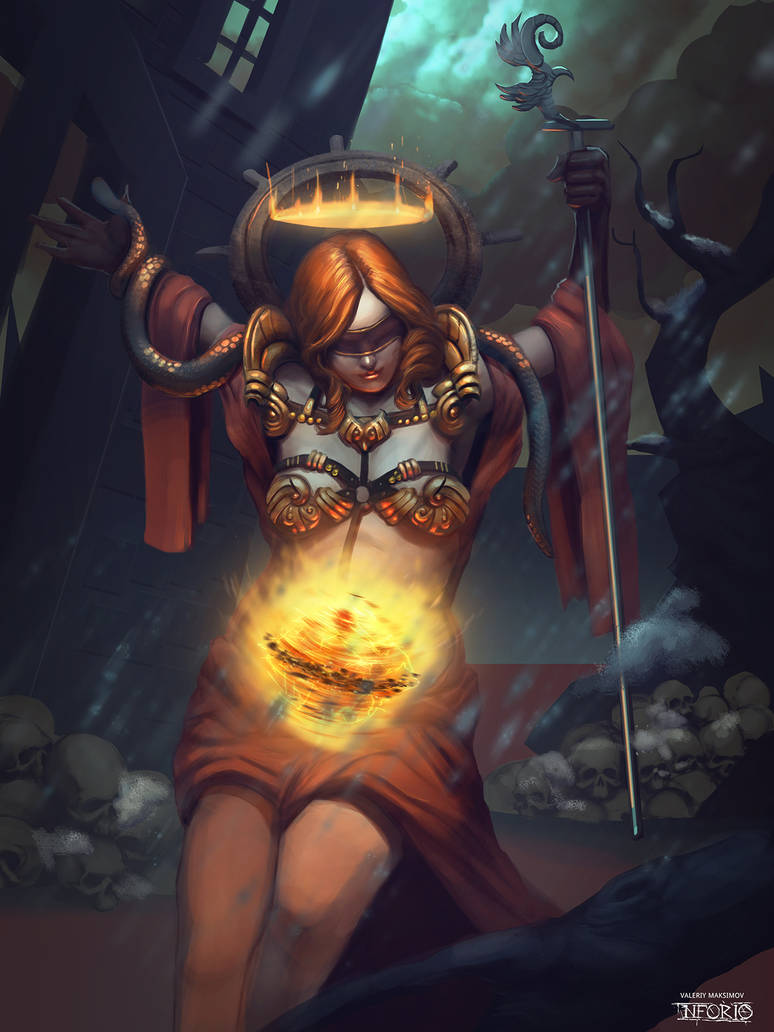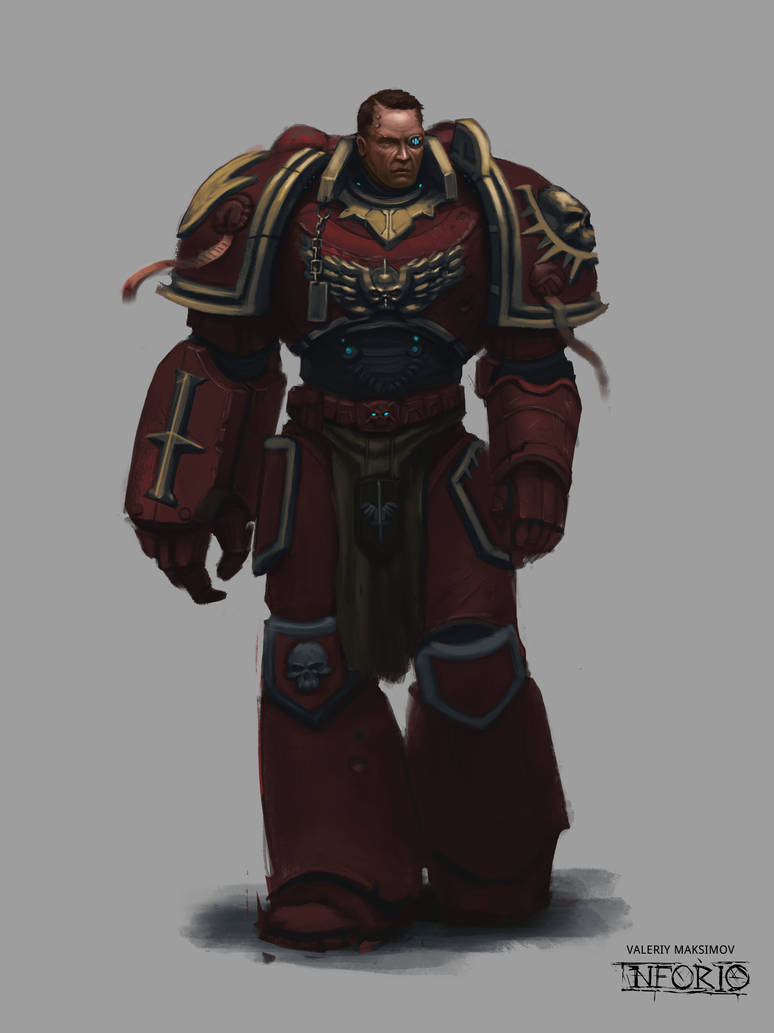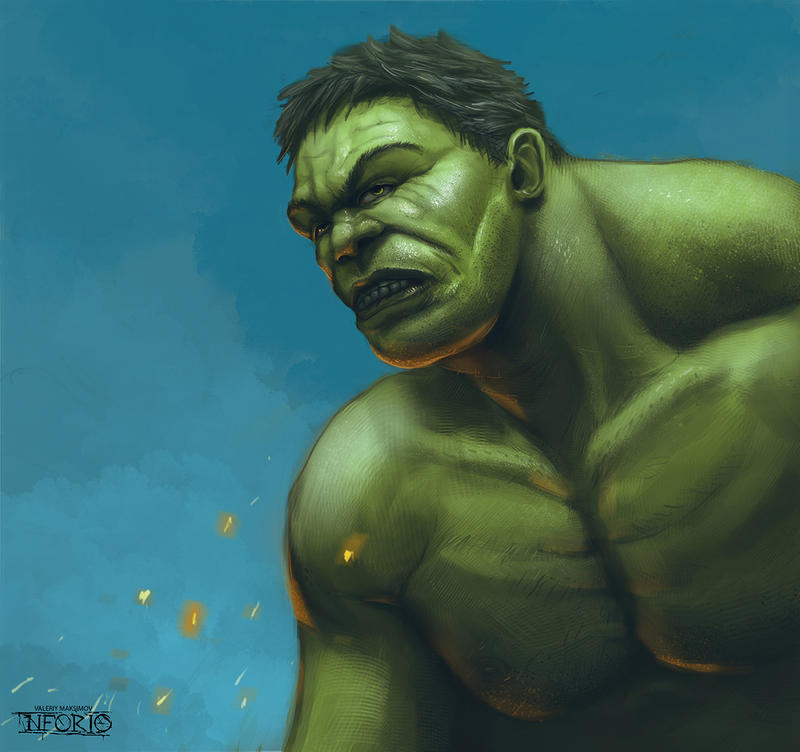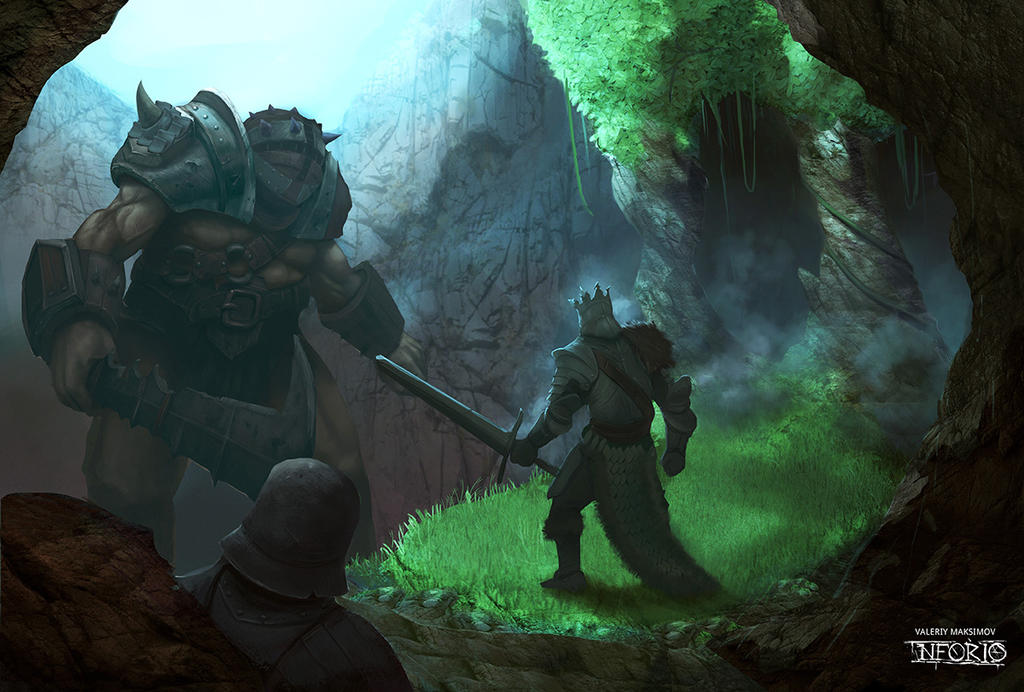 see more..
---
If you enjoyed this article please be sure to

it, as this helps these artists get even more exposure.
If you would like to suggest someone for a future
ProjectPorkchop
article please
send a note
to our group: