---
ProjectPorkchop
is all about bringing more exposure to the many talented yet under appreciated artists going unseen on deviantART daily. The artists chosen truly deserve more attention based on low counts of favorites, comments, and watchers, added to their incredible artistic talent.
---

Demosthenes is a traditional artist from Greece. He is very skilled at using micron pens and his highly detailed illustrations are certainly something to marvel at. He has a passion for architecture and landscapes and manages to create wonderful movement through the use of line variations. The textures he creates are fantastic and really add life to his illustrations.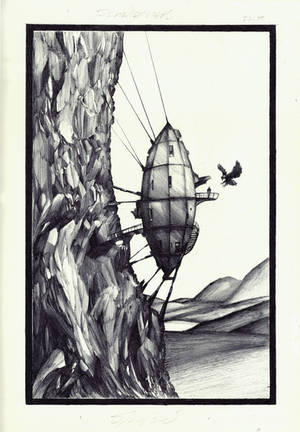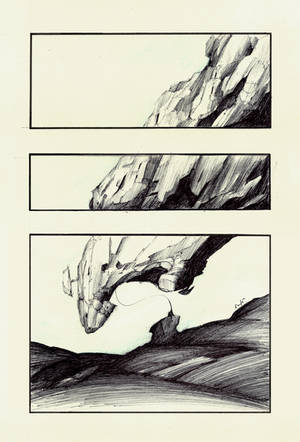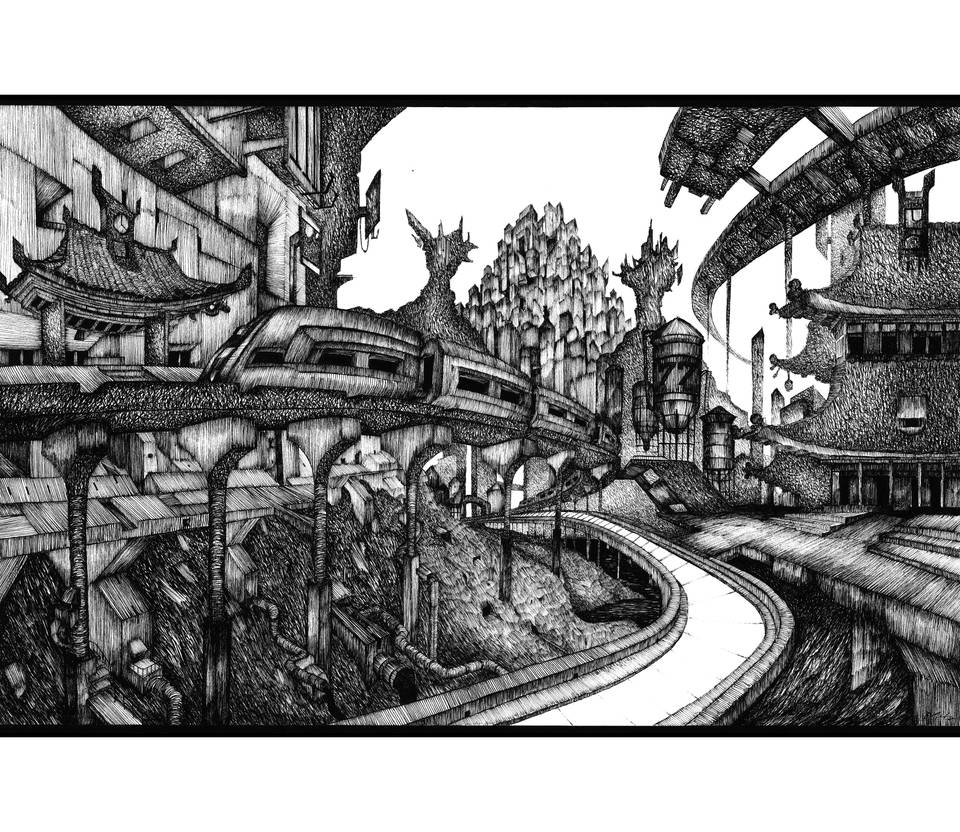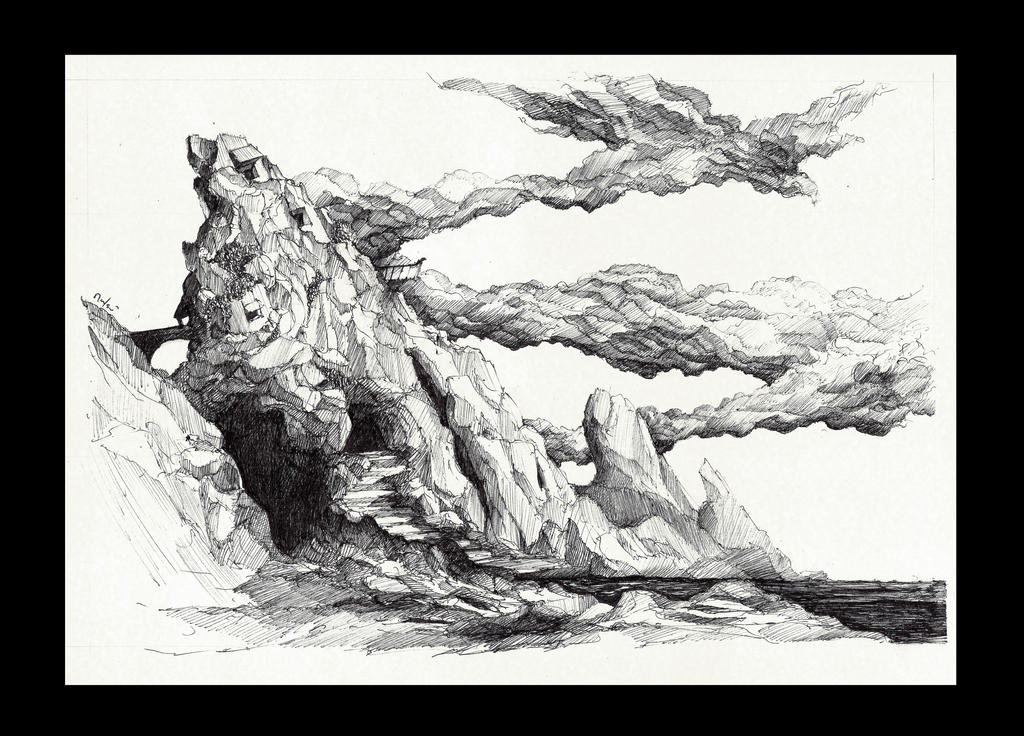 Suggested by TinyWild
see more..
---

Alexey is a traditional art student from Ukraine. He is a wonderful portrait artist who captures realism extremely well. He has a flare for bringing out the true nature of his subjects through use of color and abstract background elements. His works are bursting with emotion and you will definitely be inspired by his gallery!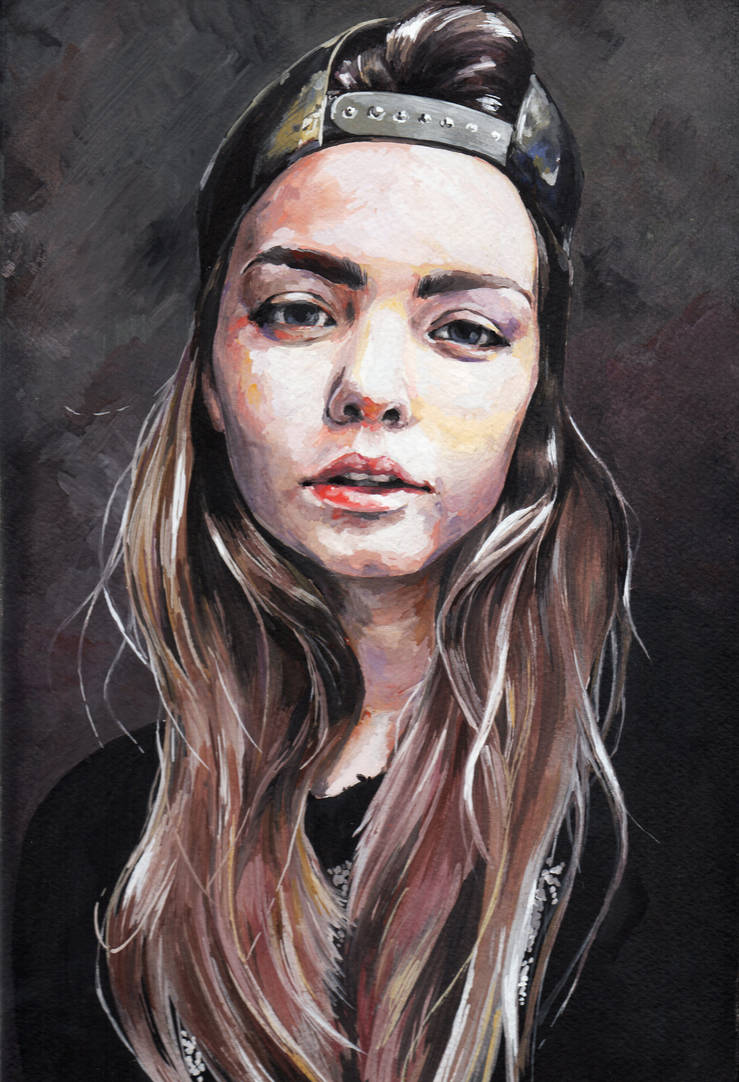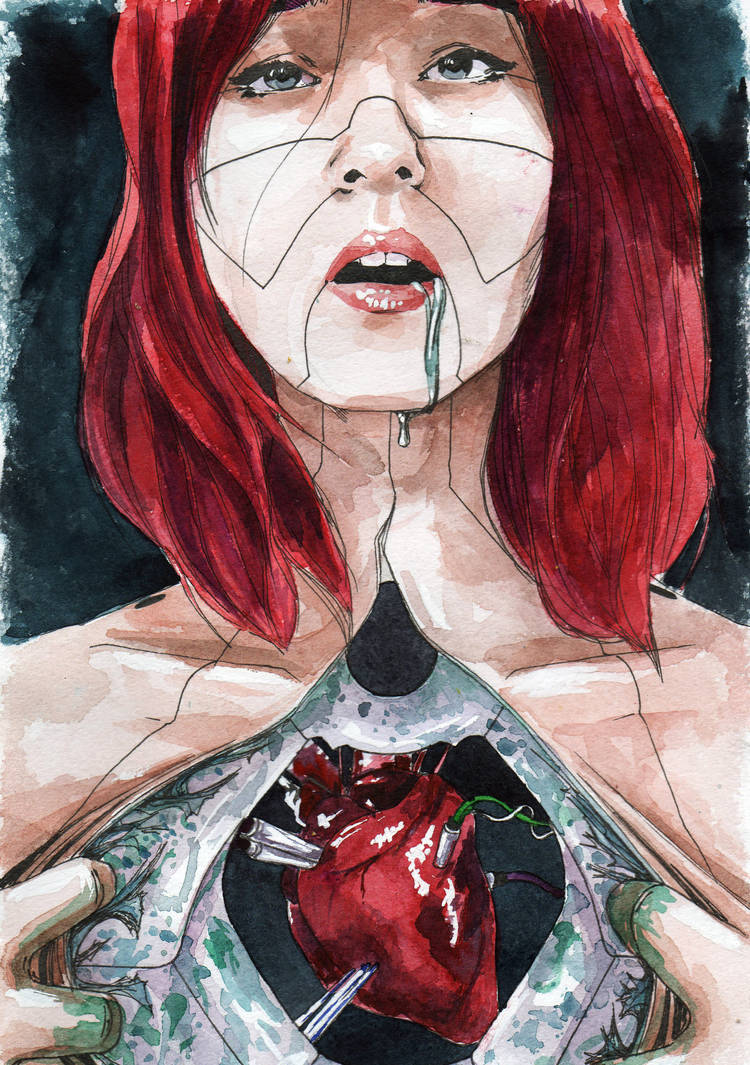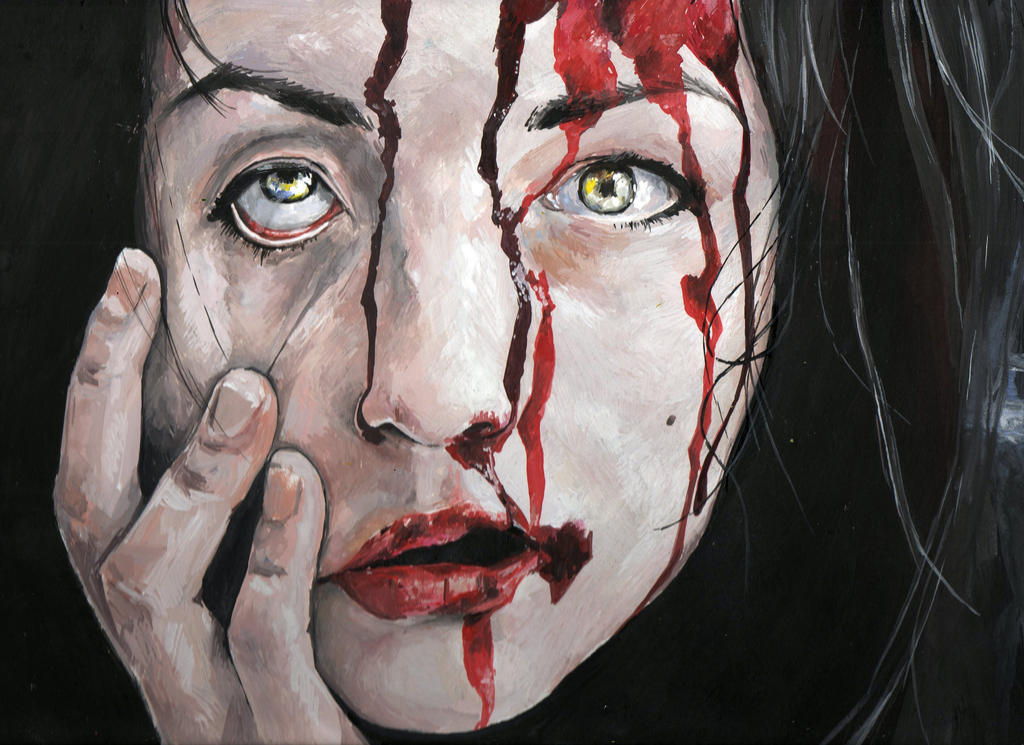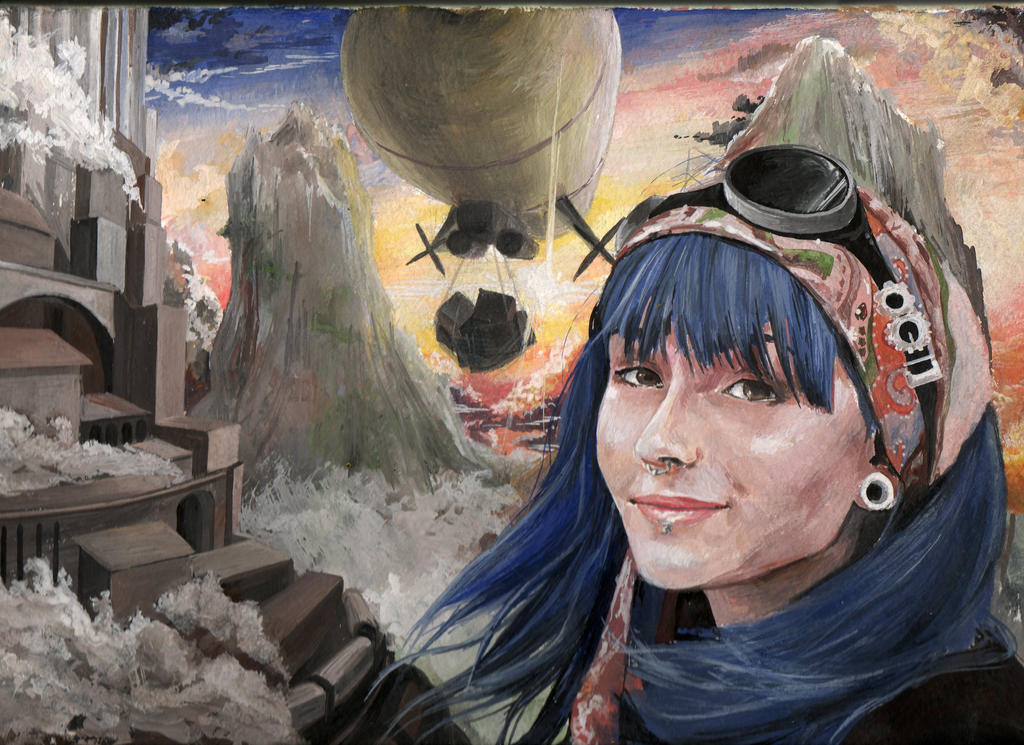 Suggested by TinyWild
see more..
---

Szwarc is a professional digital artist from Poland. She draws inspiration from fairy tales and Slavic mythology and her personal style is both dark and elegant. Her pieces have a fantastic mood about them that will certainly captivate you. Her mood lighting is fantastic and adds a feeling of suspense and her chracters engage you as if they are looking you right in the eye!
see more..
---

Alanamous is a photographer from the US. Her gallery is inspired by nature and everyday life showing soulful snapshots of people and animals in candid situations. Her photographs are very emotive and honest portrayals of her subjects and convey feelings of innocence, serenity and inner strength. Very uplifting, her gallery is sure to inspire you!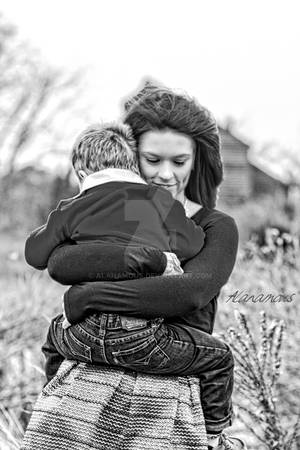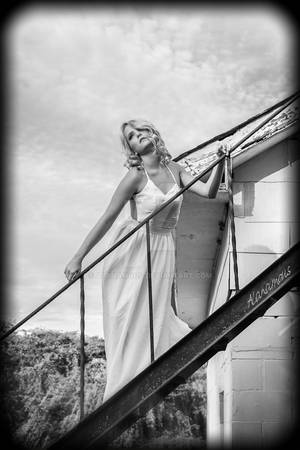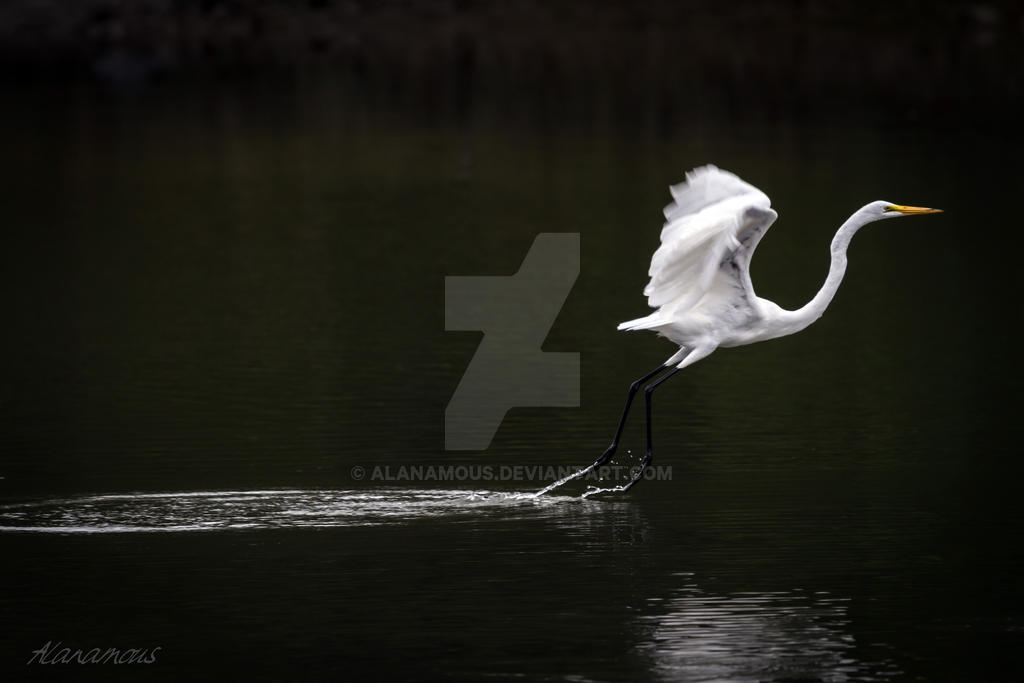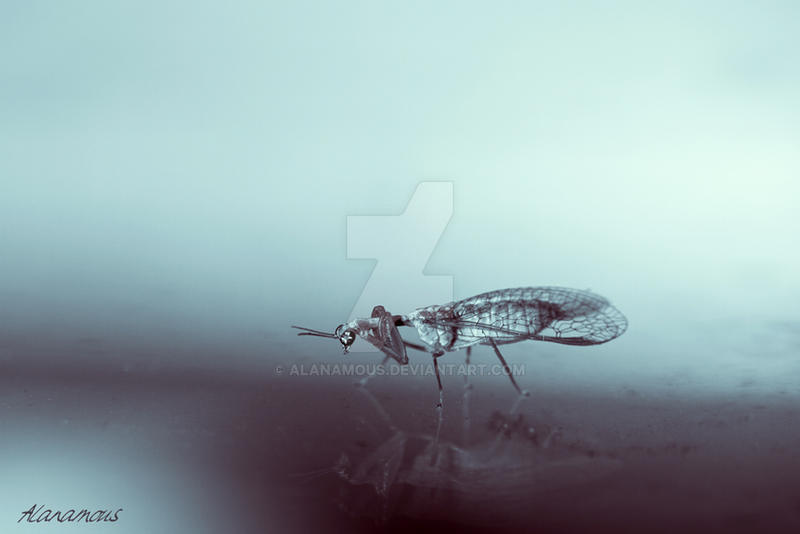 see more..
---

Graham is a varied artist from the UK. He has an instantly recognizable signature style that can best be described as psychedelic. He captures a brilliant array of colors with varying tones that help give his work dimension and his elegant lines help guide your eyes through the composition. This is one artist you will gladly add to your watch list!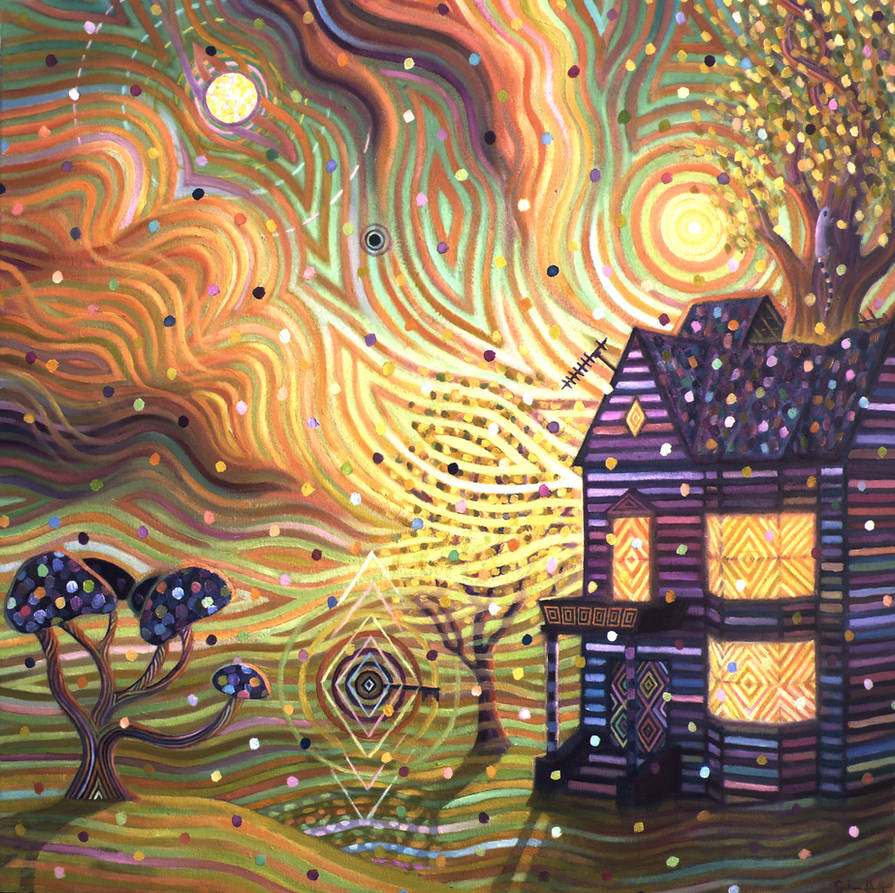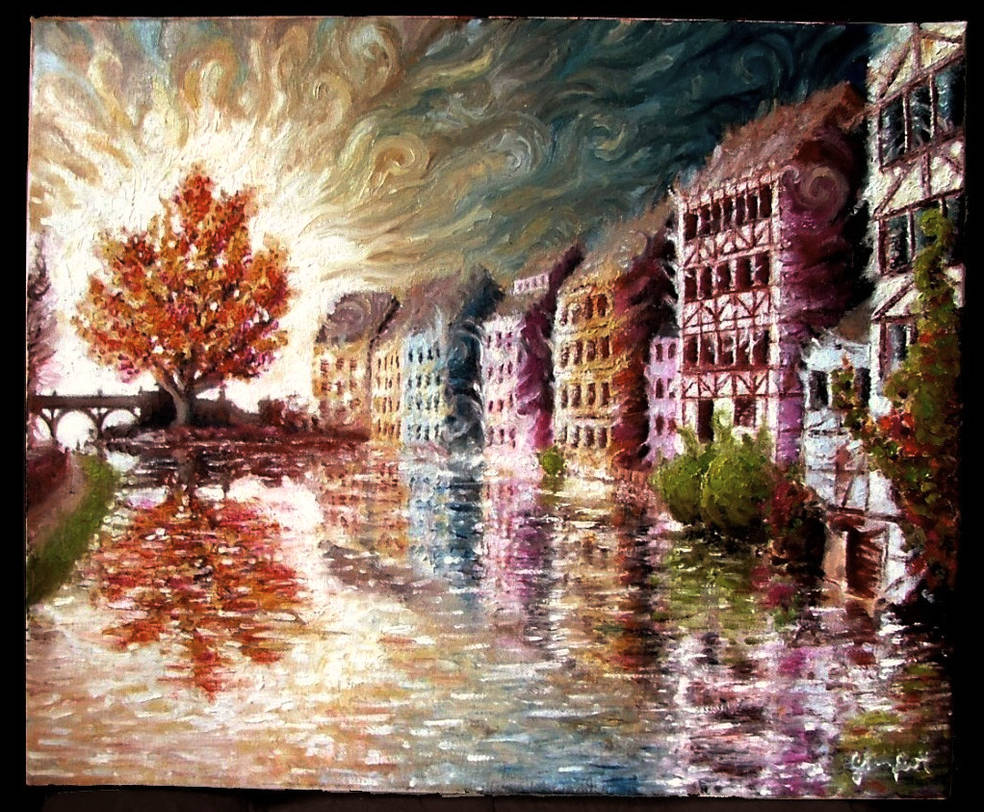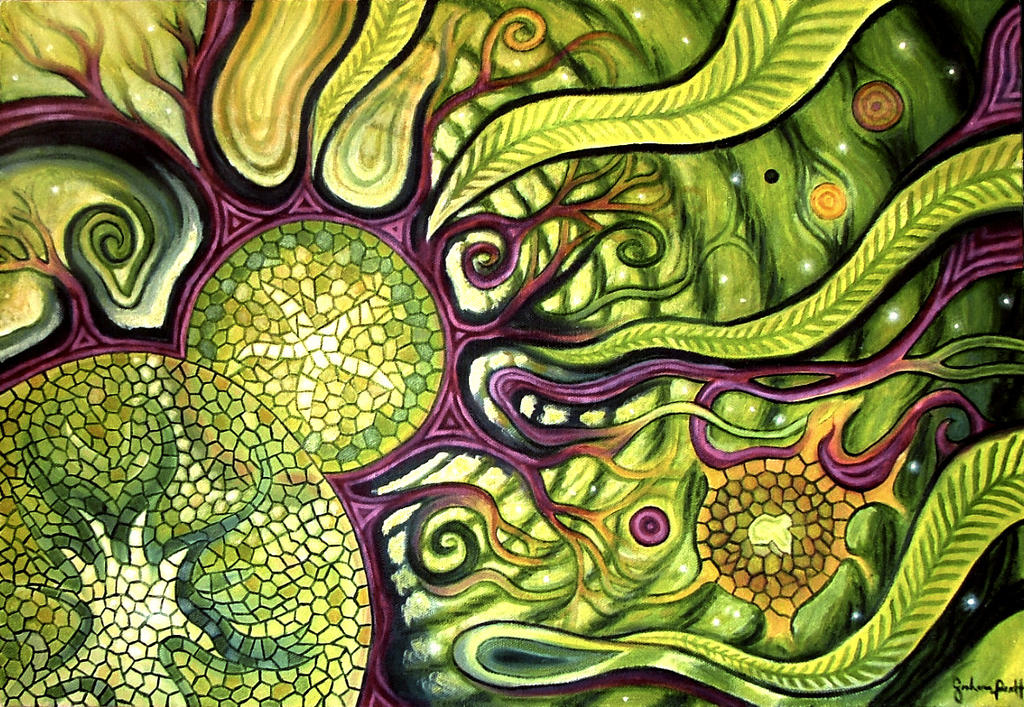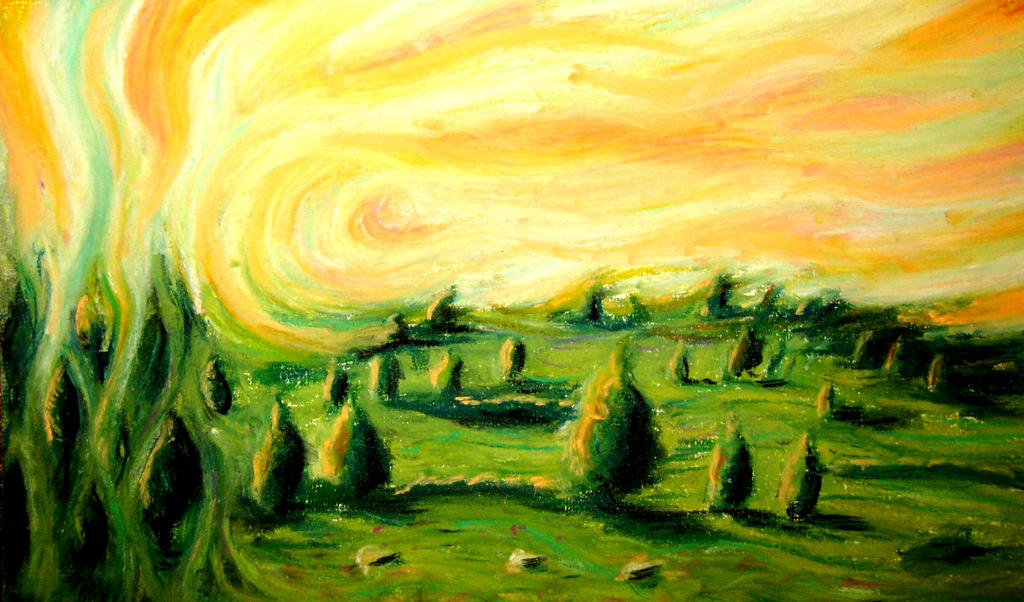 Suggested by TinyWild
see more..
---
If you enjoyed this article please be sure to

it, as this helps these artists get even more exposure.
If you would like to suggest someone for a future
ProjectPorkchop
article please
send a note
to our group: