---
ProjectPorkchop
is all about bringing more exposure to the many talented yet under appreciated artists going unseen on deviantART daily. The artists chosen truly deserve more attention based on low counts of favorites, comments, and watchers, added to their incredible artistic talent.
---

Gabriela is a traditional artist from Portugal. Her beautiful watercolor paintings are surreal in nature and have a romantic feeling to them. She fills the canvas with bright splashes of color that create fantastic blends and effects. She also makes use of dripping paint in her works which not only adds to the aesthetic effect of her work, but also reinforces the dream like world from which she grabs inspiration.
see more..
---

Sara is a professional animator from Ireland. She is predominantly a digital artist and has a unique illustration style that mimics traditional painting. She is very expressive with her brushstrokes and her paintings have a wonderful texture to them. Life and nature are her primary sources of inspiration though she creates fan art as well.
see more..
---

Tila is a digital artist from Brazil. His work is instantly recognizable by his bold, clean graphic style, a look us designers aspire to achieve. He works predominantly in surreal and fantasy themes, but does aome conceptual work as well. His colors are vibrant and fresh and that combined with lively patterns and energetic lines make his work come alive off the page.
see more..
---

DetroitSpacePort is a traditional artist from the US. His gallery is filled with expressive figure studies and fascinating sculptural works. What is most distinct about his style is his lack of black lines outlining the figures. He focuses soley on color to evoke feelings in the viewer and his brushstrokes provide the movement.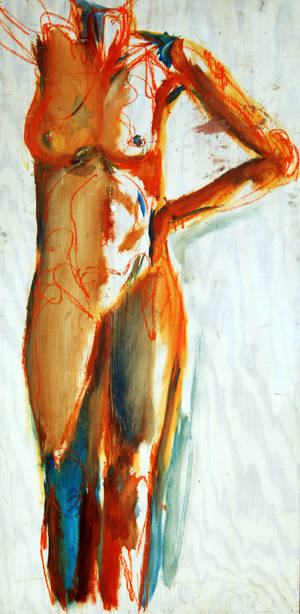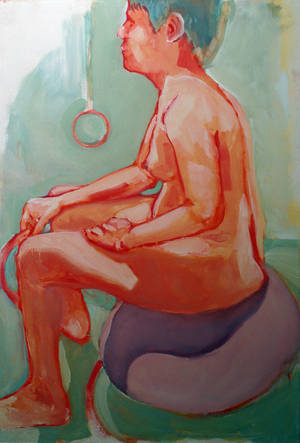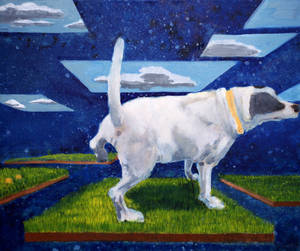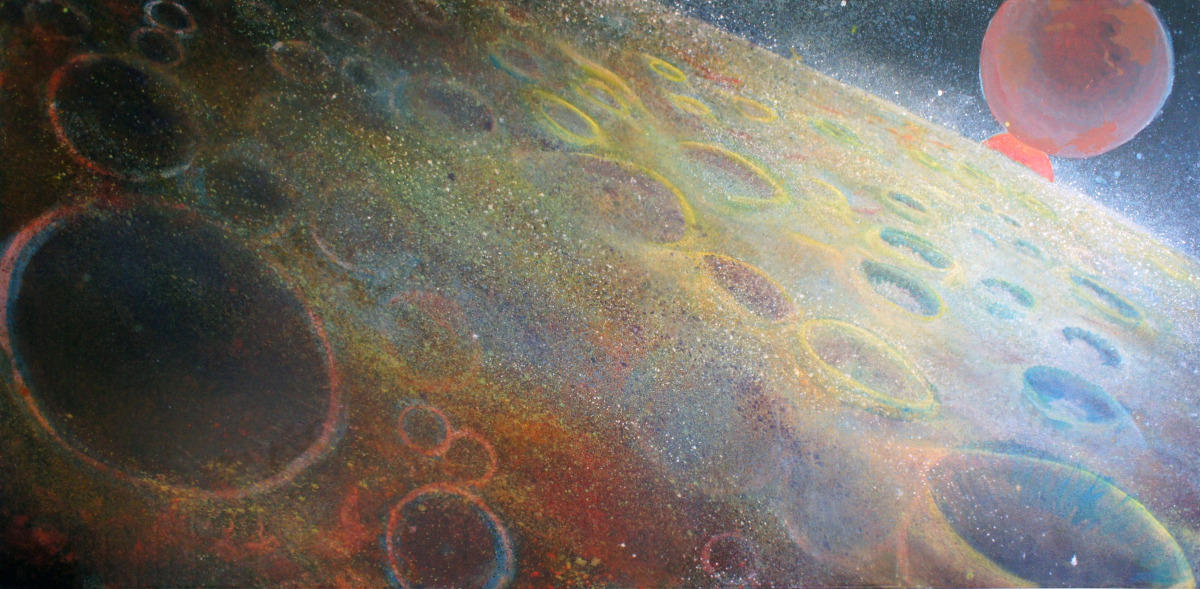 see more..
---

Julie is a photographer from the US. Her primary focus is nature and she captures stunning shots of wildlife and vivid landscapes that will surely captivate you. She captures crisp details and every shot is perfectly lit and framed. Her level of professionalism is something that we all aspire to achieve and you will surely be inspired by her fantastic body of work.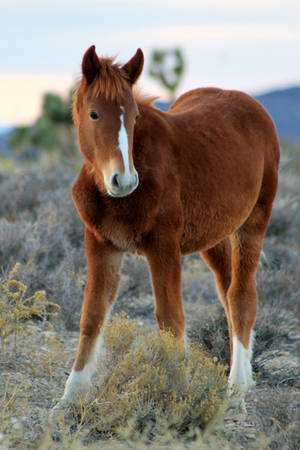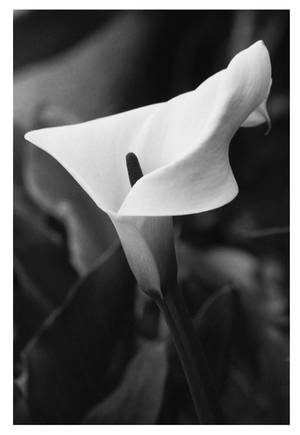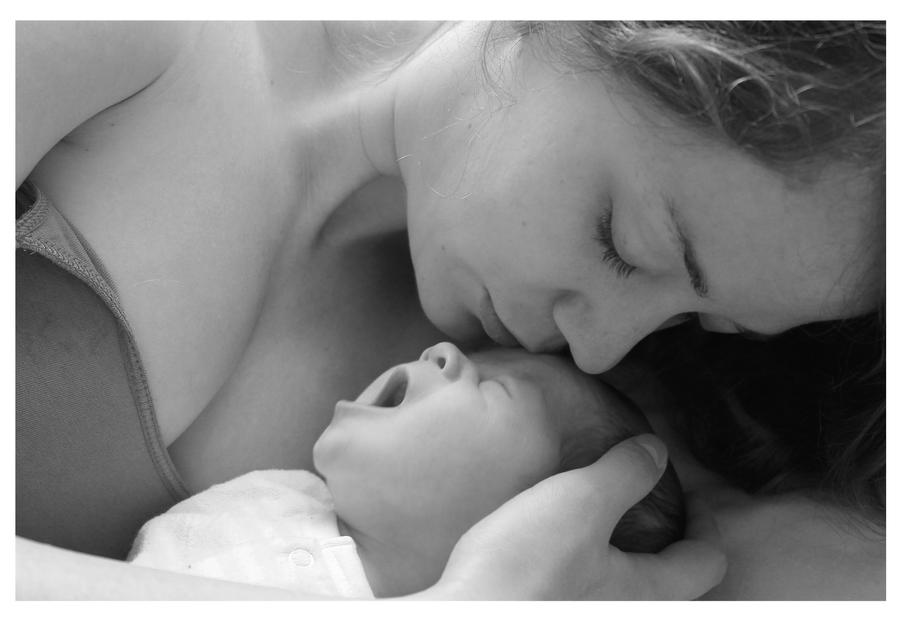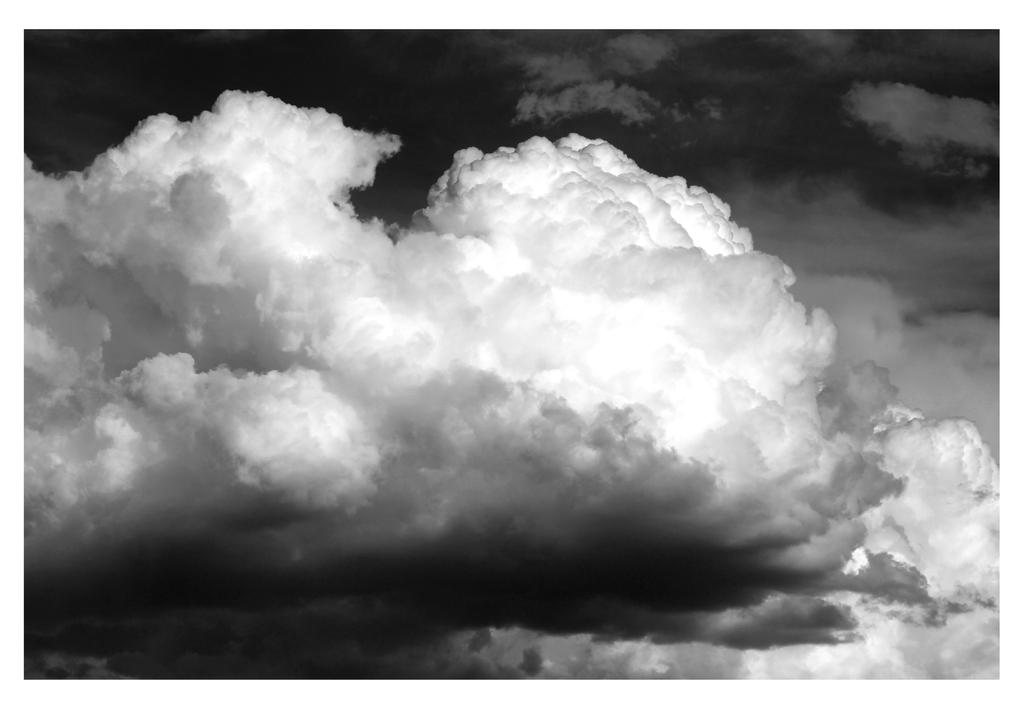 see more..
---
If you enjoyed this article please be sure to

it, as this helps these artists get even more exposure.
If you would like to suggest someone for a future
ProjectPorkchop
article please
send a note
to our group: