---
ProjectPorkchop
is all about bringing more exposure to the many talented yet under appreciated artists going unseen on deviantART daily. The artists chosen truly deserve more attention based on low counts of favorites, comments, and watchers, added to their incredible artistic talent.
---

Alessandro is a varied professional artist from Italy. He works in both traditional and digital media, but the star attraction in his gallery are his fantastic surreal oil paintings. He creates amazing dimension through his expert use of light and shadow and his colors are positively electric! Be sure to visit his amazing gallery today...you will not be disappointed!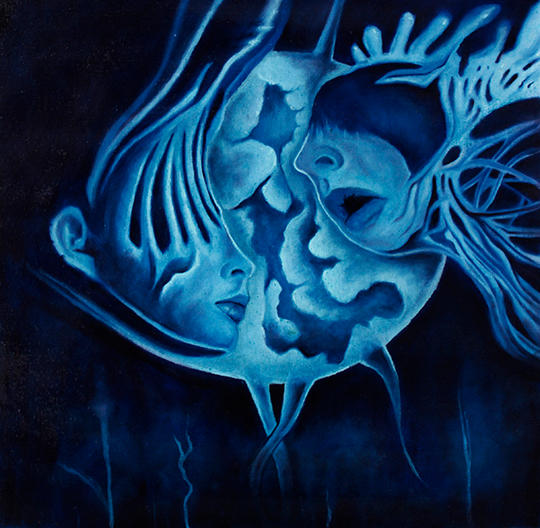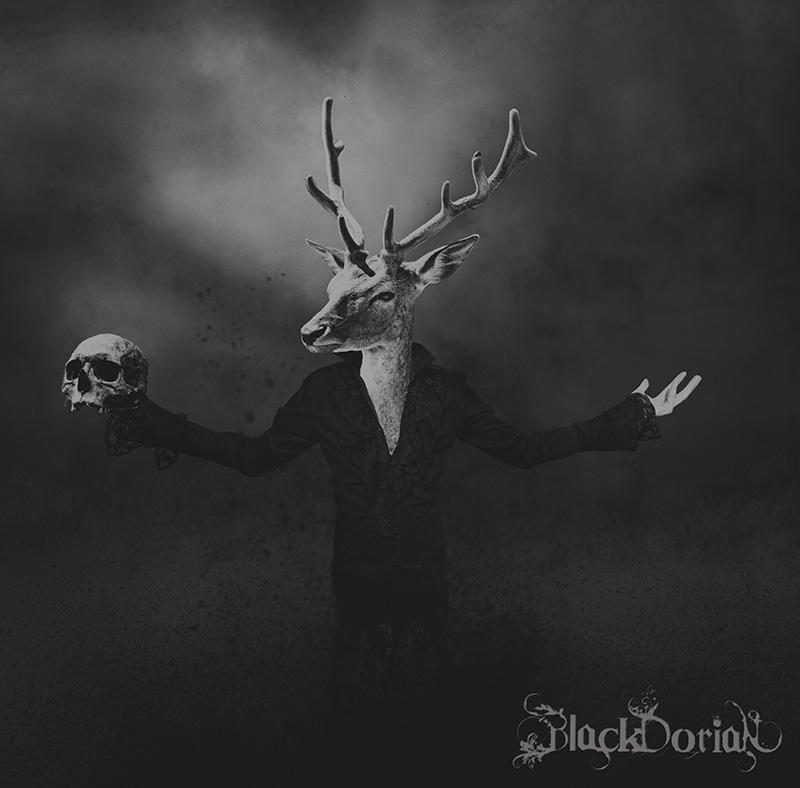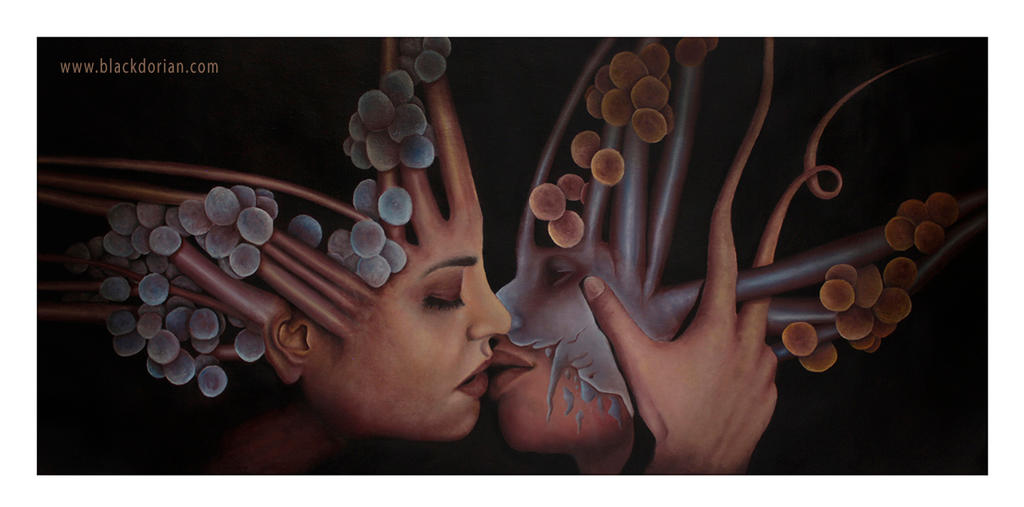 see more..
---

Kamocha is a film and animation student from the US. She has a distinct cartoon style and creates art for various fandoms including Hetalia, Pokemon and others. The most fascinating works in her gallery, however, are her collection of illustrated Bible stories. Her storytelling is amazing and her characters are full of emotion. After three years, Kamocha definitely deserves more attention for her work!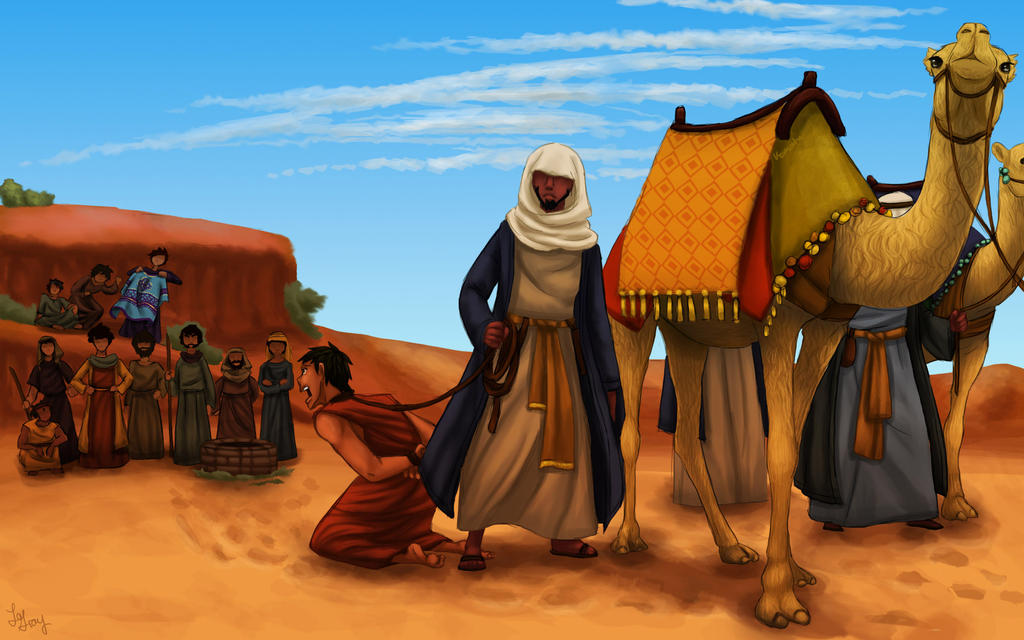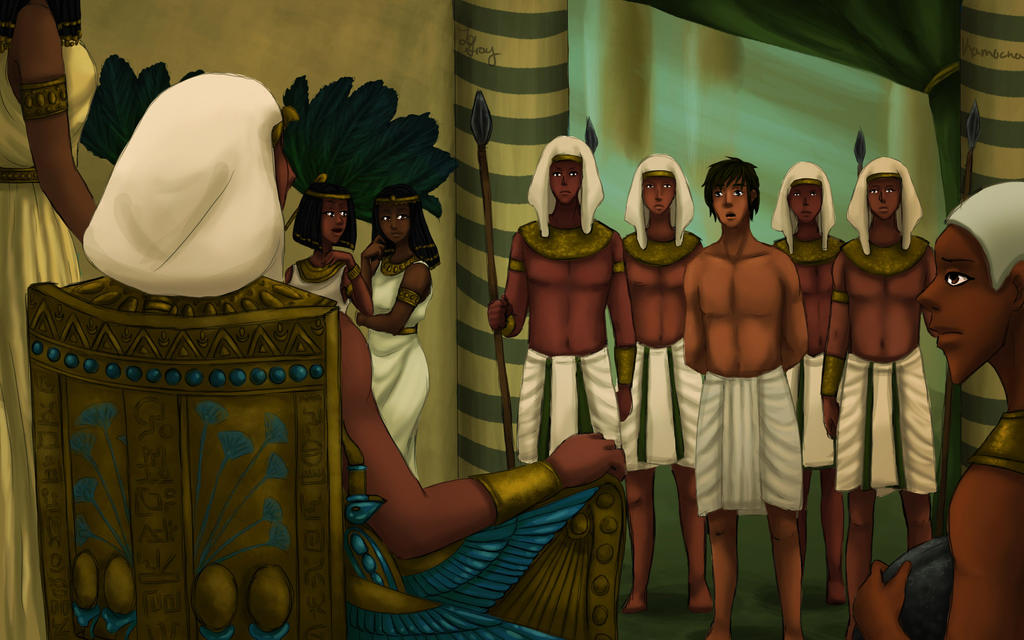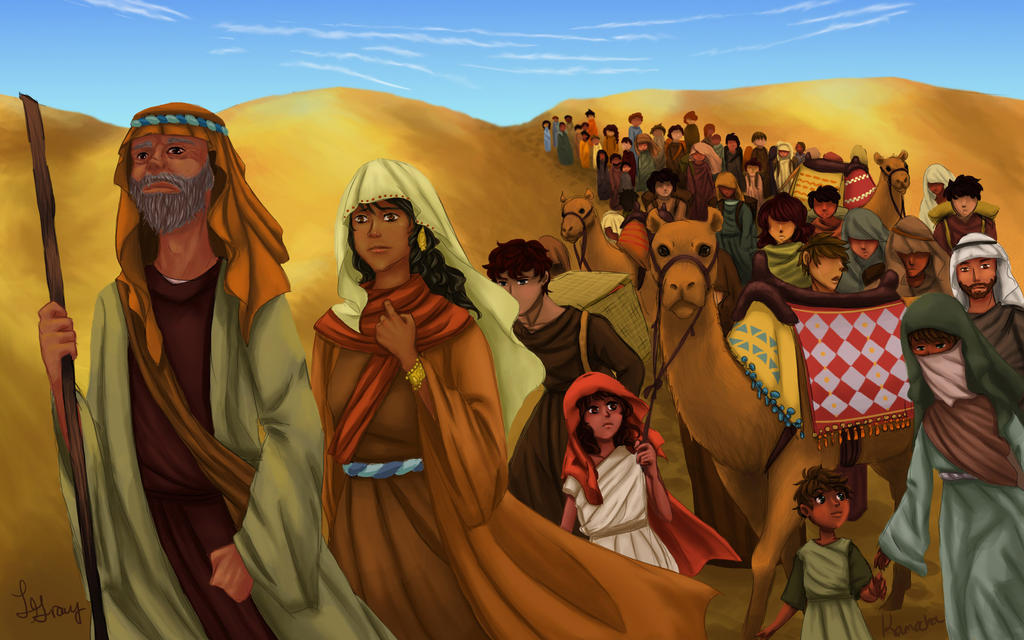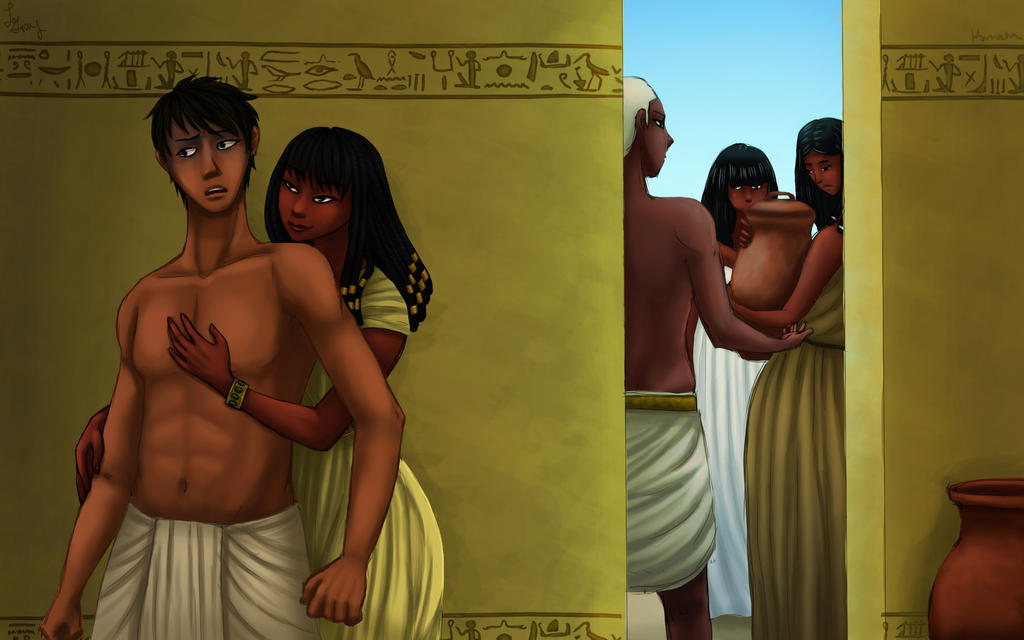 see more..
---

Davies is a digital art student from Indonesia. He has a taste for horror and macabre and delivers it to his audience with the additional element of humor. His wild and imaginitive concepts for character designs are very inspirational for those seeking to develop their own original characters. He also includes some fan art pieces for Disney, Marvel and others. Please visit his gallery and don't forget to leave a comment!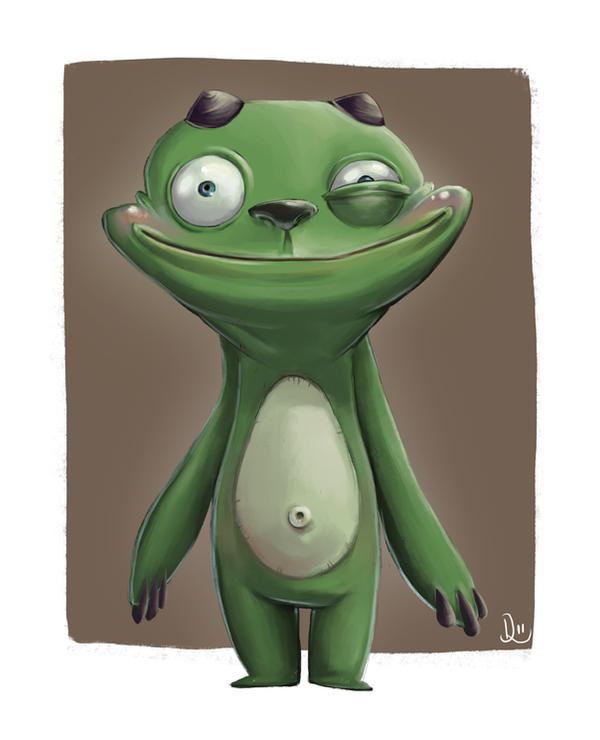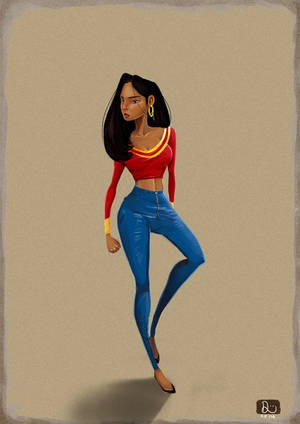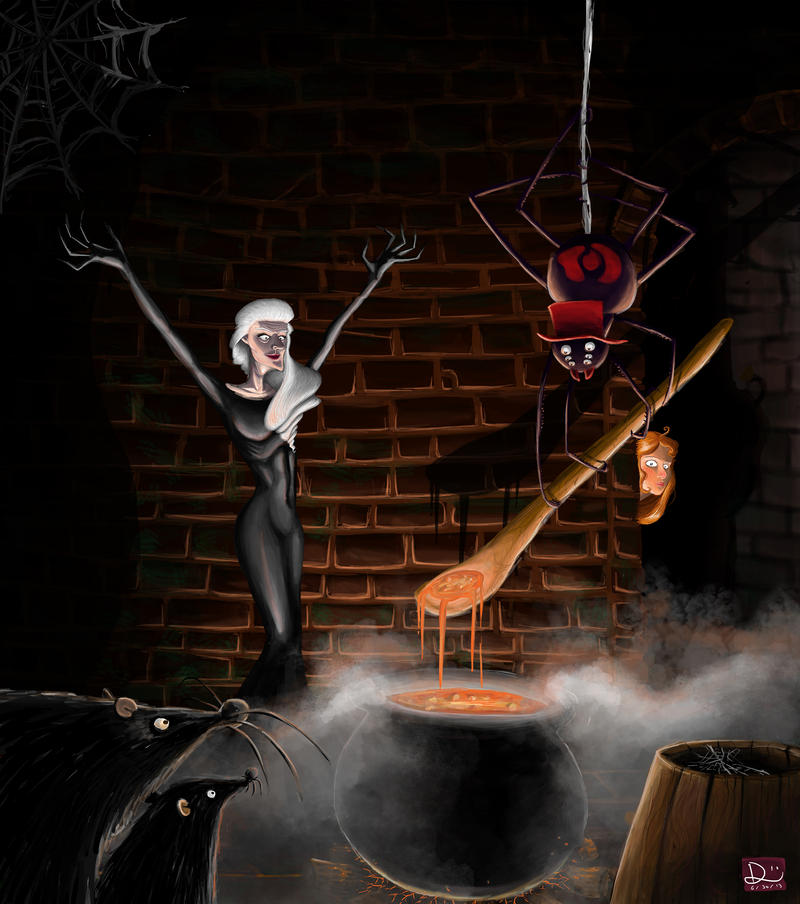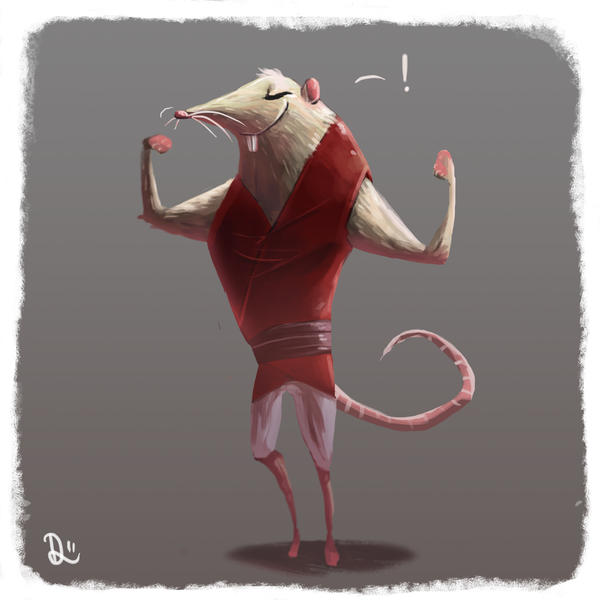 see more..
---

Chels is a varied artist from the US. She has quite an extensive and colorful array of characters to share as well as some fan art and adoptables. She certainly captures emotion very well in her work and each character she draws has a distinct personality that radiates off the page. Her concept sketches are fun and energetic and offer a window inside her creative mind. You will certainly enjoy everything she has to offer!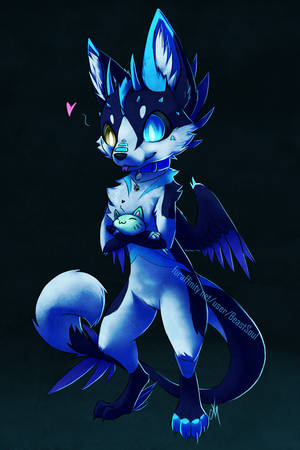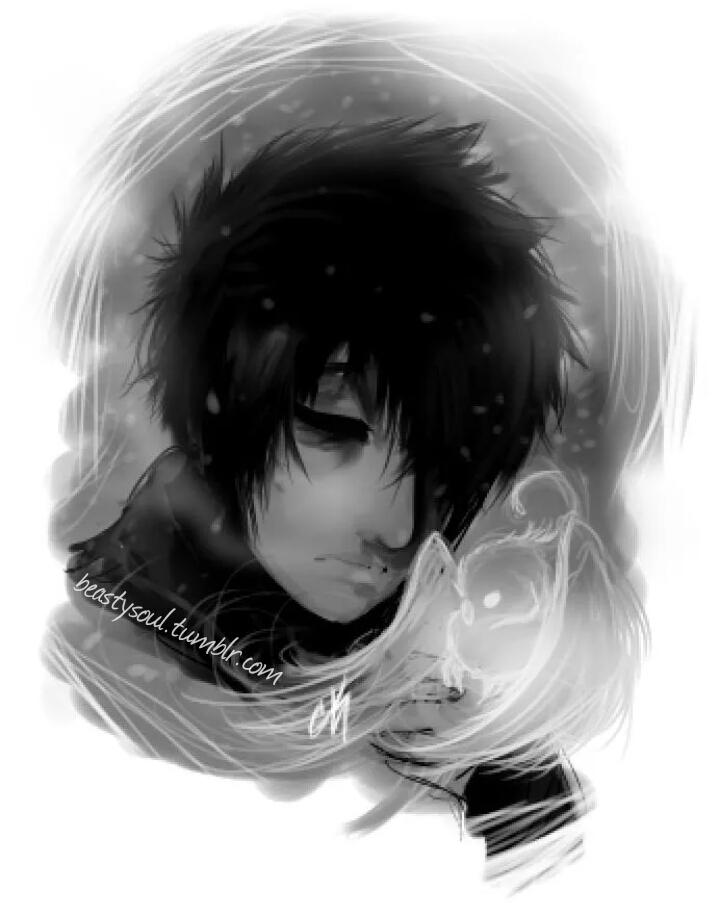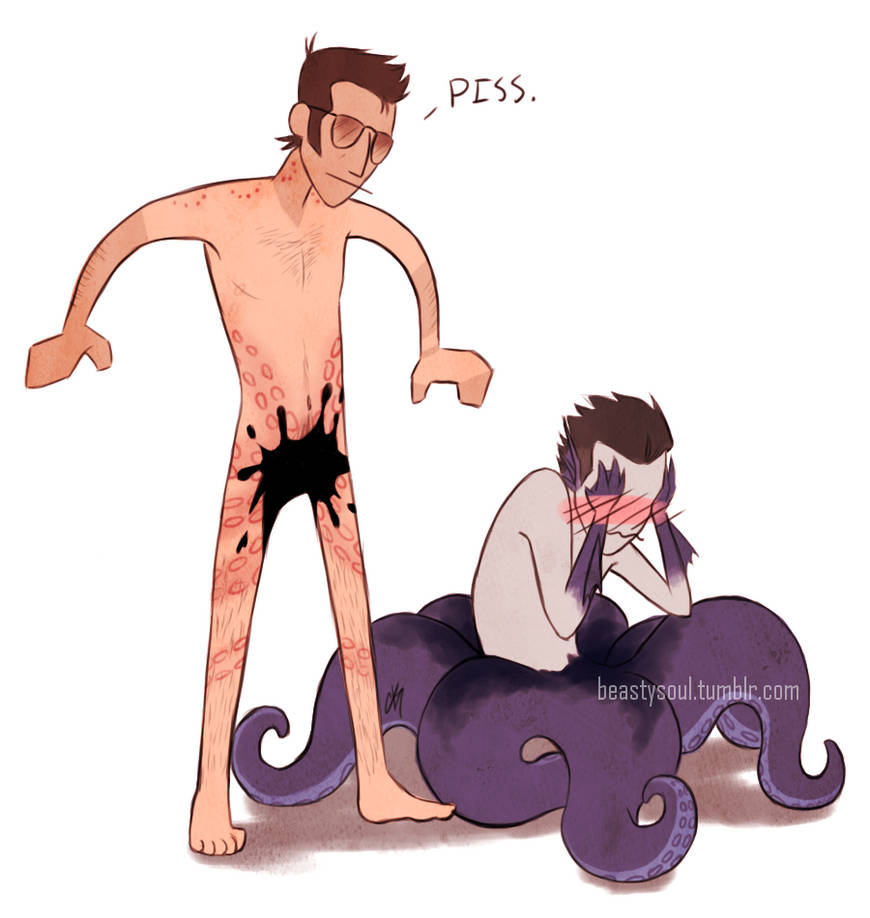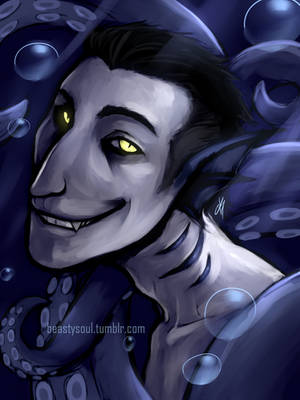 see more..
---

Brielen is a hobbyist artist from the US. Her magnificent signature style can be described as horror and macabre with a surreal twist. Imaginitive and chilling, her works are not ones you will soon forget! Her intricate linework, dynamic shapes and visceral color choices work in perfect harmony and her gallery will both delight and disturb you. Brielen is new to DA, so let's help welcome her to our community!
see more..
---
If you enjoyed this article please be sure to

it, as this helps these artists get even more exposure.
If you would like to suggest someone for a future
ProjectPorkchop
article please
send a note
to our group: