---
ProjectPorkchop
is all about bringing more exposure to the many talented yet under appreciated artists going unseen on deviantART daily. The artists chosen truly deserve more attention based on low counts of favorites, comments, and watchers, added to their incredible artistic talent.
---

Mitch is a professional digital artist from Australia. For the past 10 years, he has been a loyal watcher of DeviantART and recently decided to open an account to showcase his brilliant portfolio. His work is characterized by a hyper-realistic drawing style combined with intense, bold color choices. He has a passion for fan art and his subjects are quite varied. Please stop by his page and give him a warm welcome to the community!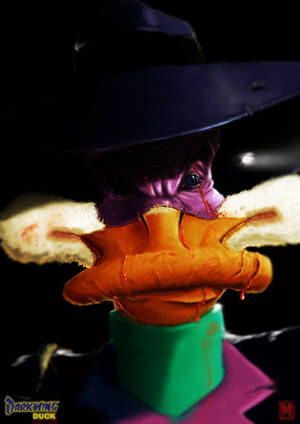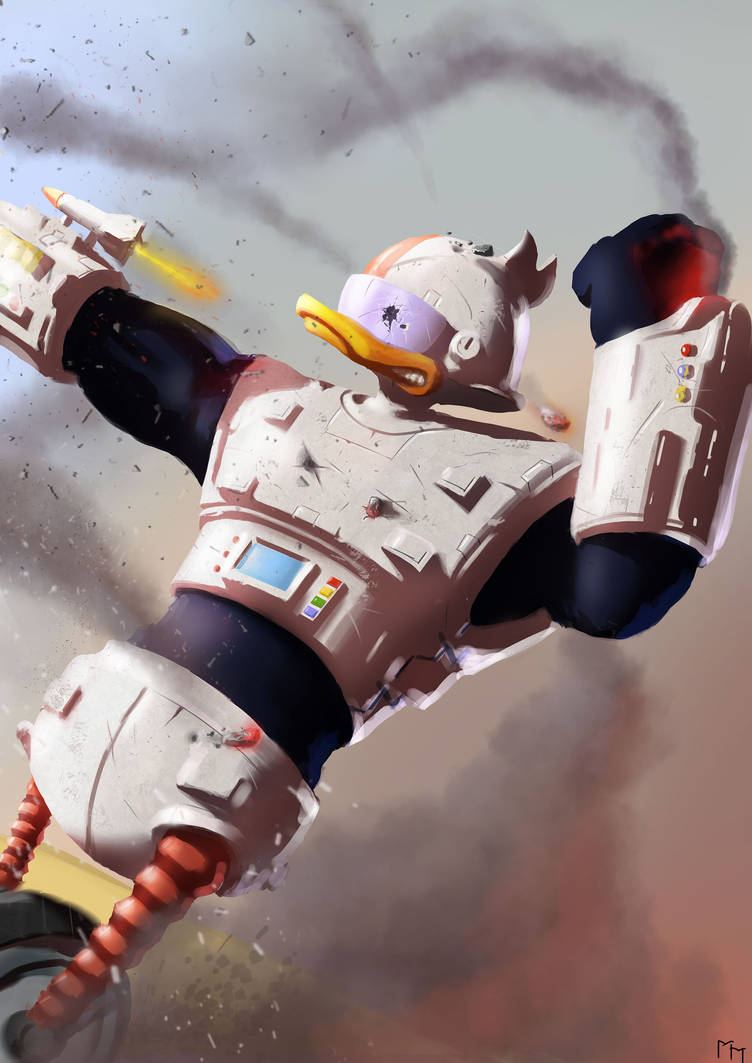 Suggested by Waystone
see more..
---

Daniel is a 2-D digital artist from Australia. He currently works at MegaFist Games on Realm LCG and is also a 2D Artist for Meteorite Games. Through his extensive gallery, we get an inside look at how he develops his characters and their elements. His paintings are vivid, bright and beautifully shaded. If you enjoy fantasy and gaming, this artist is definitely for you!
see more..
---

Derrick is a director, screenwriter, and the co-founder of Fantoma Films in San Francisco California. He is also a traditional artist who creates beautiful and provacative acryllic paintings. The surreal nature of his works will certainly draw you in for a closer look, and you will find that they are quite humorous and a bit dark as well. Derrick is very accomplished and absolutely deserves a broader audience for his work!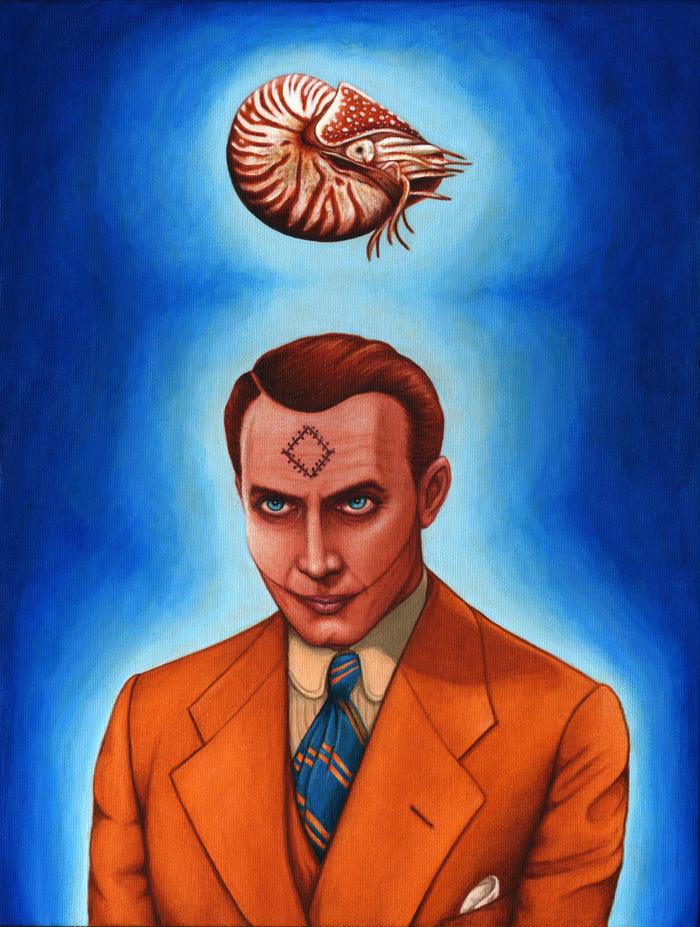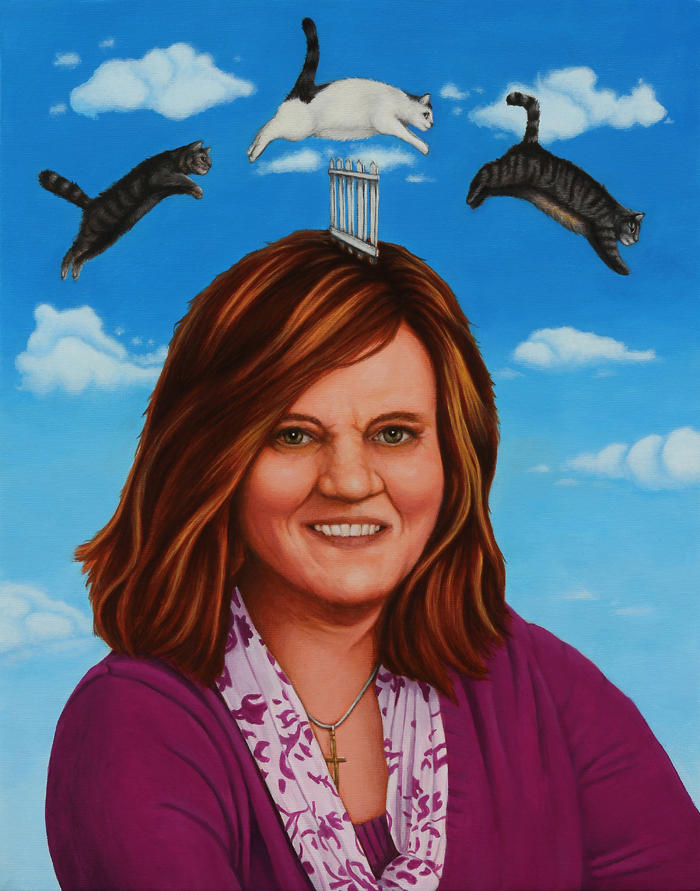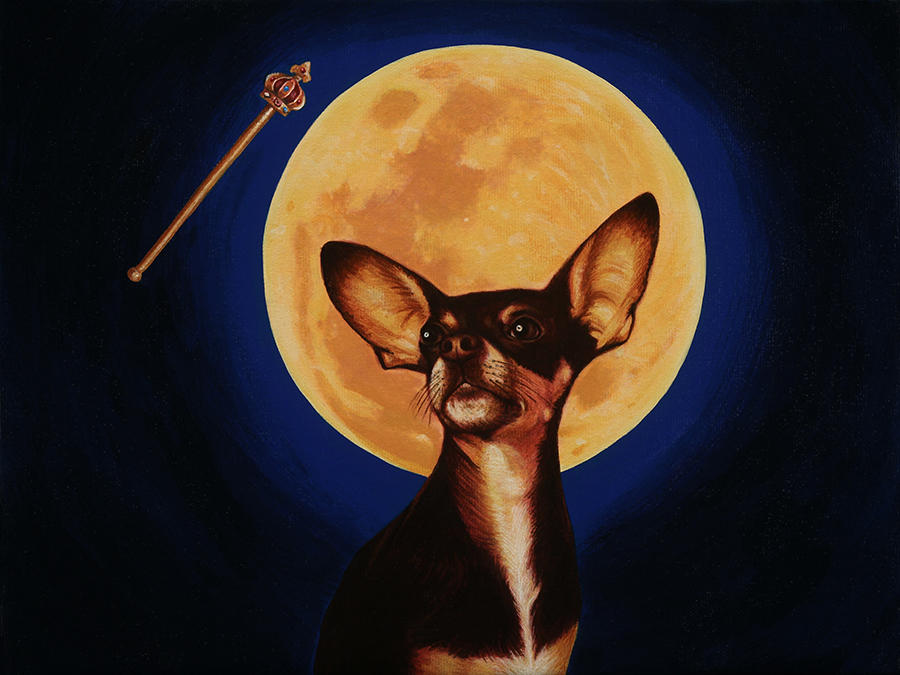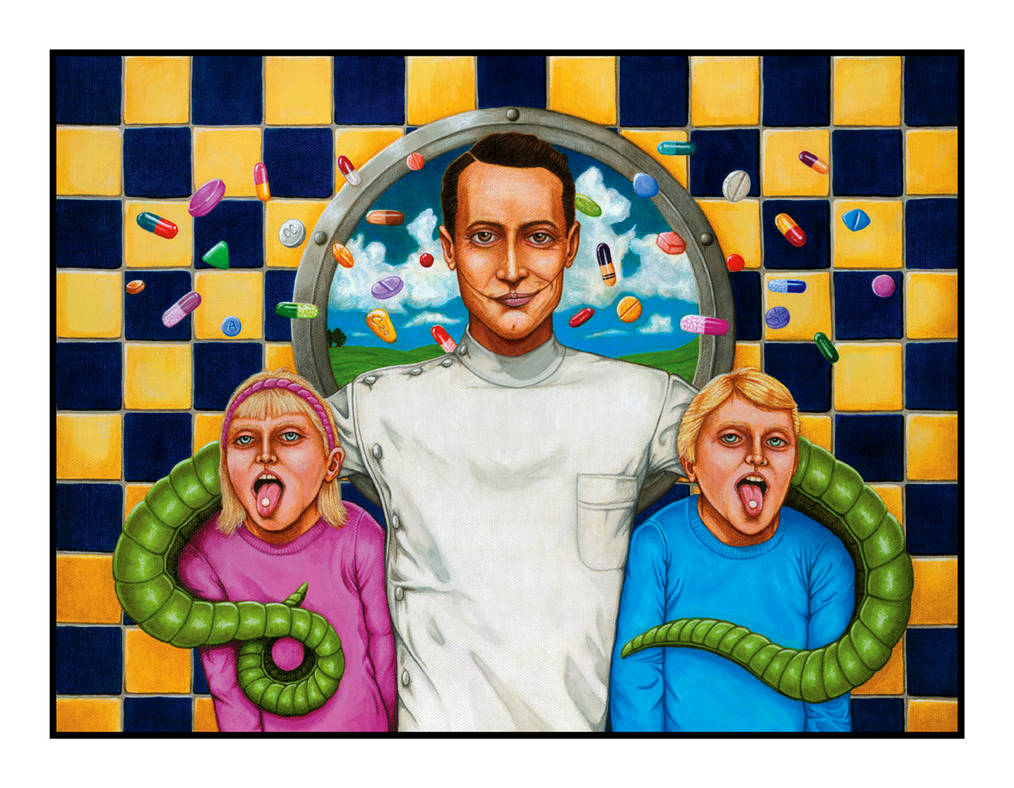 see more..
---

Jacques is a professional digital artist from the US. He best describes himself as an artist when he says: "I learned to take broken things, chaos and madness and bring them together. Let them set and stir like a bad day and allow things to come from it." His works are dark and thought provoking and stir many emotions within the viewer. His gallery is most definitely worth a look!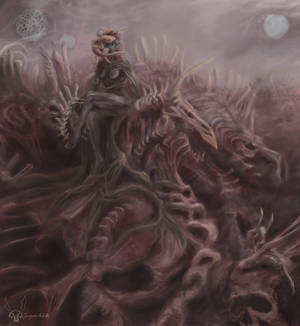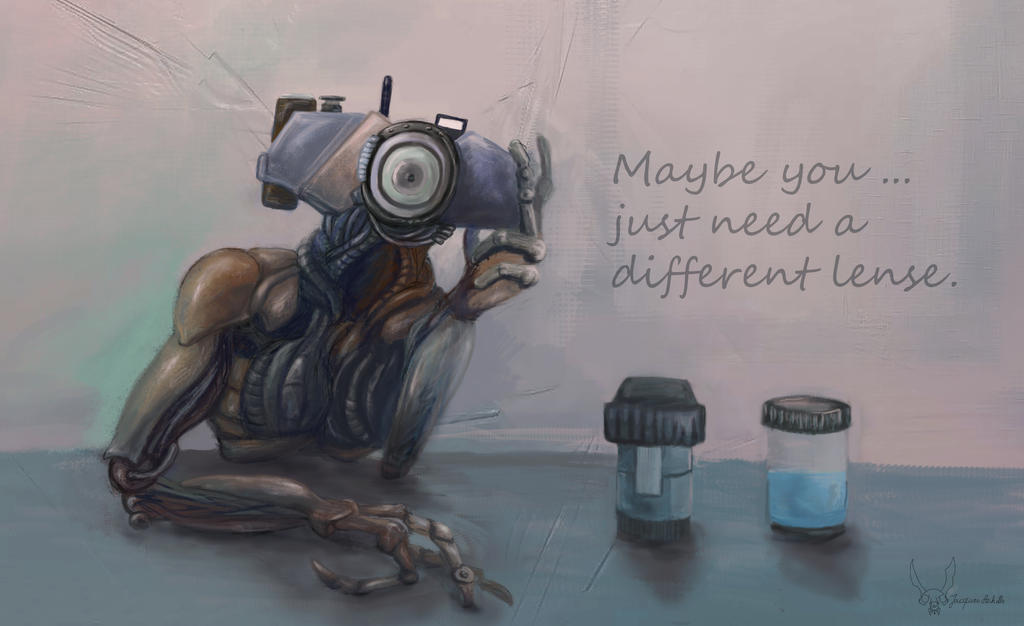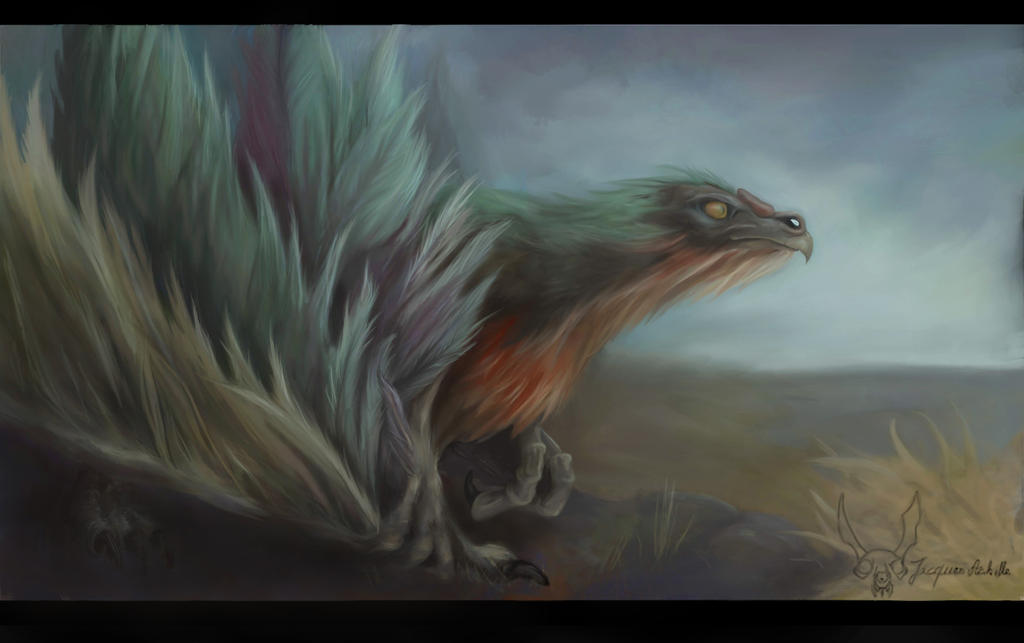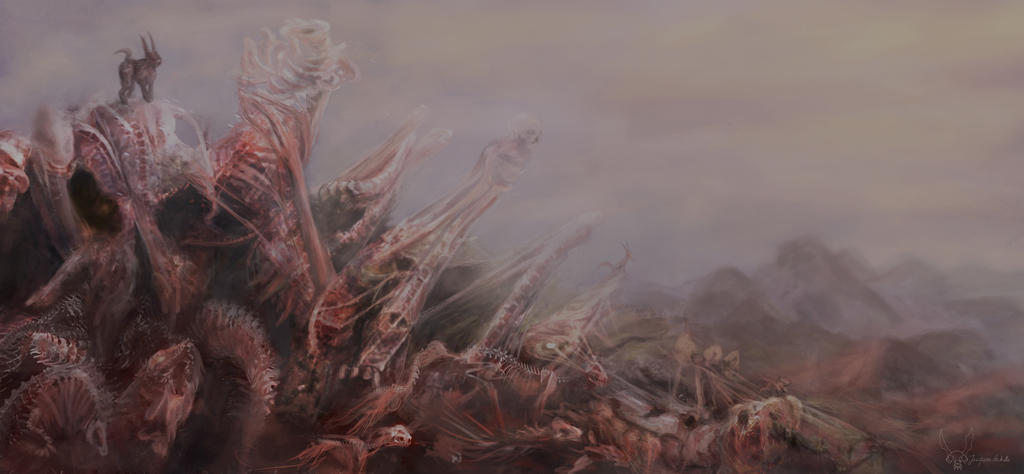 see more..
---

Tom is a professional digital artist from the US. He specializes in Industrial Design and is also a concept and comic artist. His works have a wonderful mood to them and great sense of atmosphere. What is also attractive about his painting style is the way he creates texture with his brushstrokes. He really captures those fine details that make his work so exquisite. You will definitely want to add this artist to your watch list!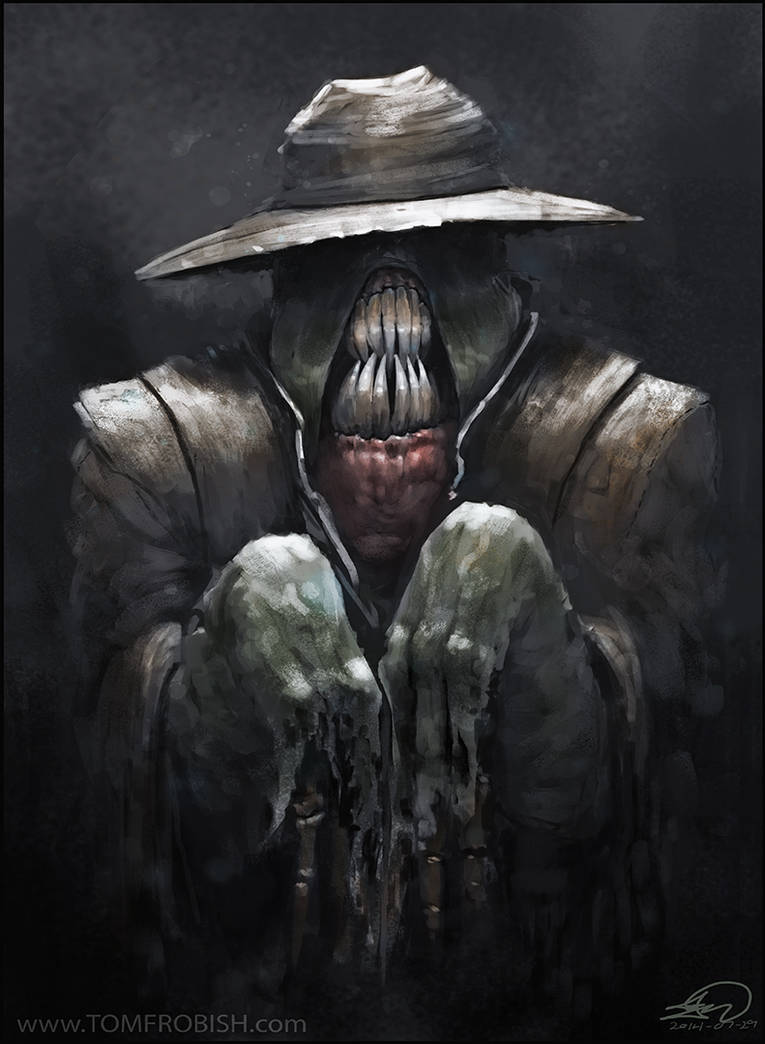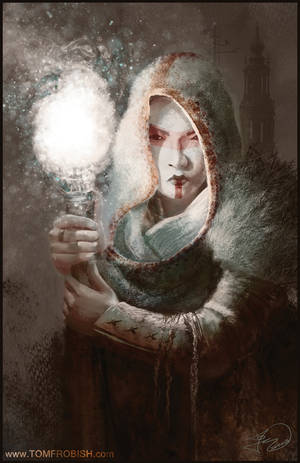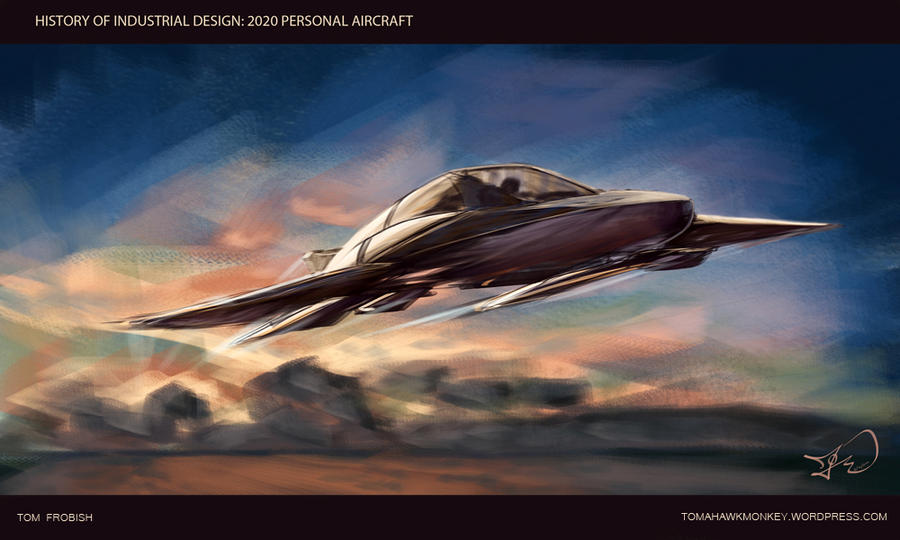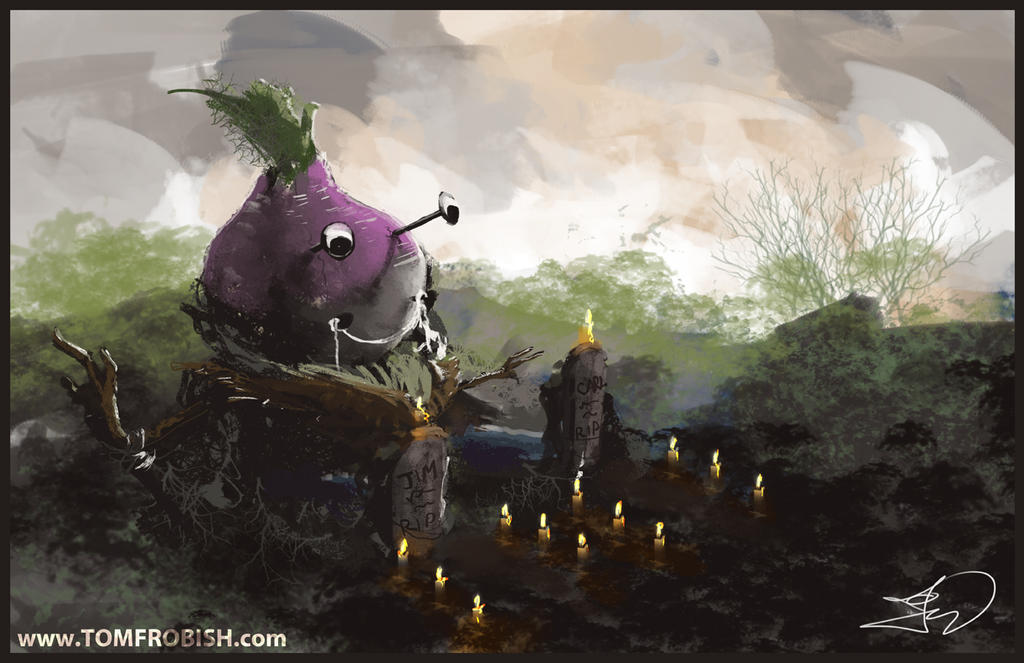 see more..
---
If you enjoyed this article please be sure to

it, as this helps these artists get even more exposure.
If you would like to suggest someone for a future
ProjectPorkchop
article please
send a note
to our group: