---
ProjectPorkchop
is all about bringing more exposure to the many talented yet under appreciated artists going unseen on deviantART daily. The artists chosen truly deserve more attention based on low counts of favorites, comments, and watchers, added to their incredible artistic talent.
---

Martin is a digital artist from the US. He has an unmistakable retro style that is reminiscent of Art Deco. His storybook illustrations are expertly composed and feature an array of colorful characters for your viewing delight! His work is vibrant and whimsical and you can't help but fall in love with every piece in his gallery.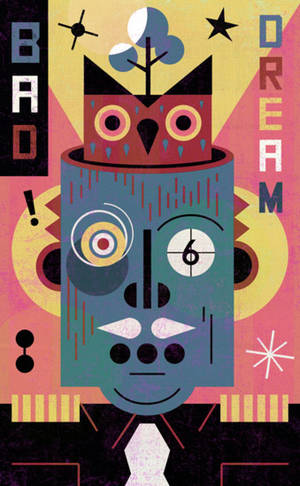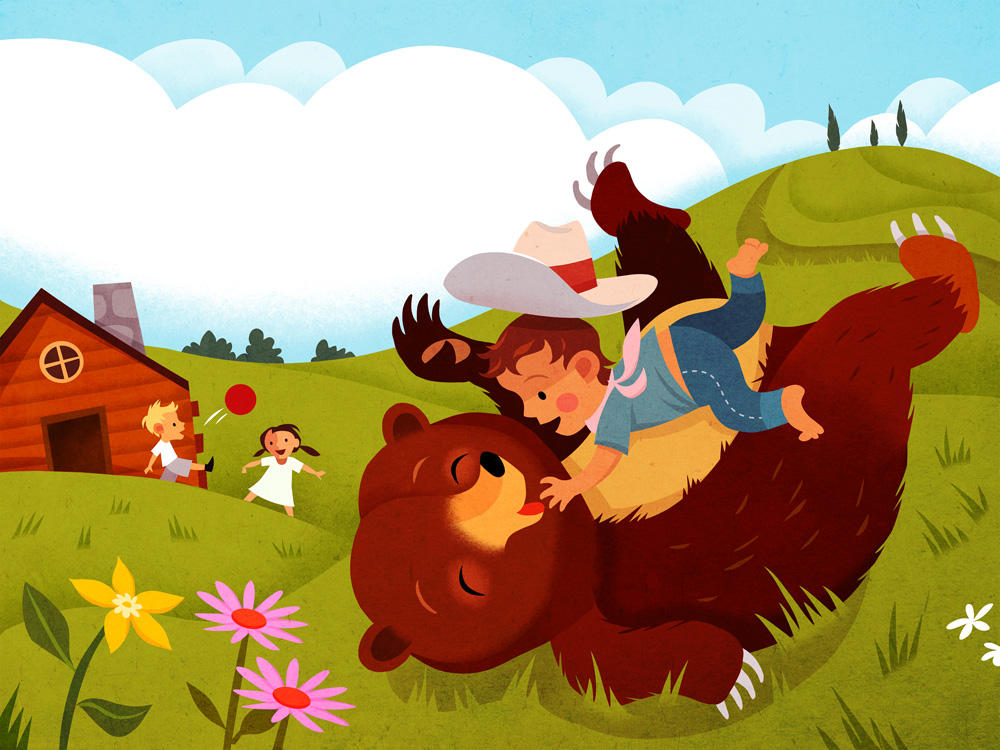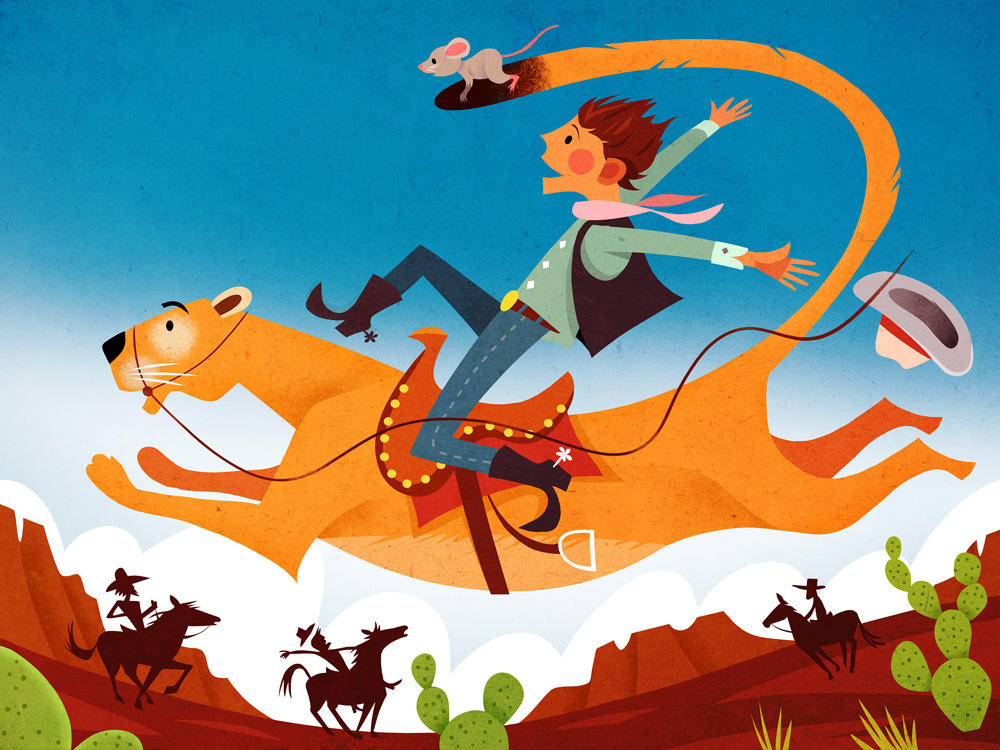 see more..
---

Toru is a traditional artist from Japan. He is quite the accomplished watercolorist and his paintings are nothing short of inspiring! He is able to achieve a high degree of realism that is difficult to master with this medium. The colors in his works are rich and earthy and he is brilliant at manipulating light. This is one inspirational artist you that you will definitely want to add to your watch list!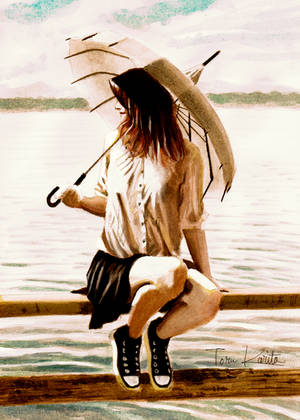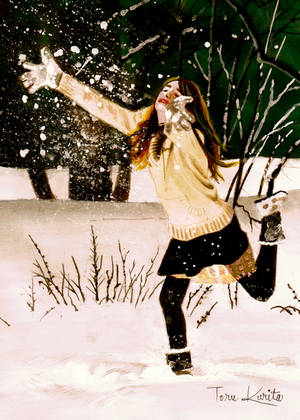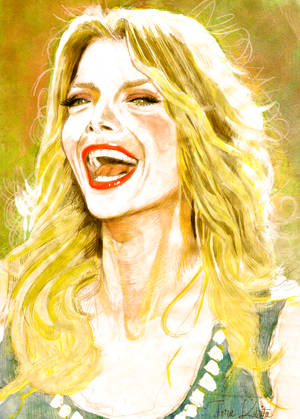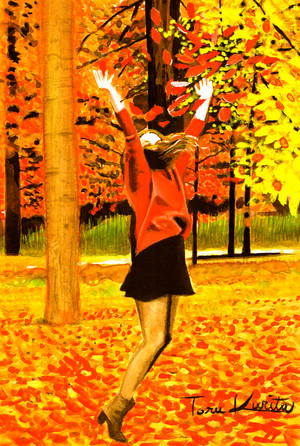 Suggested by young920
see more..
---

Ivo is a professional traditional artist from Bulgaria. His gallery features some very lovely pastel drawings that are bold, vivid and have a fantastic surreal quality. The star attraction in his collection, however, is his compilation of magic the gathering card designs. Created in his own signiture style, these cards are an interesting and creative take on the original concept.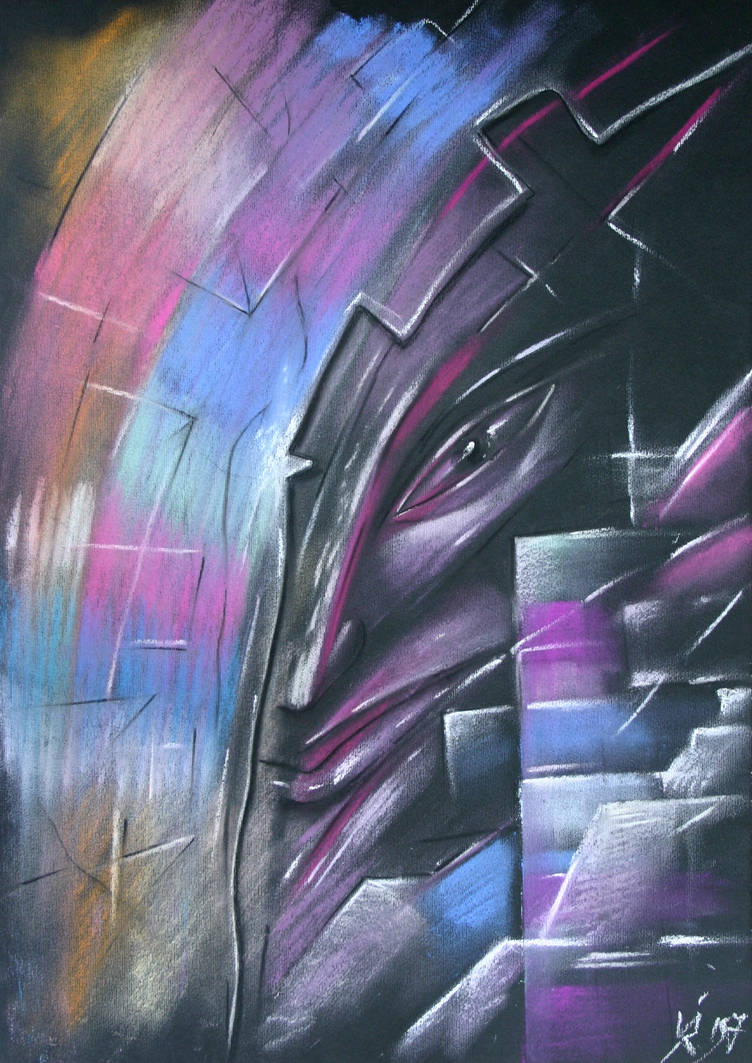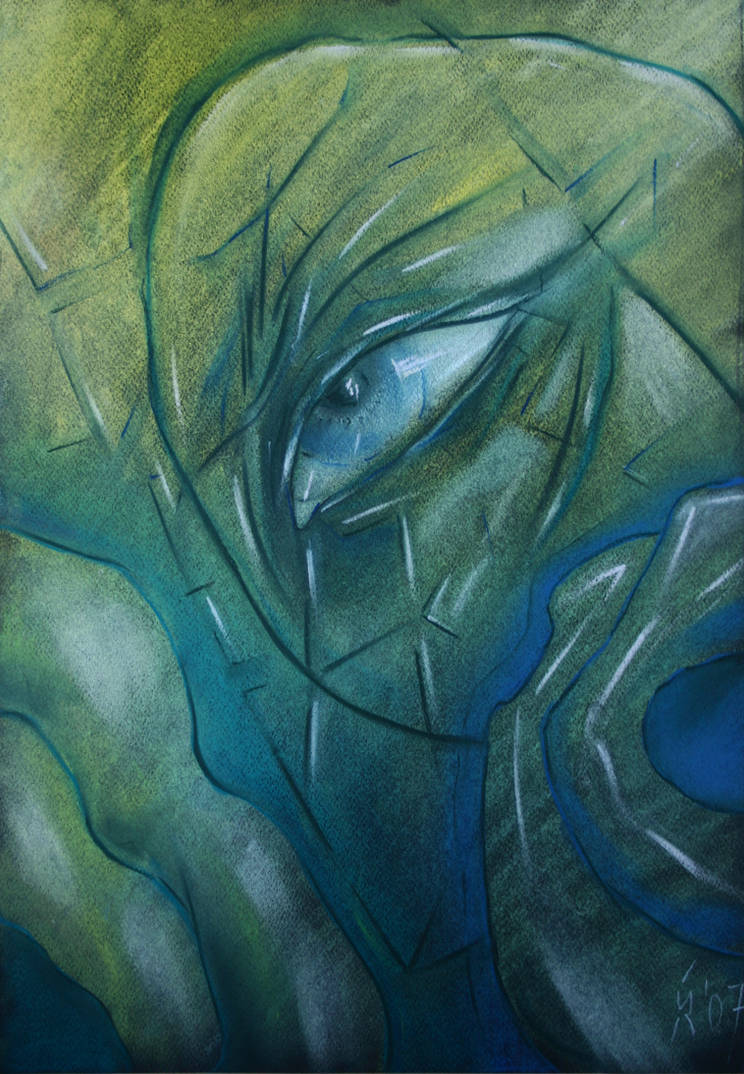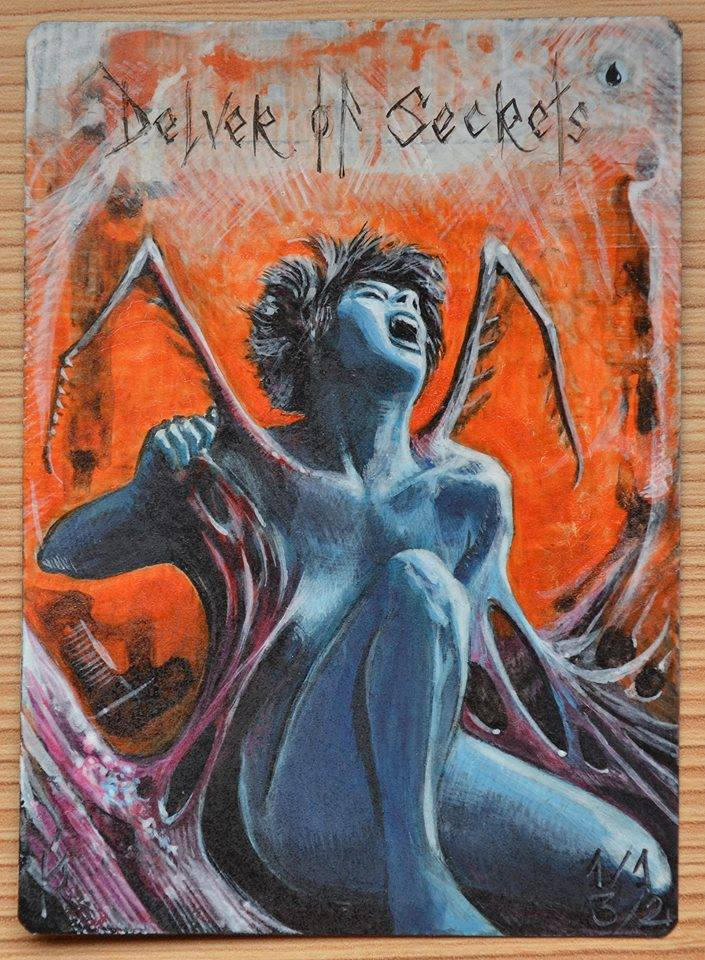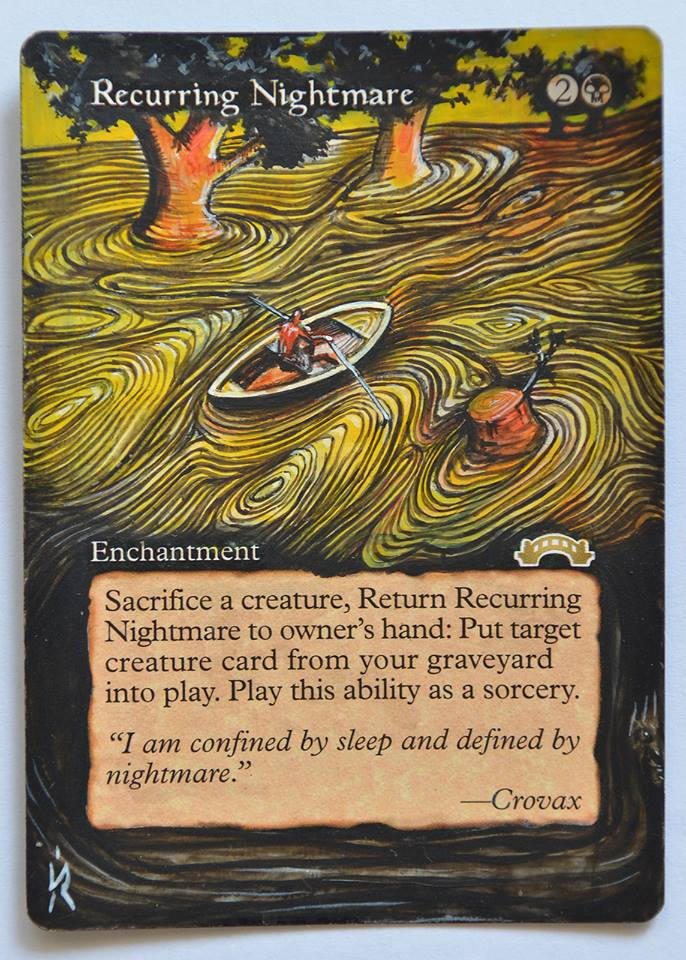 see more..
---

Thekayesen is a varied artist of unknown origin. He experiments with photography and traditional painting, but the most enticing pieces in his gallery are his incredible ink drawings. His attention to fine details is simply astounding and his fascinating creatures coupled with surreal themes will entertain as well as inspire you. Let's all take the time to visit his page and show this young artist some support!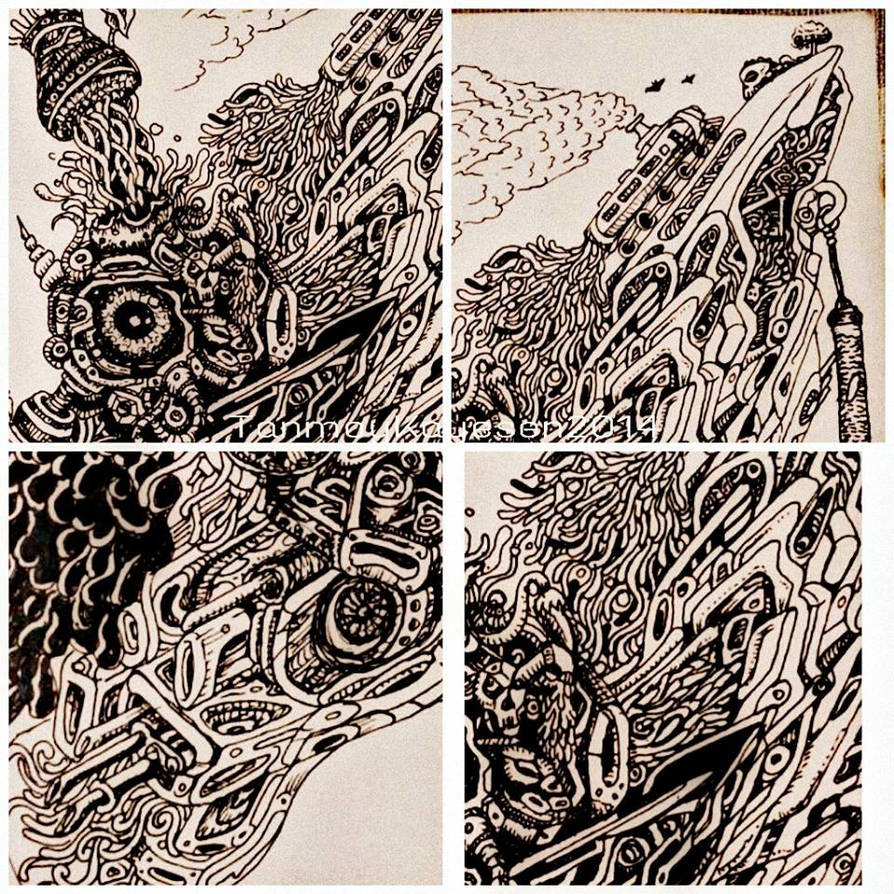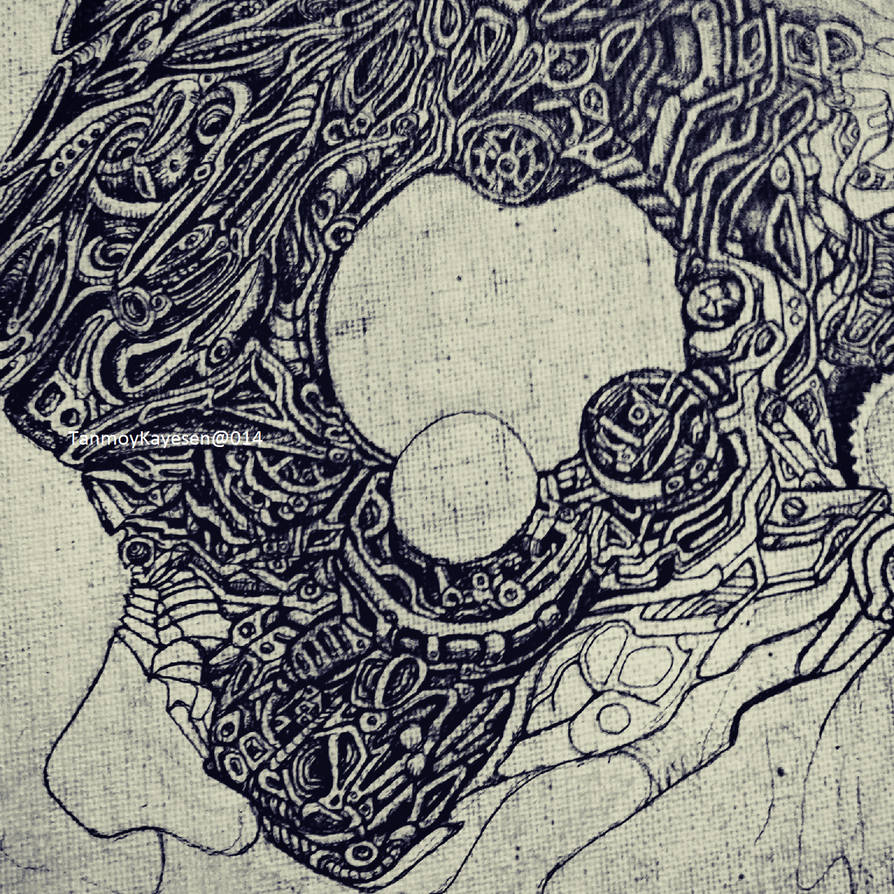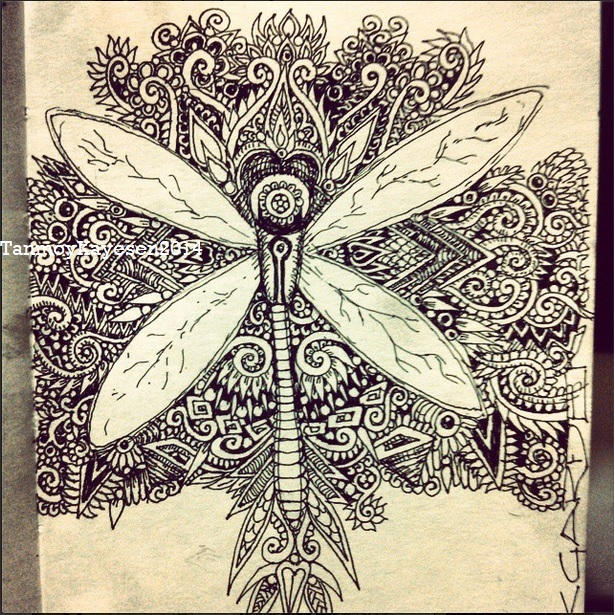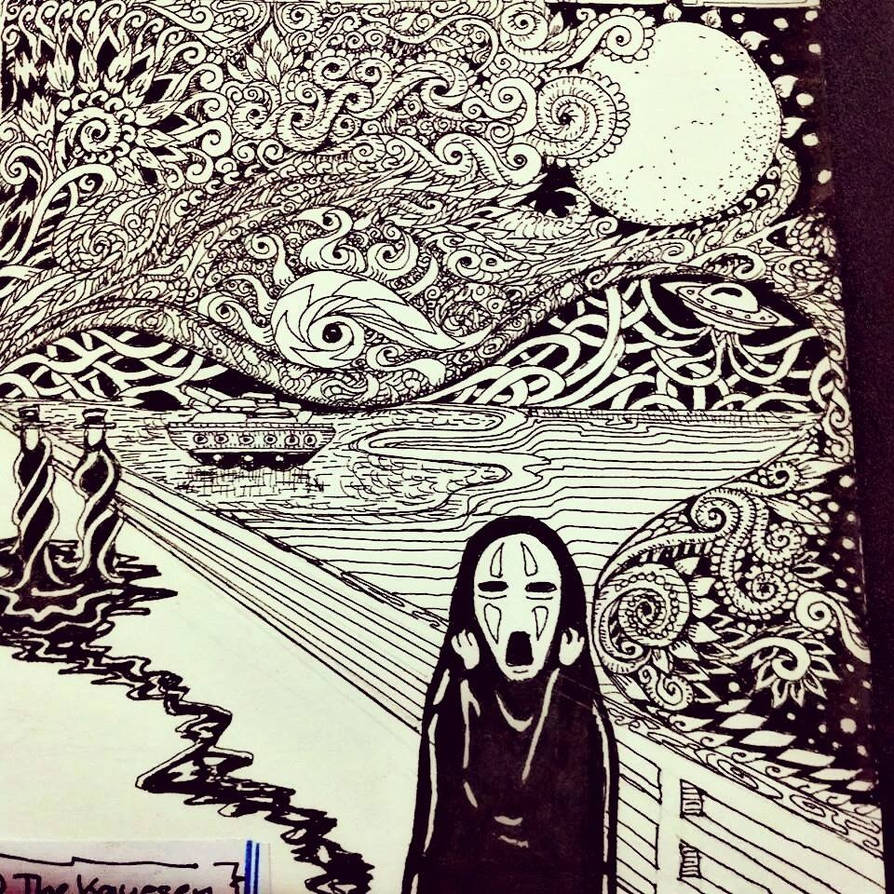 see more..
---

Qizhi He is a photographer from China who currently resides in San Fransisco California. His photographs are beautifully lit and have a great feeling of atmosphere. He captures landmarks such as the Golden Gate Bridge during different times of the day and night making use of various exposures and natural elements. Most prominent in his gallery are his haunting sea scapes captured in stunning black and white!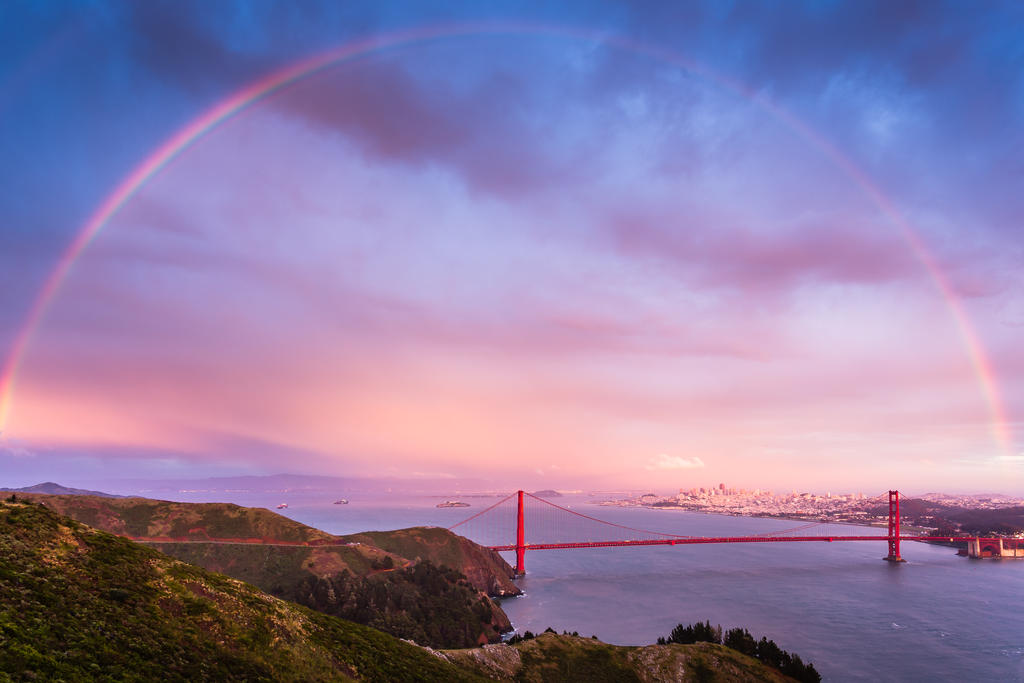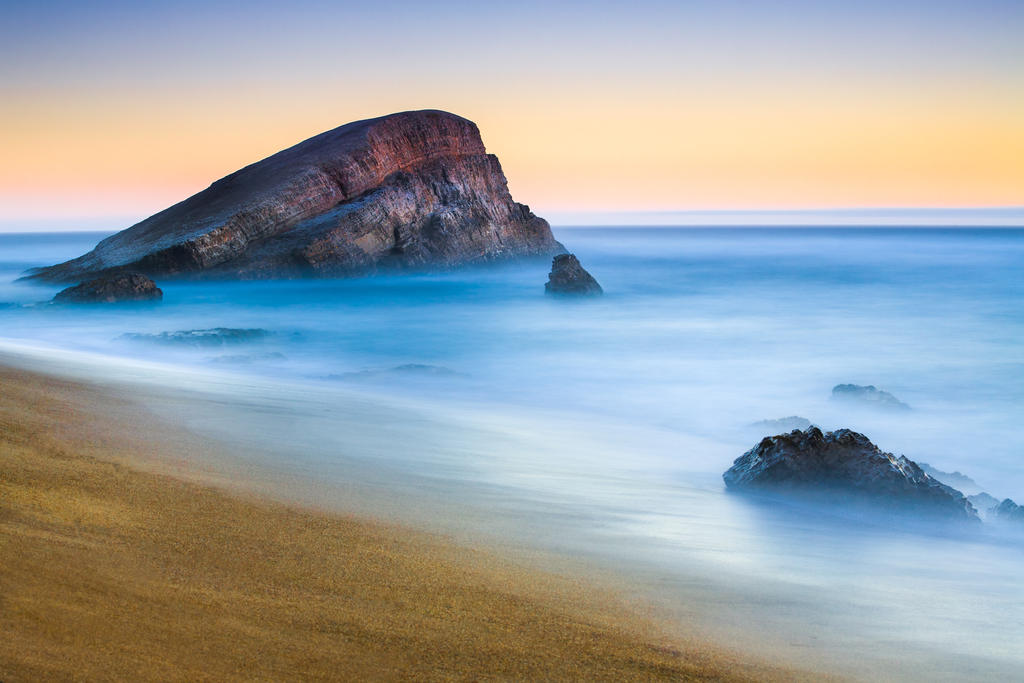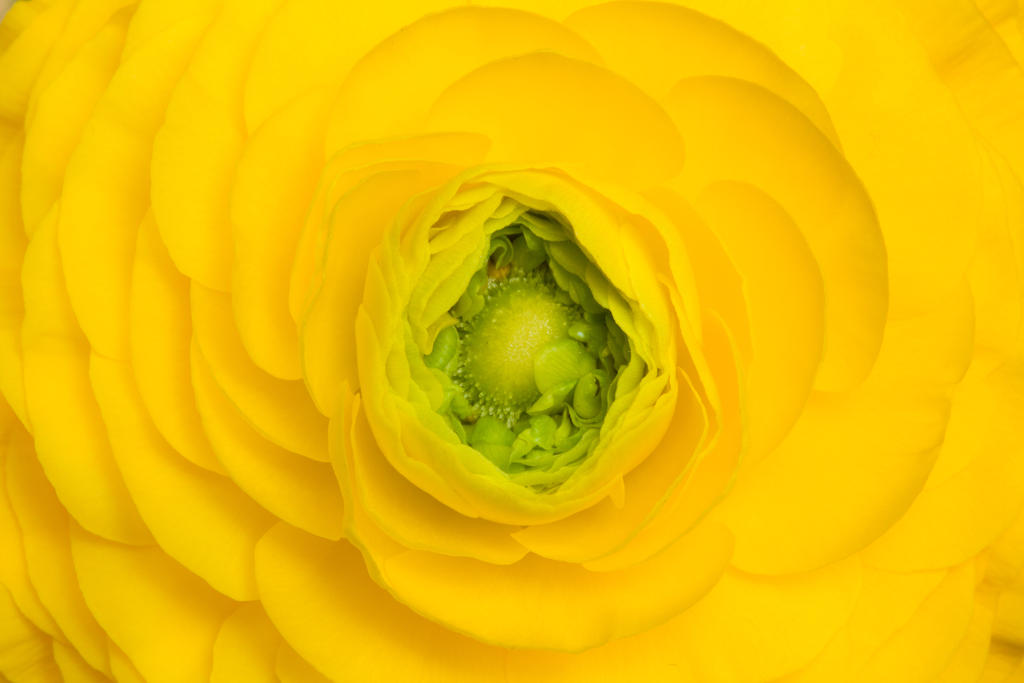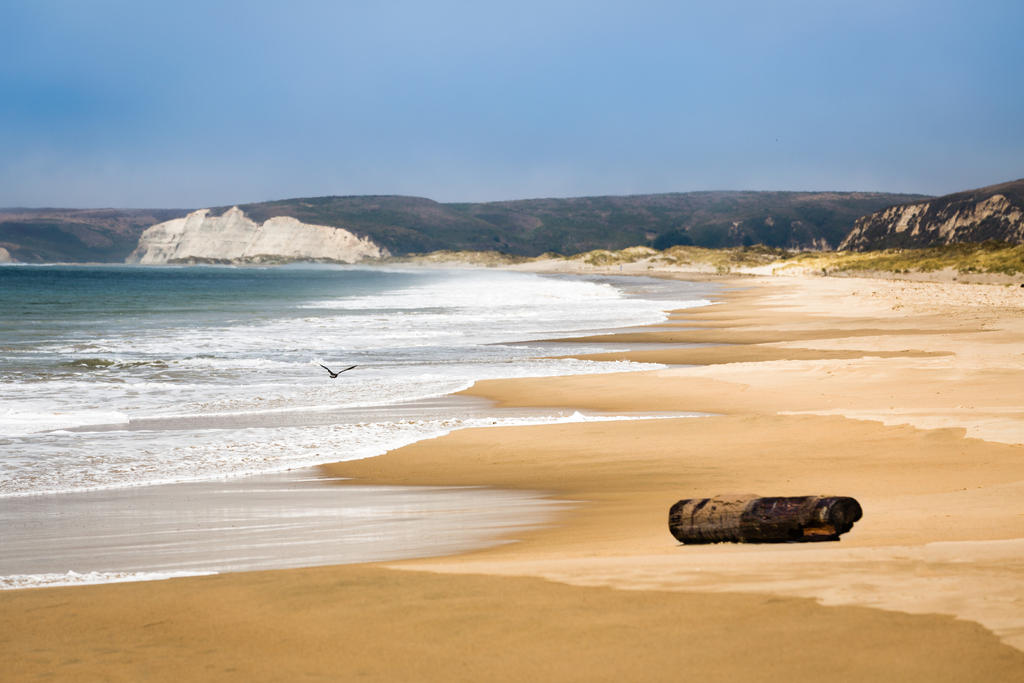 see more..
---
If you enjoyed this article please be sure to

it, as this helps these artists get even more exposure.
If you would like to suggest someone for a future
ProjectPorkchop
article please
send a note
to our group: