---
ProjectPorkchop
is all about bringing more exposure to the many talented yet under appreciated artists going unseen on deviantART daily. The artists chosen truly deserve more attention based on low counts of favorites, comments, and watchers, added to their incredible artistic talent.
---

Nicholas is a traditional artist from the US. His works are vivid and full of detail and stir up a wide range of emotions within the viewer. Though some may find his subject matter uncomfortable, Nicholas says "the works personify deep meaning through the use of wit and satire. Inspired by nature, politics, ethics, and man's endless ability to be destructive, the works make us question our beliefs and the idea of reality."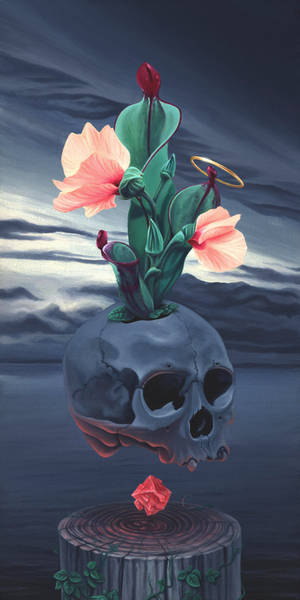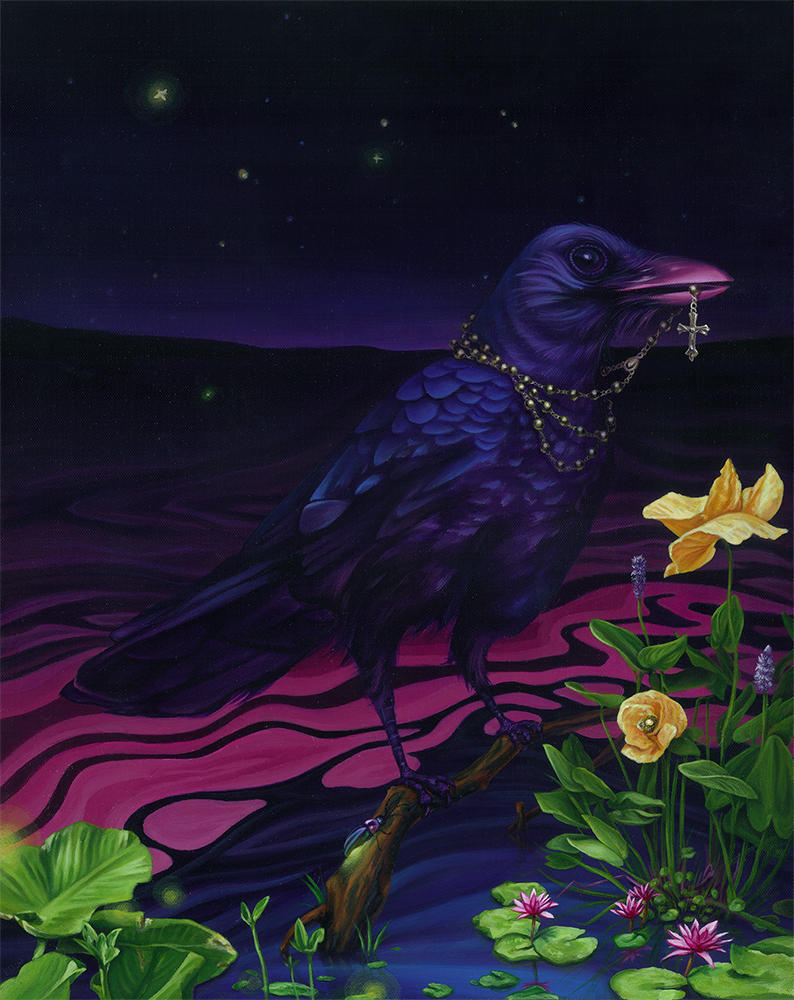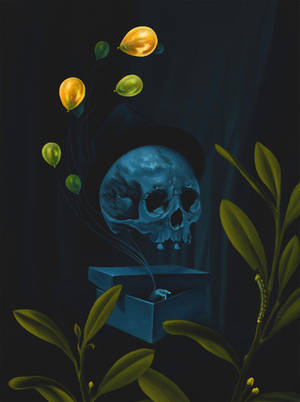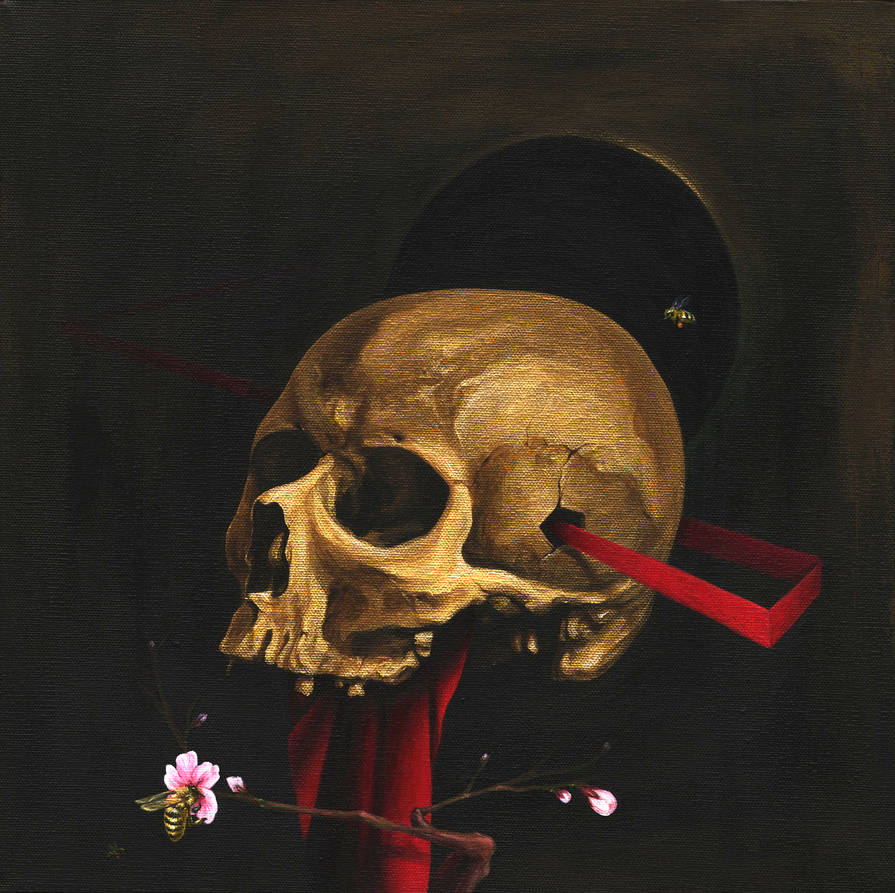 see more..
---

Thomas is a varied artist from the Netherlands. His inspiration is derived from nature combined with history. As a result, he has created what he calls "occult images." He is fond of combining ink drawings with digital color, but he also likes to explore a variety of media including sculpting. He believes that "good illustrations are only born by the dedication, knowledge, and skills from the artist."
see more..
---

Rowan is a young traditional artist from the US. At only 17 years old, Rowan exhibits great skill and imagination. Her drawings are filled with intricate details and her subject matter is dark, cerebral and quite fascinating. One can certainly get lost in her imagery as there are many hidden treasures for the viewer to discover. Let's all take a moment to visit Rowan's gallery and give this young artist some support!
see more..
---

John is a photographer from the UK. His favorite subjects are animals, plants and nature and he captures them so beautifully through the use of high contrast and creative cropping. The mood created in his work is fantastic and has an almost surreal quality. He also has a nack for capturing rare moments that most of us don't get to see in the natural world, and that is quite rewarding for the viewer.
see more..
---

Heidi is a traditional artist from Finland. She has a penchant for animals and creates beautiful and serene scenes in stunning watercolor. She is truly the master of a very difficult medium and is able to achieve a wide range of tones while never losing those very important fine details. She even dapples in experimental media such as coffee painting.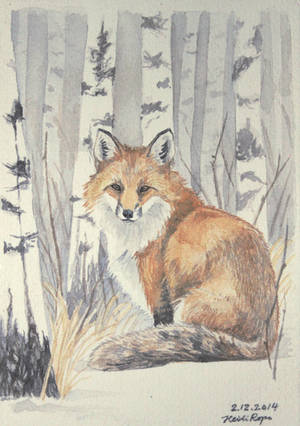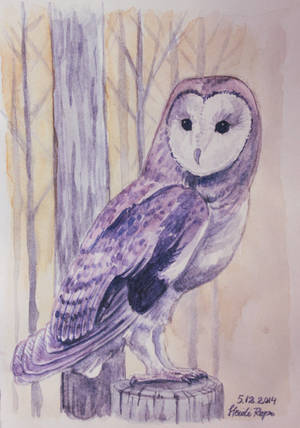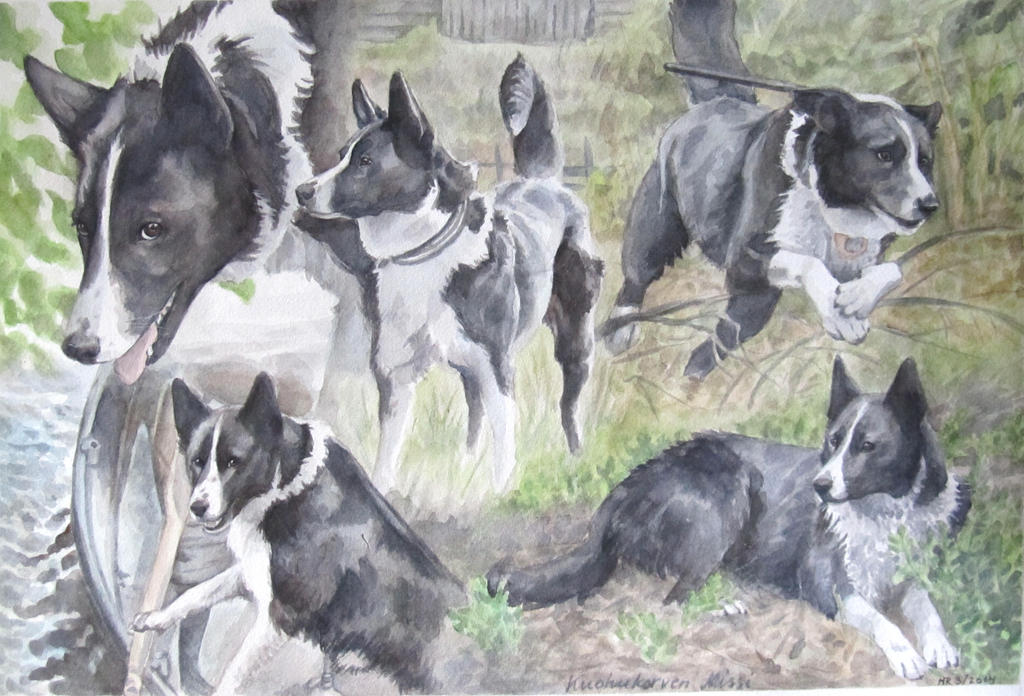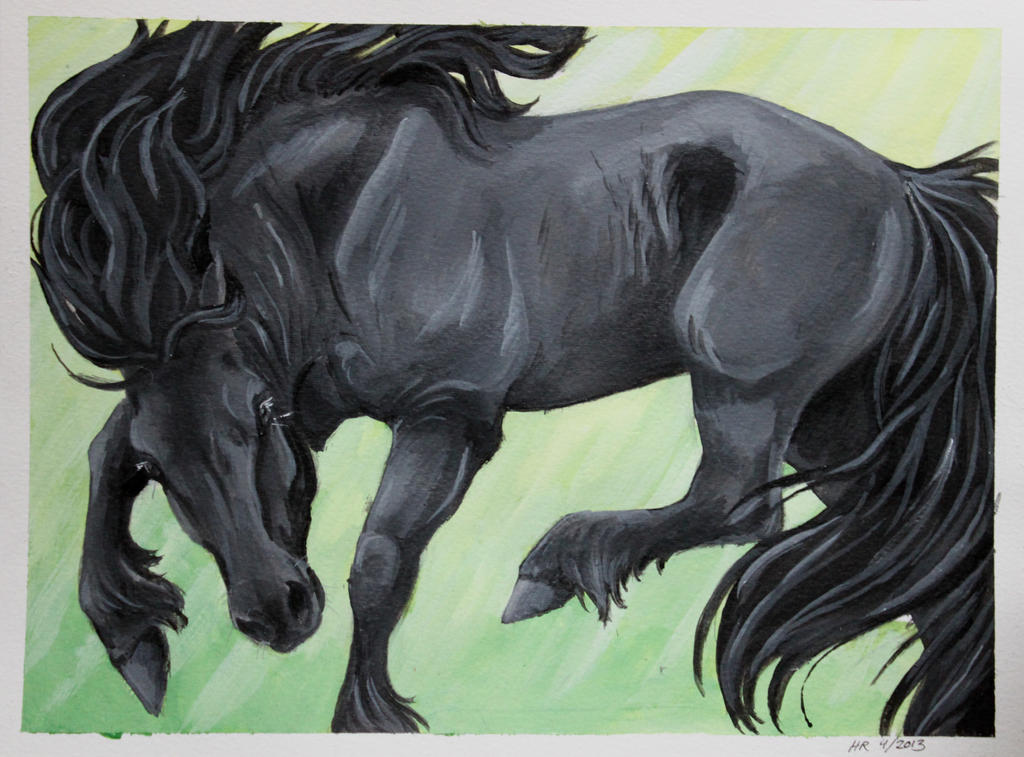 Suggested by kalmanen
see more..
---
If you enjoyed this article please be sure to

it, as this helps these artists get even more exposure.
If you would like to suggest someone for a future
ProjectPorkchop
article please
send a note
to our group: