---
ProjectPorkchop
is all about bringing more exposure to the many talented yet under appreciated artists going unseen on deviantART daily. The artists chosen truly deserve more attention based on low counts of favorites, comments, and watchers, added to their incredible artistic talent.
---

Artem is a varied artist from Russia. He has a spectacular surreal style that will certainly blow your mind! If you take a look at any one of his oil paintings you would absolutely believe at first glance that you were looking at a sculpture, but no. His works are actually oils on canvas, but his keen sense of dimension, light and shading will certainly have you thinking twice!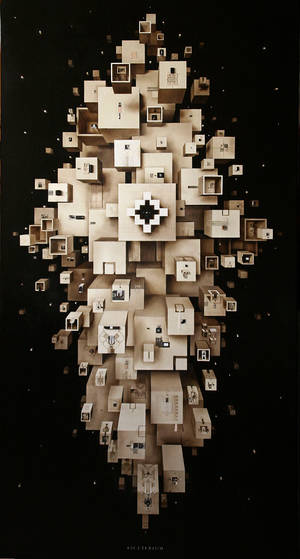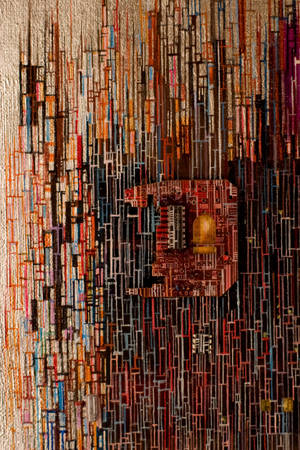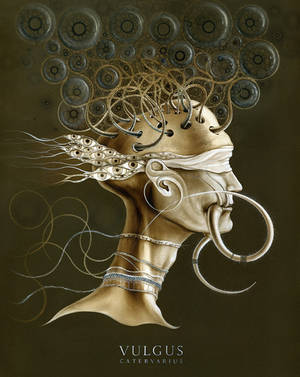 see more..
---

HiJinx is an artisan crafter from the US with a focus on sculpture. She has a delightful signature style that is a mixture of gothic and fantasy and she has even included some comic book and video game fan pieces. If you like dragons, you will surely enjoy her clay figures as well as her adorable food miniatures! From custom painted shoes to tattoos, this artist has something for everyone!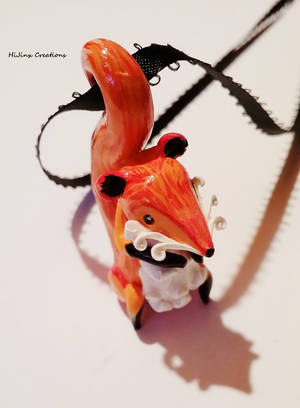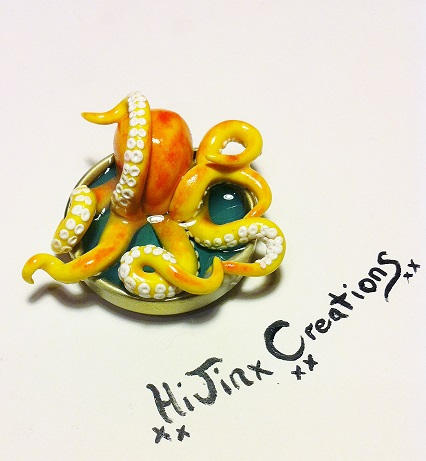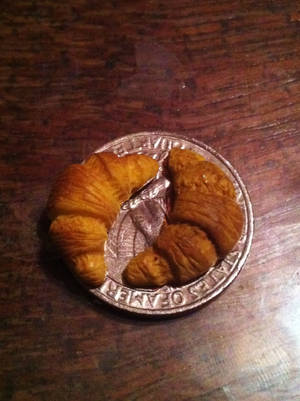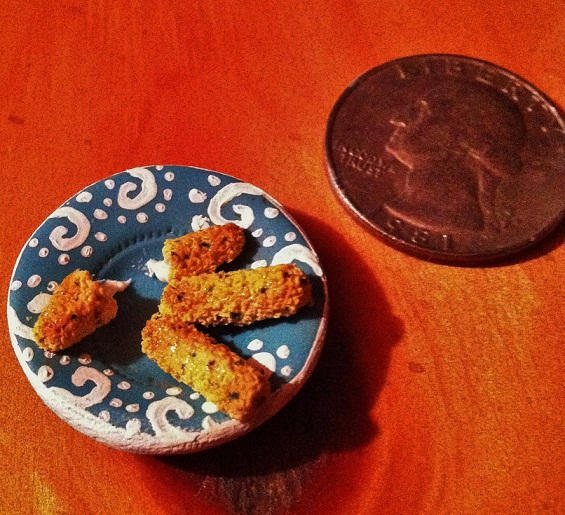 see more..
---
Anastasia is a professional digital artist from Greece. She has been fostering a passion for comic books since the age of 14 and has won several awards for her endeavors. She also has a great talent for childrens book illustration and you will adore her light and whimsical style! Her works always convey a positive message and are enjoyable for all viewers, young and old alike!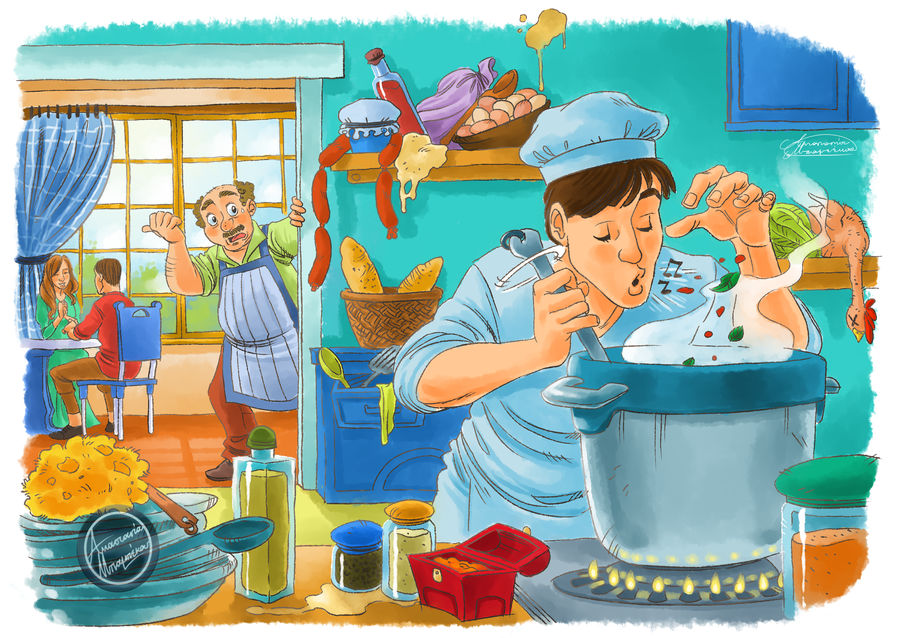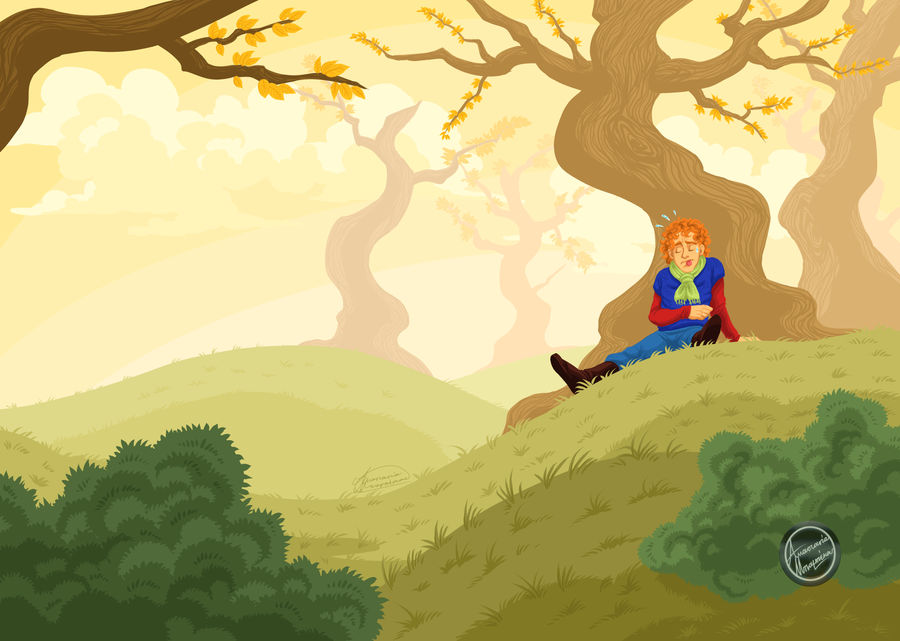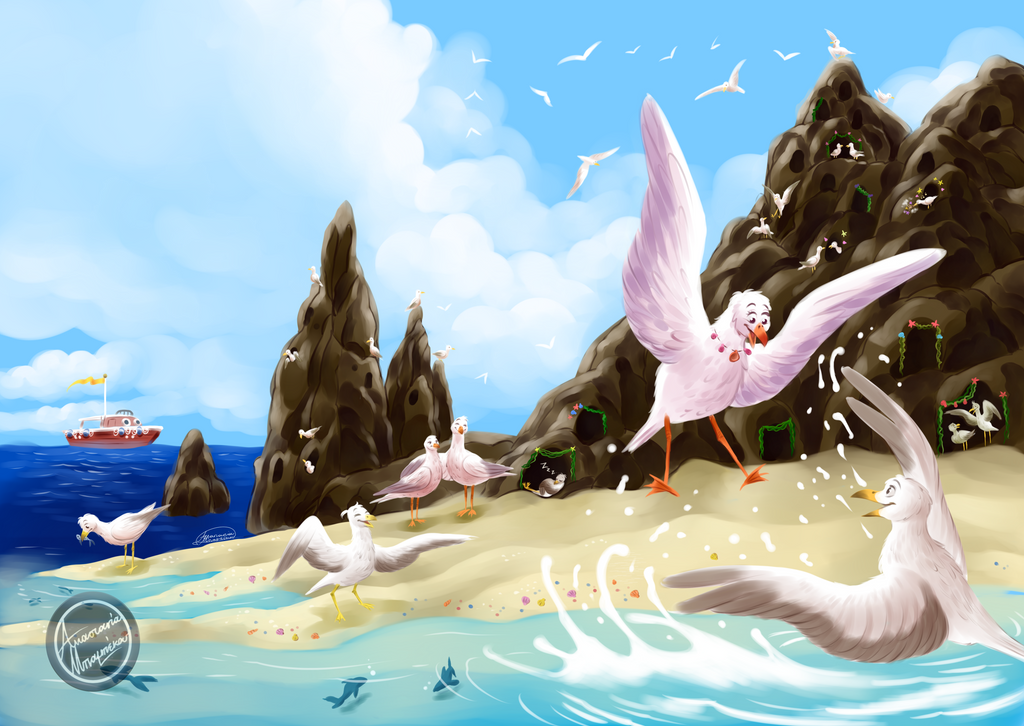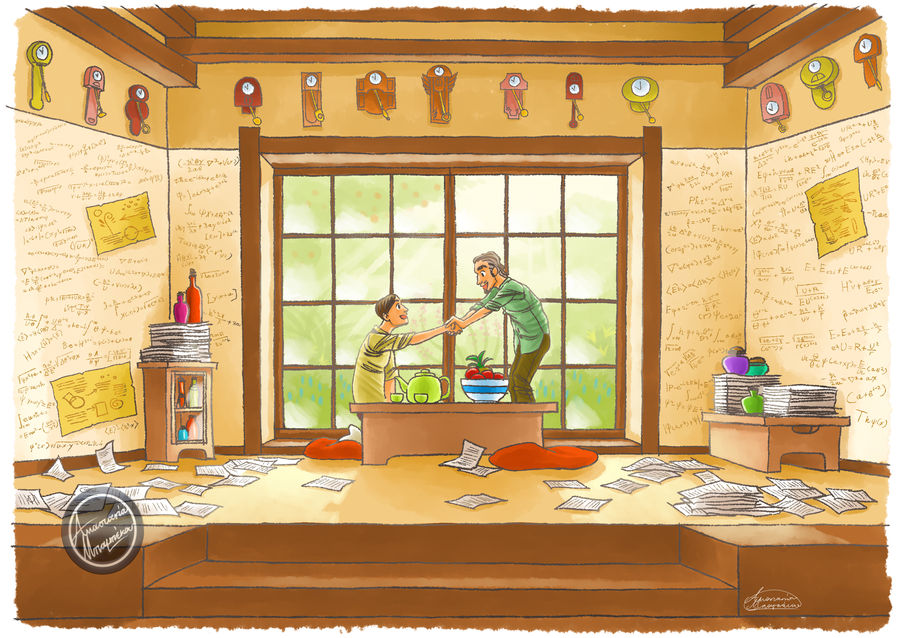 see more..
---

Jonathan is a professional digital artist from the US. He is a fantasy artist who favors the works of J.R.R. Tolkien, and he portrays his works brilliantly! Jonathan has a most incredible talent for painting light and shadows and his works have a fantastic sense of atmosphere. Jonathan is brand new to DA, so let's welcome him to the community!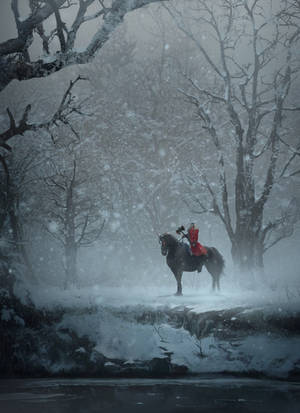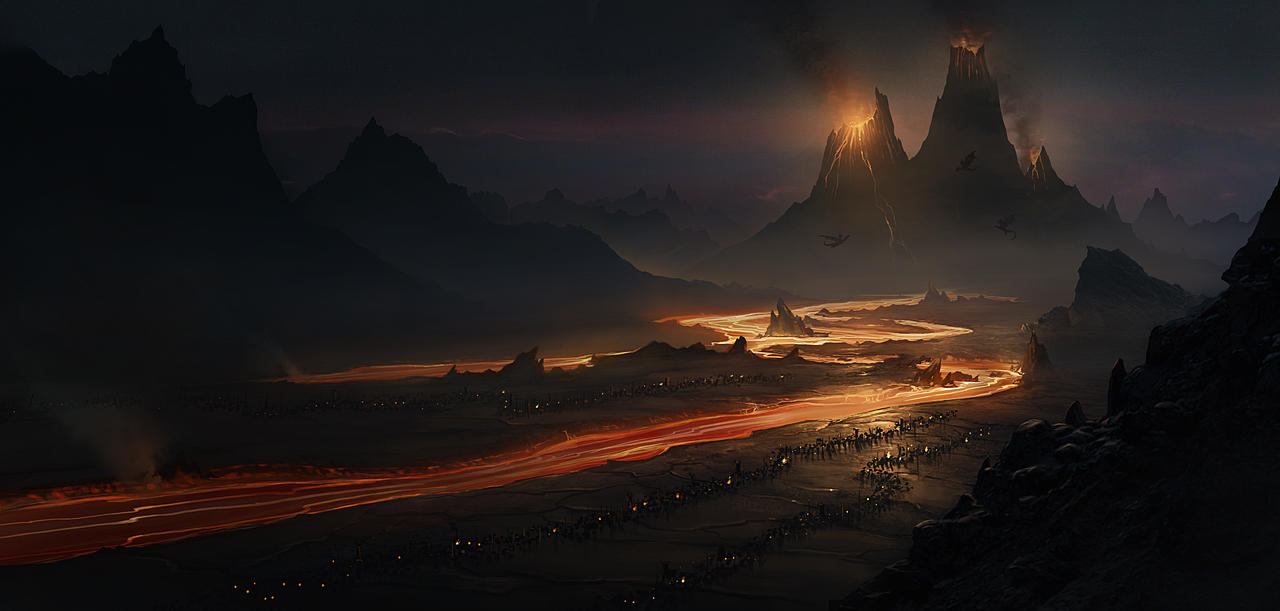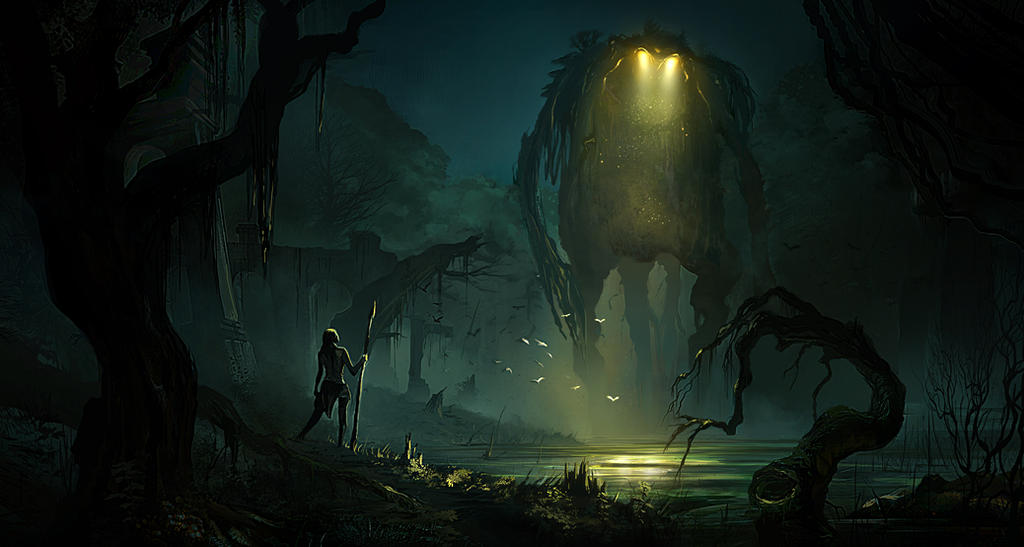 see more..
---

Nixxus is a traditional artist from France. He has a comic style and his gallery is filled with various character portraits. His brush strokes are loose, lively and expressive and his characters are brimming with personality! He has some comic pages in his gallery and he also includes a wonderful collection of ink drawings from his sketchbook that are sure to inspire you!
see more..
---
If you enjoyed this article please be sure to

it, as this helps these artists get even more exposure.
If you would like to suggest someone for a future
ProjectPorkchop
article please
send a note
to our group: