---
ProjectPorkchop
is all about bringing more exposure to the many talented yet under appreciated artists going unseen on deviantART daily. The artists chosen truly deserve more attention based on low counts of favorites, comments, and watchers, added to their incredible artistic talent.
---

Lee is a digital artist from the US. He is a conceptual artist and illustrator who has been working primarily in the video game industry for the last 17 years. His strength is his 3-D work which is extremely well executed and expertly colored. His imagery is eerie and surreal and you are sure to be inspired by his gallery!
Suggested by TinyWild
see more..
---

Adasia is a digital artist from Poland. She has a unique and lovely storybook style that is very texture driven. Her themes are very whimsical and influenced by fairy tales, nature and the sea. Her colors are beautiful and soft and she makes good use of a wide range of tones. You will love every piece in her gallery!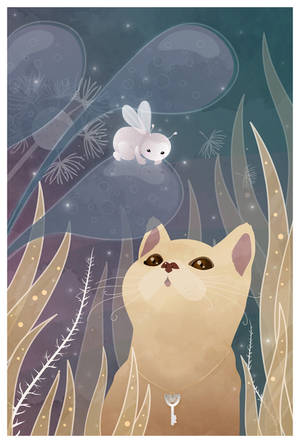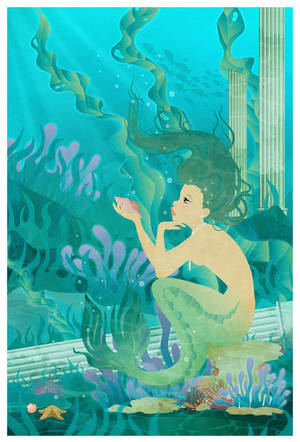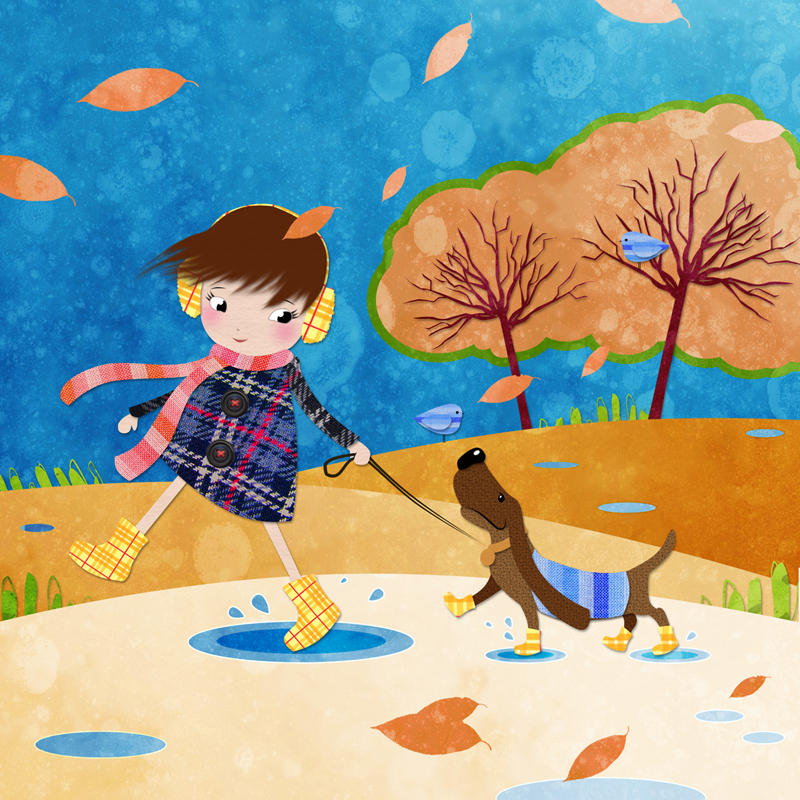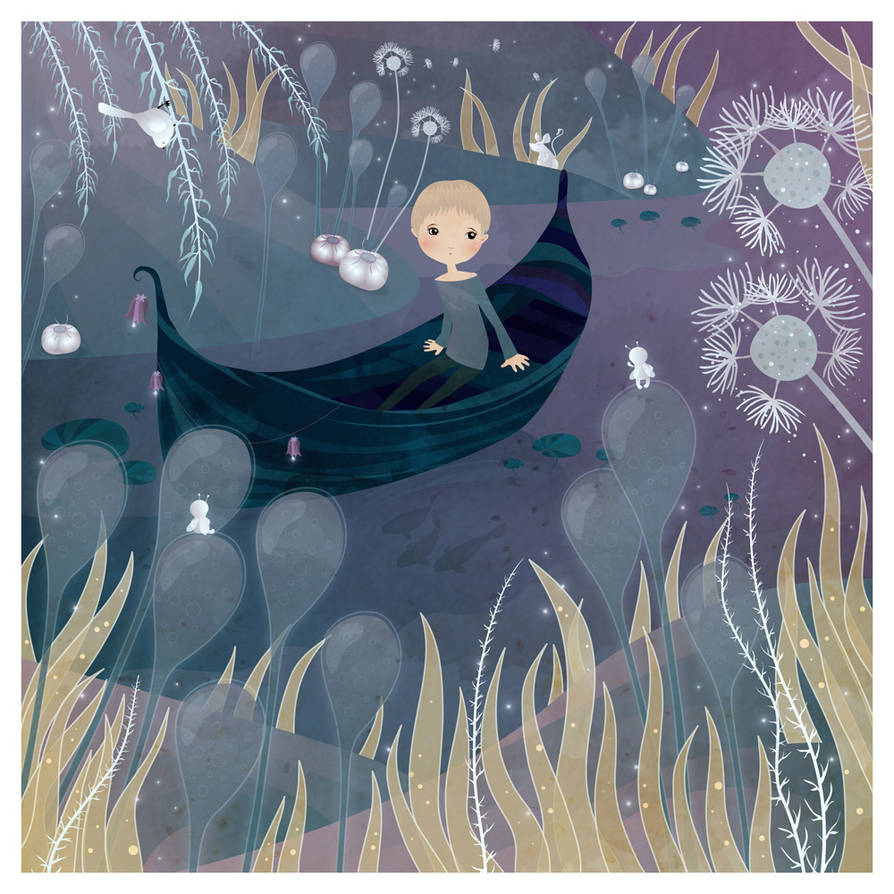 Suggested by TinyWild
see more..
---

Daniel is a traditional artist from Poland. He is most influenced by sci-fi and horror and his works have a surreal quality. His colors are very bright and high contrast and his brush strokes are very expressive. Daniel has been a member of DA for less than a year, so let's welcome him to the community!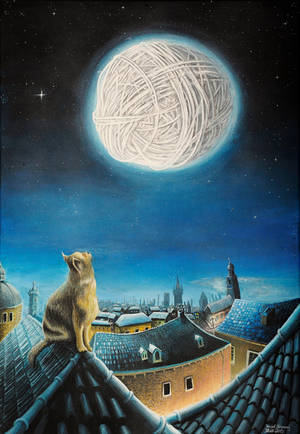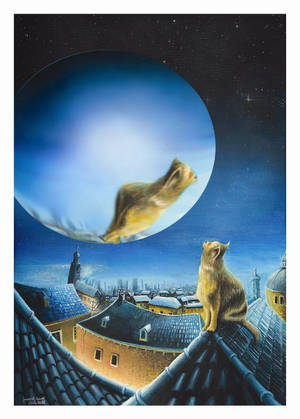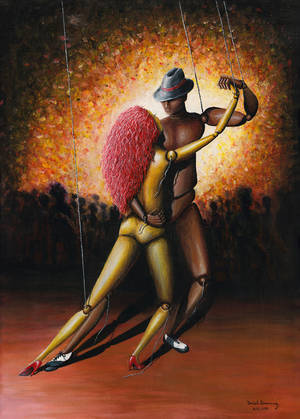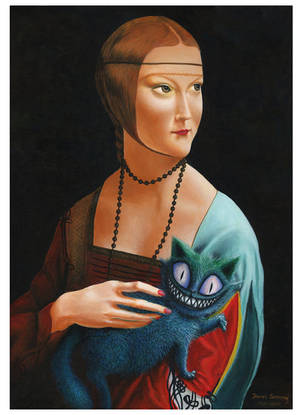 see more..
---

Stanislav is a traditional artist from Bulgaria. He finds inspiration in the beauty of nature and his paintings have a real spiritual quality. His understanding of light and color is truly outstanding and his attention to fine details is top notch. This is one artist you will want to add to your list!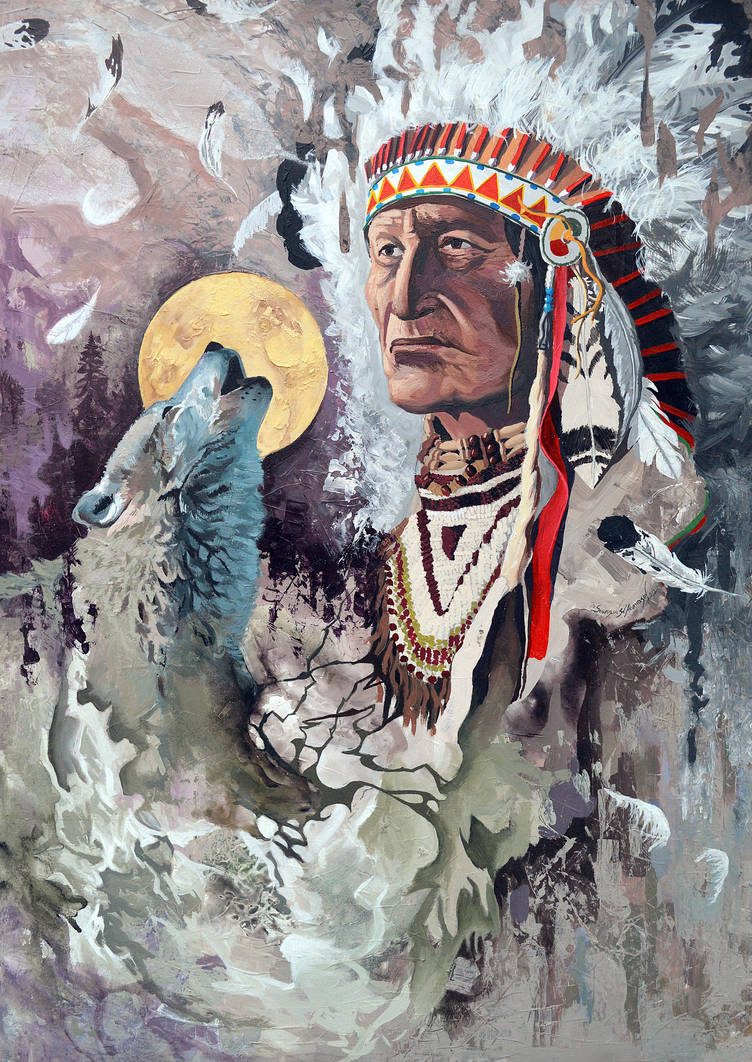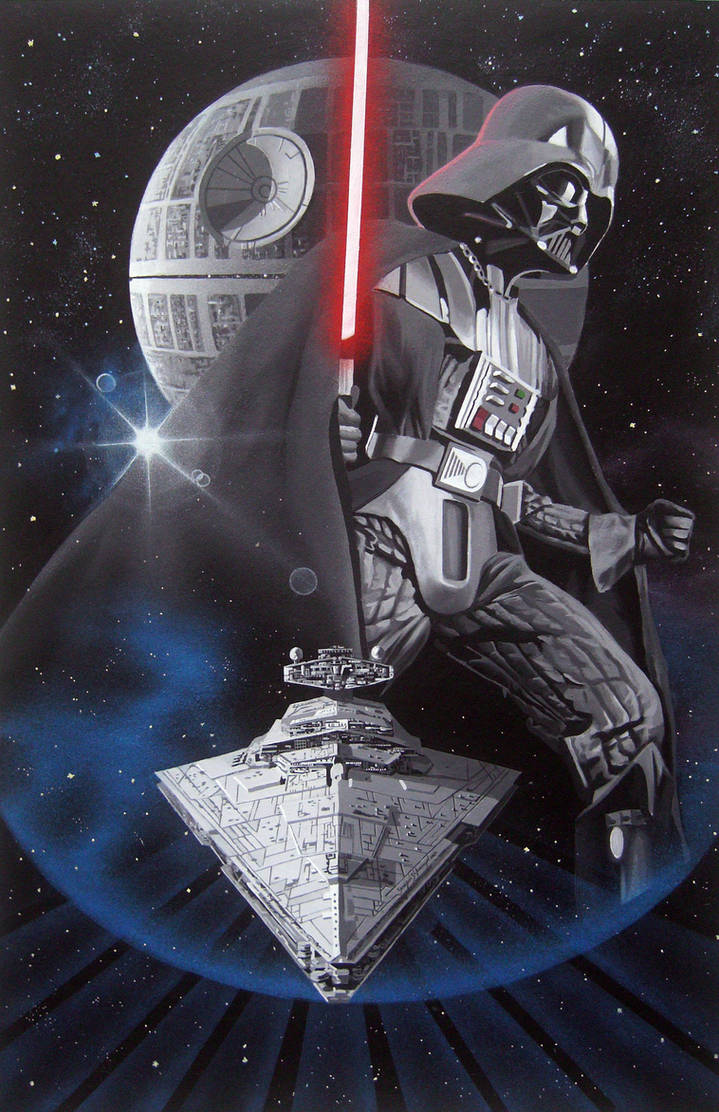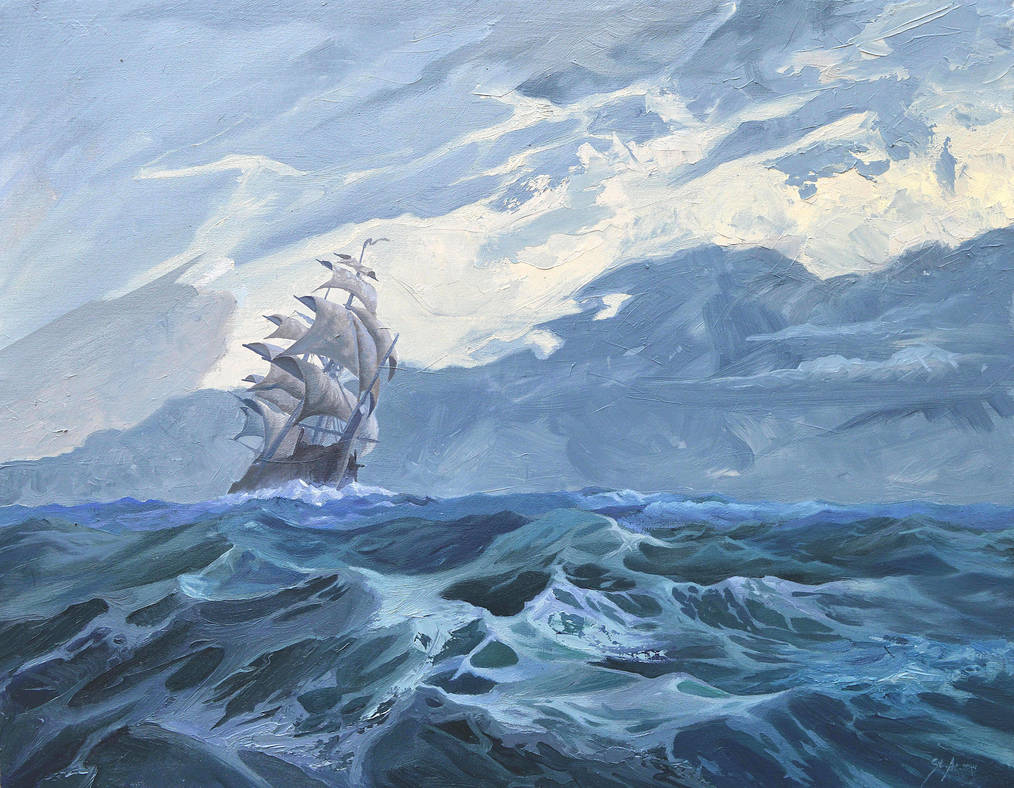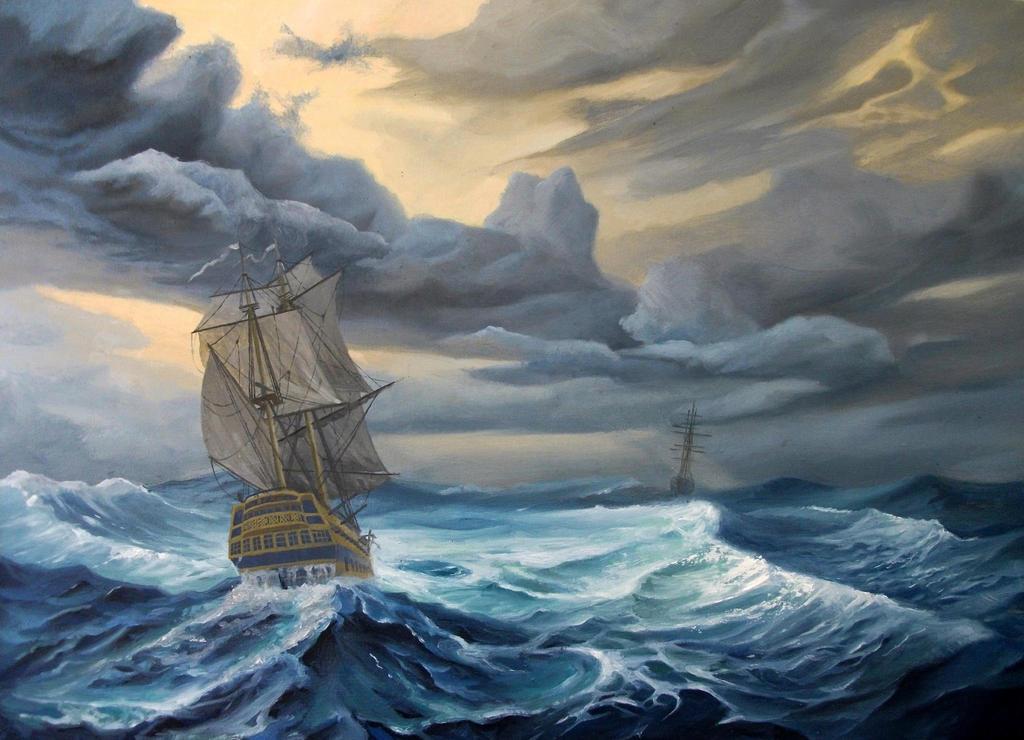 see more..
---

Peter is a digital artist from the UK. His fantasy style work is rendered so well it looks photographic, espescially the backgrounds. He is a master of light and shadow and his works have a great sense of atmosphere, like you can just step into them! Please take a look at his gallery today and show some support!
see more..
---
If you enjoyed this article please be sure to

it, as this helps these artists get even more exposure.
If you would like to suggest someone for a future
ProjectPorkchop
article please
send a note
to our group: