---
ProjectPorkchop
is all about bringing more exposure to the many talented yet under appreciated artists going unseen on deviantART daily. The artists chosen truly deserve more attention based on low counts of favorites, comments, and watchers, added to their incredible artistic talent.
---

Vu Thu Nga is a digital artist from Vietnam. She is extremely talented at figur painting and her subjects are romantic in nature. Her sense of color is impeccable and she really captures emotion well. Her 3-D landscapes and backgrounds will also blow your mind!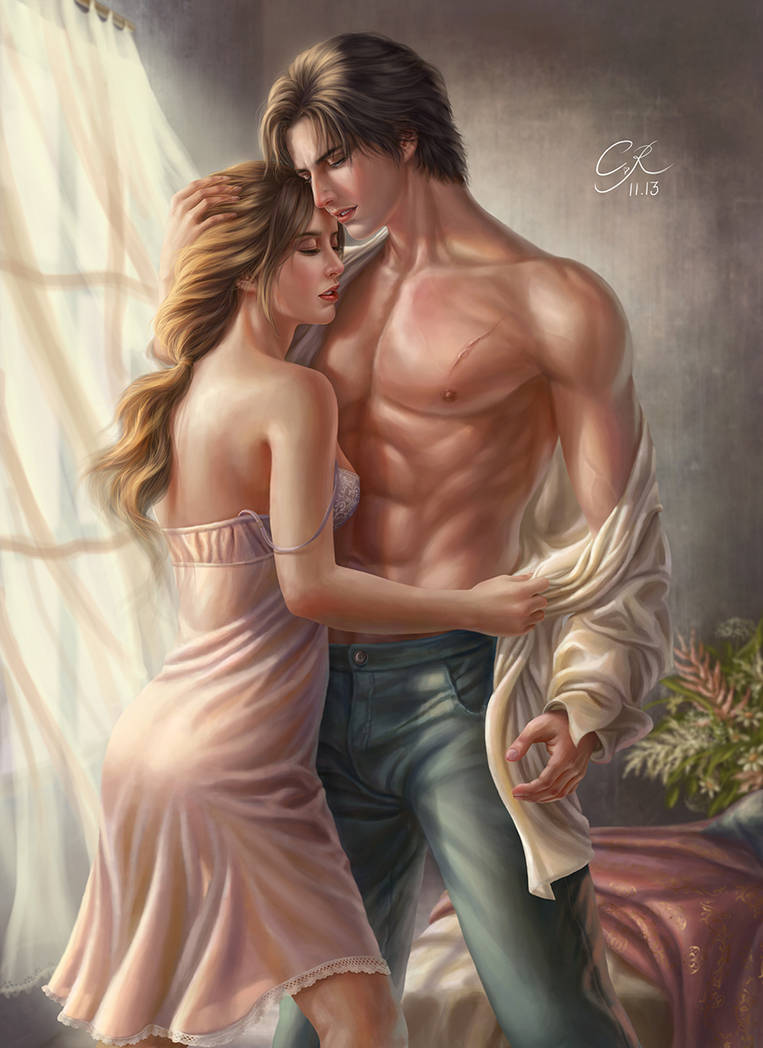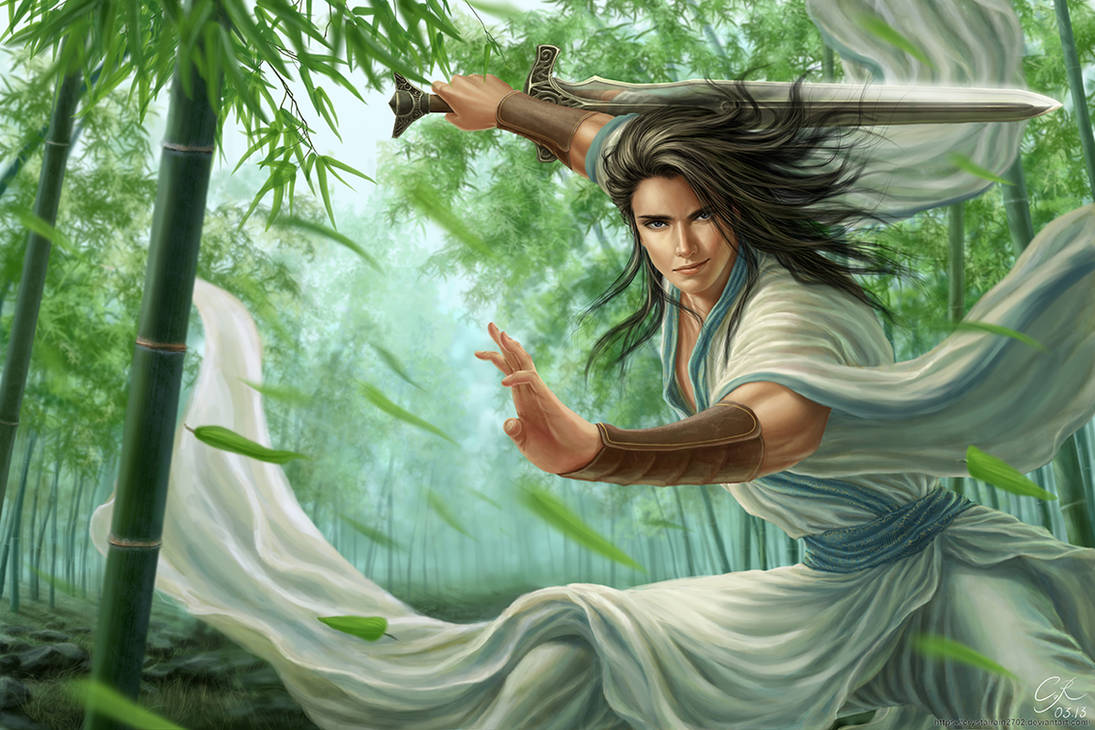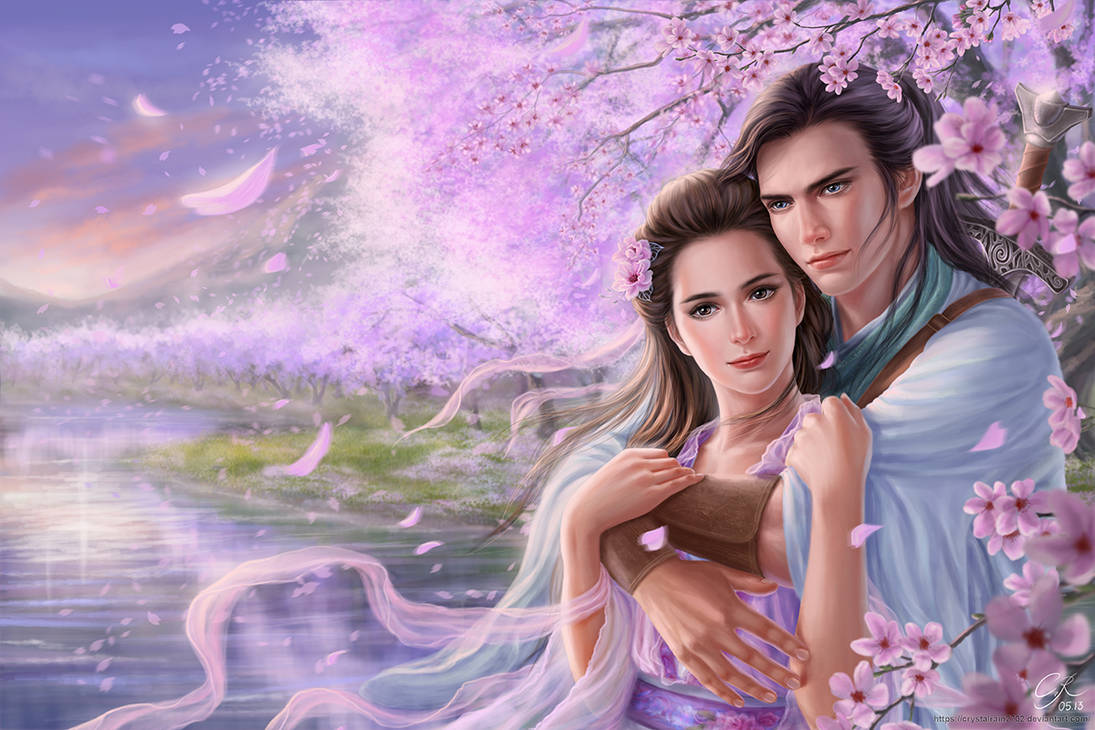 Suggested by CROvalentina
see more..
---

Ellarien is a digital artist from the UK who specializes in fractals. She has a passion for science and pursues art as a hobby. Her works are organic and have a lovely natural flow. Ellarian has only been a member of DA for five months, so let's welcome her to the community!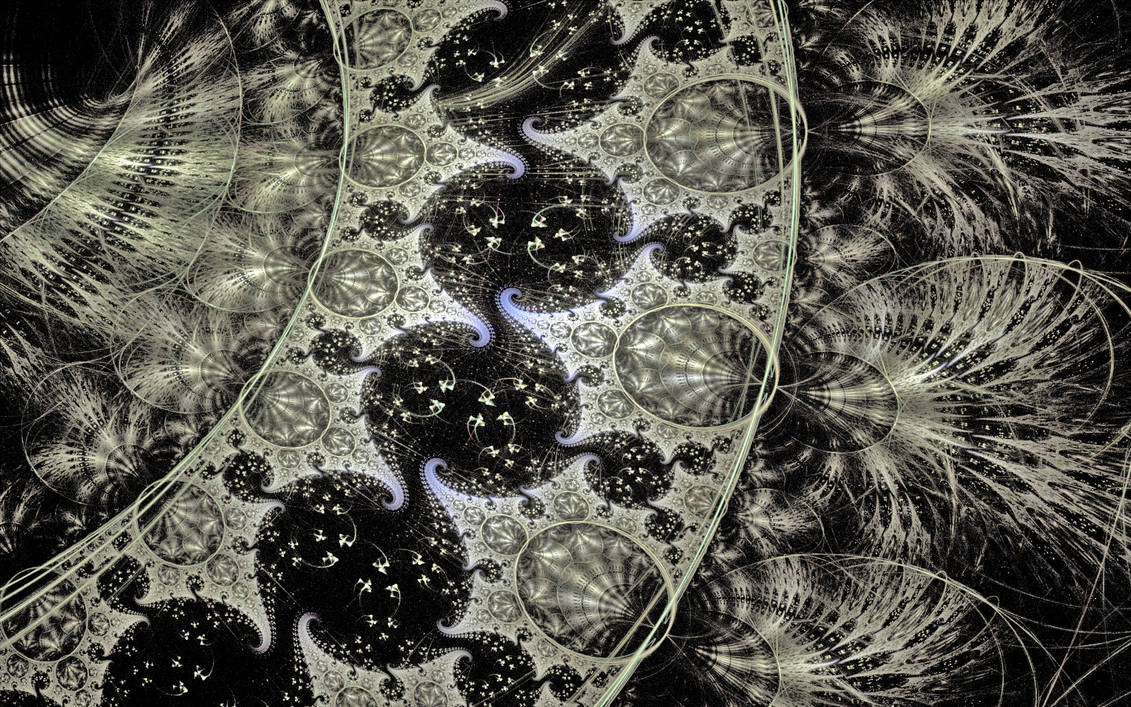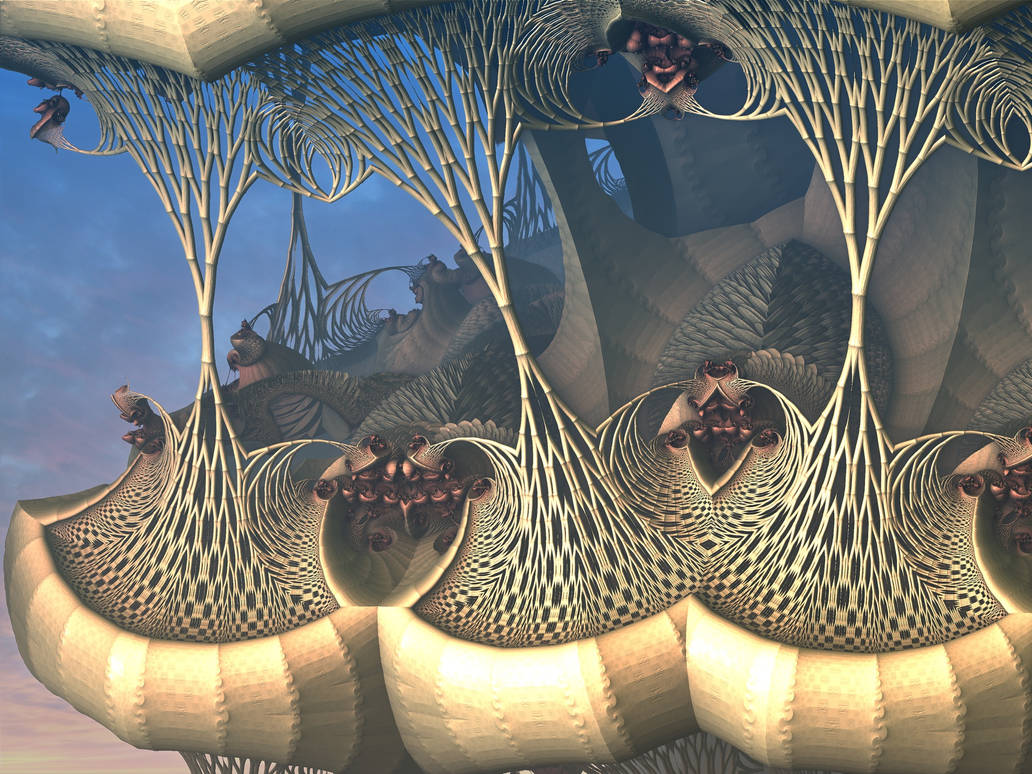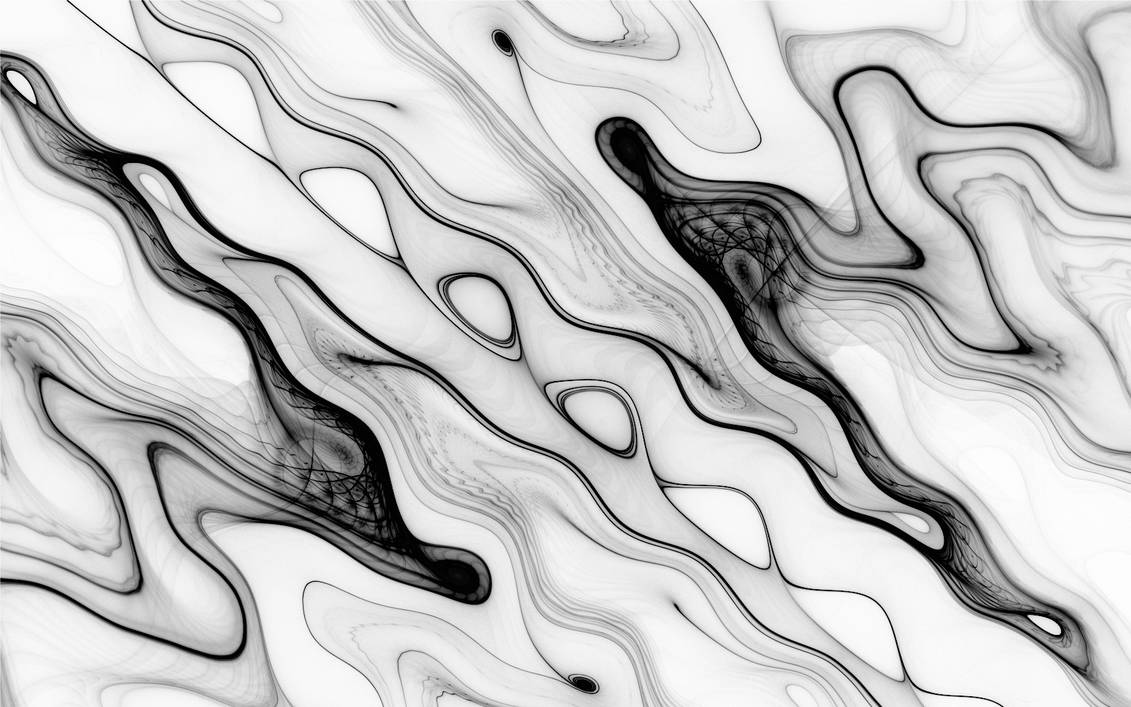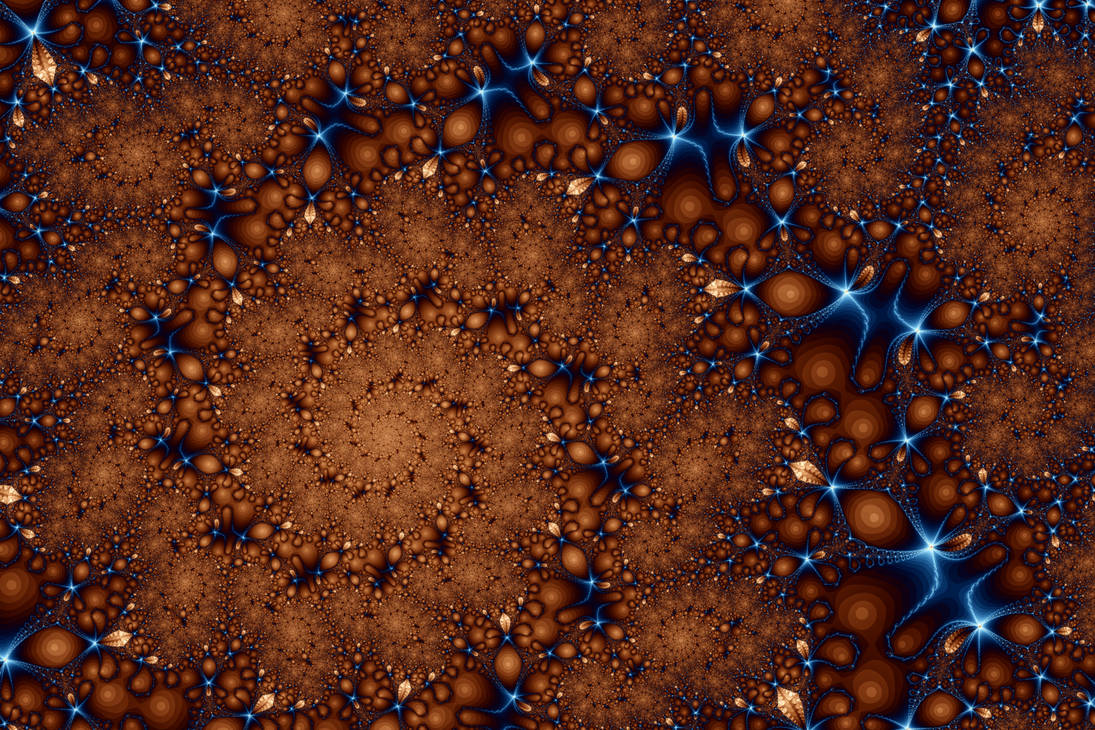 see more..
---

Ира Is a photographer from Belarus. The quality of her still lives is quite exquisite and the high contrast mixed with expert lighting give her works the feeling of an oil painting. She definitely has an eye for composition and the colors are so rich and vibrant in every shot! You will surely be blown way!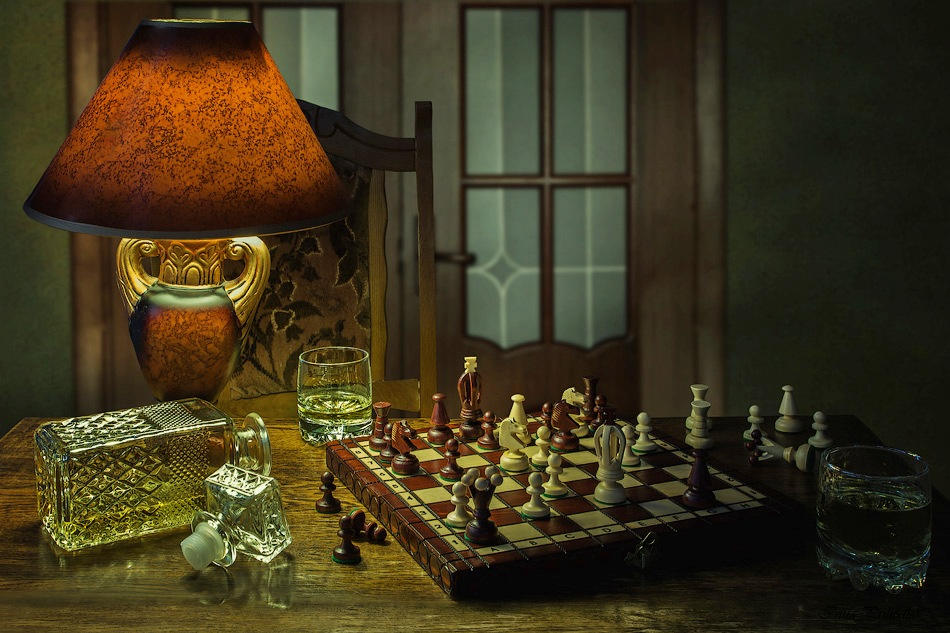 see more..
---

Calos is a traditional artist from Chile. He creates magnificent surreal paintings, primarily with acryllics. His work is filled with amazing geometric shapes, fantastic bright colors and bold patterns. He also dapples in conceptual illustration and includes some comics in his gallery as well!
see more..
---

Marta is a traditional artist from Poland who just joined the site this week! Her intricate traditional paintings are somewhat dark in nature and are brimming with complex details and lots of action. Her palette his predominantly momochromatic although she does offer some more colorful pieces with two or three colors. Visit her page today and show her some love!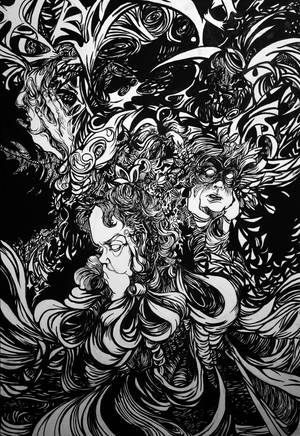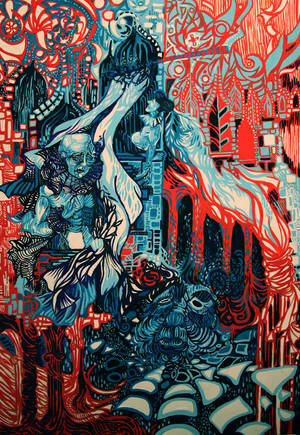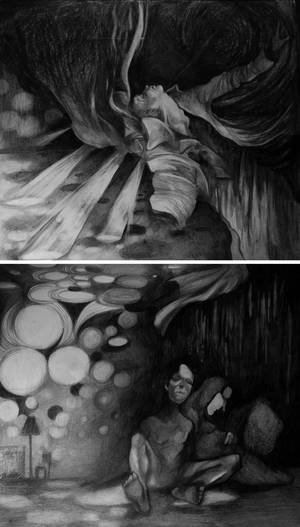 see more..
---
If you enjoyed this article please be sure to

it, as this helps these artists get even more exposure.
If you would like to suggest someone for a future
ProjectPorkchop
article please
send a note
to our group: