---
ProjectPorkchop
is all about bringing more exposure to the many talented yet under appreciated artists going unseen on deviantART daily. The artists chosen truly deserve more attention based on low counts of favorites, comments, and watchers, added to their incredible artistic talent.
---

Michael is a cartoonist from Ecuador. He has a flare for character design and bright colors, using his artrwork to really show his personality. His gallery is brimming with vibrant designs and fun characters.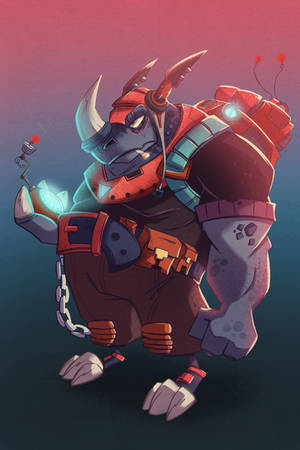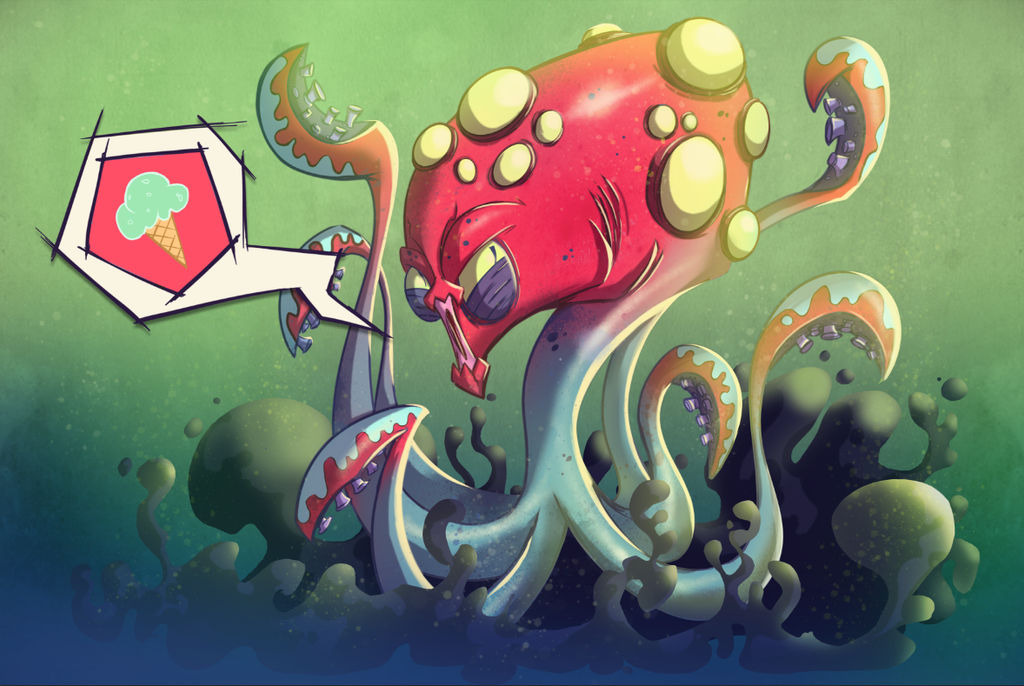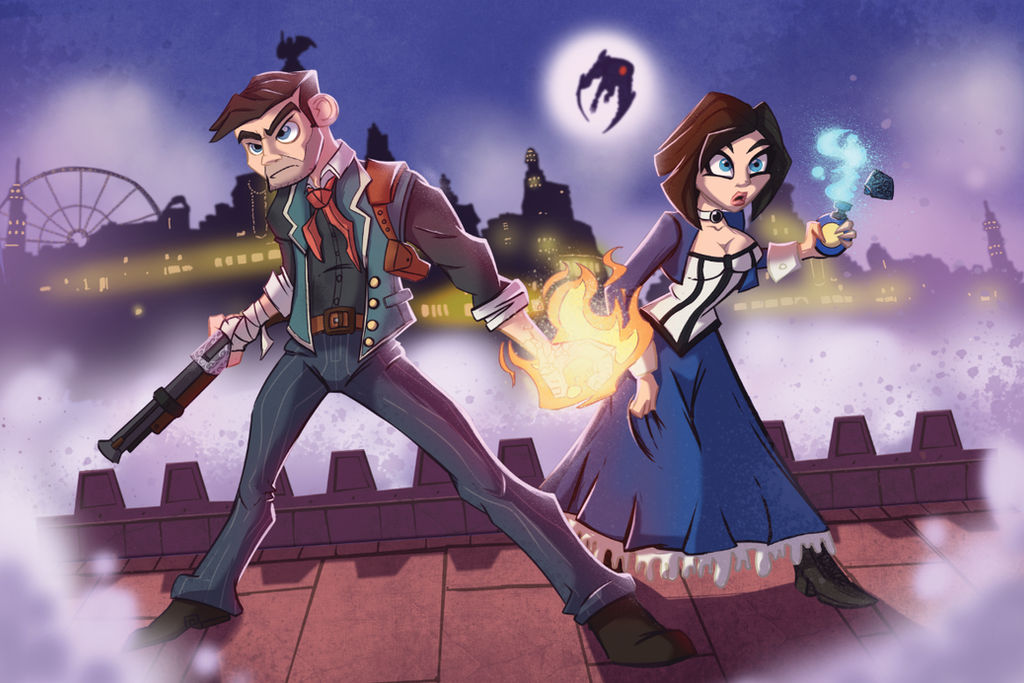 Suggested by C-91
see more..
---

Elena is a manga artist from Italy. She has a beautiful style and shows great skills and techniques with both digital and traditional media. Dynamic poses and layouts are bountiful in this gallery!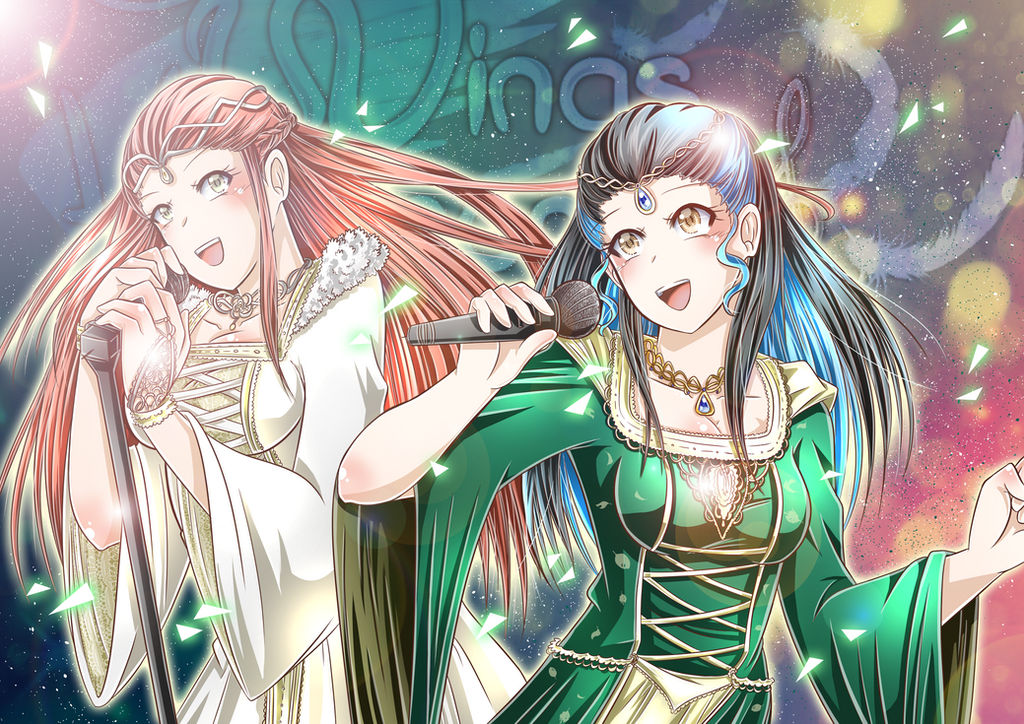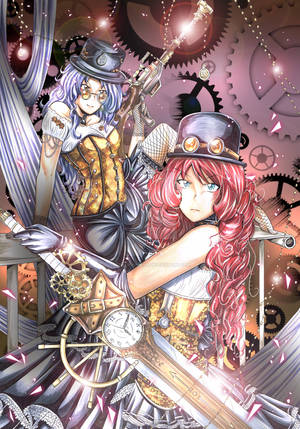 Suggested by C-91
see more..
---

Marcel is a traditional artist from the US. His thought provoking surrealism paintings capture the imagination. Favouring a colder palette, this artist shows his own personal style well, and his gallery will not disappoint.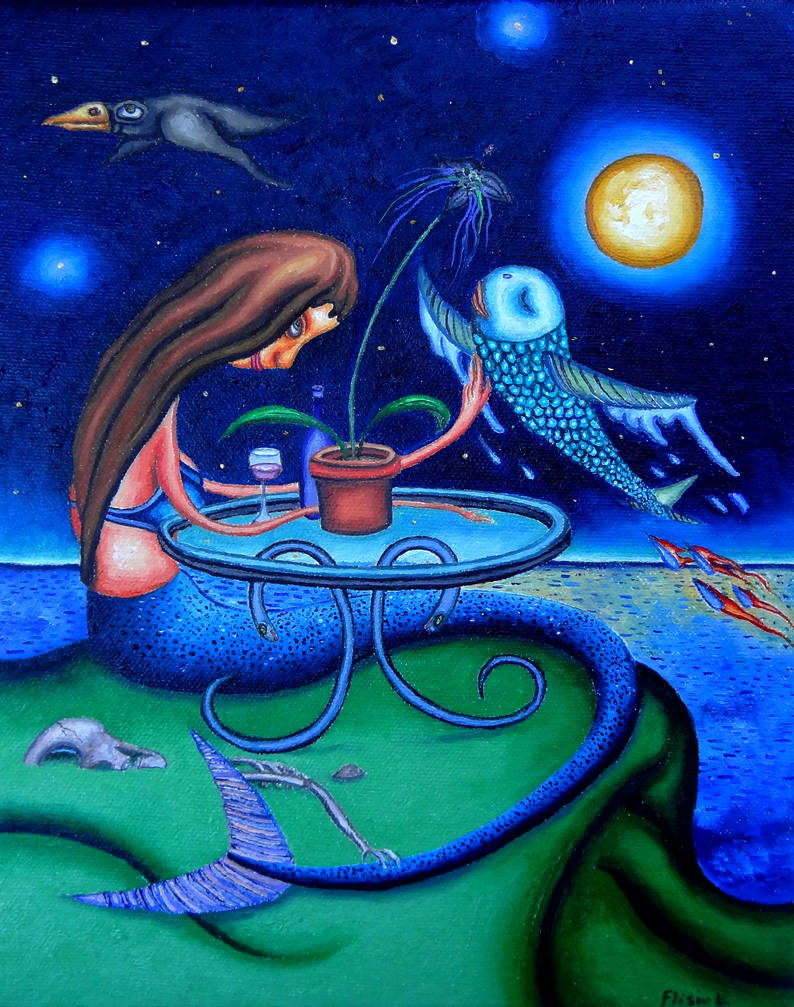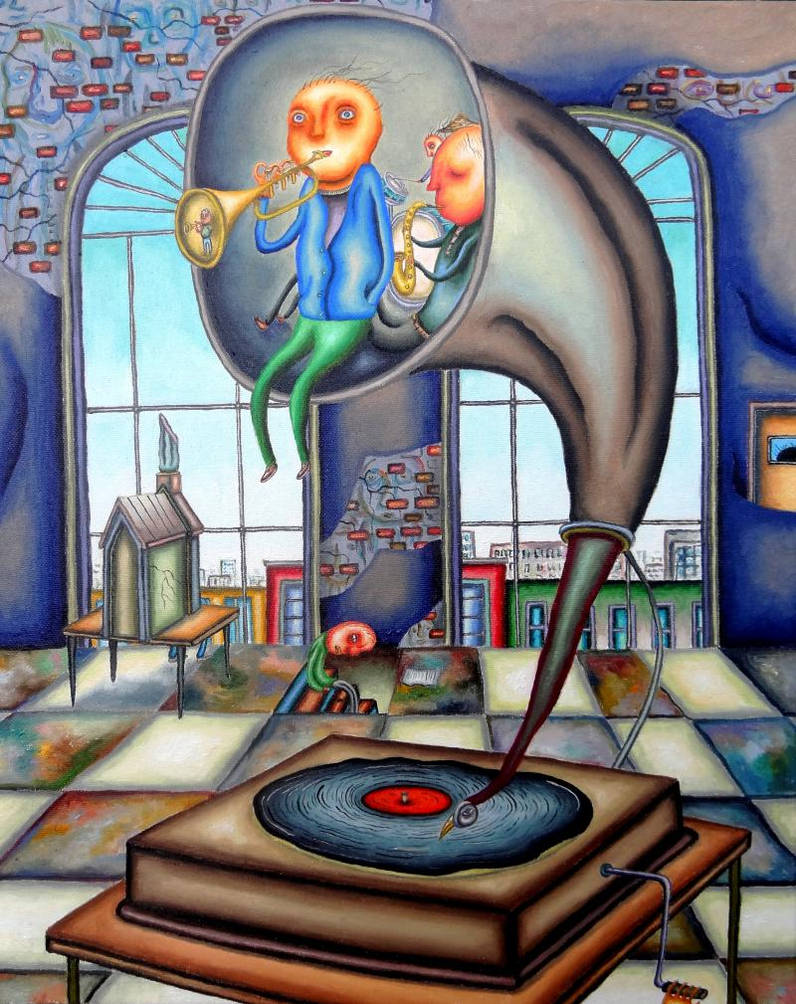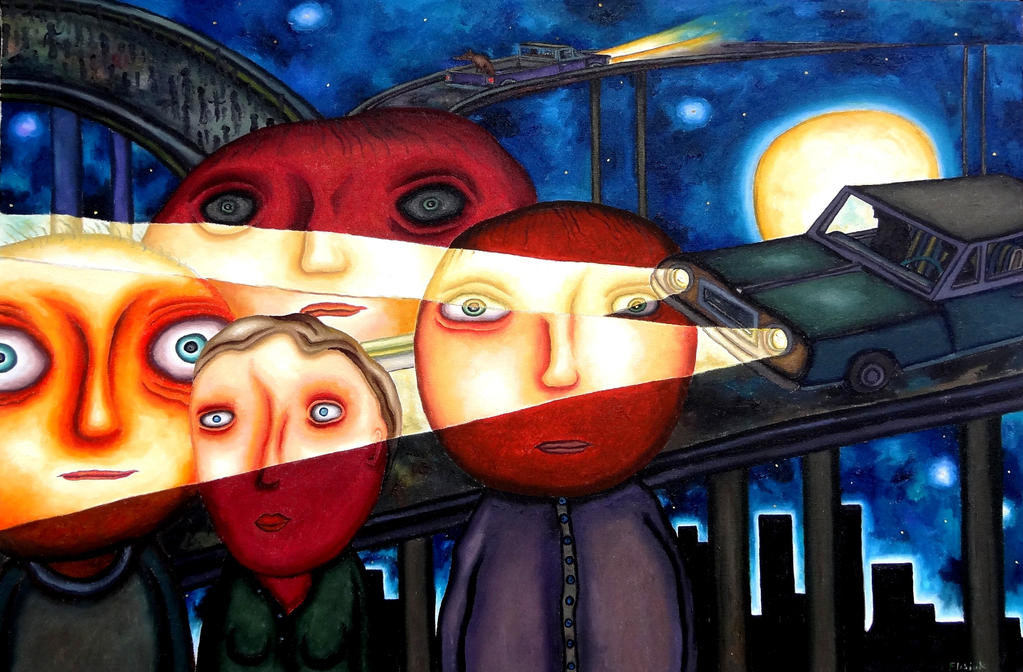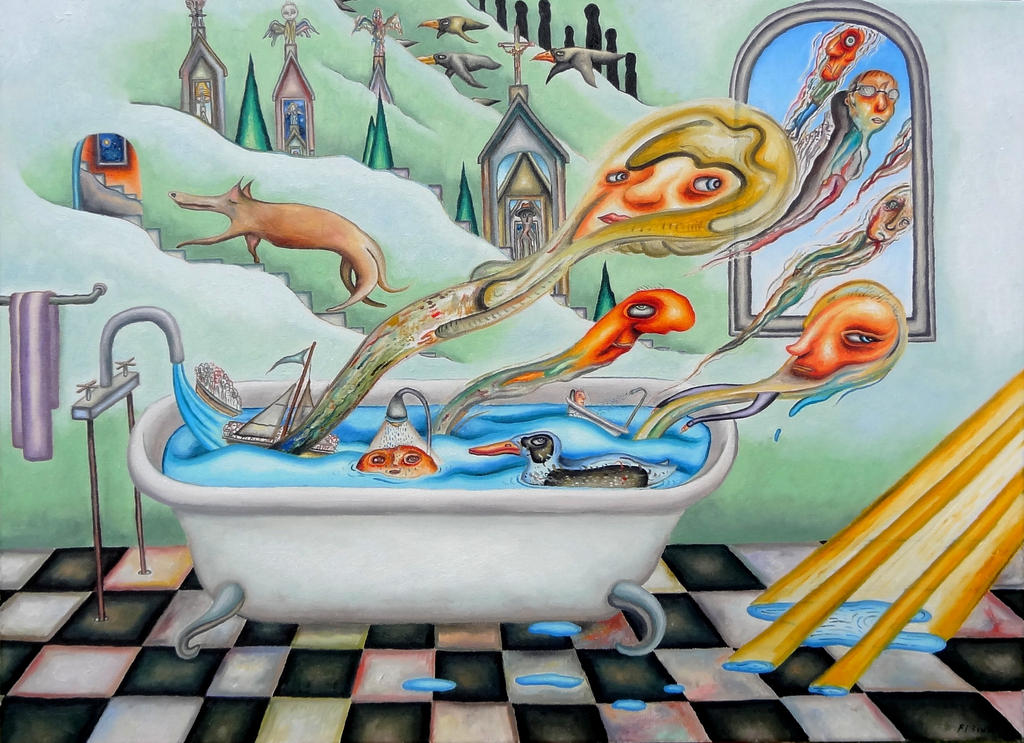 see more..
---

Koros is a traditional artist from France. His fantasy and surreal works are dark and hauntingly beautiful. Very interesting work displaying many deep ideas.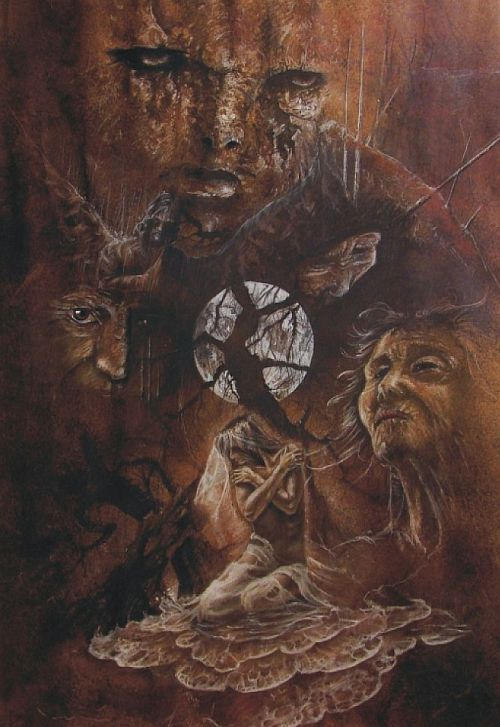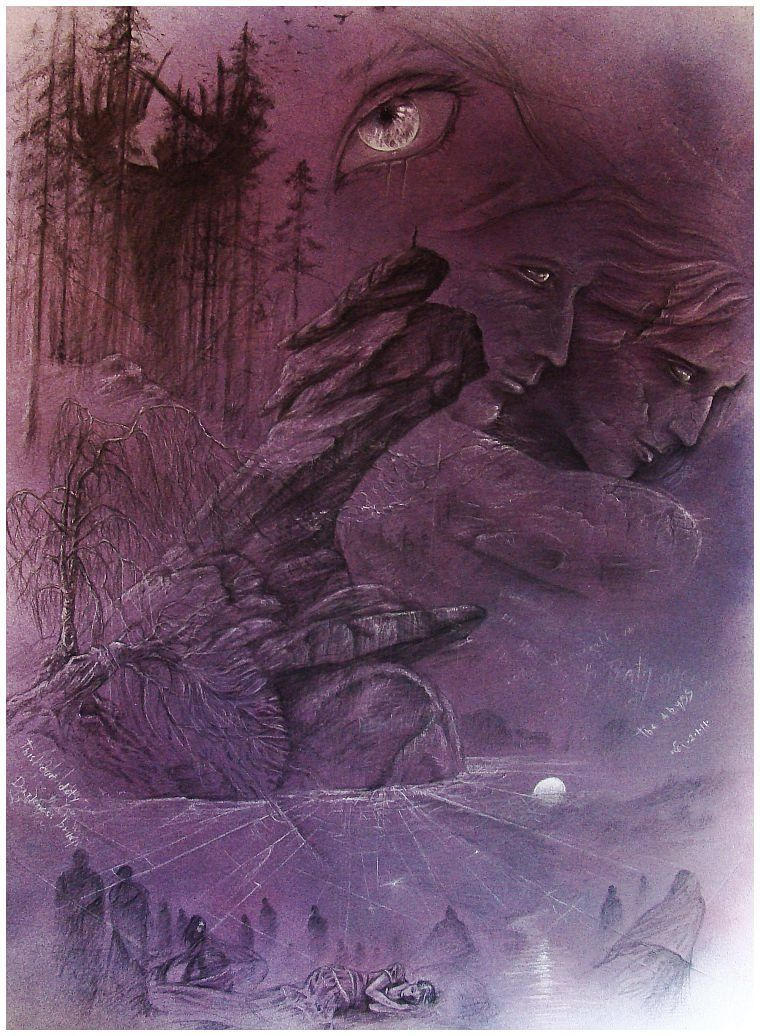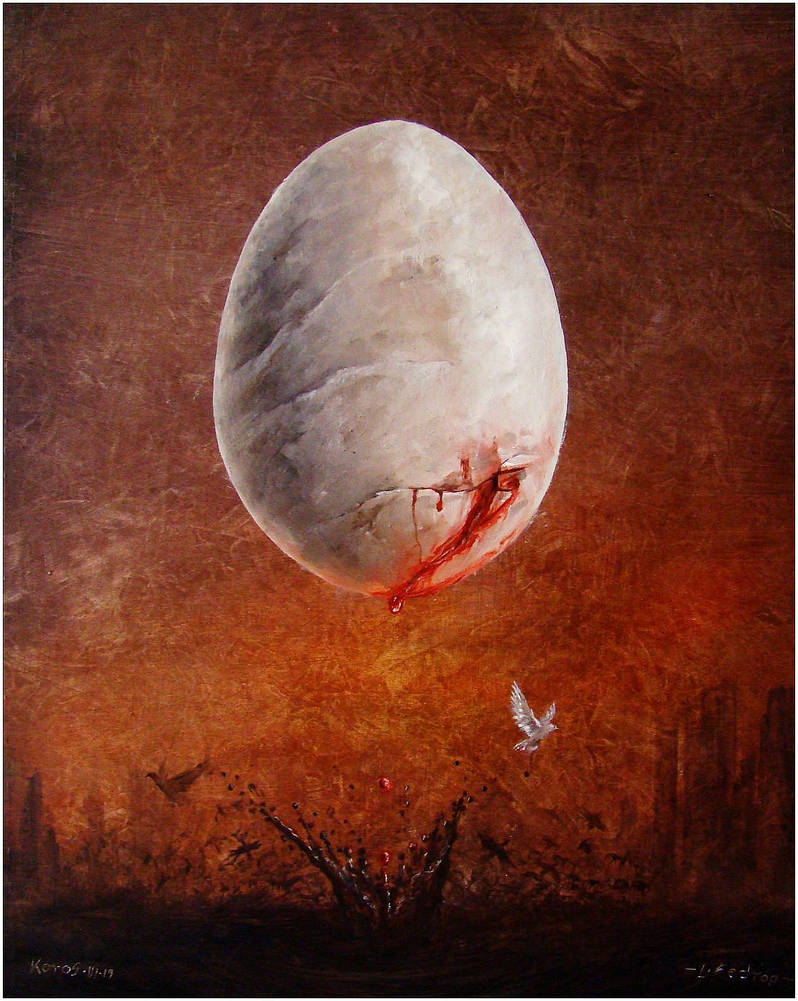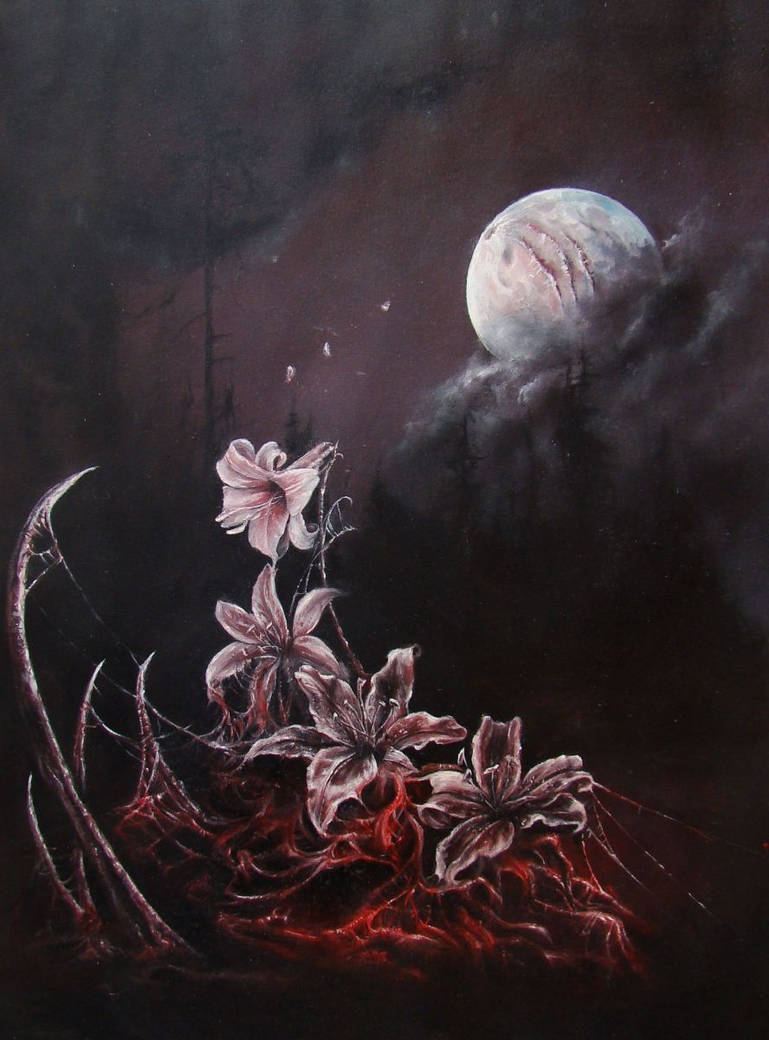 see more..
---

Jéssica is a digital painter from Brazil. Her artwork displays beautiful techniques and colors, with her gallery offering a wonderful array of portraits and figures.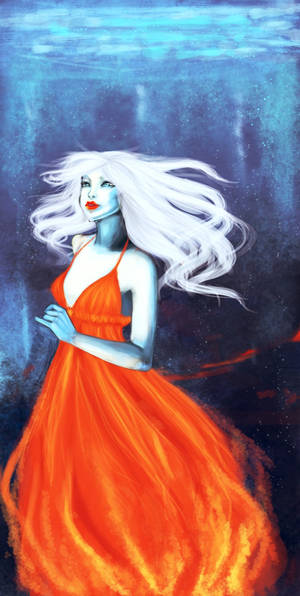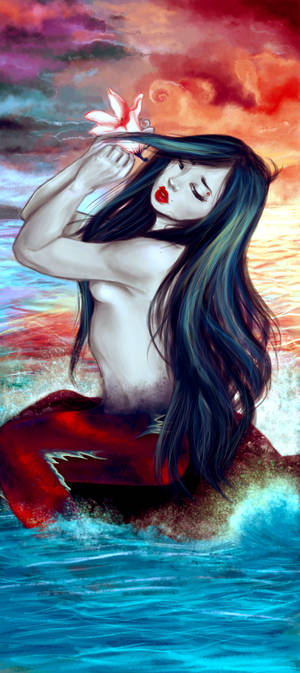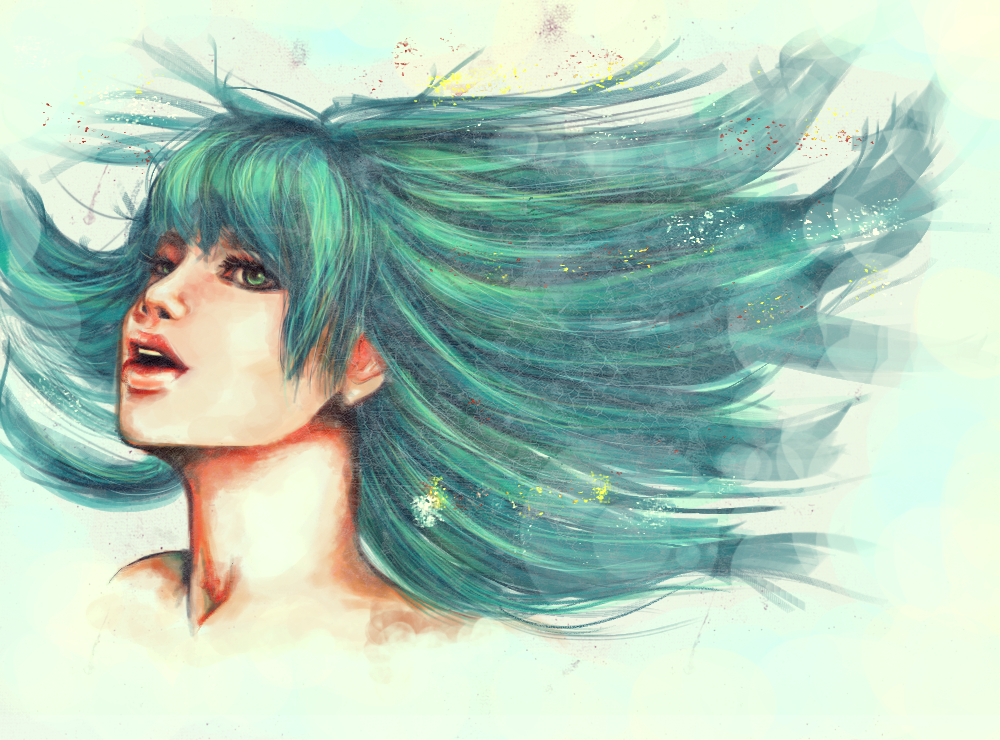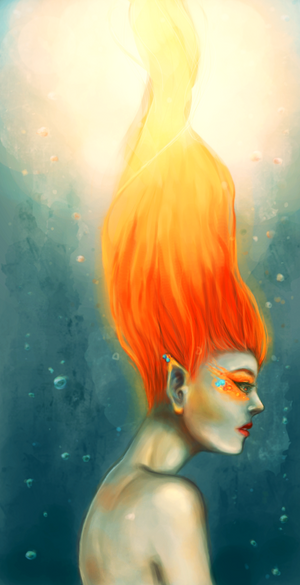 see more..
---
If you enjoyed this article please be sure to

it, as this helps these artists get even more exposure.
If you would like to suggest someone for a future
ProjectPorkchop
article please
send a note
to our group: