---
ProjectPorkchop
is all about bringing more exposure to the many talented yet under appreciated artists going unseen on deviantART daily. The artists chosen truly deserve more attention based on low counts of favorites, comments, and watchers, added to their incredible artistic talent.
---

Pauliina is a hobbyist photographer from Finland. The subject matter she features is lovely and thought provoking with romantic undertones. She favors nature and portrait photography some photojournalism mixed in.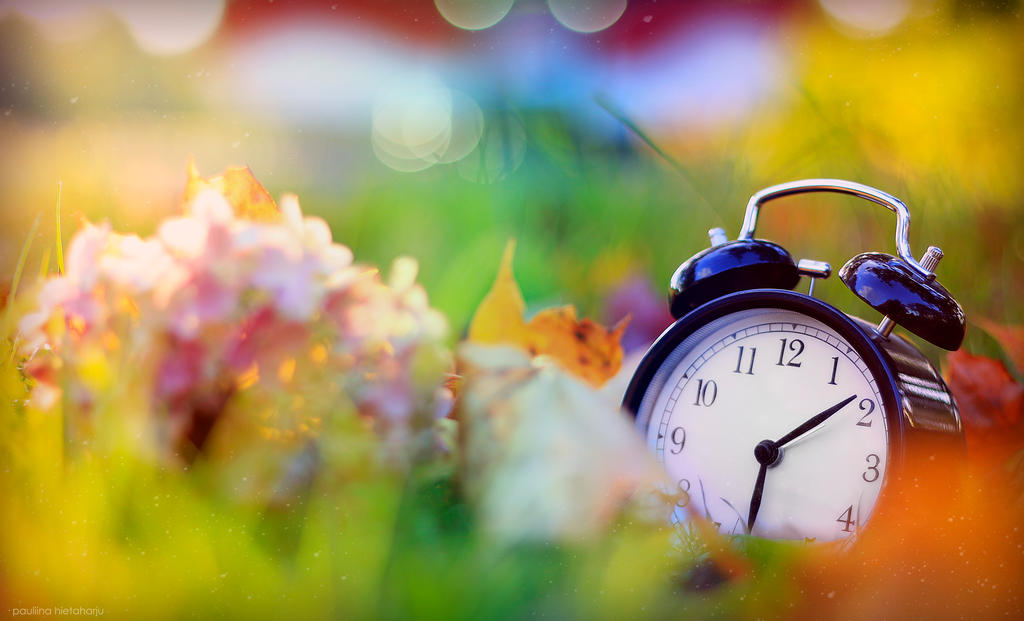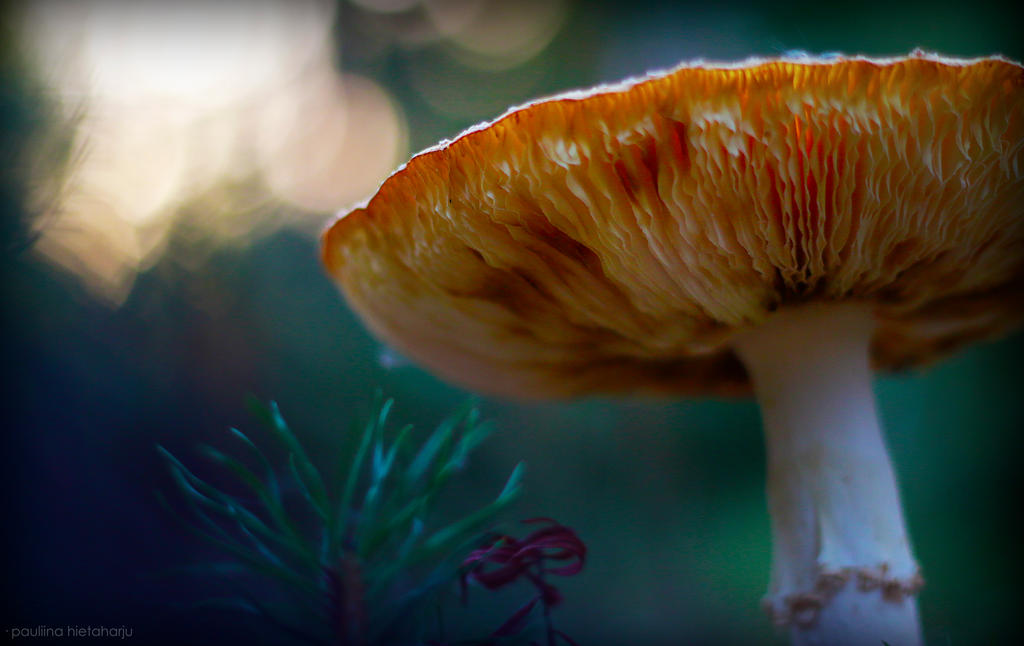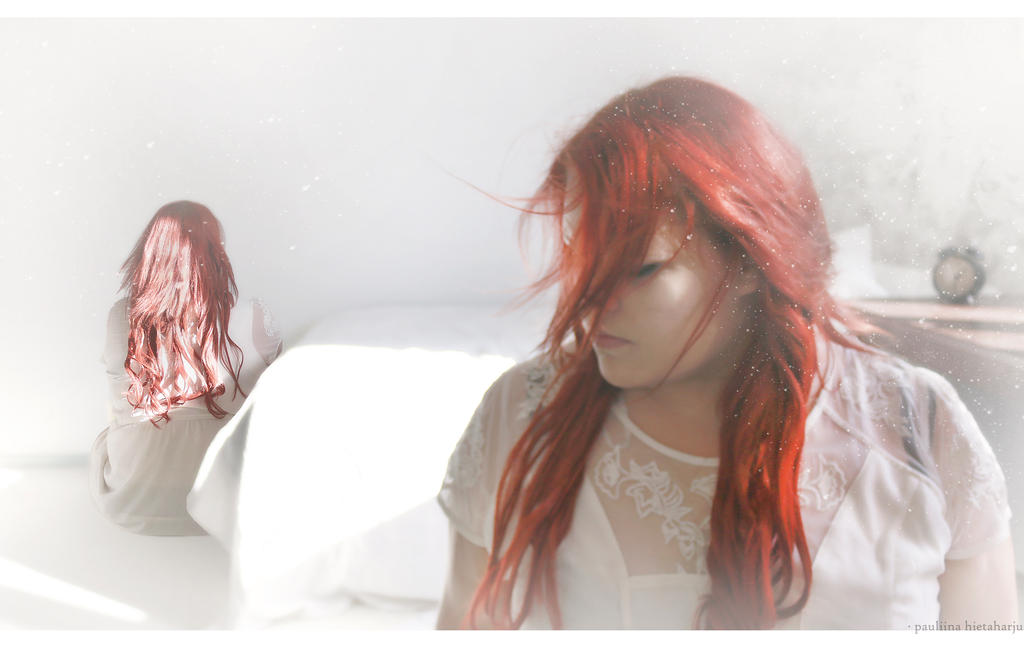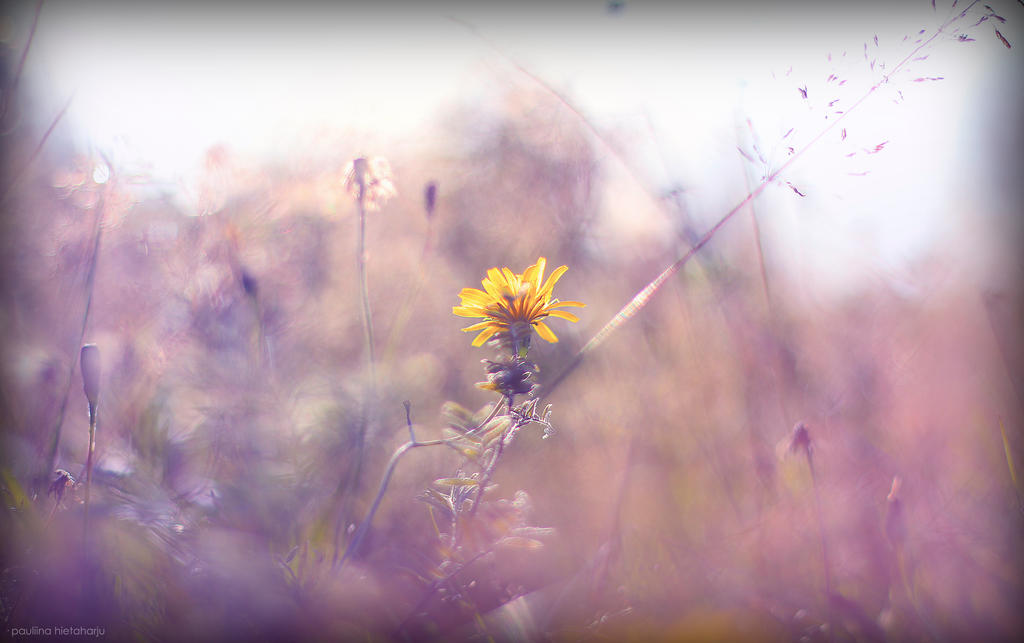 Suggested by C-91
see more..
---

Jess is an artisan crafter from the US. Her magnificent gowns are colorful, whimsical and beautifully detailed. She also cosplays her own creations and her gallery is inspirational to any aspiring costume designer.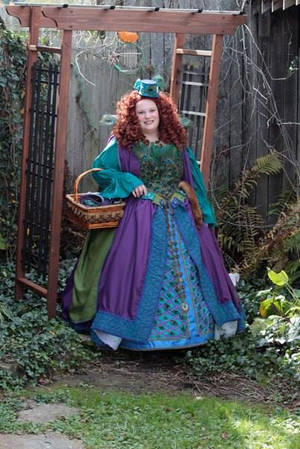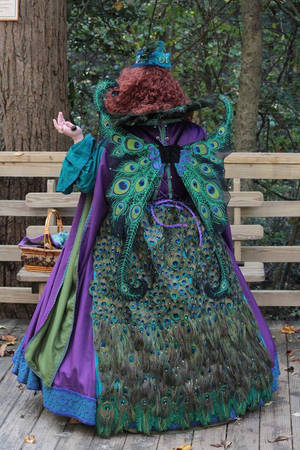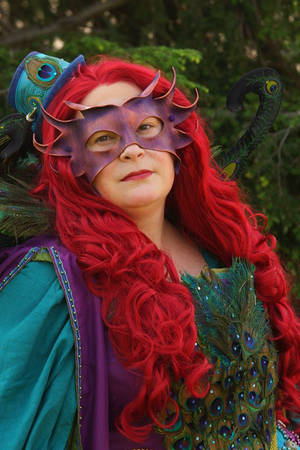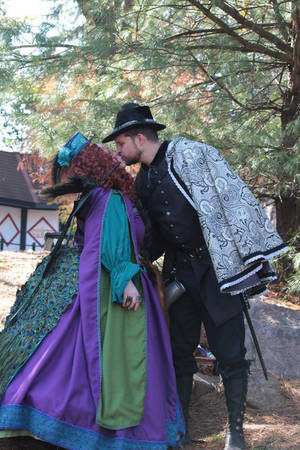 Suggested by Erzsabet
see more..
---

trilobiteglassworks Is an artisan crafter from the US. She has chosen quite an interesting theme for subject matter and that is aquatic creatures and biological organisms. Her designs are beautifully hand crafted and a delight for any science lover.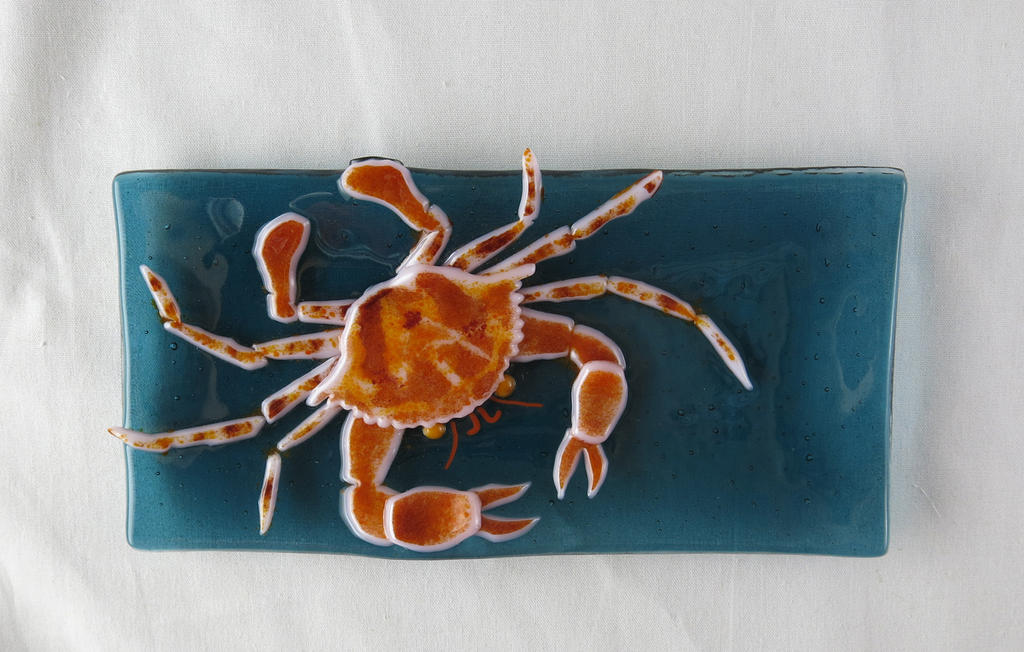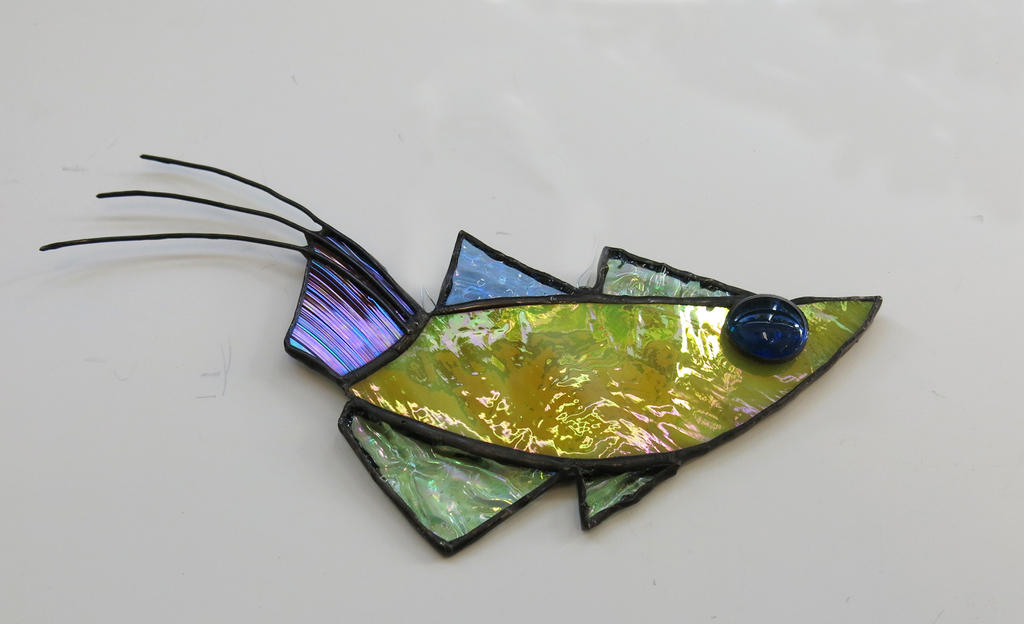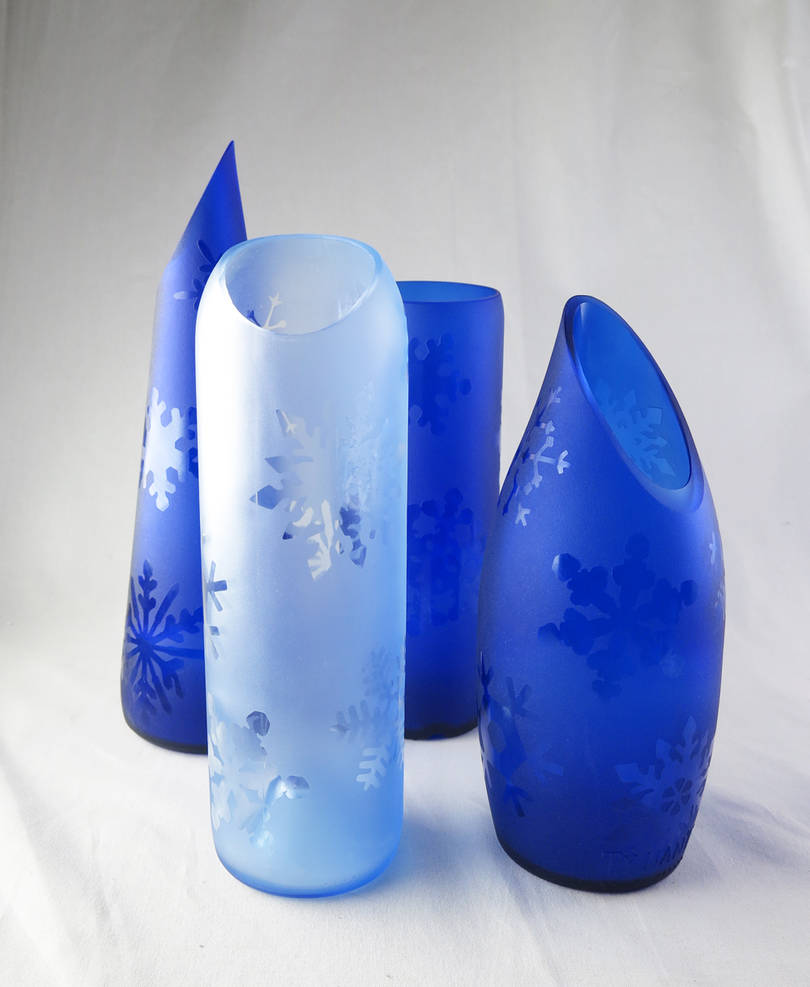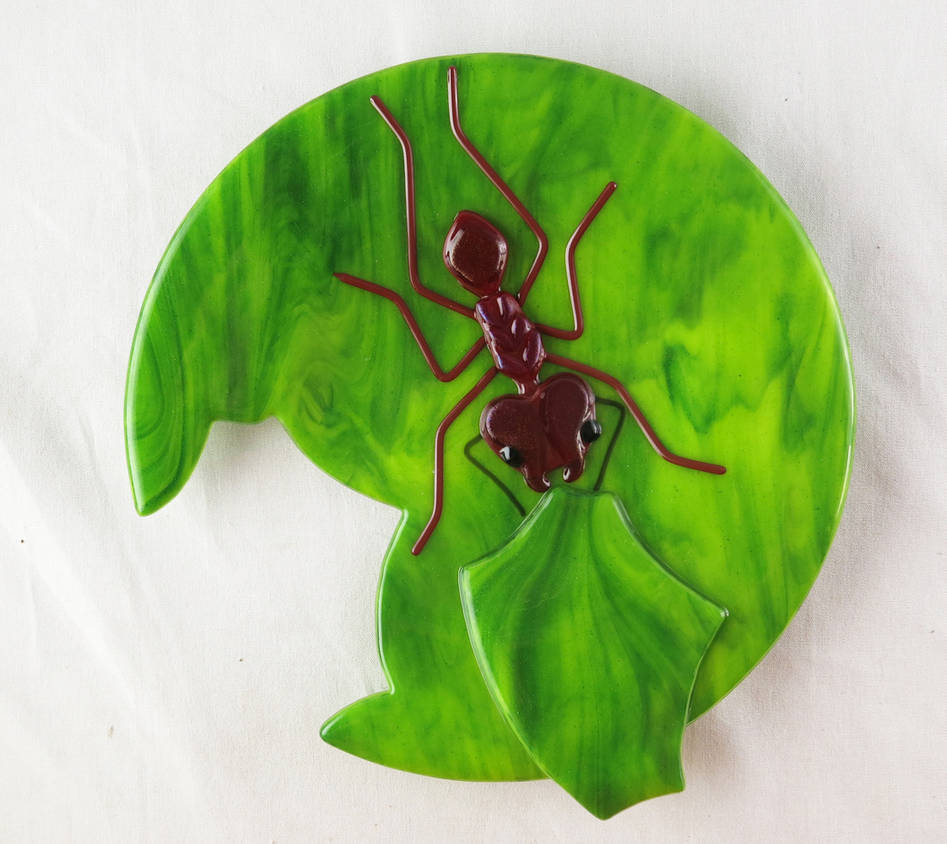 Suggested by Erzsabet
see more..
---

Turan is a professional traditional artist from Turkey. He has a fantastic surreal style that is characterized by lively brush strokes and wild colors. He is brand new to DA having just joined this week, so let's welcome him to the community!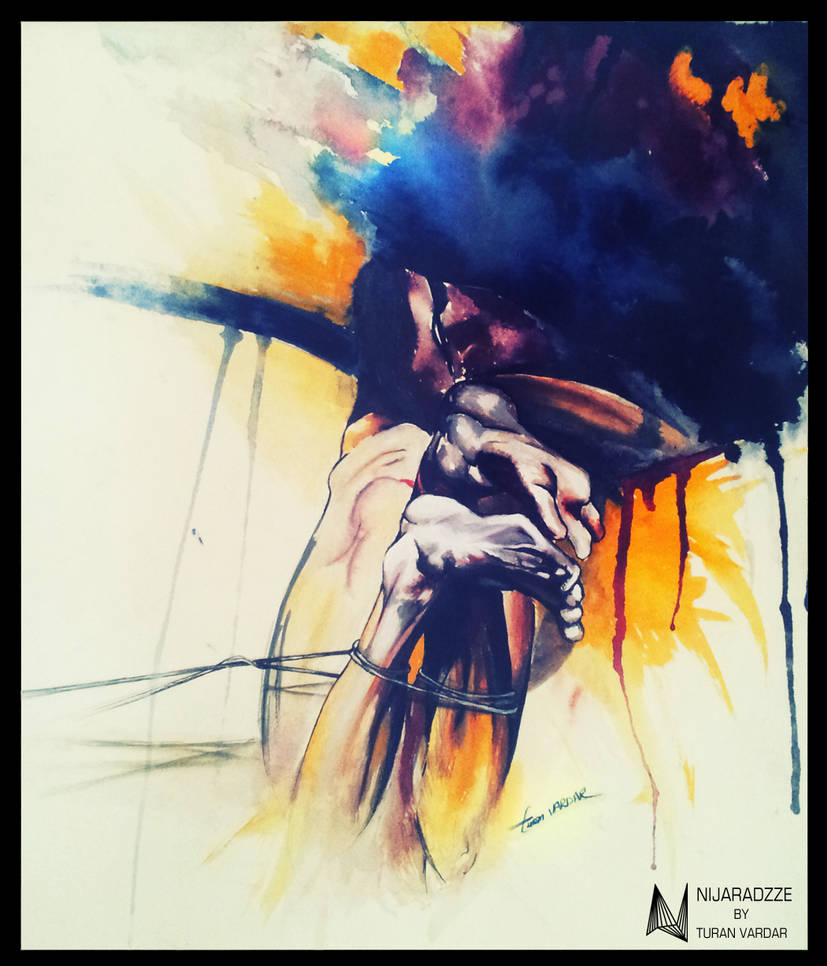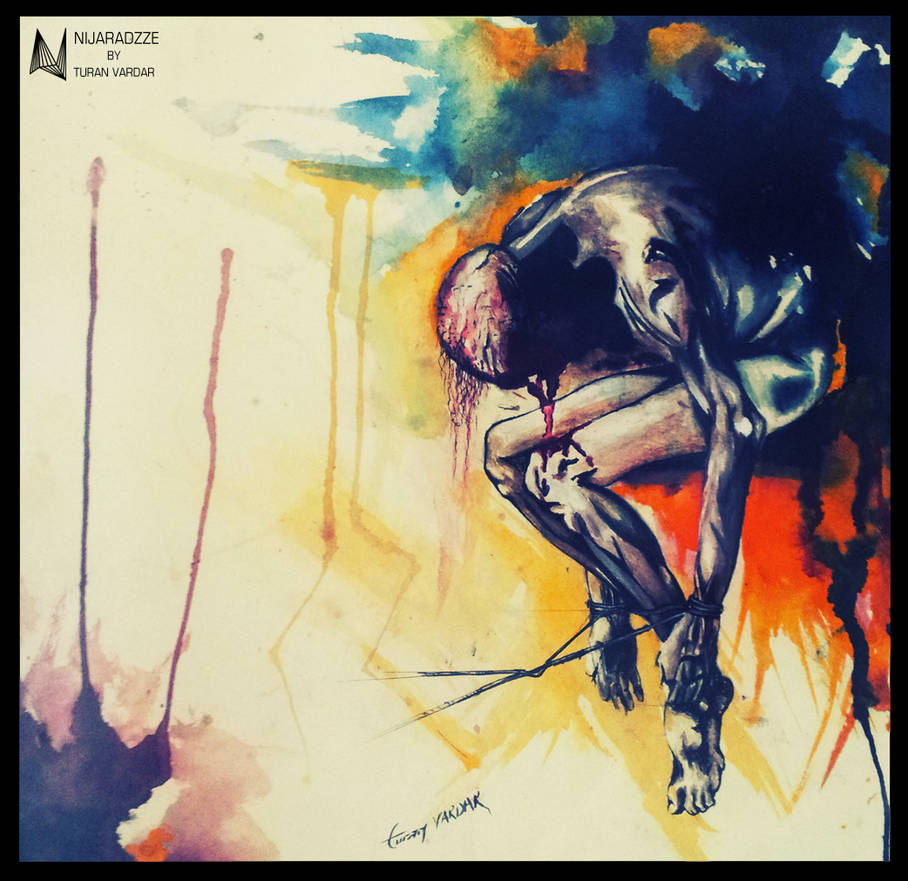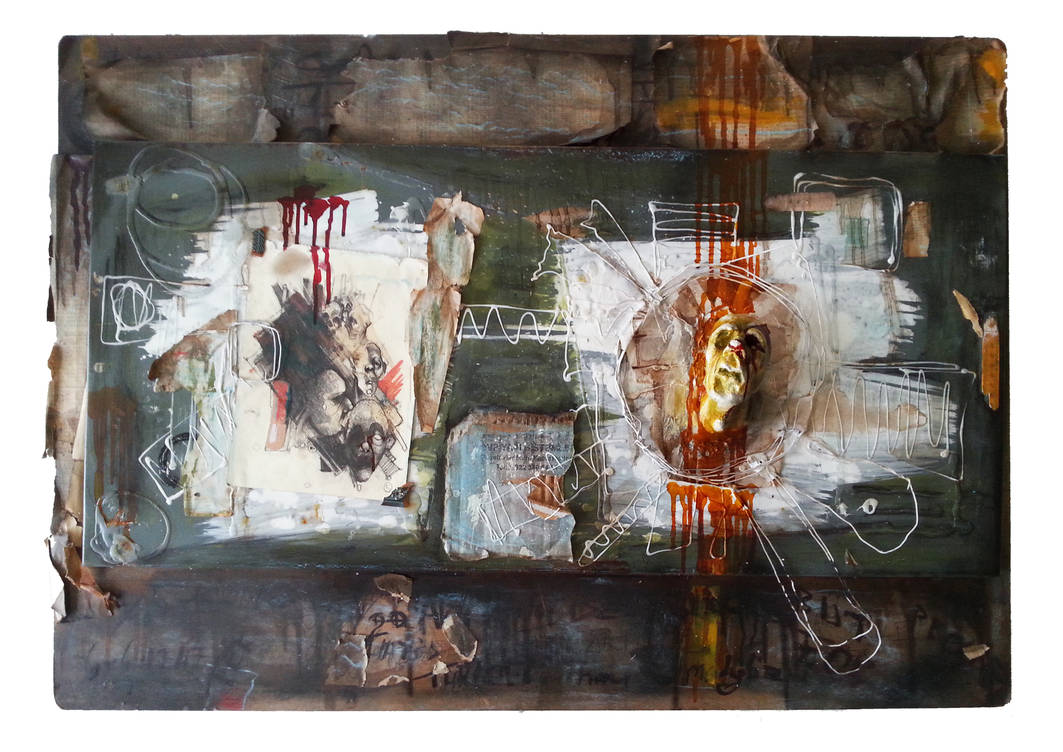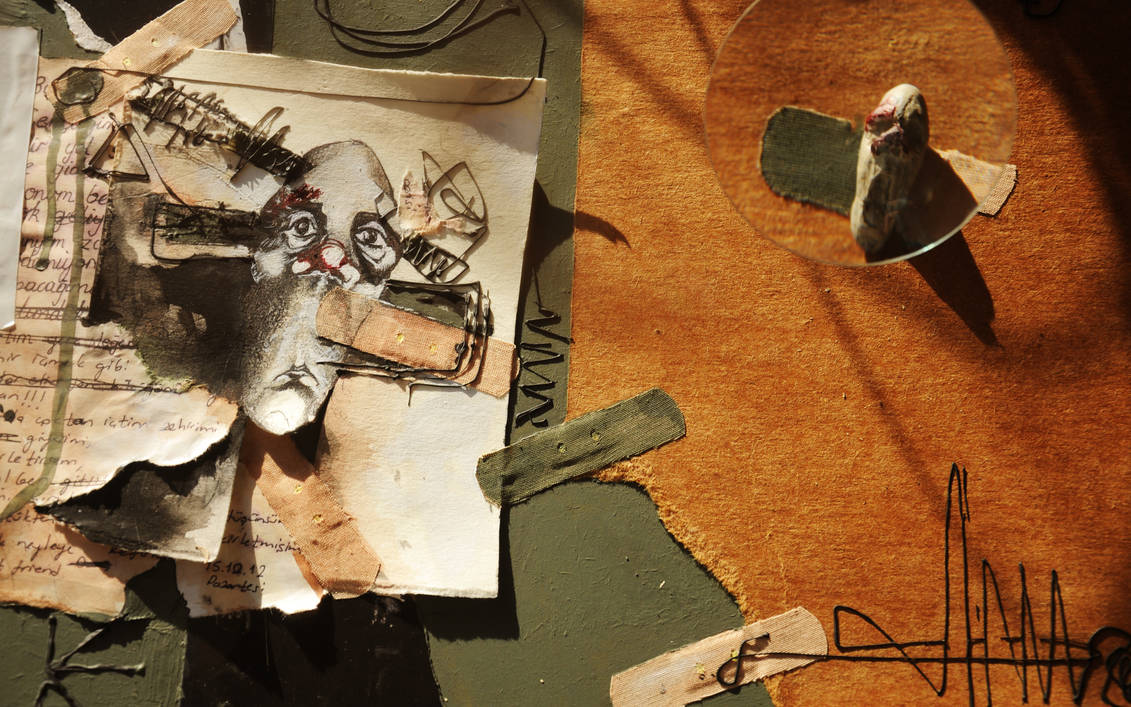 see more..
---

Rodolfo is a traditional artist from Argentina. His surreal paintings are wildly imaginitive and full of heart. He offers a wonderful mix of humor and emotion with a cast of colorful characters. This is one fantastic artist you don't want to miss!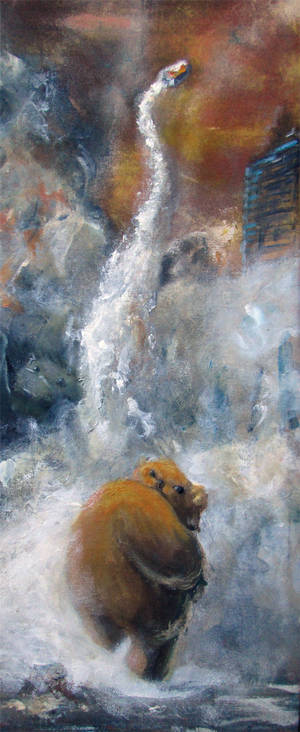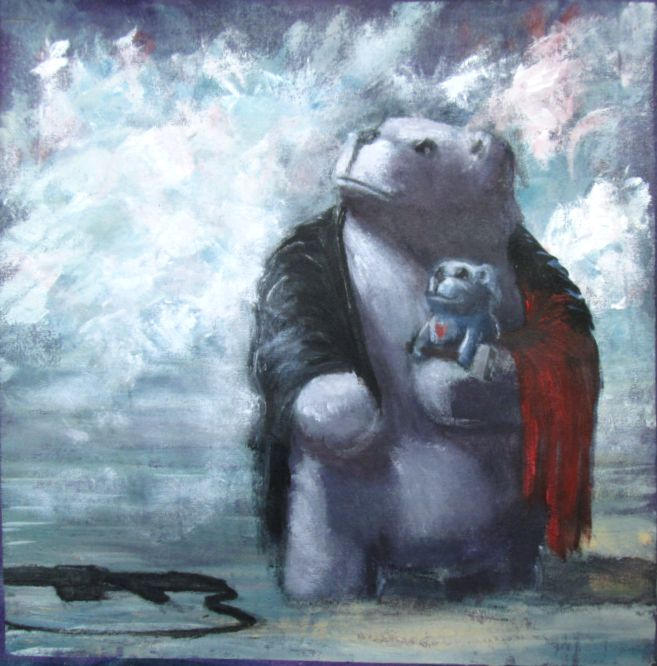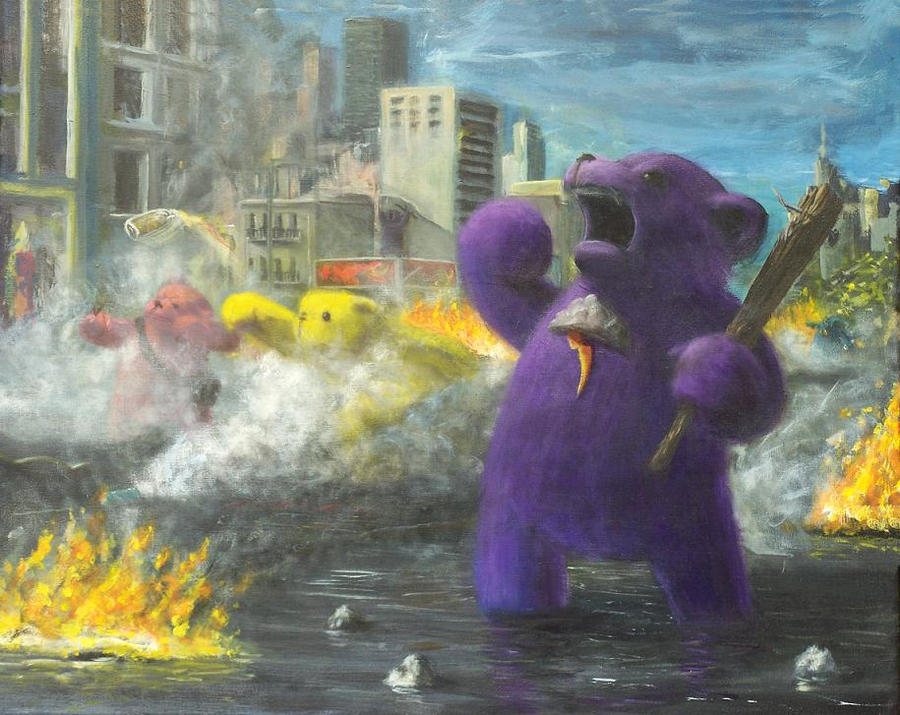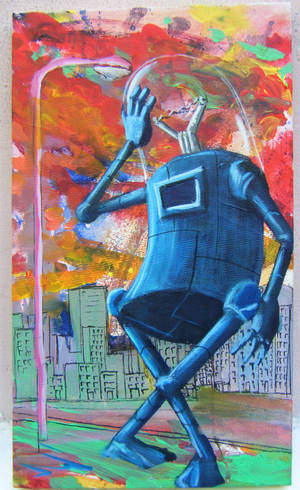 see more..
---
If you enjoyed this article please be sure to

it, as this helps these artists get even more exposure.
If you would like to suggest someone for a future
ProjectPorkchop
article please
send a note
to our group: