---
ProjectPorkchop
is all about bringing more exposure to the many talented yet under appreciated artists going unseen on deviantART daily. The artists chosen truly deserve more attention based on low counts of favorites, comments, and watchers, added to their incredible artistic talent.
---

FanDante
is a traditional artist from the Netherlands. She excels at painting equines and other animals and her gallery is filled with stunning paintings that range from realism to abstract.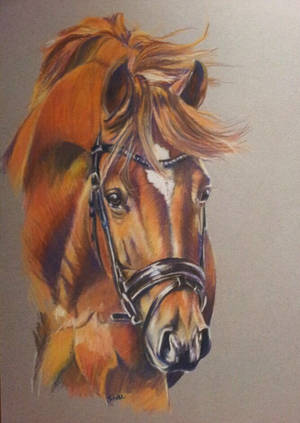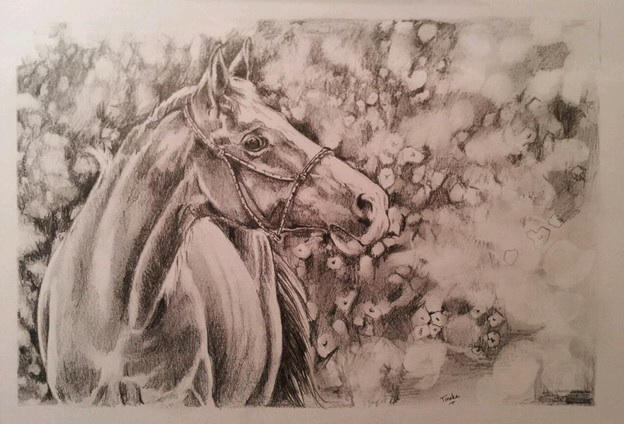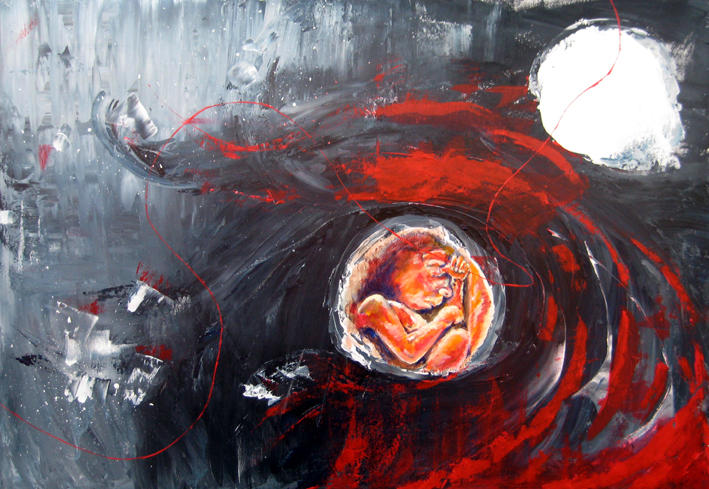 Suggested by LiberumEqua
see more..
---

AndyGrammel
is a traditional artist from Germany. Andy's gallery is filled with mixed media paintings that are sure to catch the eye. Bold and thought provoking, this gallery is worth a closer look.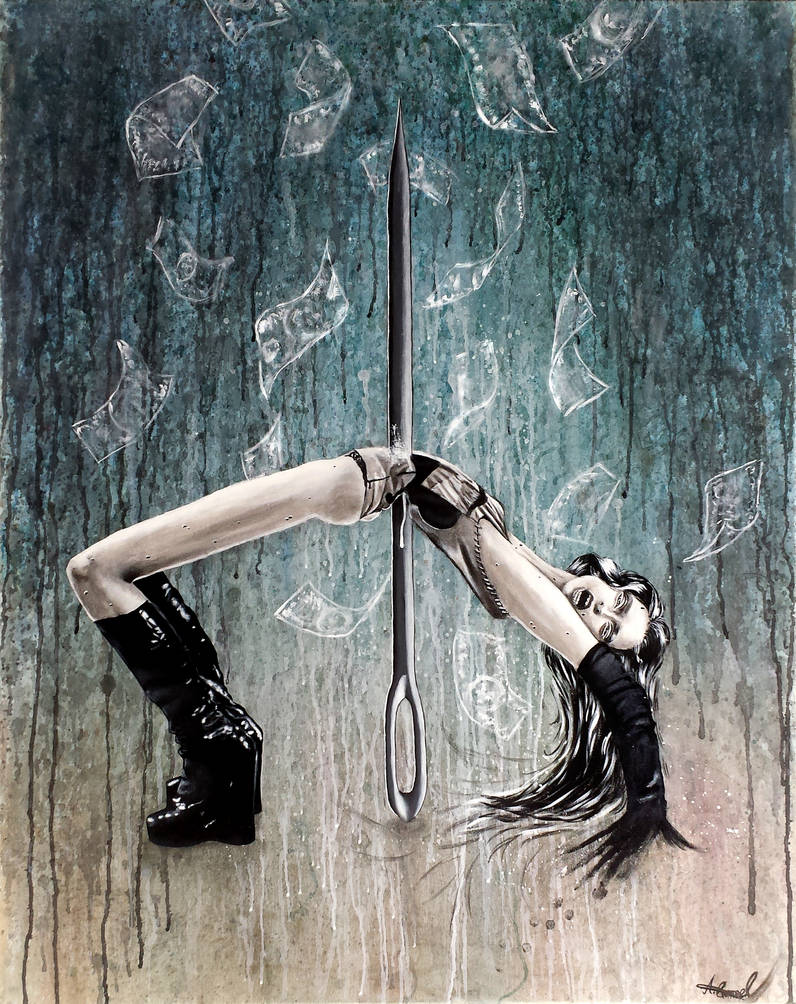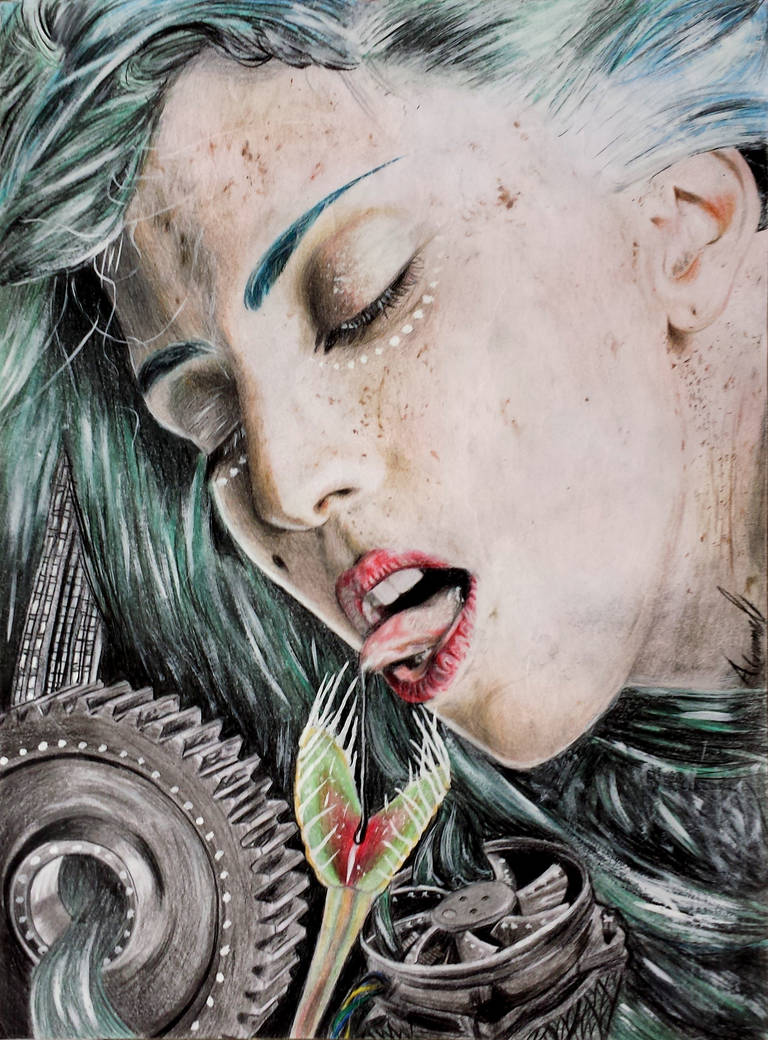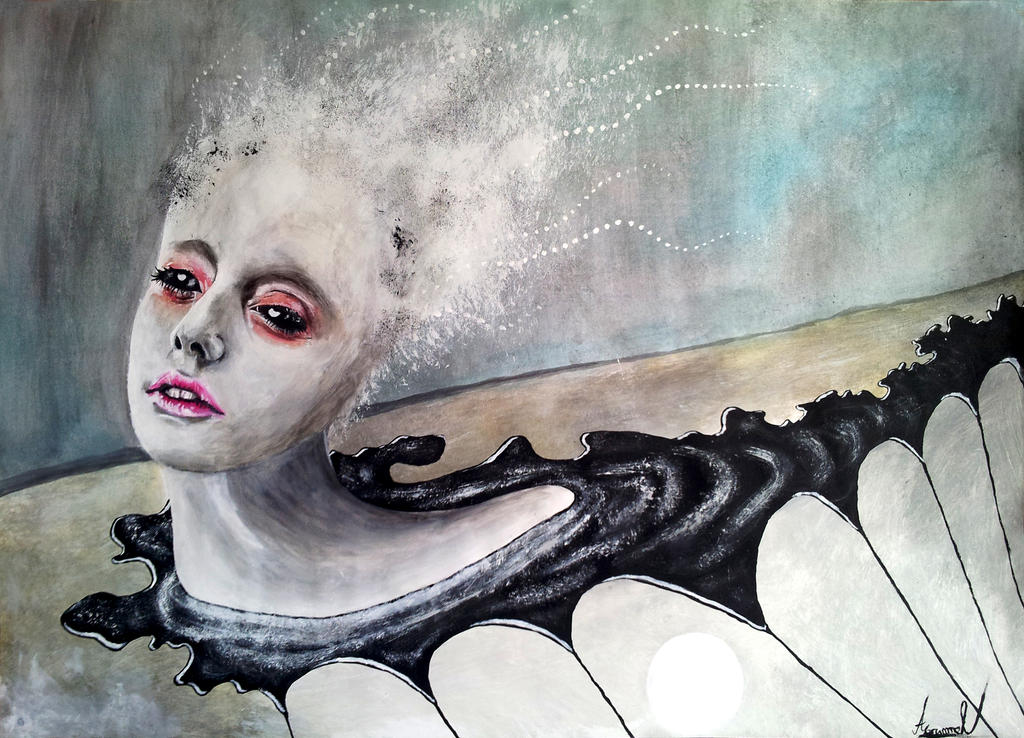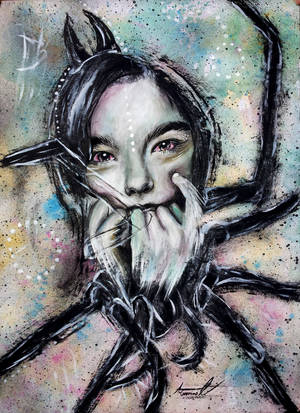 see more..
---

Inkyh
is a digital artist from Finland with a fantasy-filled gallery. Fun angles, lighting and overall composition make this gallery fun to browse.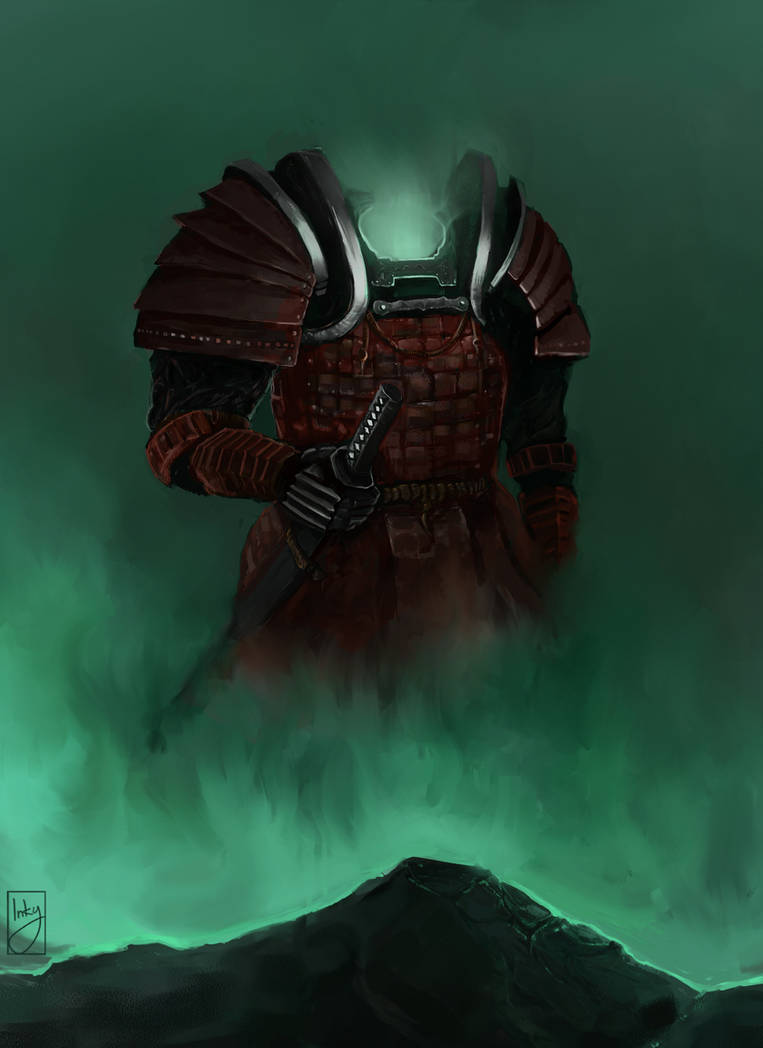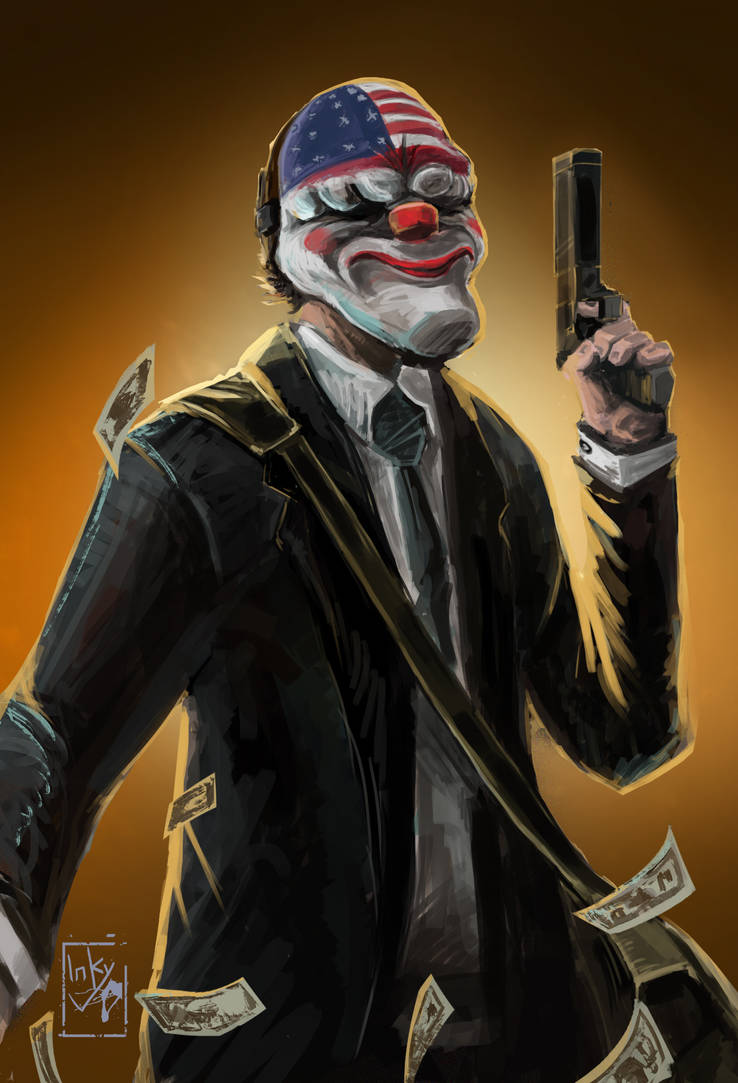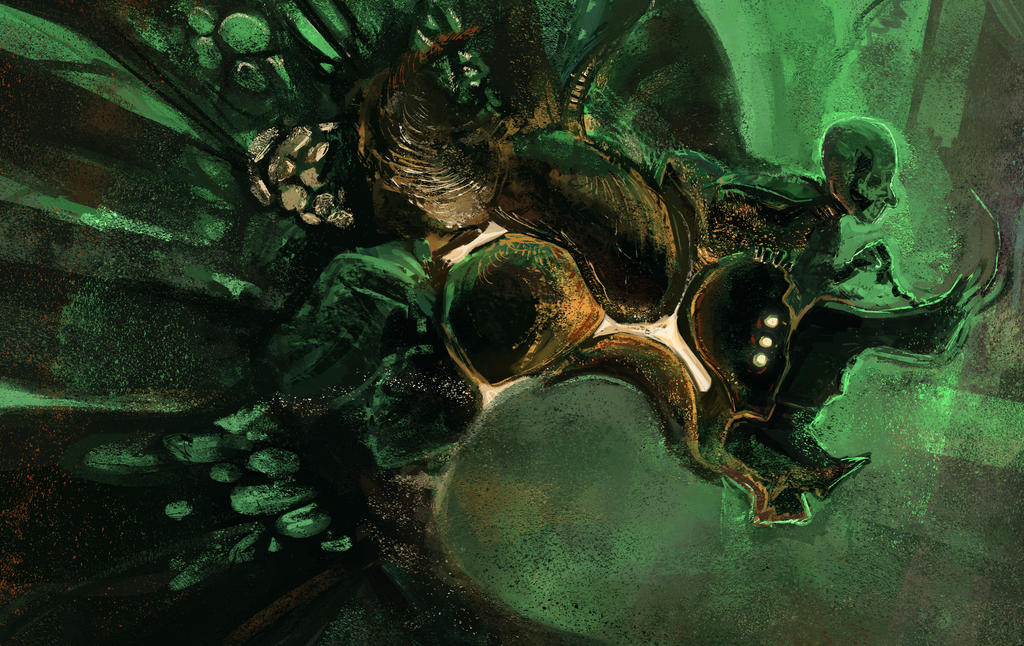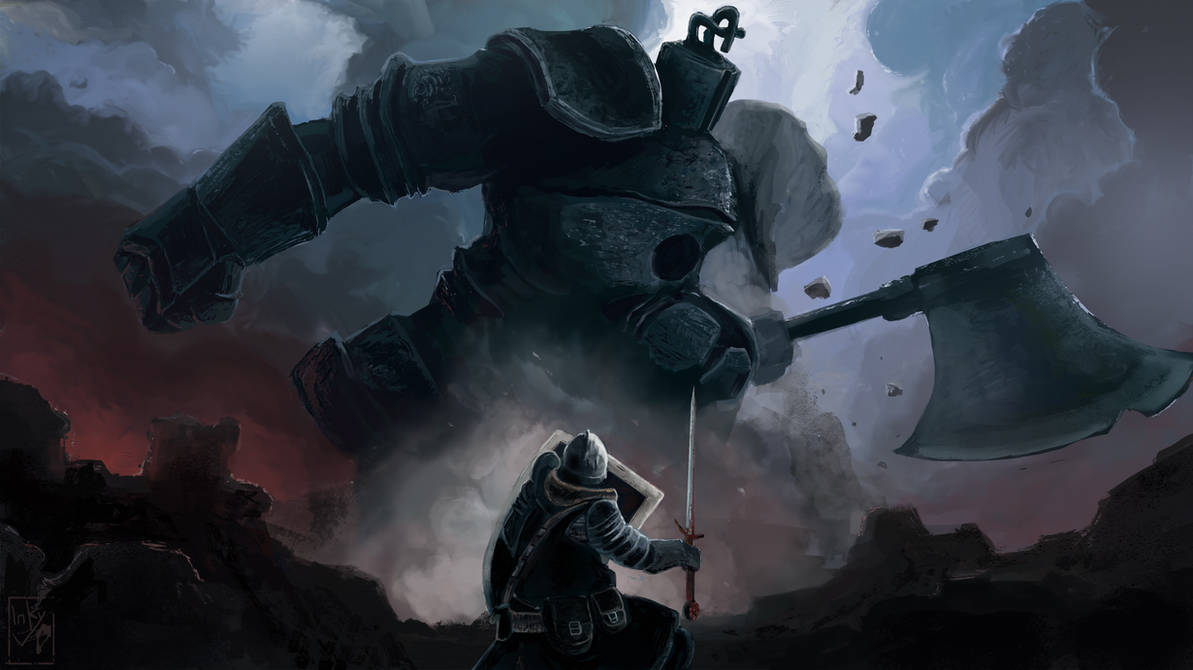 see more..
---

wavenwater
is a digital artist from Canada. wavenwater has a gallery filled with skill and wonder that is sure to inspire. Be sure to give this gem of a gallery a browse as well.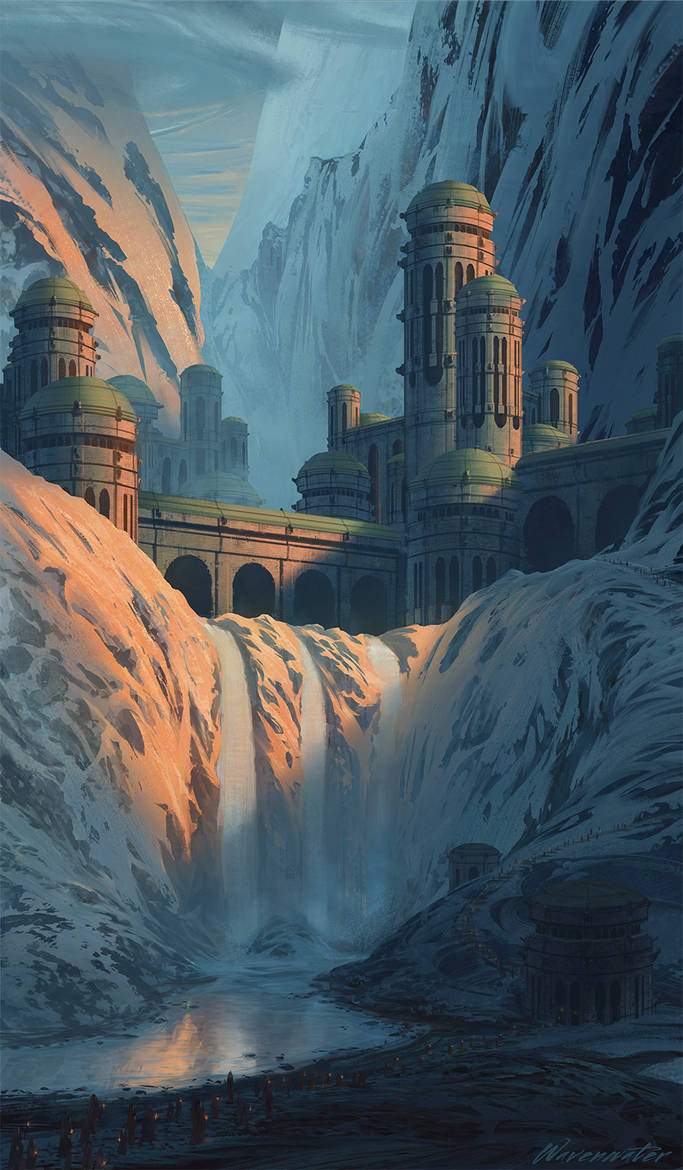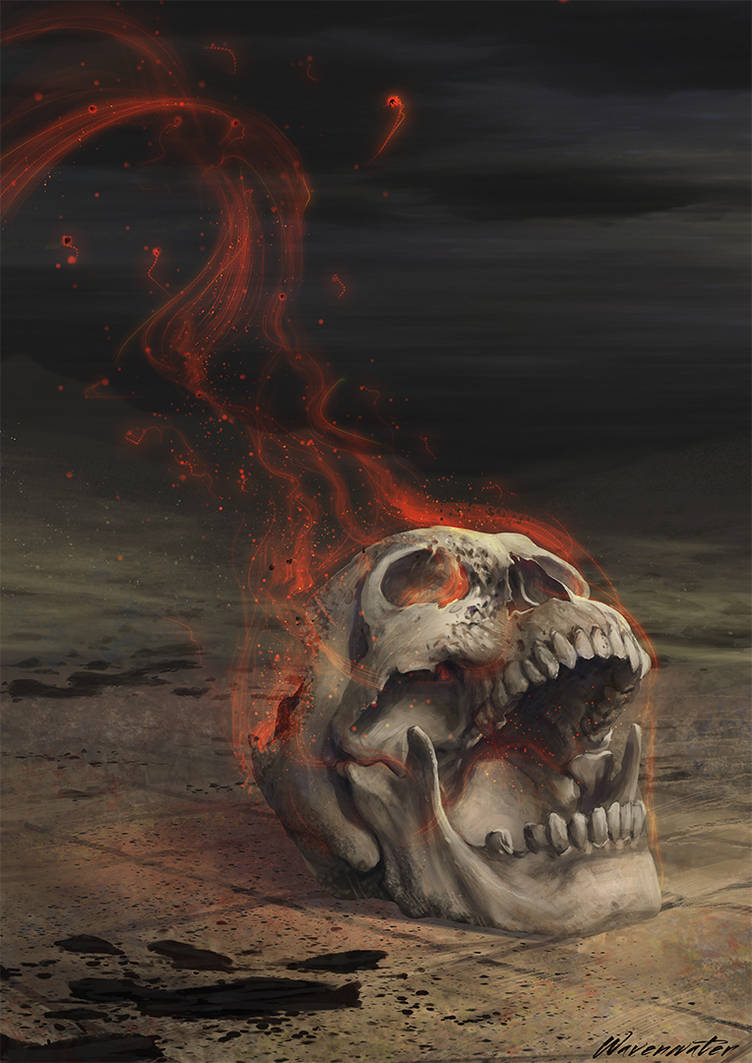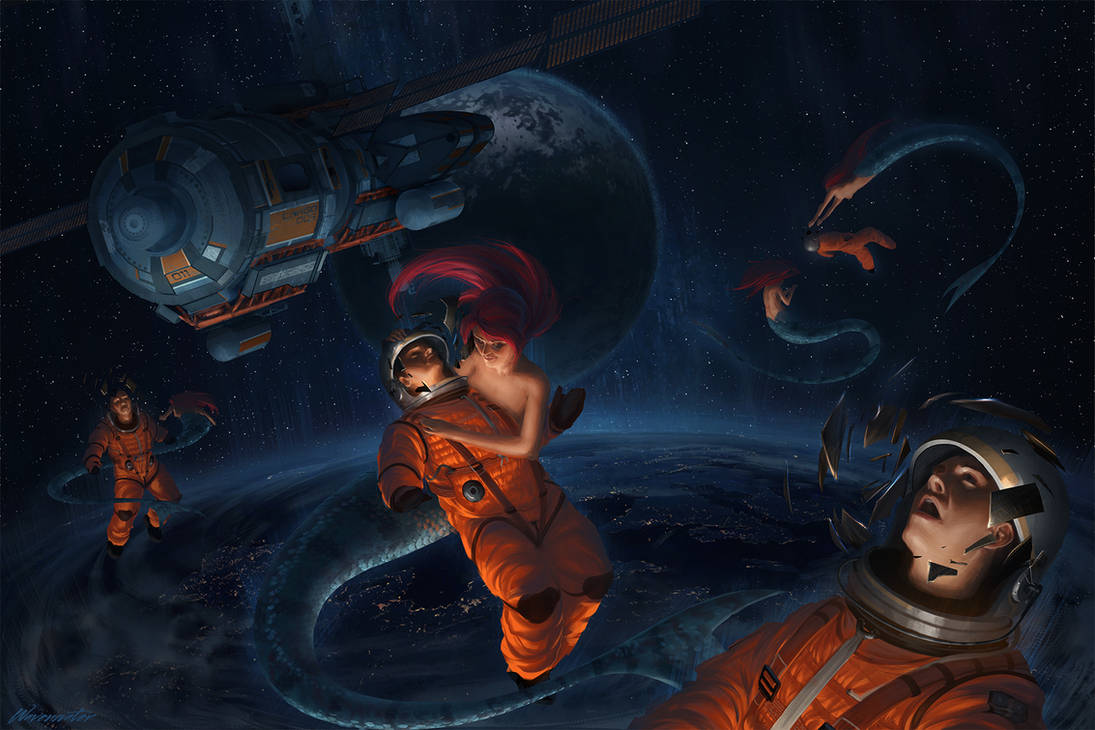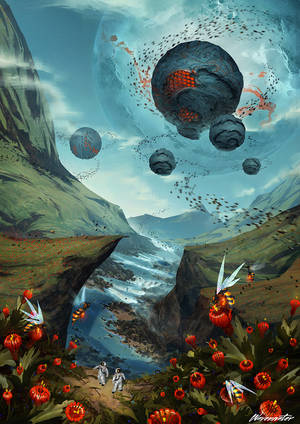 see more..
---

ebonita
is a varied artist from Poland. If equines are your cup of tea, this is a gallery for you! Ania paints horses in beautiful detail and everything else in her gallery is worth a look as well.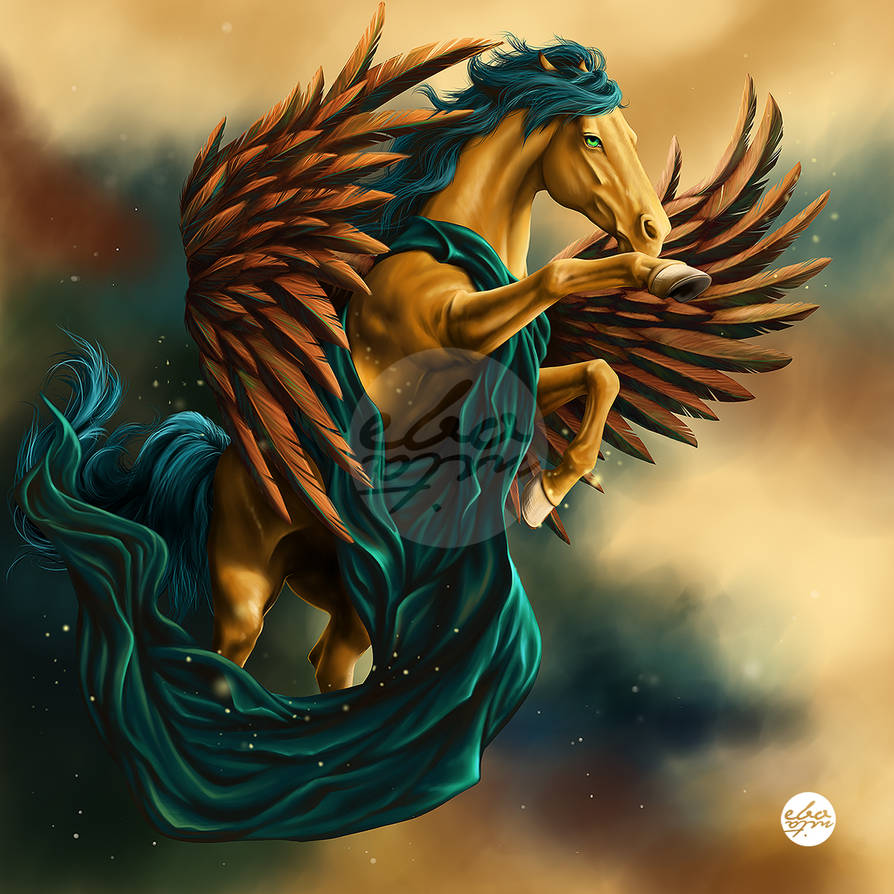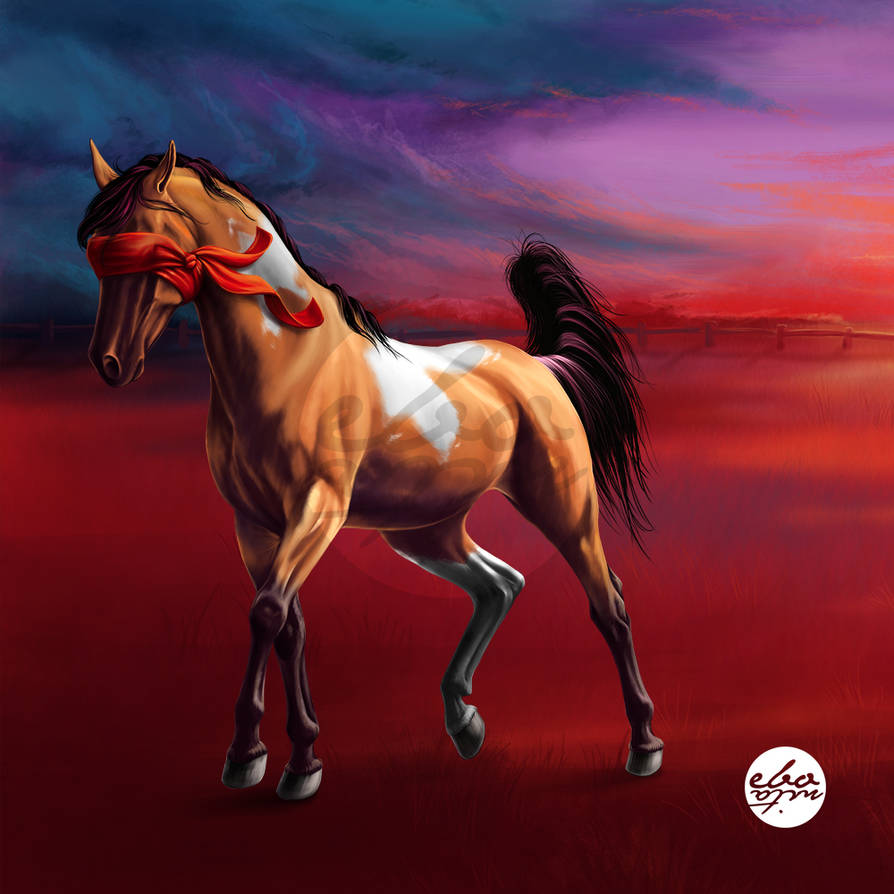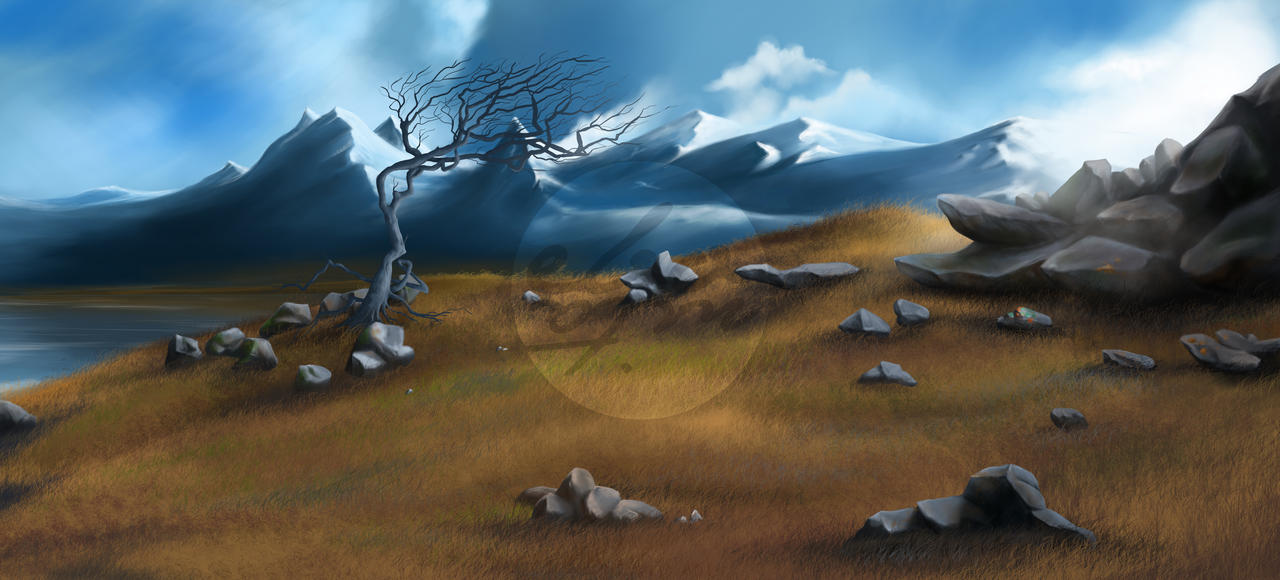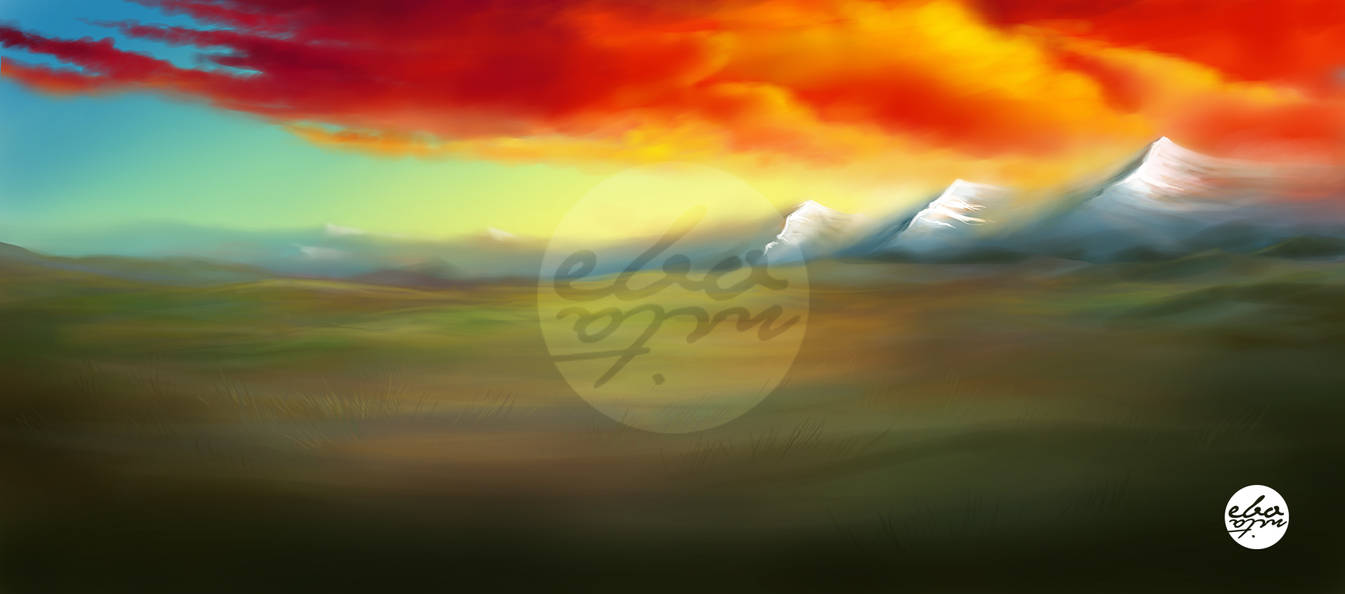 see more..
---
If you enjoyed this article please be sure to

it, as this helps these artists get even more exposure.
If you would like to suggest someone for a future
ProjectPorkchop
article please
send a note
to our group: