---
ProjectPorkchop
is all about bringing more exposure to the many talented yet under appreciated artists going unseen on deviantART daily. The artists chosen truly deserve more attention based on low counts of favorites, comments, and watchers, added to their incredible artistic talent.
---

Vladislav is a digital artist from Russia. He has a distinct storybook illustration style that really stands out. His works really reflect the way he views the world and his gallery contains a lot of political satire as well as caricatures of people portraying certain ideas. His work is humorous, provacative and will really make you think!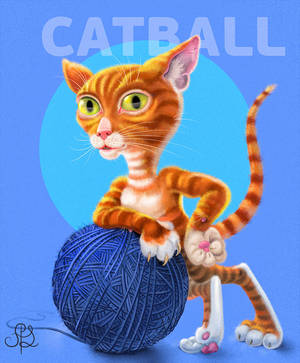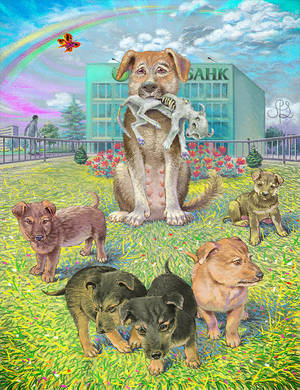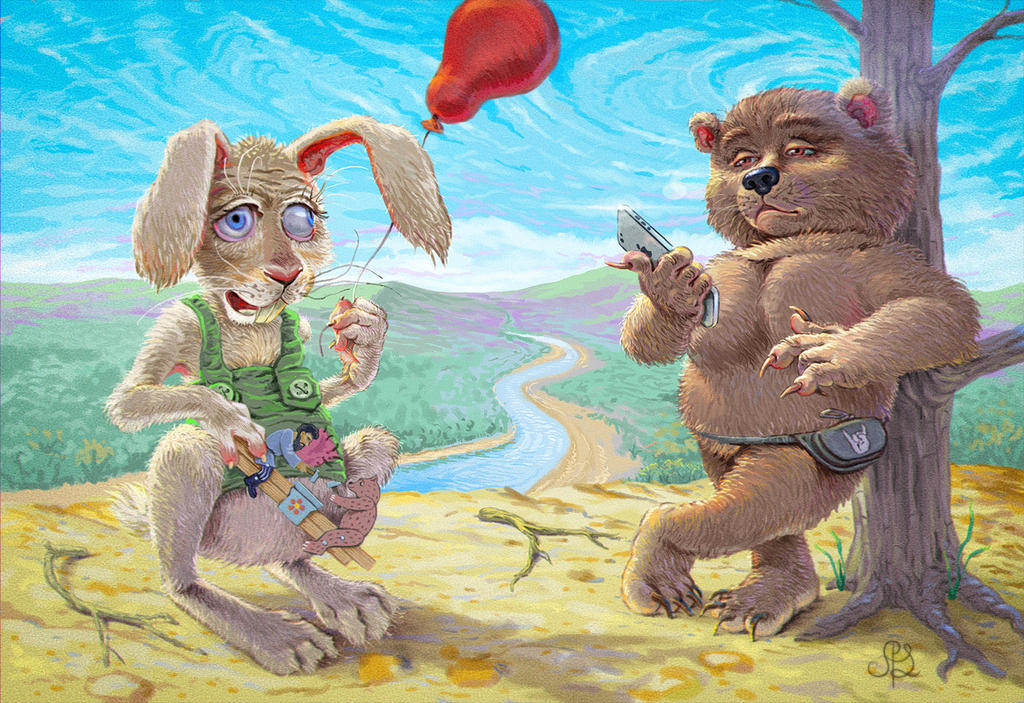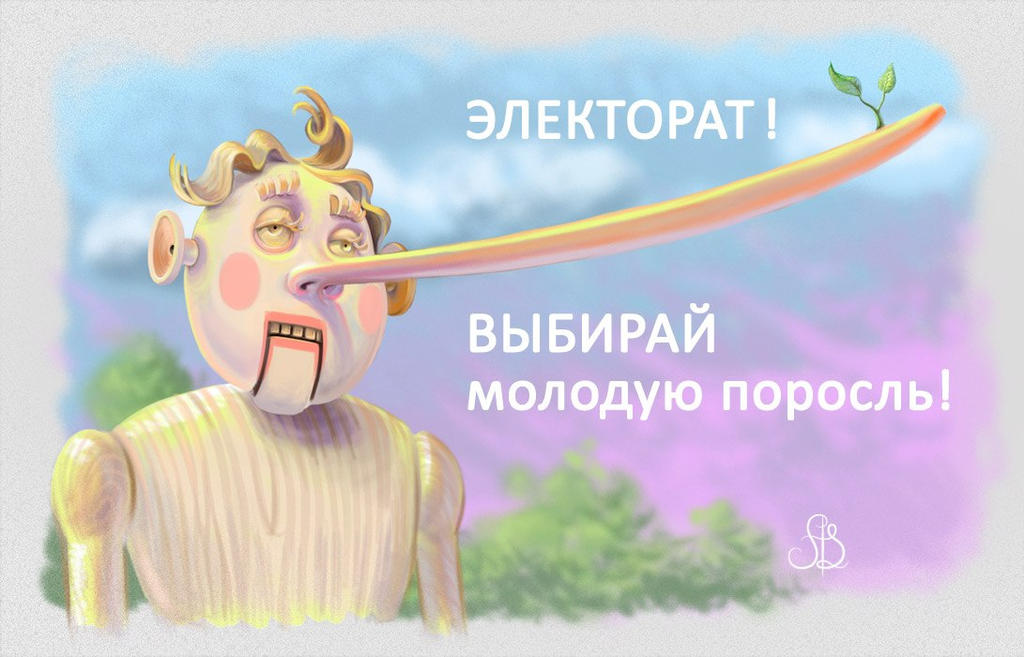 see more..
---

Diego is a varied artist from Mexico. He favors the horror and macabre style and his gallery is filled with ghastly creatures and creepy characters. The skull is symbol that is prevalant in most of Diego's works, espescially animal skulls. His limited color palettes are earthy with hints of bright colors for an interesting effect. Stop by Diego's gallery today and show some support!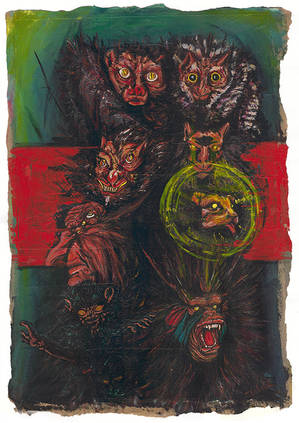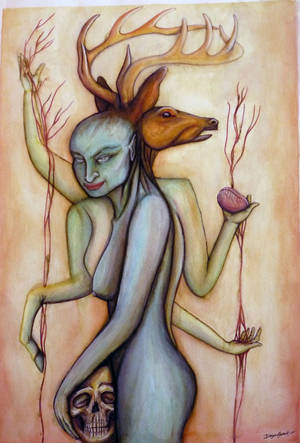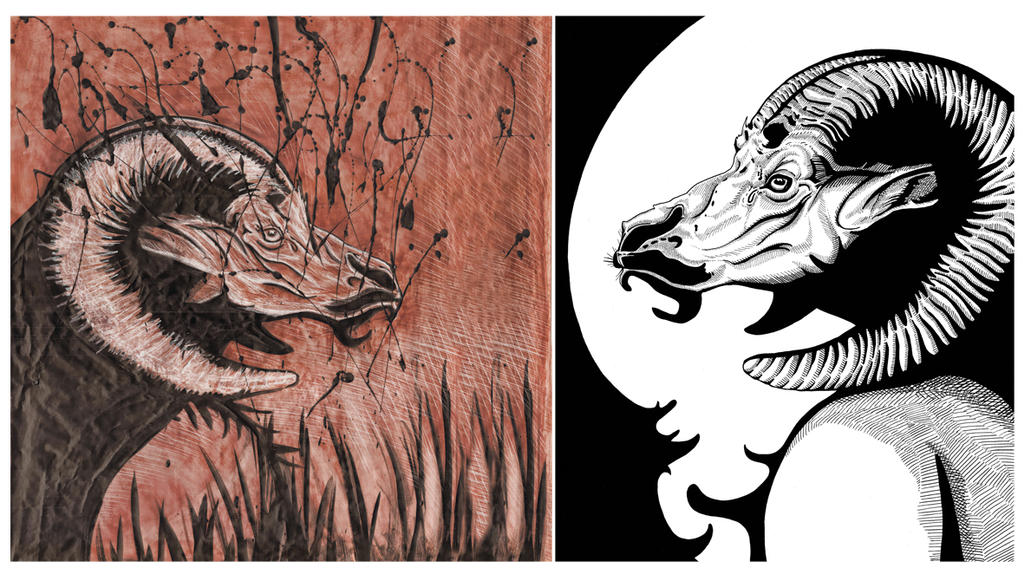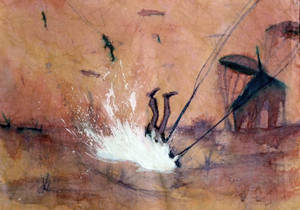 see more..
---

Lanny is a varied artist from the US and a member of DA for 3 years. He is a talented conceptual illustrator who creates highly original concepts, sometimes spoofing old masters as well. He is great with light and form and his various sketches and studies show the extent of his amazing skill set! This is one artist that you will want to add to your watchlist!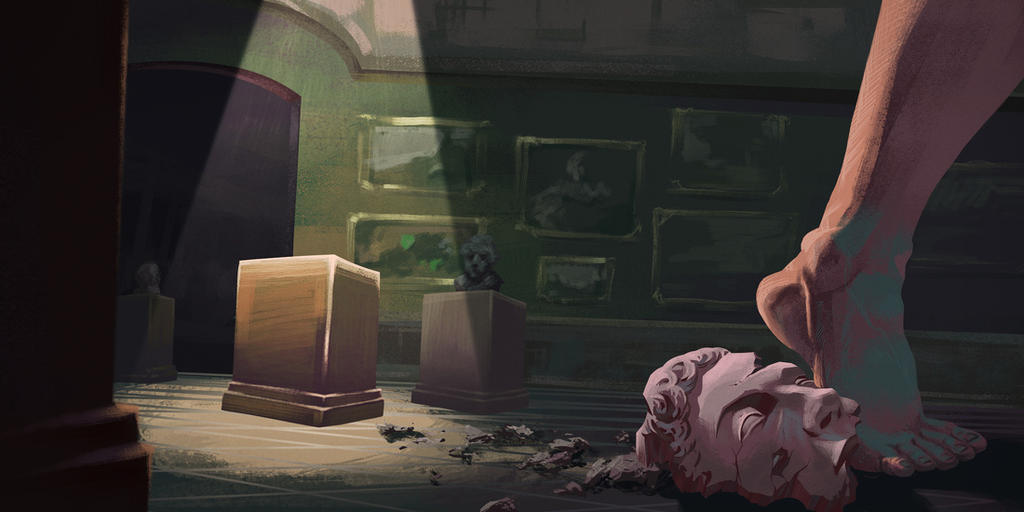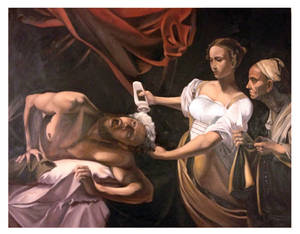 see more..
---

Iggie is a very talented traditional artist from the US. His abstract and often macabre illustrations are impeccably detailed and shaded and his drawing skills will blow your mind! He is wildly imaginitive and is sure to inspire anyone who wants to improve their skills! His gallery includes some photography as well, so please check out his amazing body of work and don't forget to leave a comment!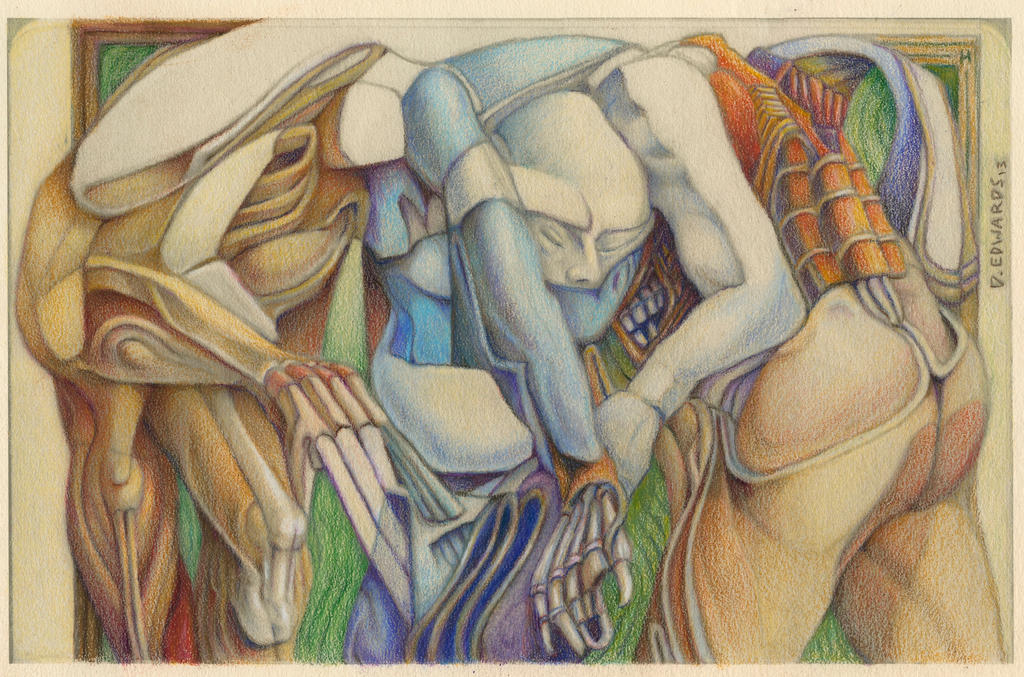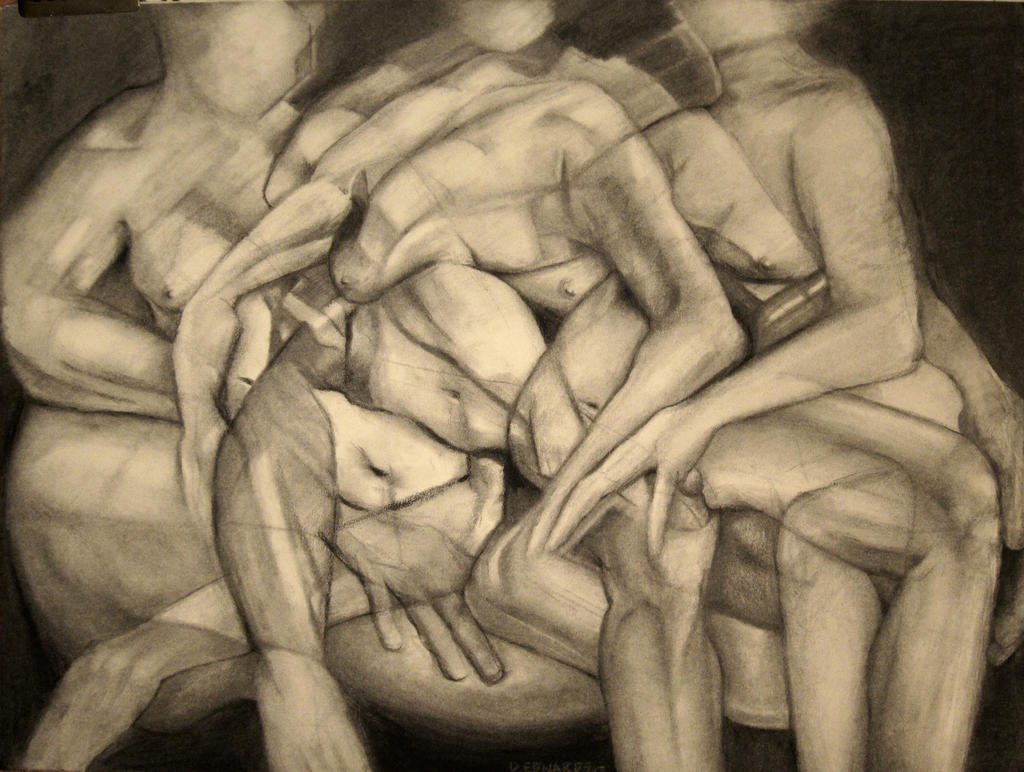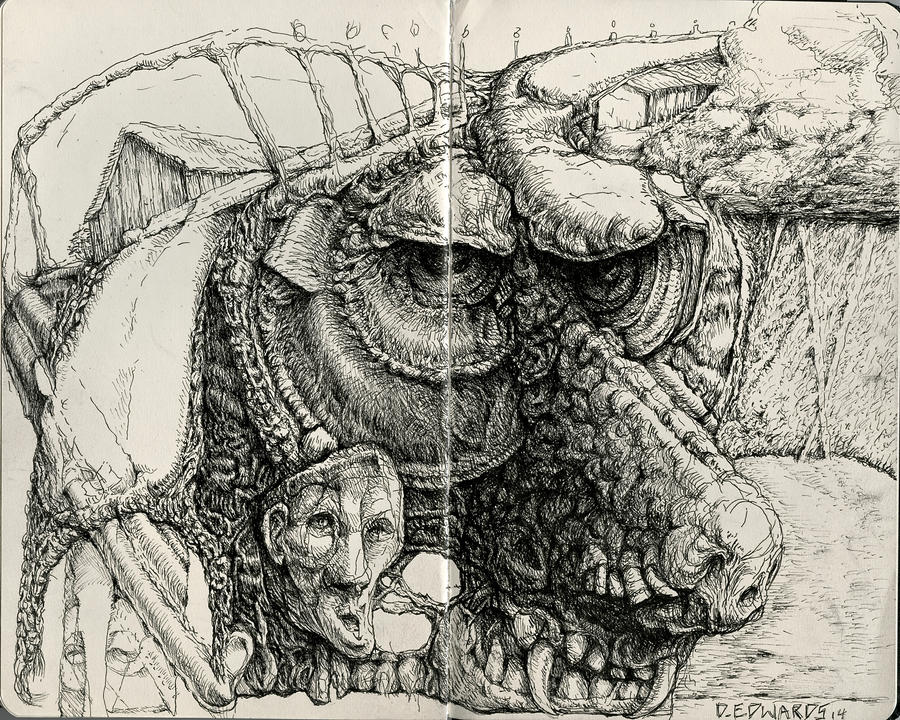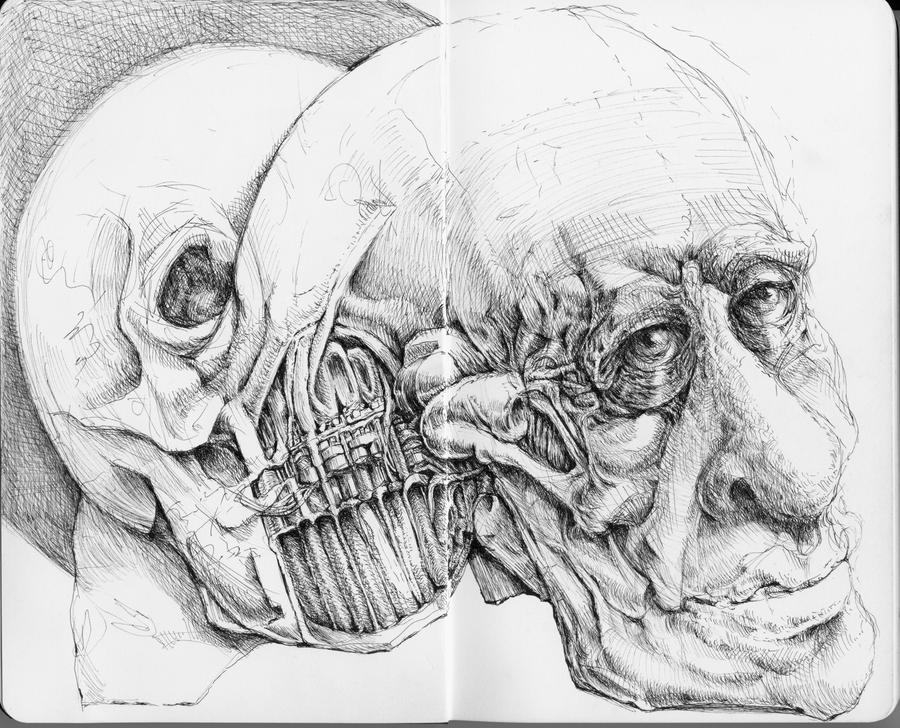 see more..
---

Karita is a traditional artist from Norway. She is a brilliant water color artist who is inspired by nature as her muse. She says "With watercolor I illustrate my inner thoughts, emotions and imagination that I hope will inspire others as well." Her works are beautiful, coloful and full of feeling and you can't help but feel inspired when you look at them! Stop by her gallery today and see for yourself...you will be glad you did!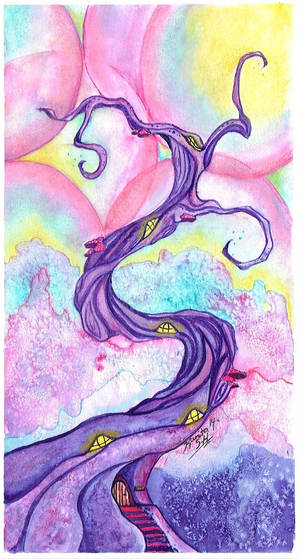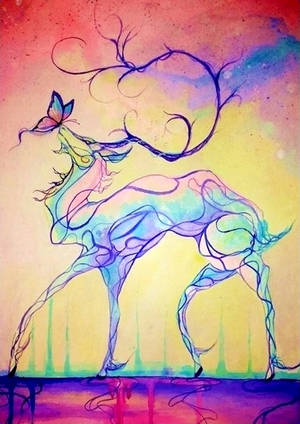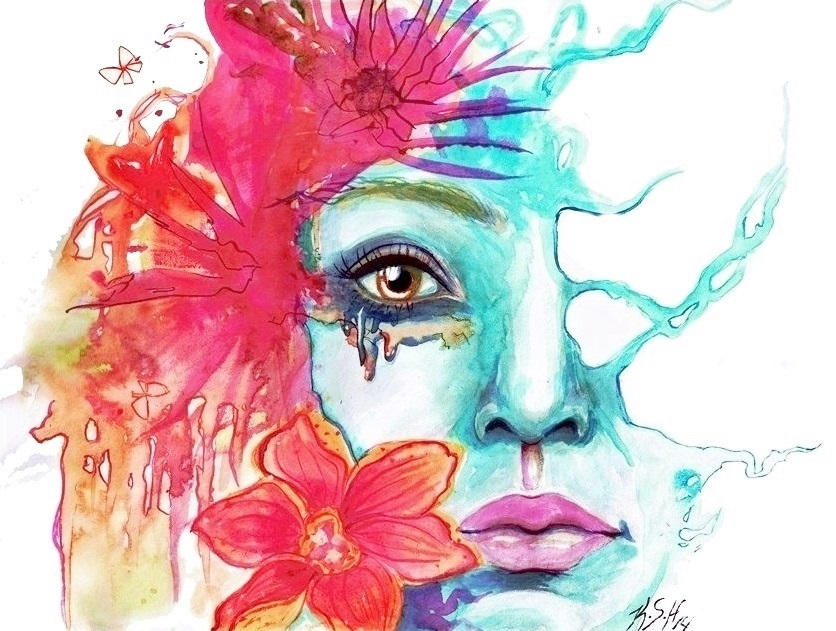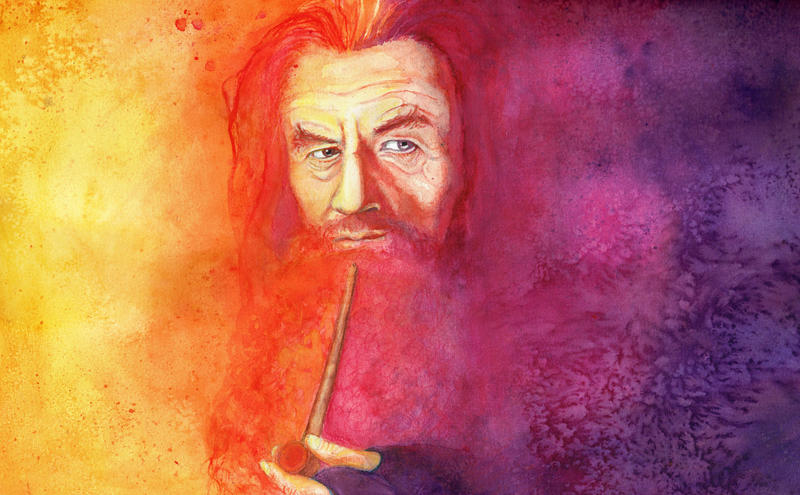 see more..
---
If you enjoyed this article please be sure to

it, as this helps these artists get even more exposure.
If you would like to suggest someone for a future
ProjectPorkchop
article please
send a note
to our group: