---
ProjectPorkchop
is all about bringing more exposure to the many talented yet under appreciated artists going unseen on deviantART daily. The artists chosen truly deserve more attention based on low counts of favorites, comments, and watchers, added to their incredible artistic talent.
---

Sara is a professional artist from the US. She has a wonderful storybook illustration style. Her bold colors and playful arrangements are truly delightful and her storytelling is impeccable. There are so many wonderful details in her work so make sure you closely! Sara has been a member of DA for 7 years, so please show her gallery some love today!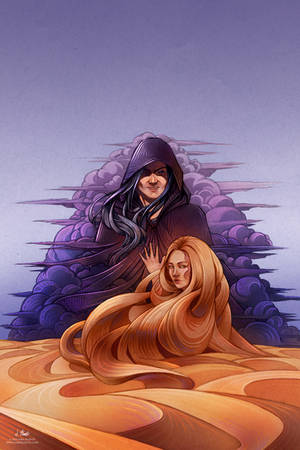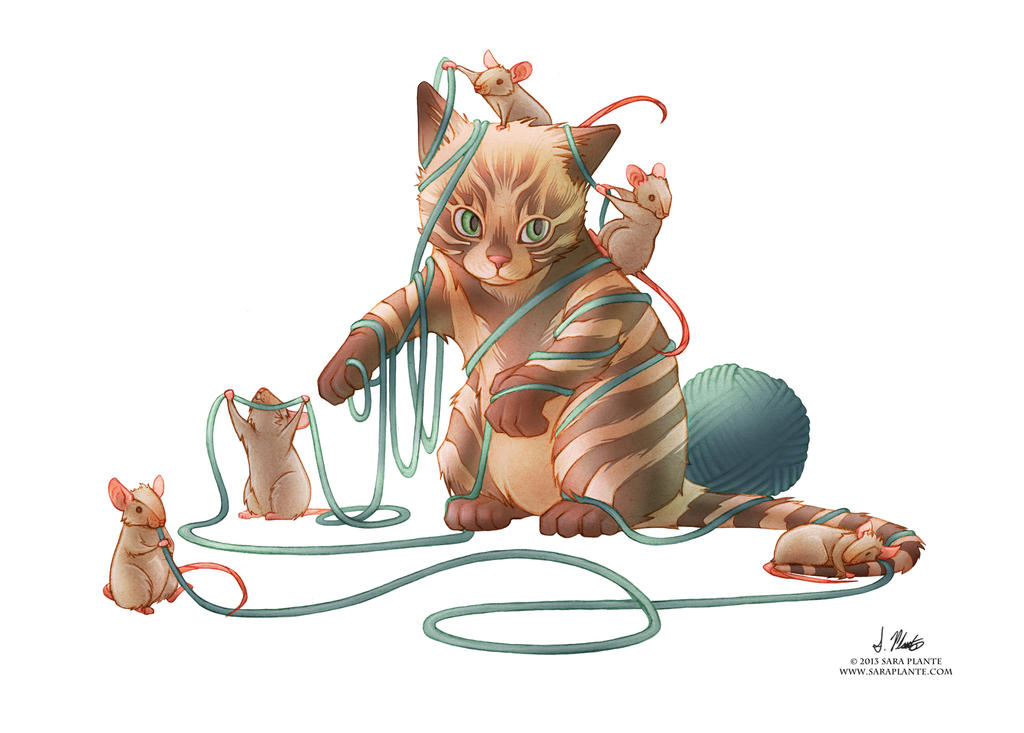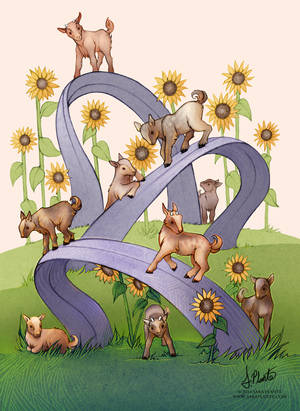 see more..
---

Len is a digital artist from the Phillipines. She has a soft air-brushed style and uses very simple color pallettes with sepia tones as a base giving of a nice warmth. Her portraits are full of life, especially in the eyes and carry a lot of emotion with them. Len has been a member for one year, so let's welcome her to our community!

see more..
---

Dmitry is a photographer from Taiwan. He has a wonderful eye for capturing unique moments in an expressive and abstract way. He utilizes light and dark very well and is great with manipulating reflections. His works are candid, dreamy and intimate snapshots of everyday life and you will surely enjoy every piece i. His gallery.
see more..
---

Maratamara is a traditional artist and a member of DA for 2 years. She is a magnificent painter and her expressive and coloful portraits will blow your mind! Her warm color palettes and elegant brush strokes bring a sense of peace and the serene expressions of her subjects create a spiritual connection with the viewer. This is one artist that absolutely deserves more attention!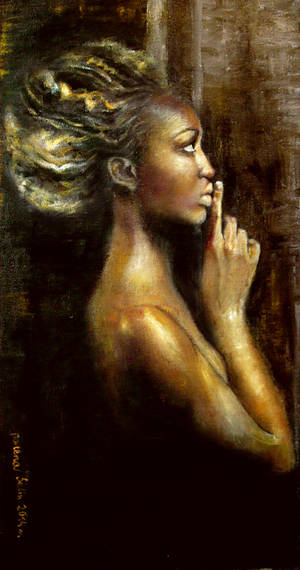 see more..
---

Aleksei is a varied artist from Ukraine. His works are characterized by dynamic angles and fish-eye effects. He has a great understanding of light and uses it to great effect. His background studies show that he is also knowledgable of perspective and how light reflects off of surfaces. Aleksei has been a member of DA for 7 years, so please visit his page today if you haven't already!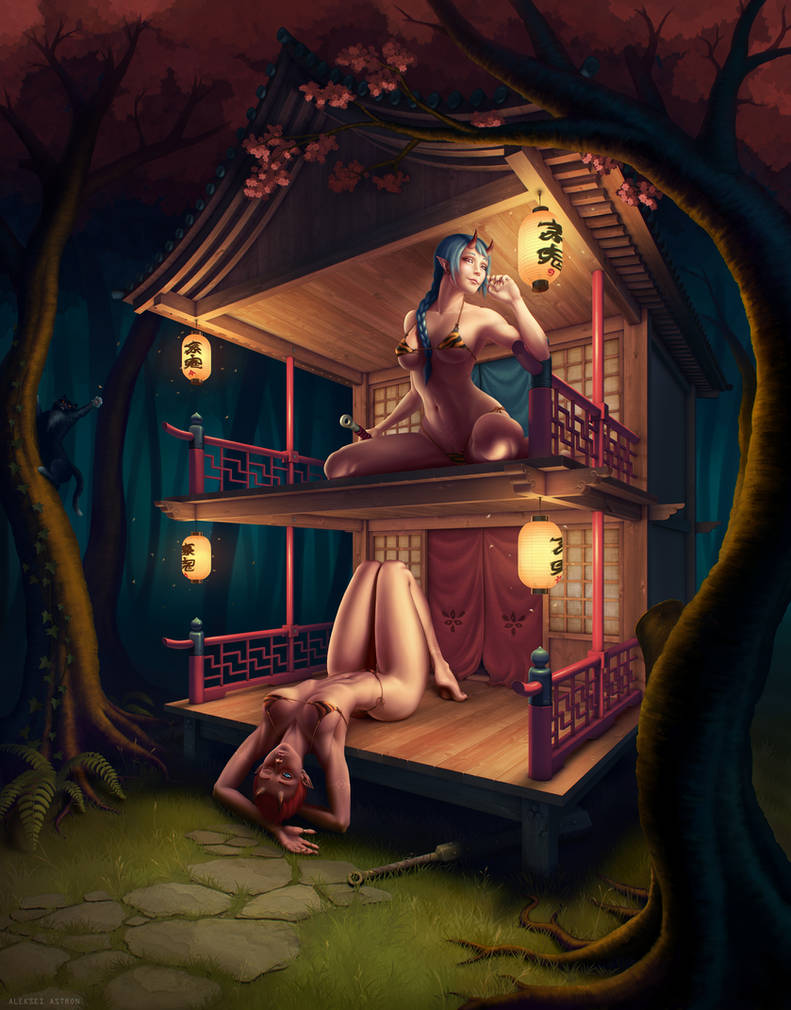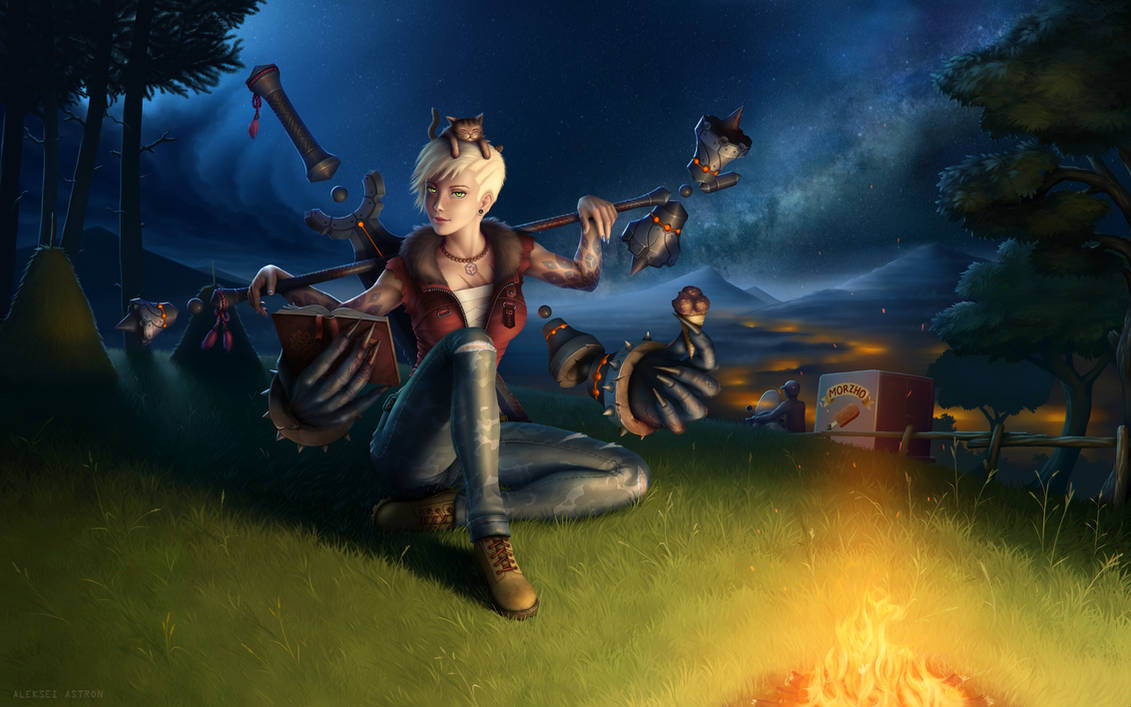 see more..
---
If you enjoyed this article please be sure to

it, as this helps these artists get even more exposure.
If you would like to suggest someone for a future
ProjectPorkchop
article please
send a note
to our group: