---
ProjectPorkchop
is all about bringing more exposure to the many talented yet under appreciated artists going unseen on deviantART daily. The artists chosen truly deserve more attention based on low counts of favorites, comments, and watchers, added to their incredible artistic talent.
---

Eileen is a varied artist from the UK who also has a passion for acting and theatre. She is an avid cosplayer and makes all of her costumes by hand! Her outstanding designs incorporate not only textiles, but other materials like clay, craft foam, and even electro-luminescent wire. You must check out Eileen's gallery for yourself if you haven't already...you don't know what your missing!
see more..
---

Hayman is a varied artist from Hong Kong. She has a delightful illustration style that is heavily influenced by manga/anime. She uses soft colors that are very pleasing and she incorporates a lot of fun details in her compositions. Hayman has been a member of DA for ten months and definitely deserves more watchers! Be sure to check out her gallery today and show some support!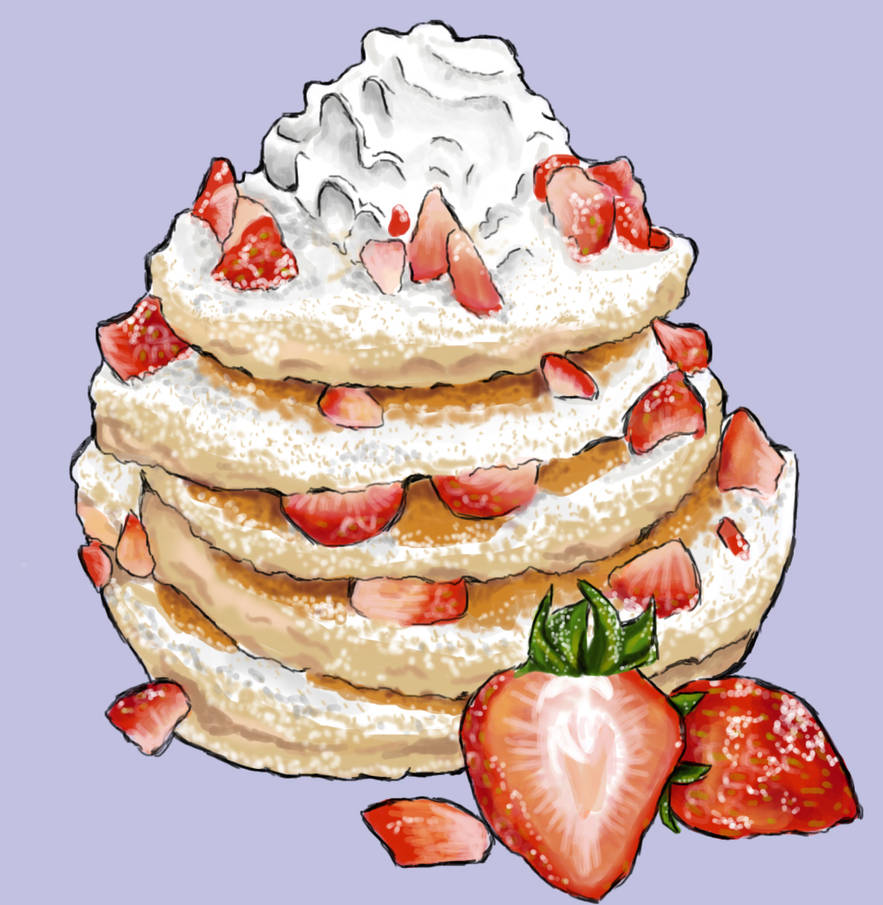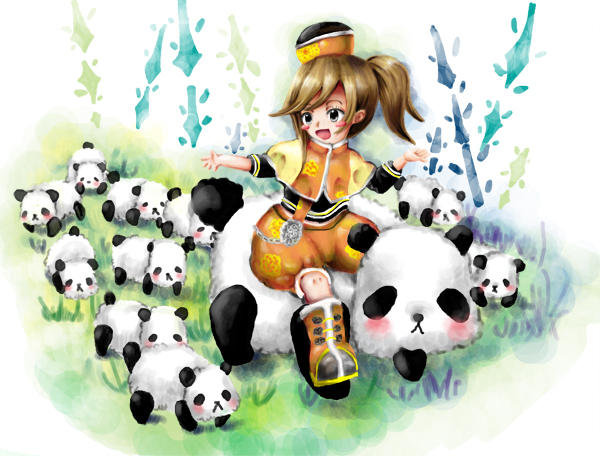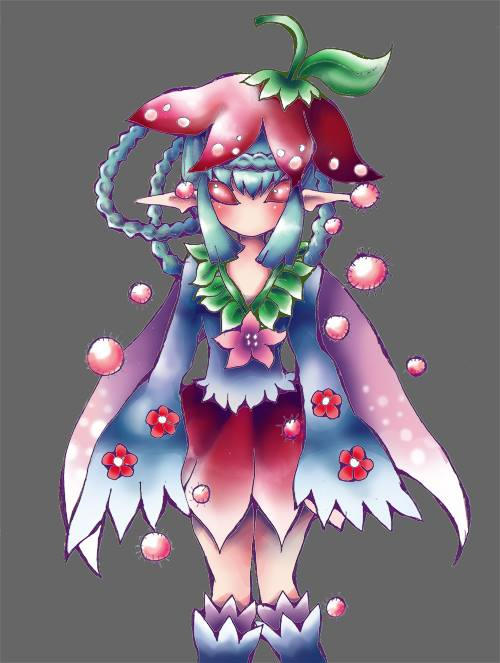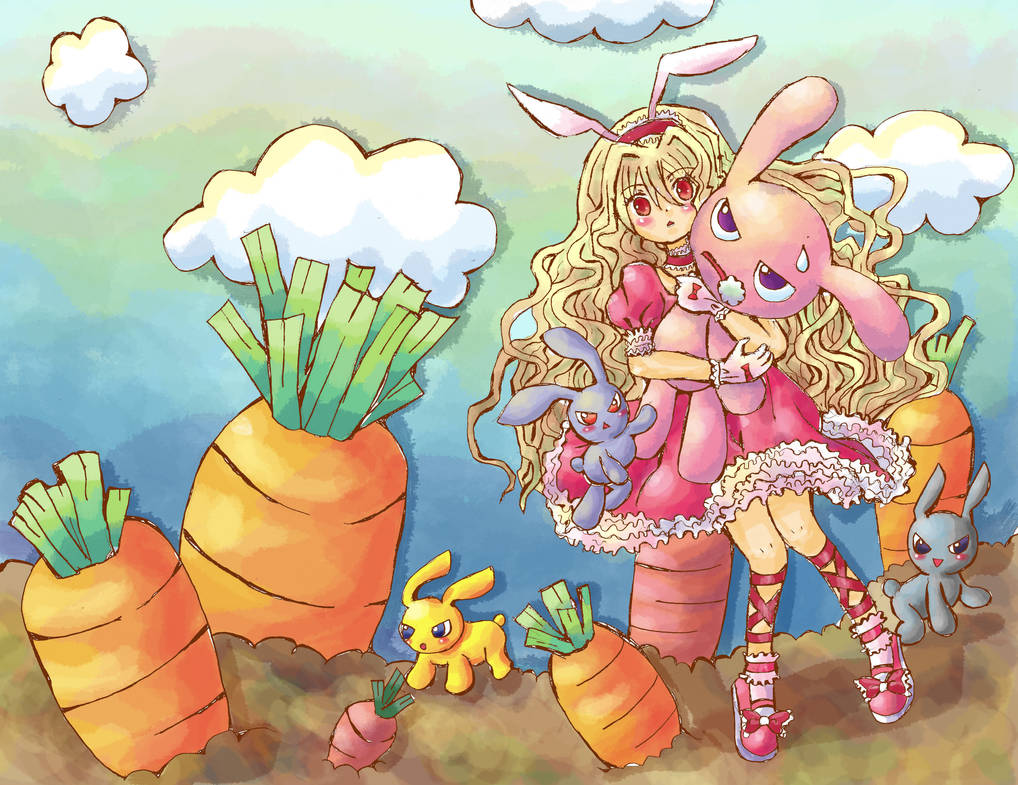 see more..
---

GentlyEthereal is a traditional artist from Malaysia. Her life story is a very touching one and her feelings from her childhood come across in her artwork. She says: "I have never attended any impressive art schools and don't consider myself an artist but a living window to see both the horror and ecstasy of life." Her wonderful surreal style is distinctly recognizable and you will surely want to add her to your watch list!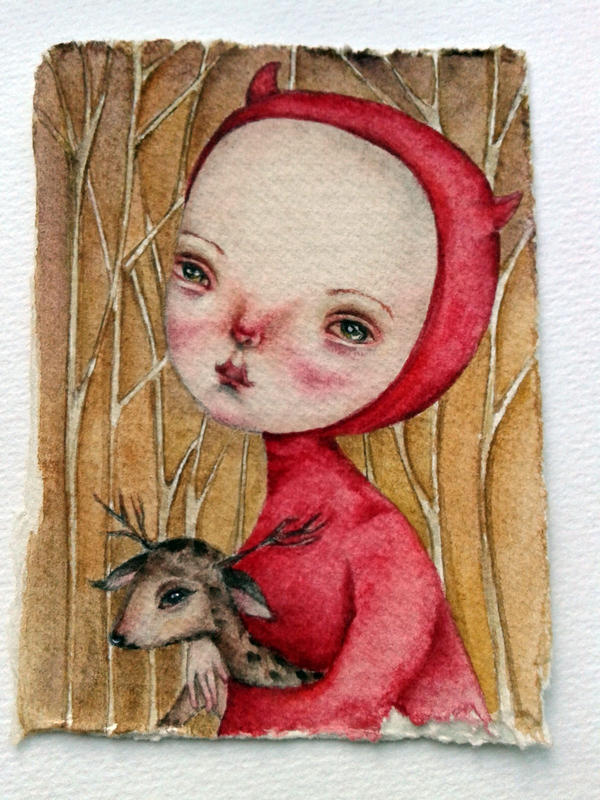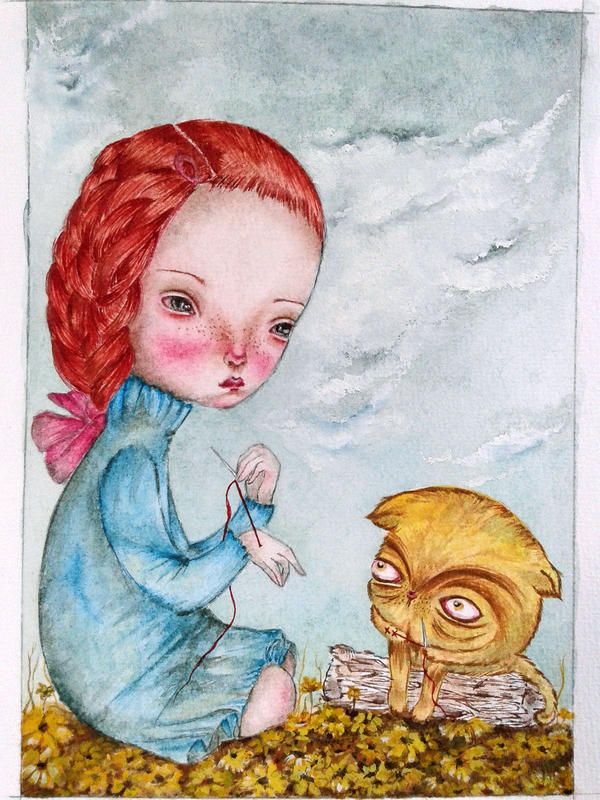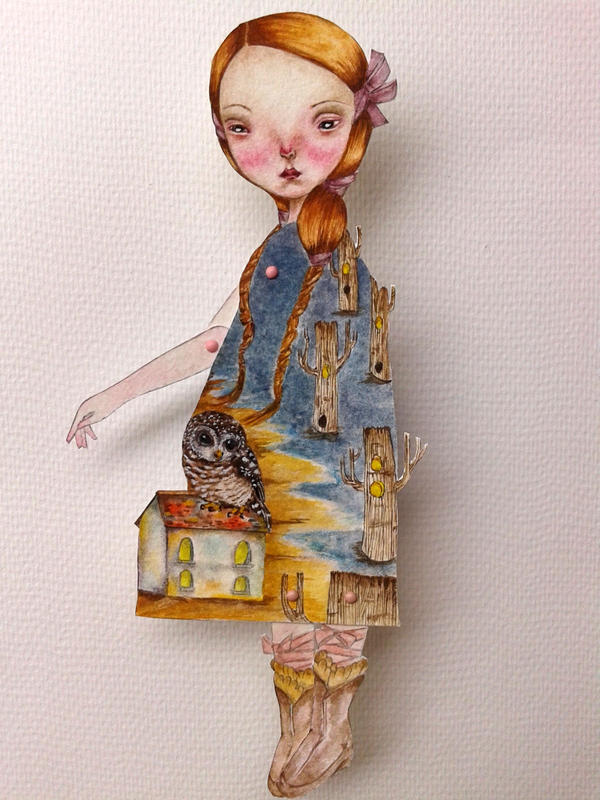 see more..
---

Temo is a professional traditional artist who just joined this week! He has an incredible surreal style that incorporates a multitude of brilliant colors and dynamic shapes for a fantastic product that really jumps out at the viewer. He also has some impressive pencil drawings that you simply must see! Please join us in welcoming this very talented artist to our community!
see more..
---

Svaja is a digital artist from Lithuania. She is predominantly a fan artist and has a unique cartoon style. Her characters are provacative and lovely and the costumes and accessories are impeccable. She says that she enjoys anime, realism and everything in between, and her gallery reflects her versatility. Be sure to stop by her gallery today and leave some feedback!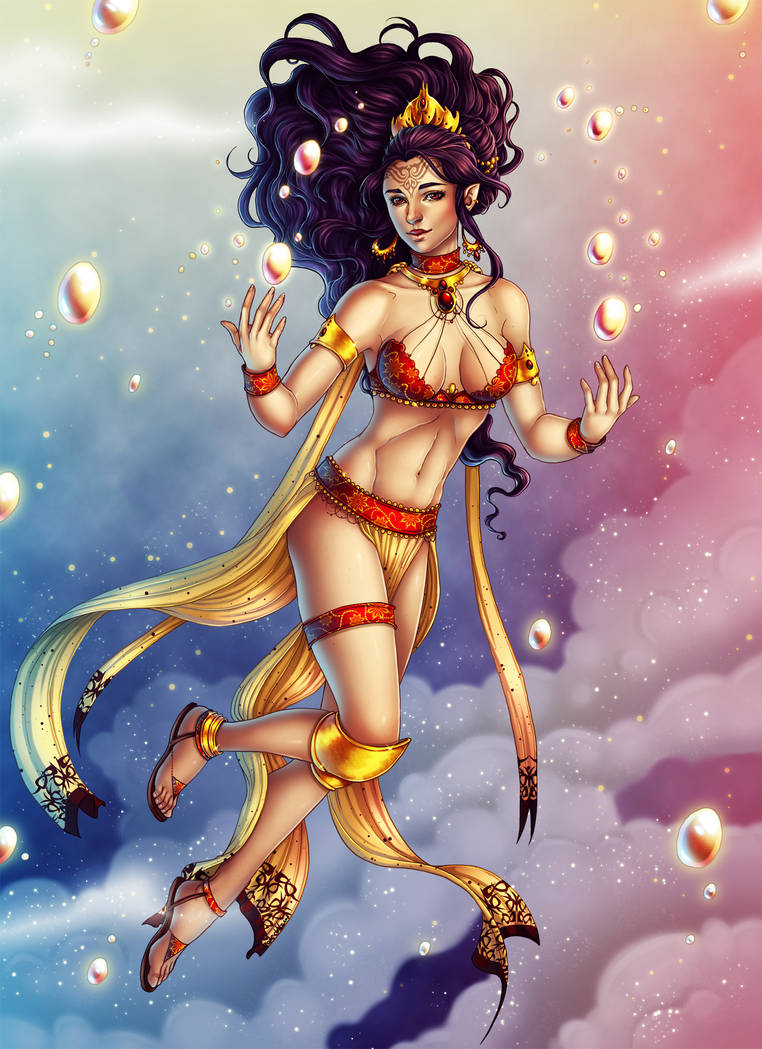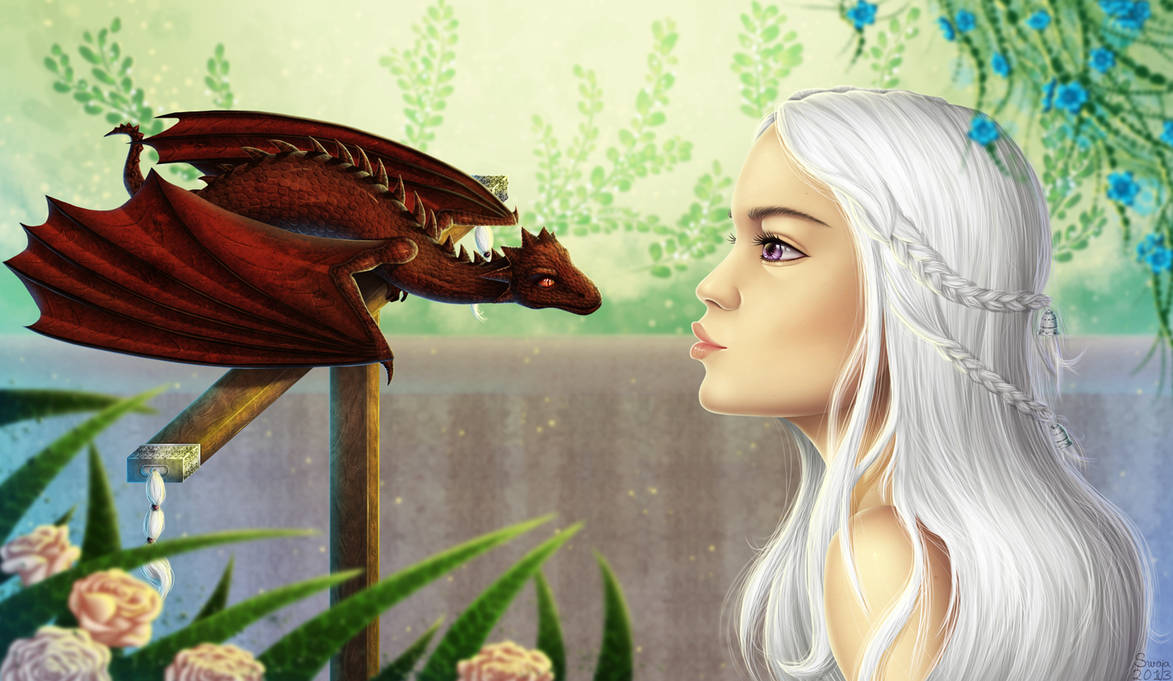 see more..
---
If you enjoyed this article please be sure to

it, as this helps these artists get even more exposure.
If you would like to suggest someone for a future
ProjectPorkchop
article please
send a note
to our group: