---
ProjectPorkchop
is all about bringing more exposure to the many talented yet under appreciated artists going unseen on deviantART daily. The artists chosen truly deserve more attention based on low counts of favorites, comments, and watchers, added to their incredible artistic talent.
---

G. Cooper is a professional traditional artist from the US. He is entirely self taught and has his artistic roots in graffiti and street art. His gallery features a lot of people portraits, many with surreal elements. His works are vibrant and he utilizes angles and geometry beautifully. G. Cooper is brand new to DA, so be sure to stop by and welcome him to the community!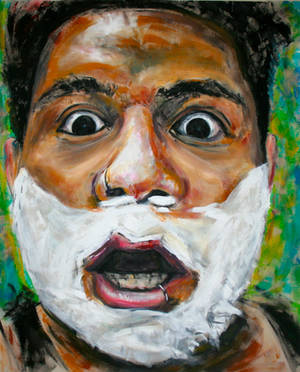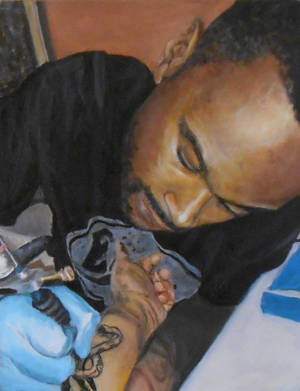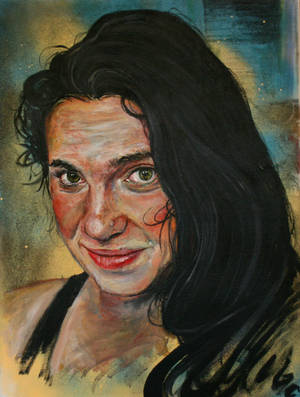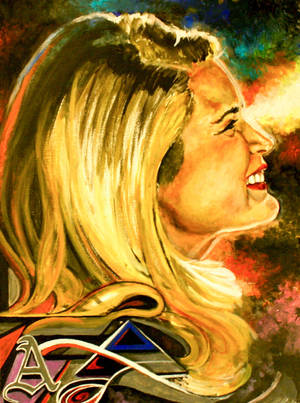 Suggested by Agaave
see more..
---

Sytim is a varied artist from Germany. He is quite exceptional when it comes to technique and his figure and street studies are reminiscent of the old masters. His understanding of anatomy and use of light are something to be admired, and if you are looking to improve skills, i highly suggest taking a look at his body of work!
Suggested by Agaave
see more..
---
Andrew is a varied professional artist from the US. He has a most unique talent for creating articulated metal sculptures out of materials such as electrical conduit, transmission parts, and 20 gauge steel. His works are phenominally constructed and contain moving parts, which add to their impressiveness. This is one unique artist that you must check out!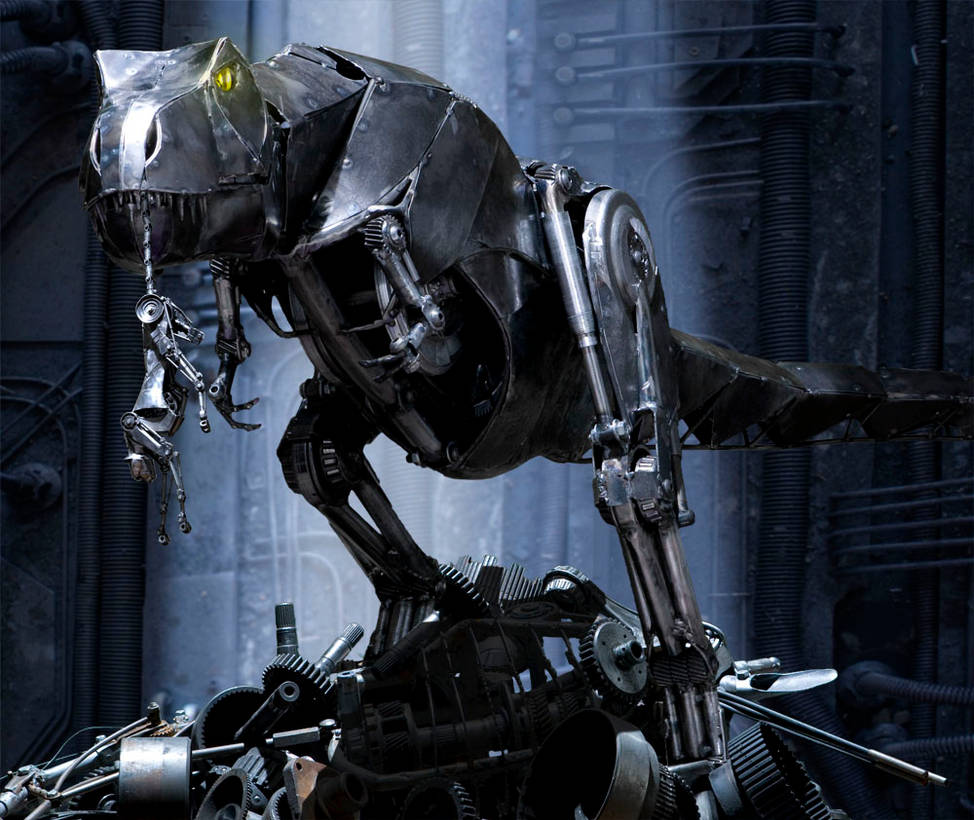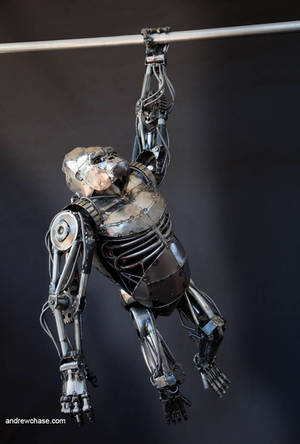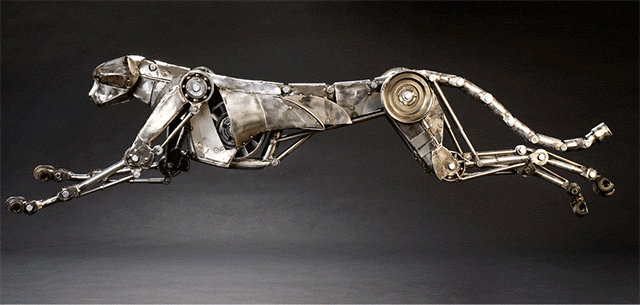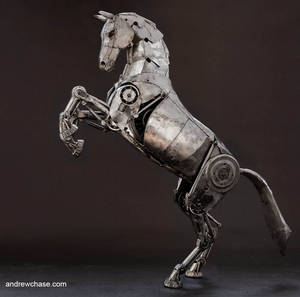 Suggested by Agaave
see more..
---

Elena is a professional traditional artist from Russia. She is an animal enthusiast and multi-faceted illustrator whose works range fron children's book style to realistic painting. Her works are whimsical and charming and have wonderful depth of color. Her level of detail is truly impressive and something to be admired! You will definitely want to add Elena to your watch list!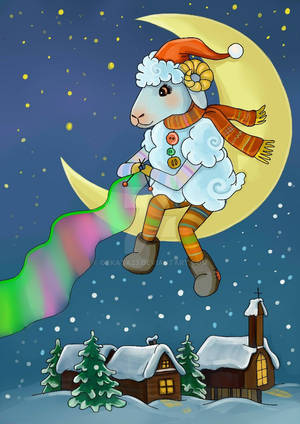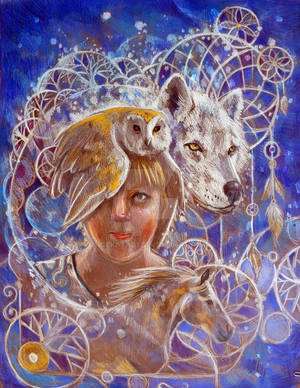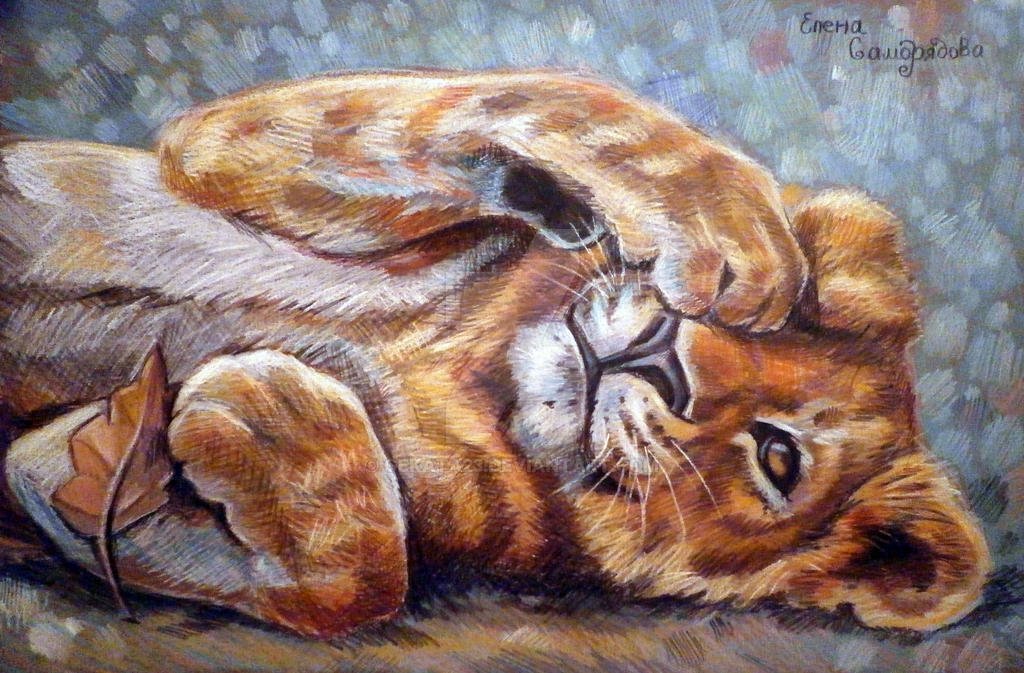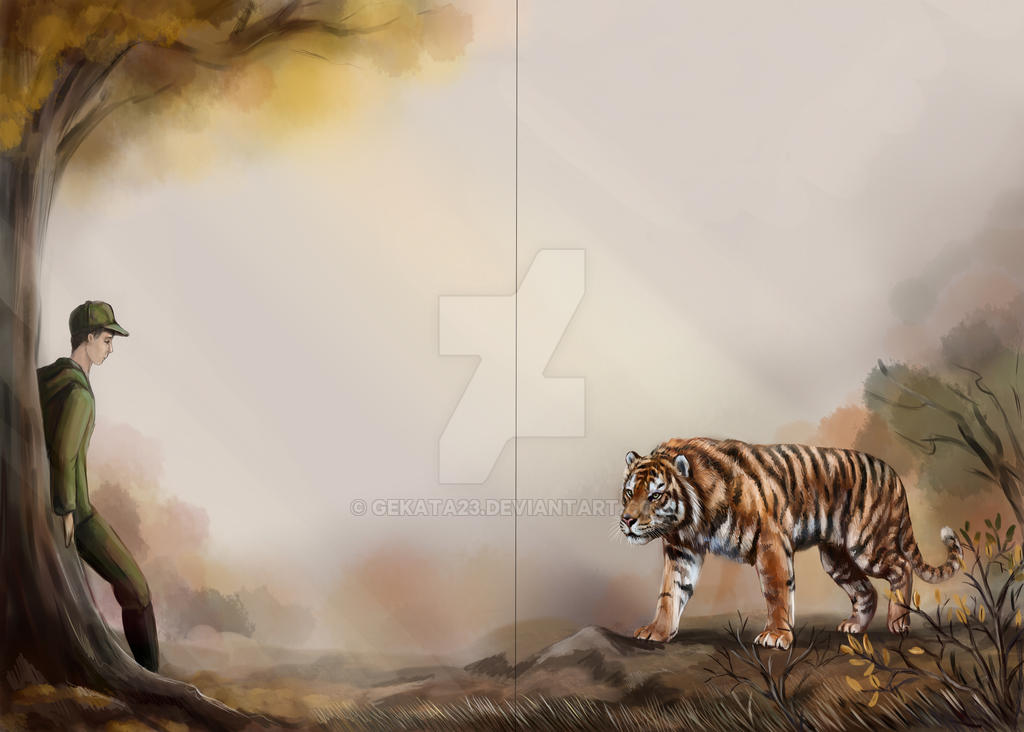 Suggested by Agaave
see more..
---

Ivan is a digital artist from the Czech Republic. He has a wonderful manga style of illustration. His lines are very clean and his coloring is quite nice as well. His characters have a lot of personality and his poses are very playful and animated. He also has some great portrait paintings and comic pages for your viewing pleasure!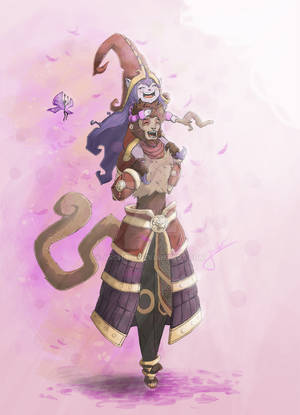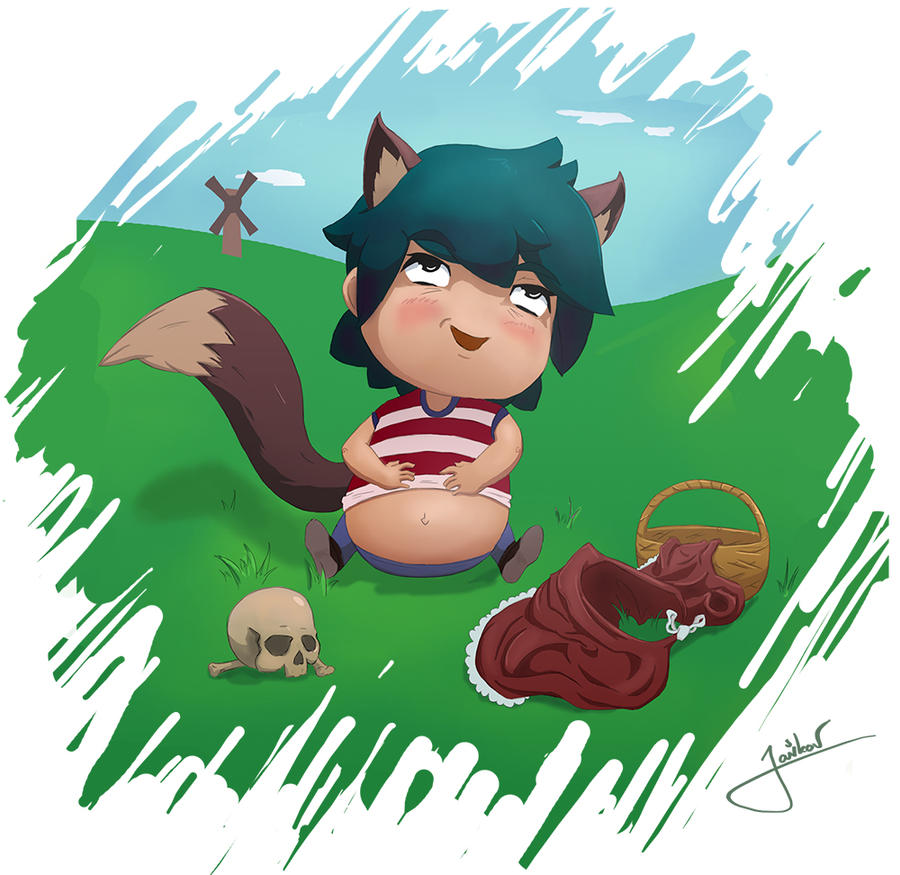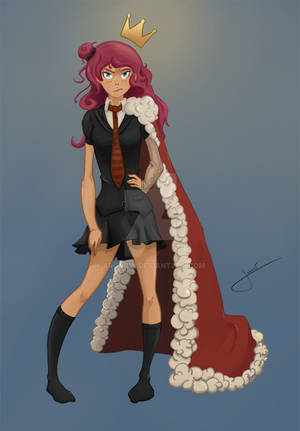 see more..
---
If you enjoyed this article please be sure to

it, as this helps these artists get even more exposure.
If you would like to suggest someone for a future
ProjectPorkchop
article please
send a note
to our group: