---
ProjectPorkchop
is all about bringing more exposure to the many talented yet under appreciated artists going unseen on deviantART daily. The artists chosen truly deserve more attention based on low counts of favorites, comments, and watchers, added to their incredible artistic talent.
---

Jesus-at-art is a varied art student from the US. He is very skilled with colored pencils and his color blending and shading are very smooth. His compositions, espescially his surreal pieces are very imaginitive and at times, humerous as well. His gallery is quite varied and includes digital and assorted mixed media projects that show his artistic journey. Please visit his gallery today and see all he has to offer!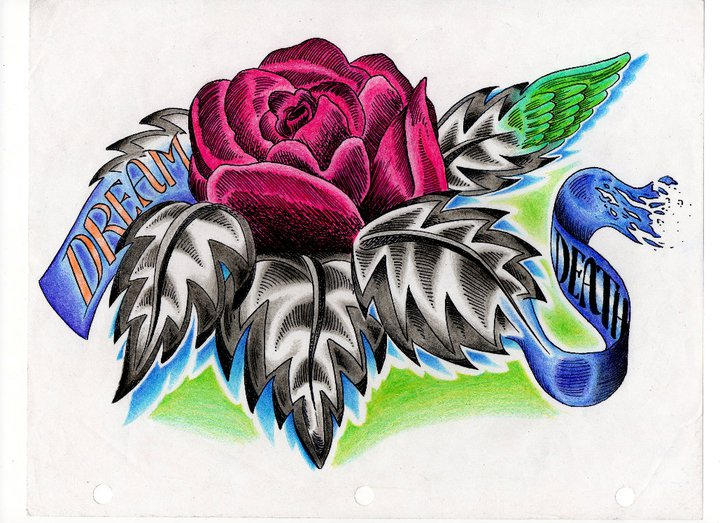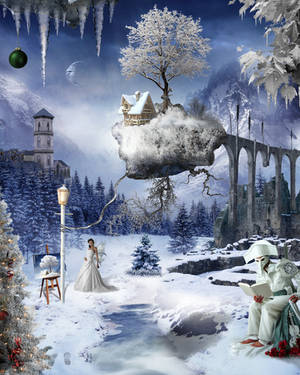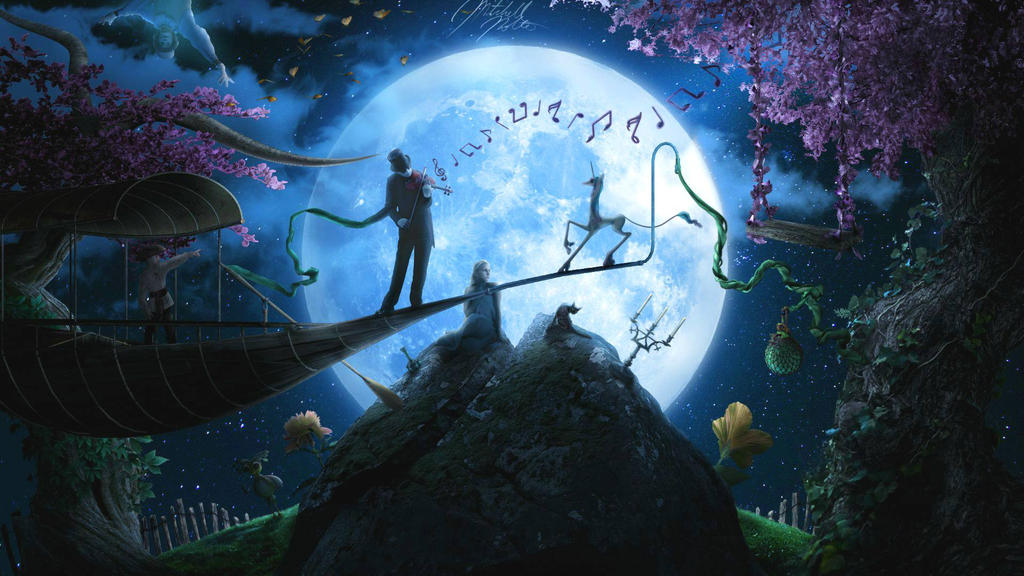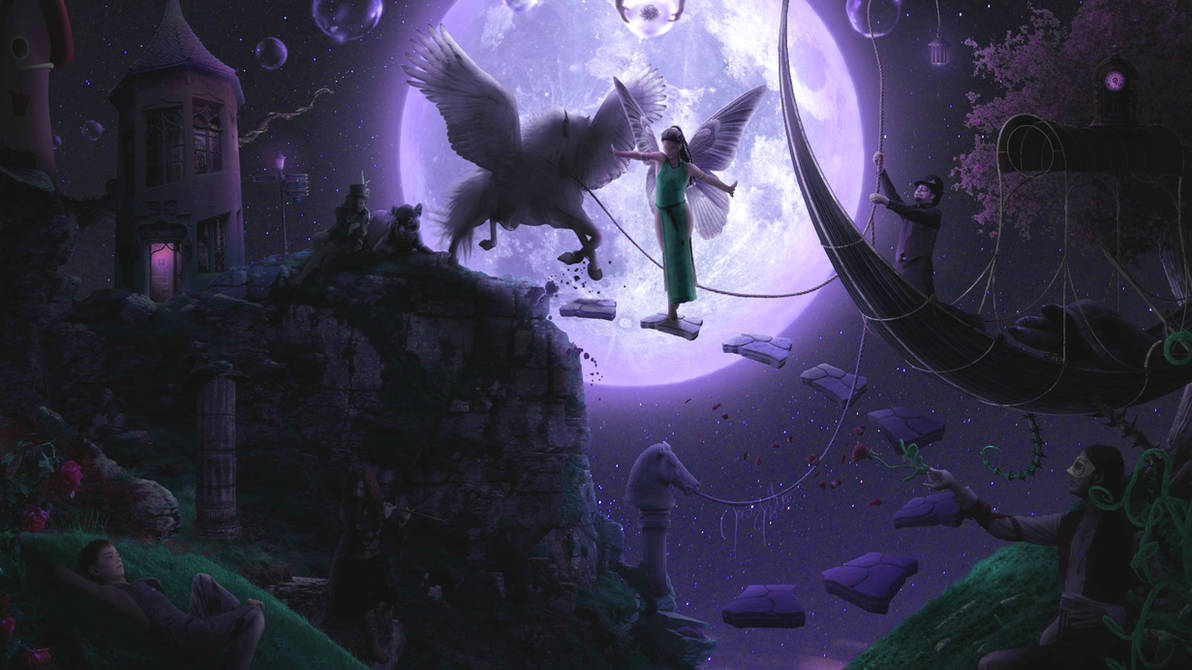 see more..
---

Erin is a digital artist from Canada. She creates wonderful ink drawings that are packed with detail. Her works are mostly dark in nature and have a lot of emotion behind them. She has a limited color palette which she utilizes very effectively and her special effects are great too! Be sure to check out Erin's gallery today and leave her some feedback!
see more..
---

Blackdognz is a digital artist from New Zealand. His passion is for pin-up art and he has quite an extensive collection! His work is primarily fantasy themed and if you love monsters, warriors and beautiful maidens, this artist is for you! In addition, he also has some impressive digital portraits, sci-fi art and gaming concepts.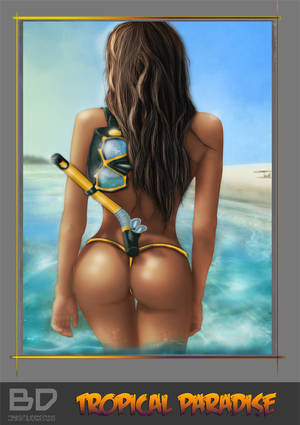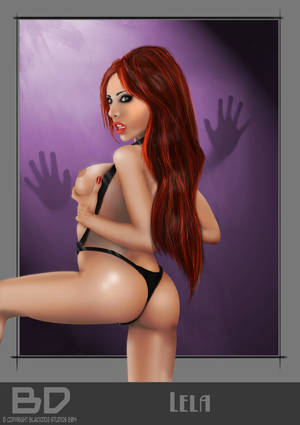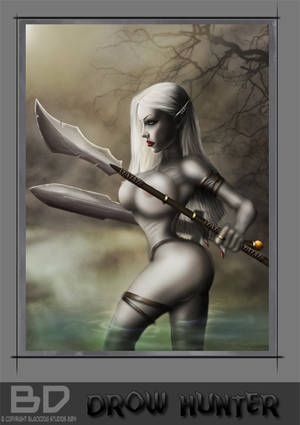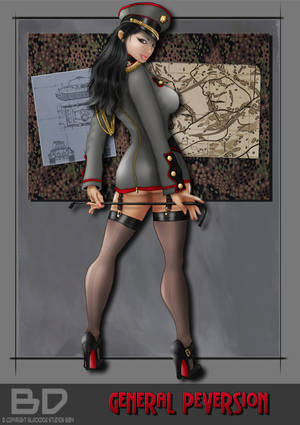 see more..
---

Huria is a traditional artist fron New Zealand. She loves a variety of media and her gallery includes traditional drawing and painting to stunning artisan crafts and jewelry that you simply must see! Her dragon eye pendants are particularly lovely as are her watercolor paintings. This is one artist you will definitely want to add to your list!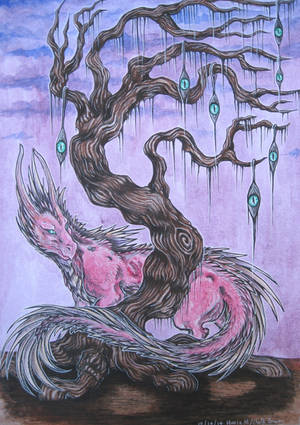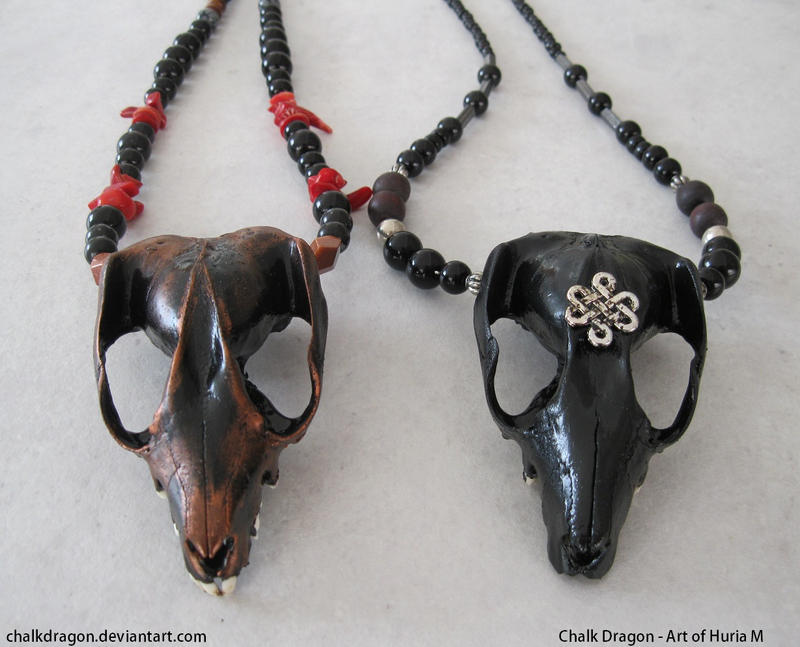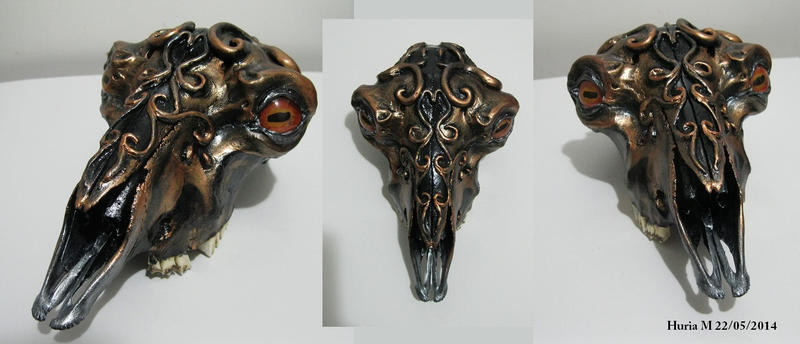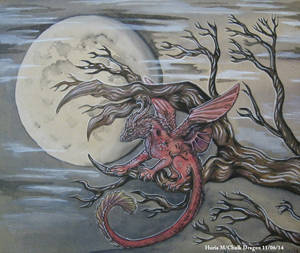 see more..
---

Maria is a traditional artist from Spain. Her paintings are based on fantasy and mythological themes and are quite unique in style! Her creatures and figures are very exaggerated and bordering on surreal with a hint of darkness. Her color palettes contrast this in that they are very soft and almost pastel making for a very interesting effect. You will definitely want to see more from this very innovative artist!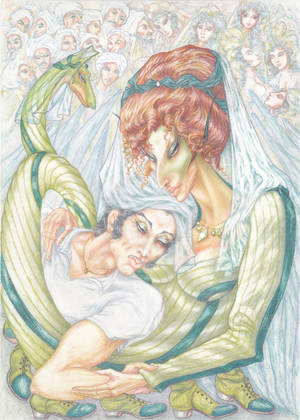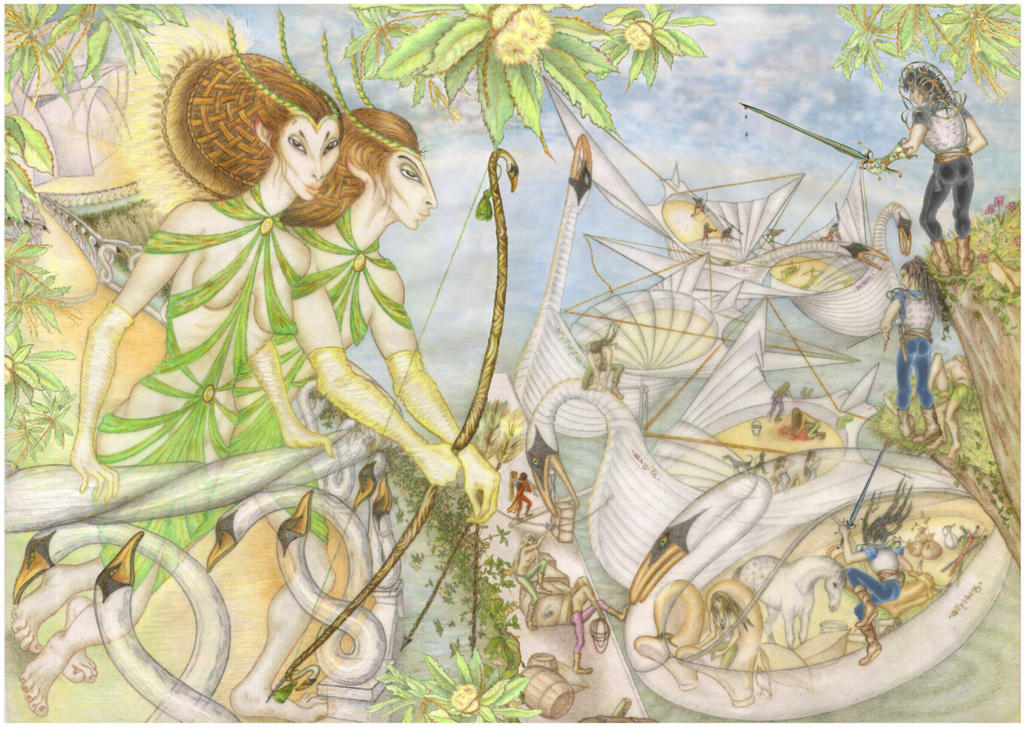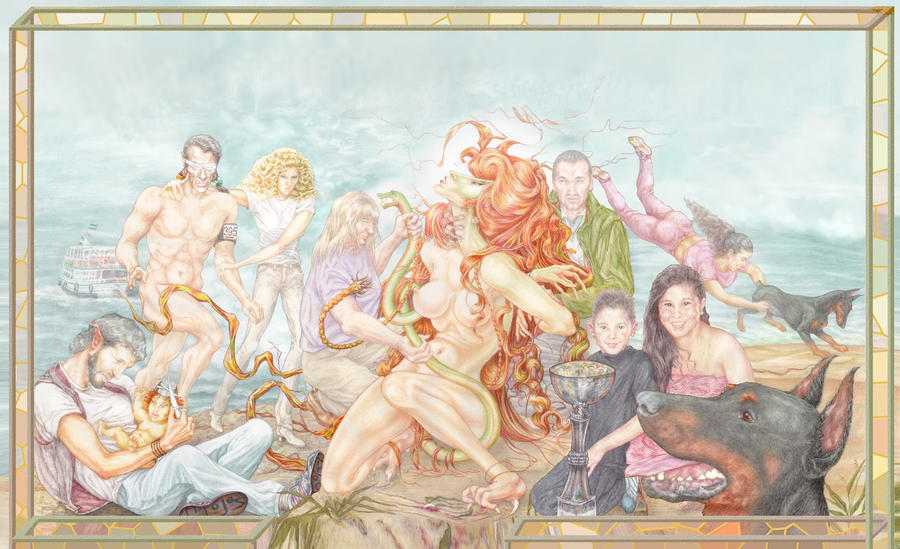 Suggested by Brunild
see more..
---
If you enjoyed this article please be sure to

it, as this helps these artists get even more exposure.
If you would like to suggest someone for a future
ProjectPorkchop
article please
send a note
to our group: