---
ProjectPorkchop
is all about bringing more exposure to the many talented yet under appreciated artists going unseen on deviantART daily. The artists chosen truly deserve more attention based on low counts of favorites, comments, and watchers, added to their incredible artistic talent.
---

Kinhiro is a traditional artist from France. She is currently a student in landscape design and paints in her free time. What really stands out most in her gallery is her series of beautiful surrealist paintings. She has a great understanding of color harmony and creates wonderful dramatic effects with her varied brush strokes. Kinhiro's work is sure to impress, so stop by her gallery today...you won't be disappointed!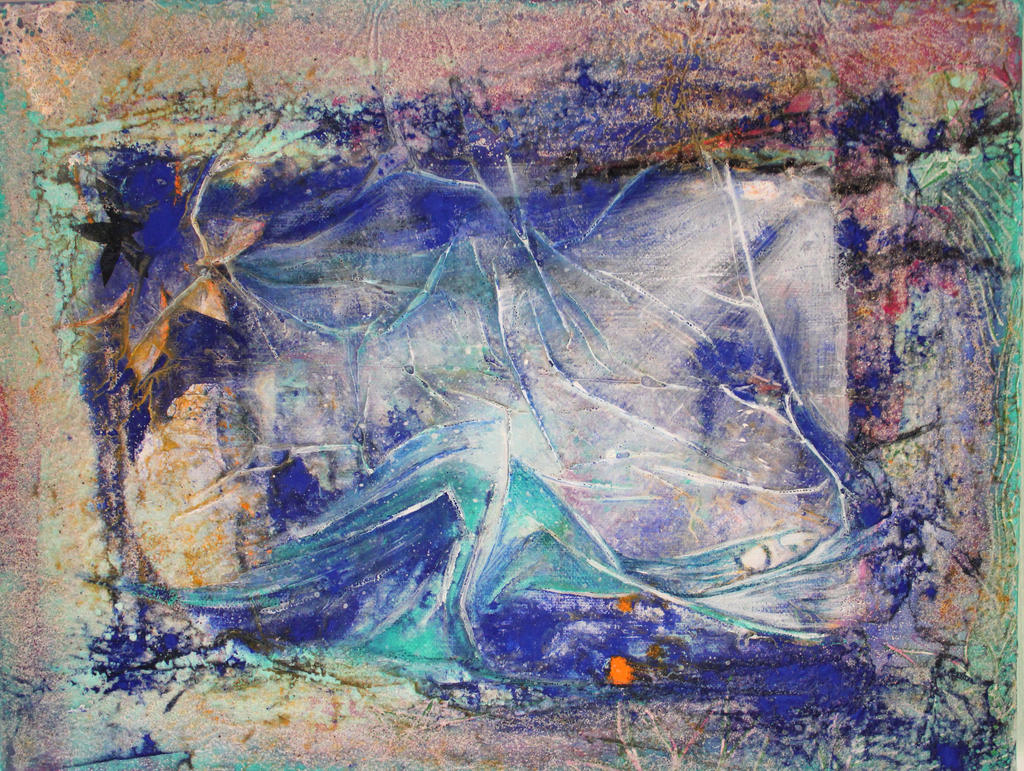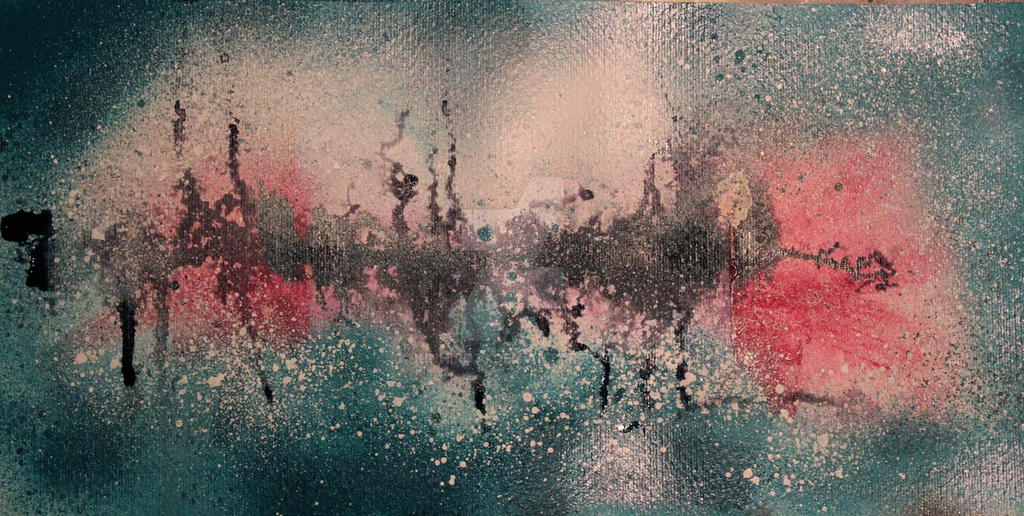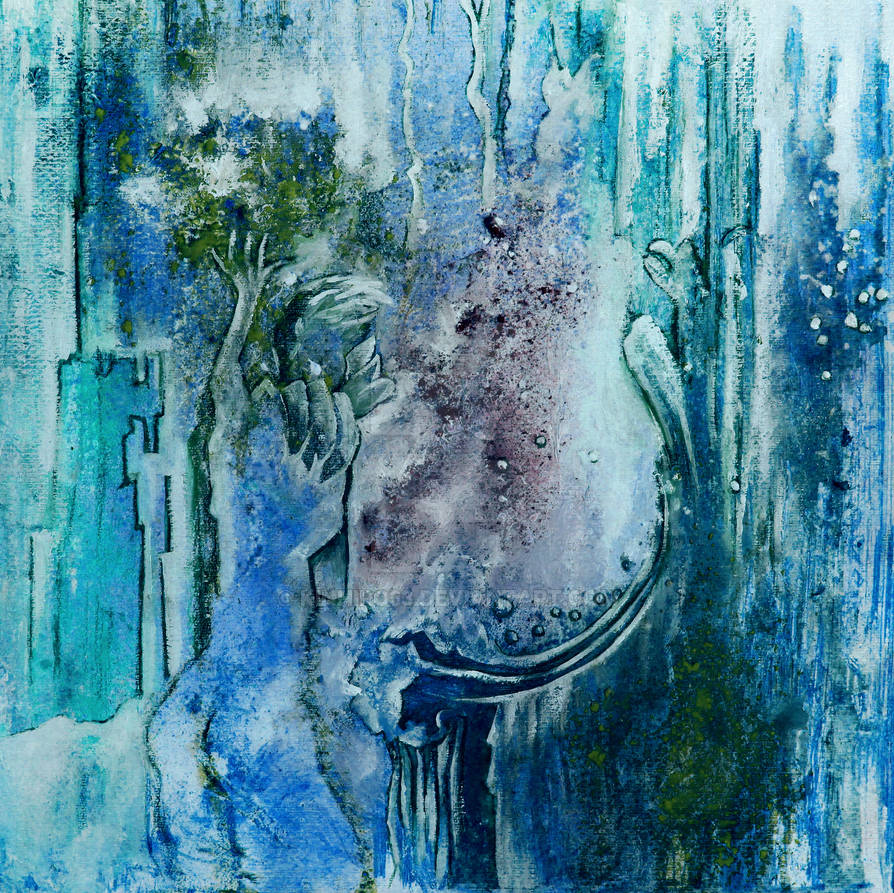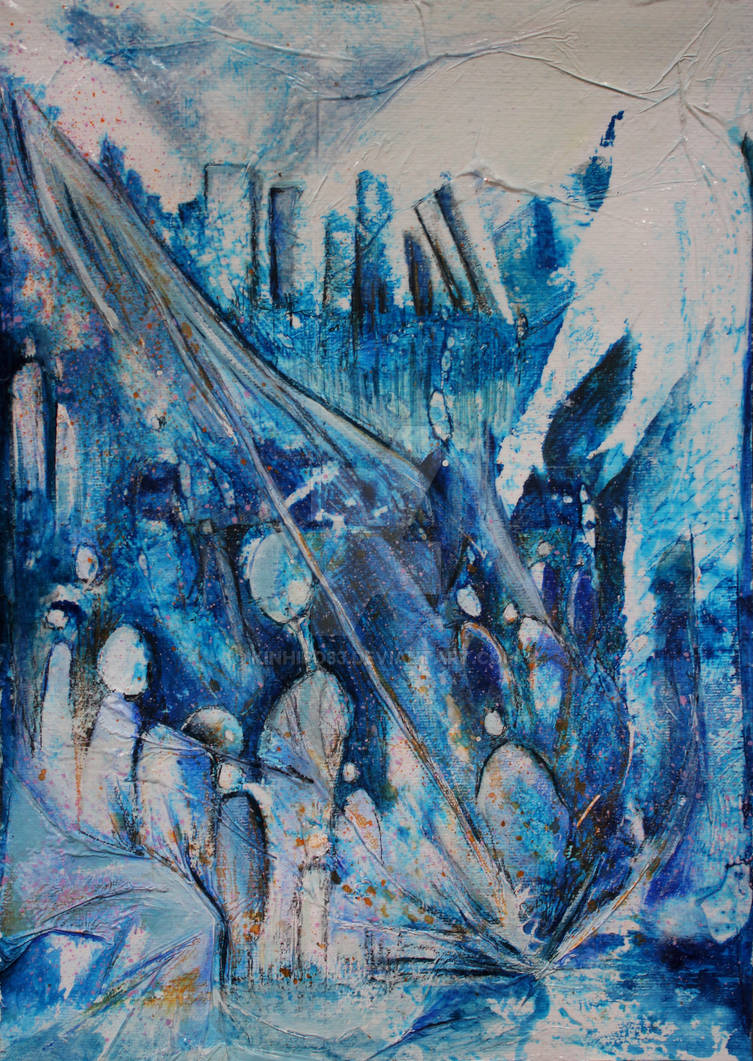 see more..
---

Mel is a traditional artist from the US. Her subject matter alternates between earthy abstract paintings and realistic art nudes. Her abstract works are a sort of creative release for her as she says they have a thereputic effect and are a pleasant change from realism. Her love of nude portraiture stems from her fascination with the "shadow play and contours of the human body." You are sure to enjoy her impressive body of work!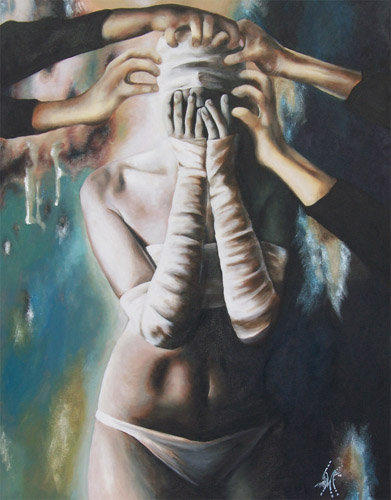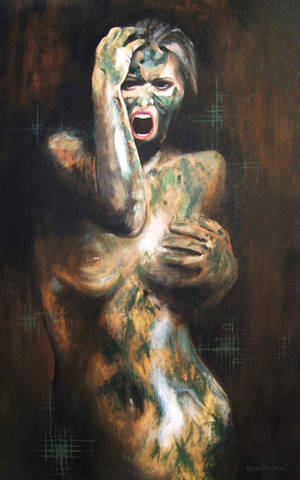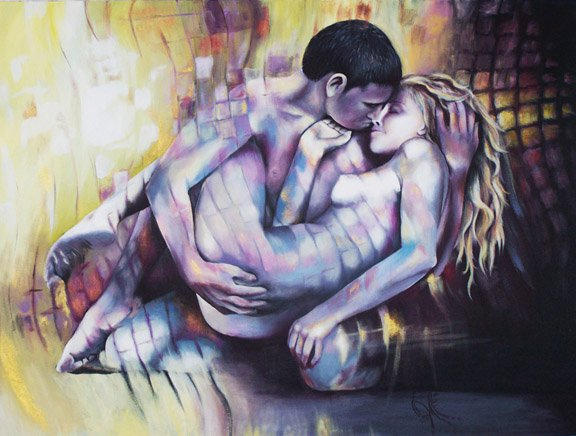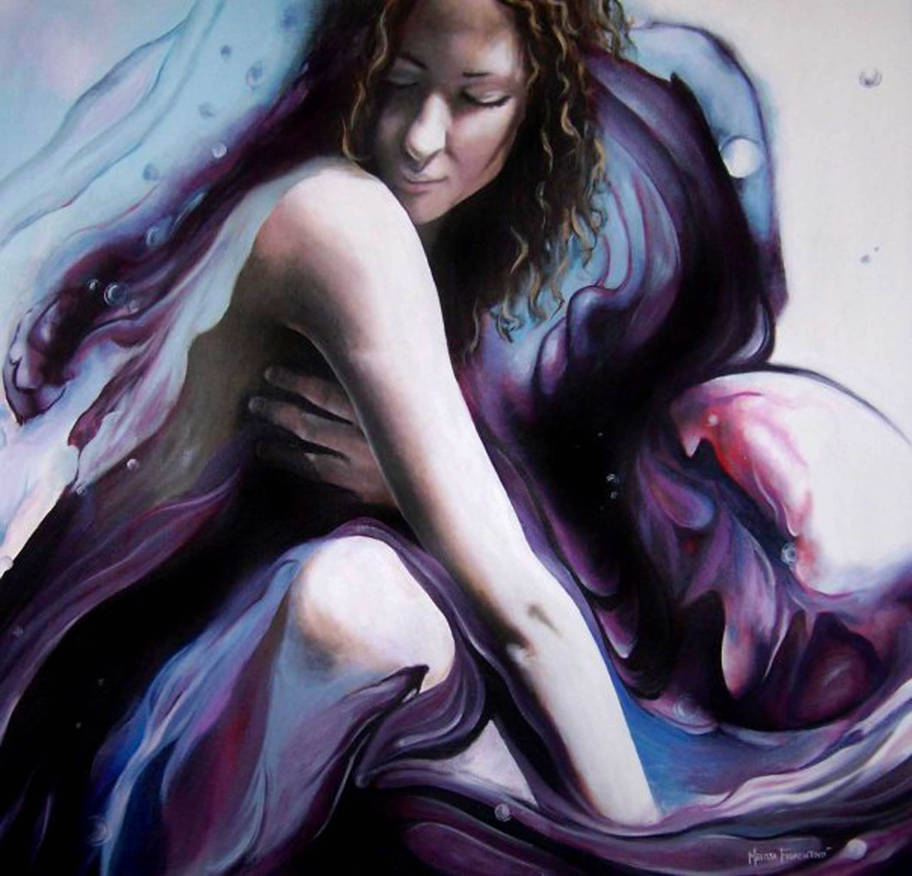 see more..
---

Natalia is a varied artist from Bolivia. Her water color paintings are abstract, sometimes dark and have a very dreamlike feeling. Her whimsical, loose brush strokes and paint spatters add an etherial quality to her work and it contrasts nicely against the more tightly rendered areas. The descriptions of her work are quite poetic and lovely as well and definitely worth the look!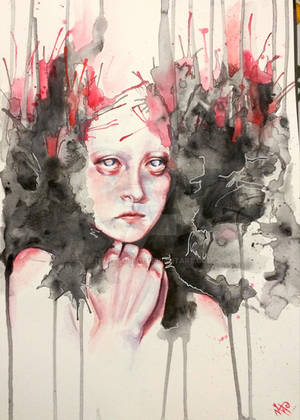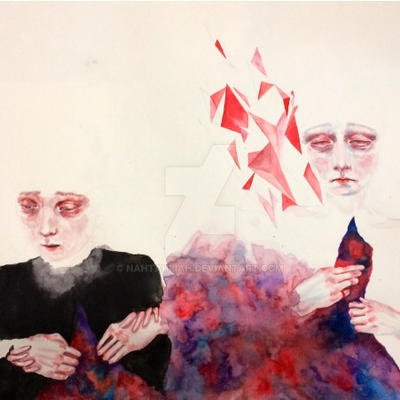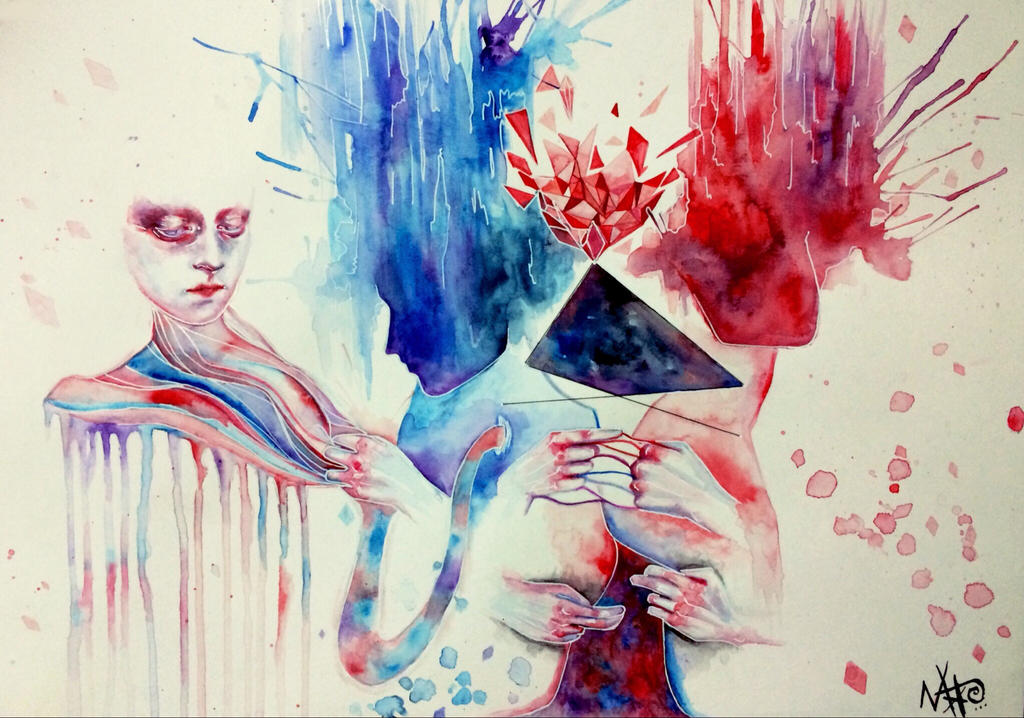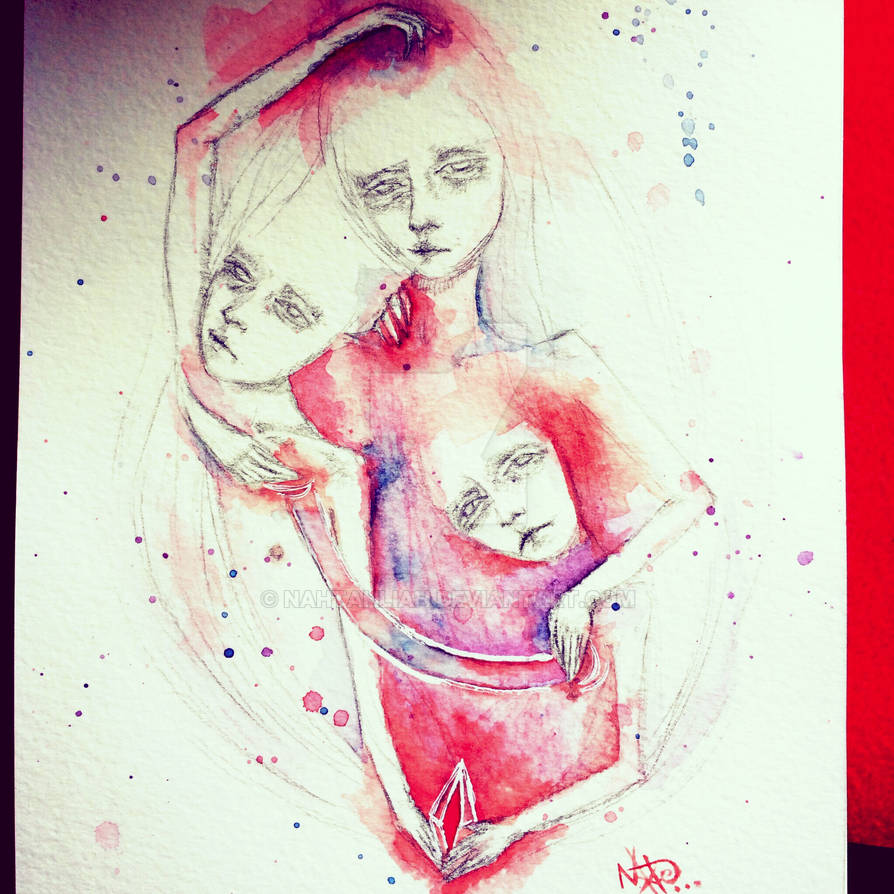 see more..
---

Kory is a professional digital artist from the US. He owns and operates a Faux Finish/Mural business in Florida, and recently decided to pursue digital art. He is very talented and his skills are impressive for someone who is learning a new medium. His compositions are colorful, exciting and have great movement. If you like fantasy and fan art, you will surely enjoy Kory's work!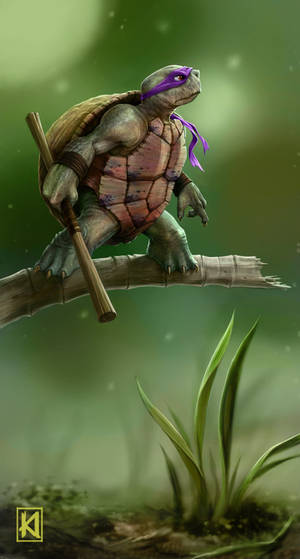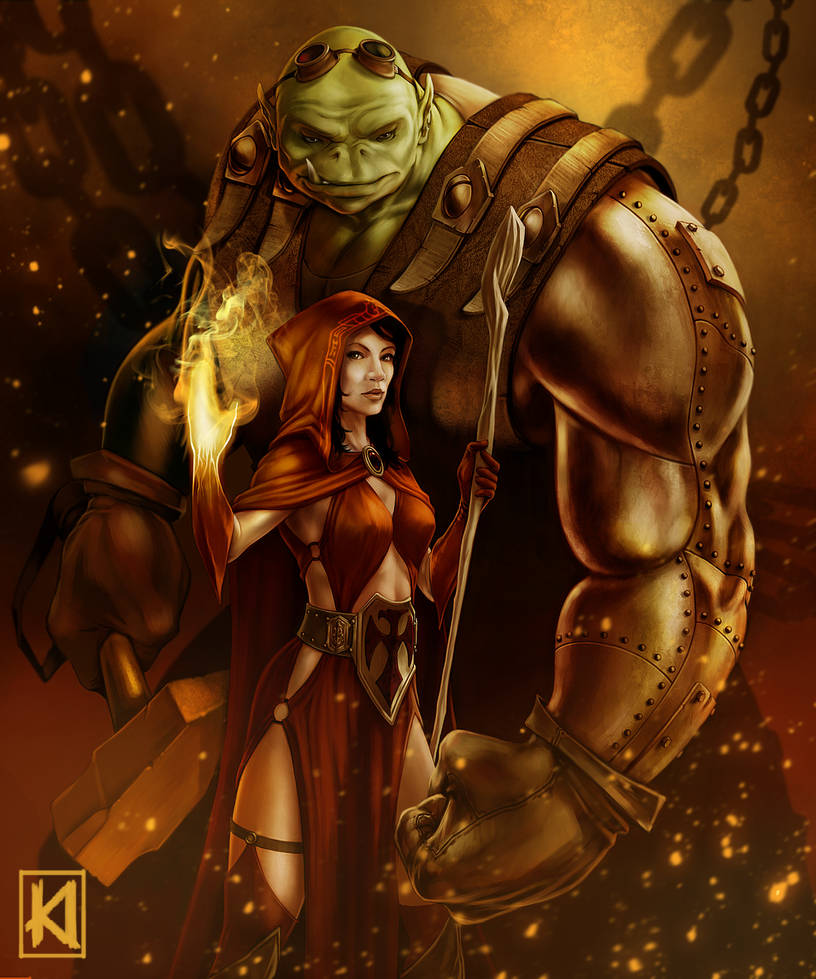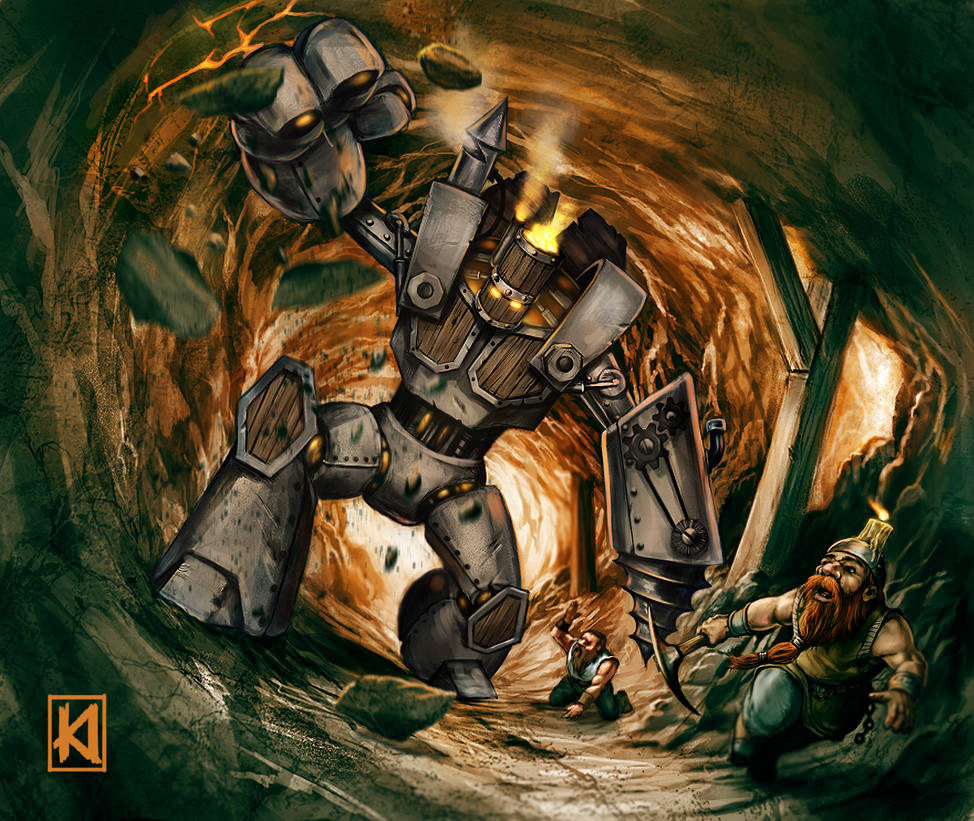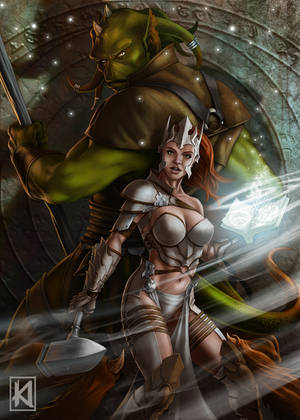 see more..
---

Vegera is a varied artist from Russia. He paints some very impressive fantasy creatures and his scenes are beautifully arranged. He packs in a lot of wonderful detail and he is certainly a master of ambient lighting. His people portraits are also quite striking and are full of emotion. This is one artist you will want to add to your watch list!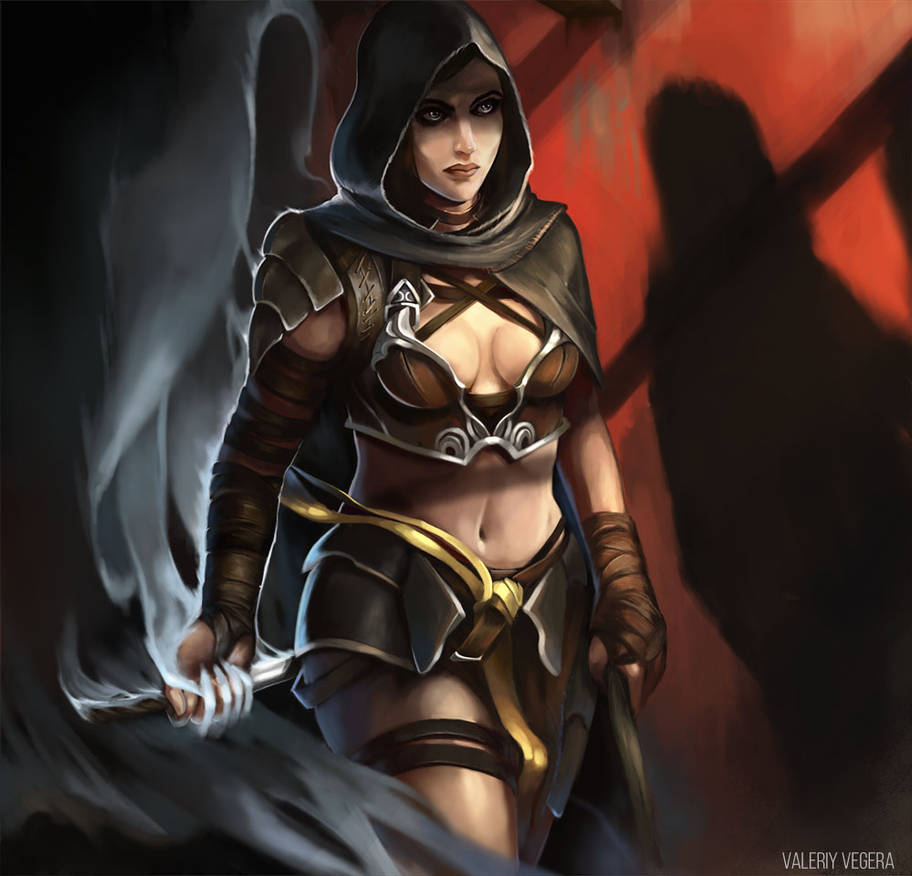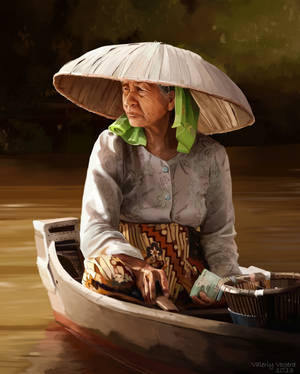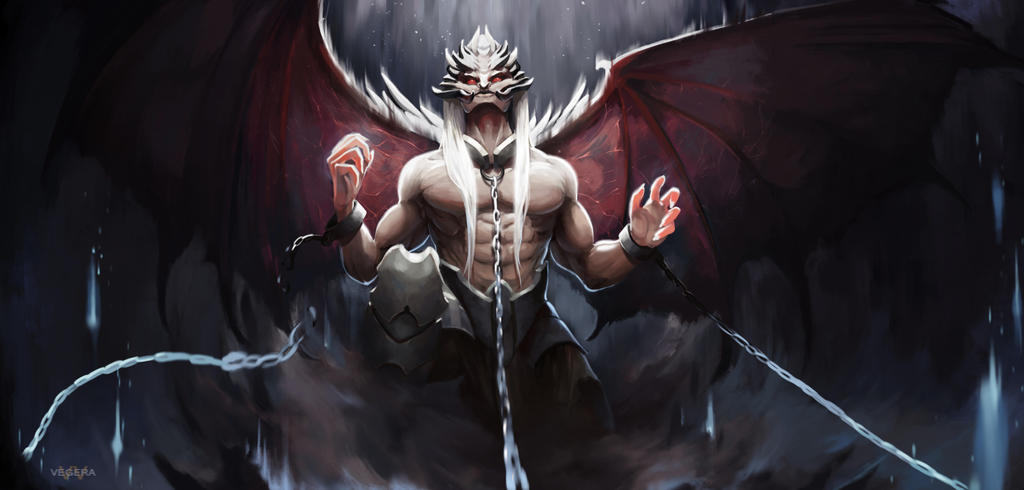 see more..
---
If you enjoyed this article please be sure to

it, as this helps these artists get even more exposure.
If you would like to suggest someone for a future
ProjectPorkchop
article please
send a note
to our group: