---
ProjectPorkchop
is all about bringing more exposure to the many talented yet under appreciated artists going unseen on deviantART daily. The artists chosen truly deserve more attention based on low counts of favorites, comments, and watchers, added to their incredible artistic talent.
---

Jeff is a traditional artist from the US. He creates beautiful expressionist paintings that are like no other! He explains that "The doorway between the conscious self and the subconscious ideal has been left open. What remains of the journey lies in paint." Jeff prefers to let the audience interpret his works in their own way. This is one artist you will want to add to your watch list!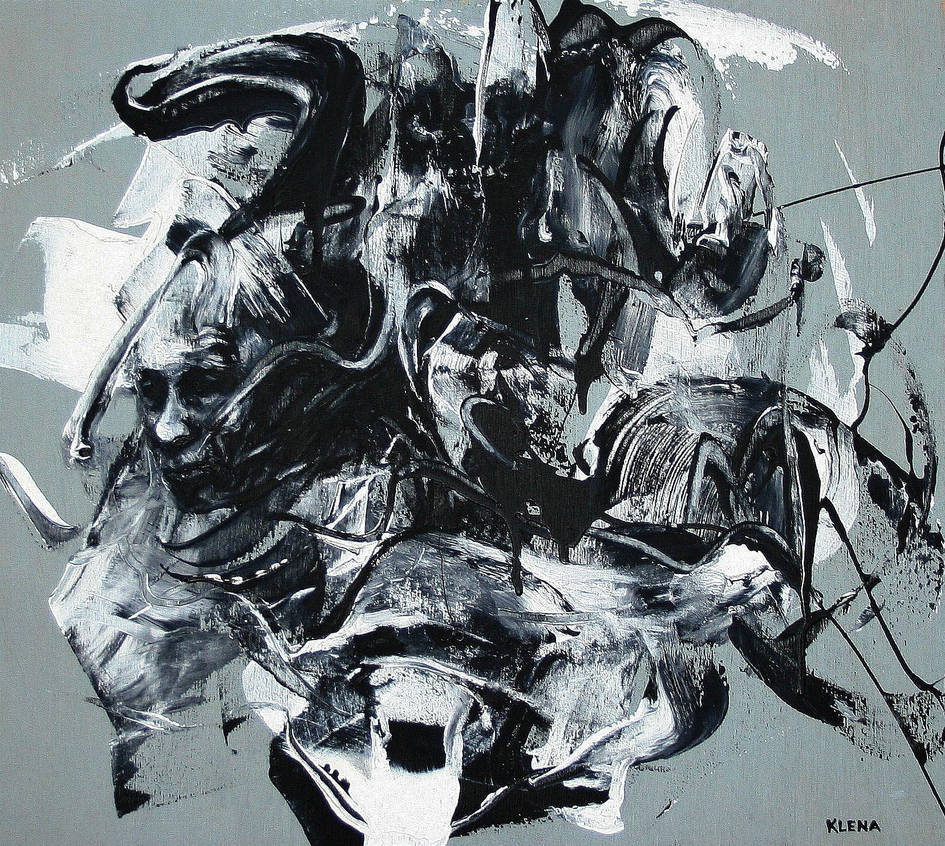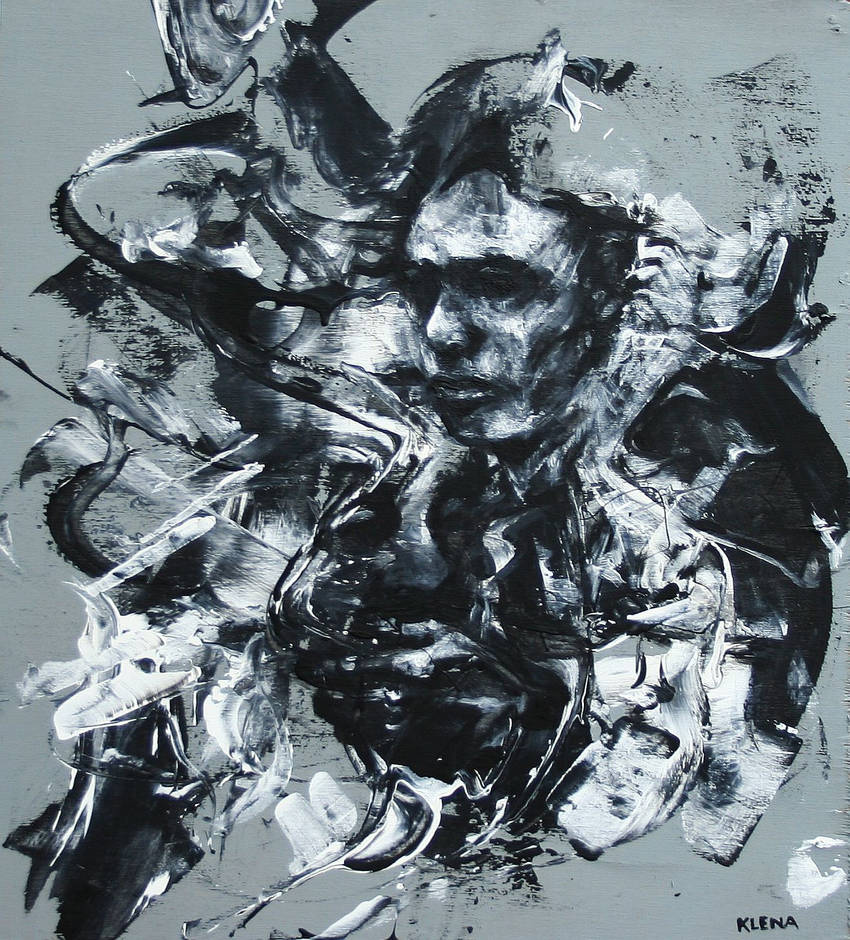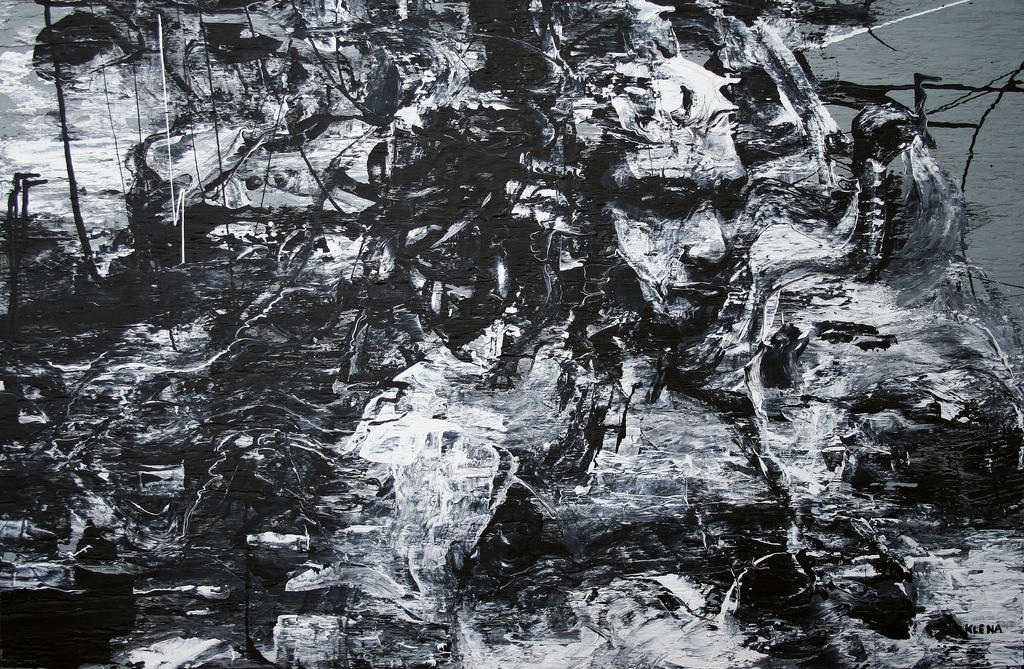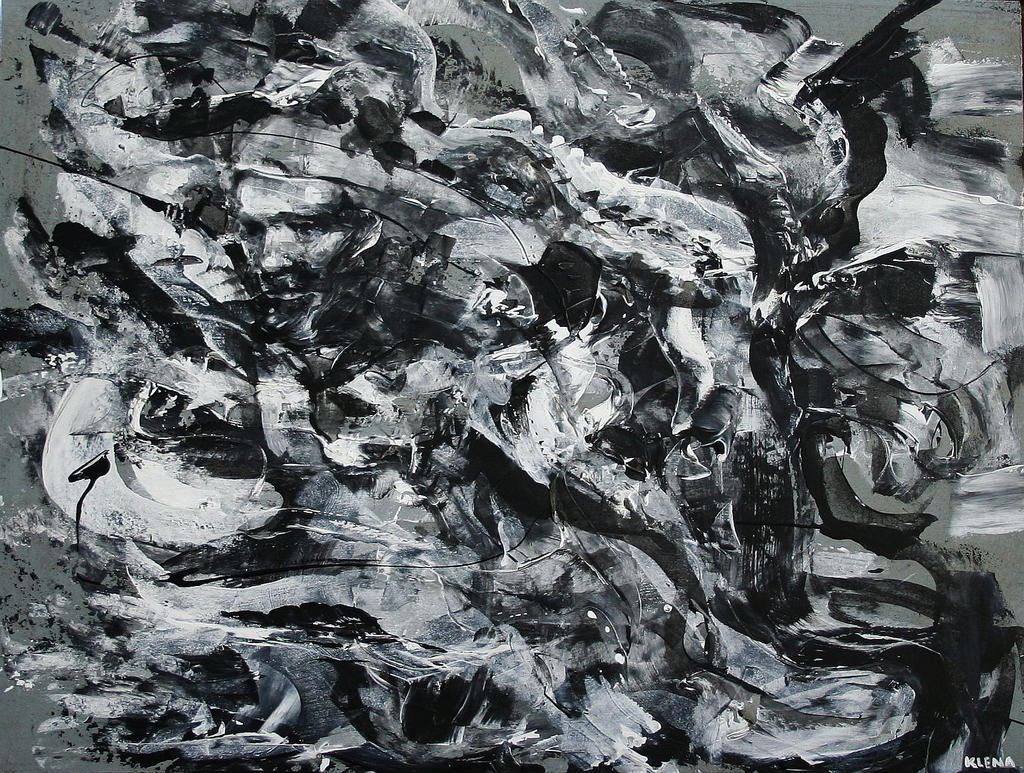 see more..
---

Denae is a professional traditional artist from the US. Her gallery offers a wide variety of subjects and media and she states that she shares tidbits of who she is through her works. Denae has a lot of wonderful fan art pieces for your enjoyment, and if you love the Star Wars franchise, you will certainly want to check out her collection!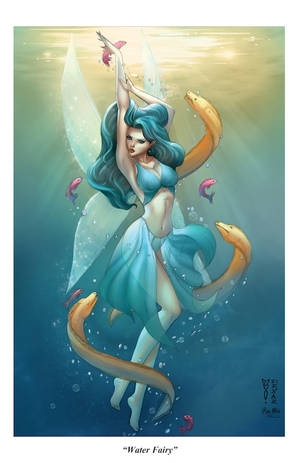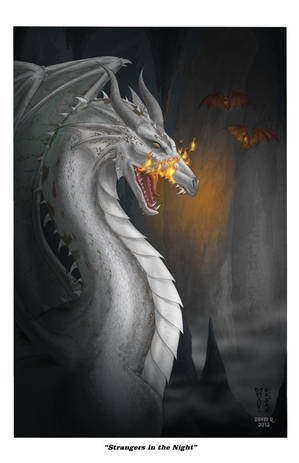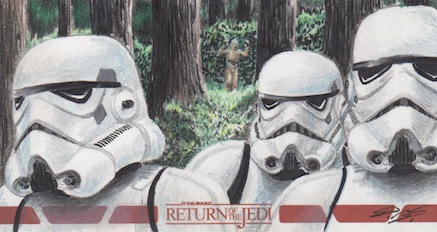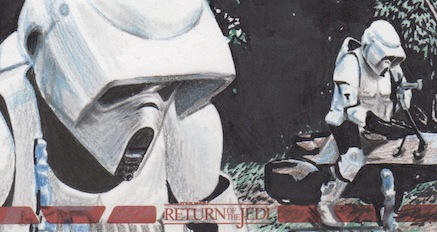 see more..
---

Esquitax is a digital artist from Germany. She is primarily focused on fan art and is entirely self taught. Being a student of biology, she has a good understanding of animal anatomy and her poses feel very natural. Her scenery is quite lovely and she is great with light and color! Be sure to check out her work and leave some feedback!
see more..
---

Mariou is an artisan crafter from the Netherlands. She is a professional web designer who sews adorable plushies in her spare time. If you love My Little Pony, you will simply adore her sweet and fashionable pony designs. She expertly matches colors and fabrics for the perfect touch and some even come with accesories!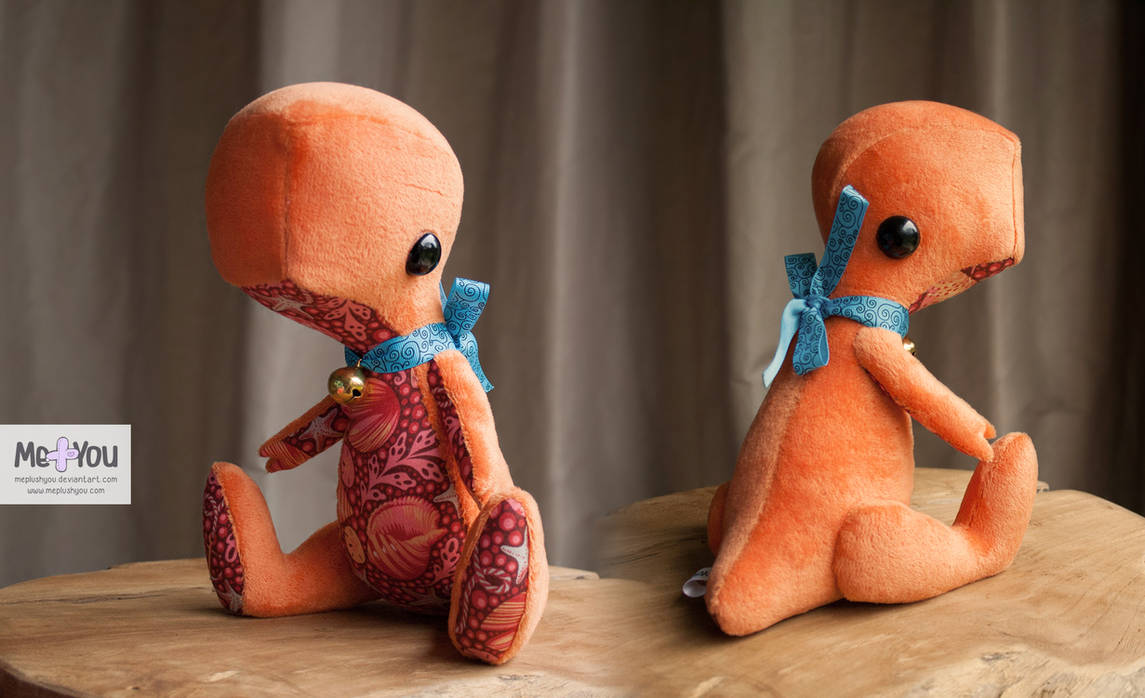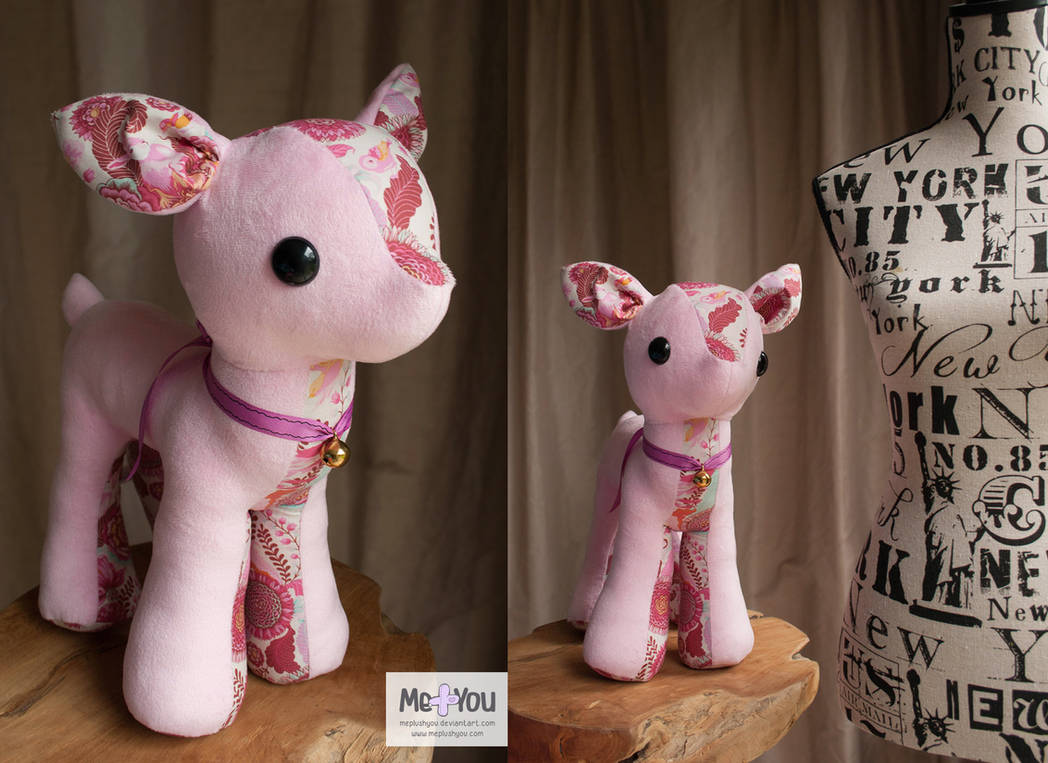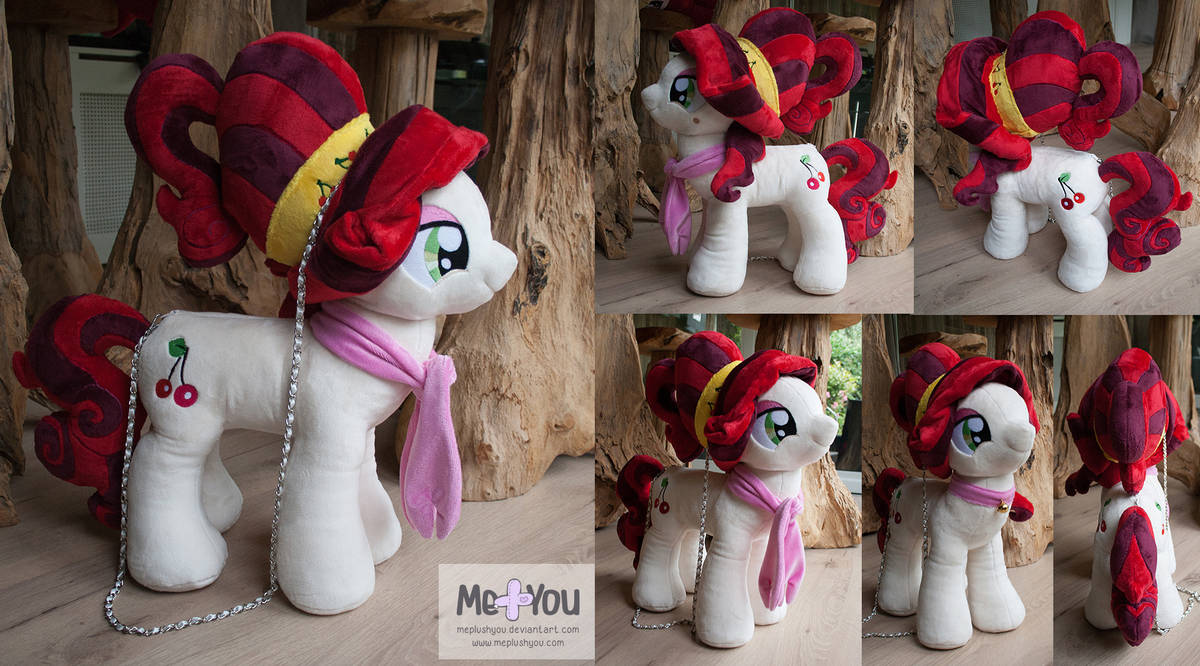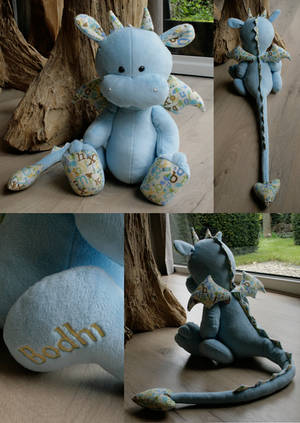 see more..
---

Alex is a photographer from Germany. Many of his photographs have a mystical, medievel feeling and he strives to delve more into people portrait photography. He is an expert at capturing the perfect lighting and mood and her images have a most magical quality that is sure to delight and inspire you! Alex is always looking for new models in the Nuremberg area so contact him if you are interested!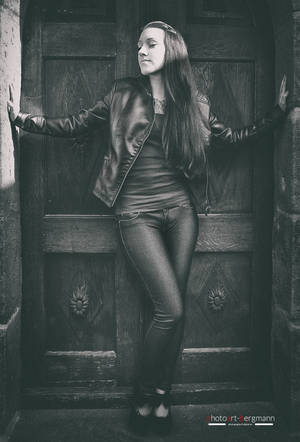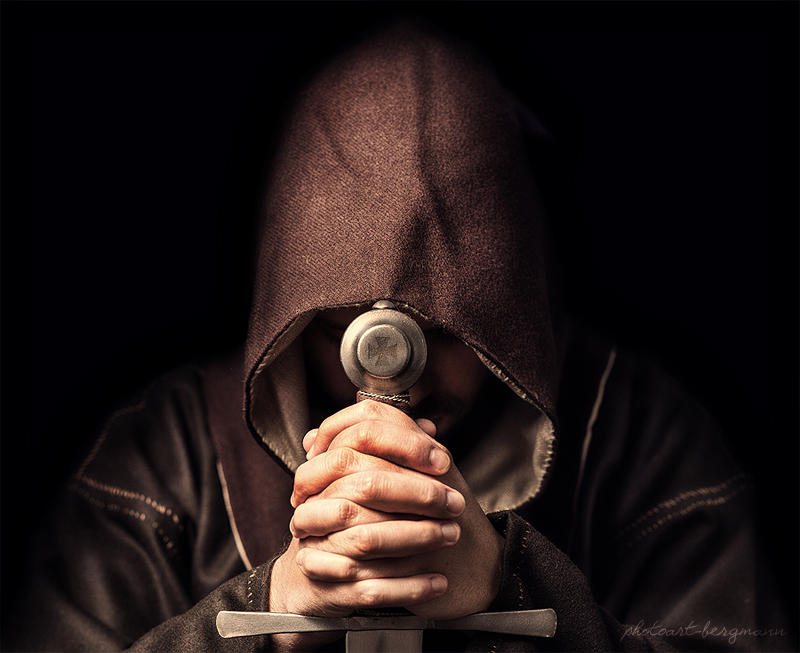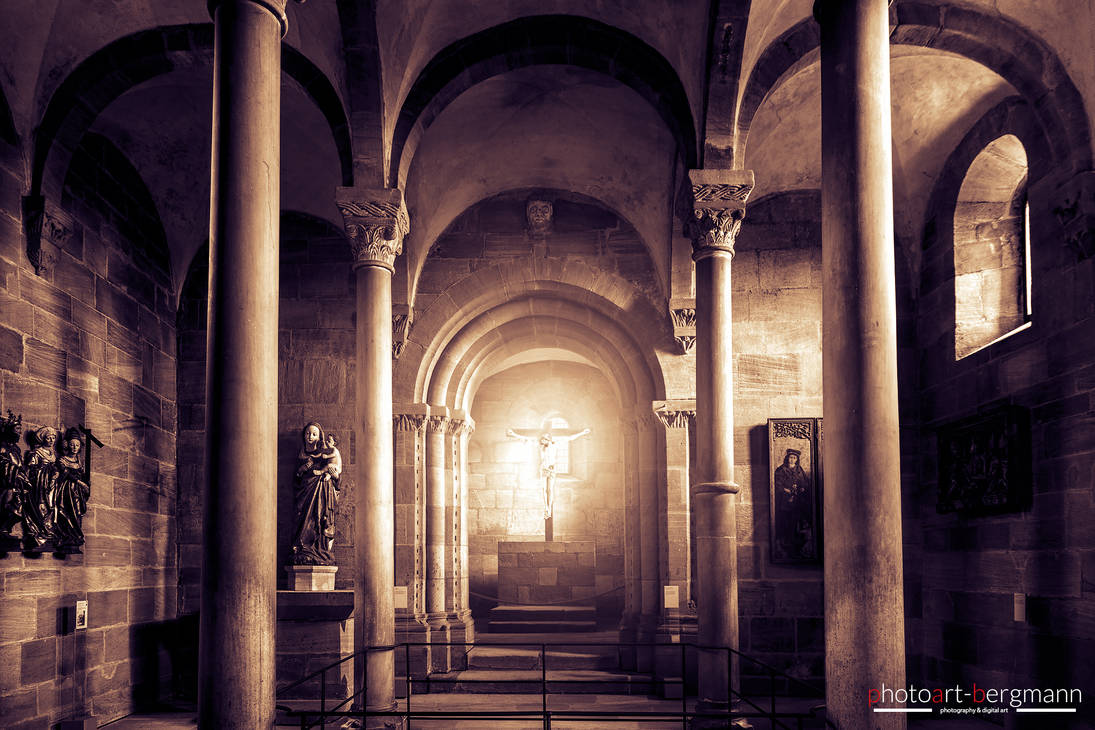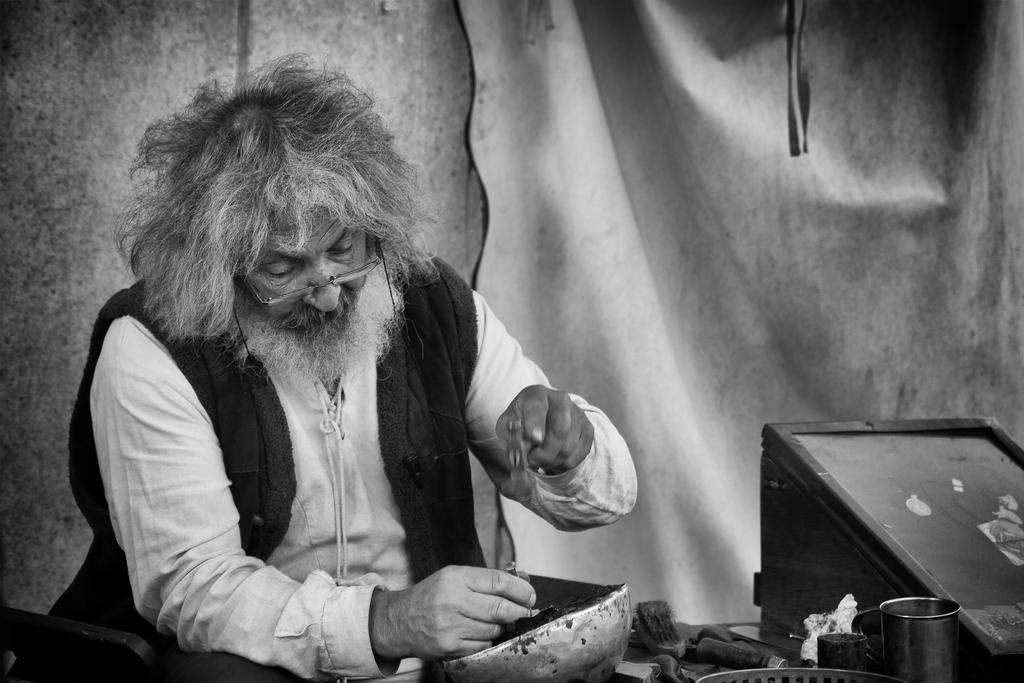 see more..
---
If you enjoyed this article please be sure to

it, as this helps these artists get even more exposure.
If you would like to suggest someone for a future
ProjectPorkchop
article please
send a note
to our group: