---
ProjectPorkchop
is all about bringing more exposure to the many talented yet under appreciated artists going unseen on deviantART daily. The artists chosen truly deserve more attention based on low counts of favorites, comments, and watchers, added to their incredible artistic talent.
---

Marisa is a varied professional artist from the US. She creates intriguing and sometimes contoversial surrealist pop art. Her compositions are packed full of wonderful details and her characters are very expressive. She is predominantly a print artist at the moment but has dreams of working in the gaming industry someday. Please take a moment to welcome Marisa to the community!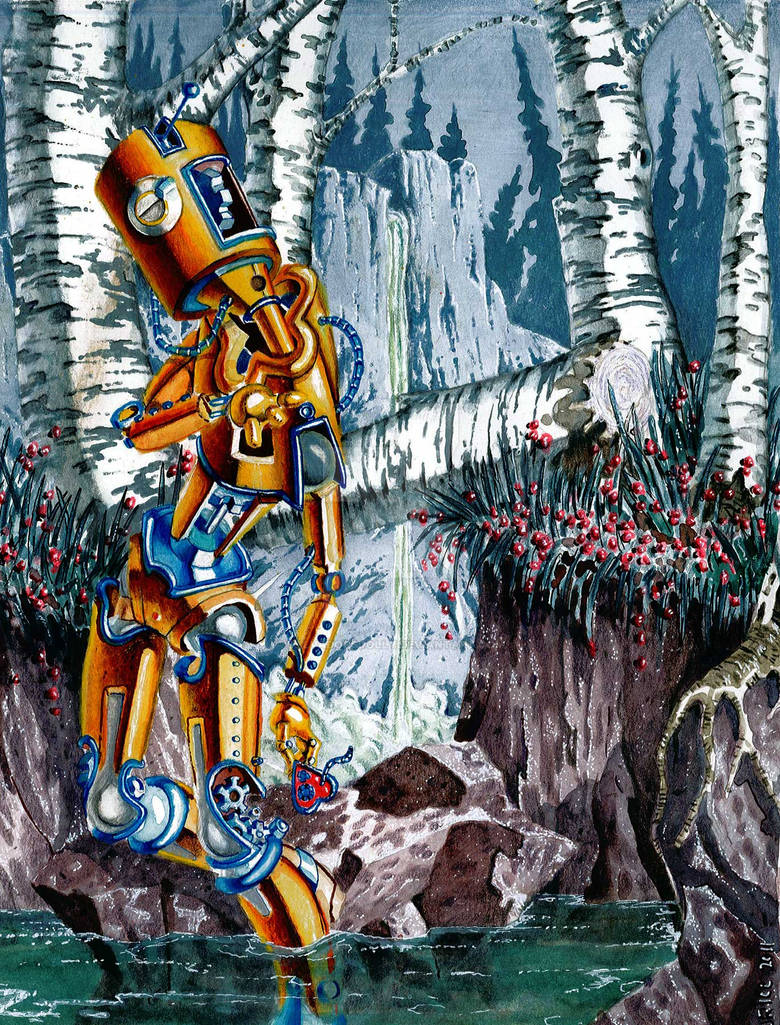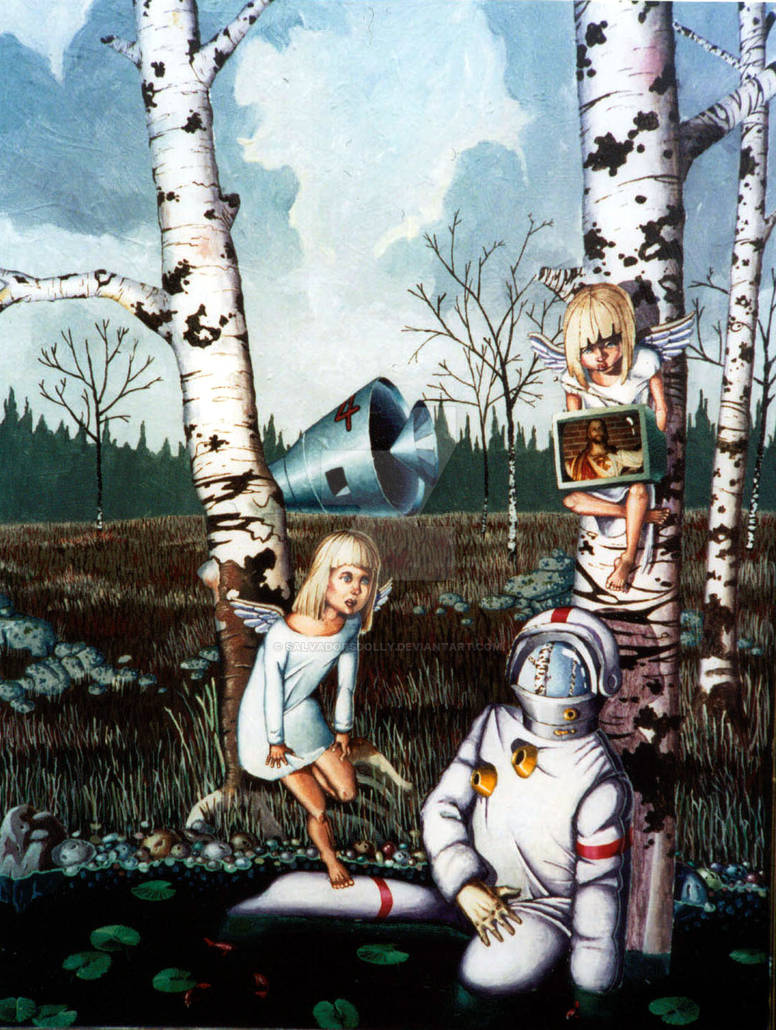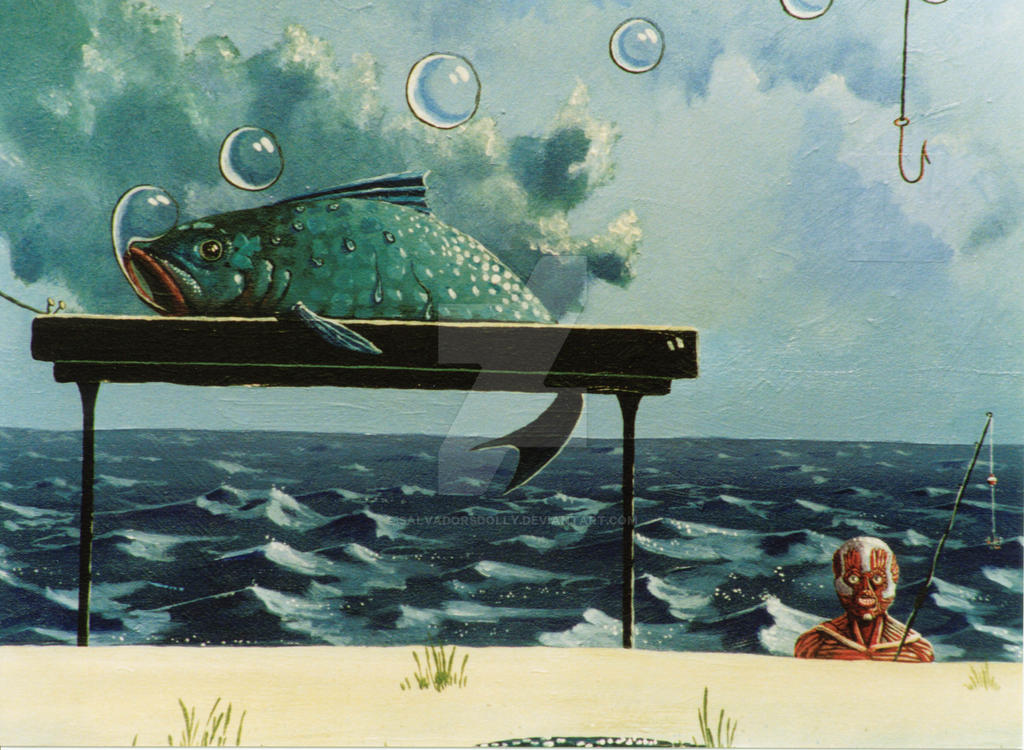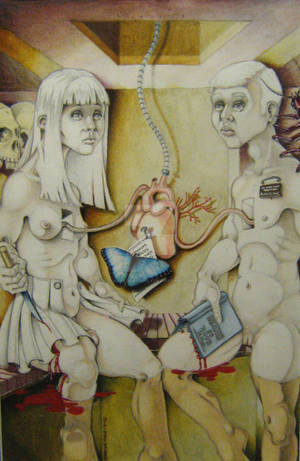 see more..
---

James is a professional digital artist from the US. His gallery is large and quite varied containing everything from character and enviroment design to traditional painting and comics. His compositions are beautifully lit and are bursting with vibrant colors. James has been a member of DA for 7 years and definitely deserves more exposure.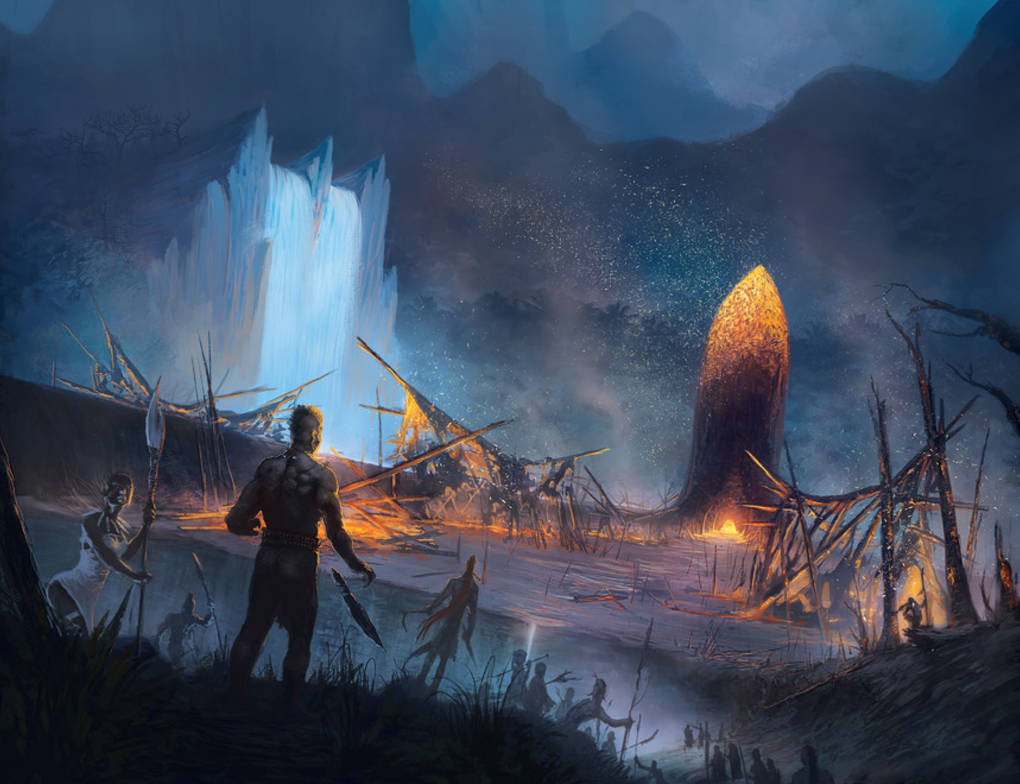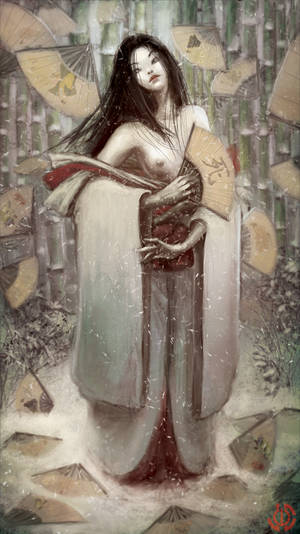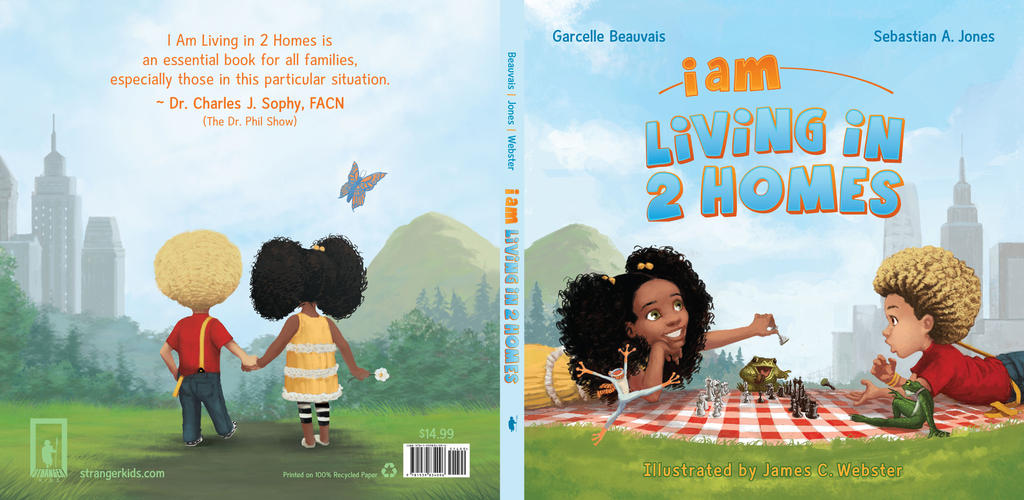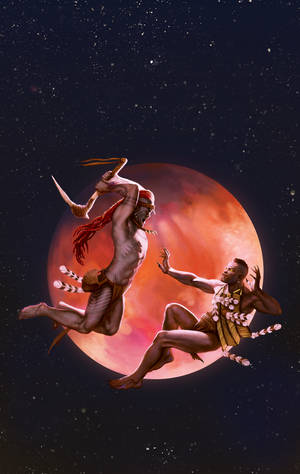 see more..
---

Makrushina is a professional digital artist from Russia. She is brand new to DA having only joined a week ago. She has a whimsical storybook illustration style that you can't help but fall in love with. She is a master of working with color and her storytelling is just excellent! This is one artist you will definitely want to add to your watch list.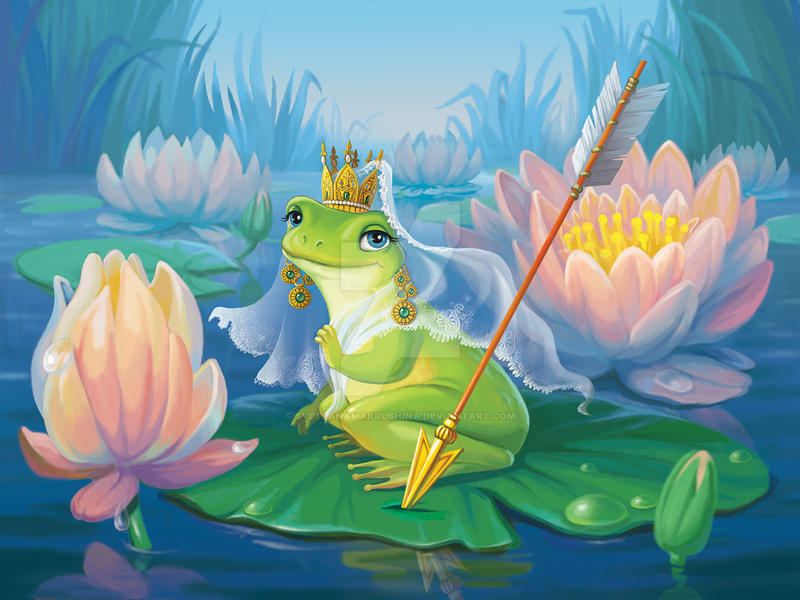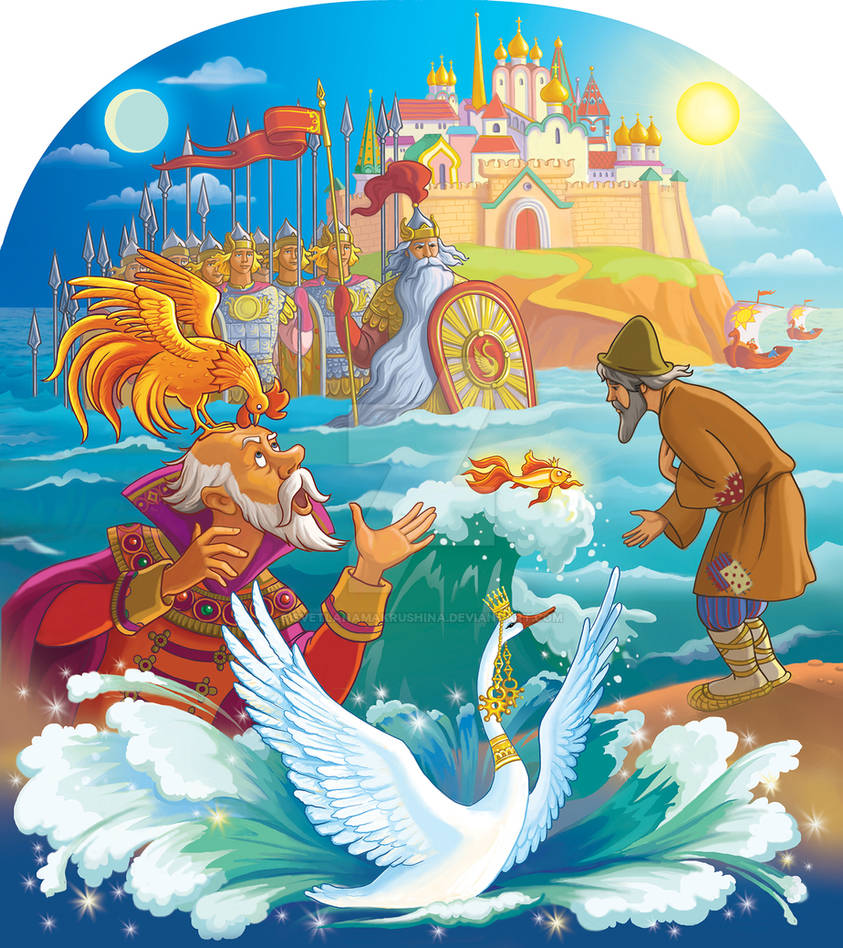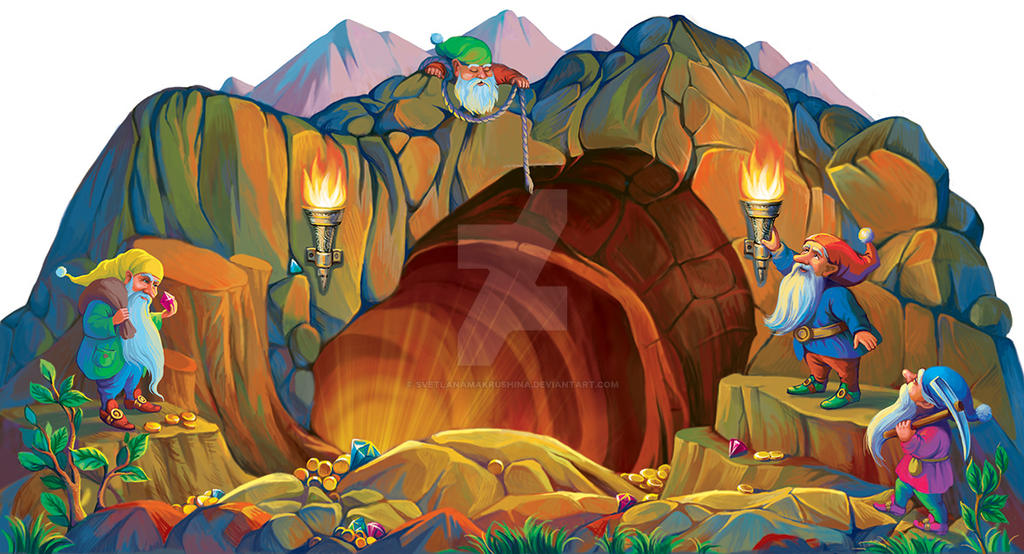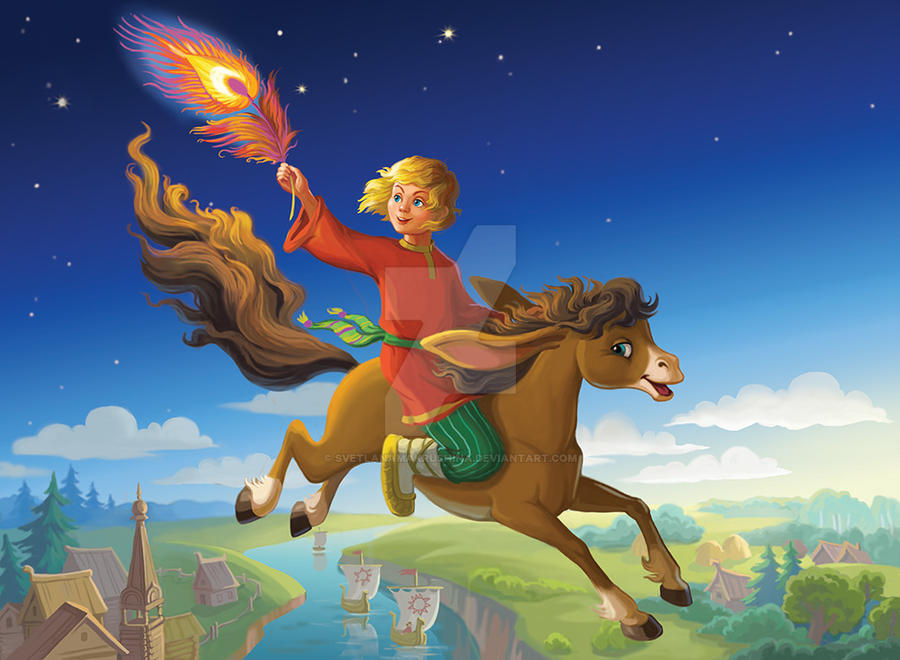 see more..
---

Yue is a hobbyist photographer from Germany. She finds inspiration in nature and captures stunning wild creatures with precision accuracy. He photos are nicely cropped and framed and have nice contrast. She also enjoys photographing cars, for the automobile lovers. Be sure to stop by Yue's page today and show your support!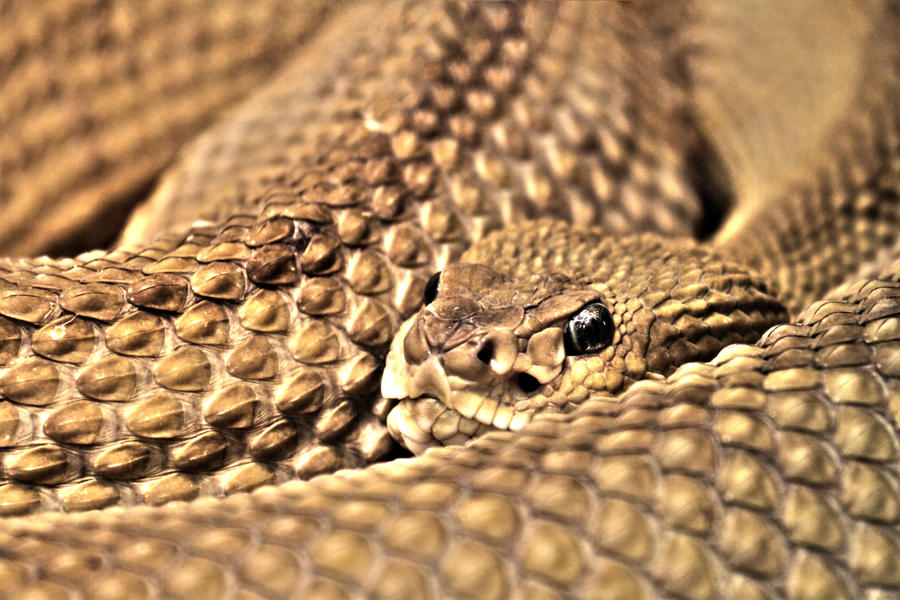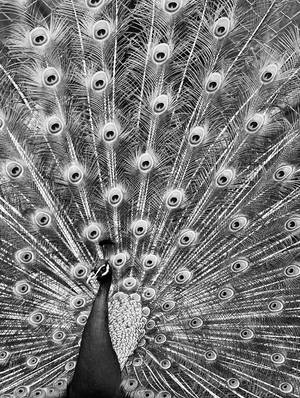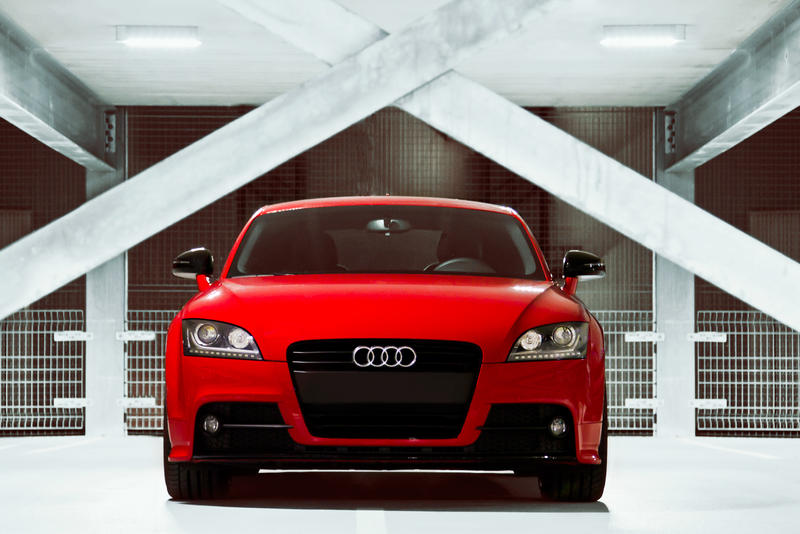 see more..
---

Gustavo is a writing student from the US. He has quite a large collection of amazing fantasy stories that you are sure to enjoy, especially if you like dragons! His works are so well developed and you immediately feel transported into his world. His characters are relatable and i guarantee you won't be able to stop reading once you start!
grease monkeyLorwenn landed with a soft thud on the metal railing, and closed the hatch leading to the maintenance hallway, she gripped the sidebars, and picked the toolbox that sat on the corner of the rail. The toolbox, though heavy, was nothing she couldn't handle. Lorwenn was a tall strong fox Kruvnir, her orange fur smudged with a few oil stains she had already gathered up from work. She had long light strawberry red hair tied in a tight ponytail and a good humored attitude, whistling as she casually walked down the core's maintenance hall.
"Morning Lorwenn, how was the date yesterday?" Kale her supervisor asked as she walked in. Kale, an old wolf Kruvnir, had hired her as the core mechanic mostly for her skills, but she knew it was out of compassion for being the same race.
"Dreadful… I swear I cannot find a single good male out there," She rolled her eyes. "How 'bout you? How's your back doing?"
"It got better – a
ballad of the ancientsYe child Ye child
Hear the story of ancients
When you feel mild
Remember the flagrant
In bed when you sleep
Let the story resound
When dragons in deep
Our world did confound
The ancients did rise
And peace did they bring
In the end no more cries
Sleep child close your eyes.
Grounded 1The quiet feeling of the cave felt delightful as the two mates slept side by side. The blue dragoness was slim and intelligent looking, a pair of straight horns on her head and small spines rowing her back. The male had a bright red colour, he had a more robust appearance and a thick jawline, giving him a strong, intimidating appearance.
The peace was broken as the sound of shaking and cracking echoed through the cave. Gildia startled awake as she felt it on her chest, looking down at the egg she brooded so carefully.
"Look it's hatching!" Said Gildia looking at her emerald egg; its shell crackled and moved giving away under the strength of the hatchling. Peridor quickly moved to her side watching with large eyes as the miracle of life began to surge from beneath the shell.
As the egg shook, pieces flew to all sides; the sound of the little hatchling's tough beak striking the egg could be heard. Gildia watched with delighted eyes as the hatchling's head poked out of the shell; it emitt
the spring festivalMerina paced the streets leisurely; the place had been set up with wonderful lights each looking as magical as the next.
Long cables stretched from each tower, surrounding the plaza in the center with their light. Two more cables with lamps passed the above the plaza. Each lamp was made of a silken material, hand crafted by elven artisans. Each one had a different color, some of which Merina had never seen before. Ranging from a strong crimson colour; to the soft pinkish tanned color later described to Merina as 'baby pink'.
The spring festival had only just started; with the sun having set only an hour ago and the plaza now being filled with enough dragons to make it almost awkward to move. Elves, humans, and kruvnir could be seen among the crowd as well as the occasional ahrel; those who had been brave enough to venture into the spring festival to see the remarkable event. Tents had been set up, with intent on selling trinkets and food; they were small and usually laid to the side wh
see more..
---
If you enjoyed this article please be sure to

it, as this helps these artists get even more exposure.
If you would like to suggest someone for a future
ProjectPorkchop
article please
send a note
to our group: