---
ProjectPorkchop
is all about bringing more exposure to the many talented yet under appreciated artists going unseen on deviantART daily. The artists chosen truly deserve more attention based on low counts of favorites, comments, and watchers, added to their incredible artistic talent.
---

Sherri is a student from Singapore with a passion for photography. She is espescially fond of doll photography, street photography and portraiture. She puts a great amount of time and care into her craft, espescially when it comes to customizing her dolls. I definitely reccomend checking out her very unique collection!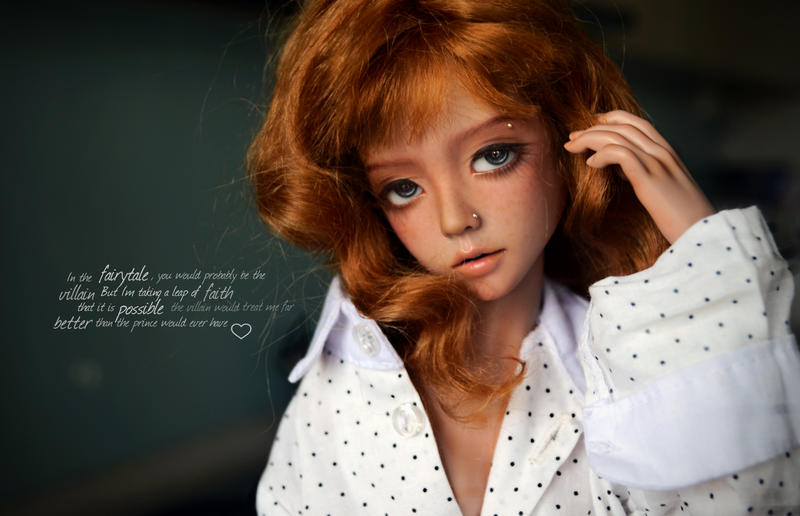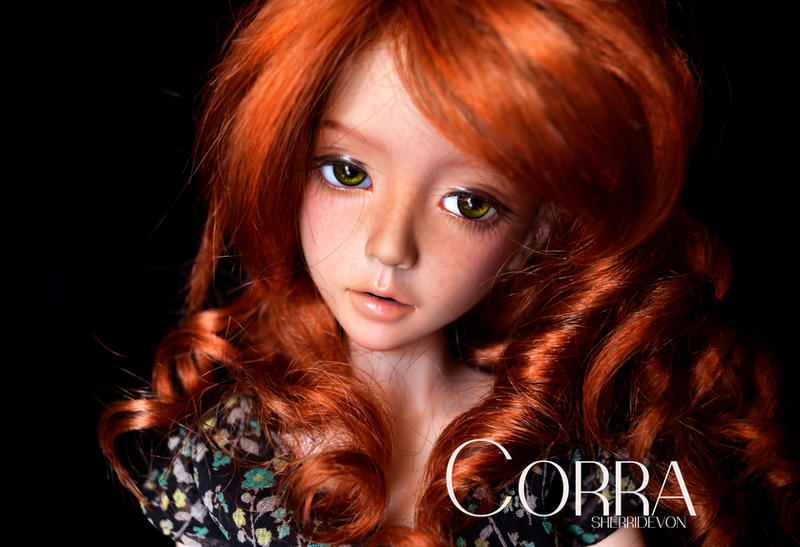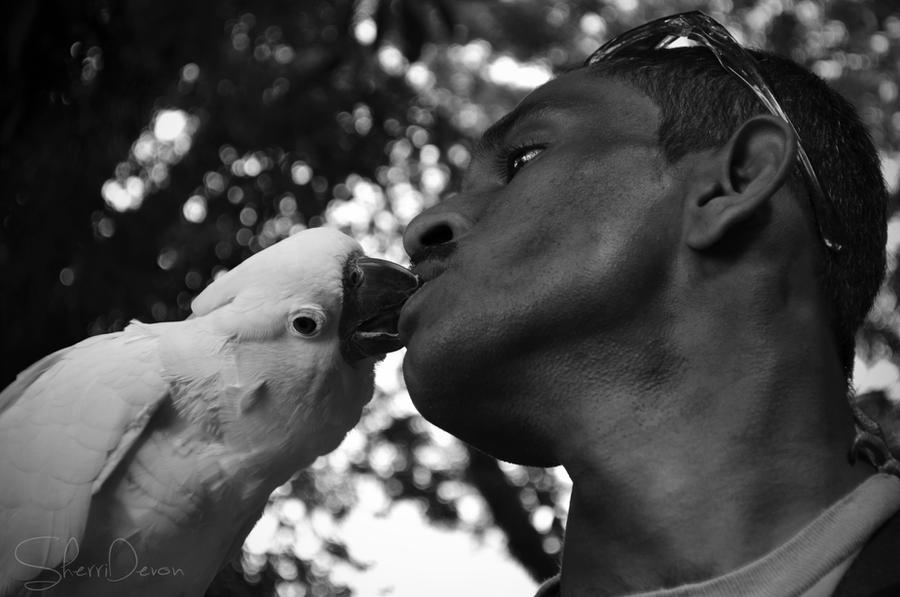 Suggested by ihamo
see more..
---

DGrayfox is a varied artist from Russia. Her digital artwork is quite impressive, and she has a great sense of color and light. She paints predominantly fantasy themes, but her gallery includes some stunning animal portraits as well. If you love canines espescially, then you will not be disappointed! Be sure to take a look at her inspirational gallery!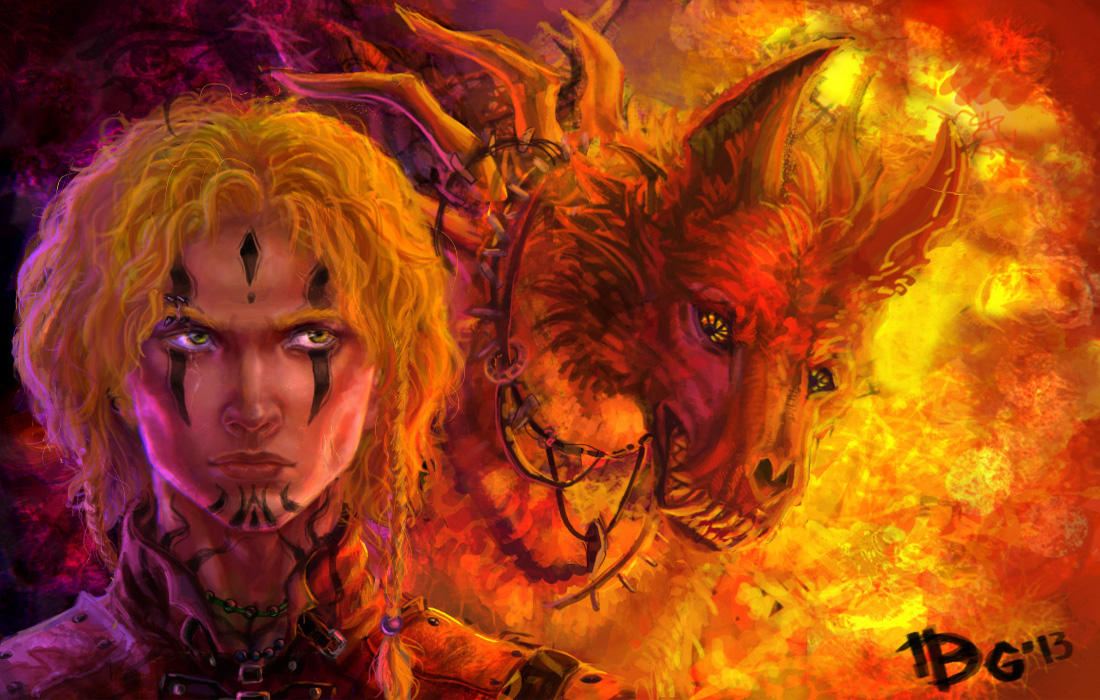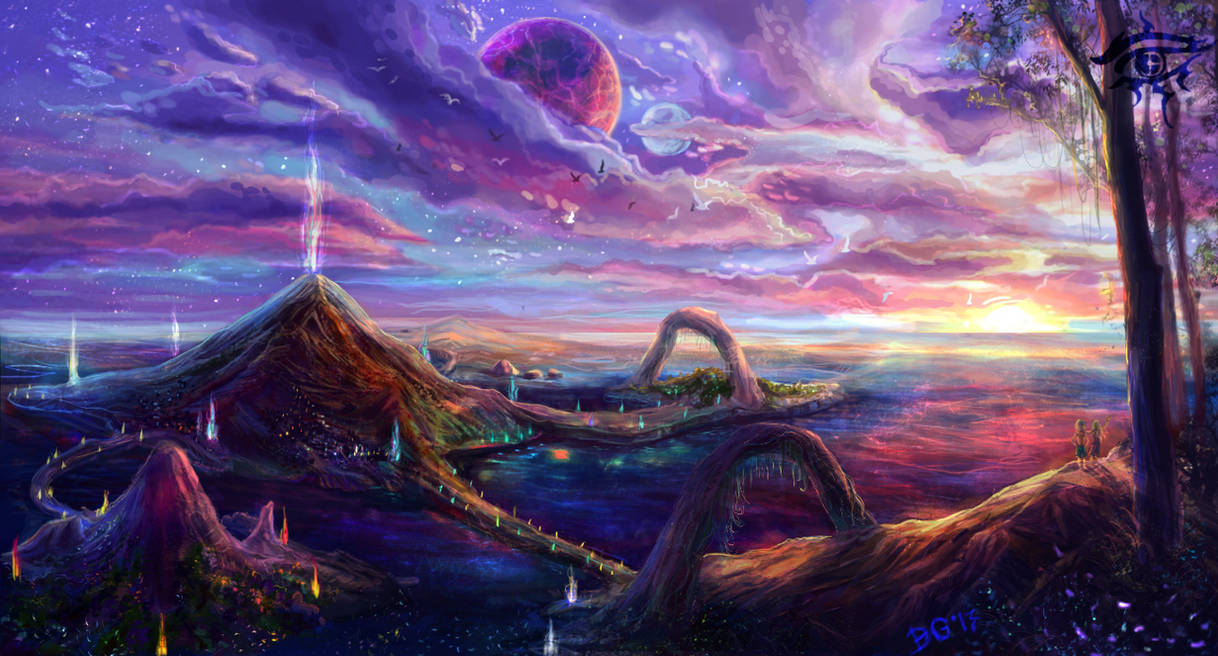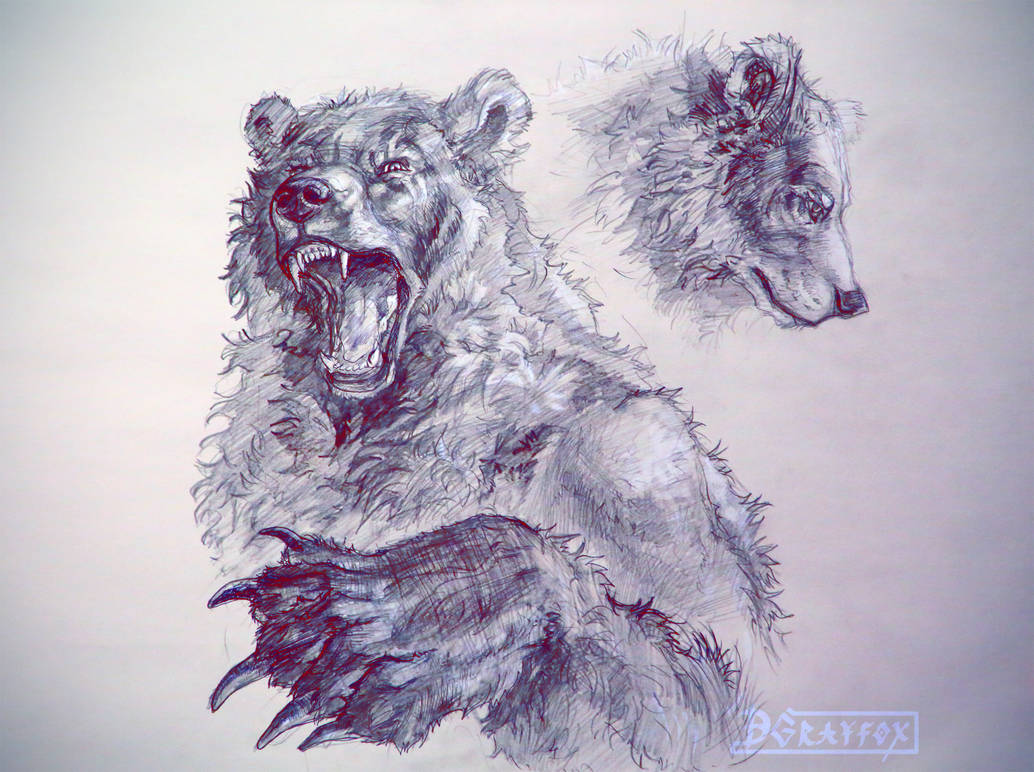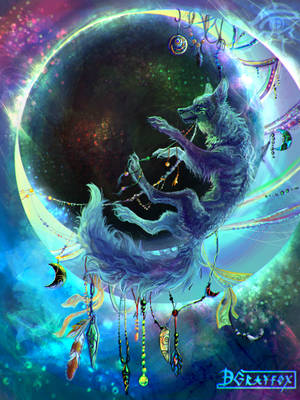 Suggested by CROvalentina
see more..
---

Anna is a digital artist from Russia. She has a wonderful dark style and is very gifted at drawing wolves and other canines. Her fantasy creatures are very creative and fascinating to look at and though she uses mostly black, her paintings have a lot of wonderful details! You are sure to enjoy all that this talented artist has to offer!
see more..
---

Jana is a traditional artist from the US. She creates the most gorgeous surreal paintings that are packed with detail. She uses a very large array of colors and each work is like a feast for the senses! She doesn't try to explain what her paintings are about, she would rather the viewer find their own interpretation based on their unique life experiences.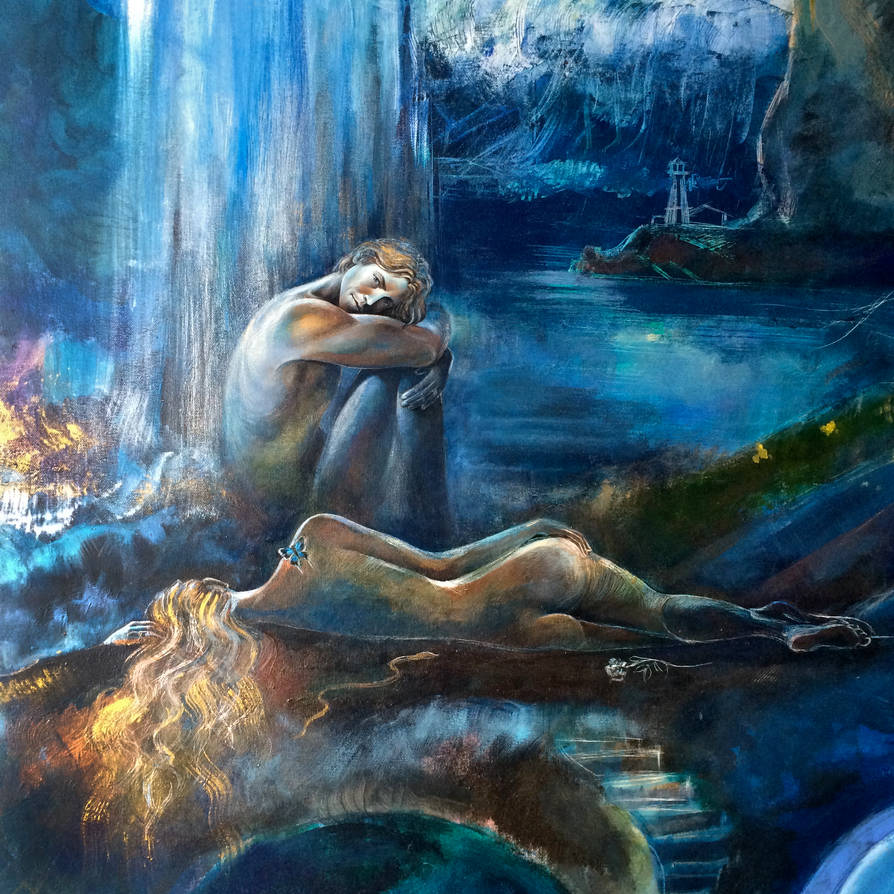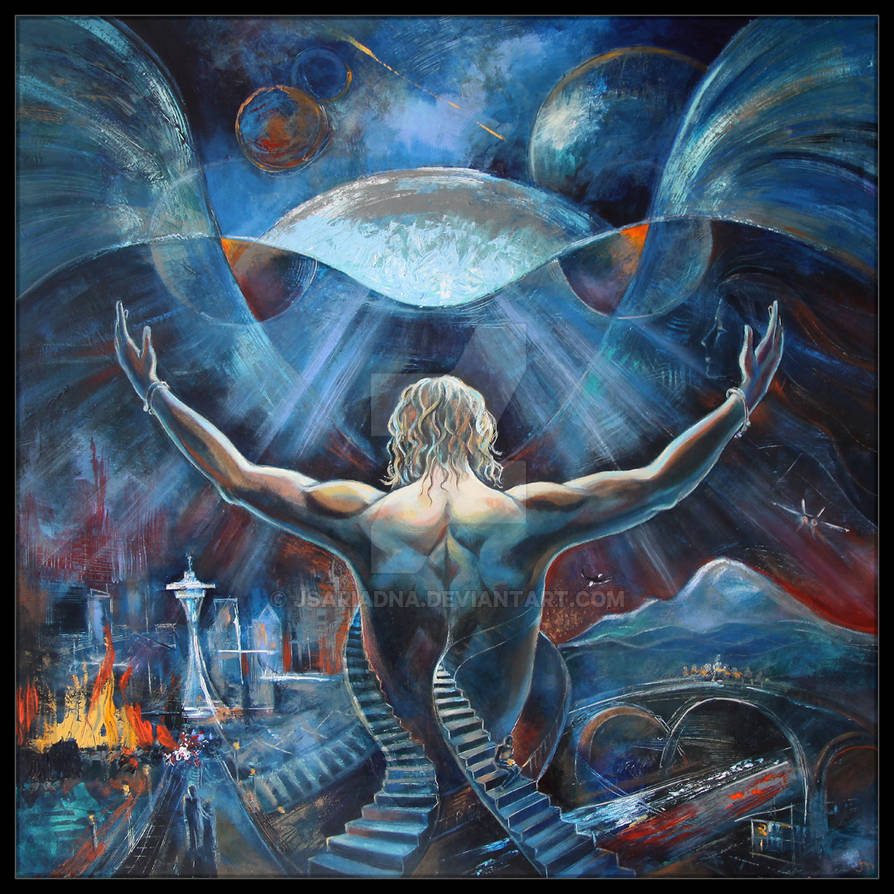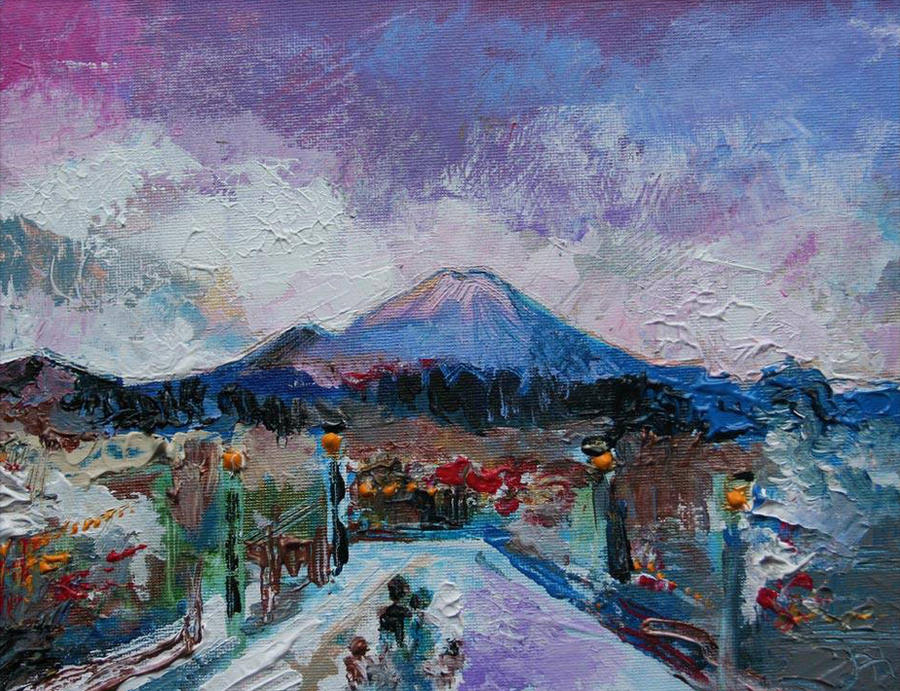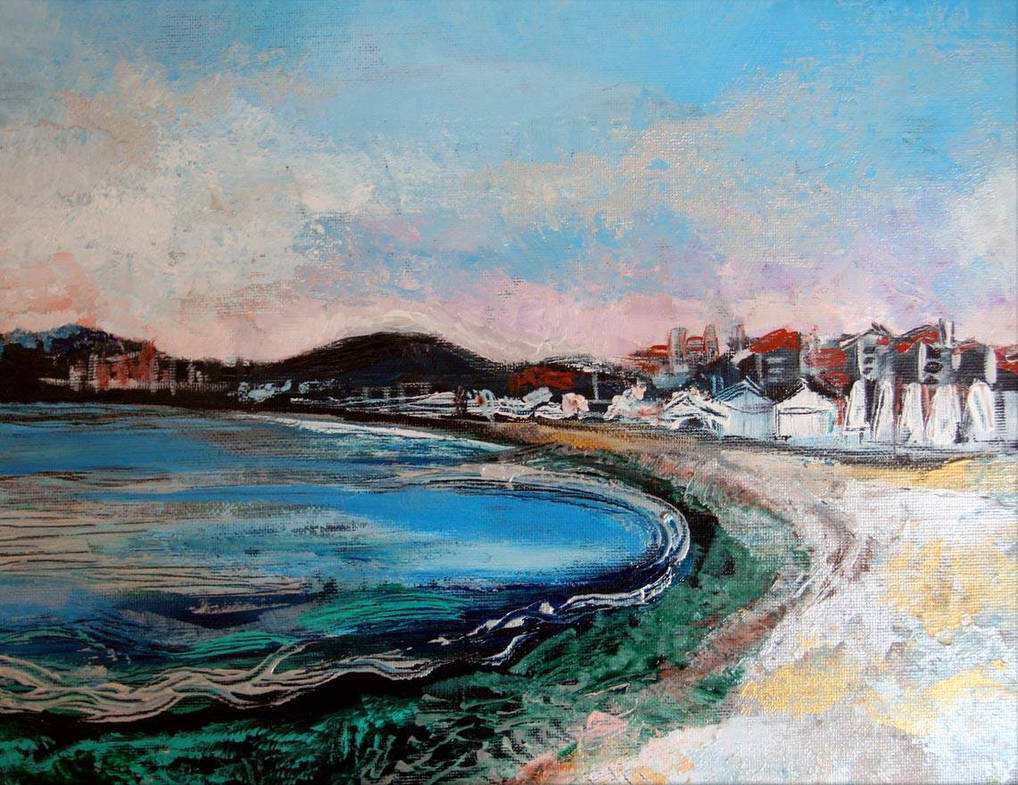 see more..
---

Alaudini is a varied artist from Albania. He paints professionally and has been active in the arts since his early childhood. His surreal paintings are beautifully composed and colored to perfection. Alaudini is brand new to our community having joined only this week! Please pay his gallery a visit and show some support!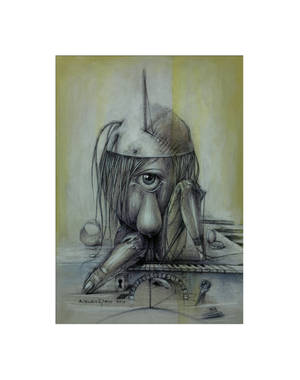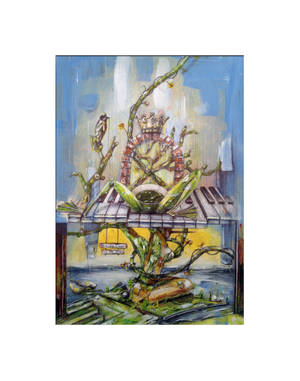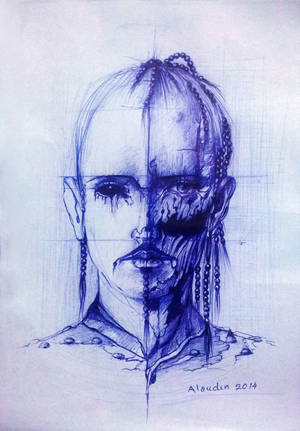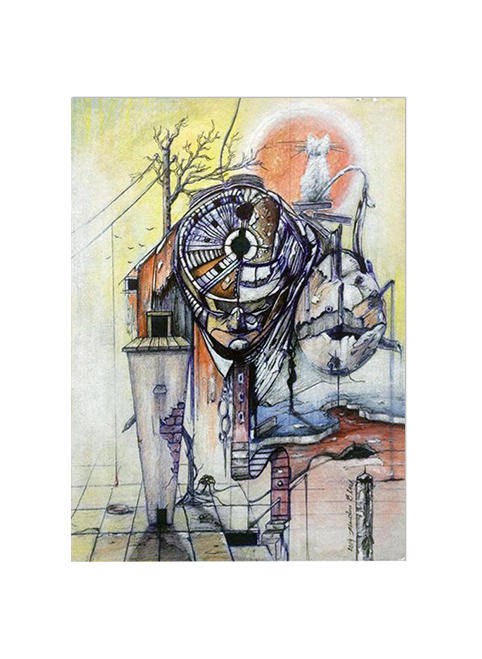 see more..
---
If you enjoyed this article please be sure to

it, as this helps these artists get even more exposure.
If you would like to suggest someone for a future
ProjectPorkchop
article please
send a note
to our group: