---
ProjectPorkchop
is all about bringing more exposure to the many talented yet under appreciated artists going unseen on deviantART daily. The artists chosen truly deserve more attention based on low counts of favorites, comments, and watchers, added to their incredible artistic talent.
---

Elena is a professional varied artist from Russia. Her beautiful drawings and digital paintings are inspired by nature and incorporate fantasy elements. Her gallery is quite varied and even includes some lovely adoptables as well. Be sure to visit Elena's page today and see for yourself!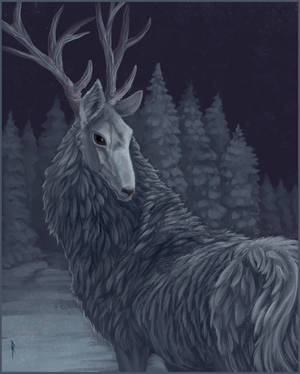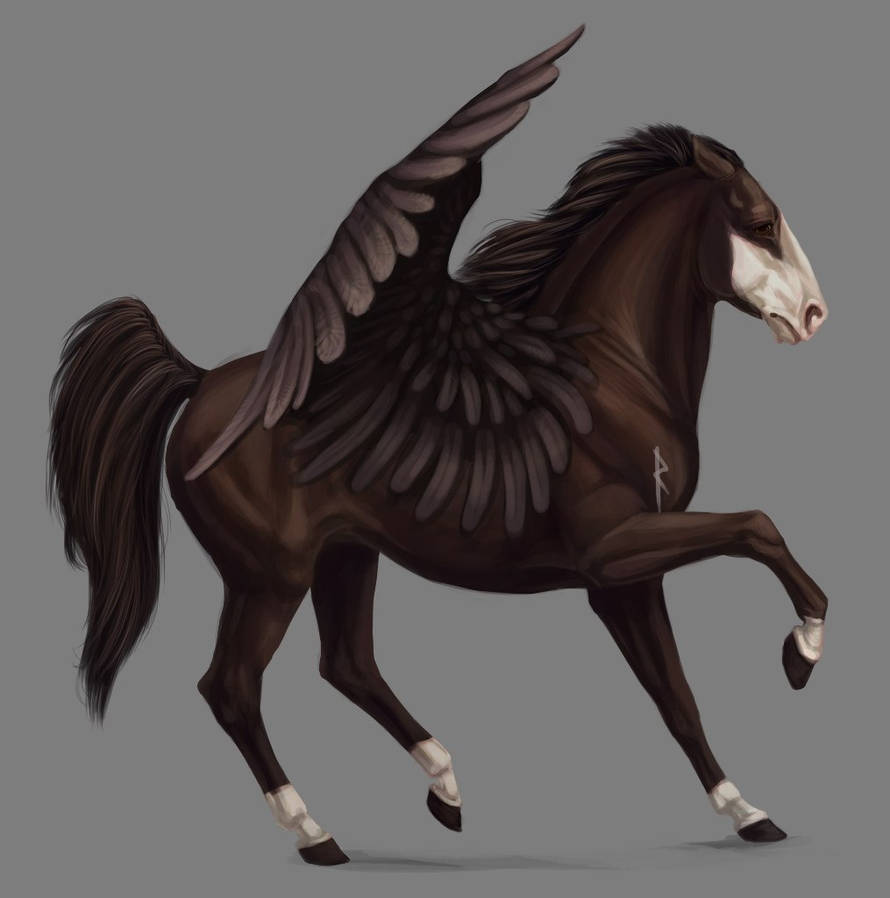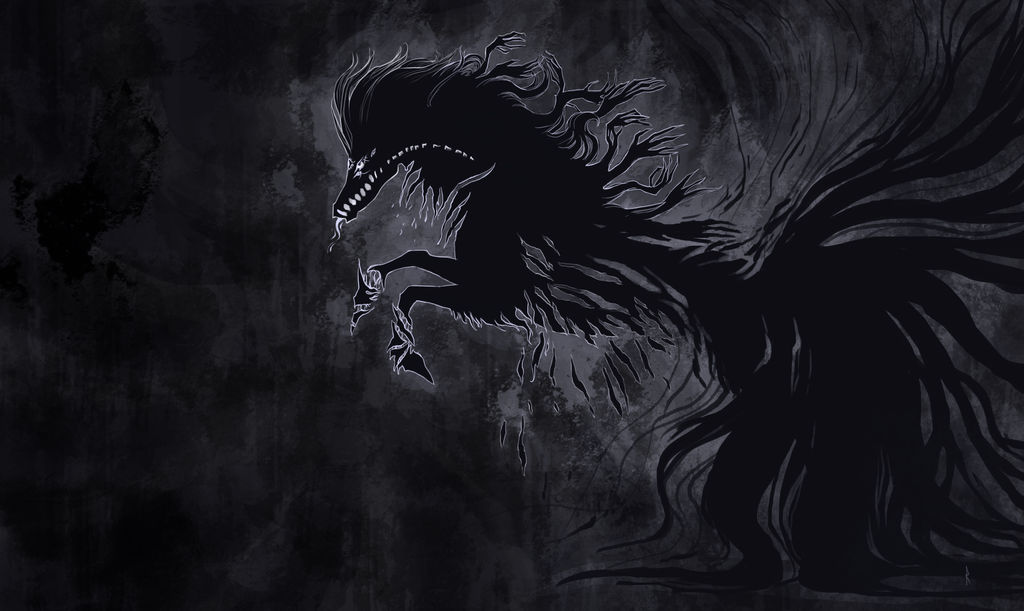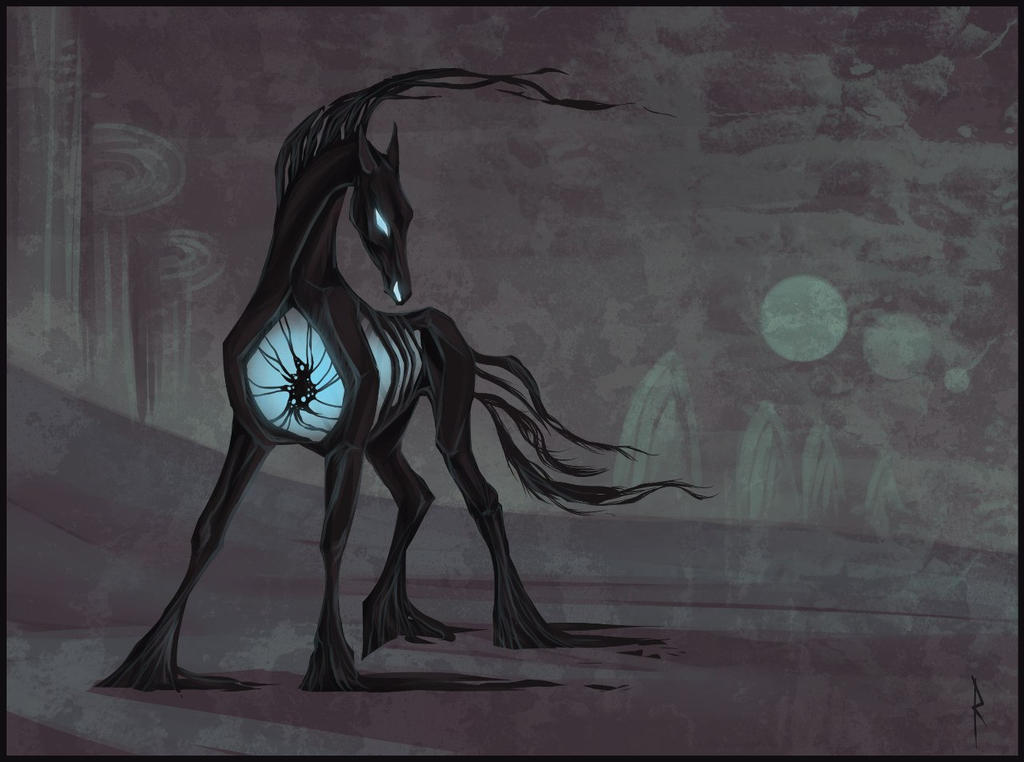 see more..
---

Honeyflavourcom is a varied professional artist from Poland. They create fun and vibrant conceptual illustrations that will certainly appeal to the child in all of us. Cute animals, whimsical scenes and playful prints fill their gallery and are sure to put a smile on your face! For even more fun, check out their website www.honeyflavour.com!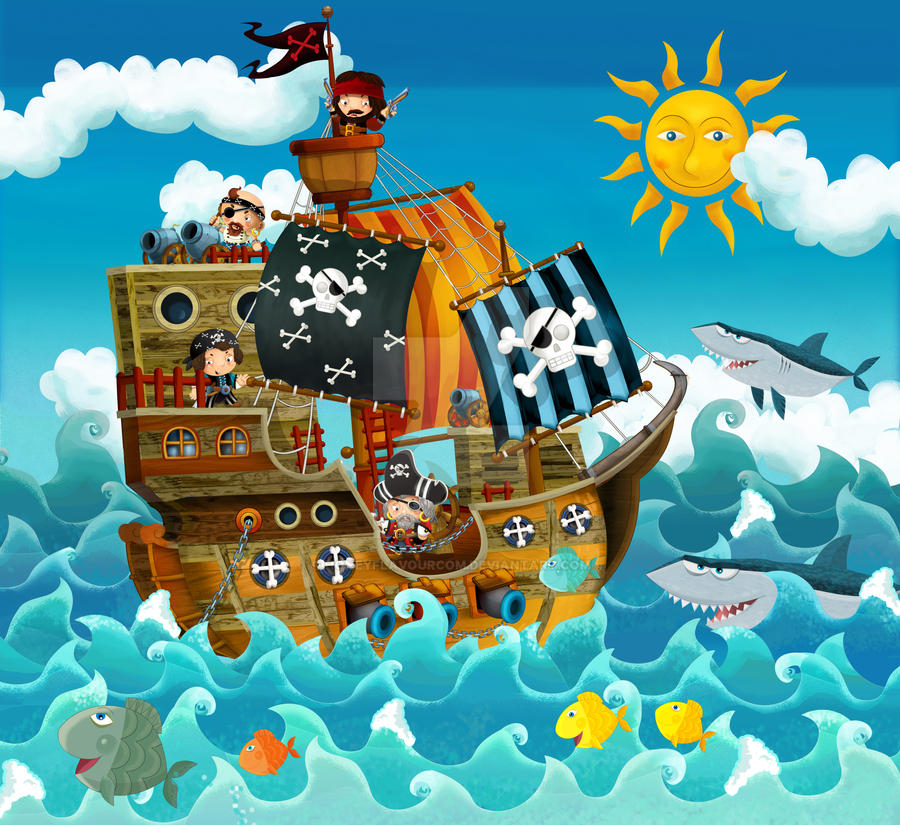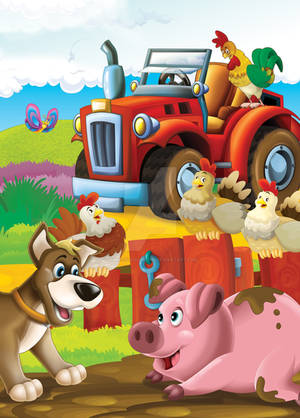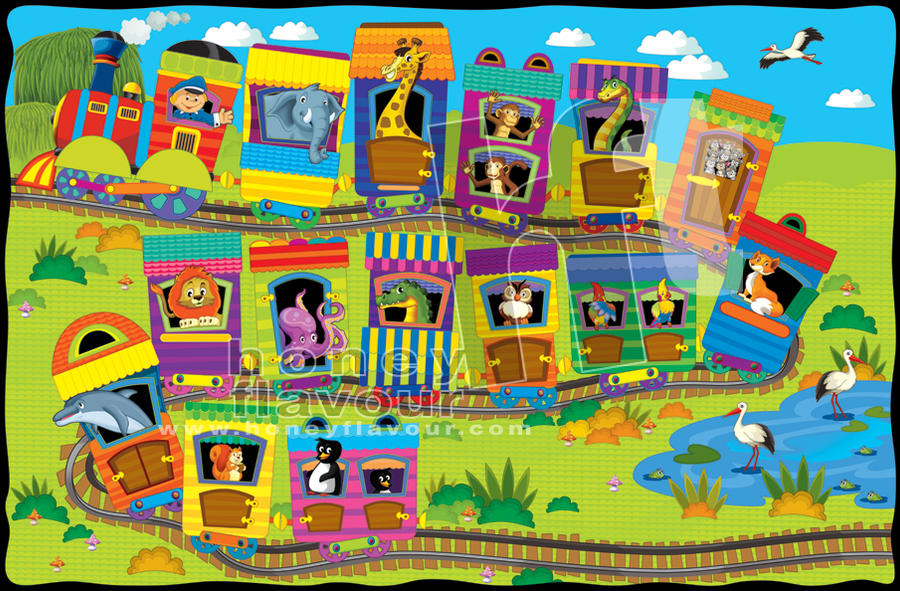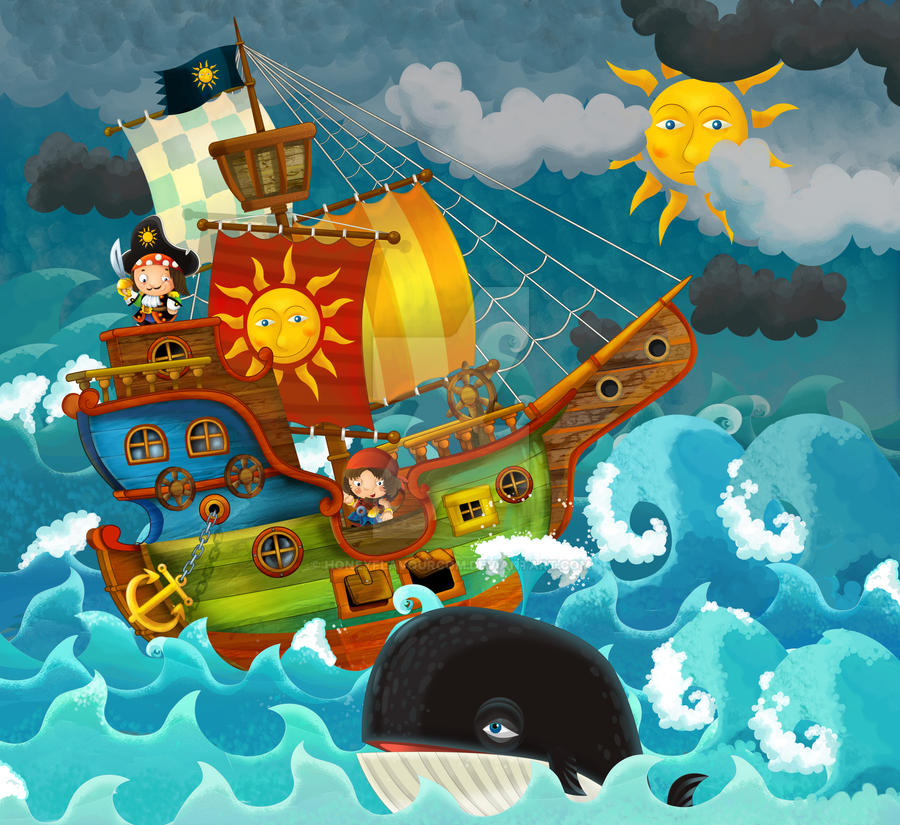 see more..
---

Sonja is an artisan crafter from Finland. She makes amazing jewelry creations out of clay and recycled materials. Her miniature food is fantastic and very detailed, and her gallery even includes some woodworking as well! This is one artist you will definitely want to add to your list!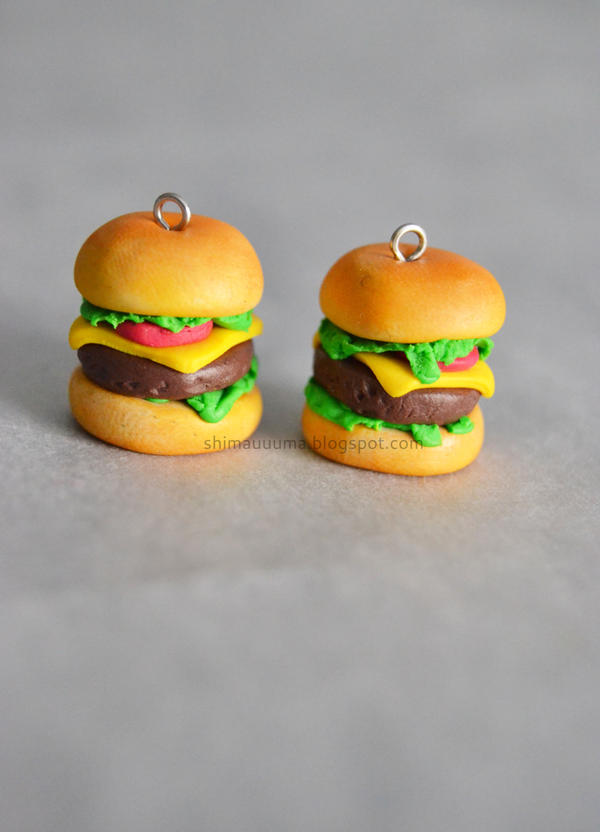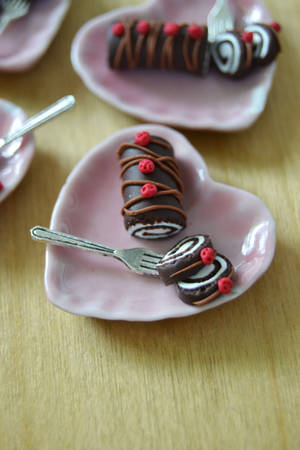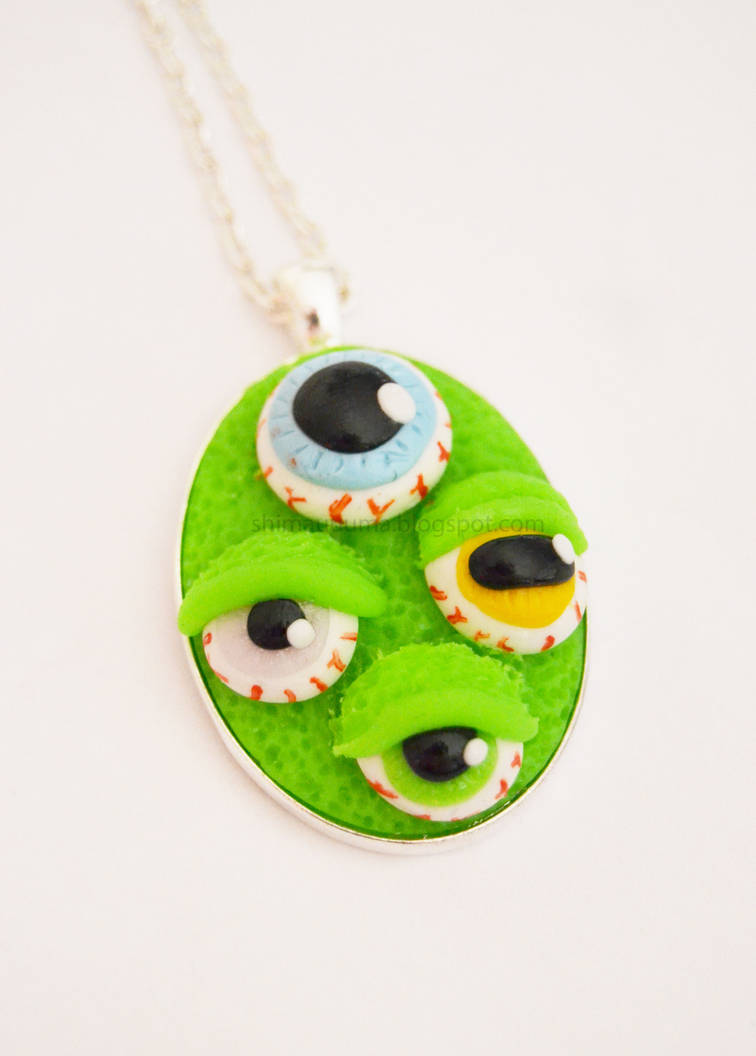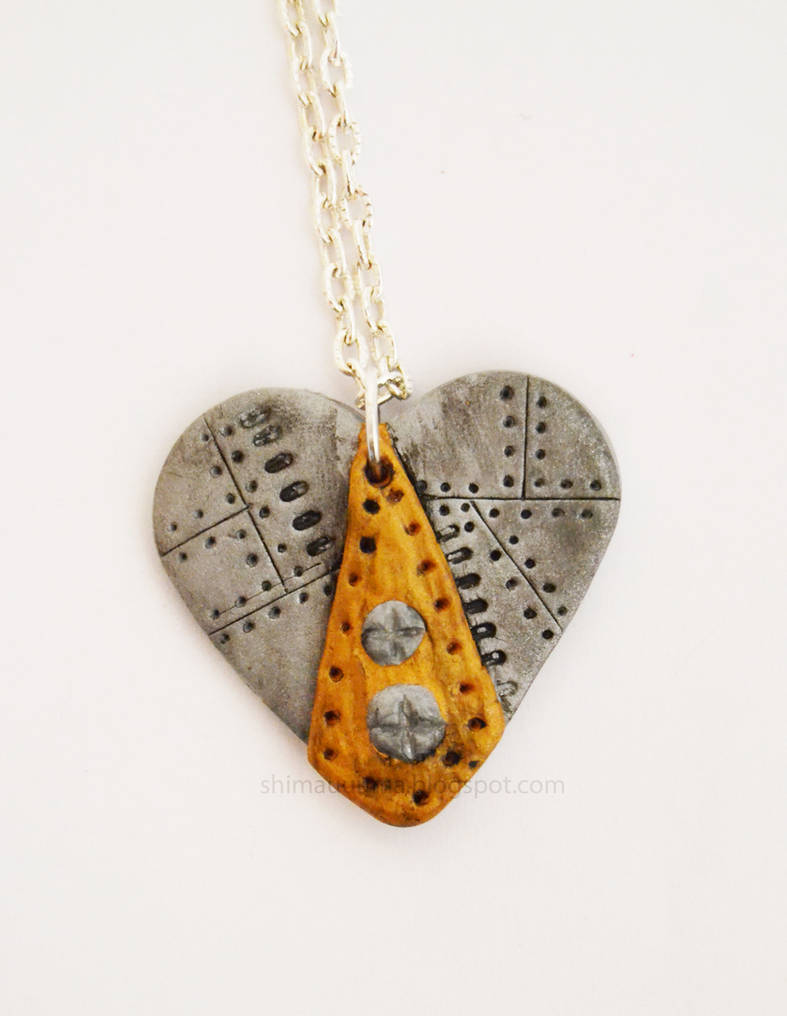 Suggested by ihamo
see more..
---

Svetlana is a hobbyist artist from Russia who is brand new to our community. The highlight of her gallery is most certainly her digital nature paintings which are nicely detailed and colorful. If you love horses, this artist will definitely appeal to you as she has quite a lot of equine art in her collection.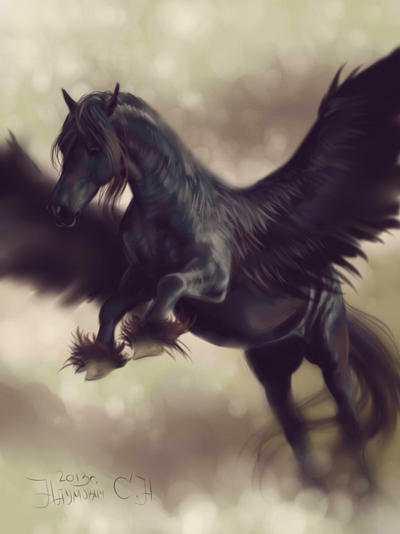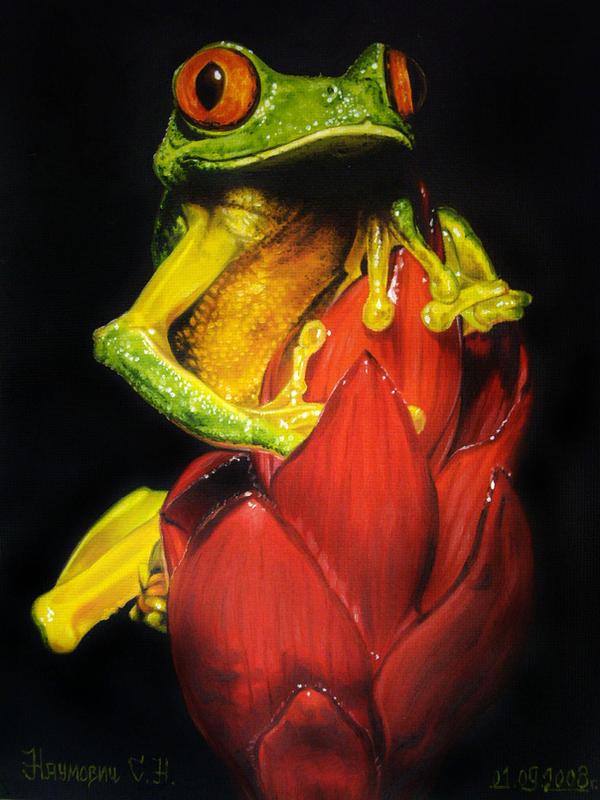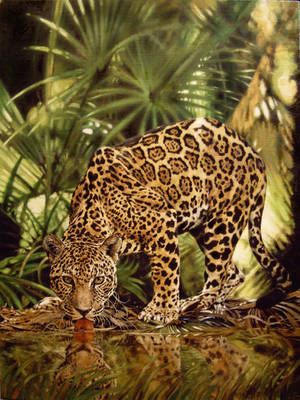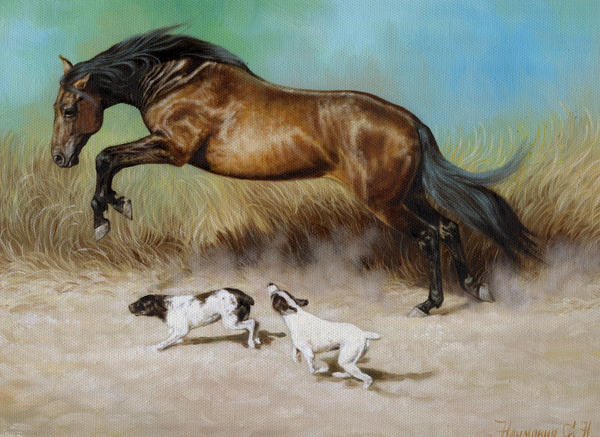 Suggested by LiberumEqua
see more..
---

Dusan is a digital artist from Slovenia. He specializees in motion graphics, 3D animation, broadcast design, commercial branding and photorealistic rendering. His works are so well lit and full of detail that you will surely mistake them for photographs! This talented artist definitely deserves more exposure!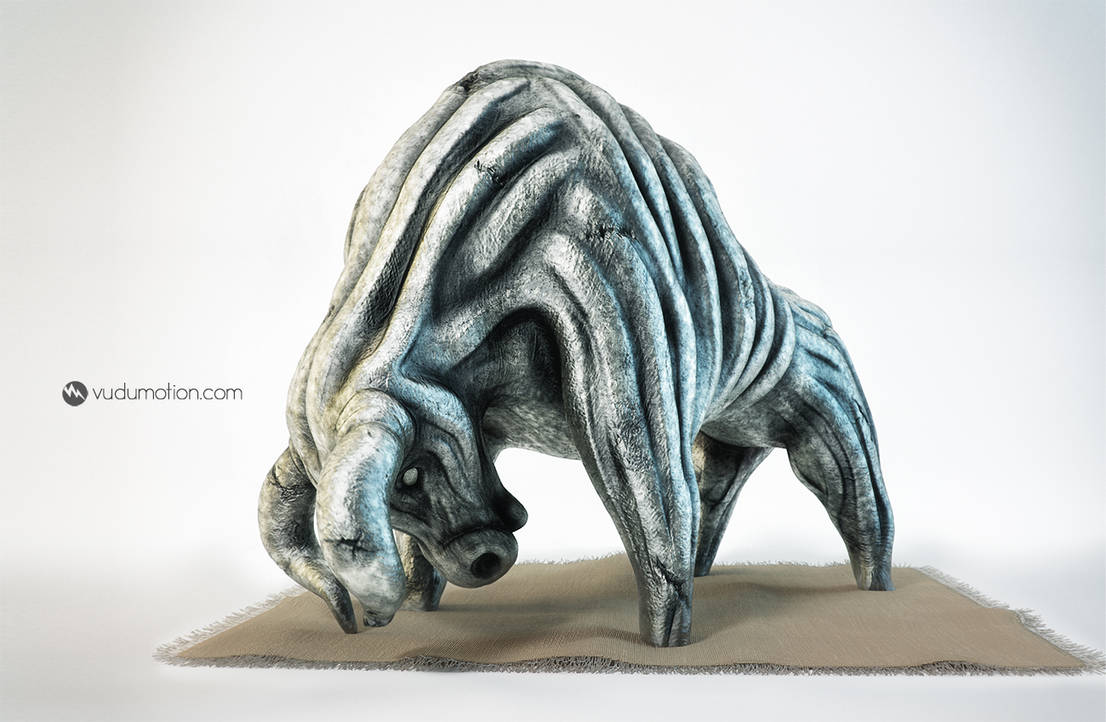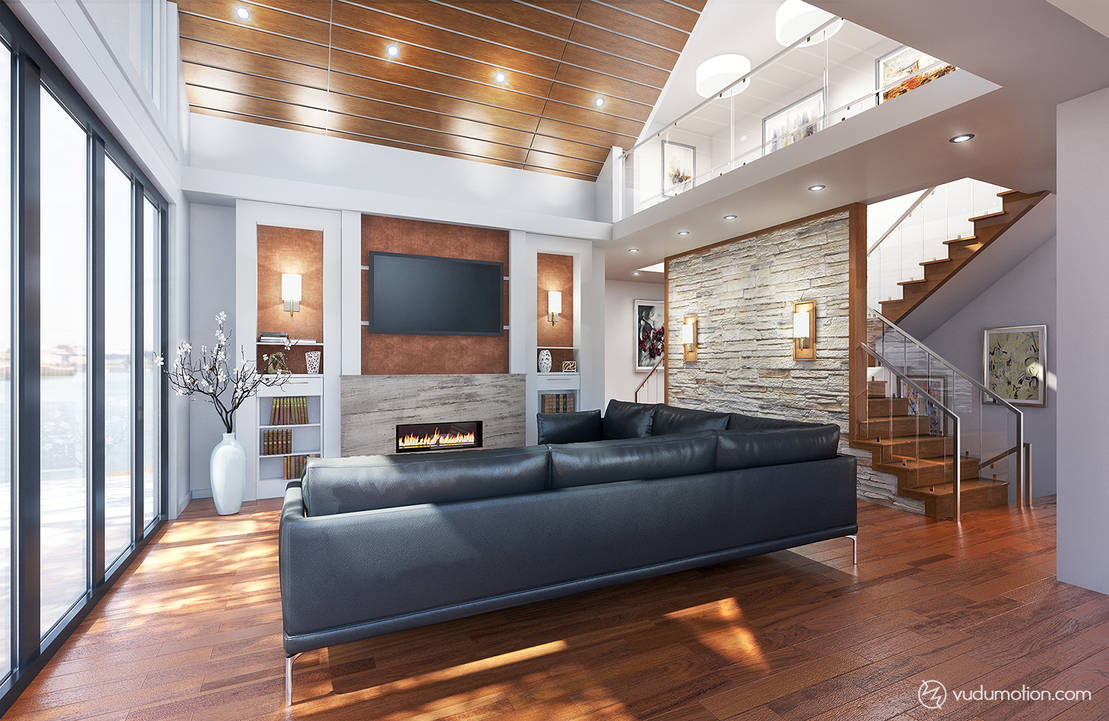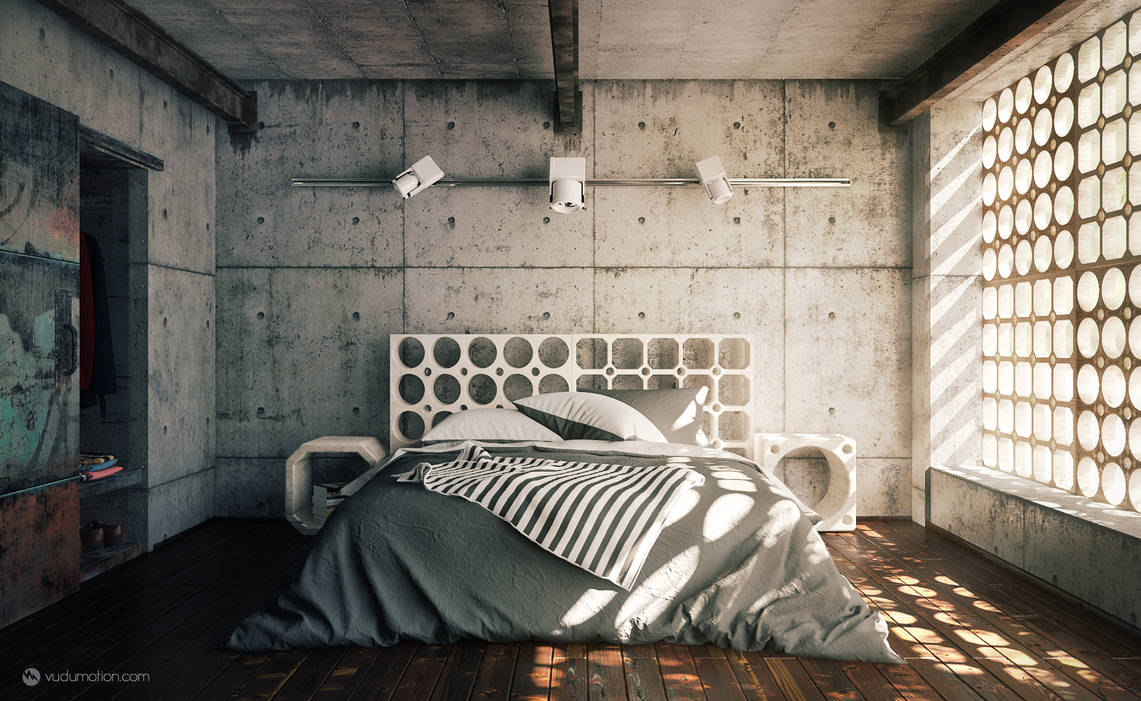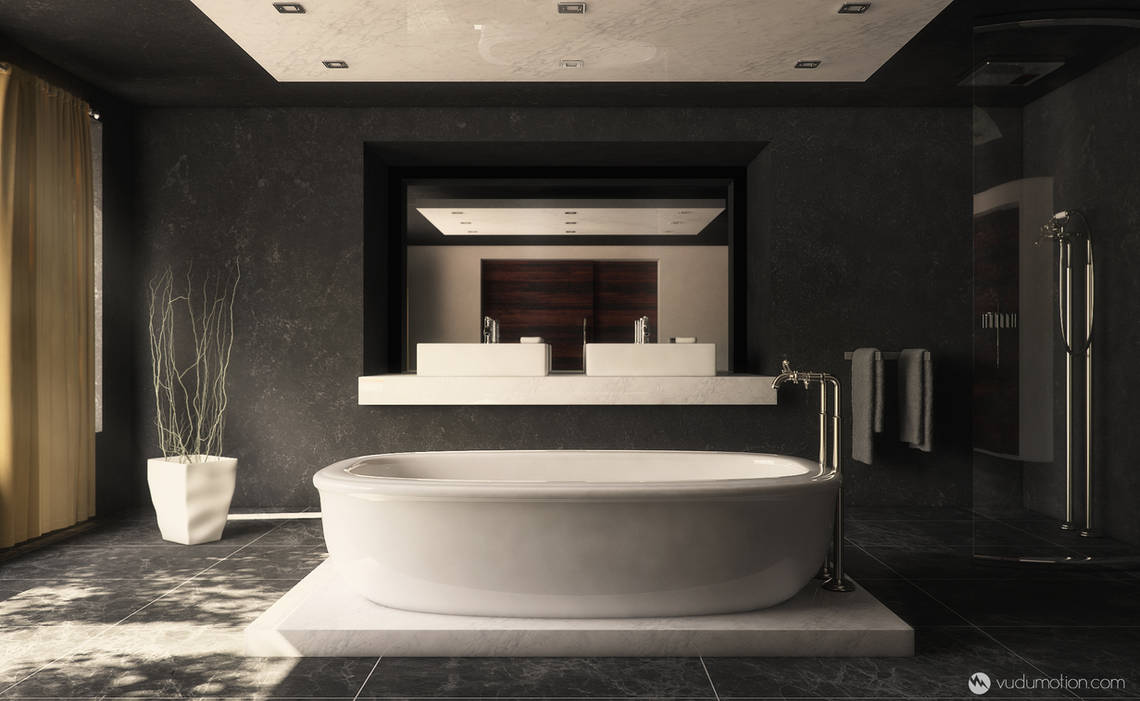 Suggested by ihamo
see more..
---
If you enjoyed this article please be sure to

it, as this helps these artists get even more exposure.
If you would like to suggest someone for a future
ProjectPorkchop
article please
send a note
to our group: