---
ProjectPorkchop
is all about bringing more exposure to the many talented yet under appreciated artists going unseen on deviantART daily. The artists chosen truly deserve more attention based on low counts of favorites, comments, and watchers, added to their incredible artistic talent.
---

Cassie is a varied artist from the US. She loves to draw and sculpt dragons and has a cute cartoon style. The poses of her sculpted creatures are very dynamic and fun and she also offers adoptables to the public! If you are a fantasy lover, this artist is for you!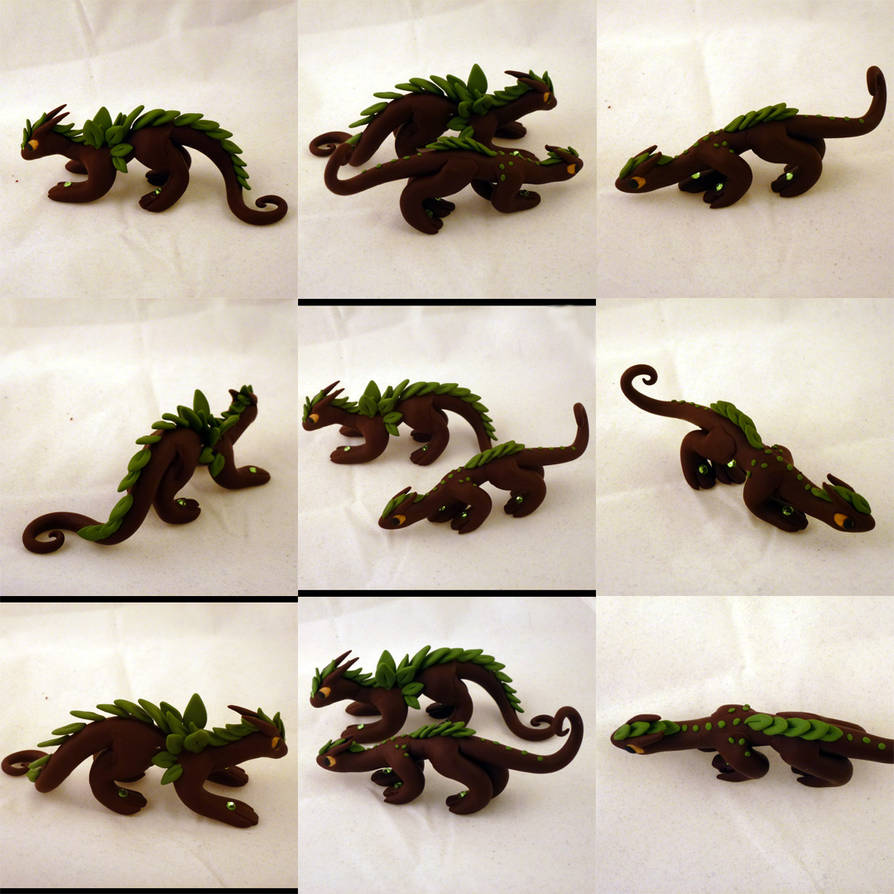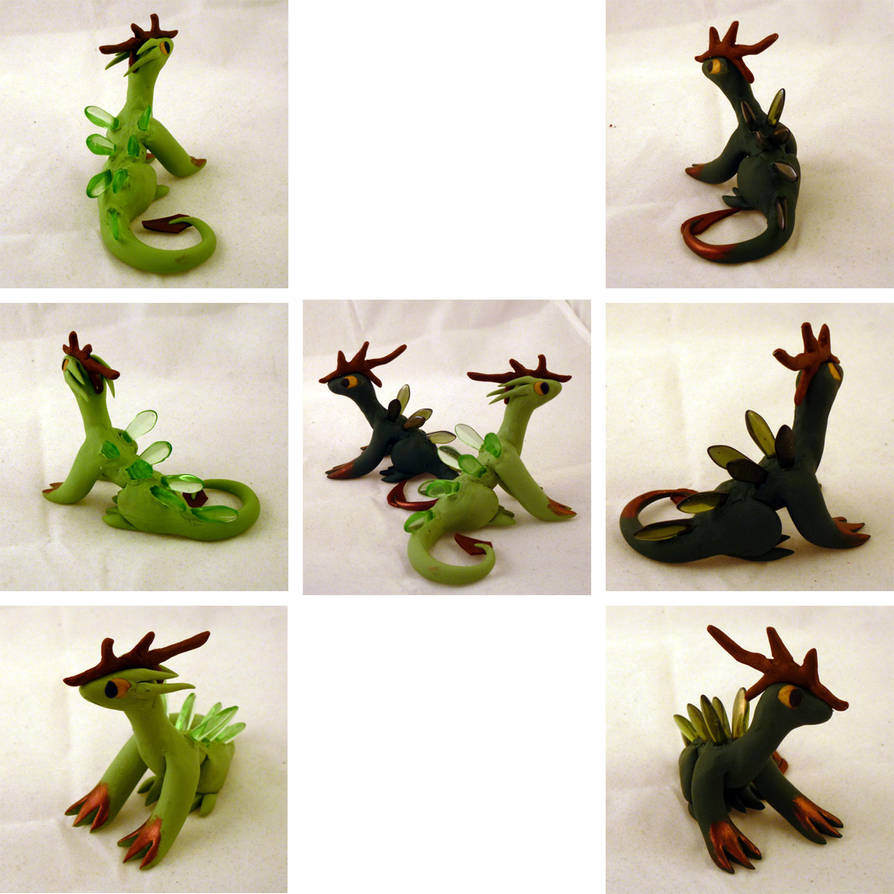 see more..
---

Soichiro is a varied artist from Japan. He has a fine collection of exquisite pencil drawings of people, places and animals. He uses tonal shading to create his works and only uses one color at a given time. This wonderful artist is definitely worth checking out!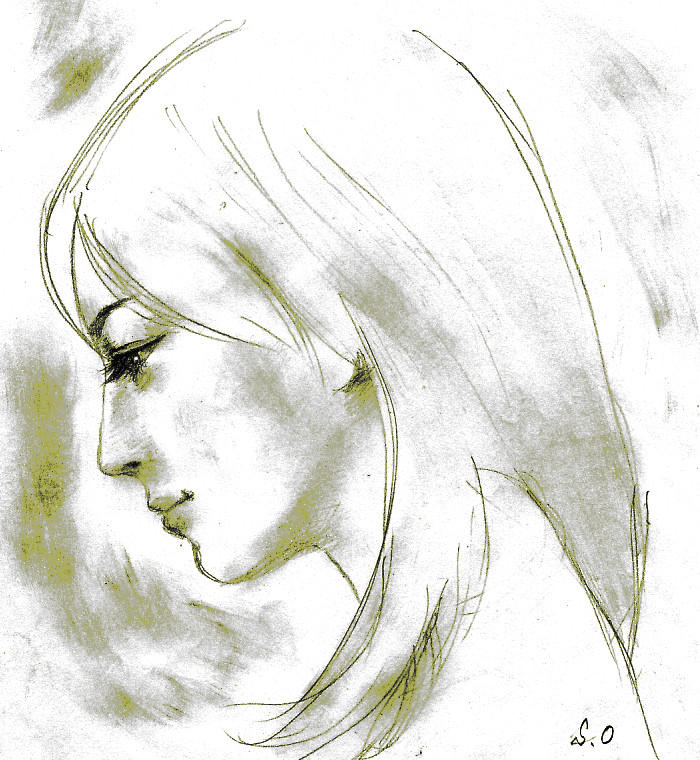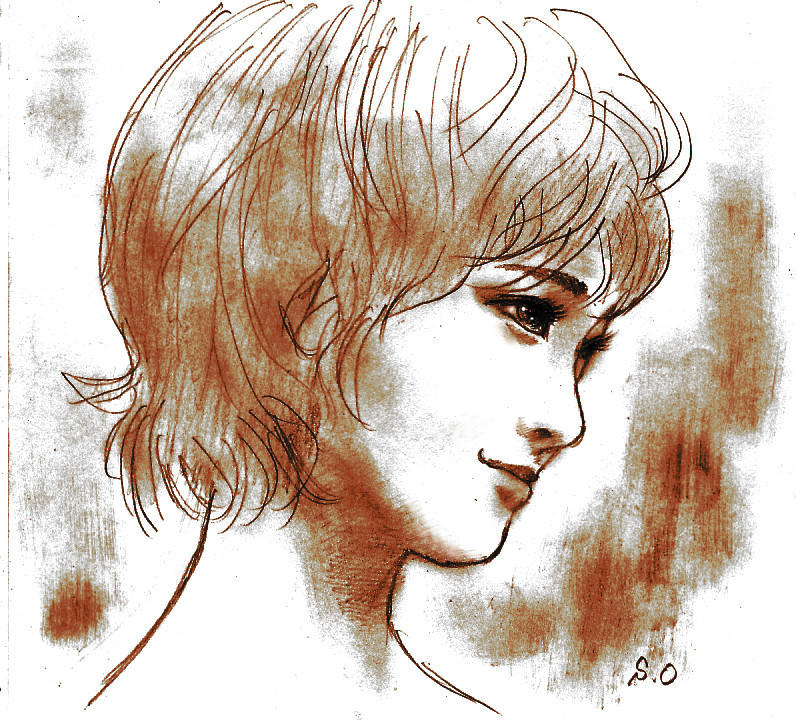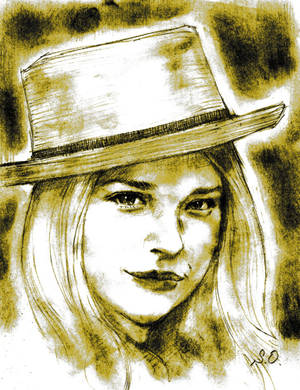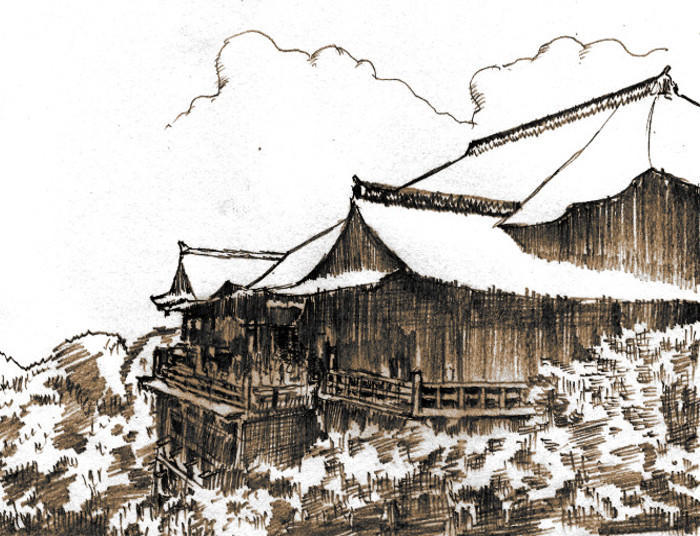 Suggested by ProjectXeniX
see more..
---

Ingrida is an artisan crafter from the US. She creates adorable sculpted dogs, a rediscovered passion from her childhood. Her designs are colorful, whimsical and will definitely make you smile! If you are a dog lover, head on over to Ingrida's gallery today!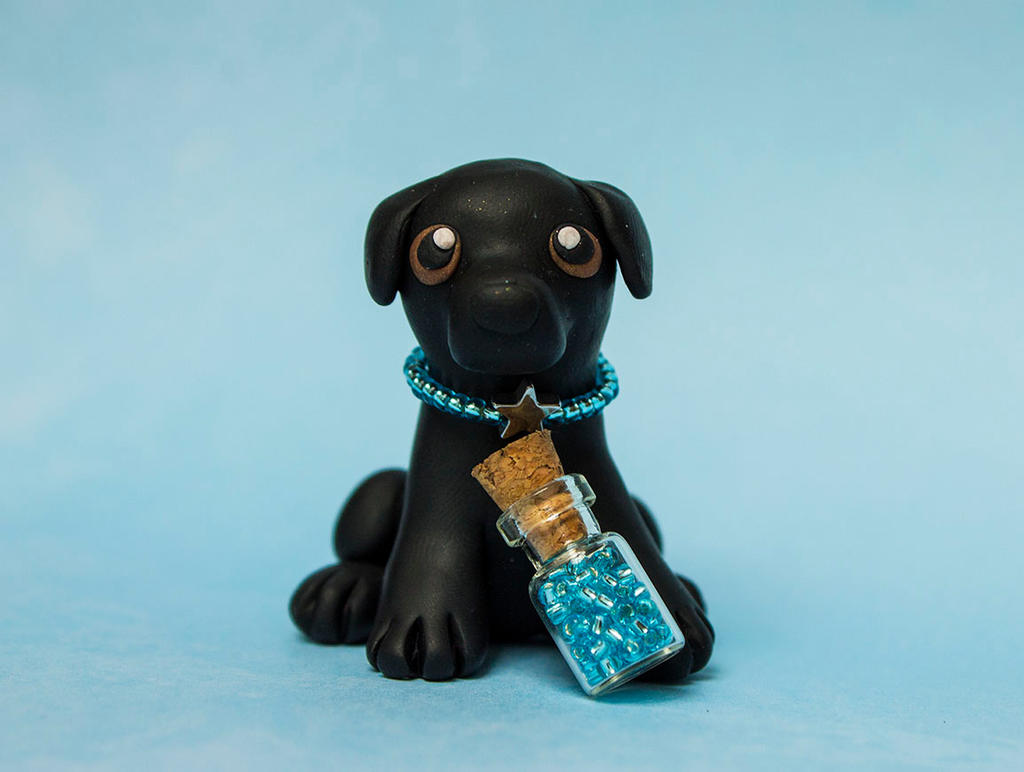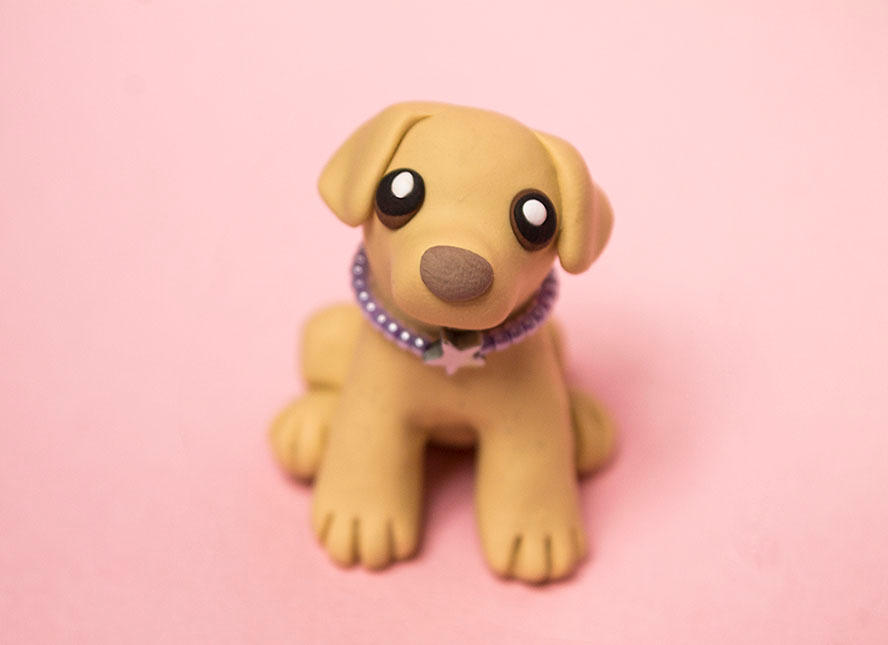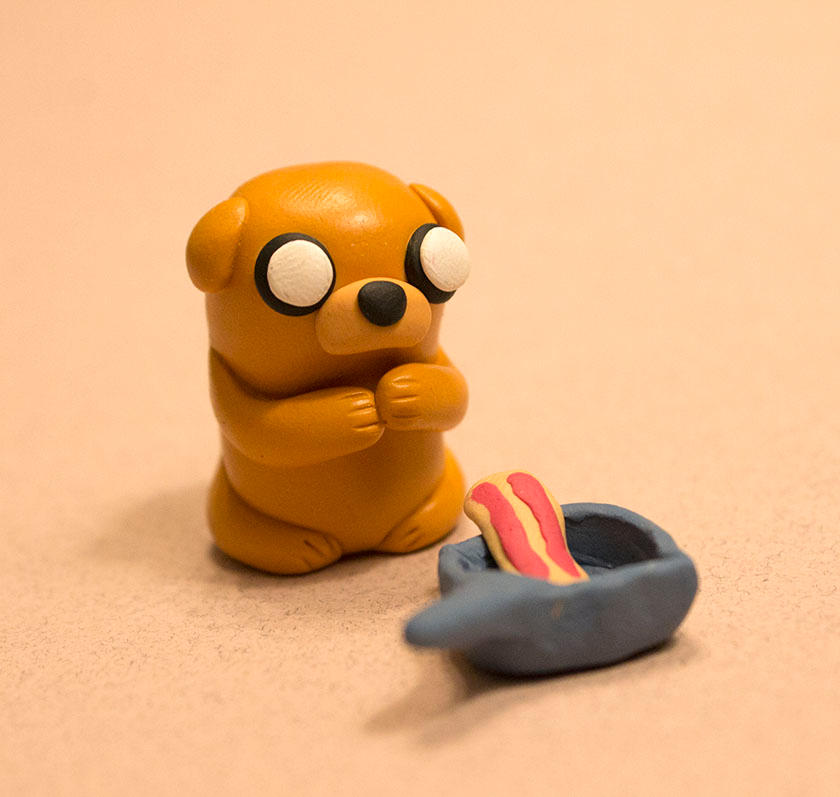 Suggested by Dirty-Couch
see more..
---

RatPrince is a varied artist from Canada. He uses mostly traditional media and his works are vibrant and colorful. He favors horror and has an edgy, dark style! He loves drawing strange and mysterious creatures and you will definitely be drawn in the moment you arrive on his page!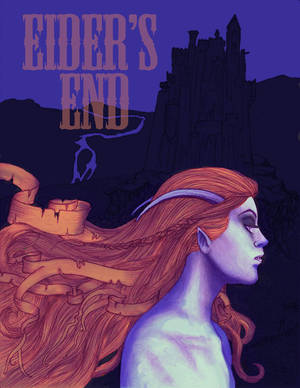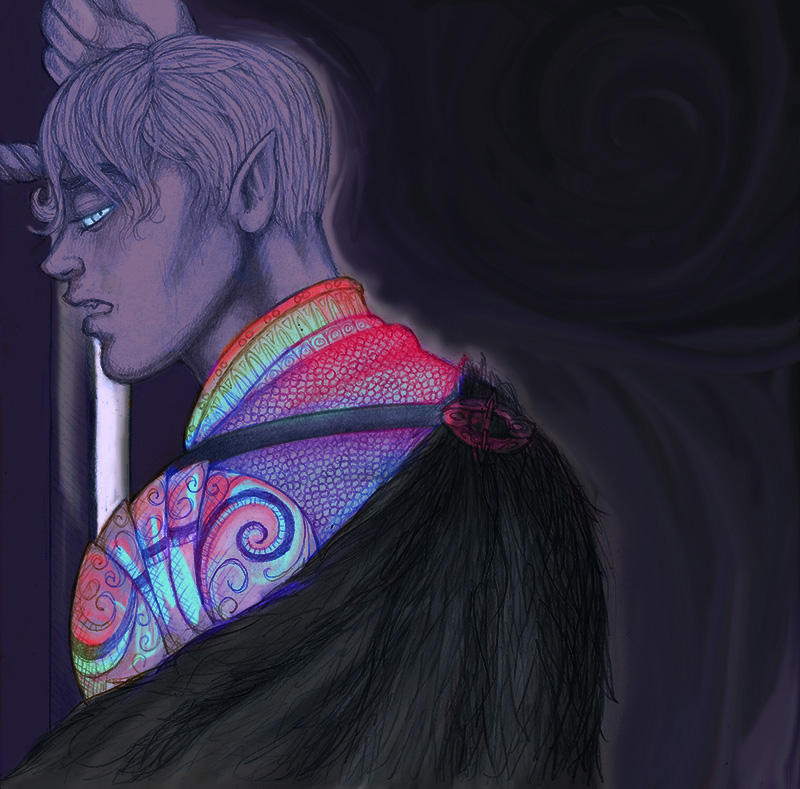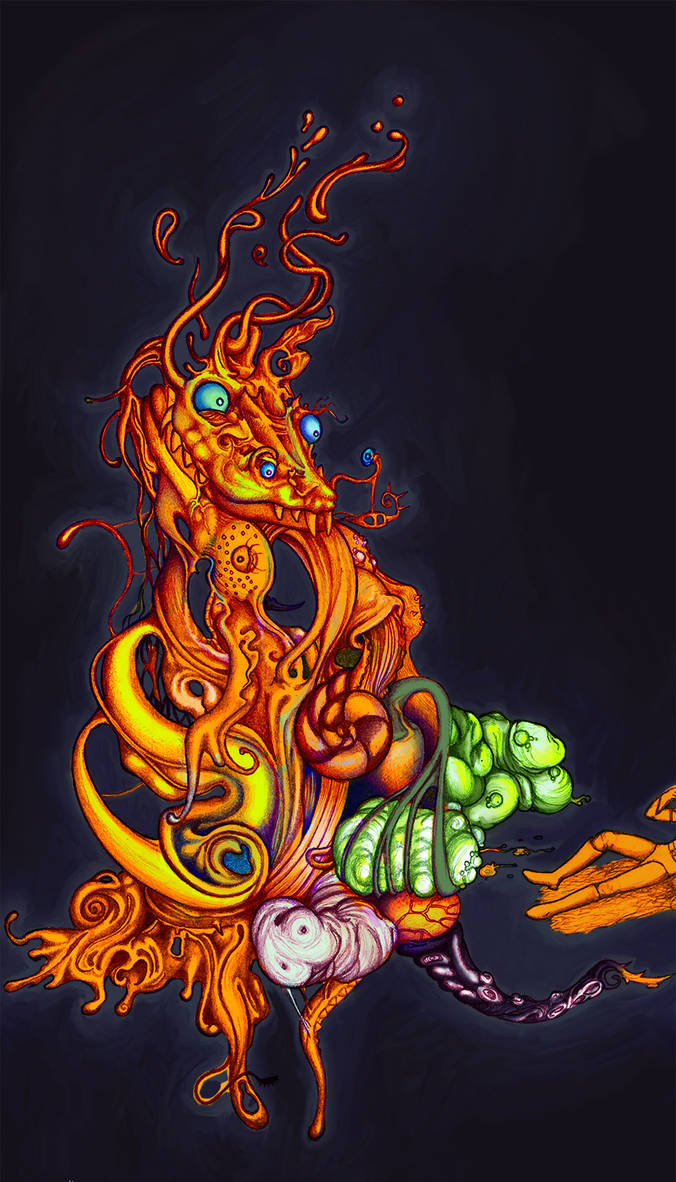 Suggested by TheOtherKilroy
see more..
---

Luis is a digital artist from Portugal. He is a professional architect by trade and paints in his spare time. His works are influenced by fantasy and have amazing atmosphere and depth. This is one artist whose works you are sure to adore!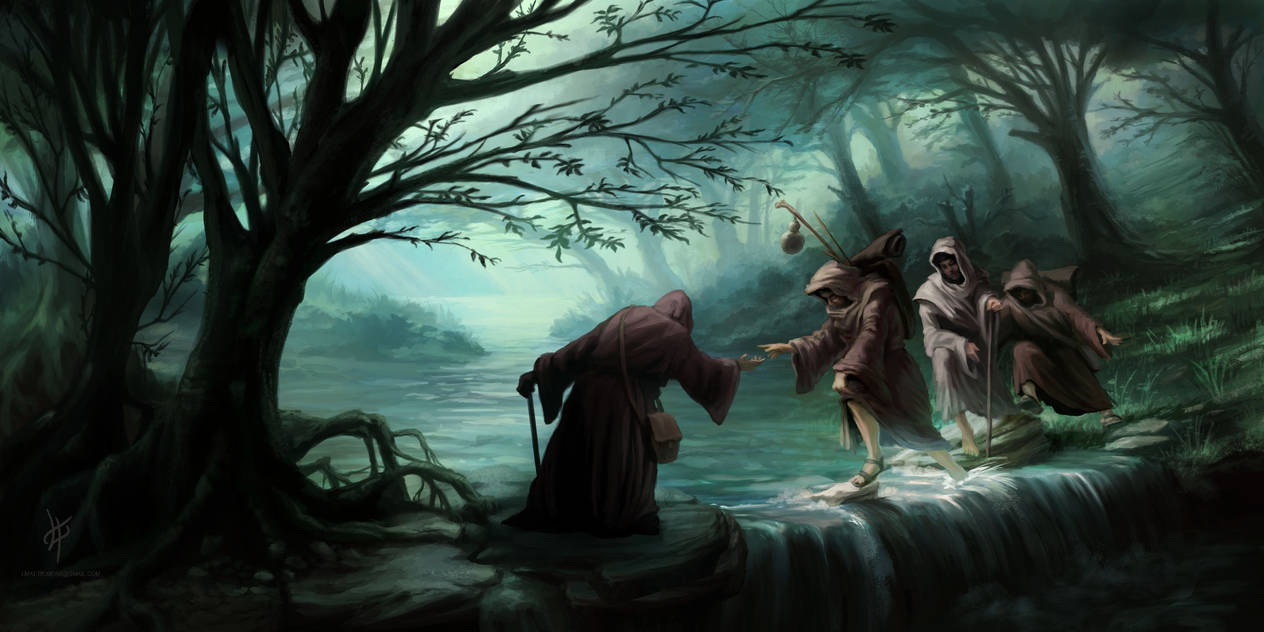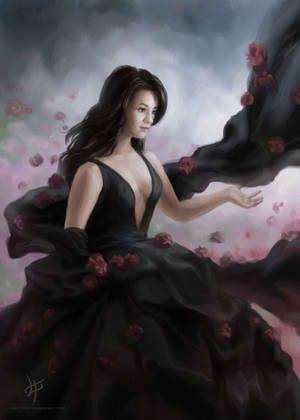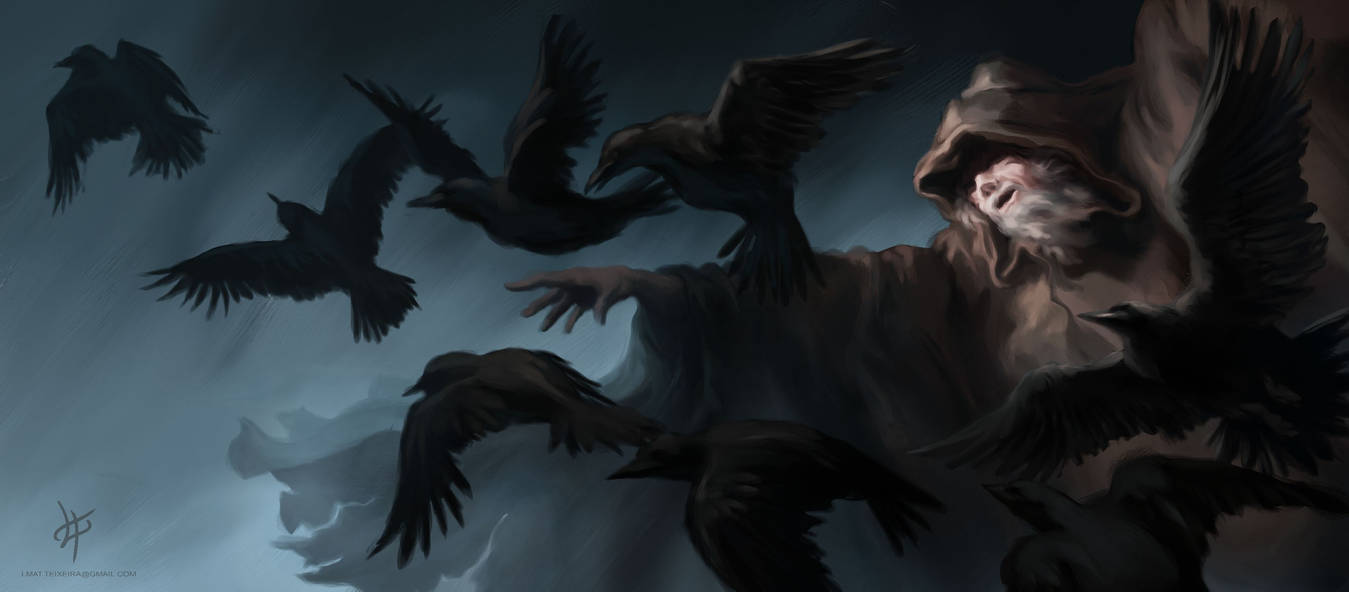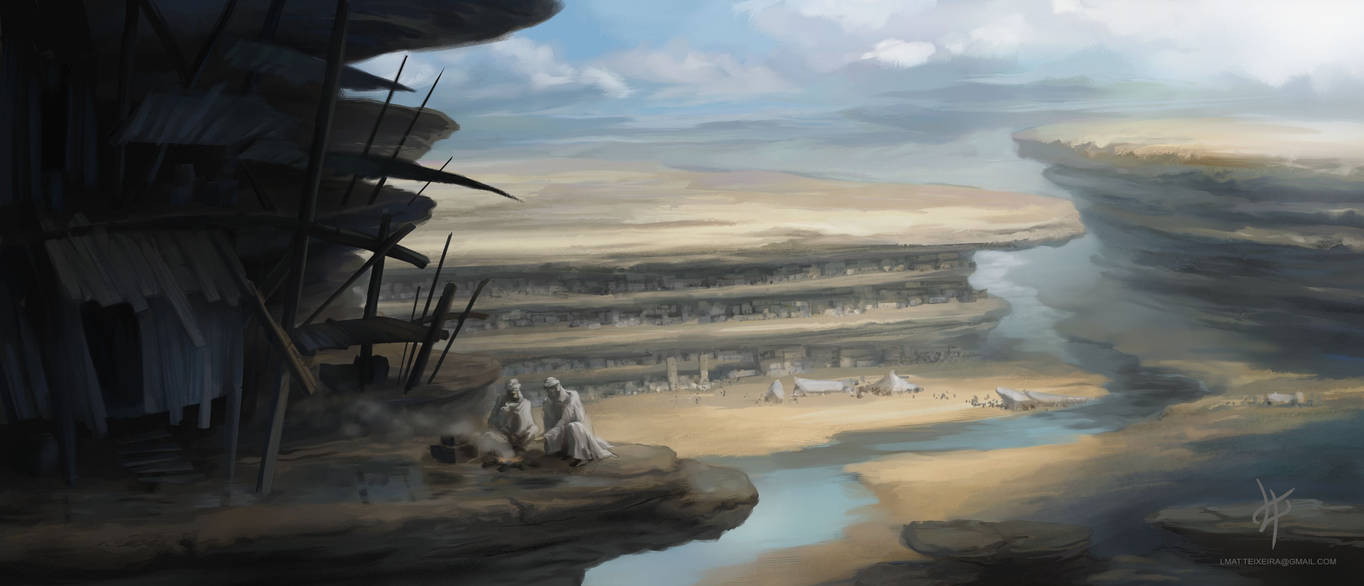 Suggested by Brunild
see more..
---
If you enjoyed this article please be sure to

it, as this helps these artists get even more exposure.
If you would like to suggest someone for a future
ProjectPorkchop
article please
send a note
to our group: