---
ProjectPorkchop
is all about bringing more exposure to the many talented yet under appreciated artists going unseen on deviantART daily. The artists chosen truly deserve more attention based on low counts of favorites, comments, and watchers, added to their incredible artistic talent.
---

Daymel is a digital art student from the US. His gallery contains many interesting conceptual illustrations and various painting studies. He draws influence from african culture as well as paintings from old masters, historical figures and nature. Daymel has been a member of DA for 3 years, so please stop by his page today and show this aspiring artist some support!
see more..
---

Rick is a professional traditional artist from the Netherlands. His main area of expertise is tattoo design and his gallery is filled with intricate and inspirational designs. His linework is very clean and the colors are vibrant with good saturation. If you are interested in tattoo culture, you should definitely check out his work!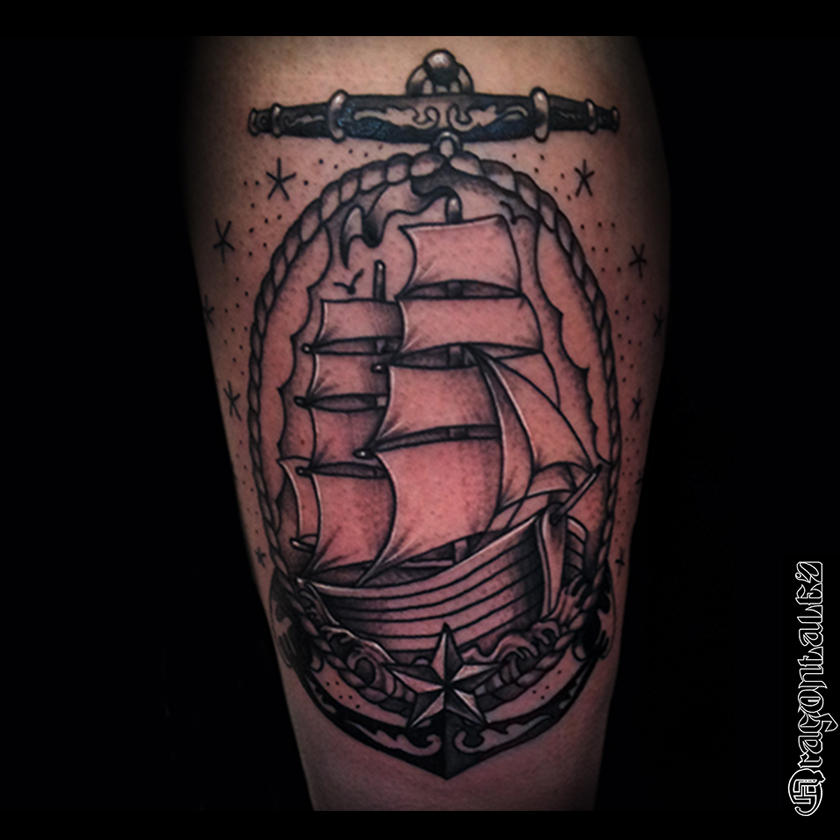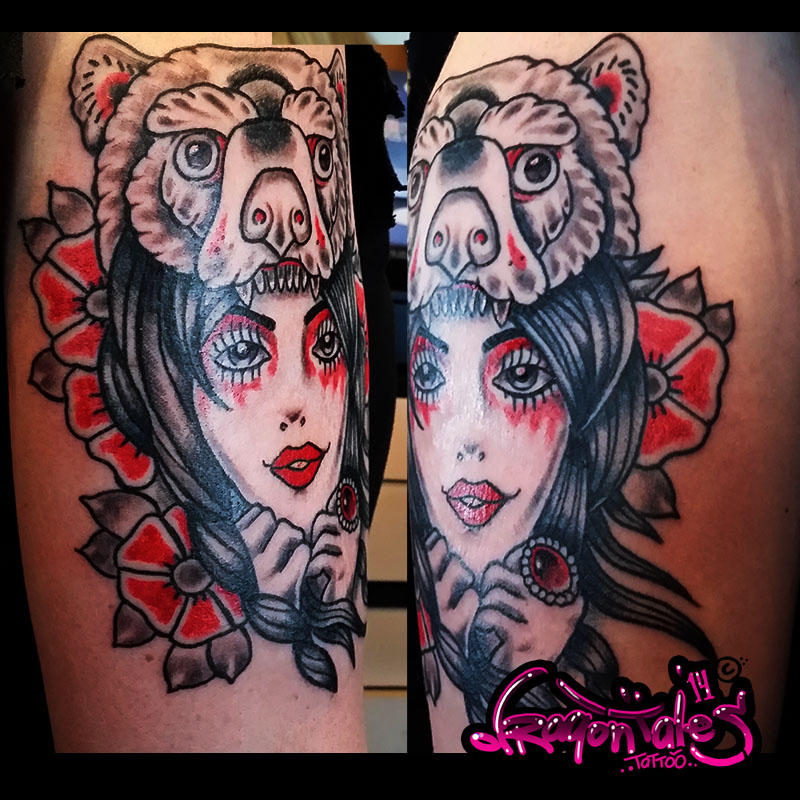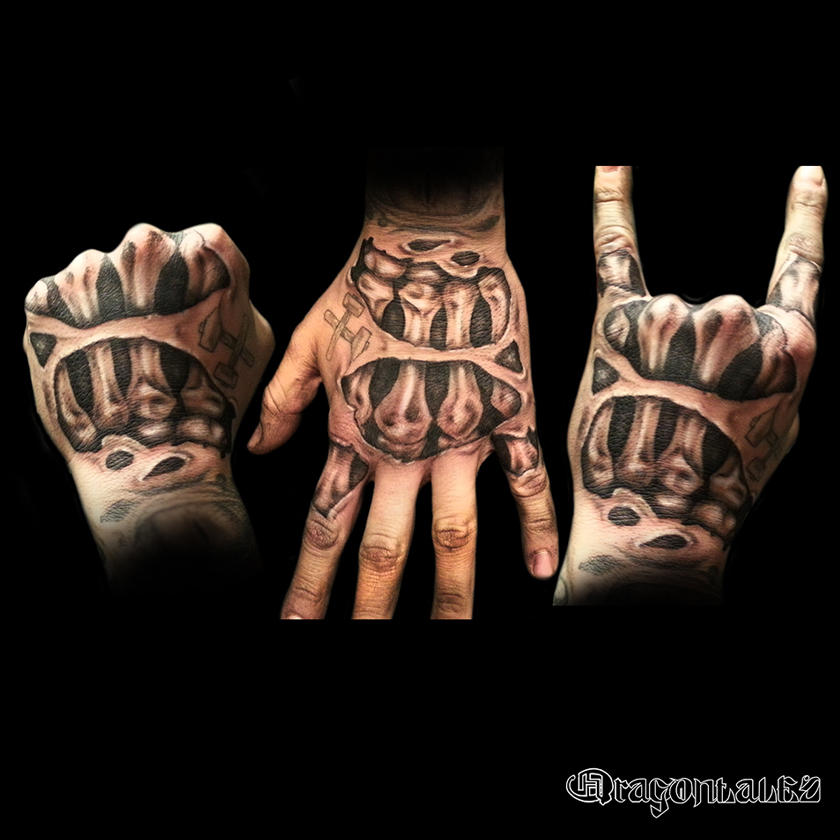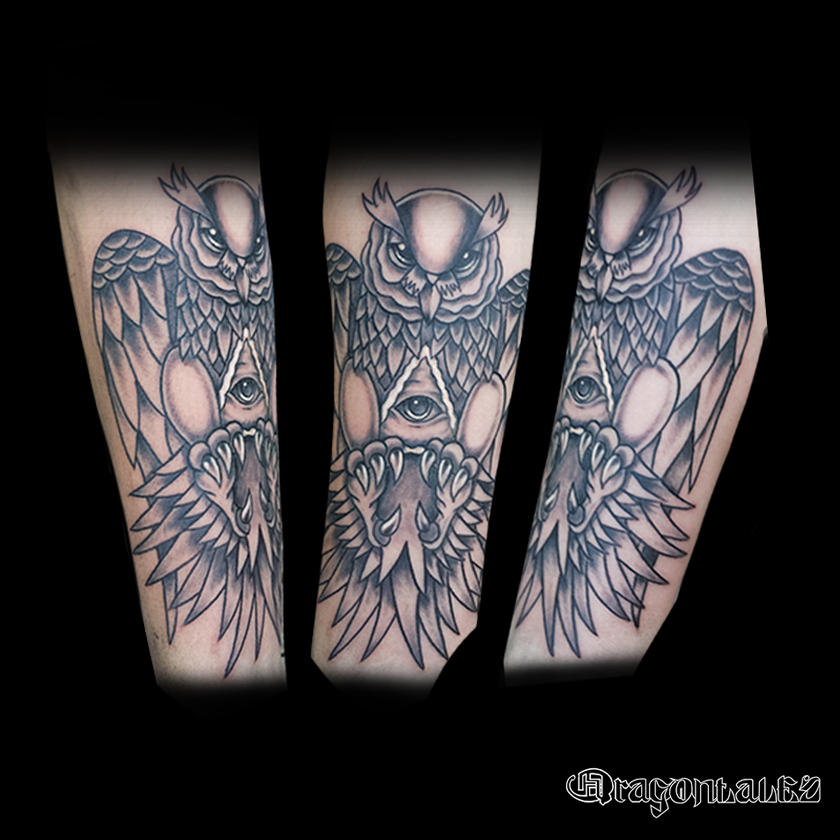 see more..
---

Daniel is a film and animation student from Germany. He creates digital paintings that are a mixture of fantasy and sci-fi with elements of horror. He is great at creating a dark mood in his works by accentuating small areas with light while leaving the rest of the figure cloaked in shadows. You are sure to enjoy this talented artist's work!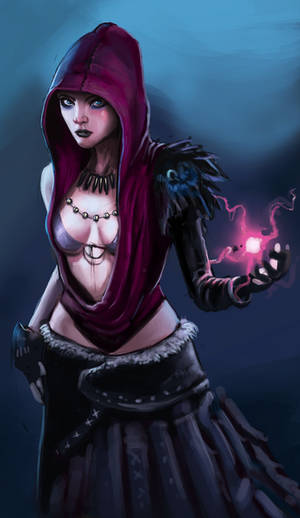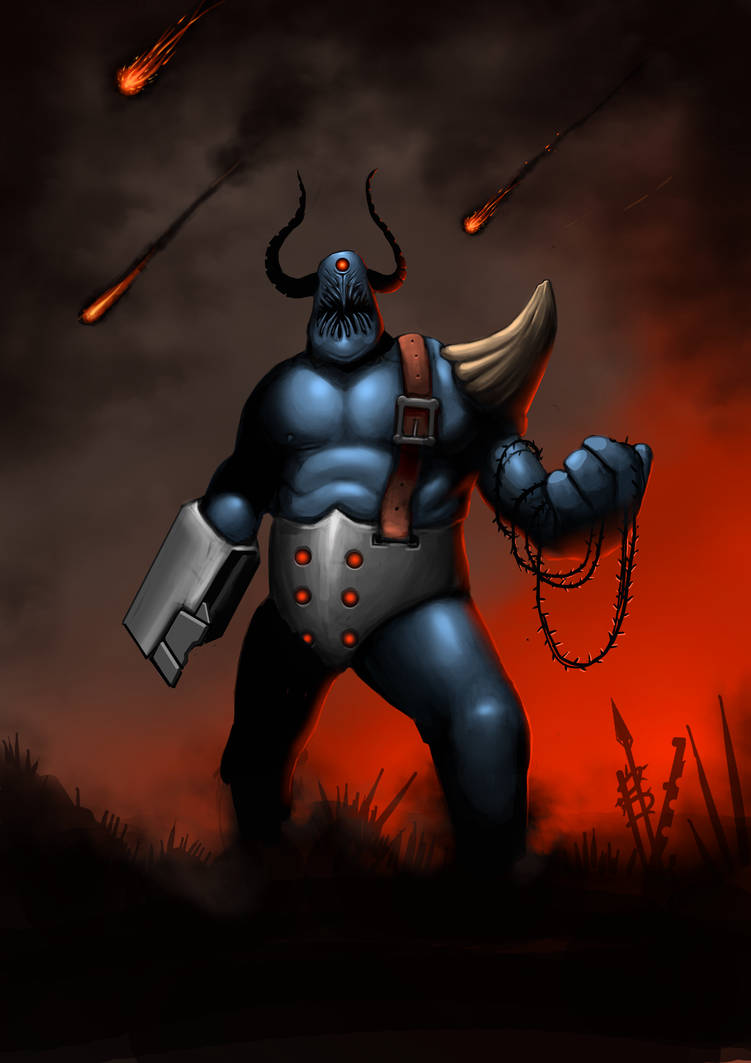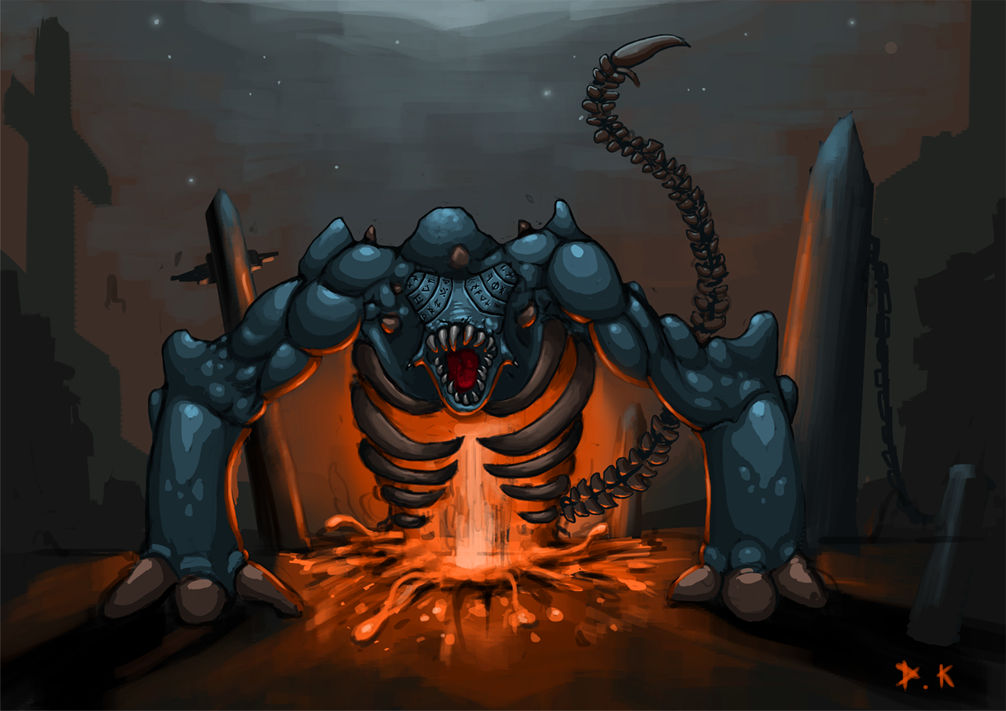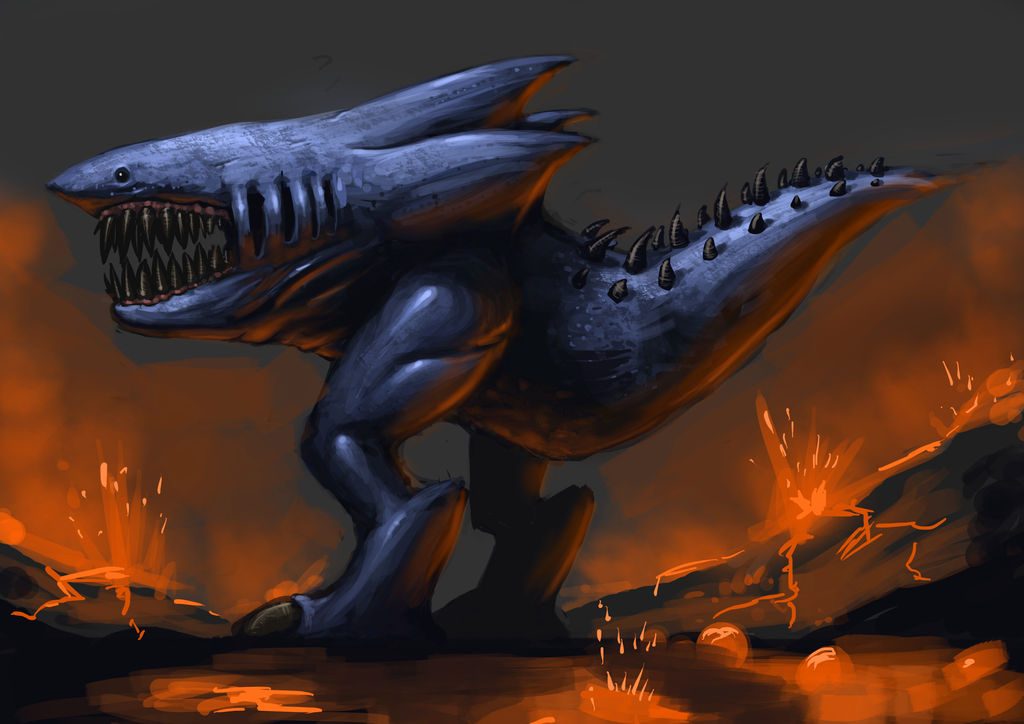 see more..
---

Panos is a varied artist from Greece. Not only does he paint digitally, but he also has a real talent for stage makeup. His makeup jobs are so gruesome and eerily realistic that they make the viewer do a double take! With Halloween approaching for many, I highly suggest taking a look at his fine work...you may just find inspiration for your own costume!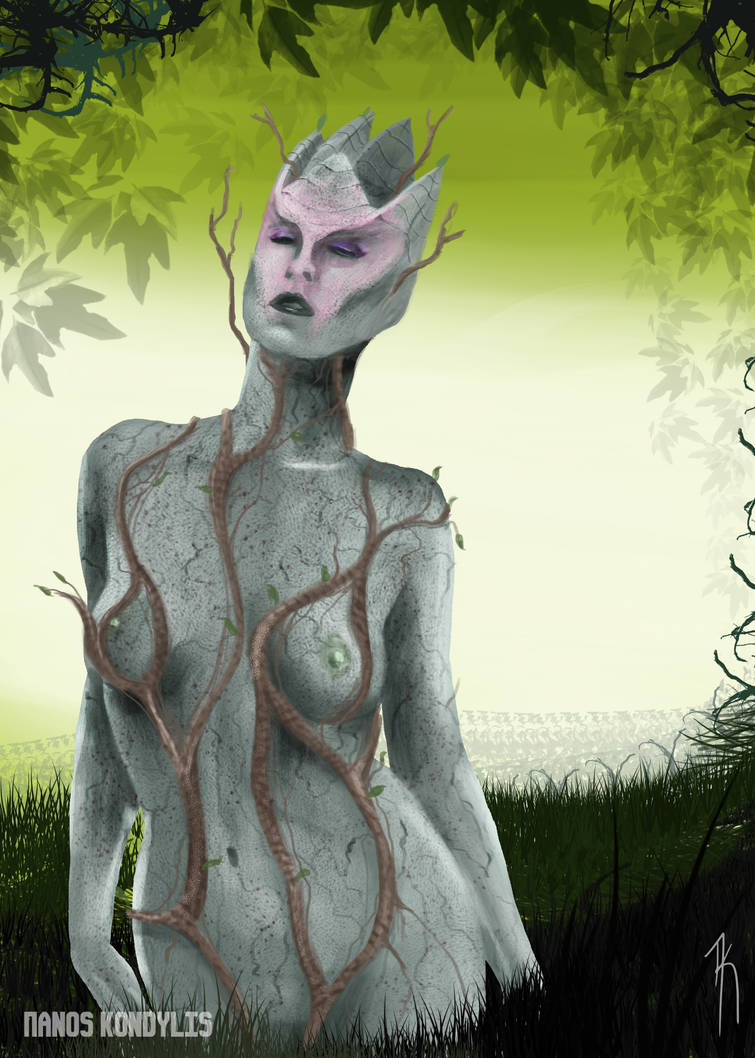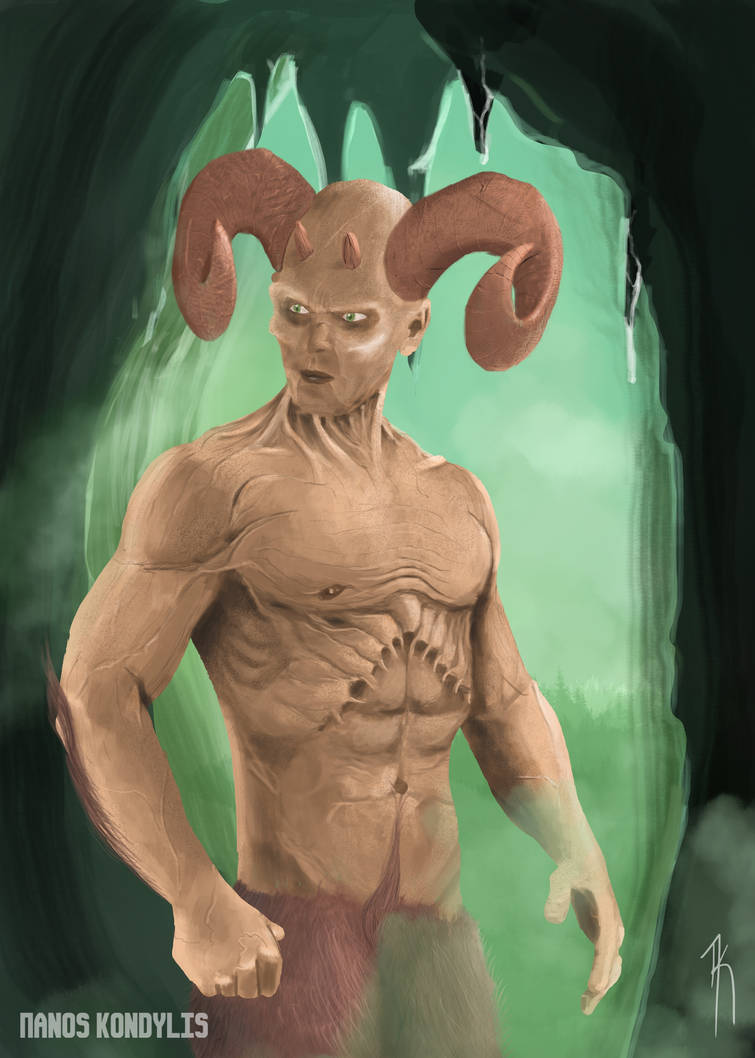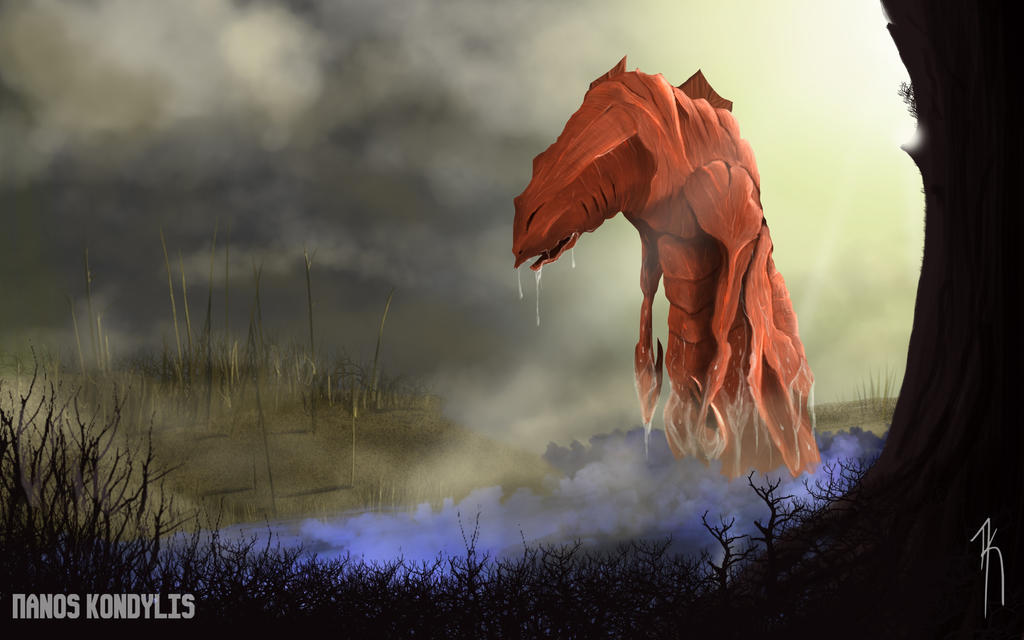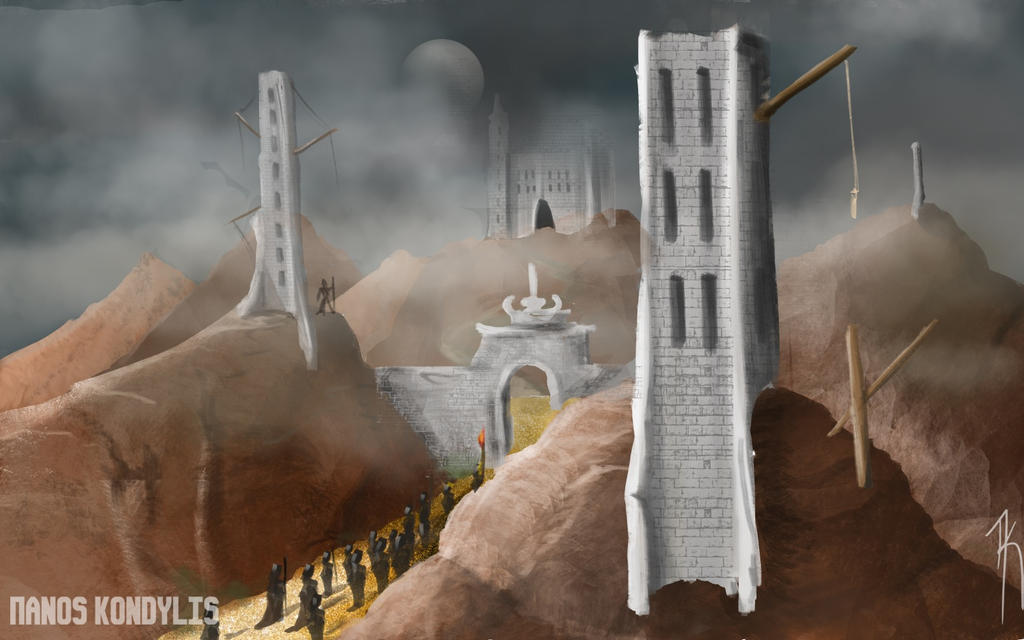 see more..
---

Joanne is a varied artist from the US. She paints mostly fan art from various video game titles such as Dragon Age, Mass Effect and others. She has a lovely cartoon style and her color palette is very soft and pleasing on the eye. If you like what you see here, she also has a tumblr account where you can check out sketches, comics and more!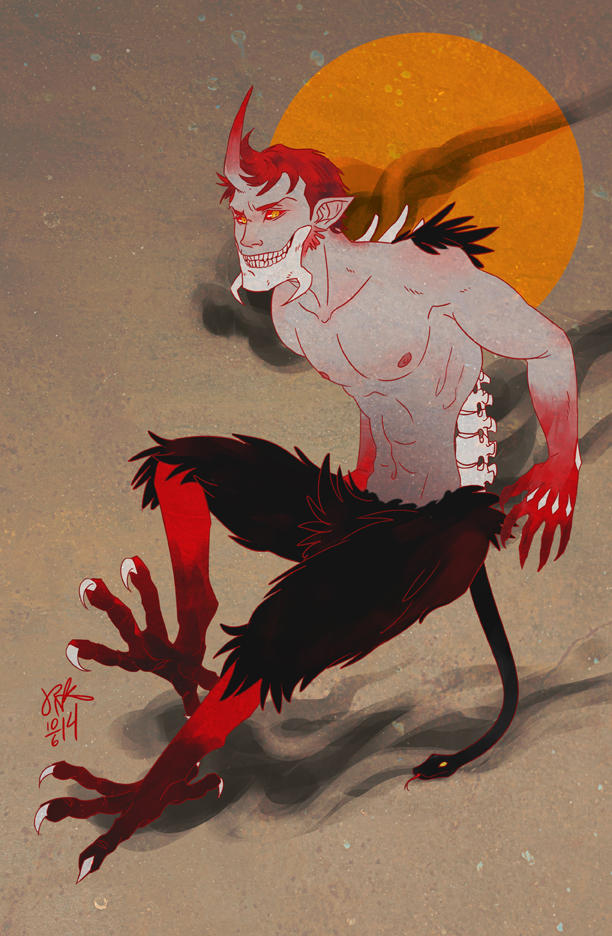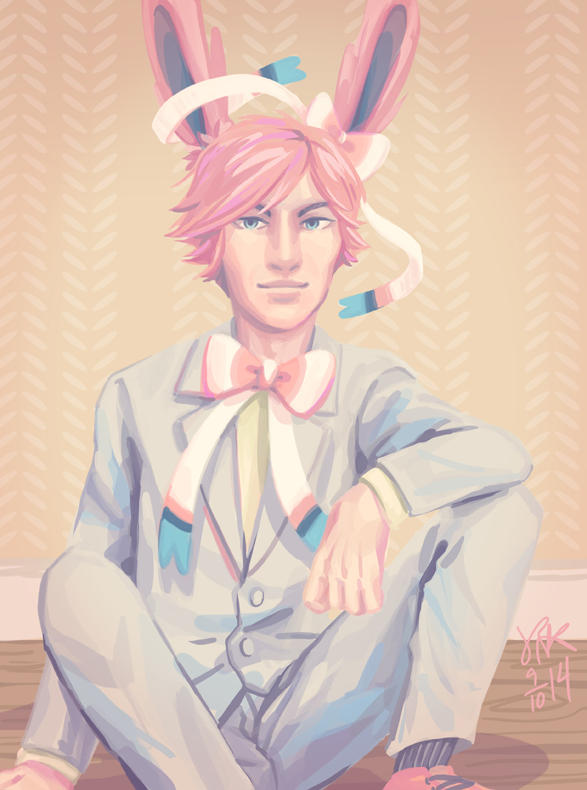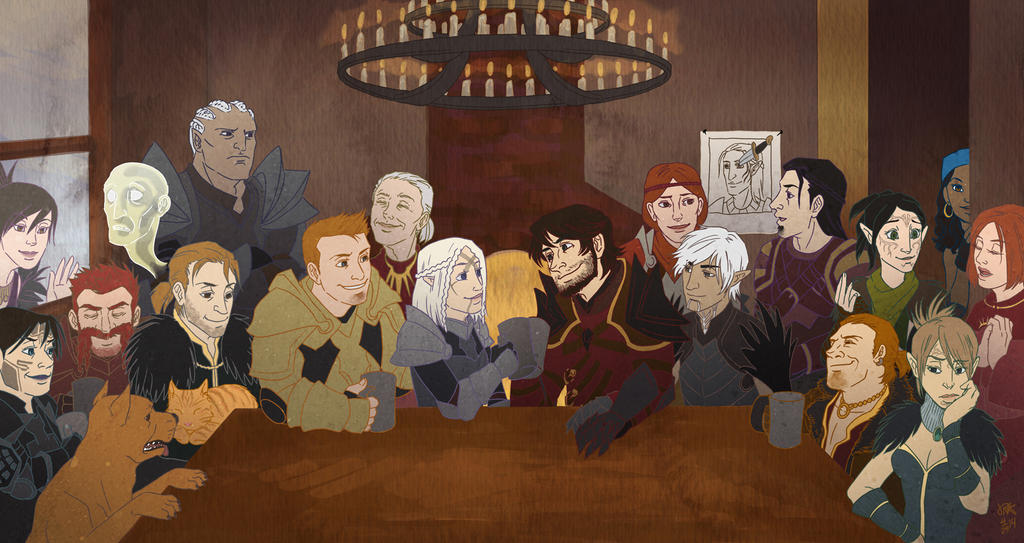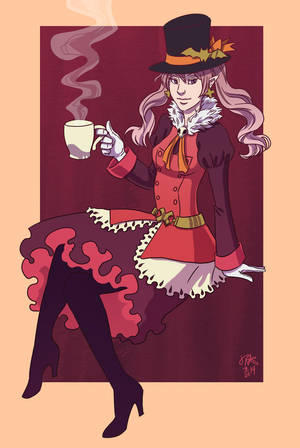 see more..
---
If you enjoyed this article please be sure to

it, as this helps these artists get even more exposure.
If you would like to suggest someone for a future
ProjectPorkchop
article please
send a note
to our group: