---
ProjectPorkchop
is all about bringing more exposure to the many talented yet under appreciated artists going unseen on deviantART daily. The artists chosen truly deserve more attention based on low counts of favorites, comments, and watchers, added to their incredible artistic talent.
---

Cristian is a varied artist from Panama. He is a self-taught website graphic designer, digital artist and photographer. He paints some incredibly lifelike digital portraits that you would think were photographs! He is wonderful with textures and his shading is impecable! If you need inspiration for how to paint human figures, you should definitely visit his gallery!
see more..
---

Jan is a professional traditional artist from Canada who creates breath taking oil paintings. Surreal, fantasty, and realism dominate this wonderful gallery. If you enjoy vibrant colors and beautiful scenery, this gallery is worth your visit!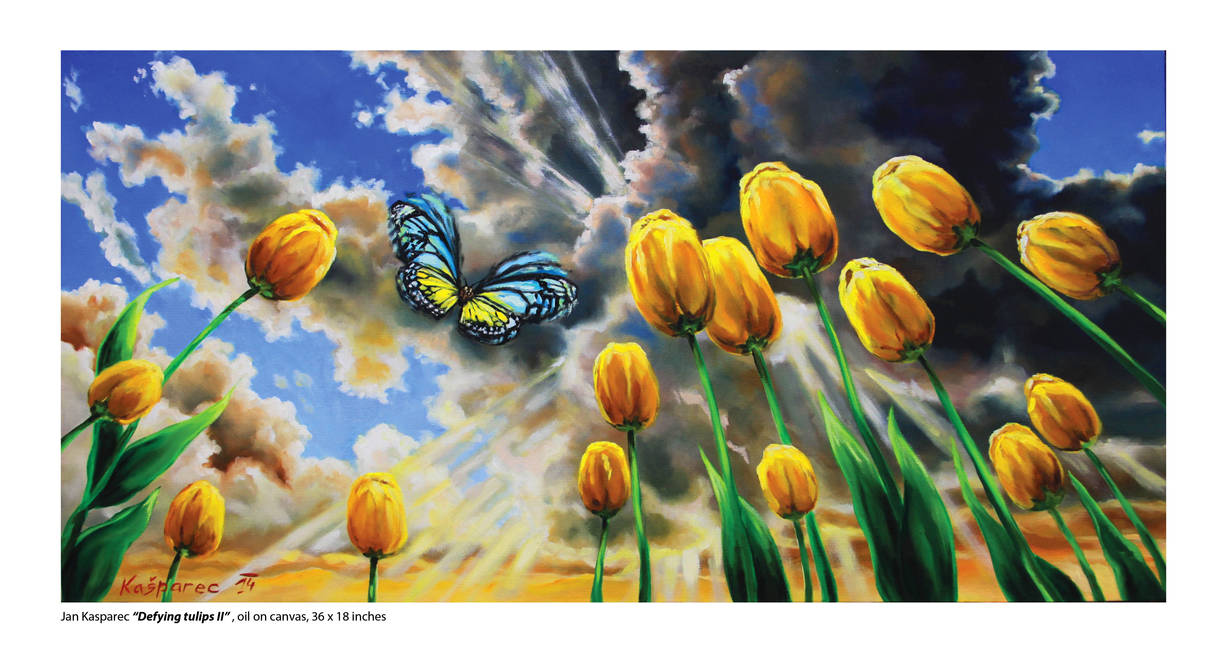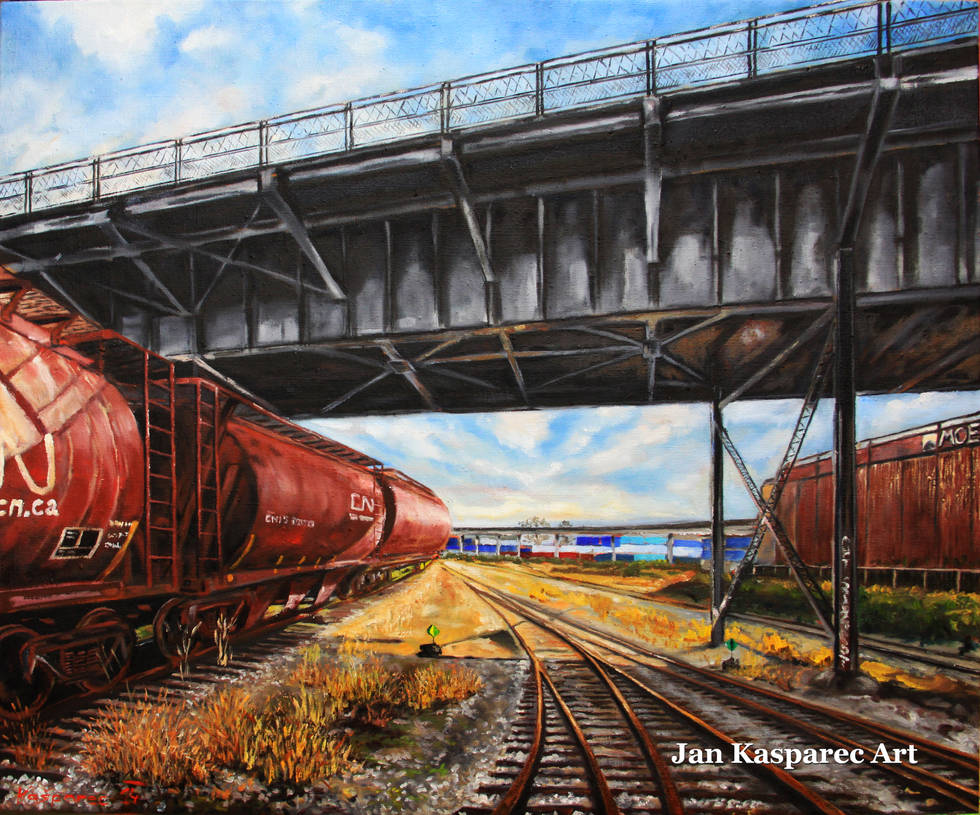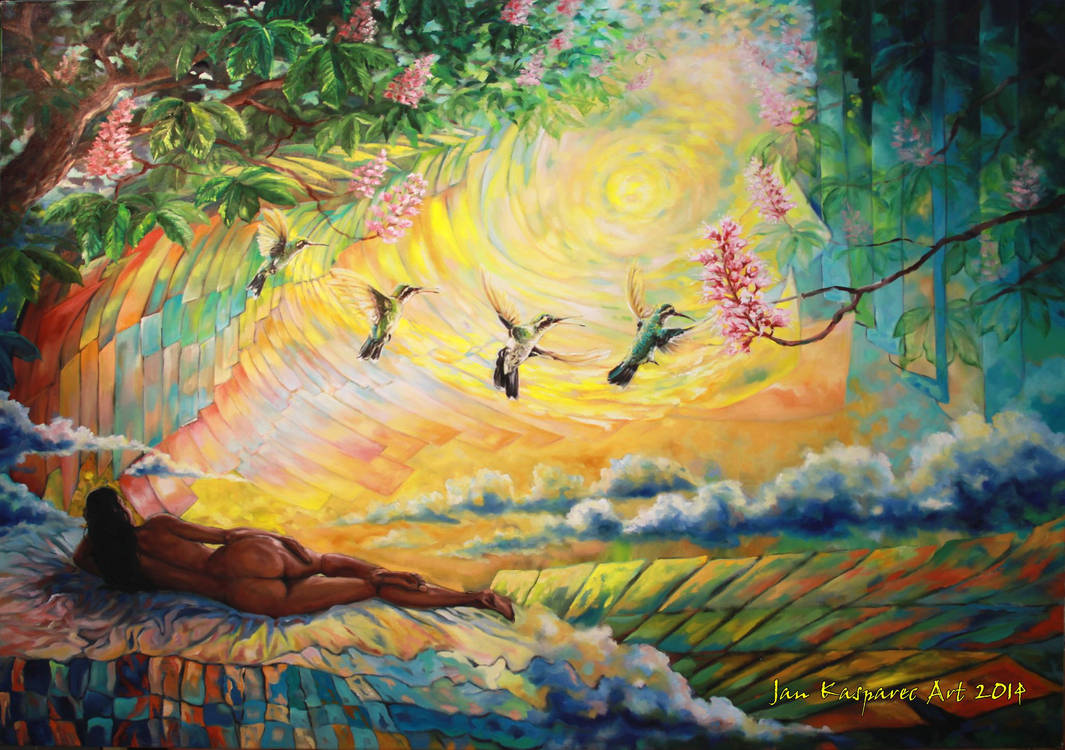 see more..
---

Nikita is a professional digital artist from Russia. His gallery is filled with unique characters which are brought to life through talent and skill. Witty fantasy, macabre & horror, as well as general character development can be found throughout Nikita's entire gallery.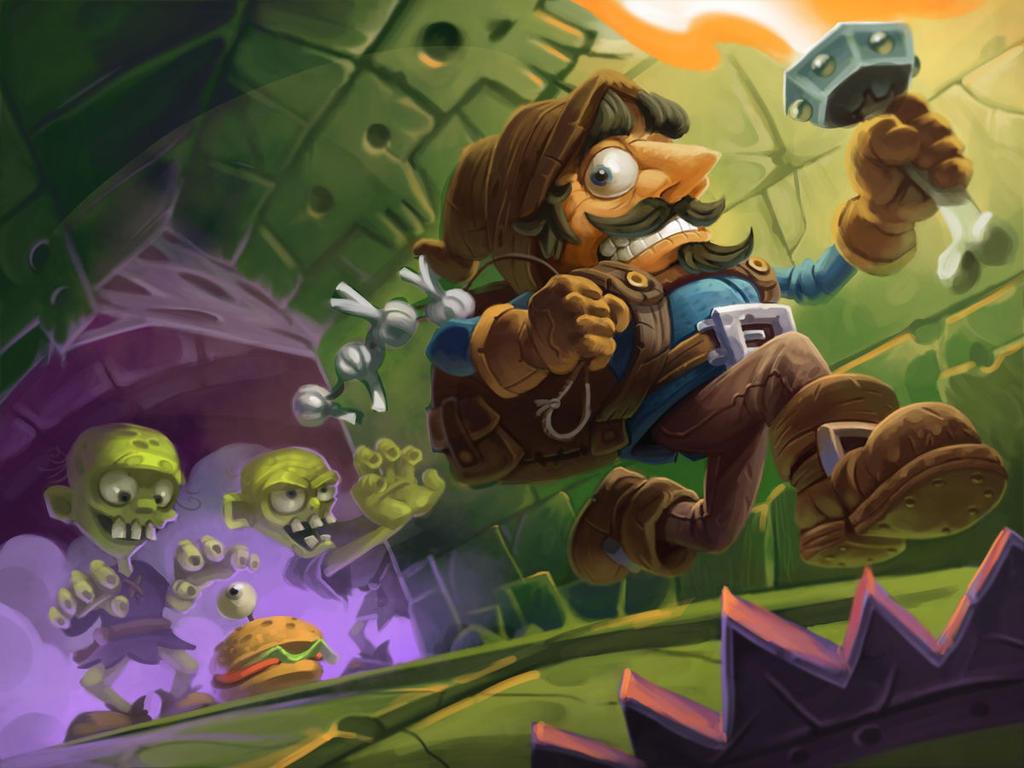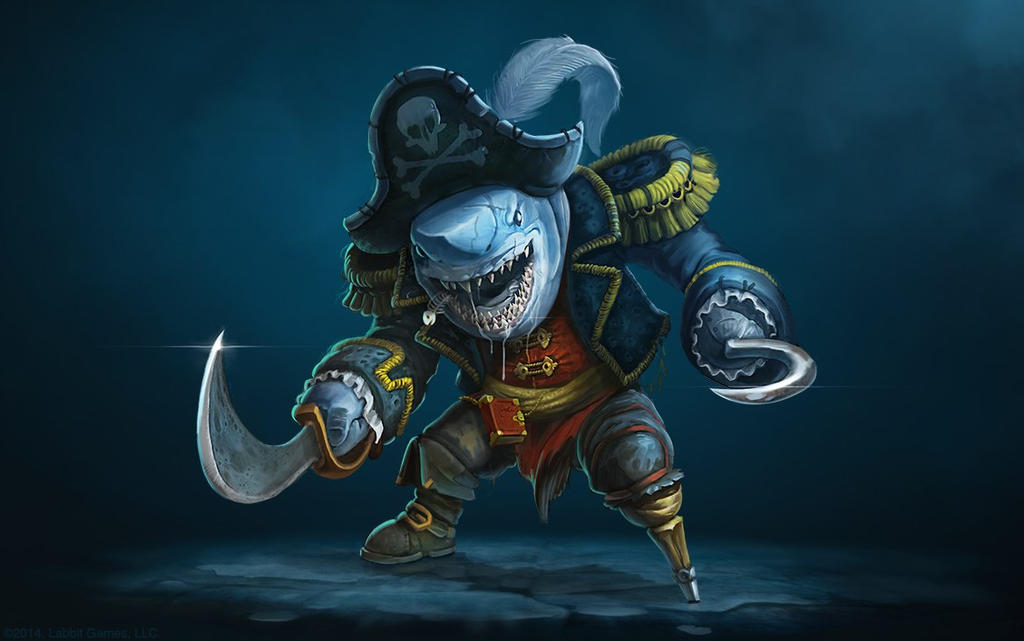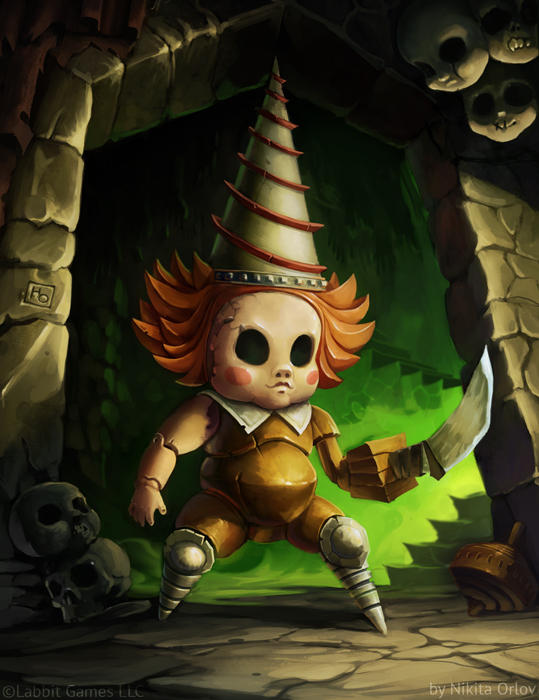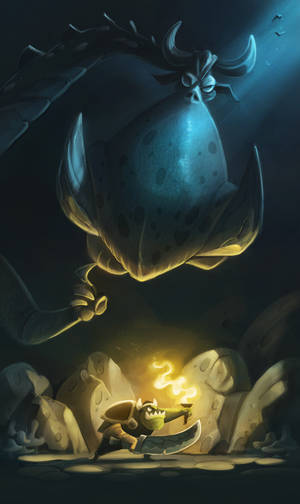 see more..
---

Monbaum is a professional traditional artist from Switzerland. She is a wonderful watercolor painter who has a charming series about forest creatures that you will truly enjoy! She has a great talent for children's book illustration but she has some photography in her gallery as well. This is one artist you will definitely want to add to your list!




see more..
---

TheUnseelie is a traditional artist from Canada. Lovely graphite works fill this gallery alongside a few digital pieces, photographs, and tattoo designs. If you enjoy the comfort of greyscale, this gallery is for you, so be sure to give it a visit!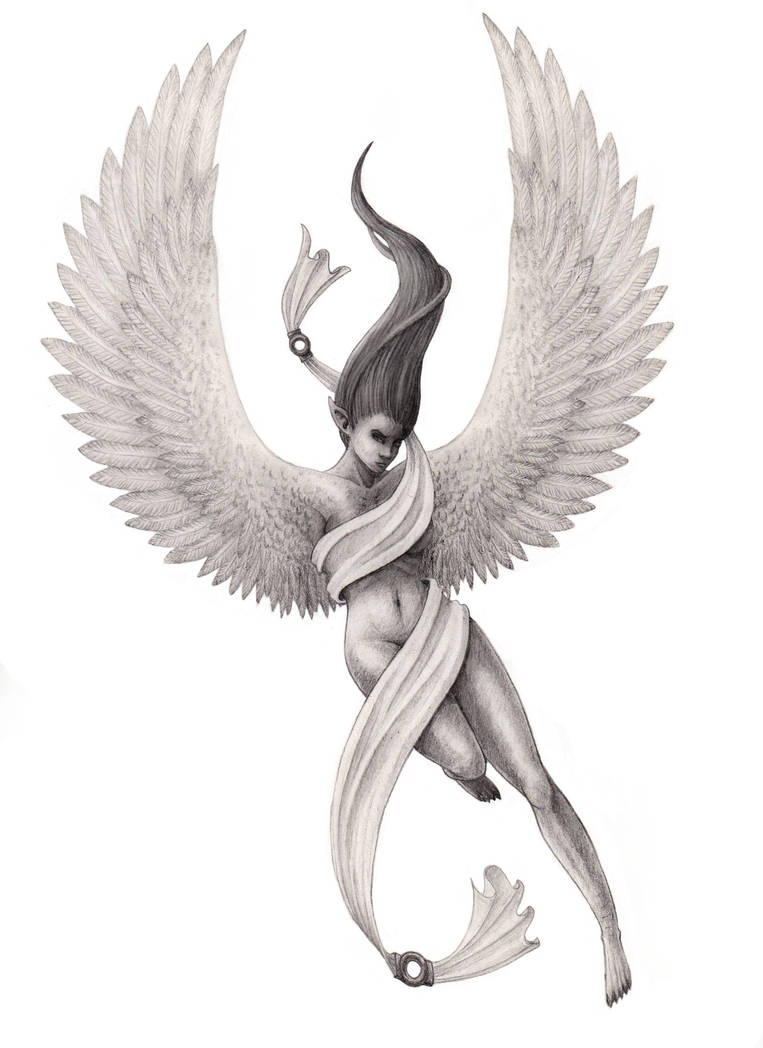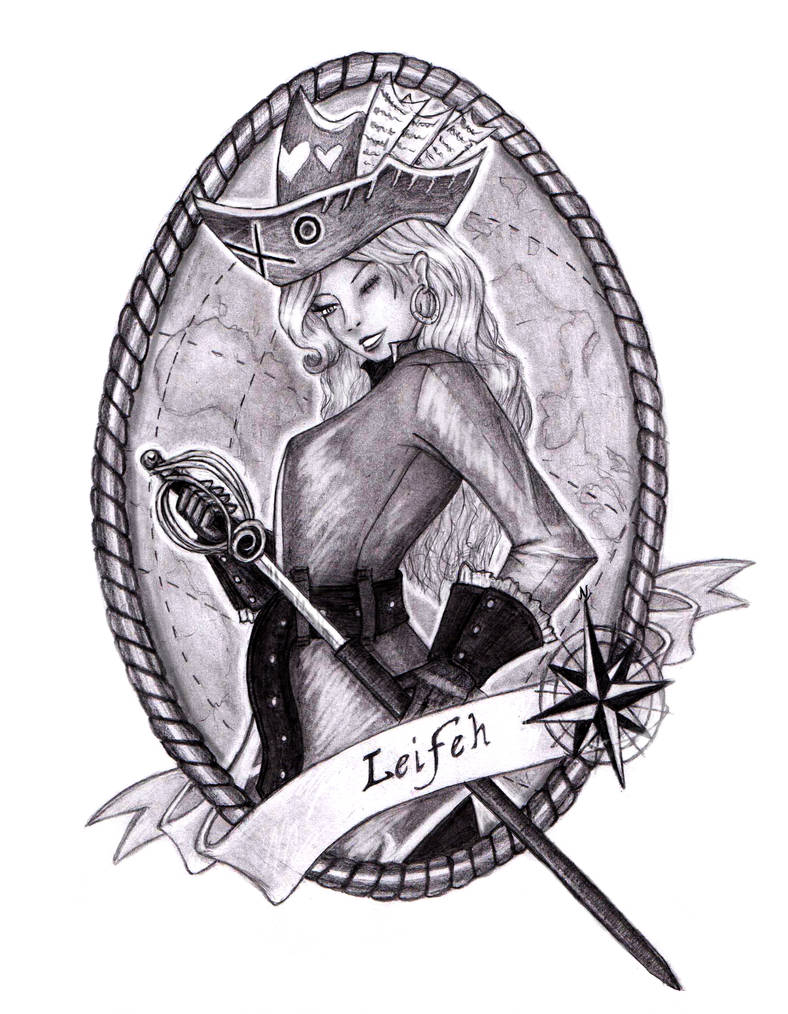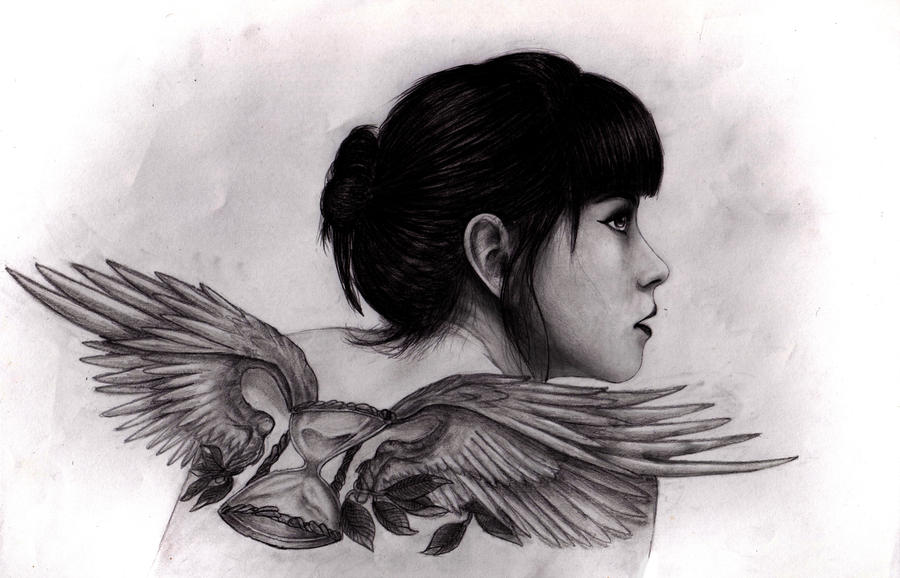 see more..
---
If you enjoyed this article please be sure to

it, as this helps these artists get even more exposure.
If you would like to suggest someone for a future
ProjectPorkchop
article please
send a note
to our group: