---
ProjectPorkchop
is all about bringing more exposure to the many talented yet under appreciated artists going unseen on deviantART daily. The artists chosen truly deserve more attention based on low counts of favorites, comments, and watchers, added to their incredible artistic talent.
---

Dave is a professional designs and interfaces artist from Canada. He is a brilliant digital painter and his works are predominantly fantasy and video game fan art. He blends his colors really beautifully and has a knack for realism. His gallery is quite extensive and you will enjoy browsing every single page of it!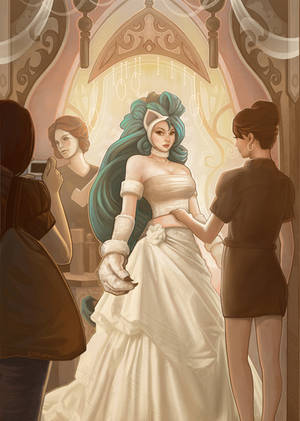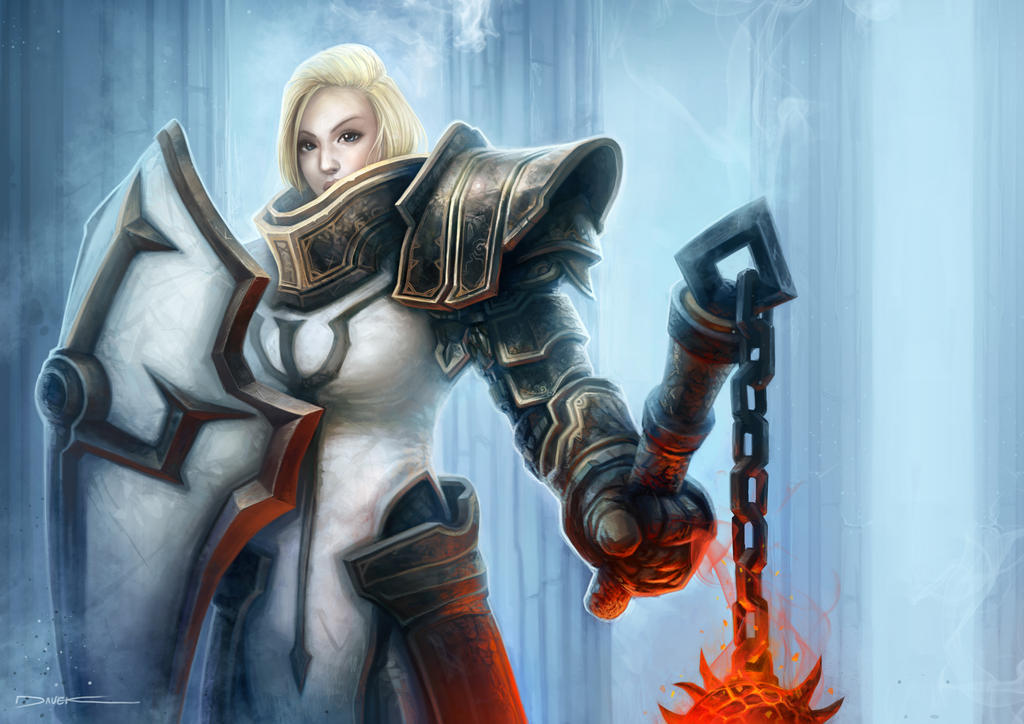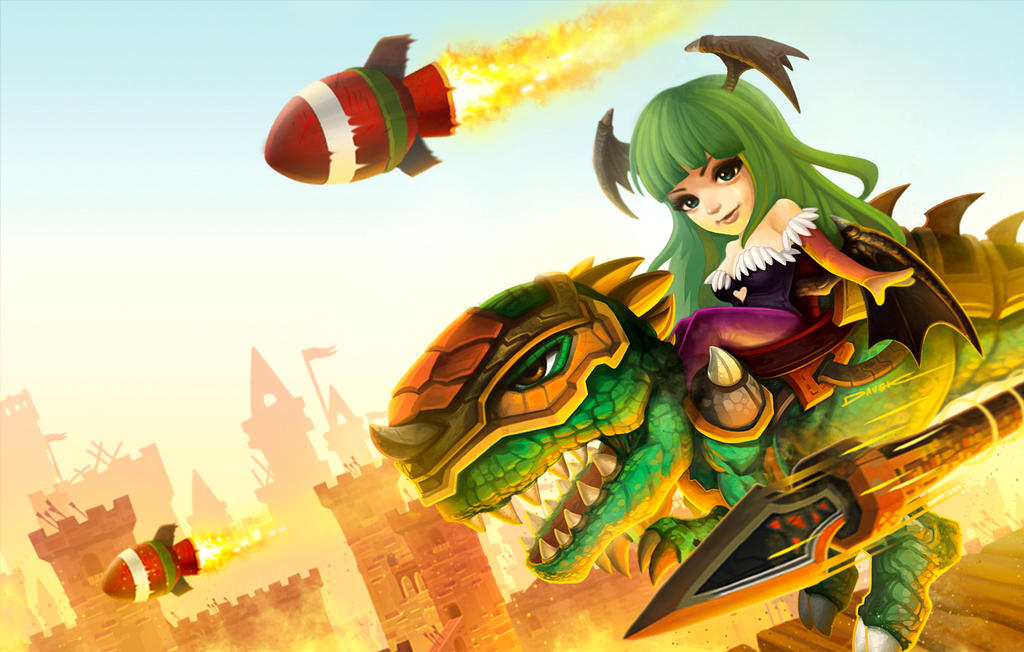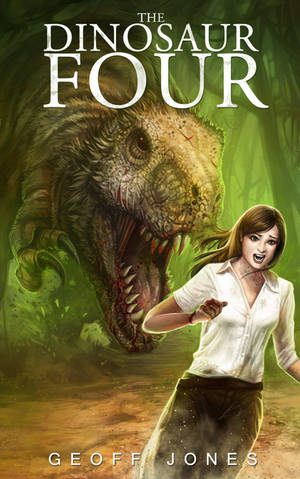 see more..
---

Brambora is a varied artist from the Czech Republic. She has a lot of variety to offer and her gallery includes traditional drawings, photography and even crochet work. Her drawings are in the pointalist style and are very nicely shaded and colored. Her crochet work is intricate and beautiful and her photos will please any cat lover!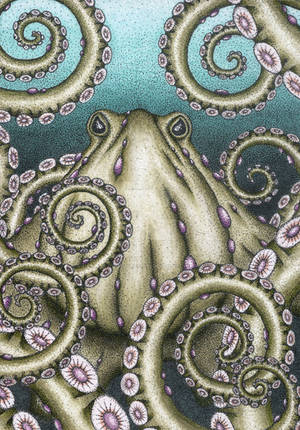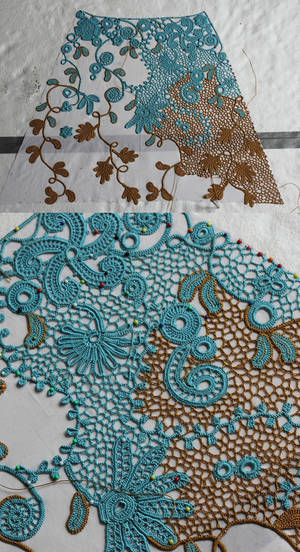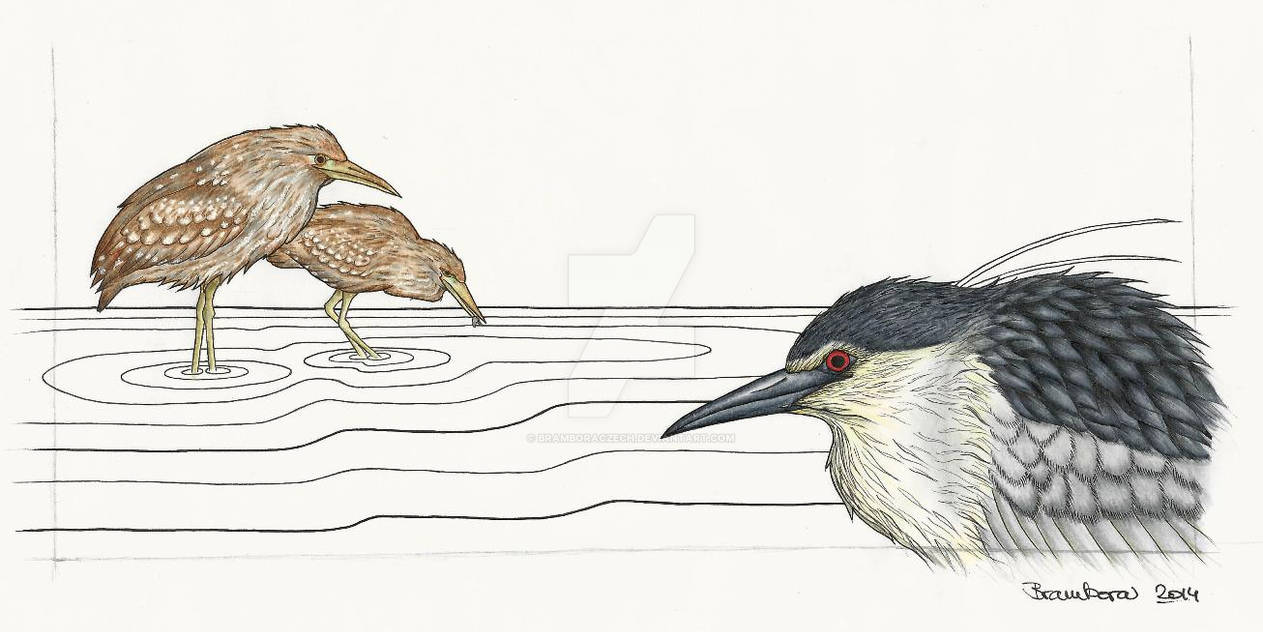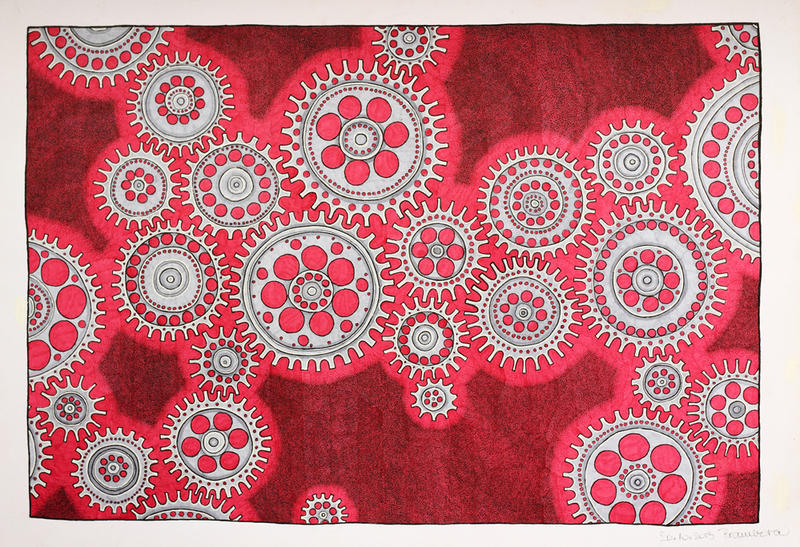 Suggested by TinyWild 
see more..
---

Aiste is an artisan crafter from Lithuania. She has had a lifelong love of crafting and as of late, has begun focussing on making Soutache jewelry. Her creations are nothing short of amazing! The intricate beadwork, the ornate wire wrapped stones and the stunning colors will make you fall instantly in love! If you are a jewelry lover, you must pay her page a visit...you will be glad you did!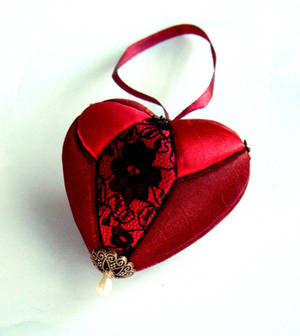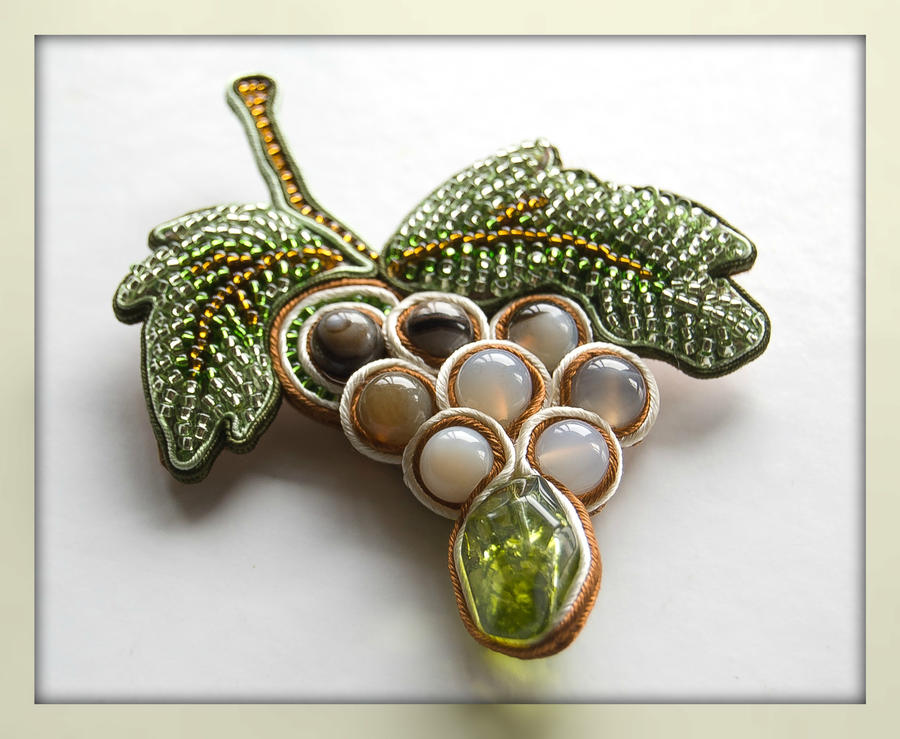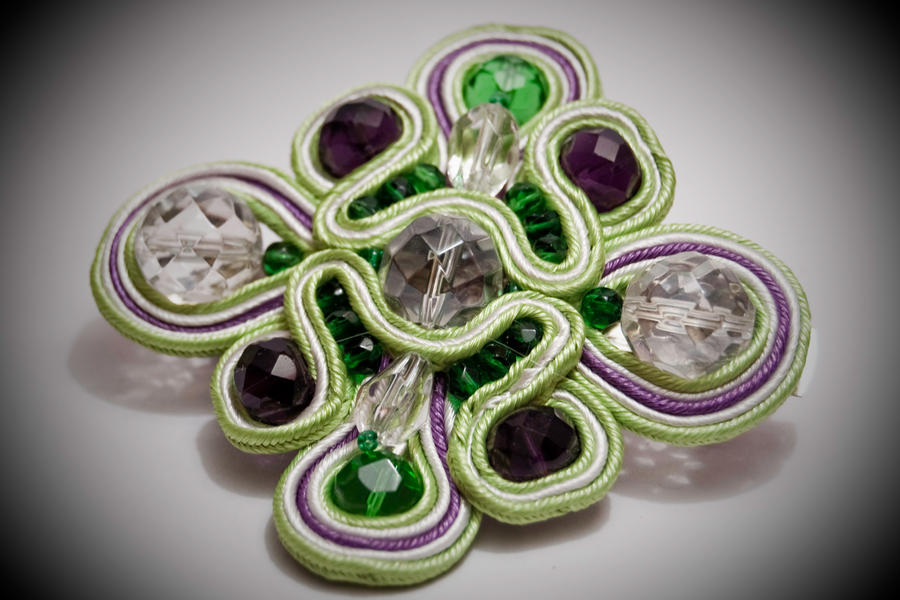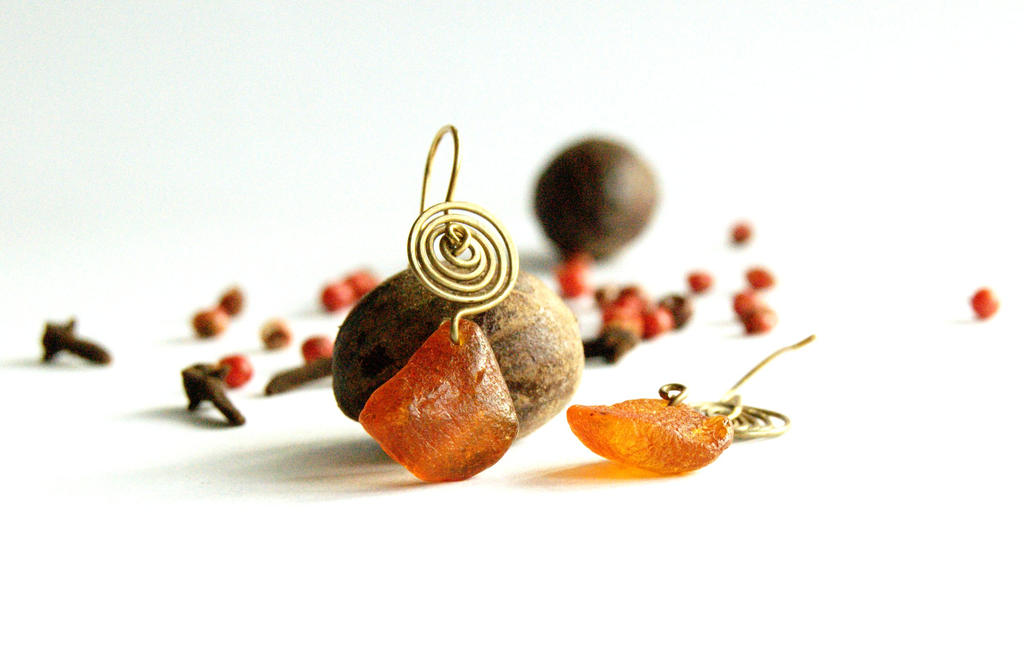 Suggested by TinyWild 
see more..
---

Herzlich is a photographer from Germany. She strives to find natural beauty everywhere from plants and animals to emotive portraiture. Her lighting is very soft and every piece has a feeling of romance, like visual poetry. She gets intimate with her subjects by focusing on tight close-up shots and close cropping giving her work a very personal touch. You will definitely want to add her to your watch list!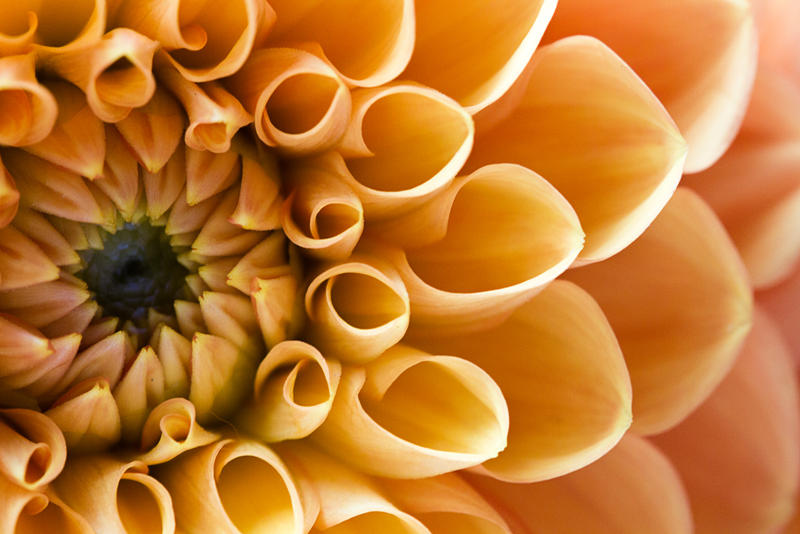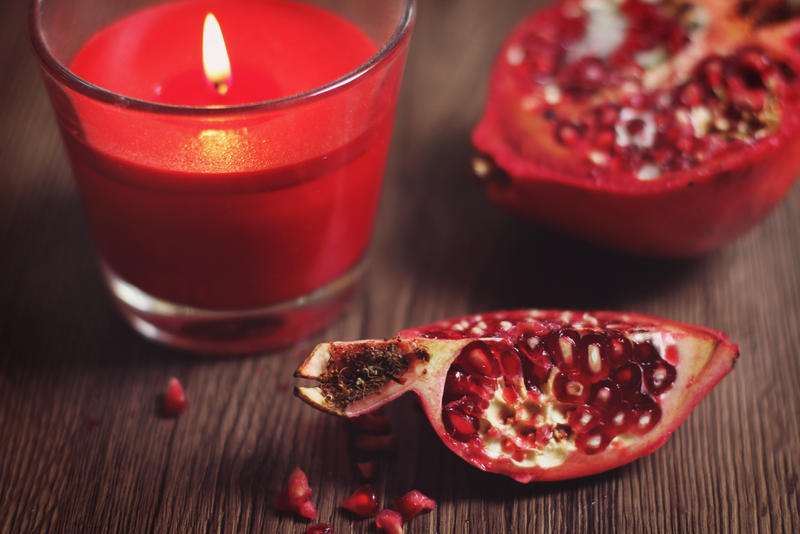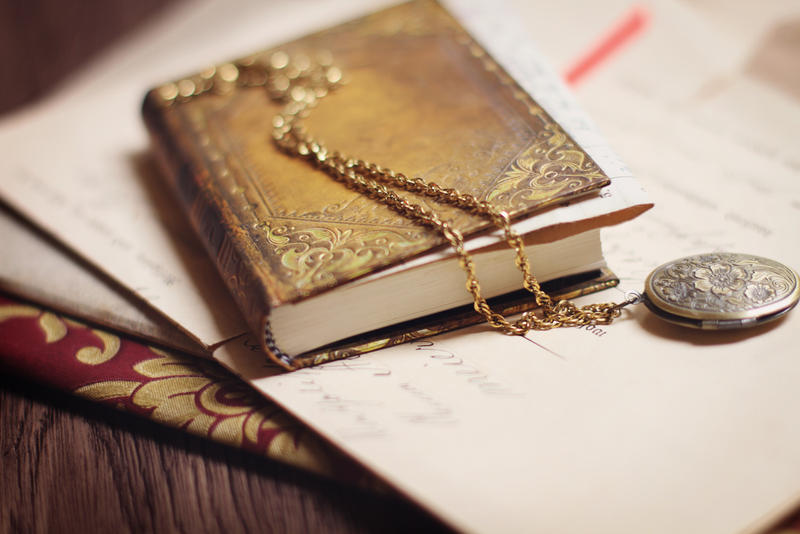 Suggested by C-91 
see more..
---

Alessandra is an artisan crafter from Italy. She creates beautiful and enchanting handmade cameo jewelry and stylish pendants. She is an expert at crafting small, fine details and incorporates dazzling decorative elements such as gemstones for an added special touch! She also sculpts adorable pendants out of clay that you must see to believe!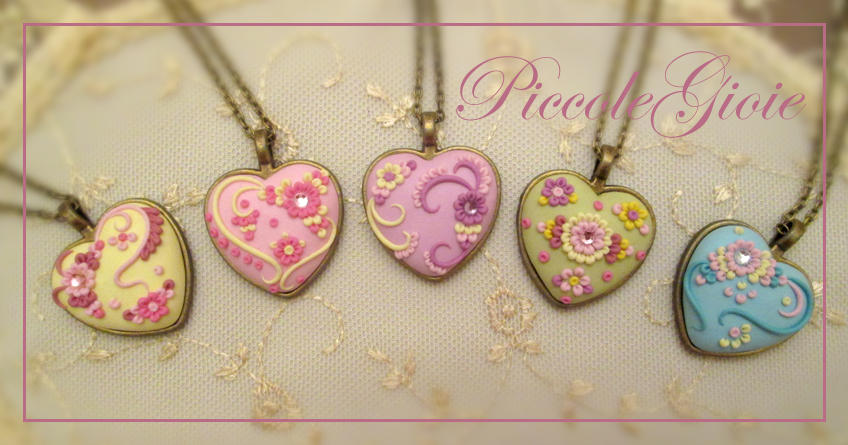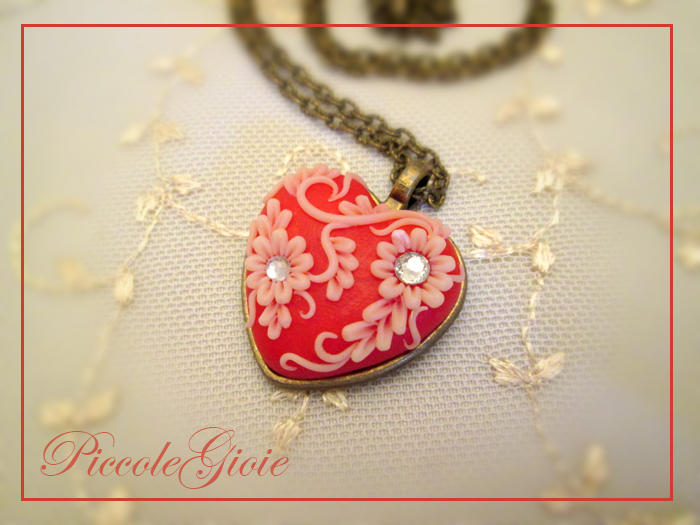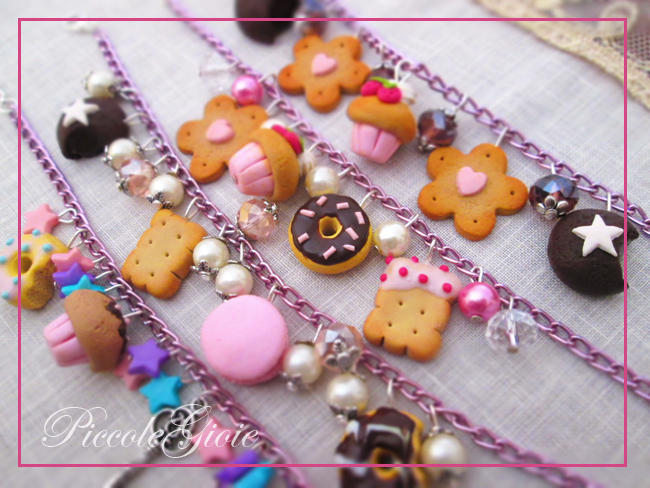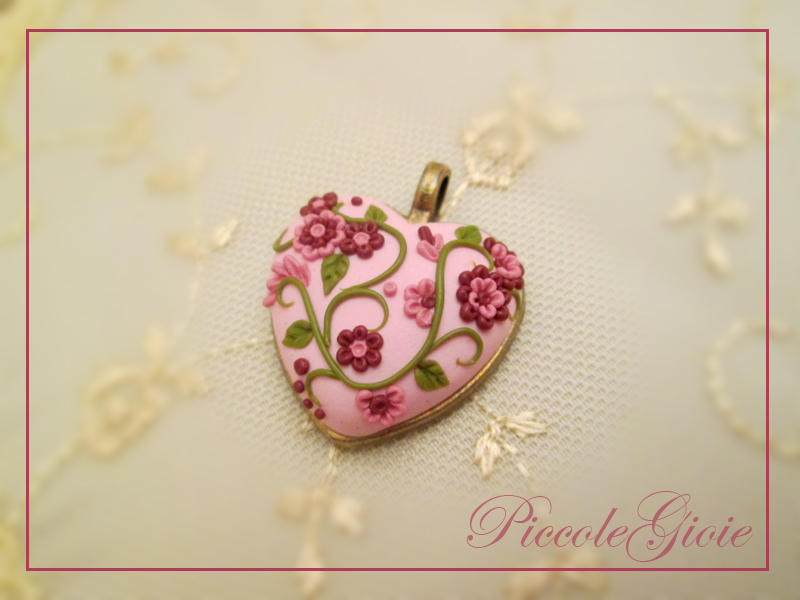 Suggested by C-91 
see more..
---
If you enjoyed this article please be sure to

it, as this helps these artists get even more exposure.
If you would like to suggest someone for a future
ProjectPorkchop
article please
send a note
to our group: