---
ProjectPorkchop
is all about bringing more exposure to the many talented yet under appreciated artists going unseen on deviantART daily. The artists chosen truly deserve more attention based on low counts of favorites, comments, and watchers, added to their incredible artistic talent.
---

Mateusz is an artisan crafter from the UK. He specializes in creating wire bonsai trees and handmade mushroom lamps! He uses materials like driftwood and recycled copper wire to create his trees and they look very close to natural. His mushroom lamps are even ore fascinating in that they are made from silicone mixed with a glow in the dark substance so they light up at night! Check out his outstanding gallery today!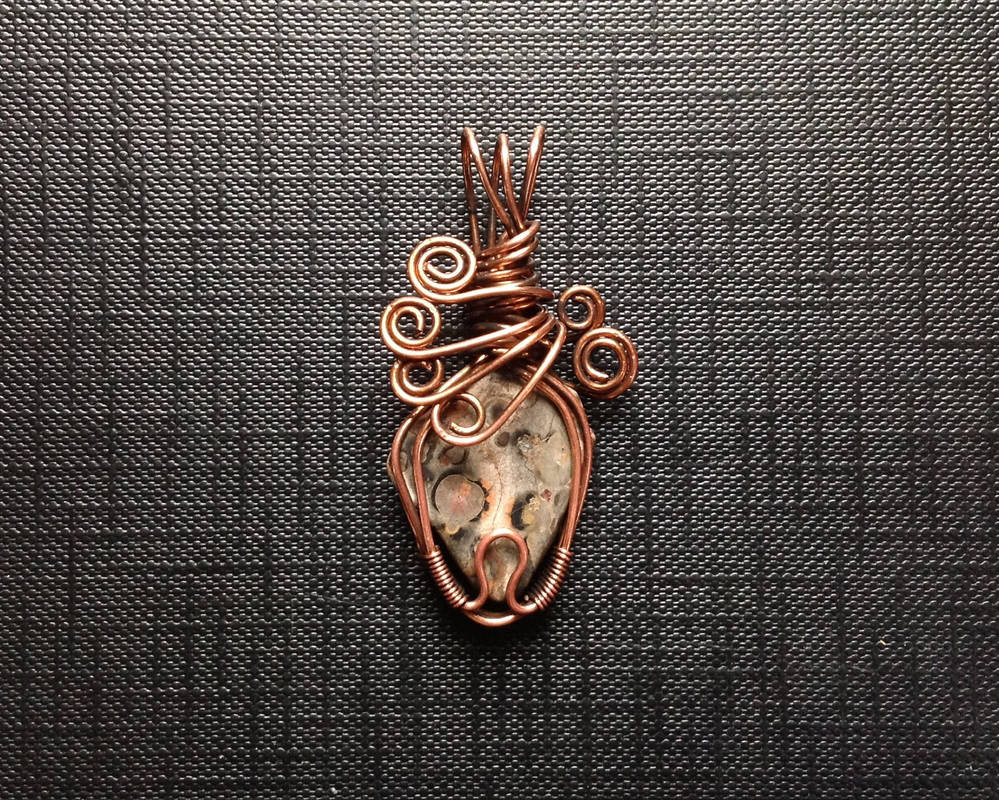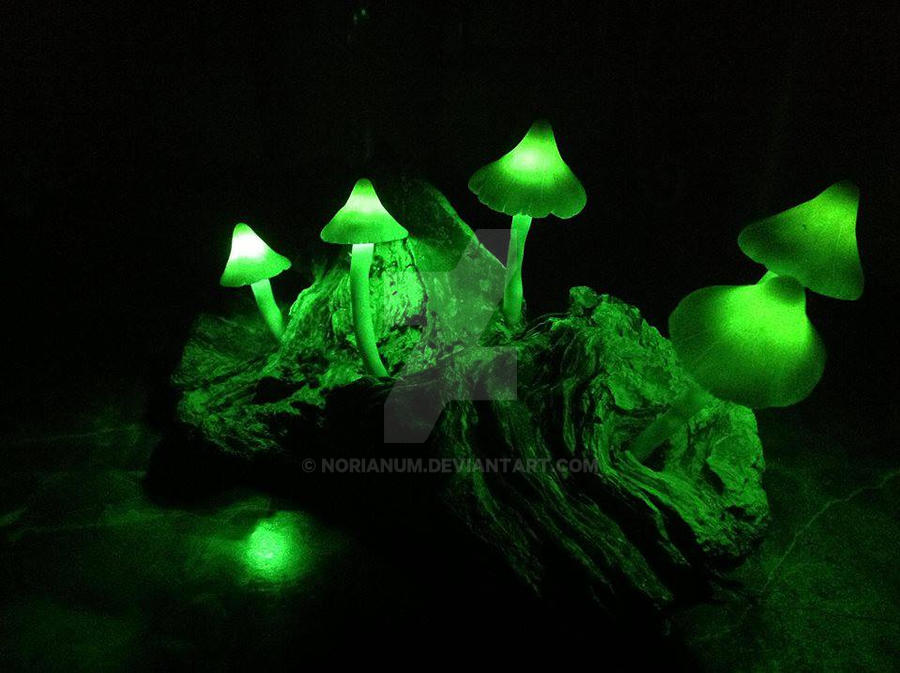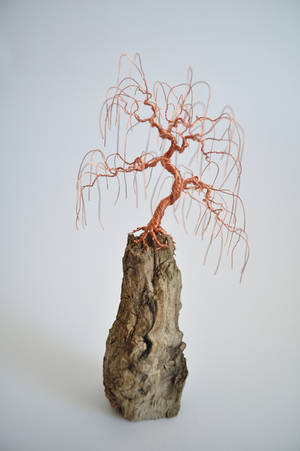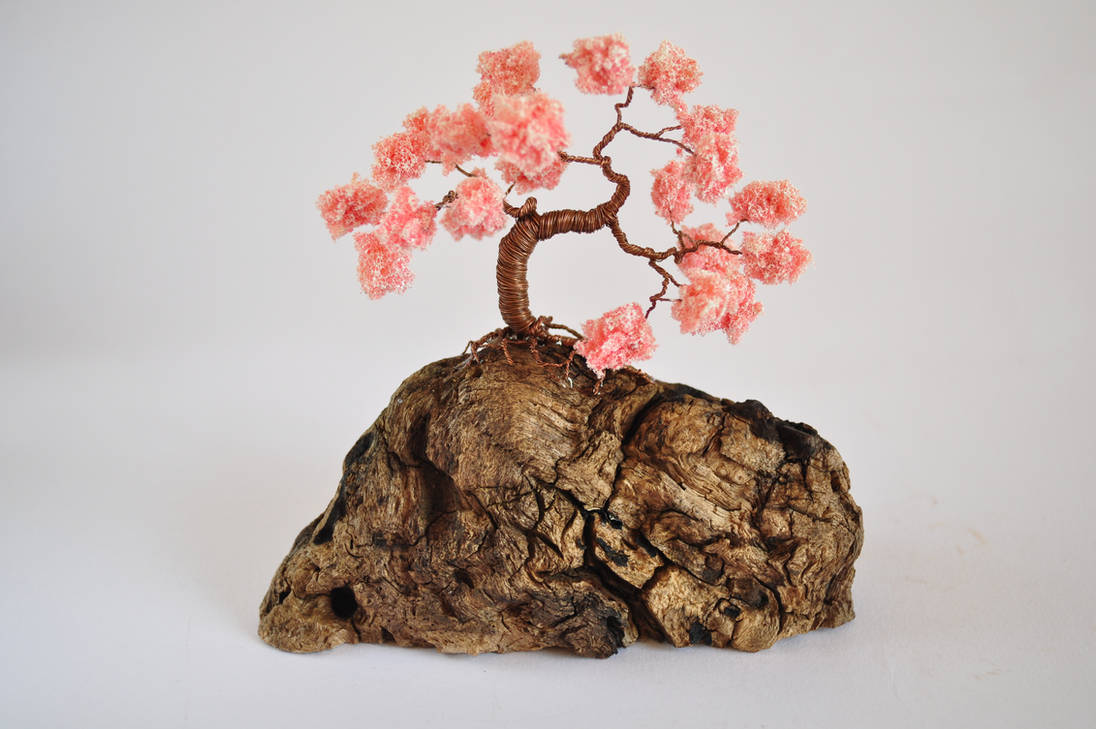 see more..
---

A-R-Z-H is a digital artist from France. His style is driven by horror and the macabre and his works are very chilling. He creates amazing and terrifying creatures, the likes of which you have never seen before! He uses a limited color pallette of predominantly black and white with touches of color which gives an eerie appearance. You will definitely want to take a look at his amazing work...just not before bed!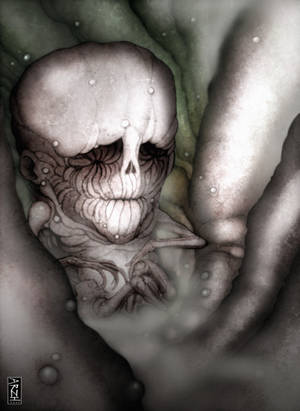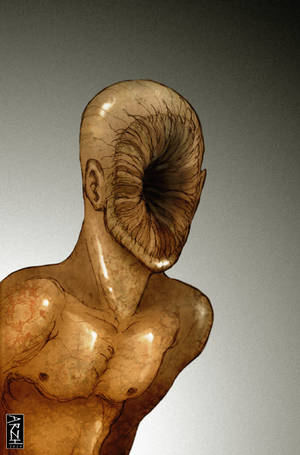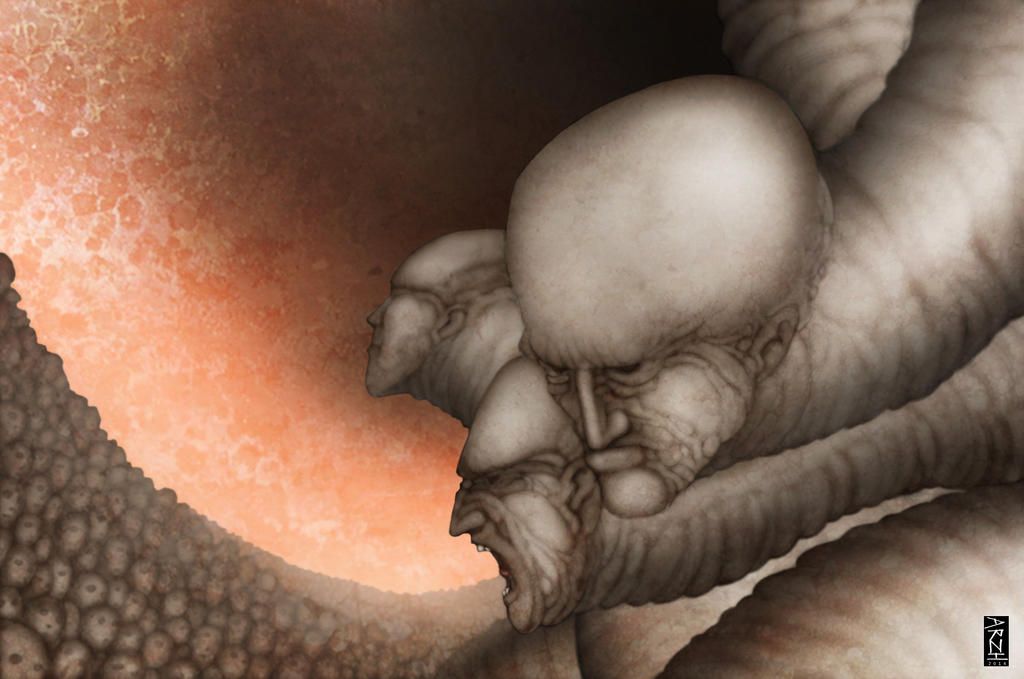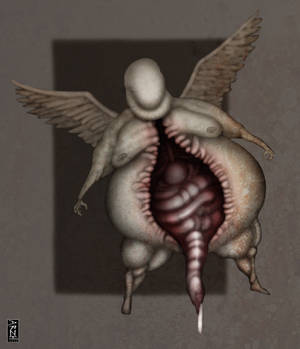 see more..
---

Owl-Glass is a traditional artist from Russia. She is known for her black and white ink drawings and finds her influence in mythology, fairy tales and novels. She uses textures and patterns beautifully and shades her figures by crosshatching her pen strokes, which gives an old storybook feeling. She is truly talanted and you will most certainly want to add her to your watch list!
Suggested by Brunild
see more..
---

Irene is a digital artist from Spain. She loves to create fan art, espescially for video games and has a very cute and colorful cartoon style! Her designs are very whimsical and fun and she really knows how to give personality to her characters. She loves comments and welcomes anyone who wants to ask questions, so feel free...She even takes requests!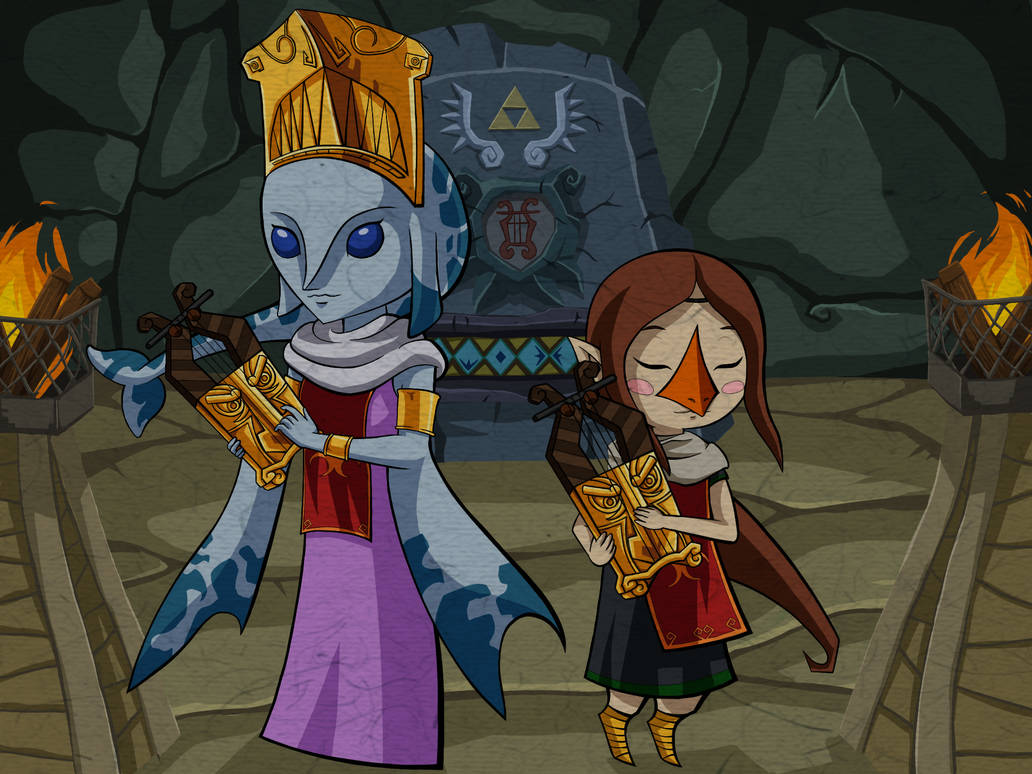 see more..
---

Omar is a professional design and interfaces artist from Puerto Rico. He decided to venture into creating designer t-shirts as a creative outlet outside of his work. His shirts a truly one of a kind and are quite humerous! Some designs are inspired by nostalgia such as classic video games whereas others are meant to make a statement or just make you smile! I guarantee you will want to own every single one!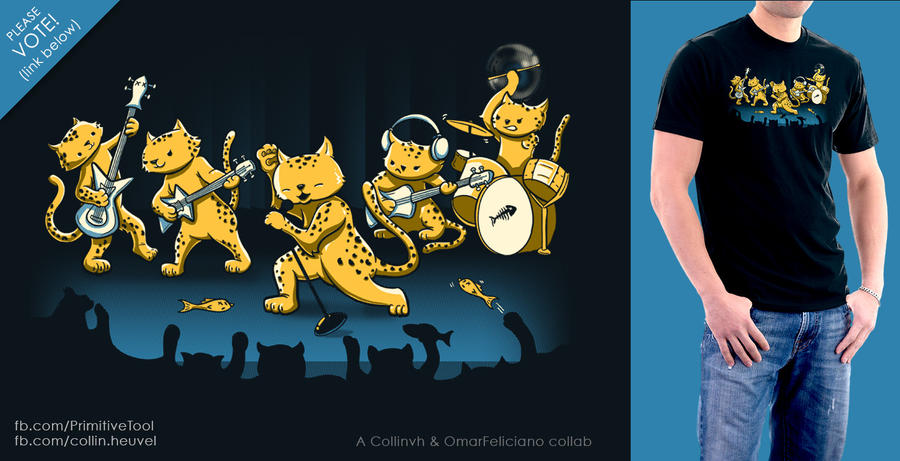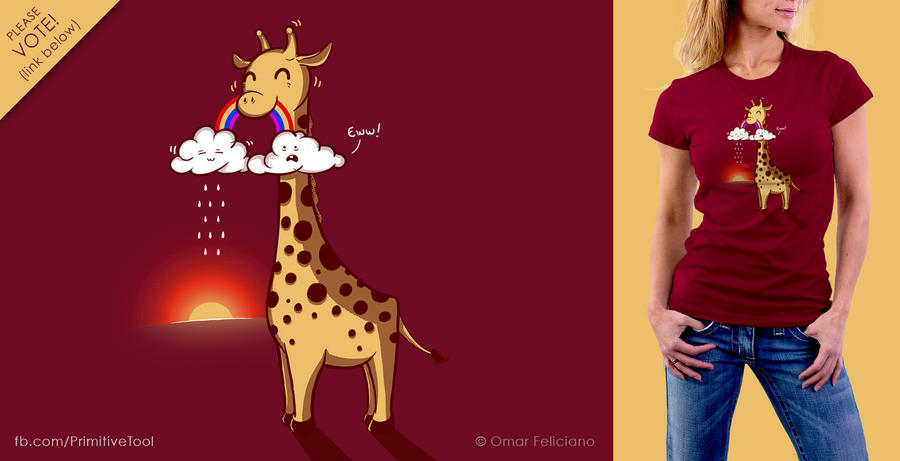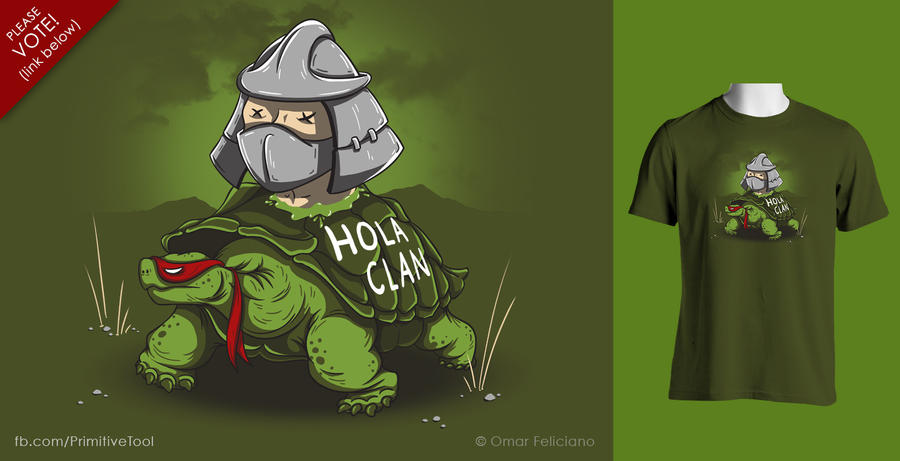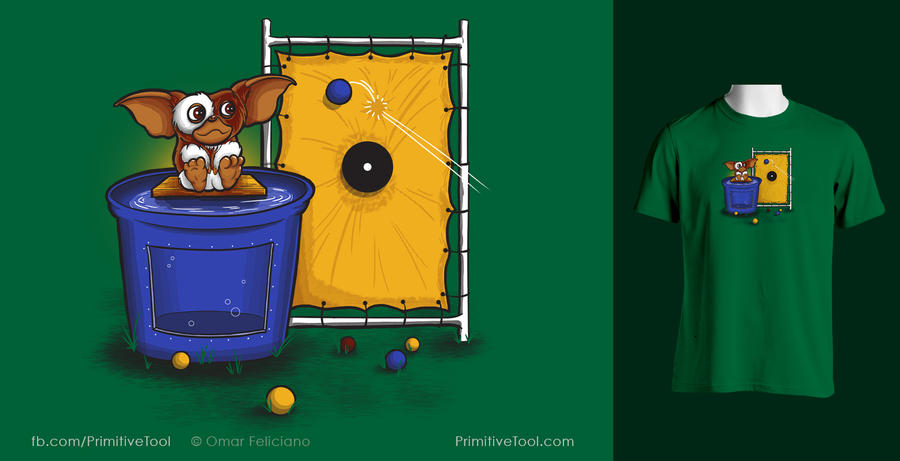 see more..
---
If you enjoyed this article please be sure to

it, as this helps these artists get even more exposure.
If you would like to suggest someone for a future
ProjectPorkchop
article please
send a note
to our group: