---
ProjectPorkchop
is all about bringing more exposure to the many talented yet under appreciated artists going unseen on deviantART daily. The artists chosen truly deserve more attention based on low counts of favorites, comments, and watchers, added to their incredible artistic talent.
---

Umi is a varied artist from Russia. There is a great deal of Asian influence in her designs and her paintings are vibrant and full of emotion. Her portraits are especially wonderful and her brushstrokes look similar to that of a traditional painting which is a technique few can pull off. You are sure to be inspired by her work!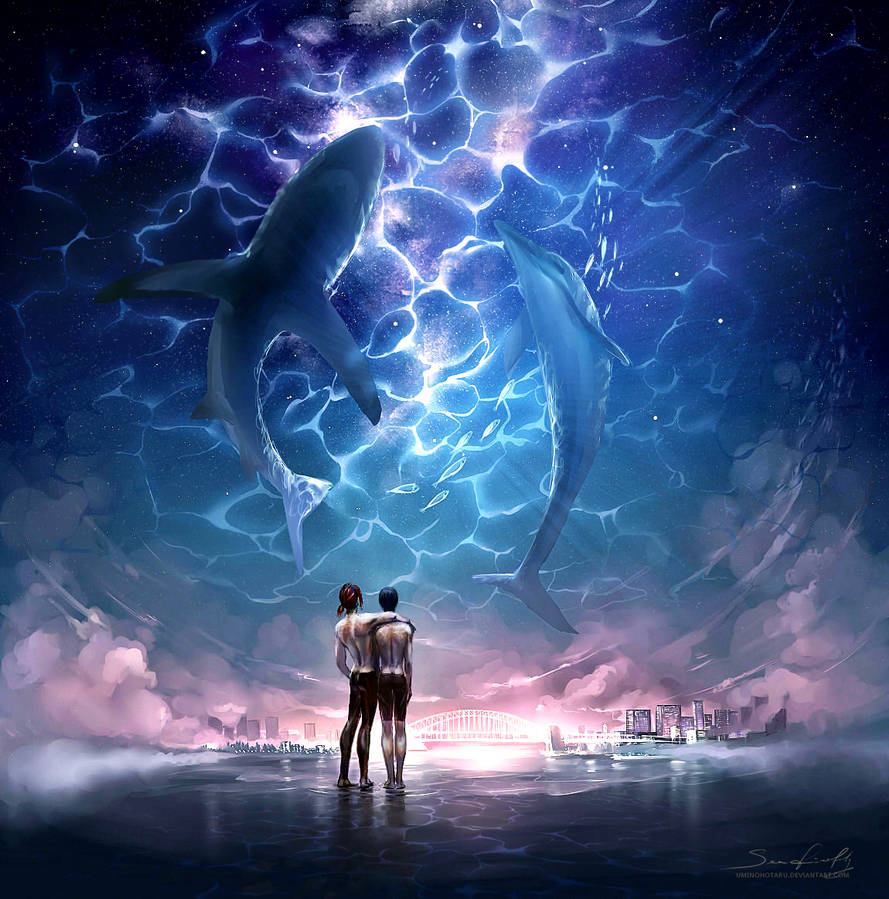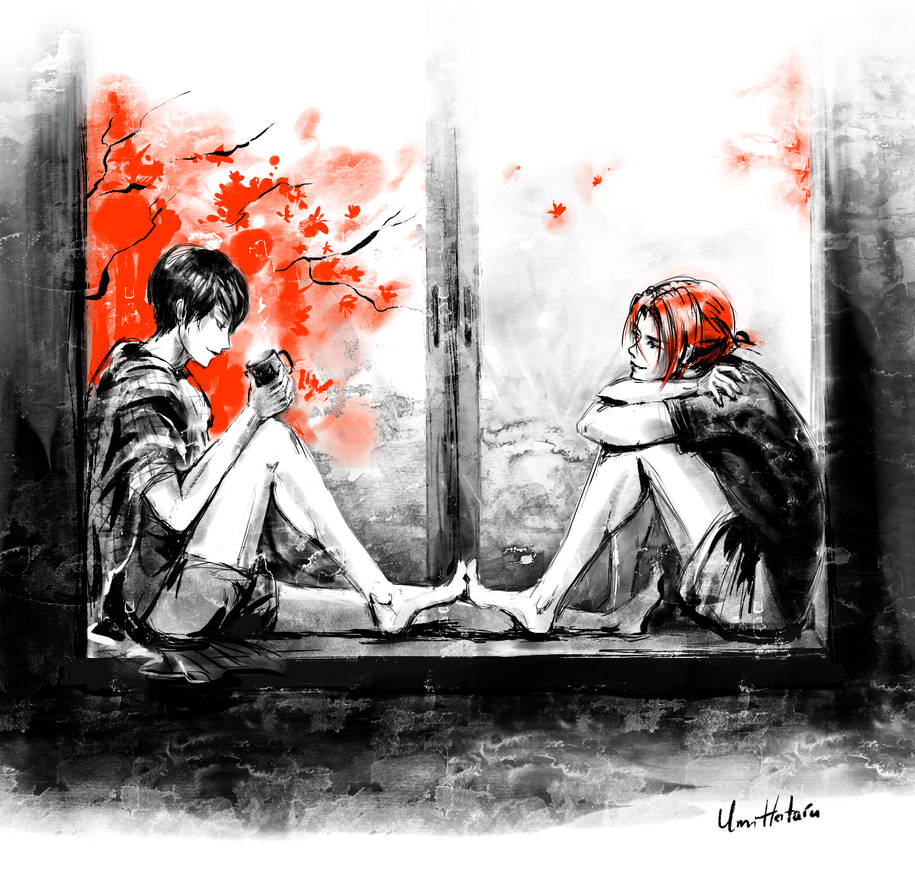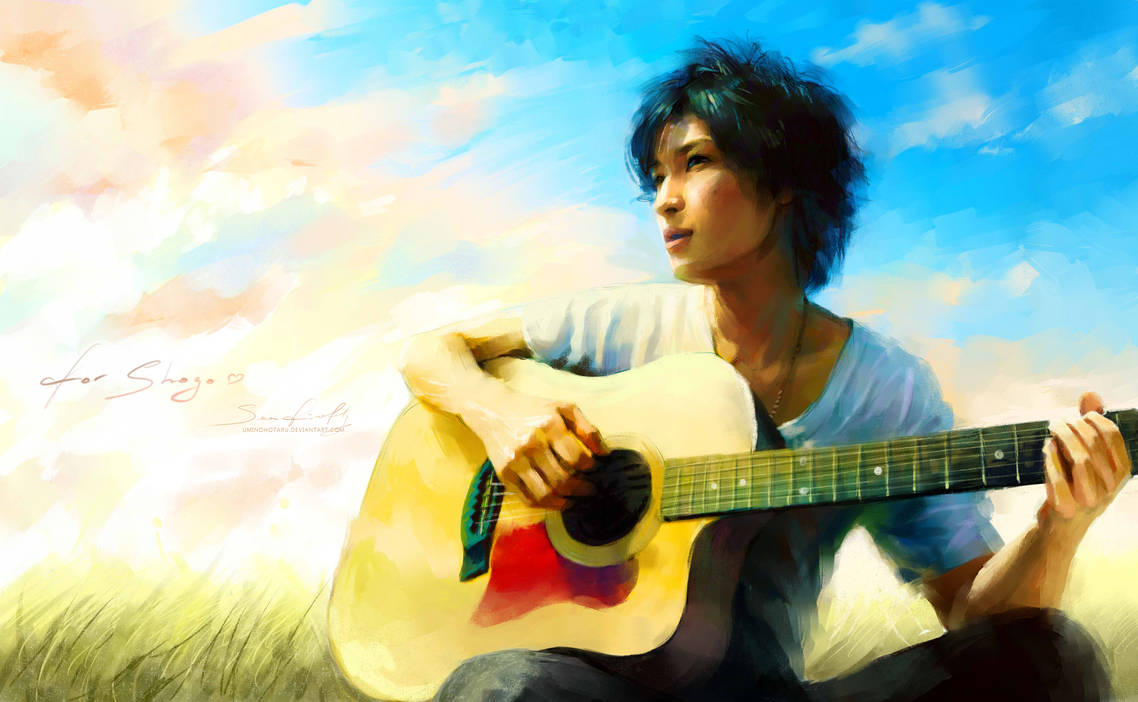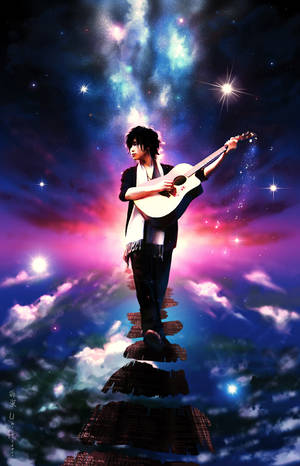 see more..
---

Grant is a self-taught photographer and website designer from Australia. He favors macro and nature photography but also experiments with conceptual pieces when he can. He says that he finds inspiration in music which is especially true for his nature shots. His gallery is stunning and each shot is just breathtaking! This artist is definitely worth watching!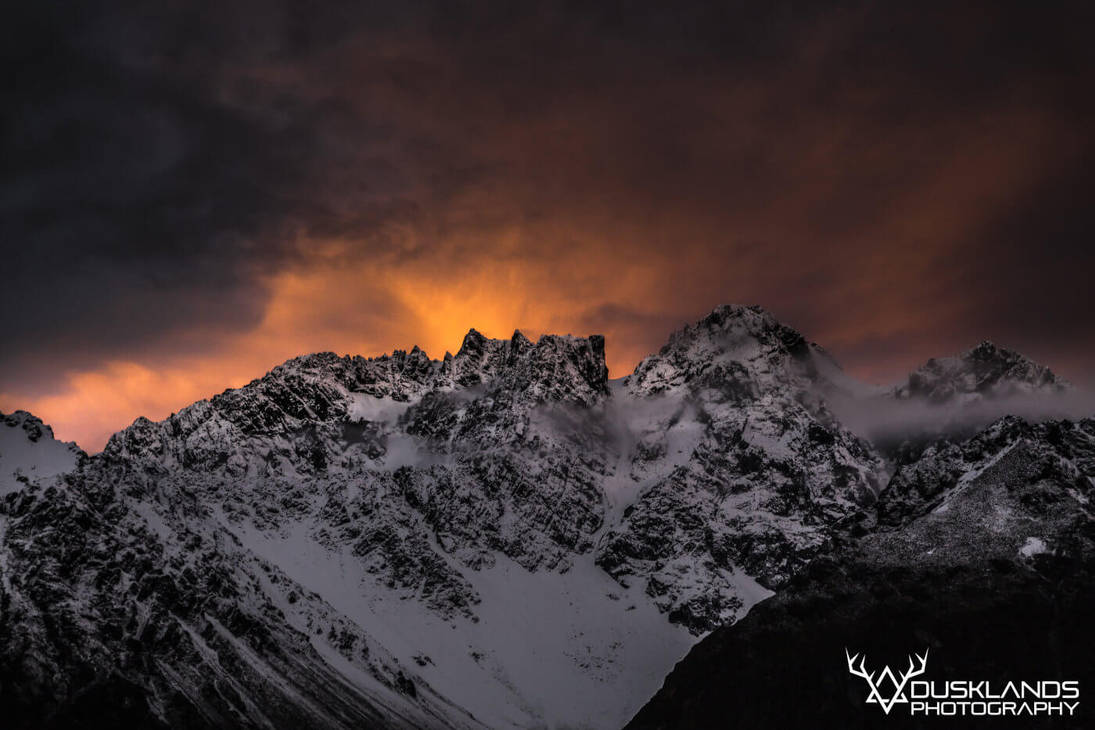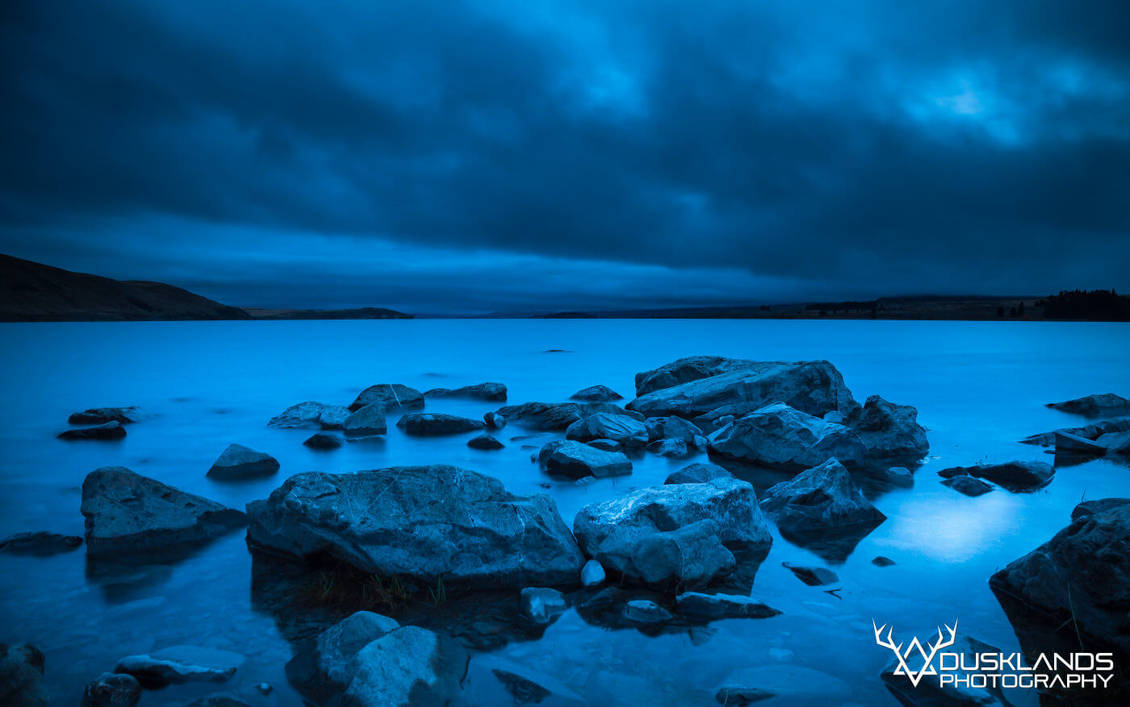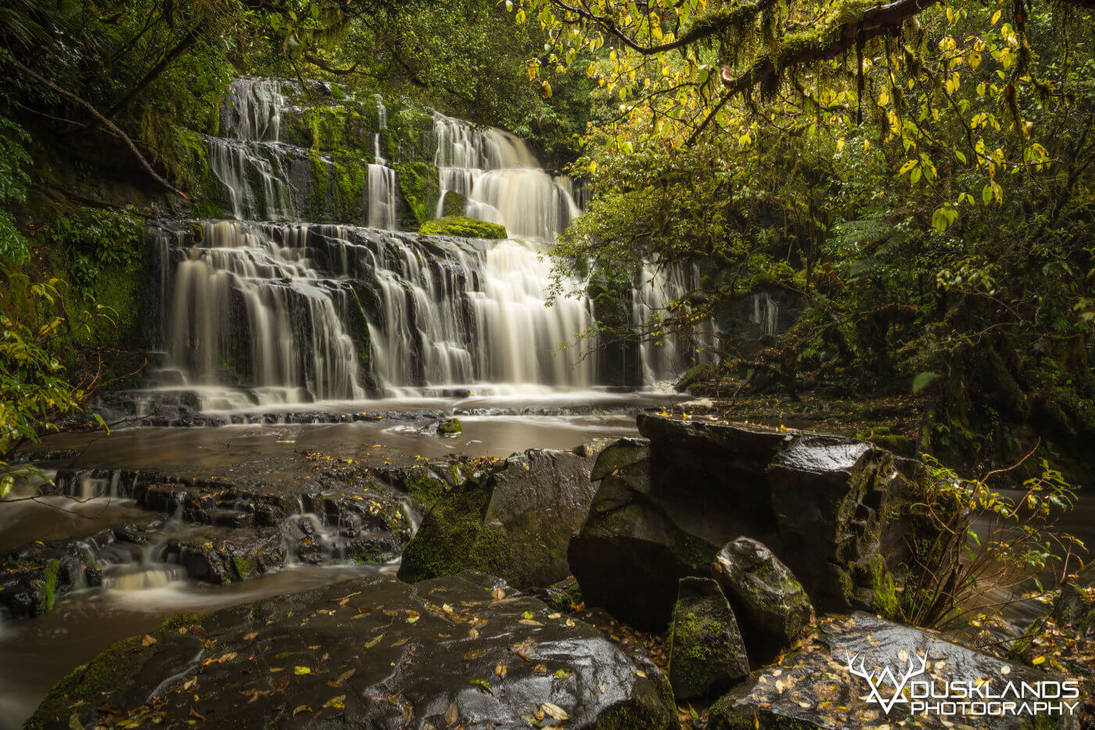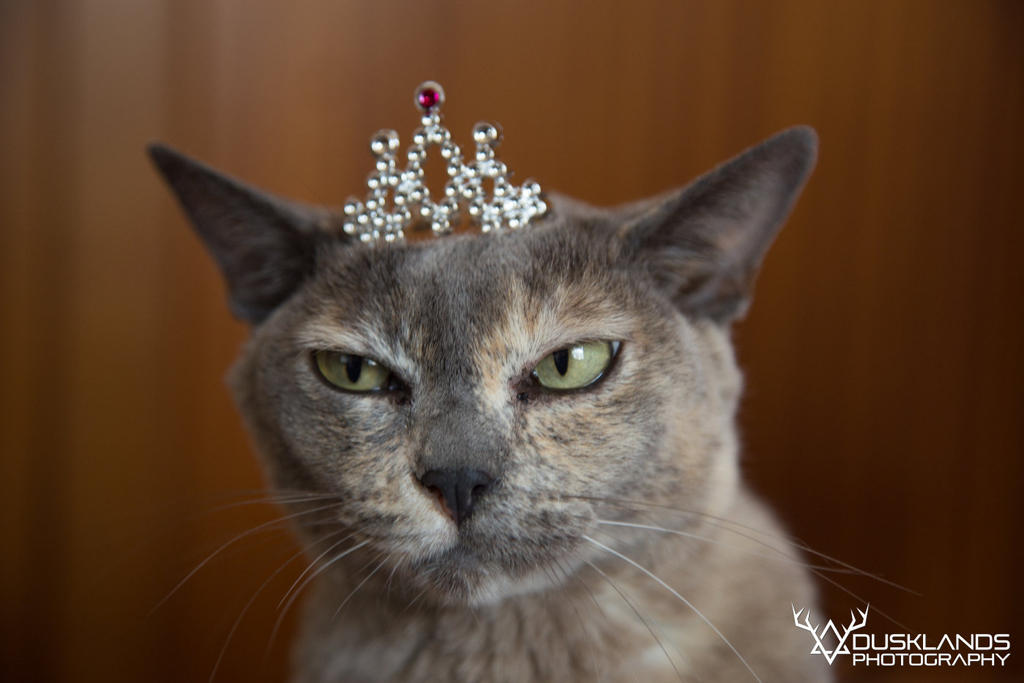 Suggested by LiinaPhotography
see more..
---

Rachael is a digital art student from Canada. She has a most unique and wonderful painting style characterized by bold, bright colors and intricate textures. Her fantasy creatures are amazing and very imaginative and she applies her style to fan art as well. Her dream series is also quite fascinating, so make sure you visit her gallery and see all that she has to offer!
see more..
---

Victor is a digital artist from Brazil. He has a talent for drawing fan art, especially Disney characters. His pencil drawings definitely stand out as the highlight of his gallery. His shading is beautiful and soft and he captures the expressions of the characters so well. You can tell that this artist draws with passion and loves his work. Be sure to check out his lovely gallery today and leave some feedback!
see more..
---

Yuri is a professional digital artist from Brazil. His animations are clean and well executed and his humorous fan art is certain to put a smile on your face! If you look closely, you can detect all sorts of hidden elements in his work that are a nod to the movie, cartoon or video game being featured. Yuri has been a member of DA for five years and definitely deserves more exposure!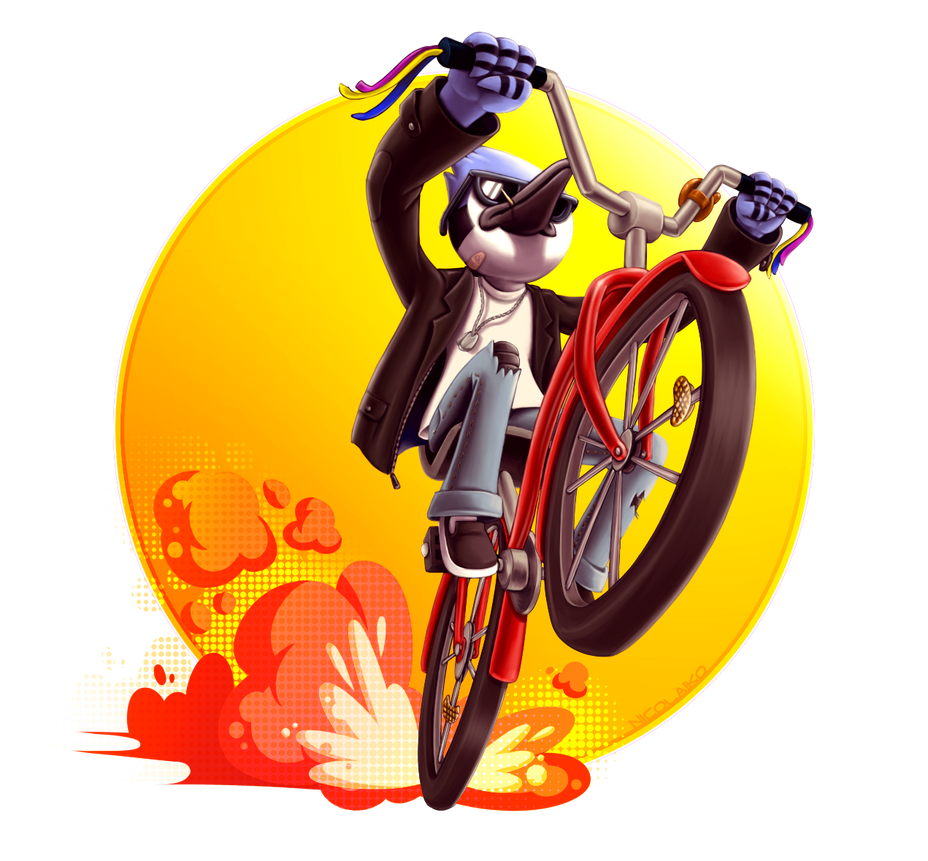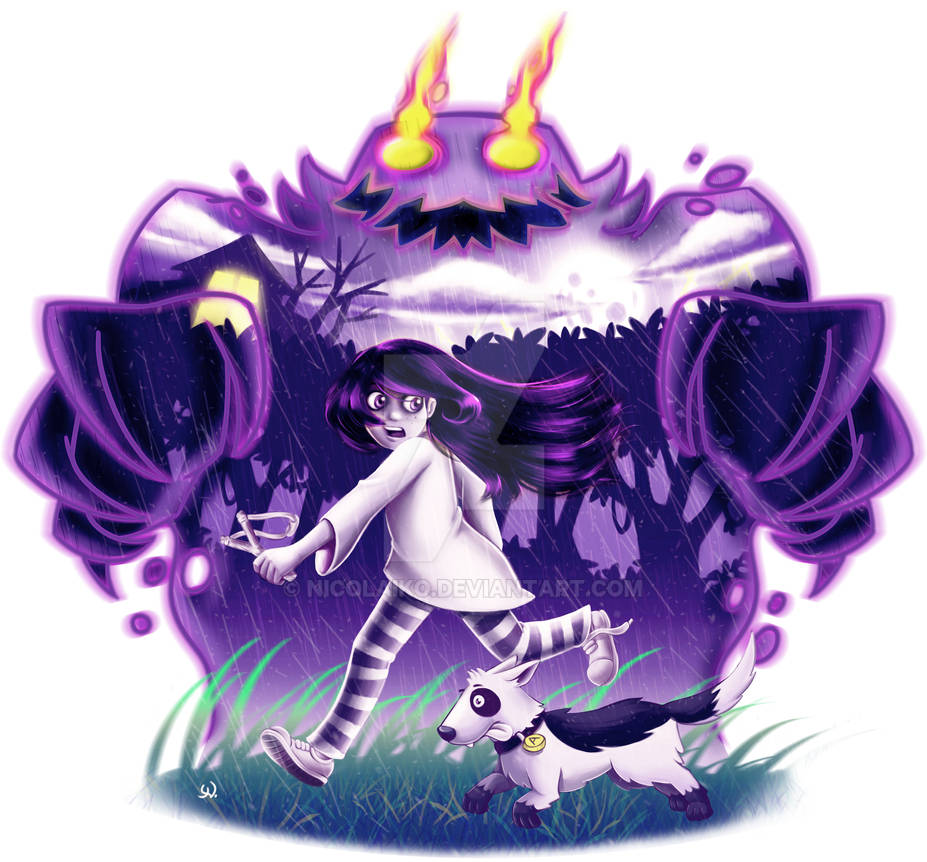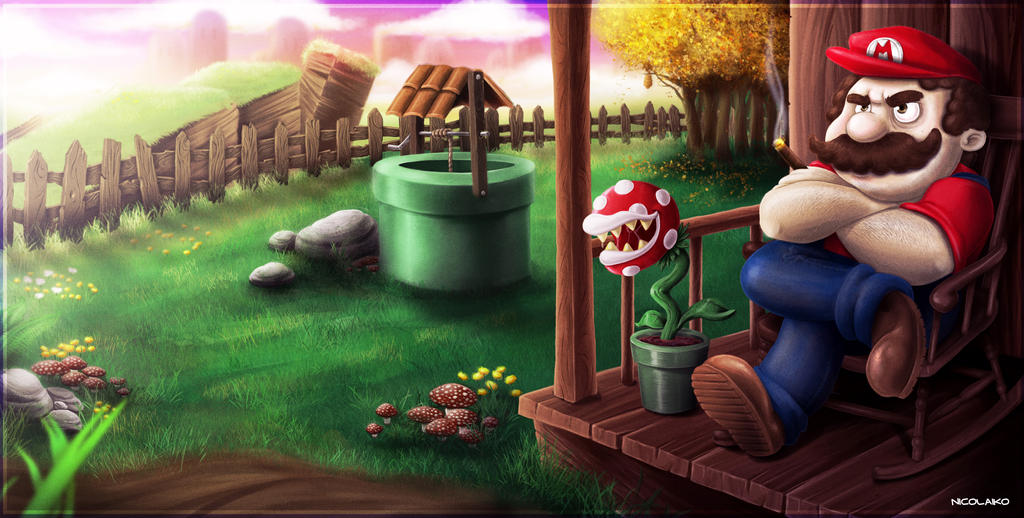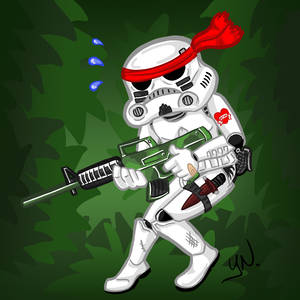 see more..
---
If you enjoyed this article please be sure to

it, as this helps these artists get even more exposure.
If you would like to suggest someone for a future
ProjectPorkchop
article please
send a note
to our group: