---
ProjectPorkchop
is all about bringing more exposure to the many talented yet under appreciated artists going unseen on deviantART daily. The artists chosen truly deserve more attention based on low counts of favorites, comments, and watchers, added to their incredible artistic talent.
---

Michelle is an artisan crafter from the United States. Her area of expertise is doll-making and her whimsical and fun figures are sure to melt your heart! Each on is expertly hand crafted and painted and there are so many little details on the costumes! Michelle's gallery will make you feel like a kid again, so be sure to check it out...you will be glad you did!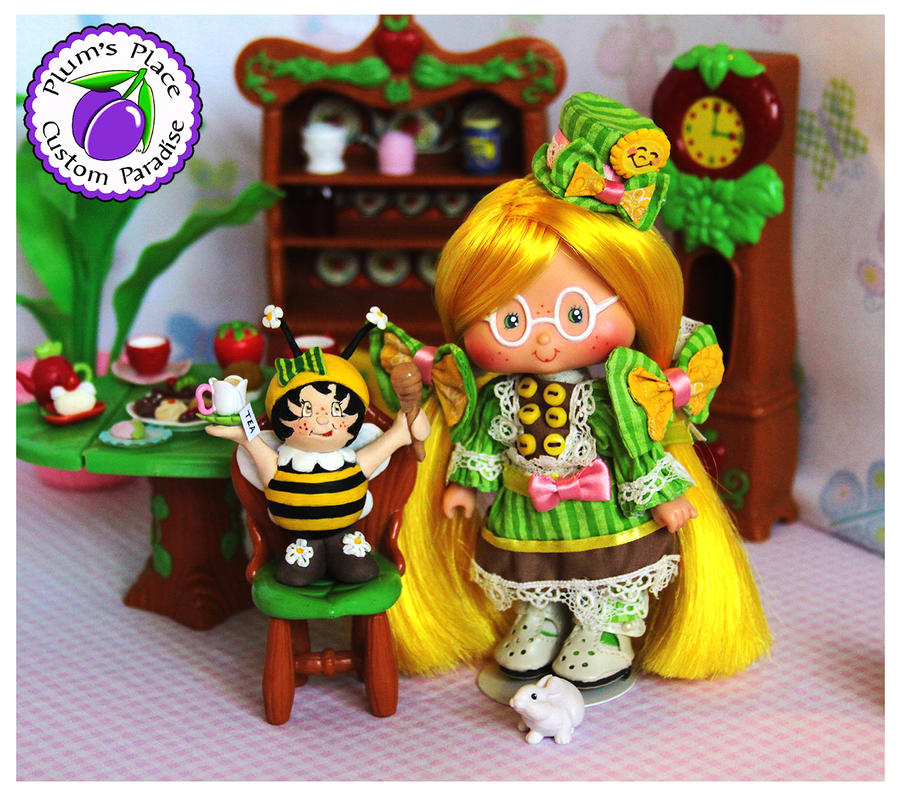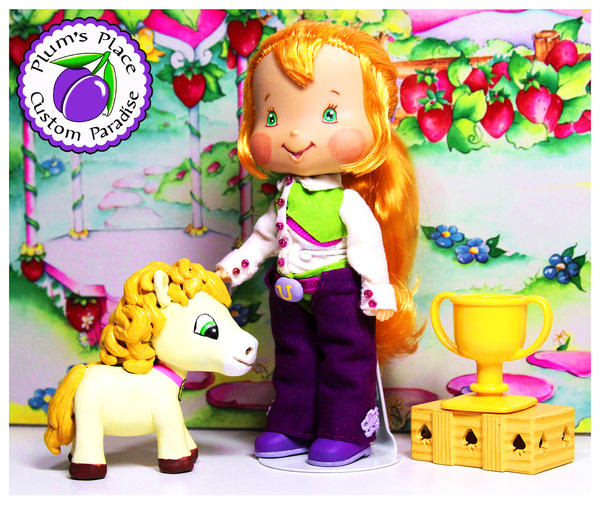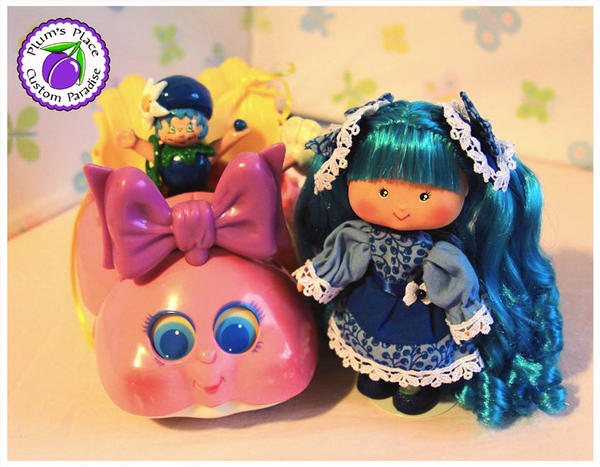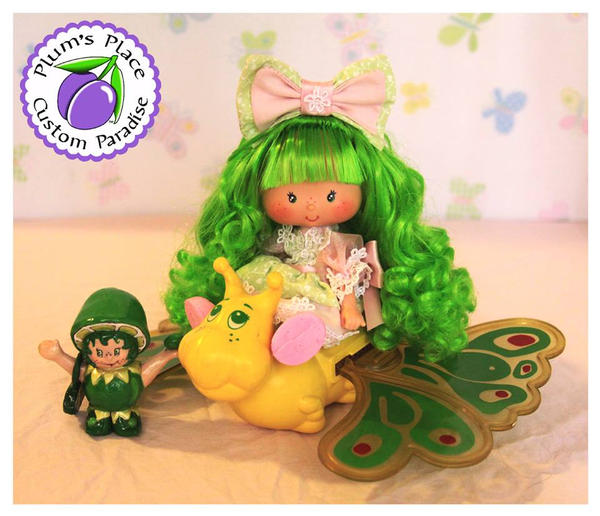 see more..
---

Jacek is a traditional artist from Poland. He is a wood sculptor who creates amazing abstract works that are truly a sight to behold! He expertly utilizes negative space to make his pieces more dynamic and he adds a variety of textures to the wood for a wonderful finishing touch. He will certainly enjoy browsing his unique gallery of work!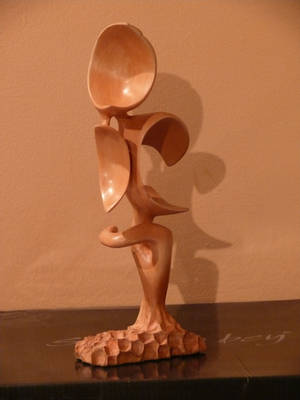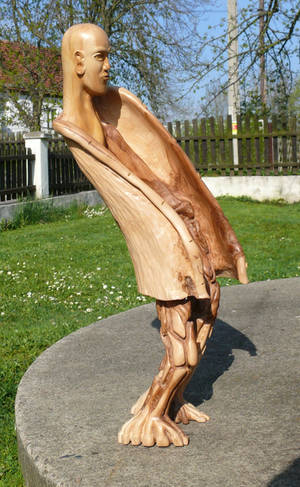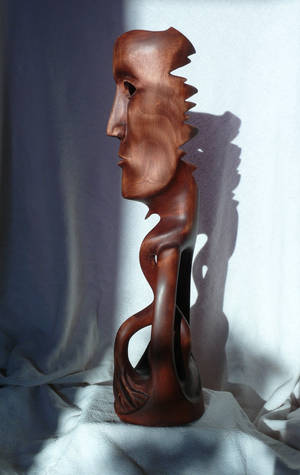 Suggested by Clamdiggy
see more..
---

Jagstang85 is a varied artist from Chile. His gallery is very music driven and includes concert photography as well as drawings and CD fan art covers. His photography is bold and dramatic, especially his black and white images and his angles are amazing and very interesting. He has exceptional typesetting skills and his CD covers are reminiscent of rock albums from the sixties. If you are a music lover, this artist is for you!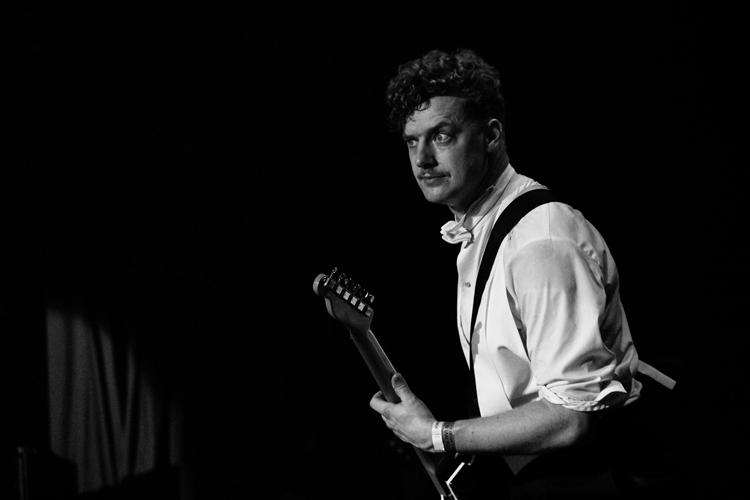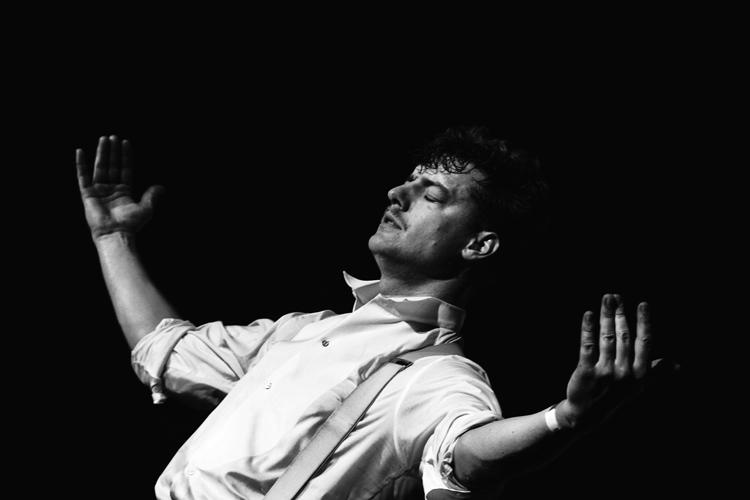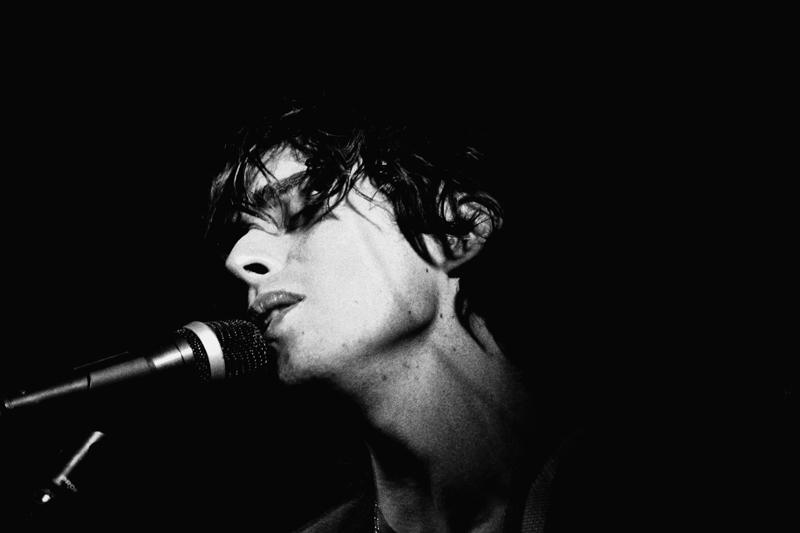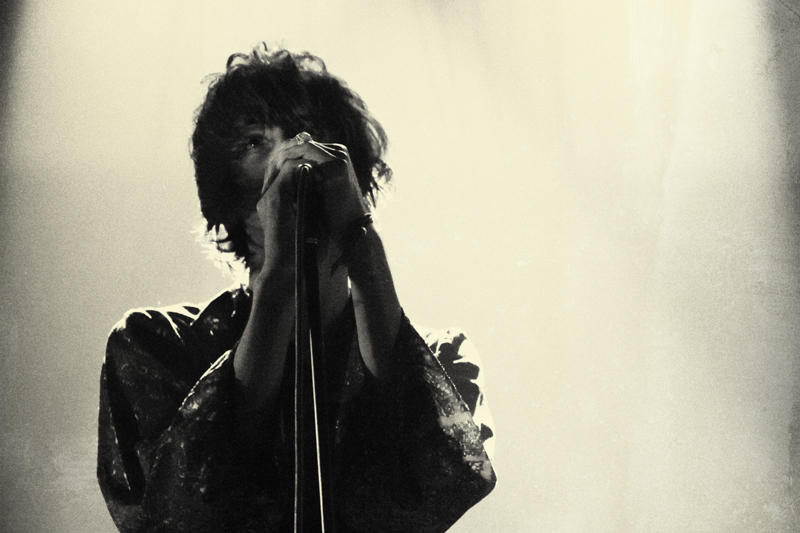 see more..
---

Christina is a traditional artist from Canada. She describes herself as an abstract expressionist and fantasy artist and draws influence from old masters such as Hans Hoffman, Mark Rothko, and especially Jackson Pollock. Her Alien series was created to illustrate her personal struggles with anxiety and stress. She states "I have tried to reveal a silent inner dialogue, a moment in time when we drop our masks and simply exist in a state that lies between society and the individual." Be sure to visit her page to learn more about her excellent series!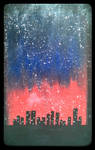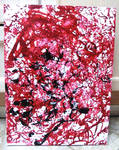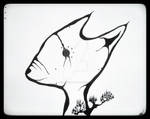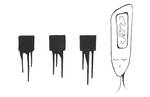 see more..
---
:iconprojectxenix:
Zachary is a digital art student from Malaysia. His primary style is anime and he hopes to become a professional illustrator in the future.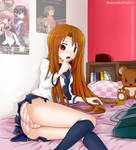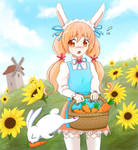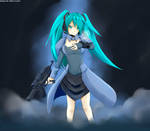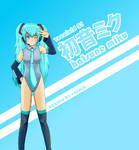 see more..
---
If you enjoyed this article please be sure to

it, as this helps these artists get even more exposure.
If you would like to suggest someone for a future
ProjectPorkchop
article please
send a note
to our group: