---
ProjectPorkchop
is all about bringing more exposure to the many talented yet under appreciated artists going unseen on deviantART daily. The artists chosen truly deserve more attention based on low counts of favorites, comments, and watchers, added to their incredible artistic talent.
---

Linktani is a digital artist and a member of DA for one year. She favors the anime/manga style and produces fan art as well as her own original characters. Her lighting is beautiful and dramatic as are her backgrounds and her characters' expressions are full of emotion. Be sure to check out her gallery and leave some feedback!
see more..
---

StrugglingCat is a varied art student who is new to our community. He paints some very striking sci-fi and fantasy landscapes as well as some very imaginative creature concepts. His compositions are colorful and have wonderful atmosphere. Be sure to stop by his page and welcome him to the community!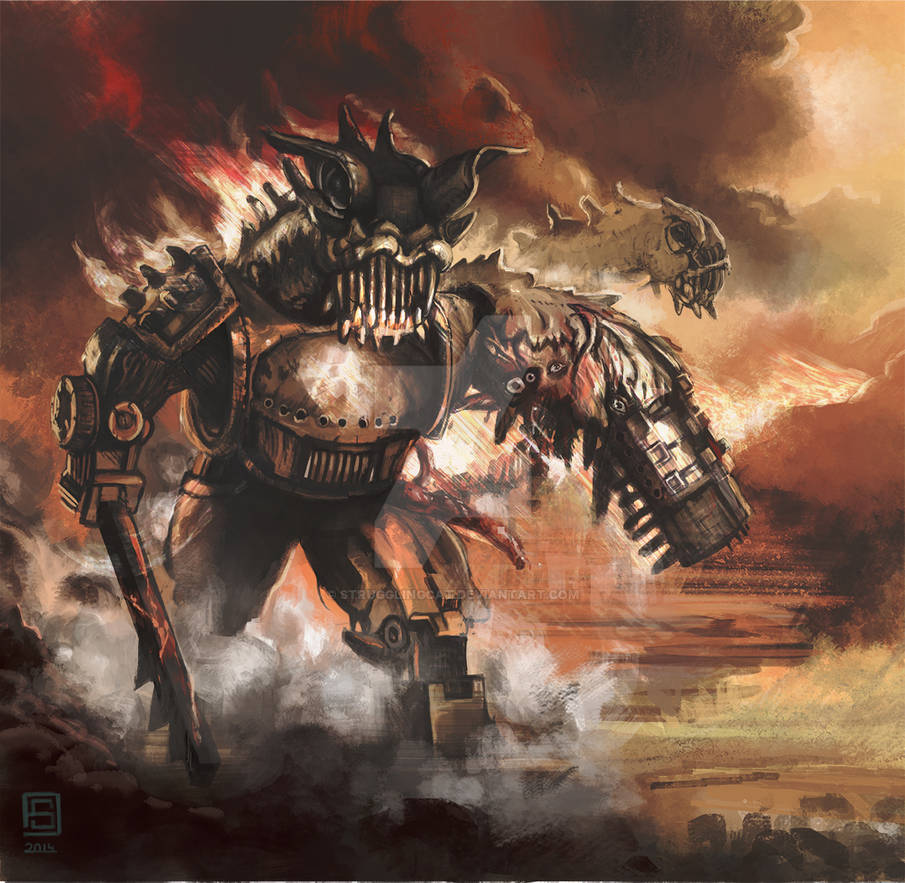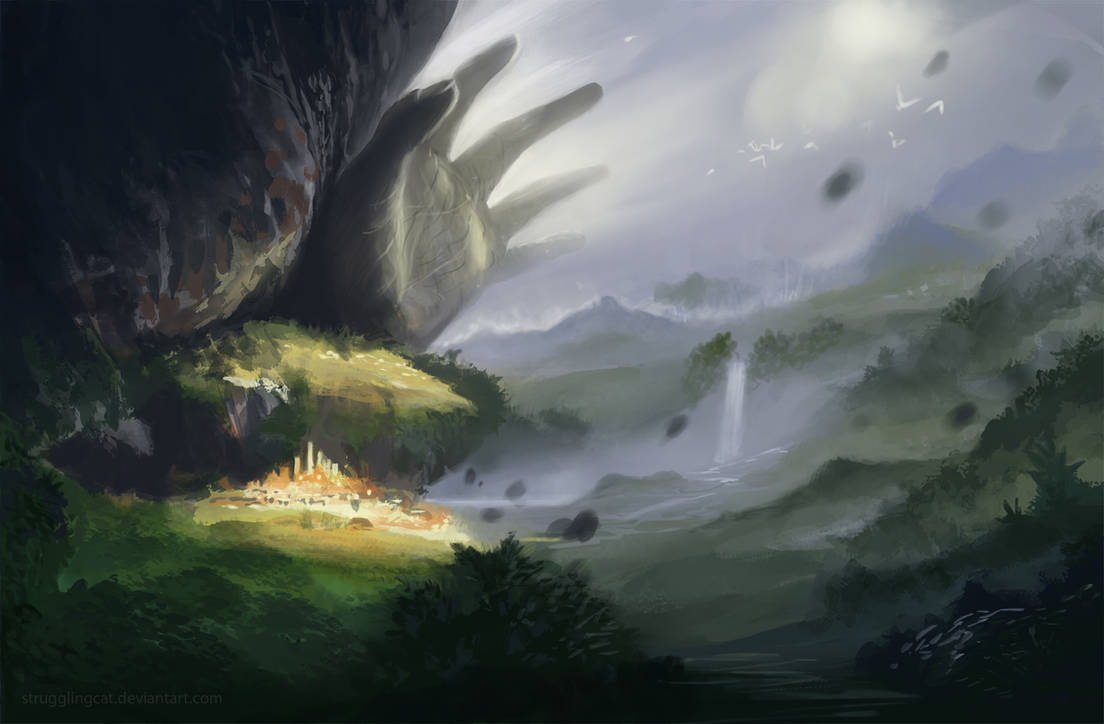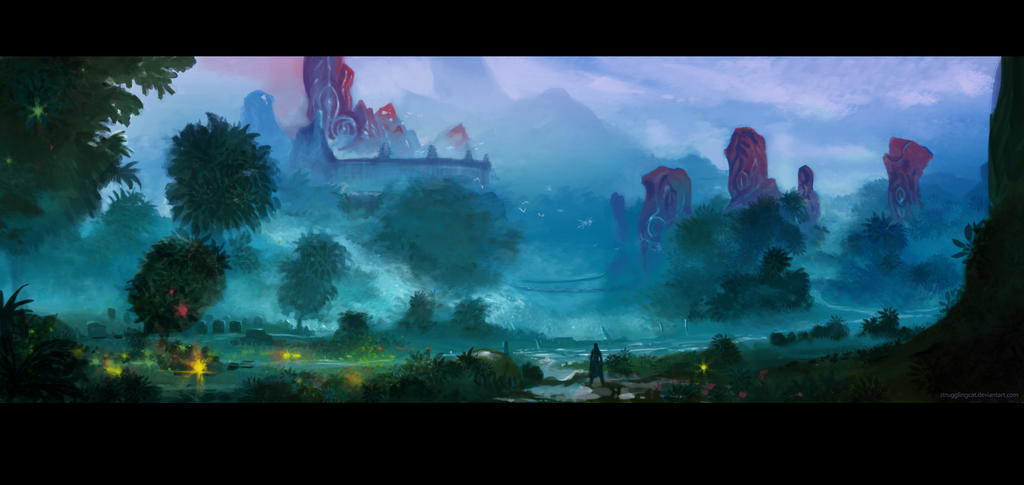 see more..
---

Muhammetdal is a professional tattoo artist from Turkey. His designs are characterized by brilliant bright colors and some give a nod to famous artists such as Picasso and Dali. His concepts are very creative, like none you've ever seen before. In addition to his tattoo designs, he also has some amazing traditional drawings! His gallery is definitely worth checking out!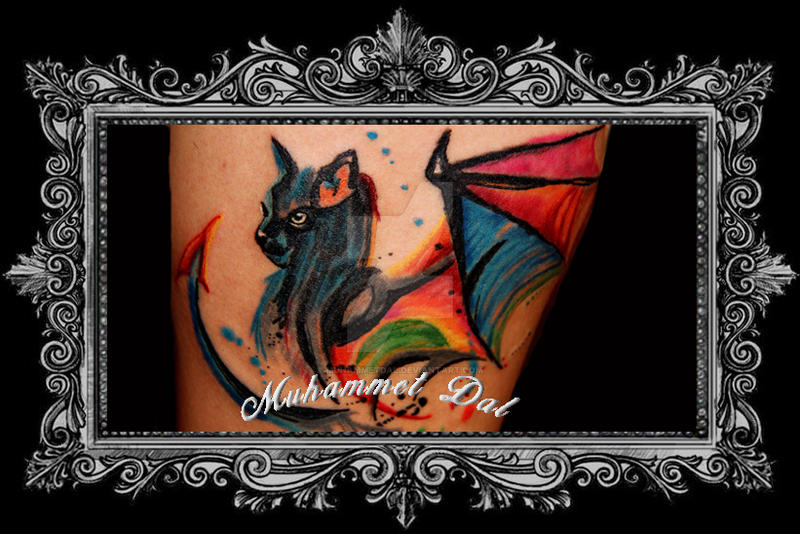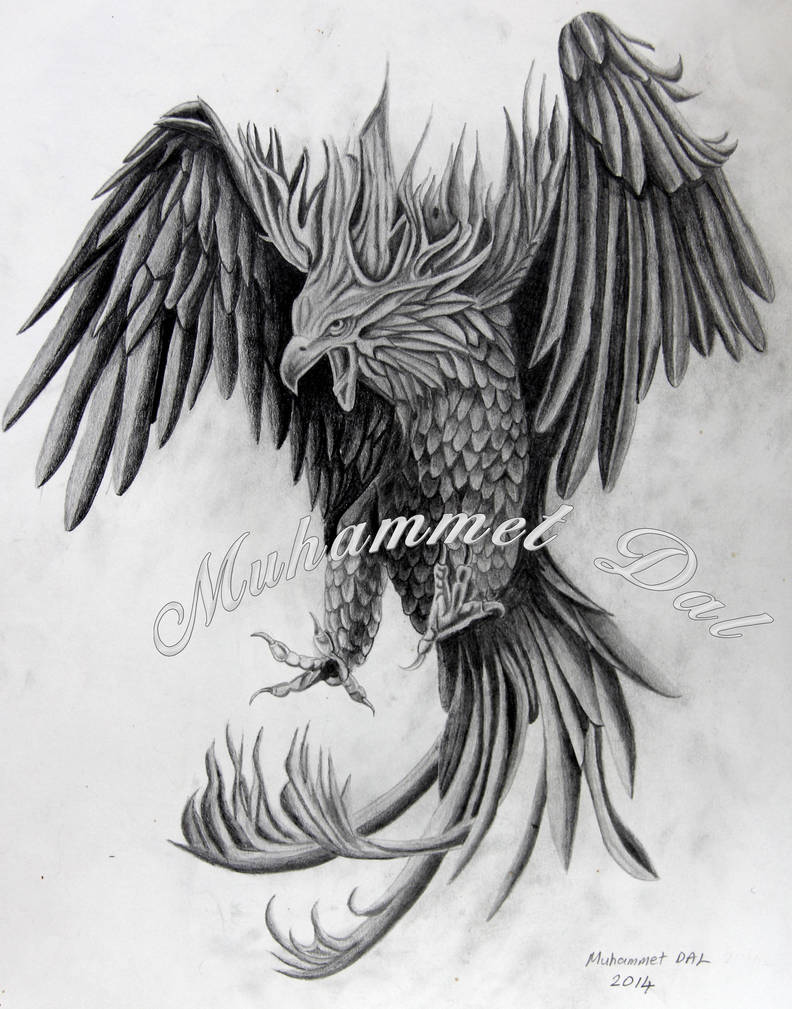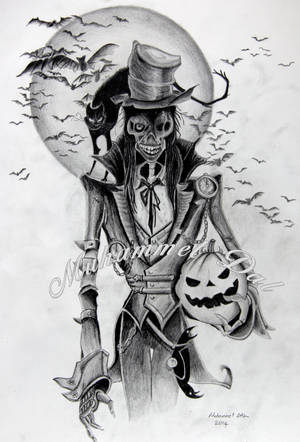 see more..
---

Valdkynd is a hobbyist nature photographer and handicrafter from Germany. He captures some stunning natural landscapes, sunsets and foliage. The colors are bright and the images are very nicely lit. He utilizes close-ups and interesting angles which result in some very pleasing compositions. This photographer is a must-add to your watchlist!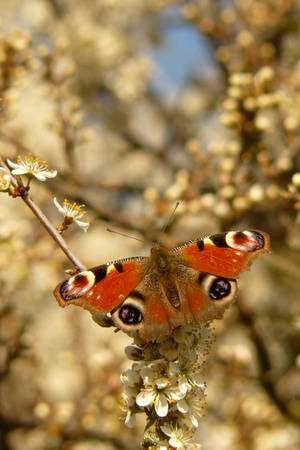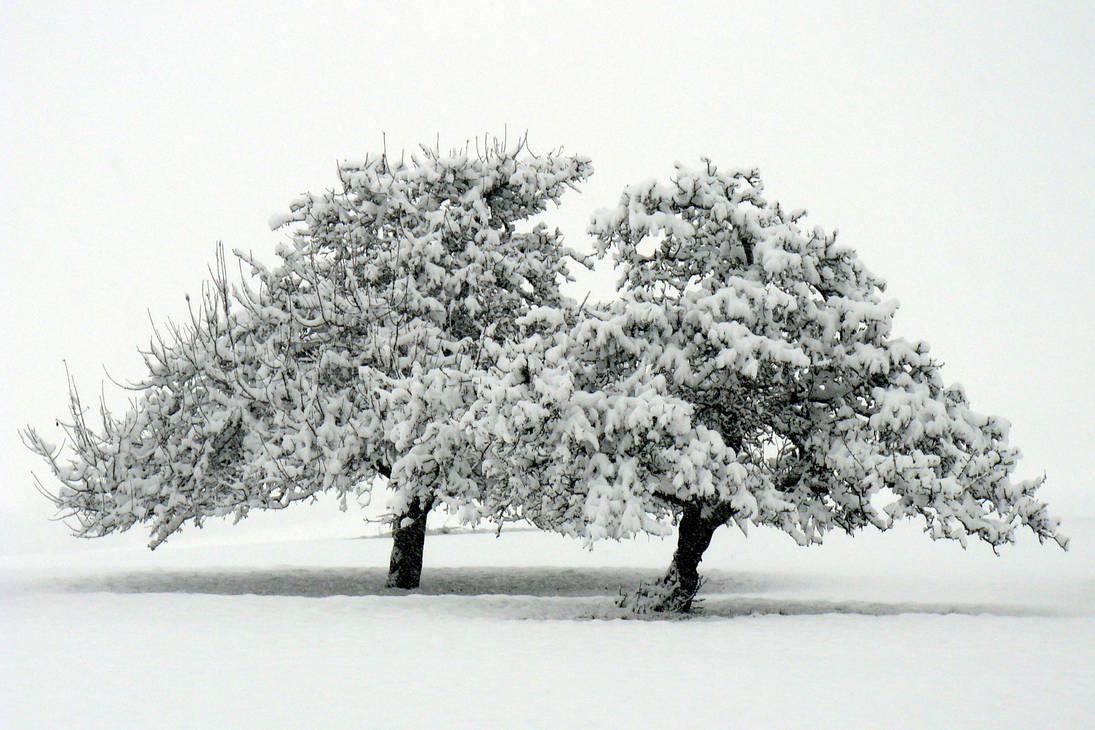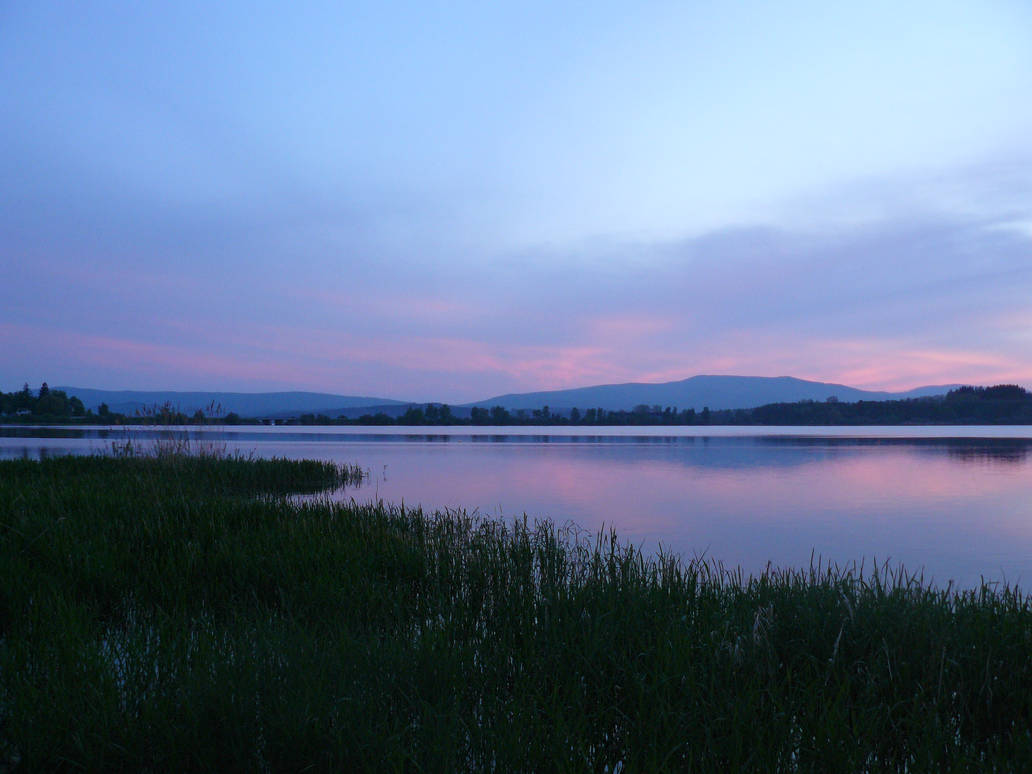 see more..
---
Walter is a photographer from Brazil. He does some wonderful Macro work as well as nature and architectural shots. His gallery is fascinating as he loves to experiment with different filters and lenses. He works are shot in beautiful high contrast and the colors are rich and bold! This is one artist whose work you are sure to be inspired by!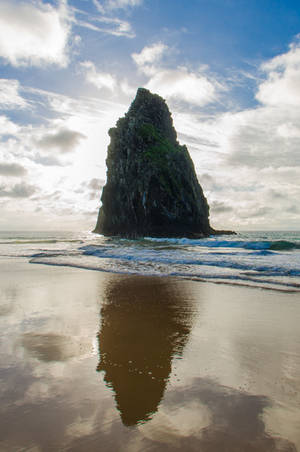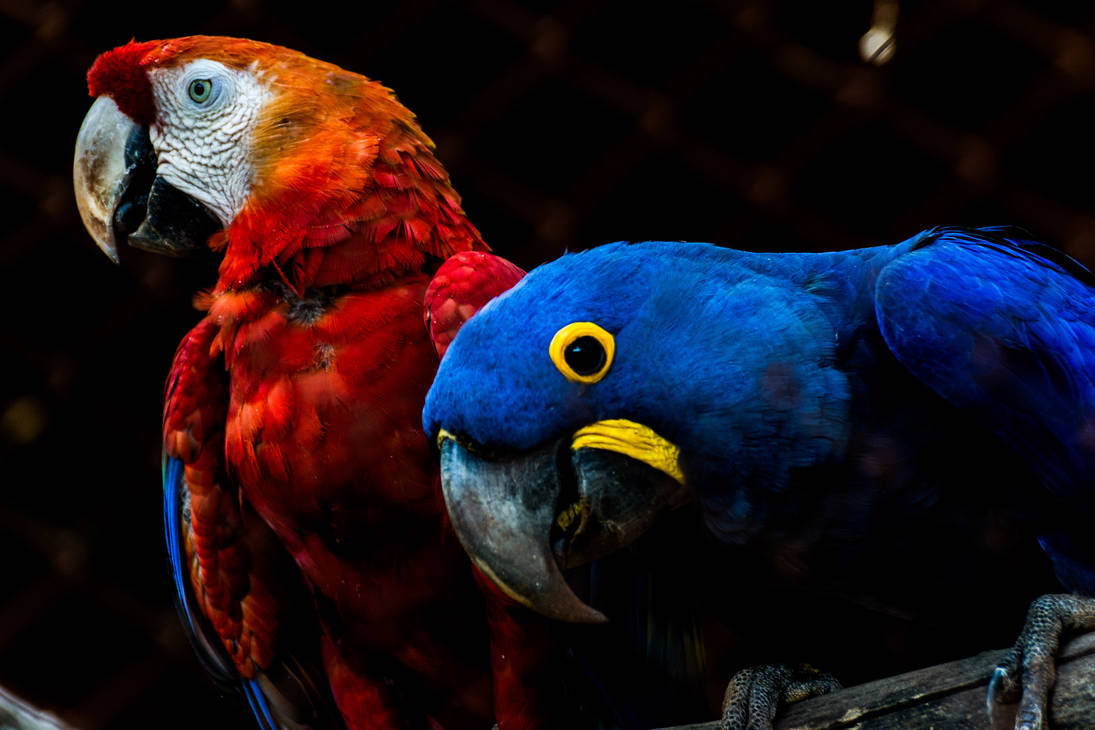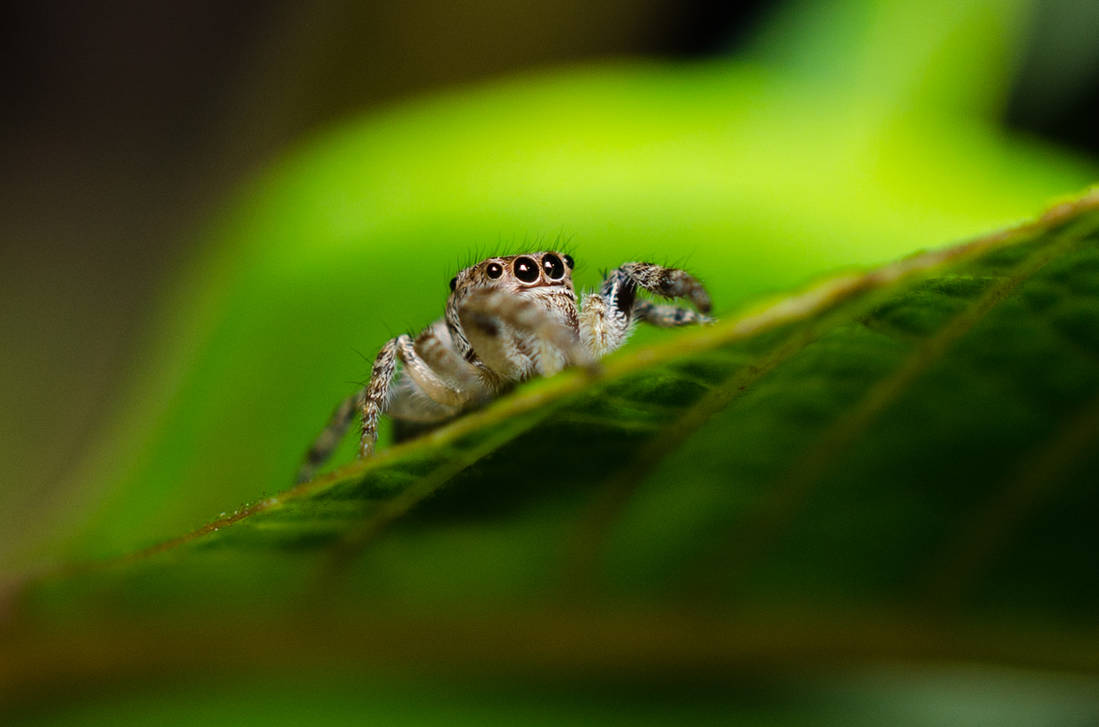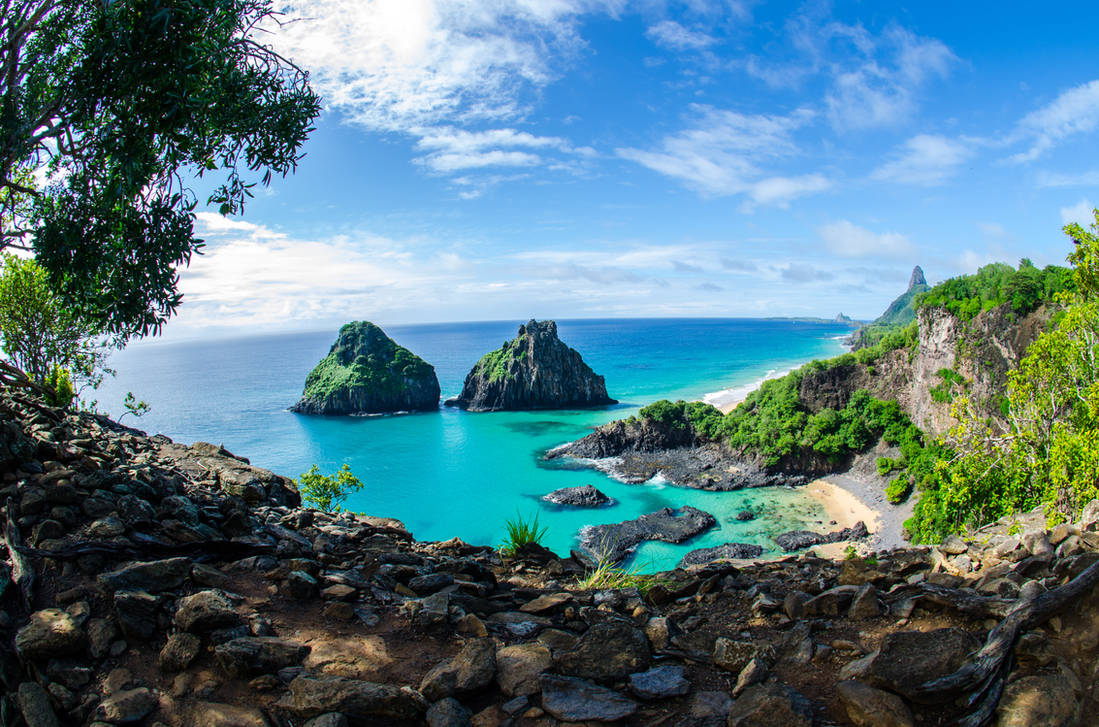 Suggested by ihamo
see more..
---
If you enjoyed this article please be sure to

it, as this helps these artists get even more exposure.
If you would like to suggest someone for a future
ProjectPorkchop
article please
send a note
to our group: