---
ProjectPorkchop
is all about bringing more exposure to the many talented yet under appreciated artists going unseen on deviantART daily. The artists chosen truly deserve more attention based on low counts of favorites, comments, and watchers, added to their incredible artistic talent.
---

Iliena is a varied artist from Ukraine. In her gallery you can find everything from watercolor paintings and architectural studies to sculpture. She experiments with a wide variety of color palettes and techniques so her work is very interesting to look at! Be sure to stop by her gallery today and see for yourself!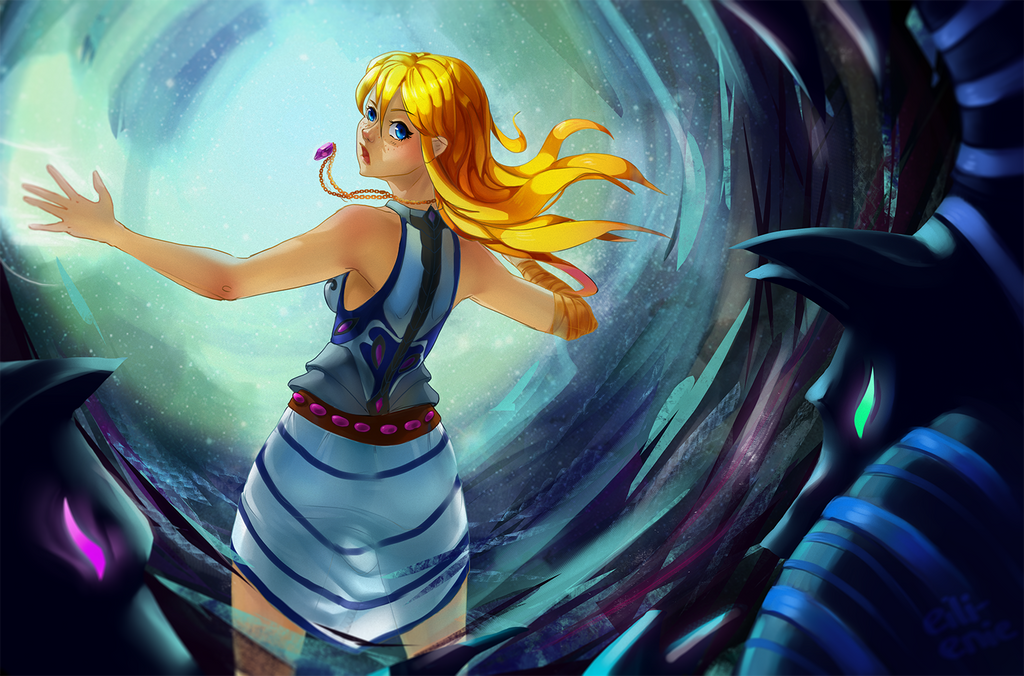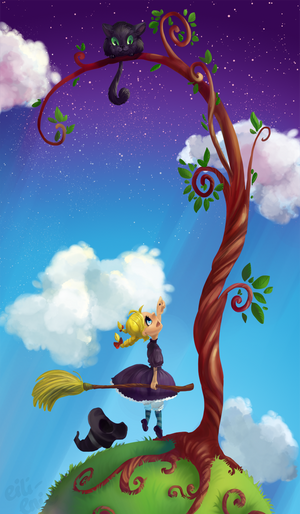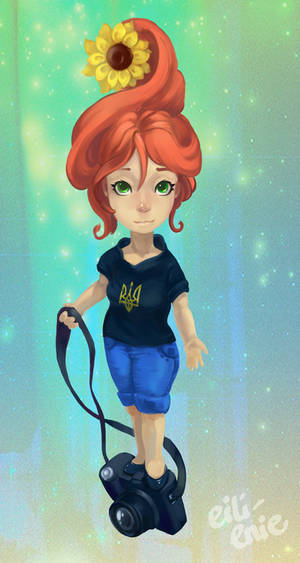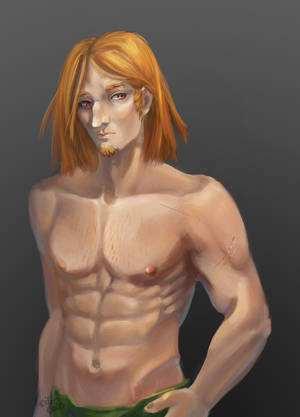 see more..
---

Ailee is a hobbyist artist from Belgium and a member of DA for 3 months. She is a very talented cosplayer and her costumes are very well made and filled with details. She uses props very effectively and her photos are very well staged. She really embodies the characters she portrays and you are sure to be impressed by her gallery!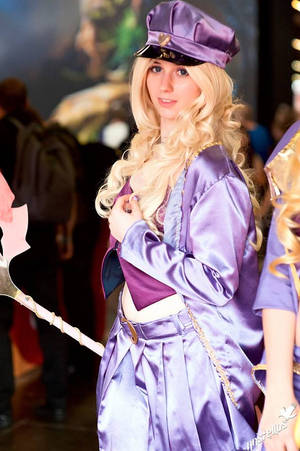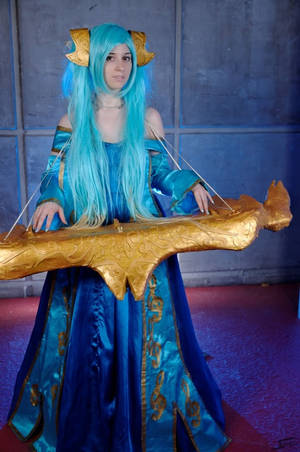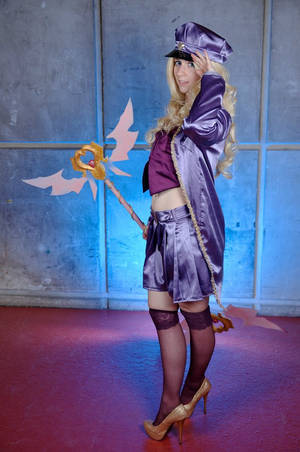 see more..
---

Qadeer is an art student from the United States. He has a most impressive hyper-realistic drawing style and his works are incredibly lifelike! He captures every nuance of his subject from tiniest hairs to the pattern details on clothing! This young artist shows great talent and Deserves more exposure and support!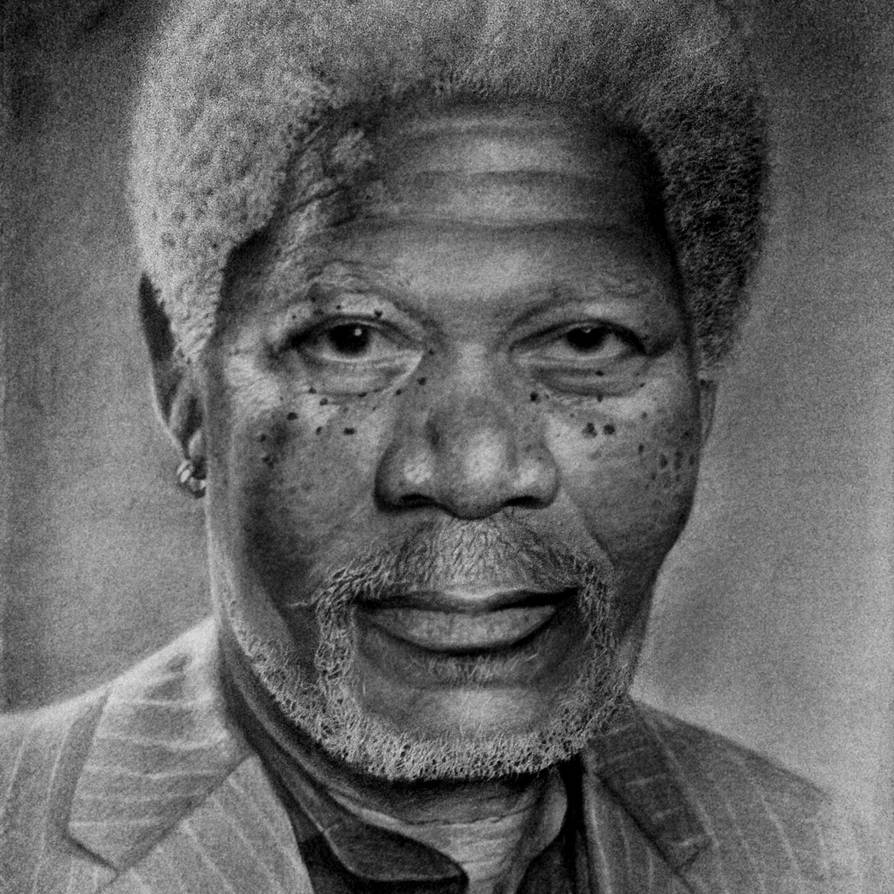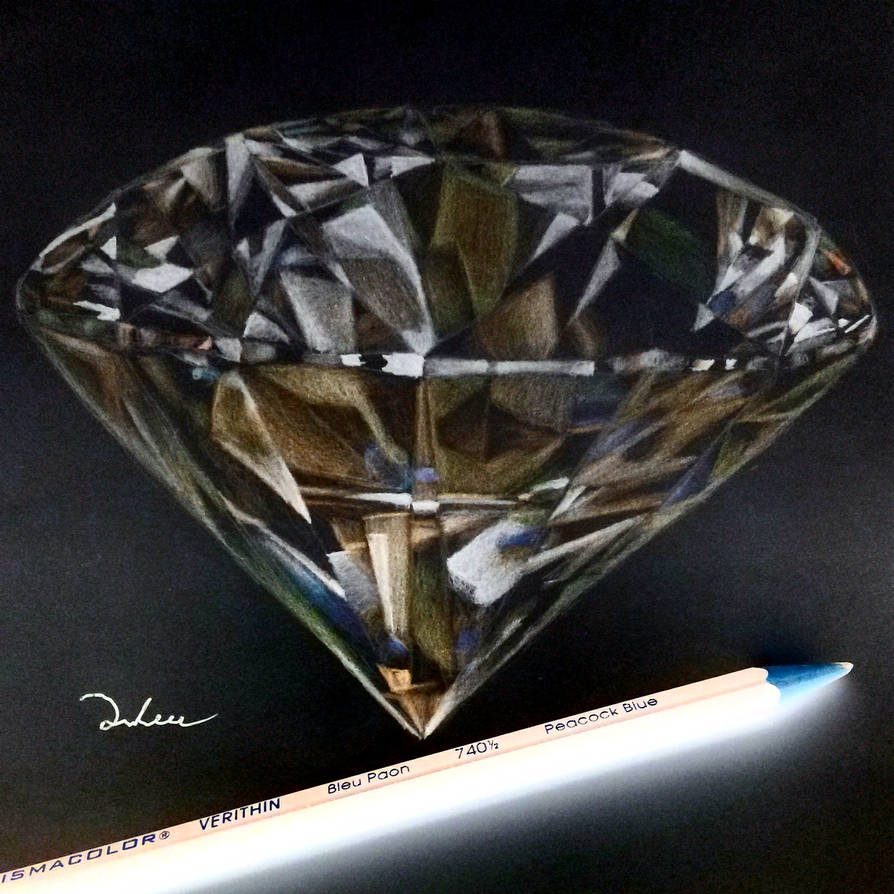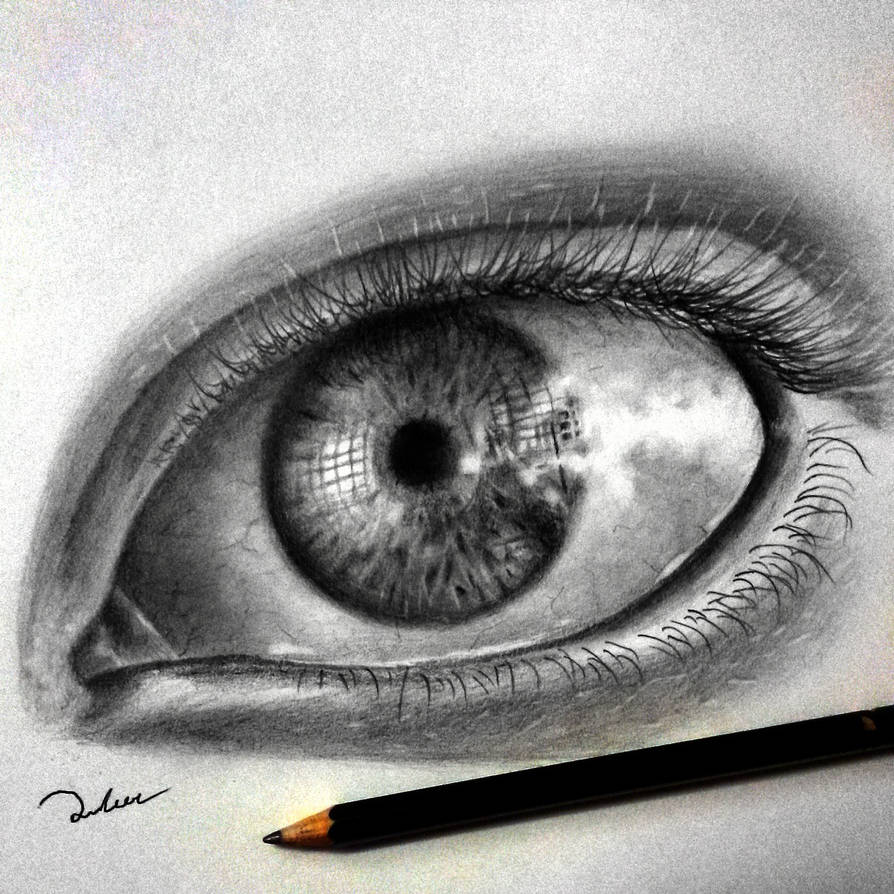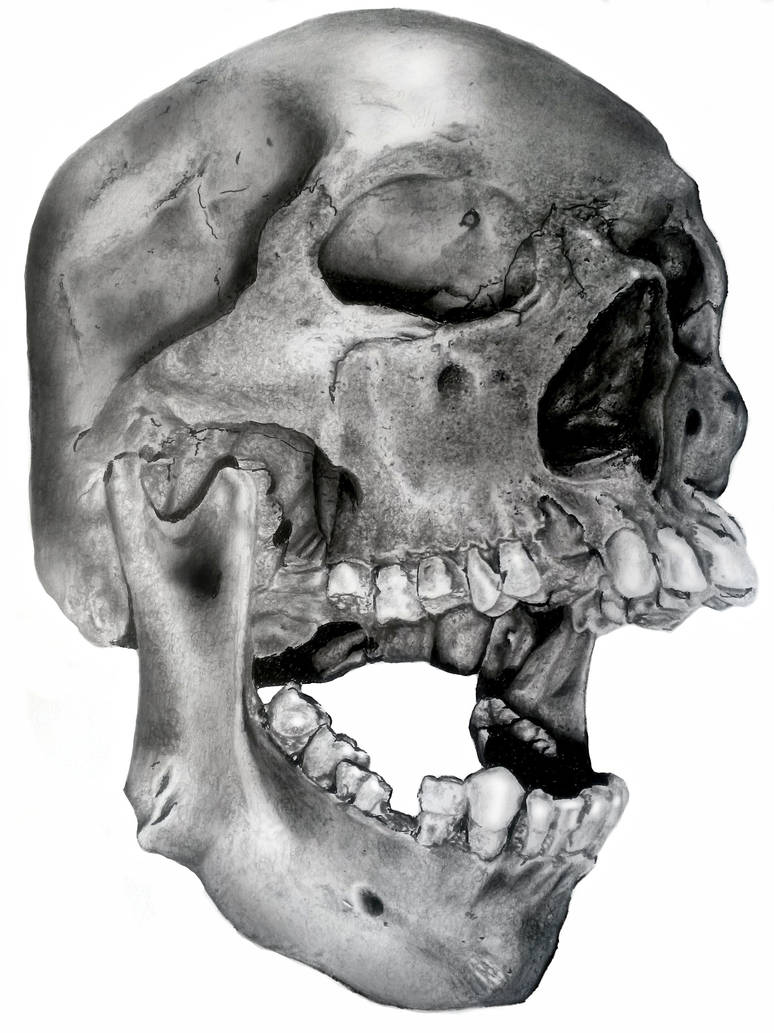 see more..
---

Mobo is a digital artist from Spain. He paints primarily fantasy themes and his gallery includes fan art as well. He has a great sense of scale and composition and he uses lighting very effectively. His colors are subtle yet dramatic and his works have a wonderful atmosphere about them. Mobo has been a member of DA for 2 years so if you have not yet seen his gallery, i urge you to pay a visit today!
Suggested by ihamo
see more..
---

Fabian is a photographer from Germany. His gallery tells a story of life in the country from serene nature shots to candid street photography. He has a wonderful, thoughtful style and his work has a romantic feel about it. His angles and framing are quite nice and he uses element such as reflections and shadows to his advantage. Fabian is new to our community, so let's welcome him to the DA family!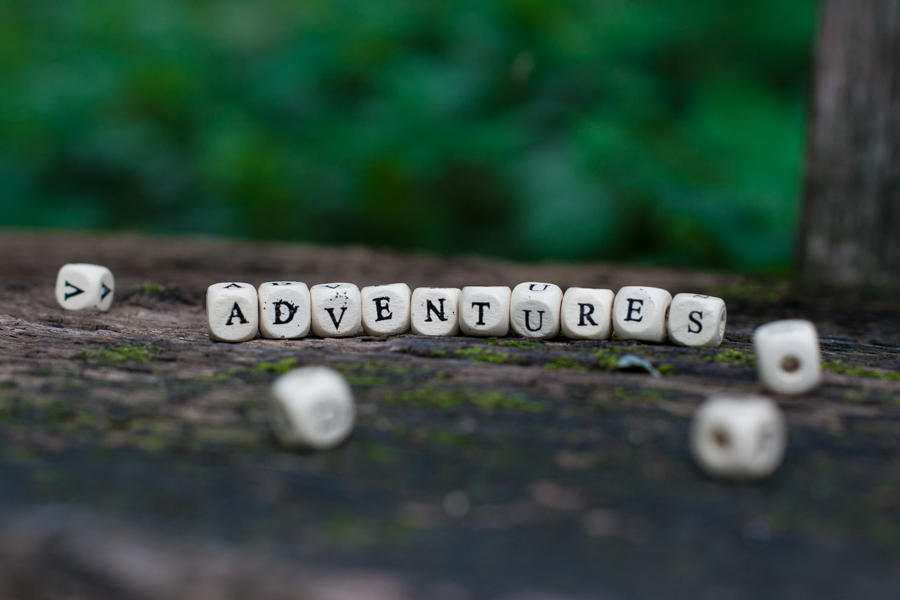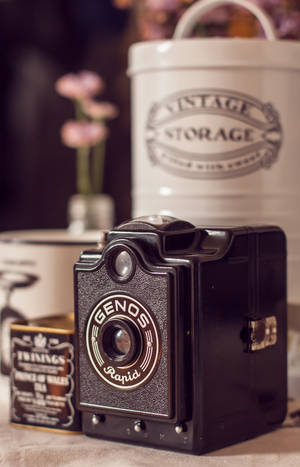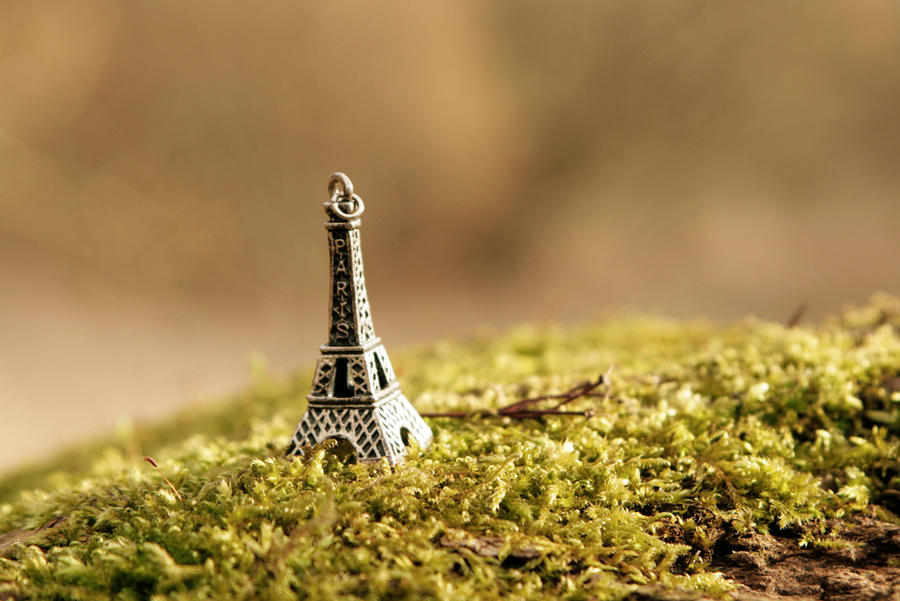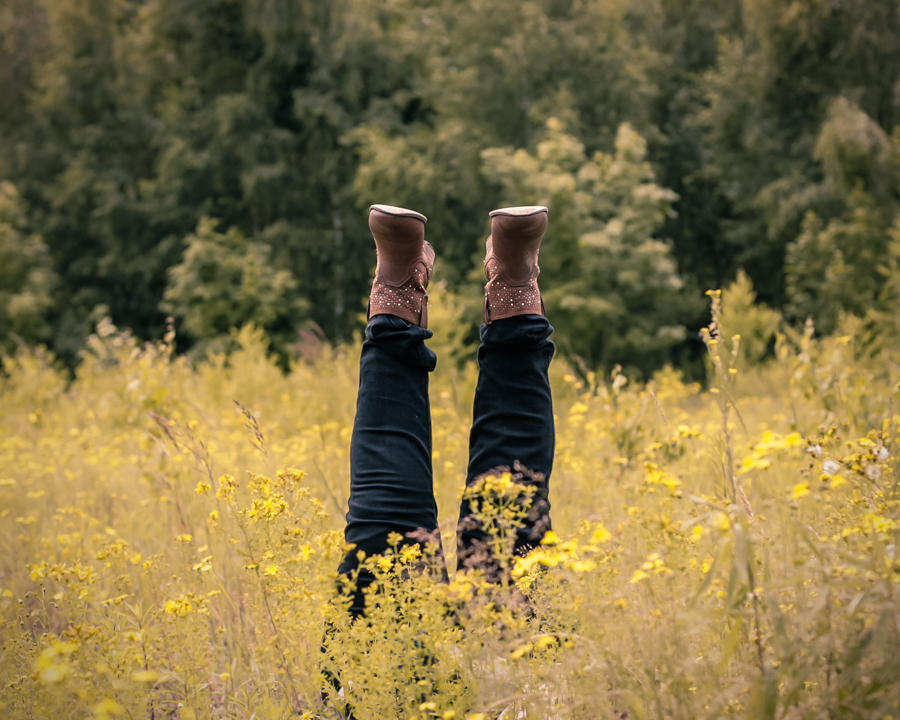 Suggested by ihamo
see more..
---
If you enjoyed this article please be sure to

it, as this helps these artists get even more exposure.
If you would like to suggest someone for a future
ProjectPorkchop
article please
send a note
to our group: