---
ProjectPorkchop
is all about bringing more exposure to the many talented yet under appreciated artists going unseen on deviantART daily. The artists chosen truly deserve more attention based on low counts of favorites, comments, and watchers, added to their incredible artistic talent.
---
Rositsa is a digital artist from Bulgaria. She has a great talent for painting faces and her blending is virtually flawless. She paints eyes with incredible realism and has mastered the shimmer effect. She is currently developing a fantasy world and you can find concepts for some of her characters in her gallery. Rositsa is always working hard to evolve as an artist, so be sure to visit her page today and give her some feedback!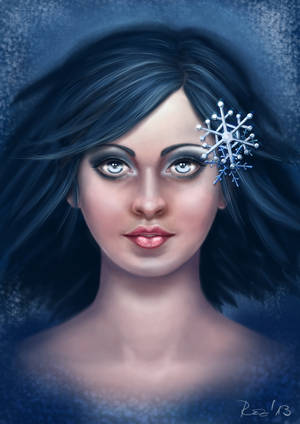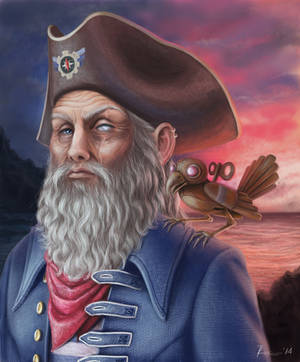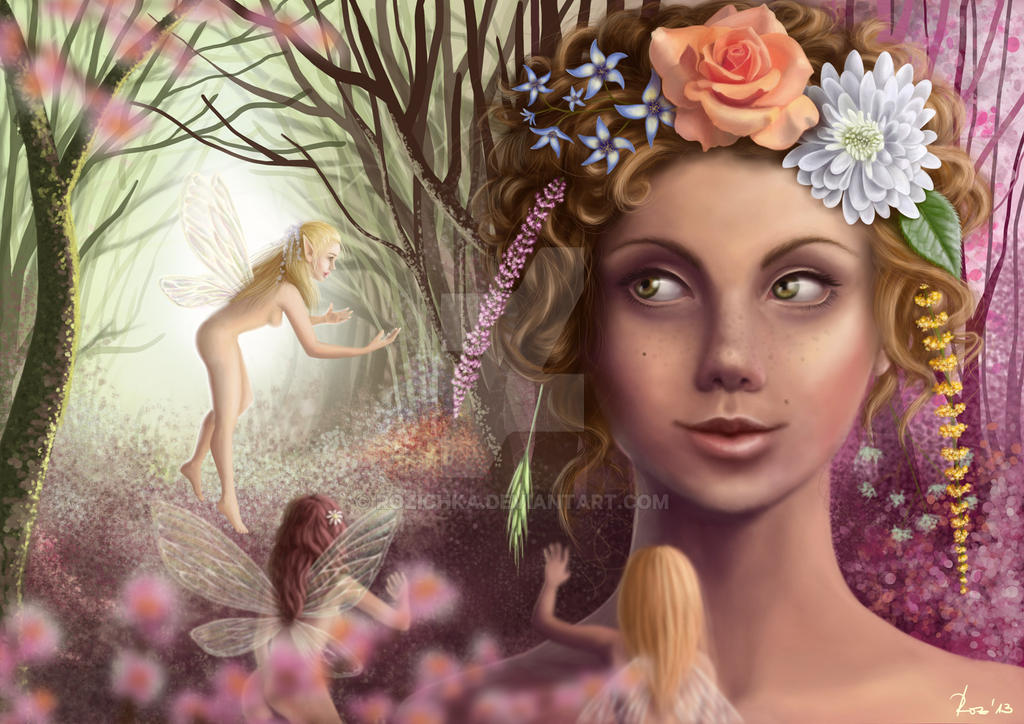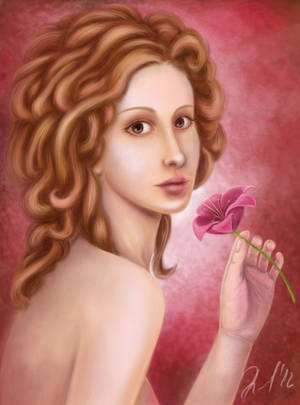 see more..
---

Emma is a digital artist from France. She likes to draw inspiration from everyday life: plants, animals and people. She is very inspired by nature and loves dogs, Alaskan malamutes in particular. In her gallery you can find many wonderful landscapes and closeup shots with interesting and playful angles. She is also a wonderful traditional artist with a flare for portraiture! Her gallery is quite charming so be sure to check it out!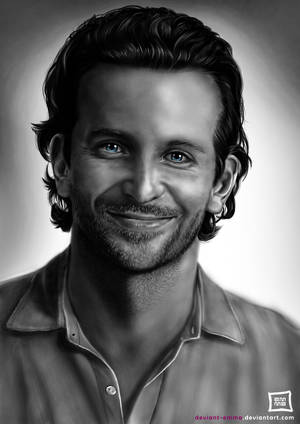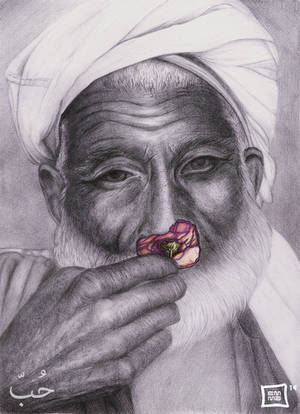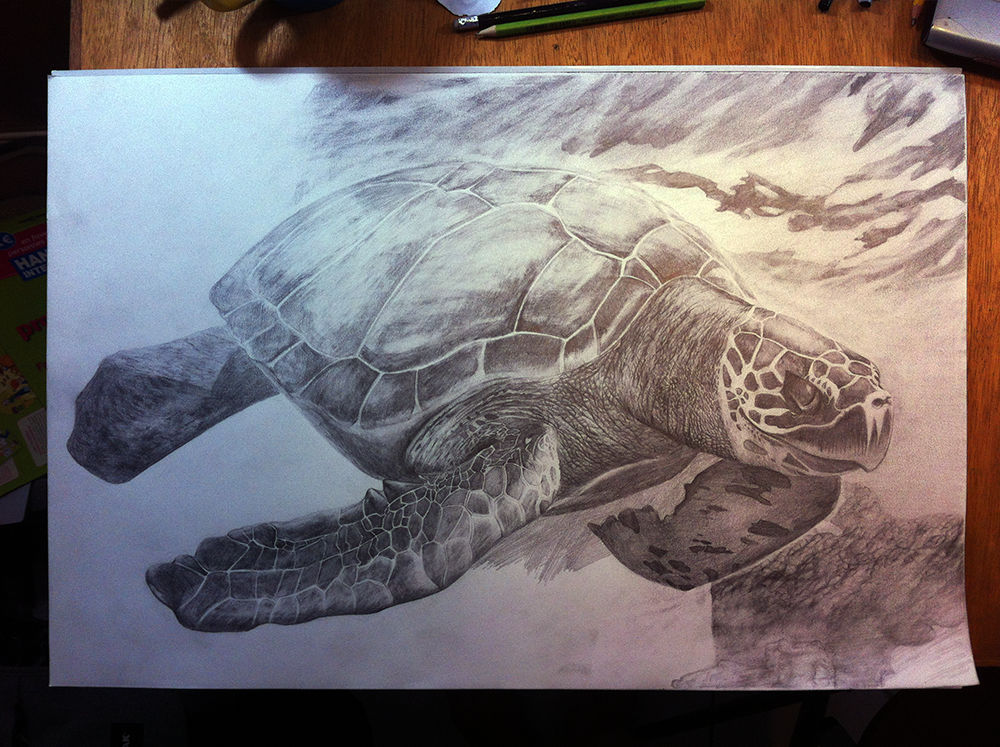 see more..
---

Nie is a varied hobbyist from Vietnam. She is an incredible fantasy artist with a high skill level and a talent for painting human figures. Her female warriors are strong yet delicate and the costumes are just beautiful! Her poses are very dynamic with elegant lines and her lighting is wonderful and dramatic. You will also enjoy her black and white traditional works as well. This artist has a lot to offer and is a must add to your watch list!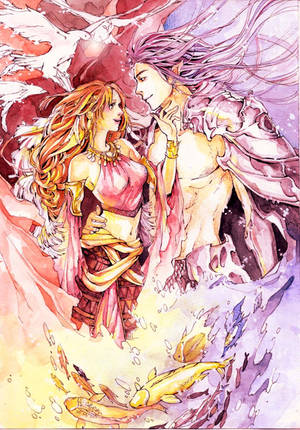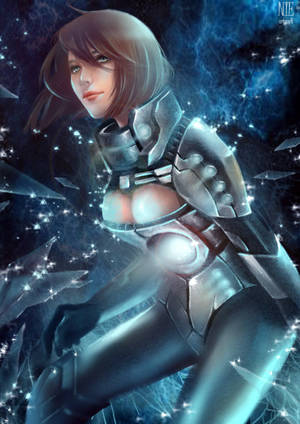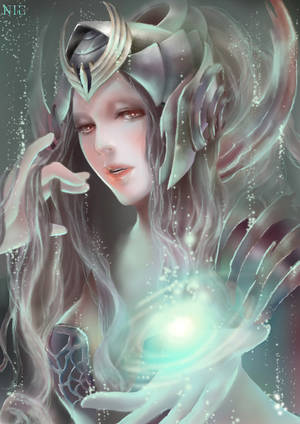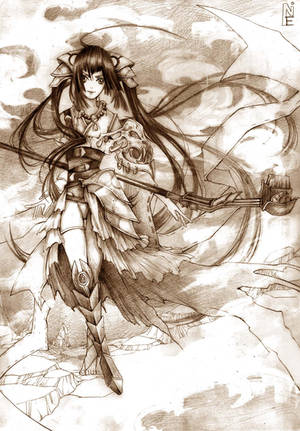 see more..
---

Moonchan is a digital artist from the United States and a member of DA for 2 years. She paints fantasy themes and favors the anime/manga style. Her colors are lovely and vibrant and her special effects are quite impressive! Her characters are bold and beautiful and she is great at creating movement in her compositions.
If you like action, fantasy and pretty girls, you are sure to enjoy Moonchan's work!
see more..
---

Cloud is a varied artist from New Zealand. She has a delightful chibi/cartoon style that you are sure to adore! Her characters have so much life to them from their big bright eyes to their cute expressions. Her lines are bold and clean and her coloring is perfection! You can see a huge difference between her old work and the new and it is quite clear that she has improved her technique ten-fold!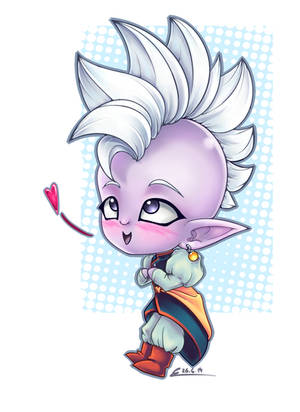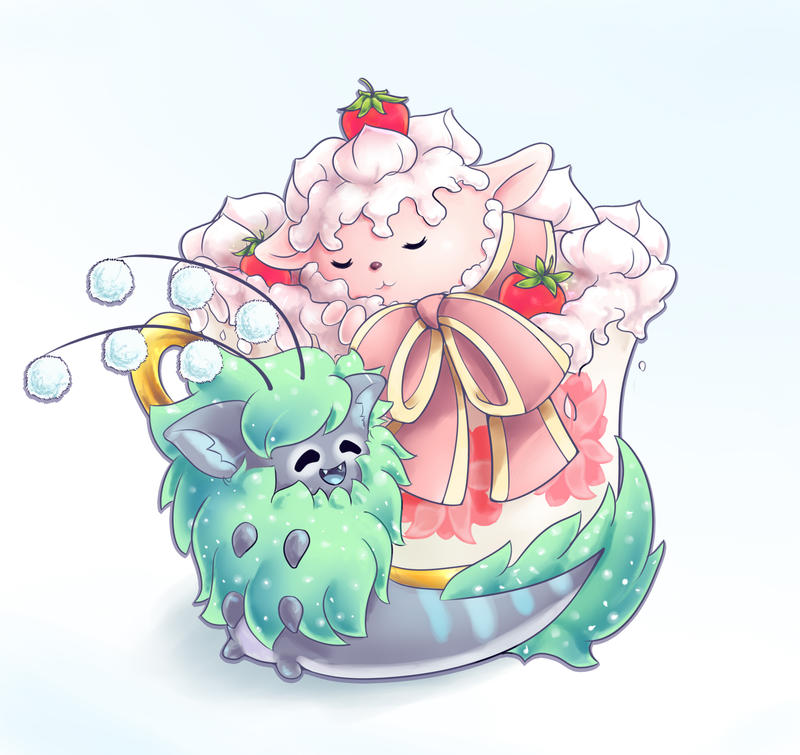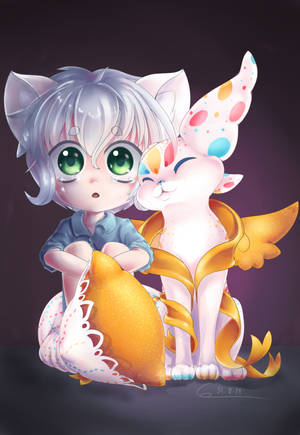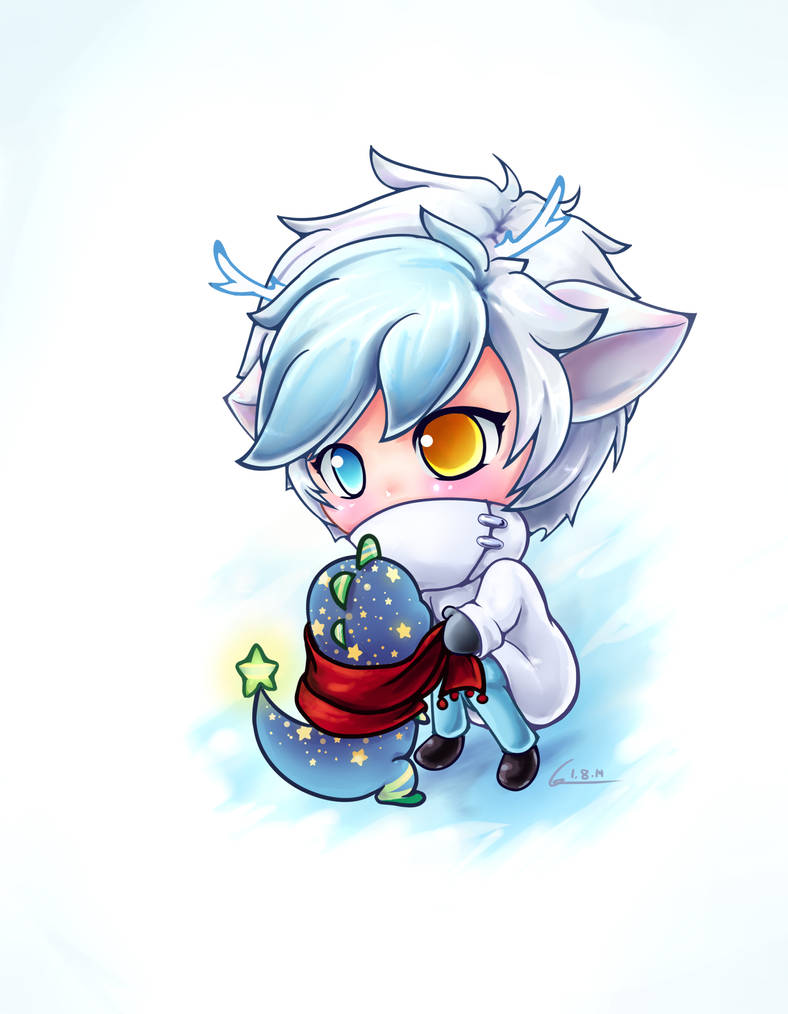 see more..
---
If you enjoyed this article please be sure to

it, as this helps these artists get even more exposure.
If you would like to suggest someone for a future
ProjectPorkchop
article please
send a note
to our group: