---
ProjectPorkchop
is all about bringing more exposure to the many talented yet under appreciated artists going unseen on deviantART daily. The artists chosen truly deserve more attention based on low counts of favorites, comments, and watchers, added to their incredible artistic talent.
---

Tommy is a varied professional artist from Canada. For the past 12 years, he has been working as an animator for the video game industry and does illustration in his spare time. He predominantly draws fantasy characters and if you like dragons, you are sure to enjoy his work! His gallery is also filled with wonderful concept drawings that really showcase his traditional skills!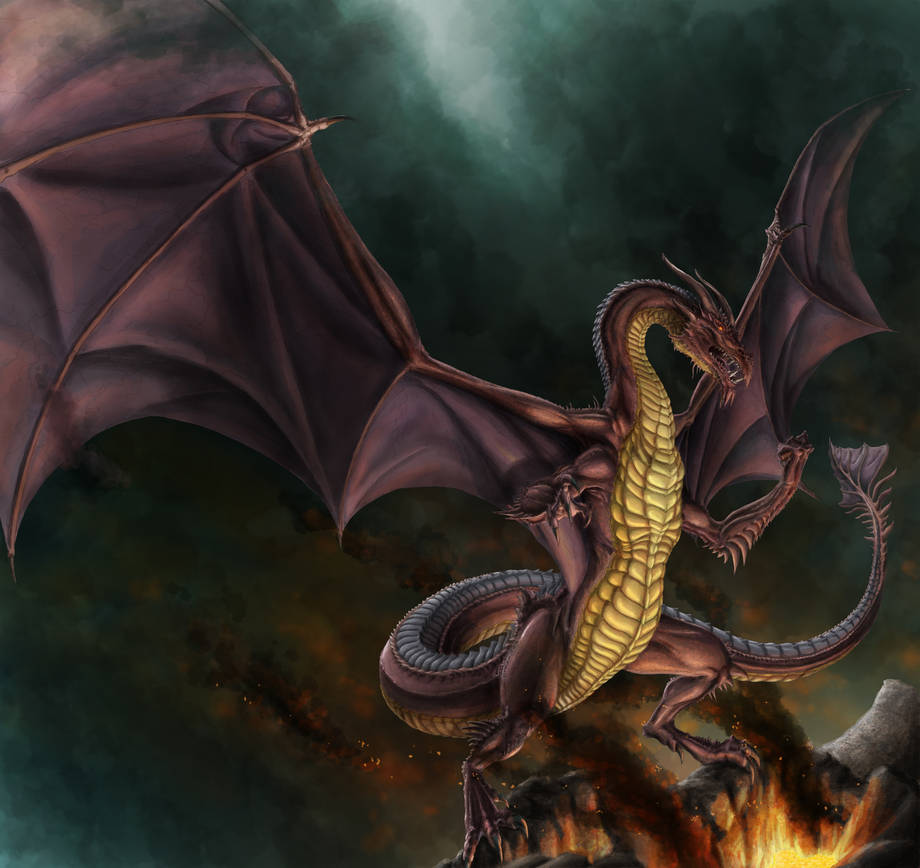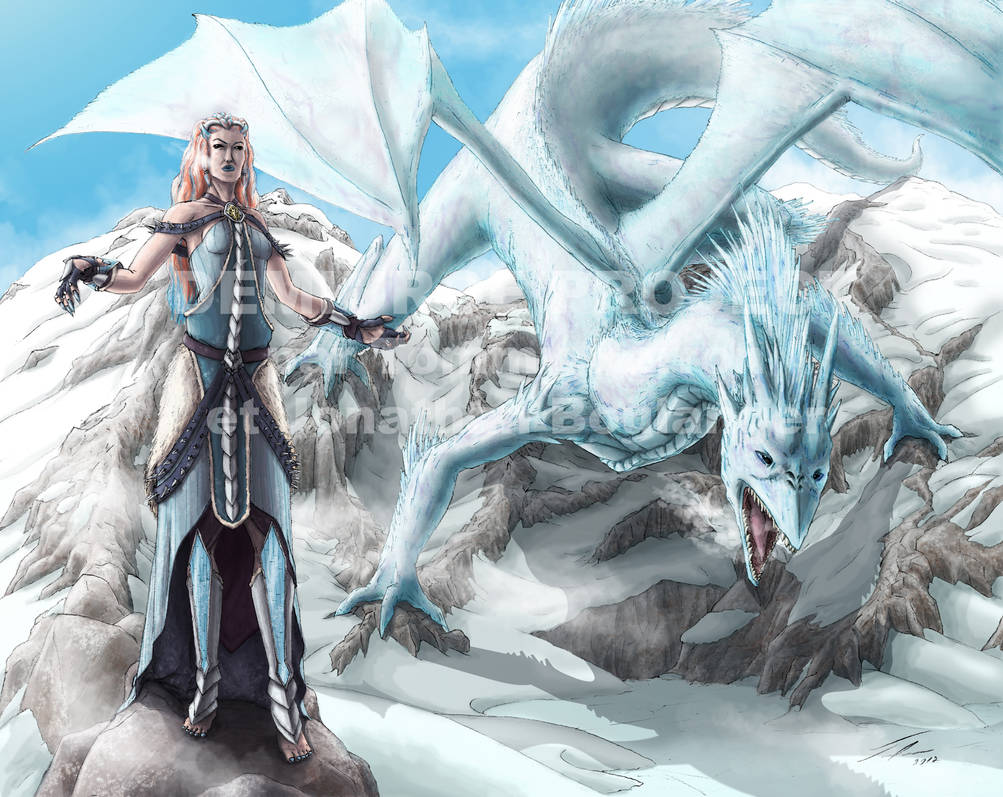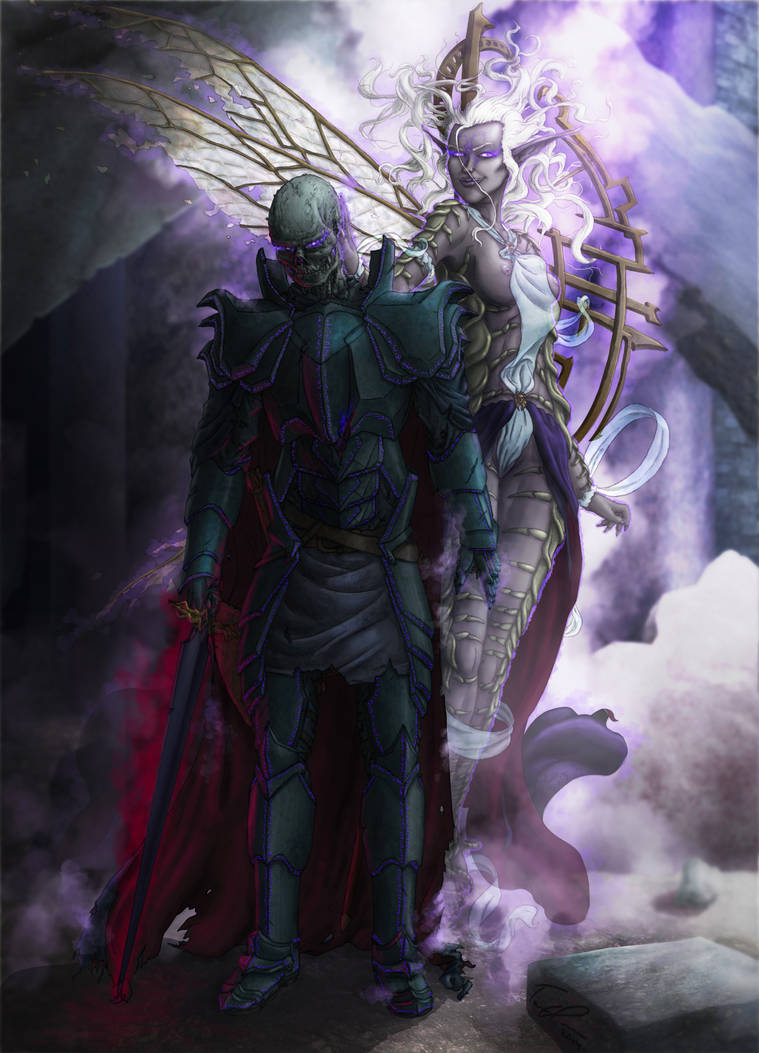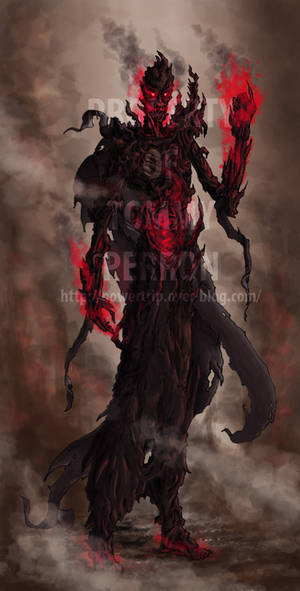 see more..
---

Carol is a traditional artist from Brazil. She is only 19 years old and already shows great talent for portraiture! Her illustrations are beautifully detailed with minimal color elements which makes for a very nice, soft effect. She is very talented at drawing the human eye especially and her renderings are incredibly realistic. Her color blending is very smooth which is difficult to achieve with colored pencil. Be sure to stop by her gallery and show some support!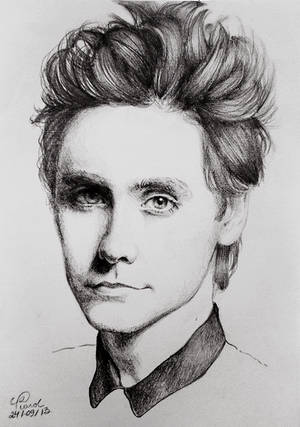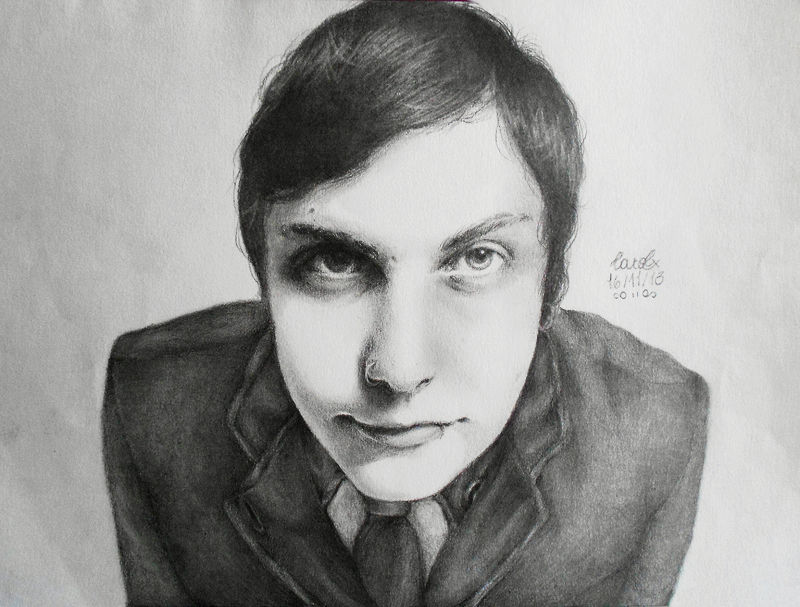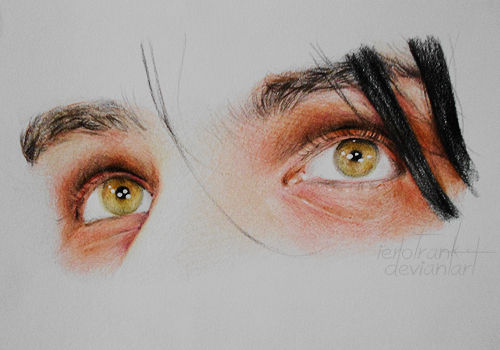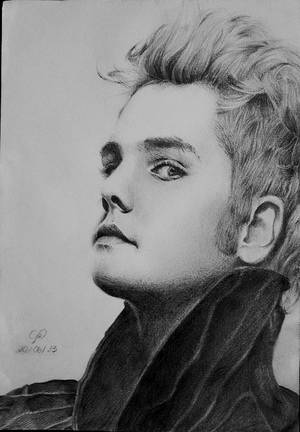 see more..
---

Steve is a professional varied artist from the United States. He has a fascination for fractals and creates beautiful and complex designs that are rich in color and texture. He also enjoys taking wildlife photographs and applying the fractilus filter to them for a very unique effect! Each piece in his gallery is full of emotion and has a story to tell and you are sure to be inspired! Please take time to visit Steve's page today and be sure to leave some feedback!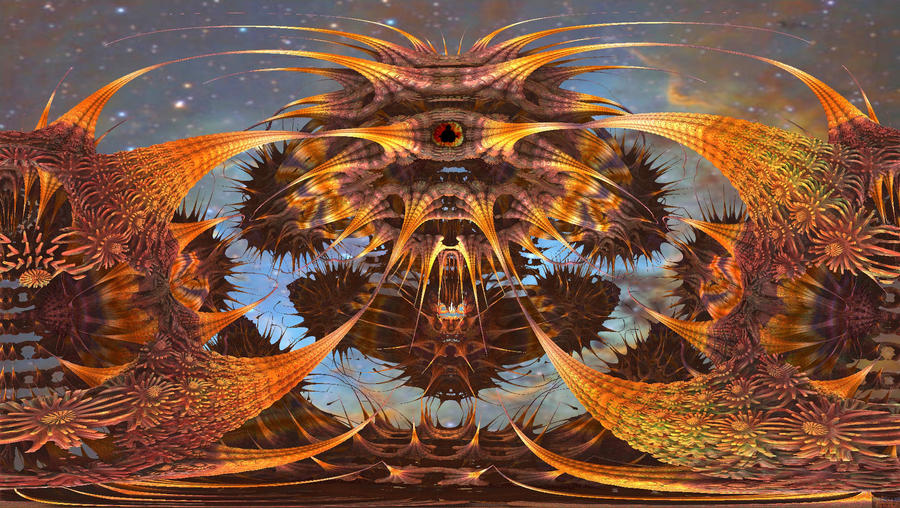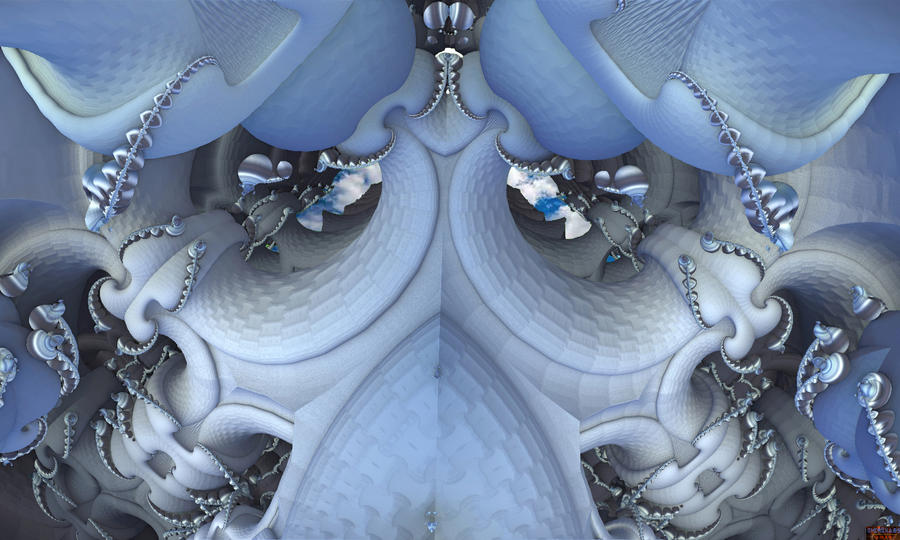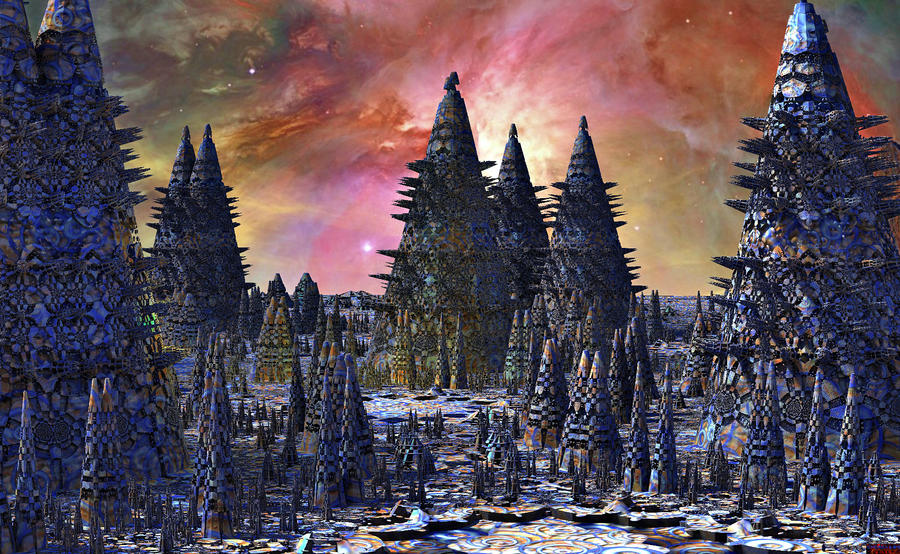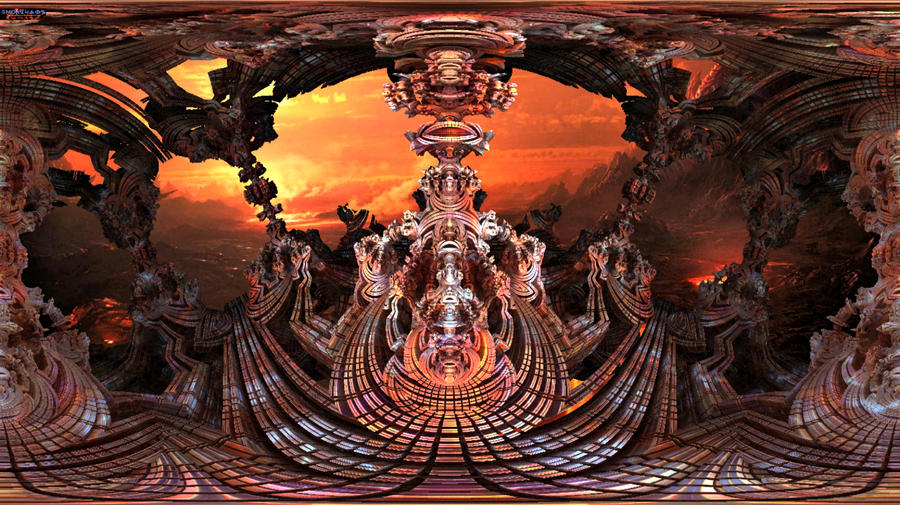 see more..
---

Benjamin is a professional designer from the United States. He has a real talent for portraiture and his figure drawings are very inspirational. He is very skilled at capturing light and shadow making his subjects look 3-Dimensional on the page. He also includes some step by step tutorials that illustrate his technique and how he achieves his finished product. If you are looking to sharpen your skills, you should check out his page...it's worth a look!
see more..
---

Kinga is a photographer from Poland. Her work has a lovely, romantic quality with soft colors and playful angles. She captures a lot of humans and animals but her gallery also includes some wildlife macro photography as well. Kinga's work has a very happy and upbeat vibe and it will make you smile just to look at it! I definitely recommend stopping by her page today...you will be glad you did!
see more..
---
If you enjoyed this article please be sure to

it, as this helps these artists get even more exposure.
If you would like to suggest someone for a future
ProjectPorkchop
article please
send a note
to our group: