---
ProjectPorkchop
is all about bringing more exposure to the many talented yet under appreciated artists going unseen on deviantART daily. The artists chosen truly deserve more attention based on low counts of favorites, comments, and watchers, added to their incredible artistic talent.
---

Krzysztof is a professional traditional artist from Poland. His technique is heavily influenced by the polish painter Zdzisław Beksiński, who is his inspiration. He classifies his works as surrealism or "magic realism" and his works are simply awe-inspiring! He uses a glaze technique which is very difficult but the color and depth he achieves is well worth the effort! This artist is a must add to your watchlist!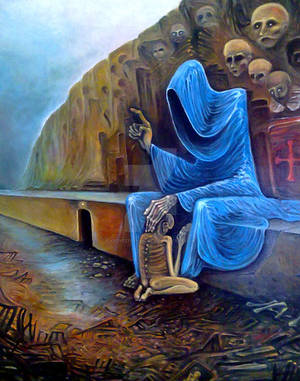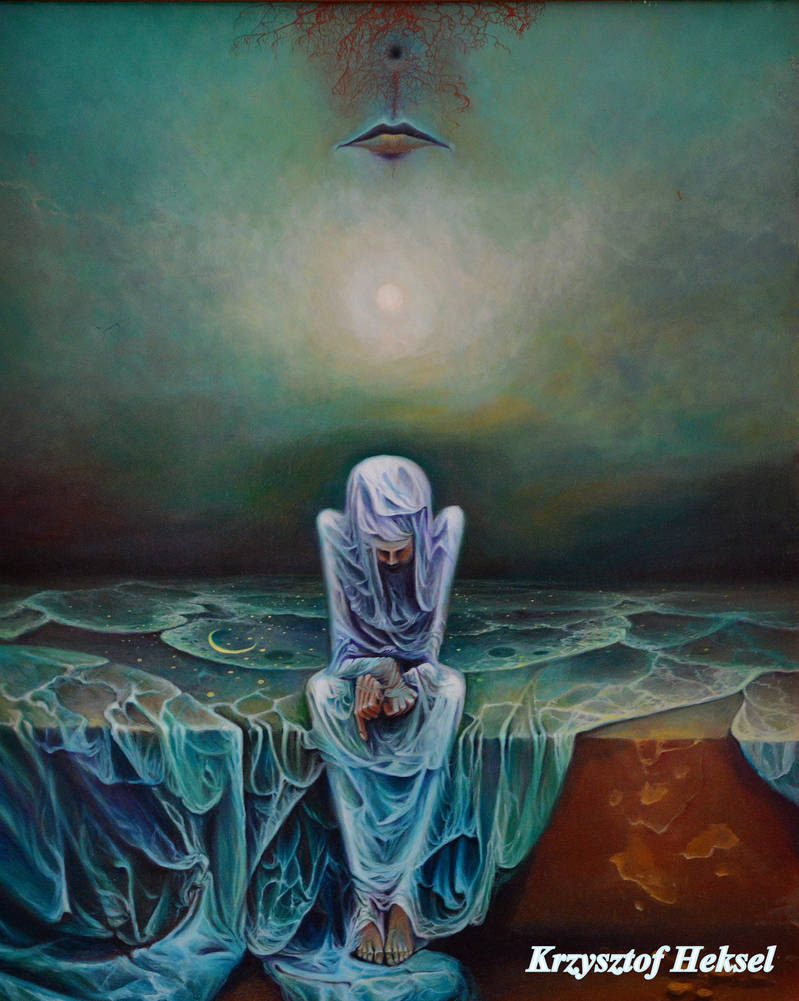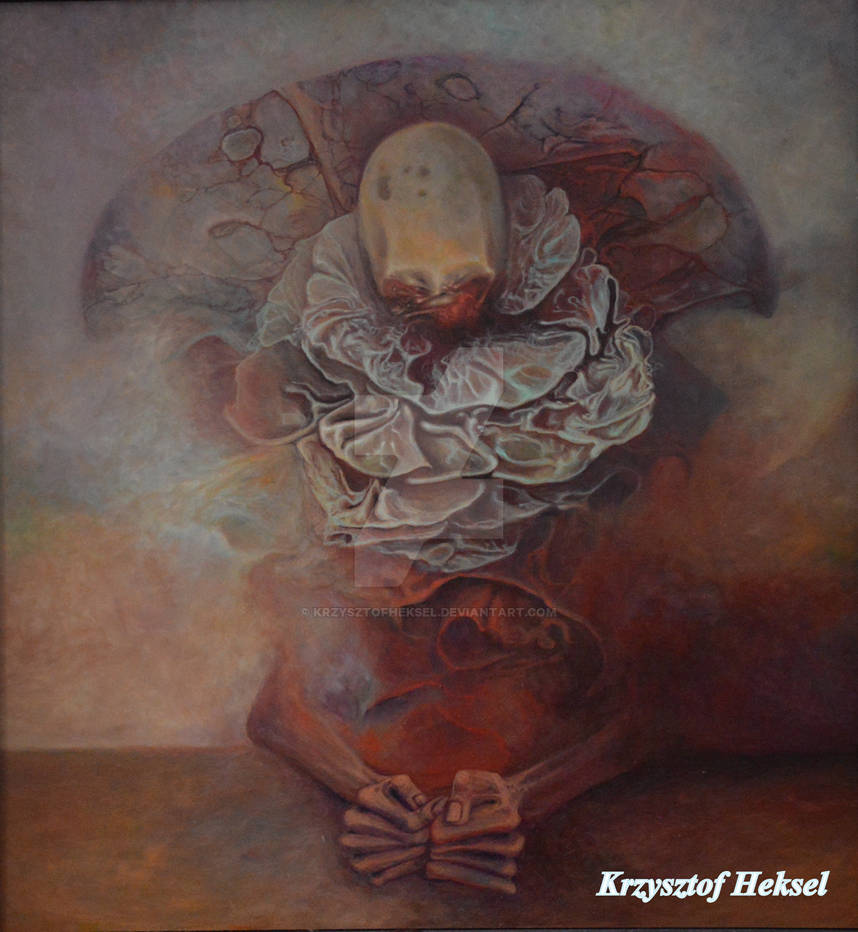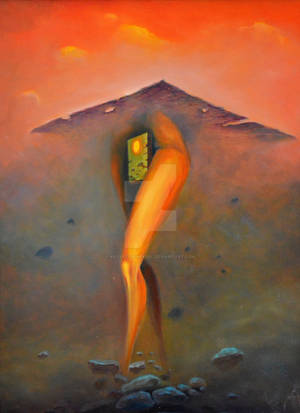 see more..
---
:icon:
---

Carol is a traditional artist from the United States. She enjoys painting in the style of surrealism while incorporating some influence of horror and the macabre. Her color palette is very soft and not overpowering and her brush strokes add wonderful texture to her paintings. She also has a small collection of very humorous ink drawings which are sure to put a smile on your face! Carol is a real sweetheart too, so make sure you stop by and say hello...you will be glad you did!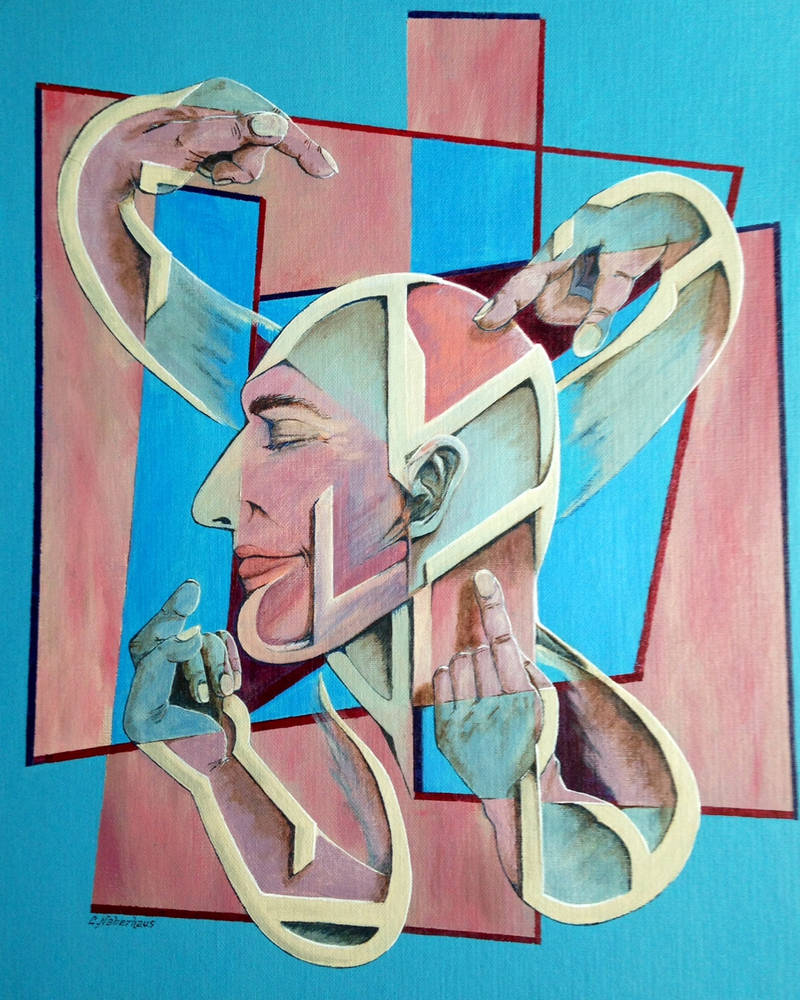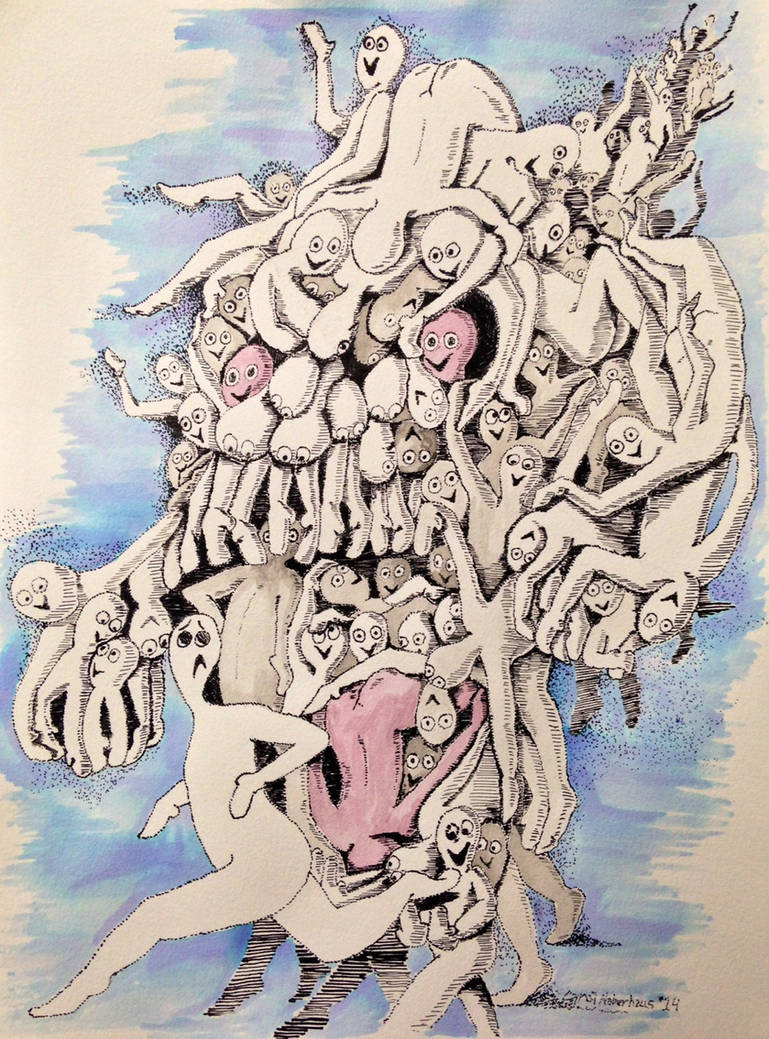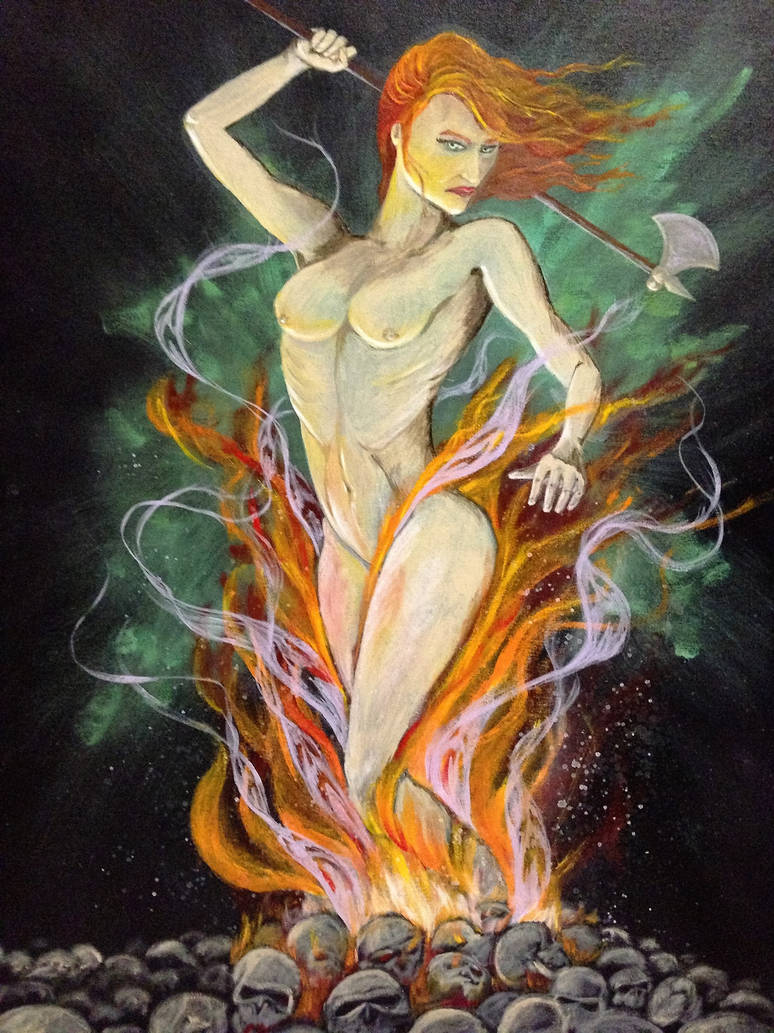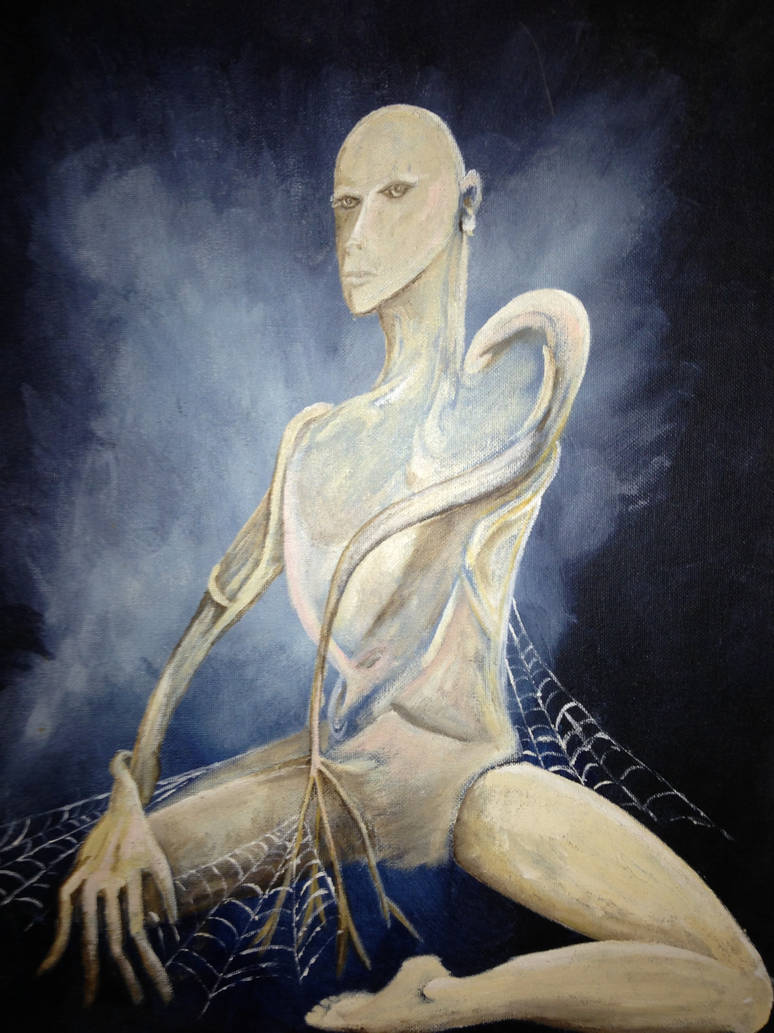 see more..
---

Mikko is a hobbyist artist from Finland who works in the film and animation industry. He is also a very talented photographer and captures some wonderful natural landscapes as well as street images. His emotive portraits are very nicely staged and he chooses his models and wardrobe very well. The high contrast adds great dramatic effect as well! Be sure to visit his gallery today and leave some feedback!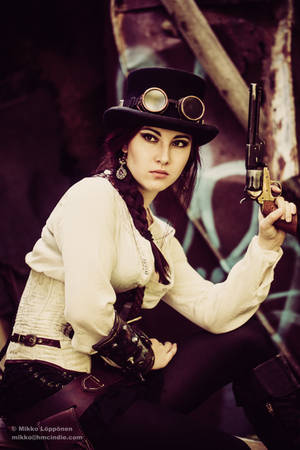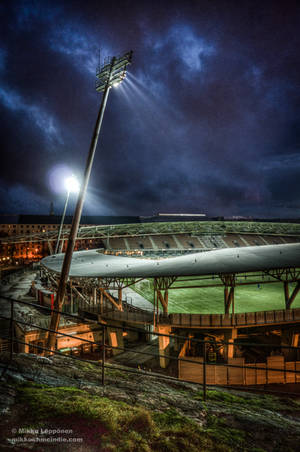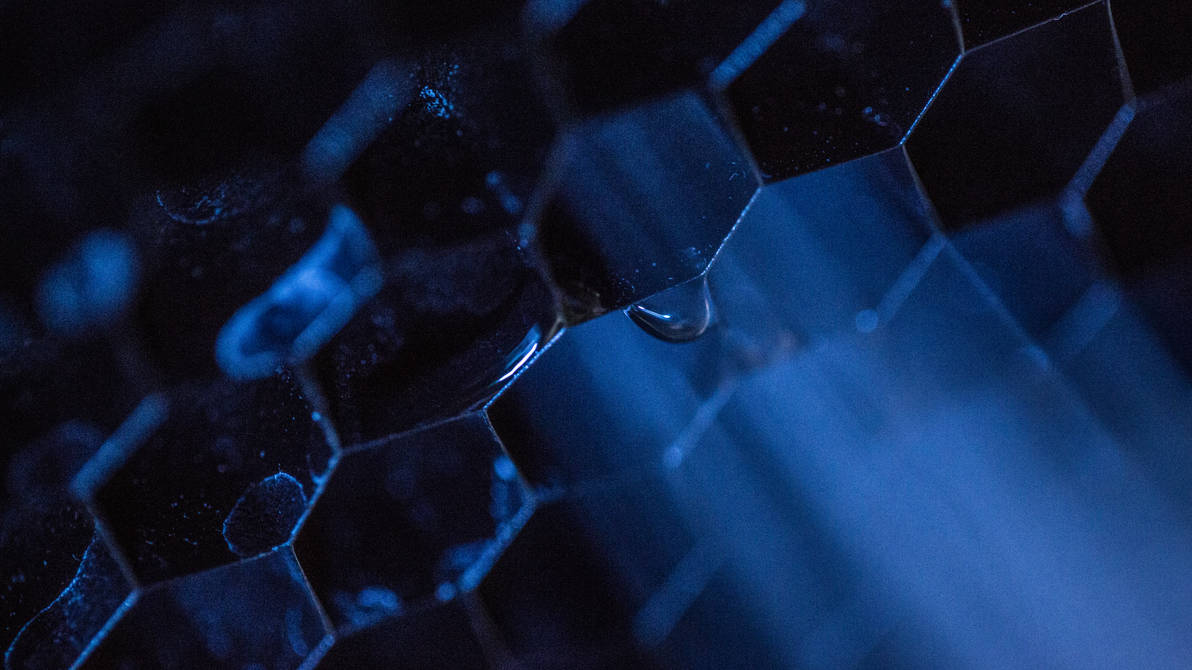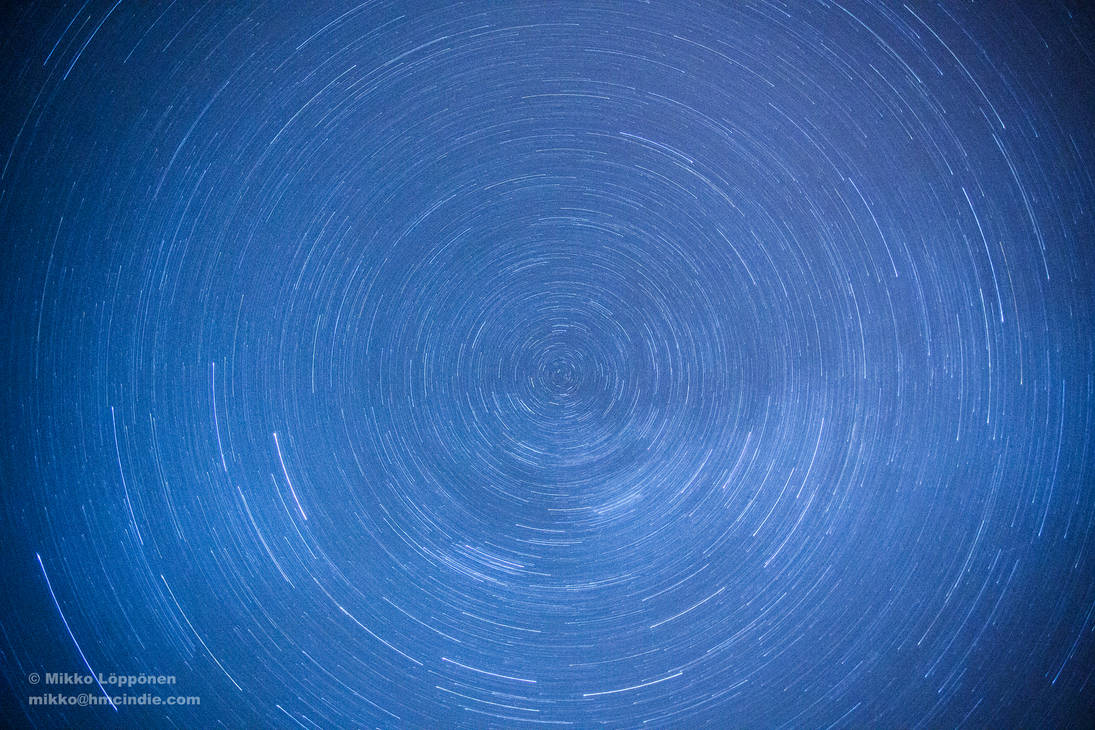 see more..
---

VB is a varied professional artist from the Netherlands with a very unique hobby! He restores pieces of old furniture and turns them into beautiful and fully functional artwork! He predominantly works in the styles of Brocante, Decoupage, Shabby Chic and Vintage, among others. He believes in making furniture unique and says "Old furniture tells a story, with a future that is yours to be part of...Forget modern mass produced furniture, believe in the possibilities of owning something as individual as you are!"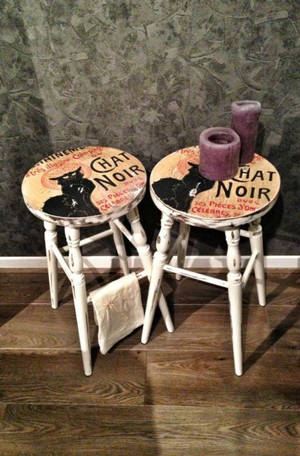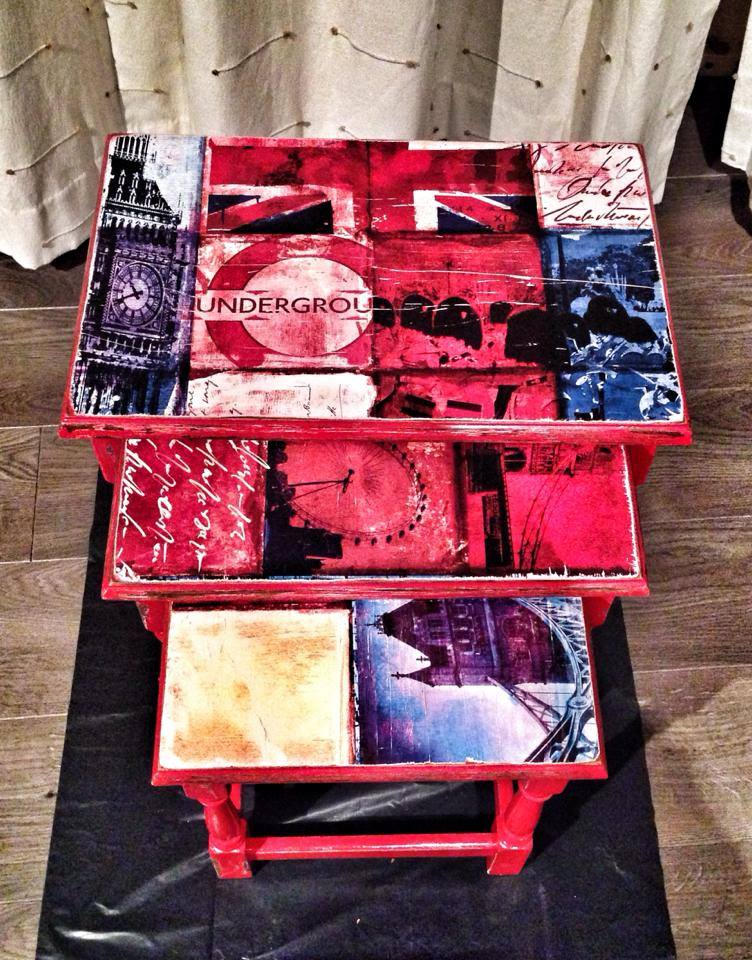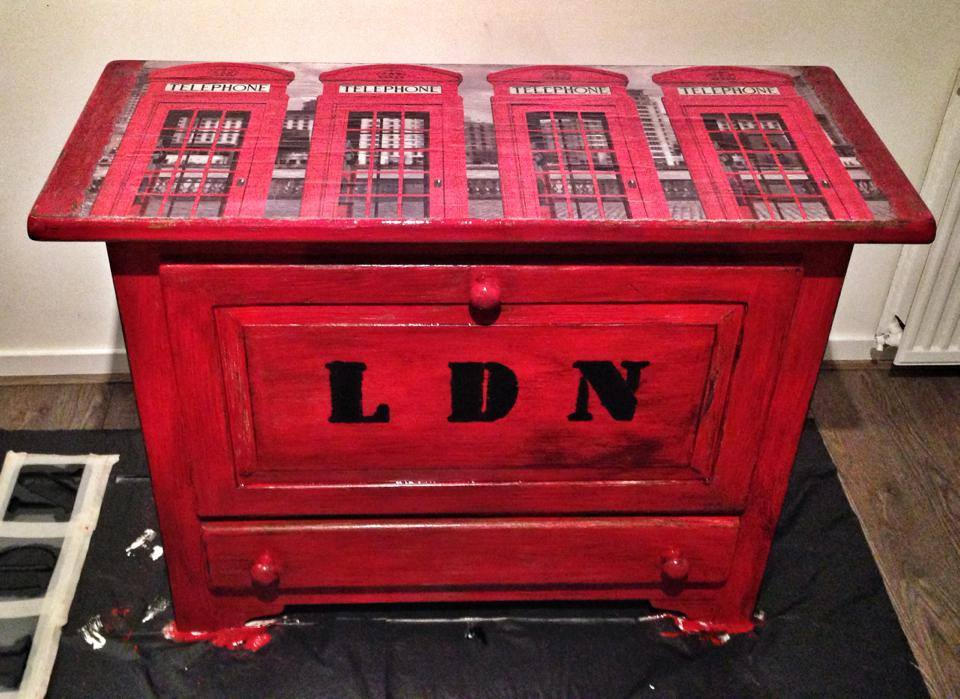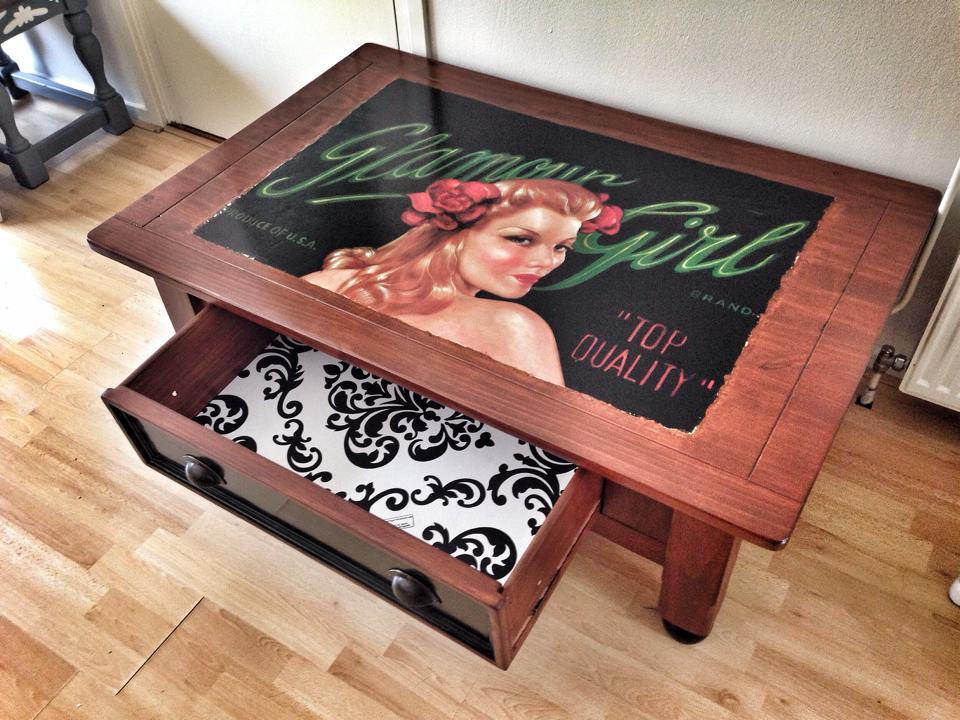 see more..
---
If you enjoyed this article please be sure to

it, as this helps these artists get even more exposure.
If you would like to suggest someone for a future
ProjectPorkchop
article please
send a note
to our group: