---
ProjectPorkchop
is all about bringing more exposure to the many talented yet under appreciated artists going unseen on deviantART daily. The artists chosen truly deserve more attention based on low counts of favorites, comments, and watchers, added to their incredible artistic talent.
---

Laura is a professional traditional artist from Spain. She finds her inspiration in color, nature, children, fairy tales and Japanese culture. Her work is very whimsical and her use of watercolors adds a softness for a dreamlike quality. Her characters are very well developed and interact with each other very naturally. Laura is a very talented artist who definitely deserves more exposure and her gallery is sure to delight!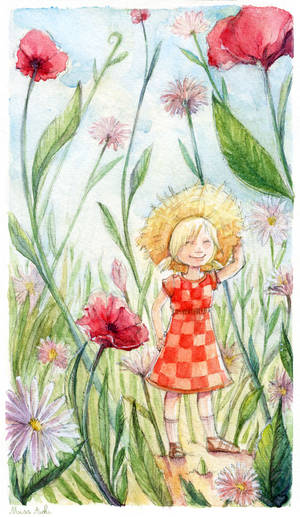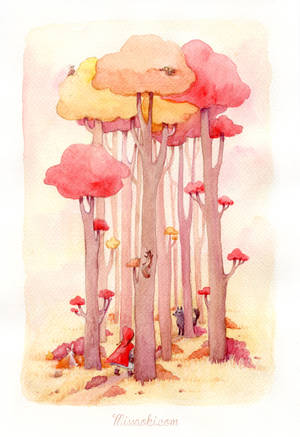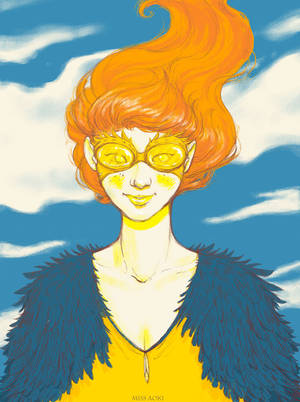 Suggested by CROvalentina
see more..
---

DivingSculptor is a traditional sculptor who just joined DA this week! As his name suggests, his work is inspired by creatures found under the sea. He creates the most beautiful and lifelike marine sculptures you've ever seen out of a variety of materials and he has an incredible talent for capturing the movement and behavior of creatures as they would appear in their natural environment! This is one artist you need to see to believe, so visit his gallery today and welcome him to the community!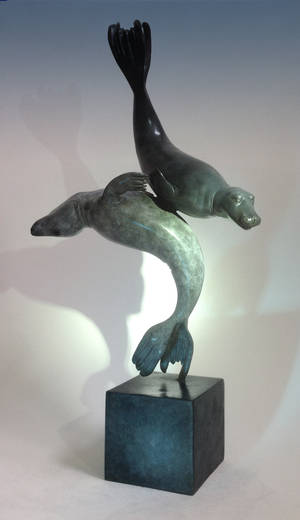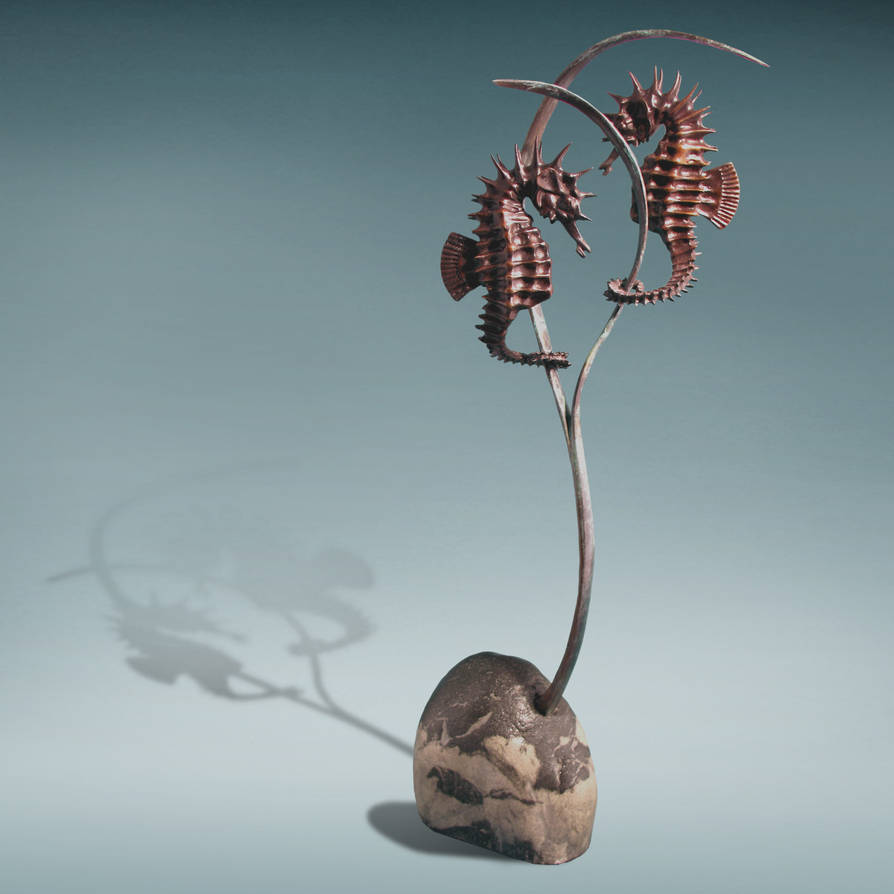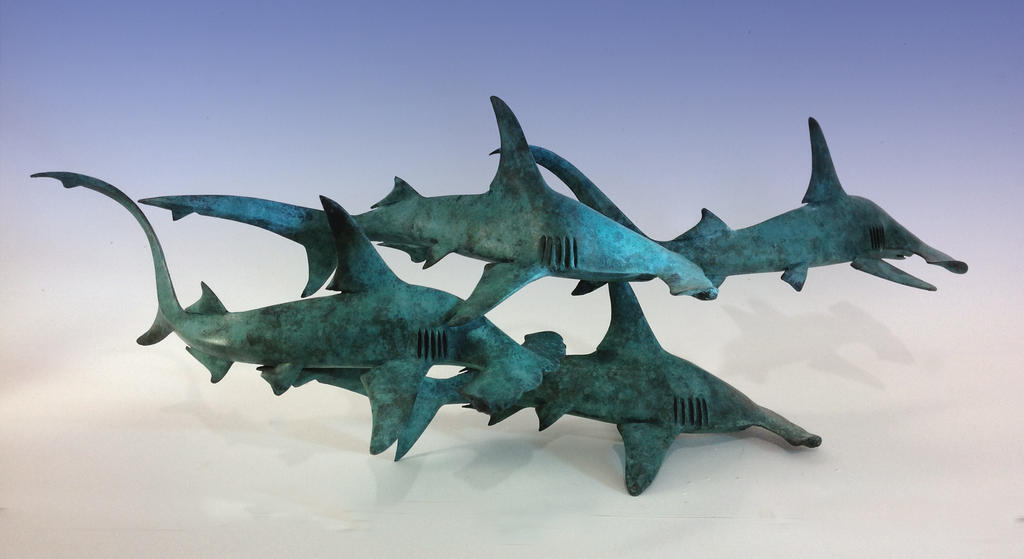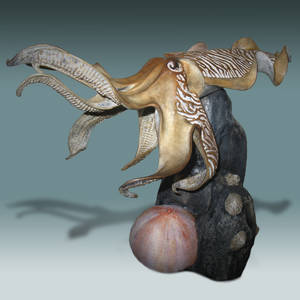 see more..
---
Ophia is a hobbyist varied artist from Australia. She loves anthropomorphic animals and creates beautiful paintings that are very colorful and vibrant. Her characters have a lot soul and you can see the passion in their eyes. She uses dramatic lighting in a wonderful way to create mood and she has an eye for detail. The costumes and accessories that adorn her characters are very nicely designed and add a delightful finishing touch to each portrait!
see more..
---

Jenny is a varied artist who also joined DA this week! Her style is predominantly that of storybook illustration and she has a very distinguished personal style! Her designs are very geometric and stylized, almost surreal, and she makes good use of shadows to create dimension. Her works are humorous and very enjoyable to look at. Please make sure you visit her gallery today and tell her what you think!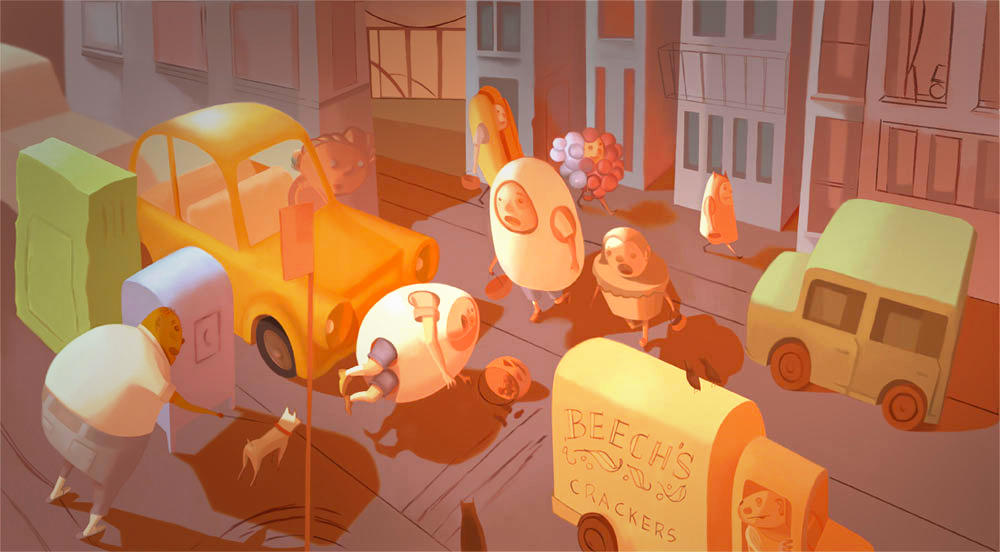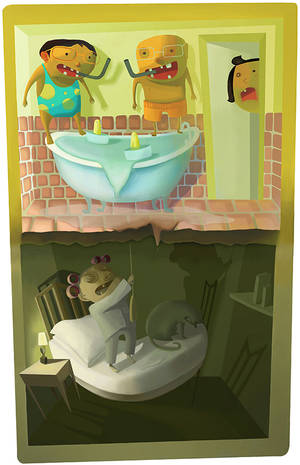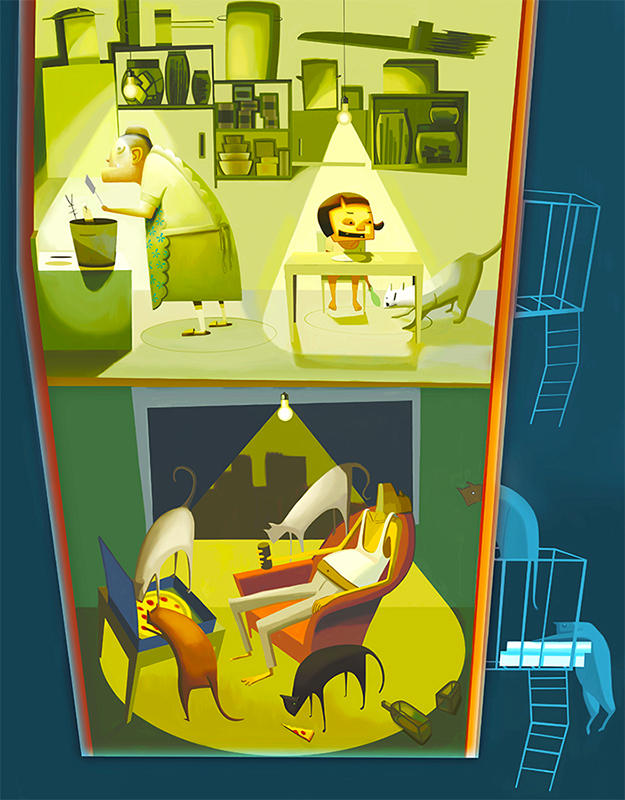 see more..
---

MariachiMuerto is a varied artist from the United States and also joined DA this week! His style is a combination of futuristic, sci-fi and fantasy his gallery is filled with amazing creatures that are sure to impress! He uses color very effectively to create a dark atmosphere and his palette consists predominantly of earth tones. He has an eye for composition and detail and you will certainly be impressed by his gallery!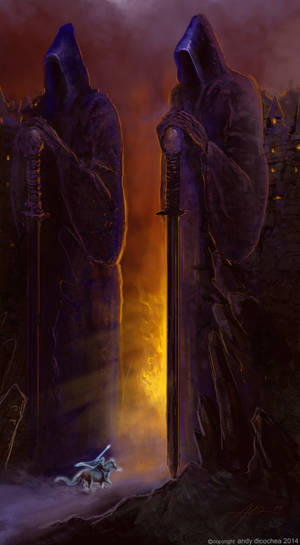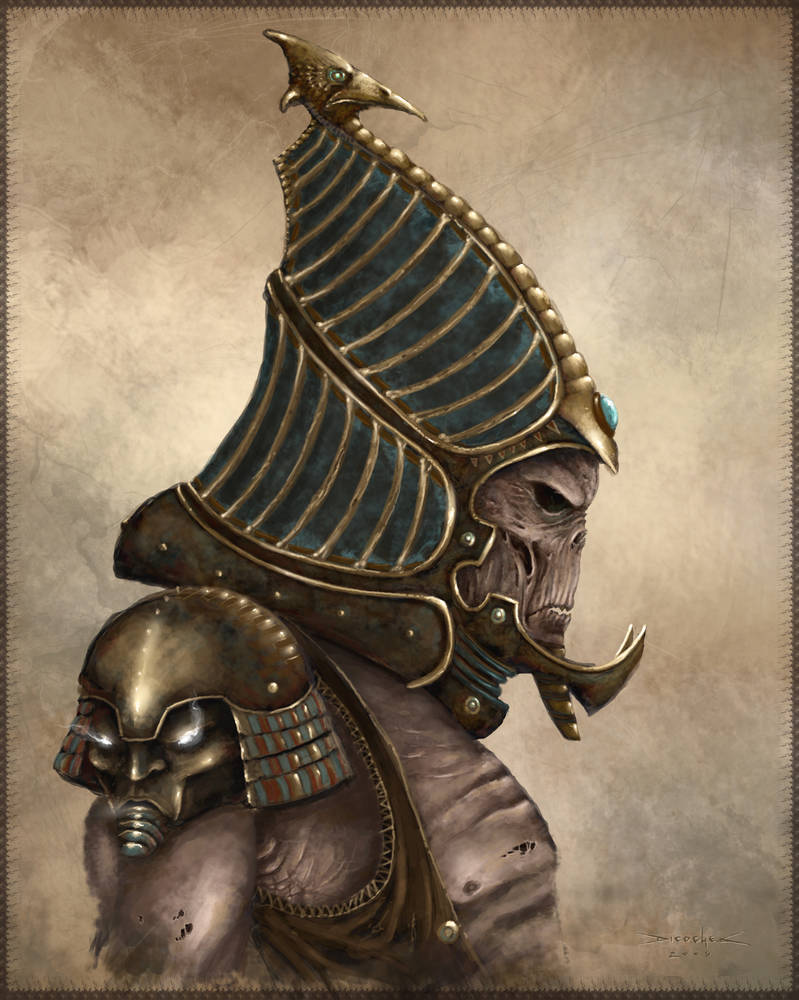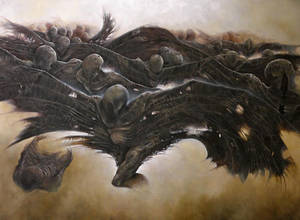 see more..
---
If you enjoyed this article please be sure to

it, as this helps these artists get even more exposure.
If you would like to suggest someone for a future
ProjectPorkchop
article please
send a note
to our group: