---
ProjectPorkchop
is all about bringing more exposure to the many talented yet under appreciated artists going unseen on deviantART daily. The artists chosen truly deserve more attention based on low counts of favorites, comments, and watchers, added to their incredible artistic talent.
---

Leslie is a digital artist from Australia. She finds her inspiration in the teachings of Native American culture among others and her work is very spiritual. She applies her color in such a way that it resembles a traditional oil painting and she enjoys experimenting with different color palettes. Each work in her gallery has a positive message behind it and you are sure to be inspired! Leslie has been a member of DA for one year, so let's give her a warm welcome to the community!
Suggested by meiyue
see more..
---

Tereza is a traditional artist from the Czech Republic. Her gallery is heavily inspired by nature with fantasy elements as well. Her creature renderings are quite exquisite and detailed with stunning accuracy! What is also quite enjoyable is her Tea Dragon series where she creates dragons based on different varieties of tea around the world! Tereza's gallery is quite impressive so be sure to check her out today...you will be glad you did!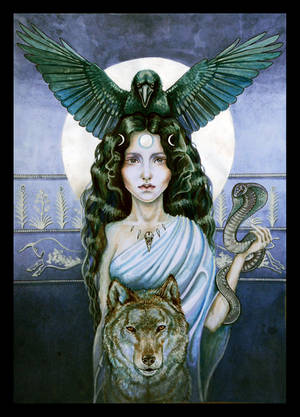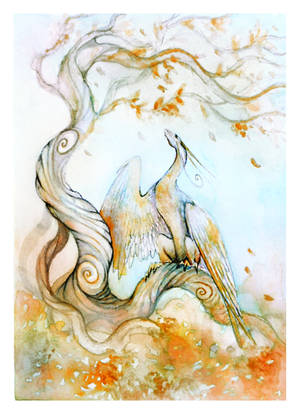 Suggested by meiyue
see more..
---

LoLa is a digital artist from Bosnia and Herzegovina. She is a young artist with great talent and imagination! Her signature style is characterized by bright psychedelic colors and the addition of scrollwork designs that intertwine with figures and create great movement throughout her compositions. She combines realism with fantasy elements for a truly unique experience! Take a look at LoLa's gallery today and show this aspiring artist some support!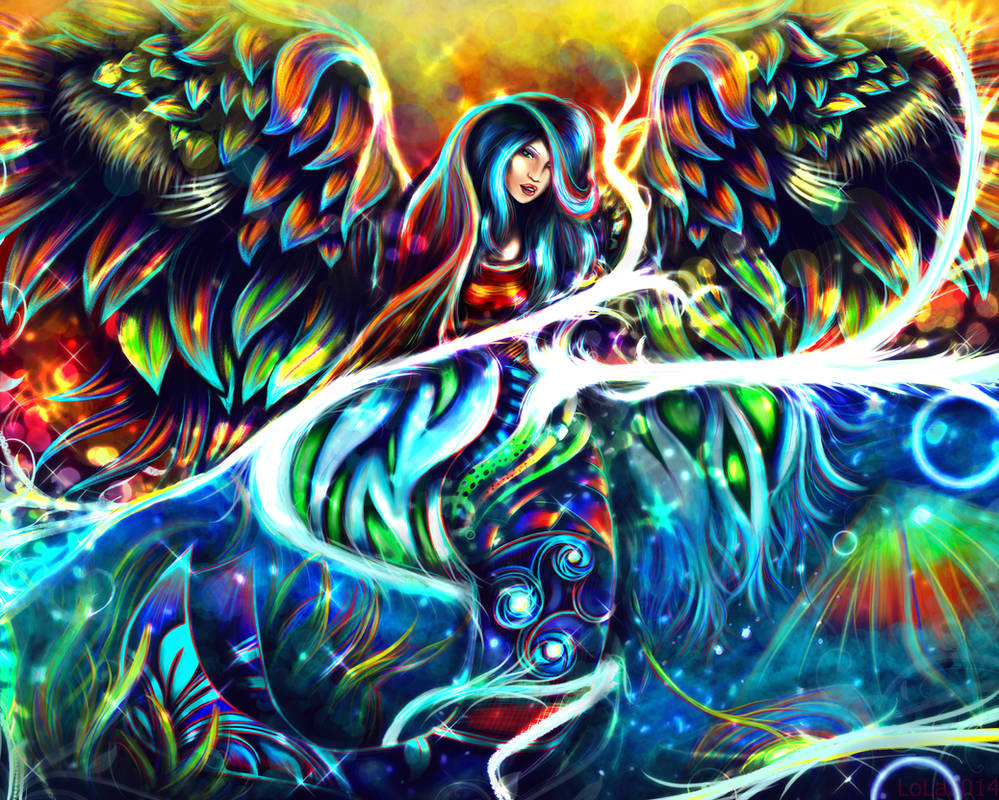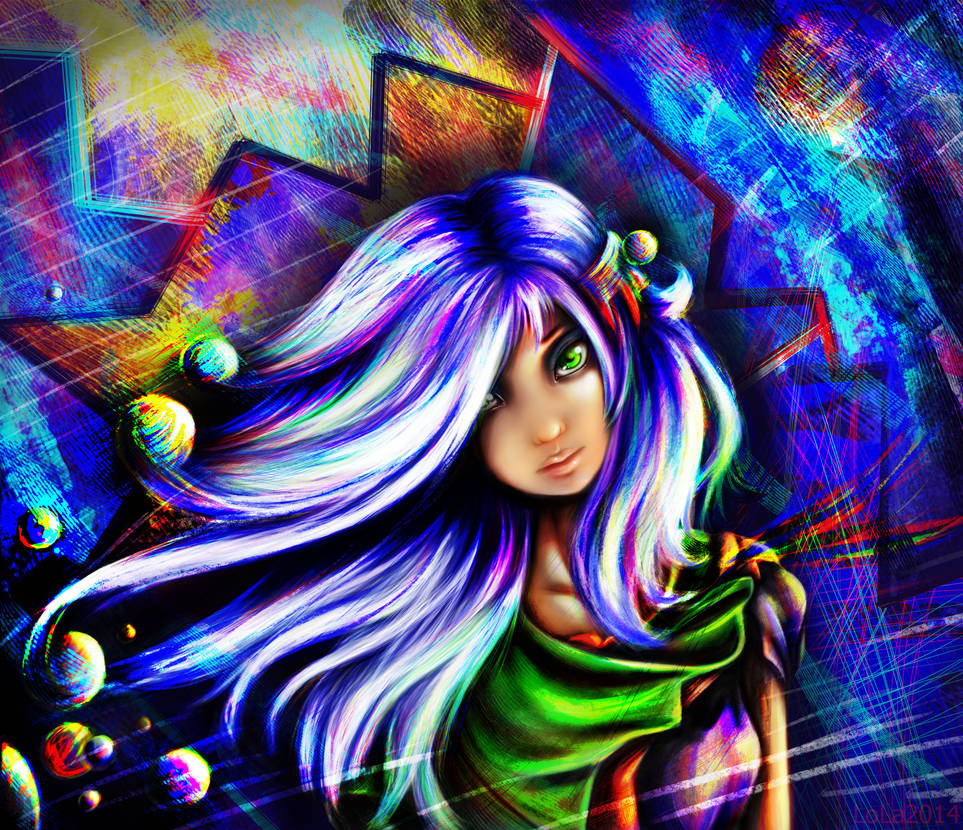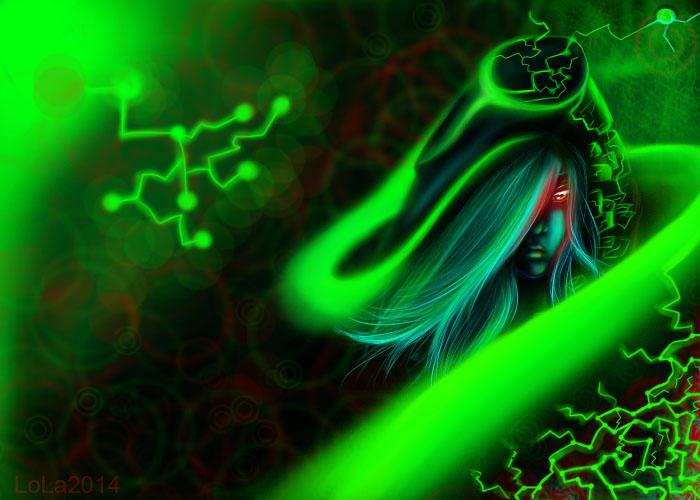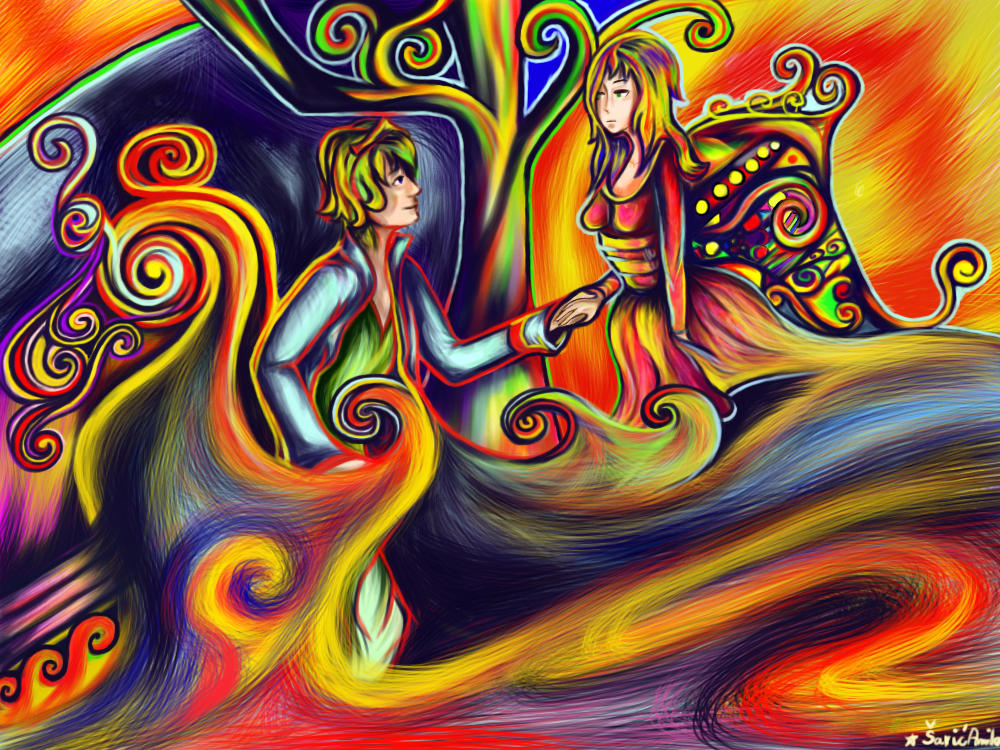 Suggested by Clamdiggy
see more..
---

Yo is a graphic design student and conceptual artist from Japan. His digital paintings are quite exceptional for someone so young! He has a great understanding of how to use light and shadow effectively as well as a great sense of scale and movement. You feel as though you can just step right into his digital world, it is so realistic! This is one talented young artist you need to see to believe!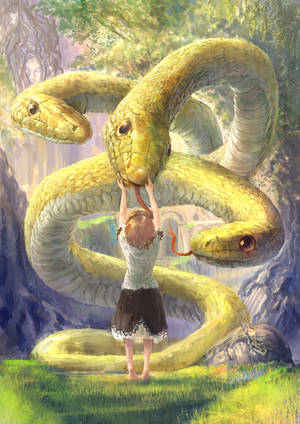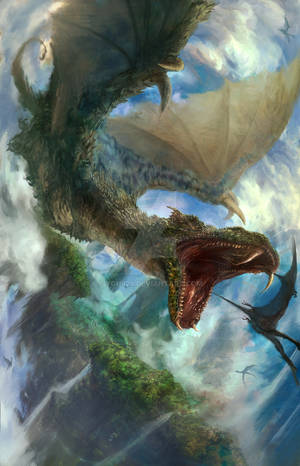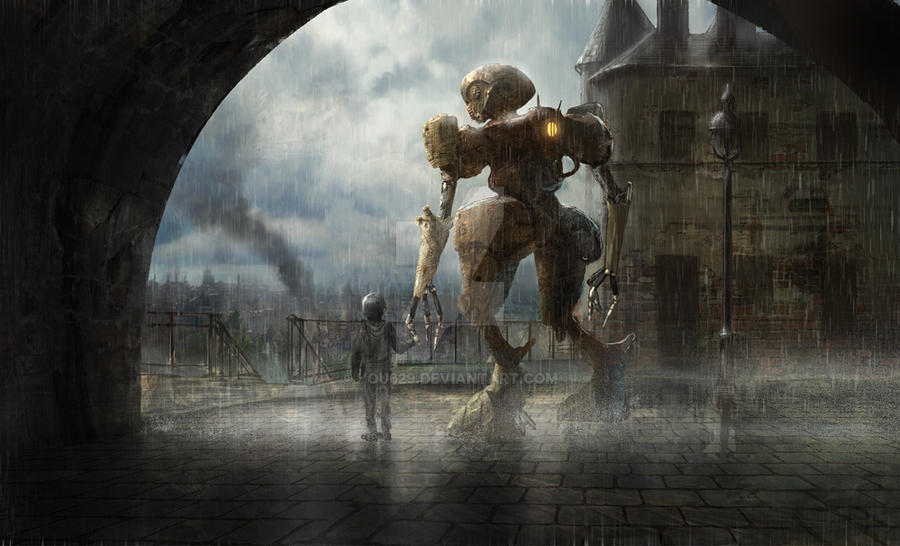 see more..
---

B.G. Nash is a professional digital artist from Saint Vincent and the Grenadines. His works are inspired by his Caribbean home and draw influence from the music, culture and folklore of the islands. His passion for life comes forth in every one of his paintings and you can feel the intensity of emotion through his character's expressions and body language. B.G. appreciates comments and feedback, so be sure to visit his gallery today and tell him what you think!
Suggested by Clamdiggy
see more..
---
If you enjoyed this article please be sure to

it, as this helps these artists get even more exposure.
If you would like to suggest someone for a future
ProjectPorkchop
article please
send a note
to our group: