---
ProjectPorkchop
is all about bringing more exposure to the many talented yet under appreciated artists going unseen on deviantART daily. The artists chosen truly deserve more attention based on low counts of favorites, comments, and watchers, added to their incredible artistic talent.
---

James is a digital artist from Australia. He focuses primarily on fantasy and sci-fi creating fascinating creatures and out-of-this-world landscapes. His style is slightly dark and has a feeling of mysticism. He is great at using light and shadow to create tension and mood in his work. James is a very talented artist with a great gallery, so be sure to check him out!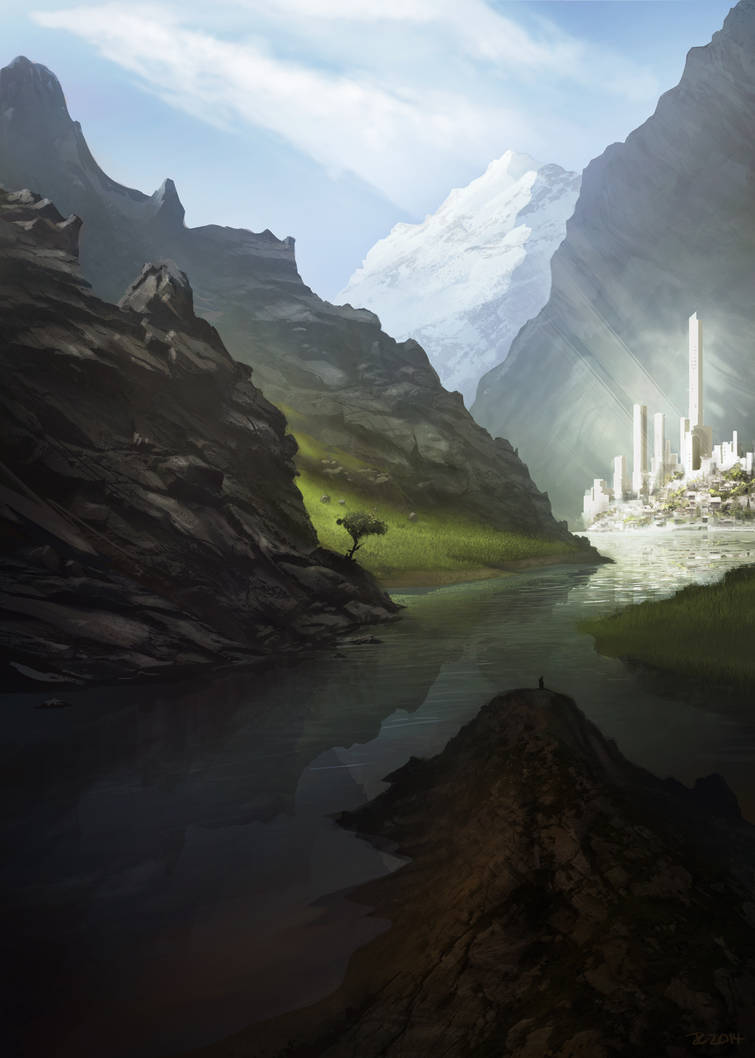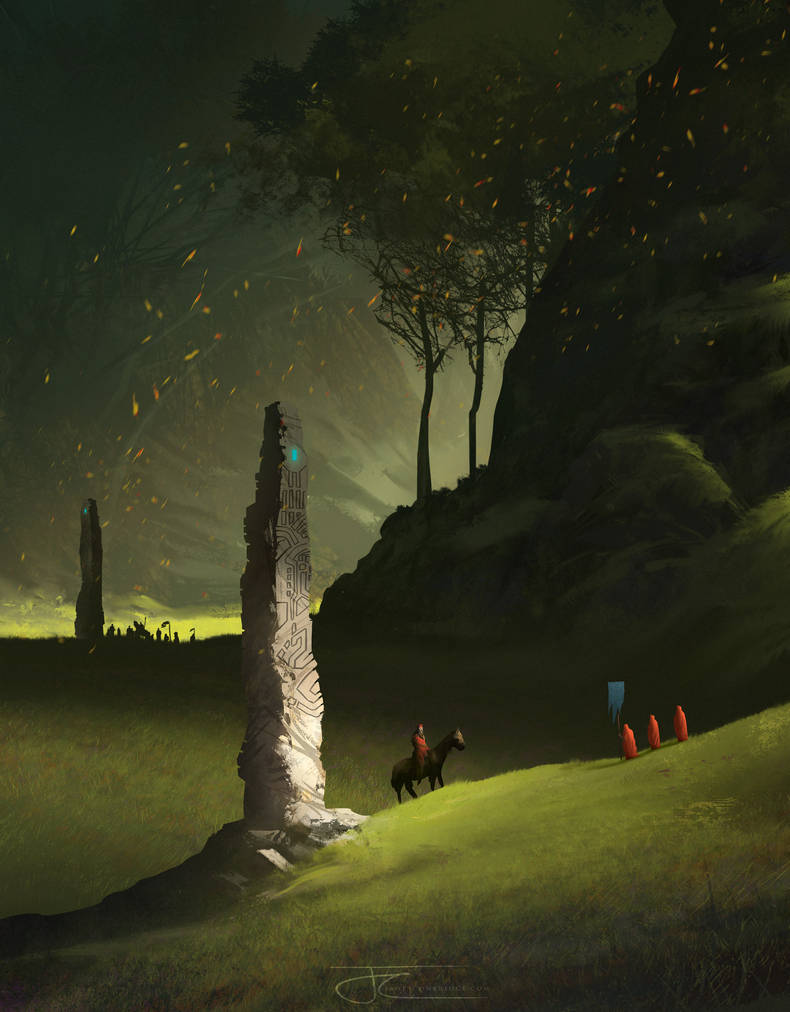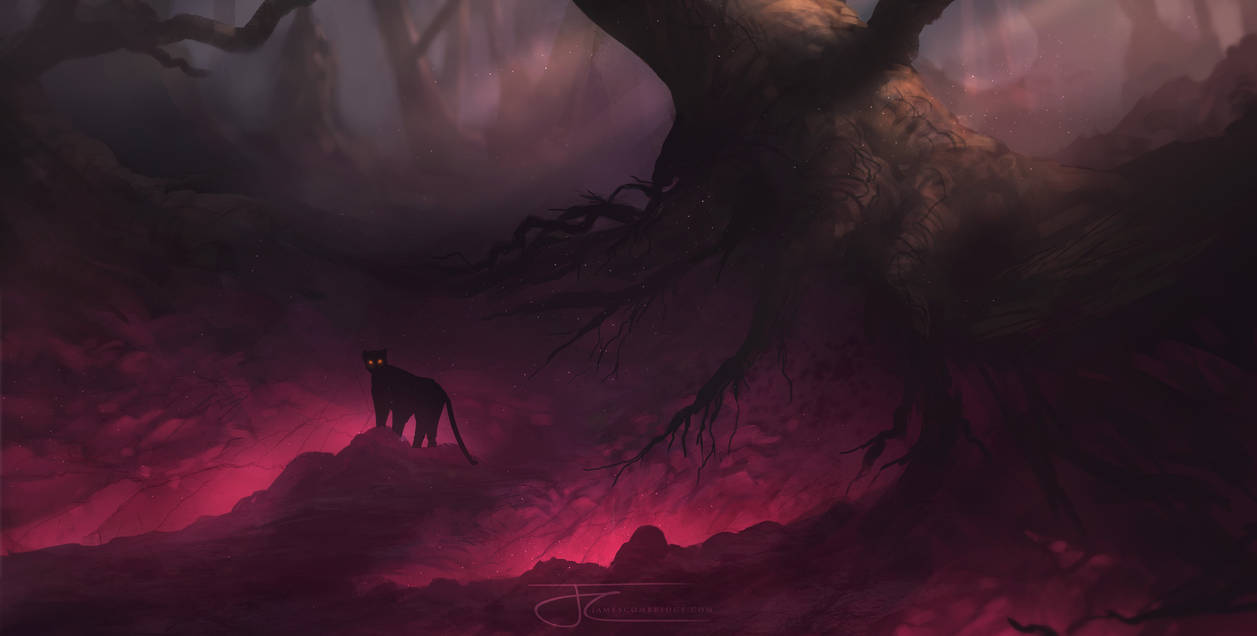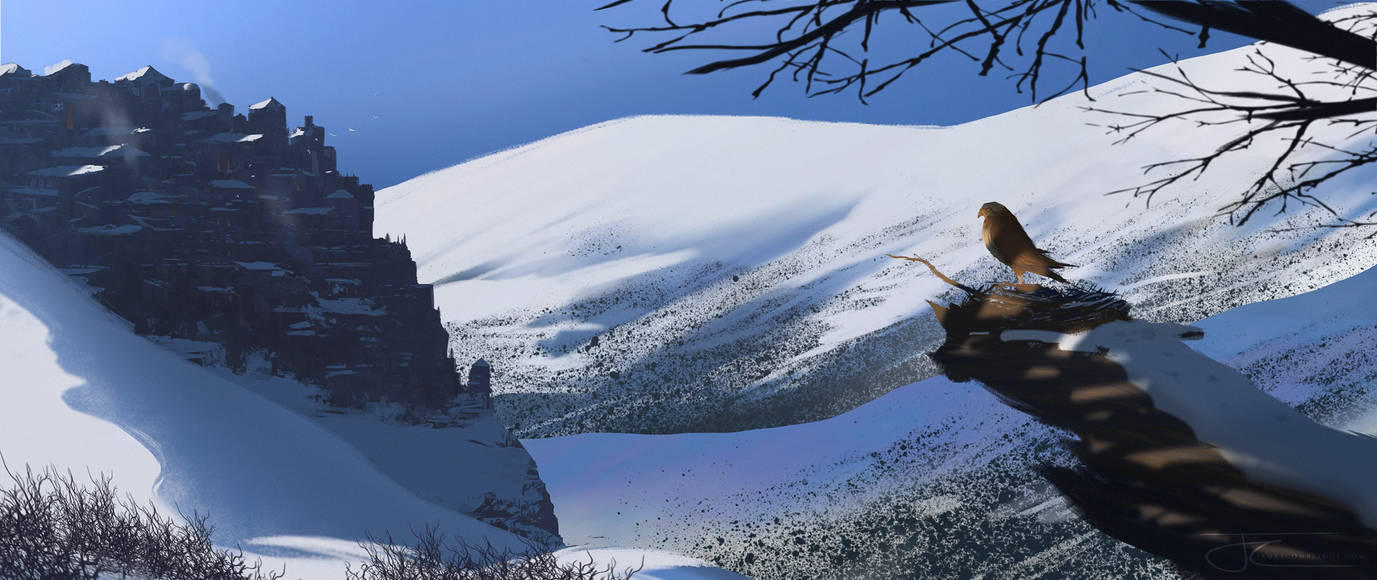 see more..
---

Landon is a hobbyist traditional artist from the United States. He is a talented comic artist and has quite an extensive collection of stories. He is brilliant with using angles and different points of view to create a dynamic page layout and his panels come together beautifully. He is currently working on a story called "Zokusho: Shoot The Messenger" which you can view on his webpage www.waywardcross.com!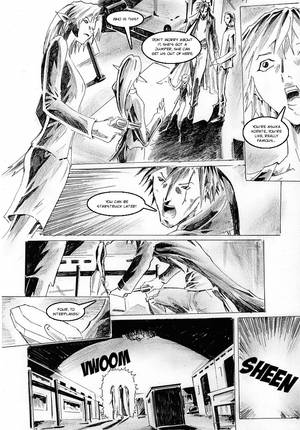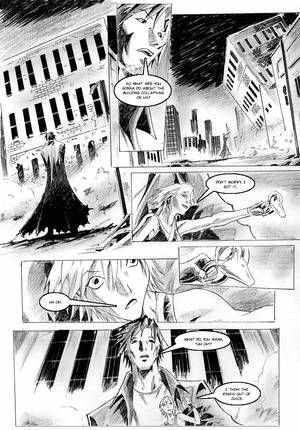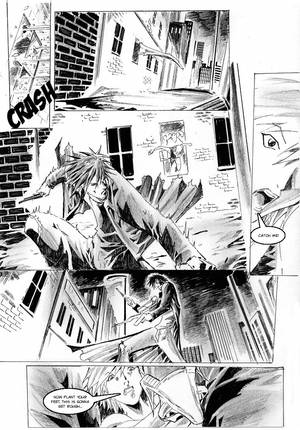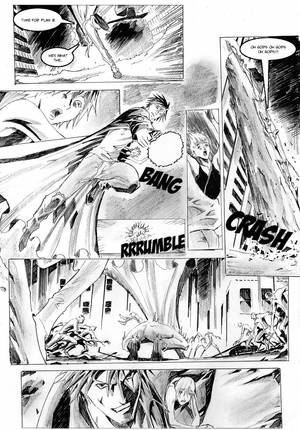 see more..
---

Jasmine is a professional photographer from Australia. She specializes in equine photography but does cosplay photography for fun. Her cosplays are wonderfully presented with great attention to detail and the characters are truly brought to life! The costumes are lovely, the lighting and composition superb and the storytelling is nothing short of impressive! If you are a fan of cosplay, you must see her work...I guarantee it will inspire you!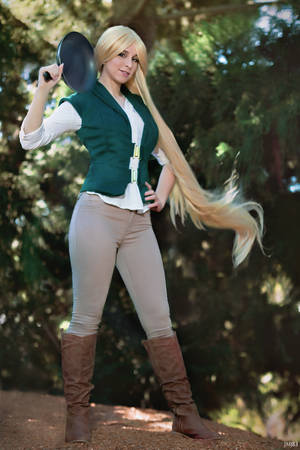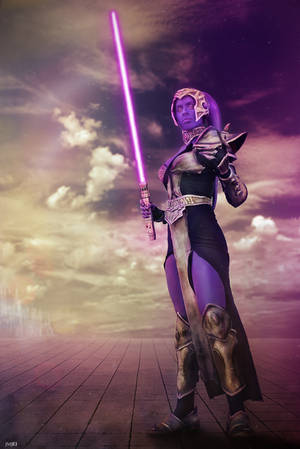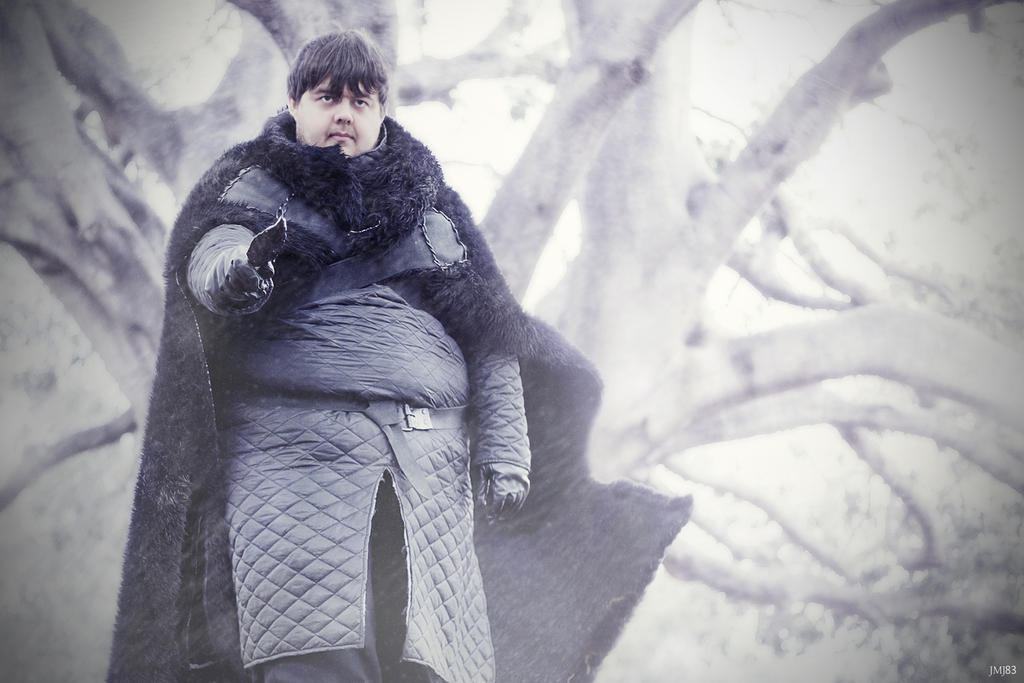 see more..
---

Dree is a varied art student from the United States. She enjoys various media, her favorites being watercolor, cross stitch, latch hook, and word art. She captures a level of detail in her needlework especially that is quite mesmerizing! She favors animals, landscapes and even creates latch hook stuffed cats! Her gallery offers a wide variety and is definitely worth a look!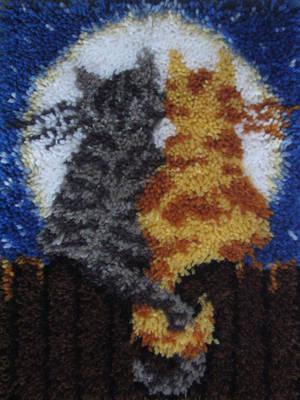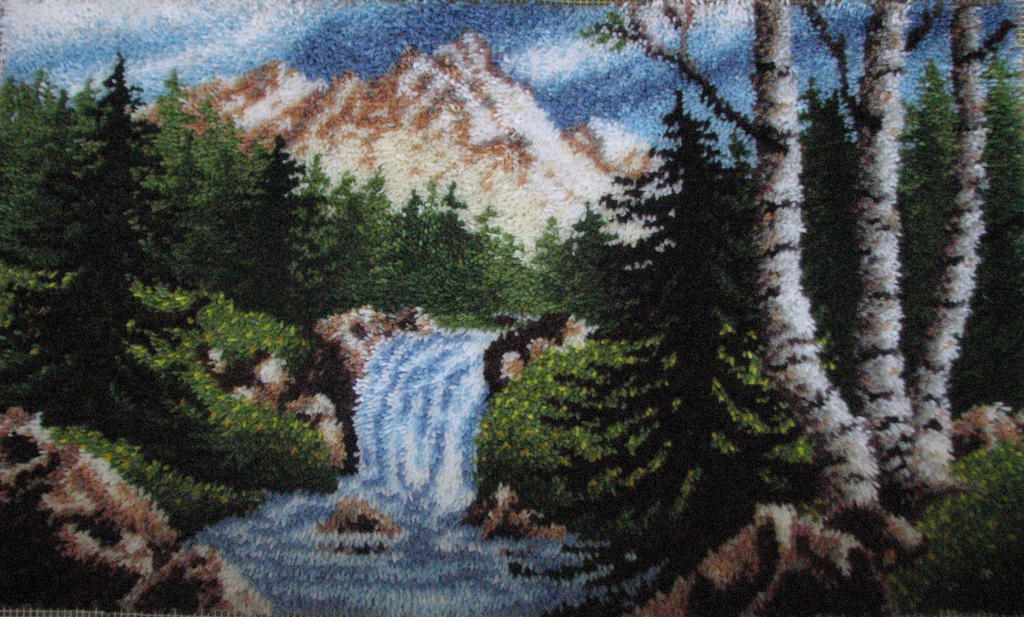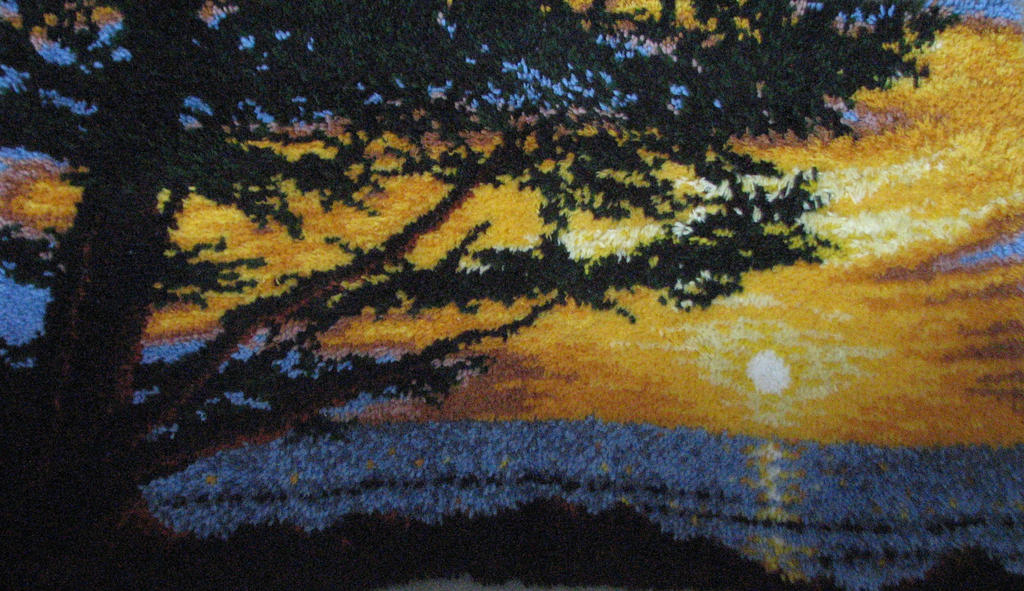 see more..
---

Sky is a varied artist from the United States. Her traditional wildlife drawings are exquisitely executed and have a high degree of realism. She captures every nuance from scales to whiskers which is impressive for colored pencil work. Her gallery also includes some jewelry, crafts and fan art as well! Sky has been a member of DA for 8 years and definitely deserves more support!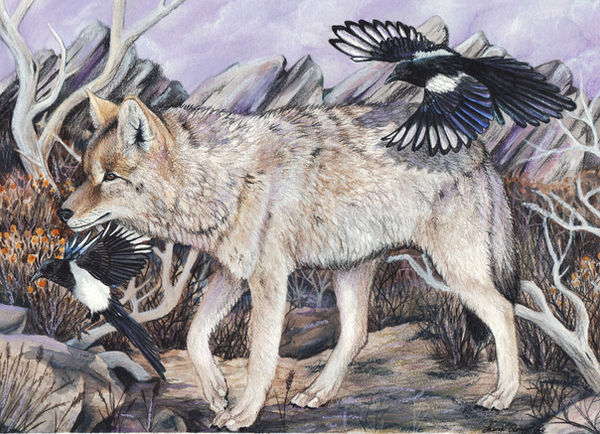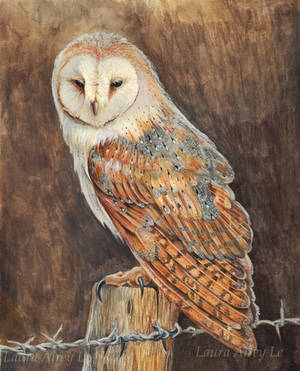 see more..
---
If you enjoyed this article please be sure to

it, as this helps these artists get even more exposure.
If you would like to suggest someone for a future
ProjectPorkchop
article please
send a note
to our group: