---
ProjectPorkchop
is all about bringing more exposure to the many talented yet under appreciated artists going unseen on deviantART daily. The artists chosen truly deserve more attention based on low counts of favorites, comments, and watchers, added to their incredible artistic talent.
---

Irina is a professional traditional artist from Ukraine. Her paintings are very soft and have a romantic feeling about them. What is particularly lovely about Irina is what she has to say in regards to painting flowers "I would like to paint the flowers alive, so I decided to descibe the orchids on their tree." She never paints flowers in vases because that would mean they are dead and she wants them to be immortalized in their natural state when they are most beautiful. Be sure to pay her gallery a visit, you won't be disappointed!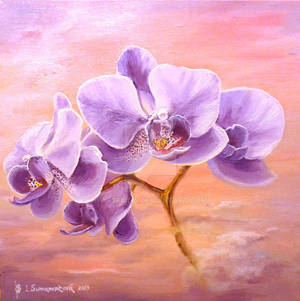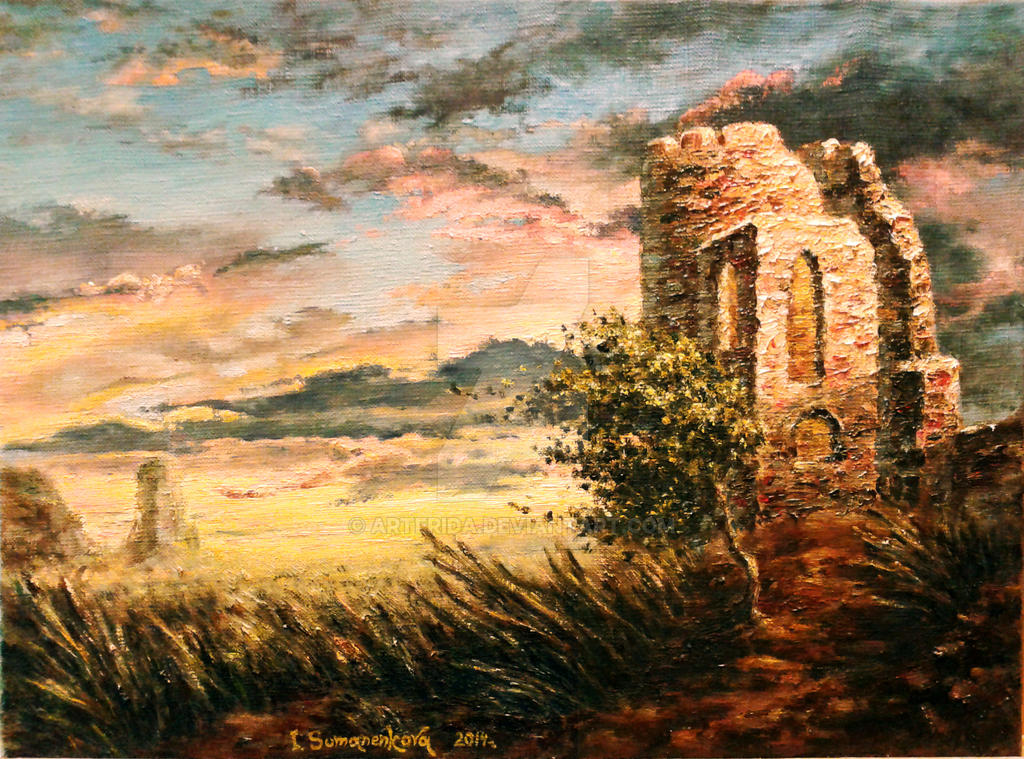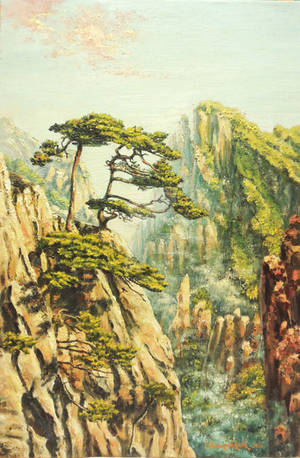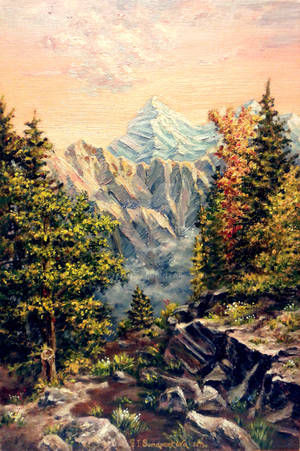 Suggested by Agaave
see more..
---

Brunilde is a traditional artist from Italy. She is an admirer of the works of J.R.R. Tolkien and creates beautiful fan art to homage to his works. She is skilled at choosing just the right pose and expression to really bring out the character's personality and her use of sepia tone in her paintings makes you feel like you are looking at the page from an ancient book. If you are a fan of anything Middle Earth, this artist is for you!
see more..
---

Johan is a professional digital artist from France.
From 2009 to 2013 he worked for ubisoft, creating character design for assassin's creed games and is currently a freelance illustrator working for paizo publishing, privateer press and Cygames. He has a very expressive style and uses color and light beautifully. His characters are very detailed and well developed. if you are a gamer, you can definitely appreciate his gallery! Johan has been a member for only three months, so let's welcome him to the DA family!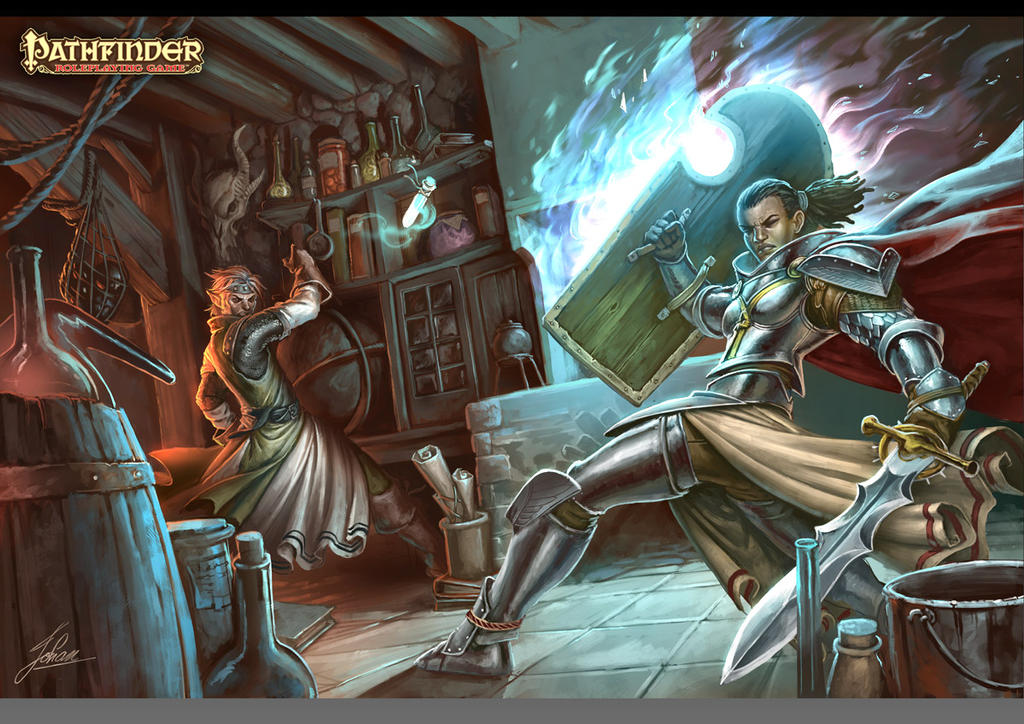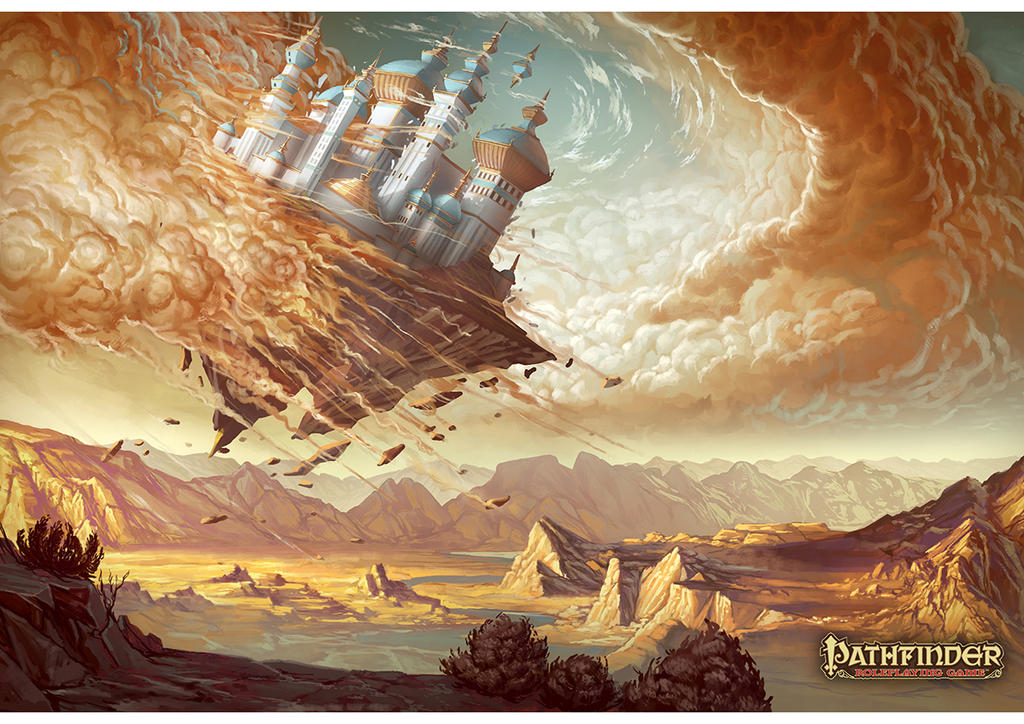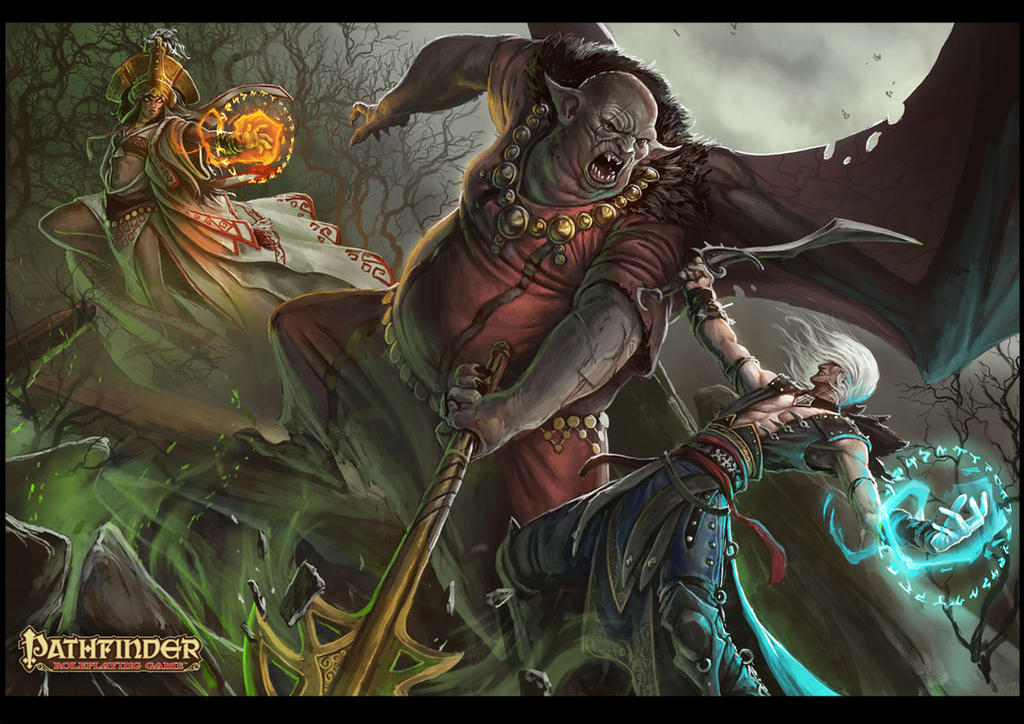 Suggested by Agaave
see more..
---

Marc is a traditional artist from the Philippines who works with a most interesting medium! He creates highly detailed realistic portraits using Crayola crayons, which as everyone knows is a very difficult medium to manipulate, so to see such high level of quality is truly extraordinary! His colors are so well blended you would think they were painted on. Marc's work is something you must see to believe!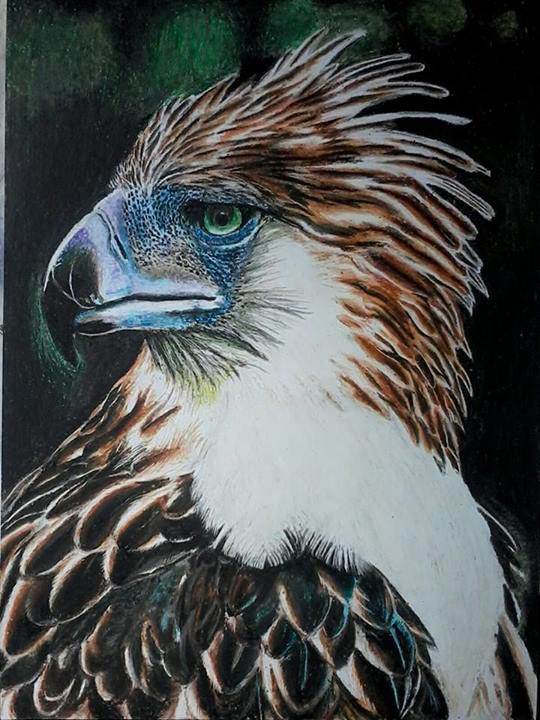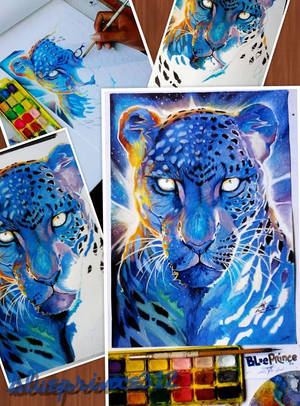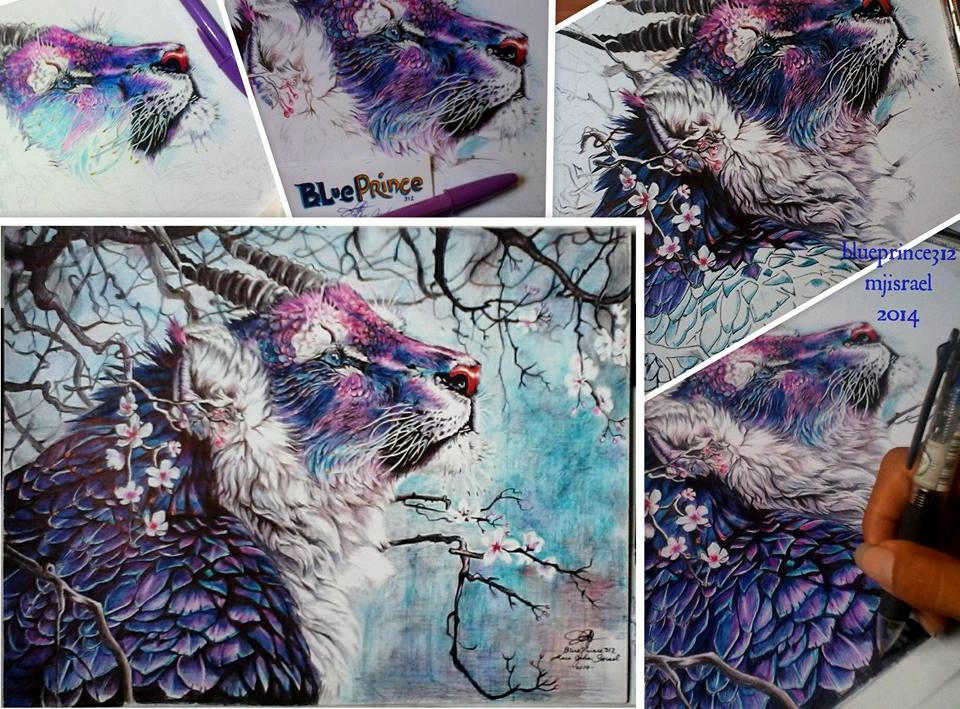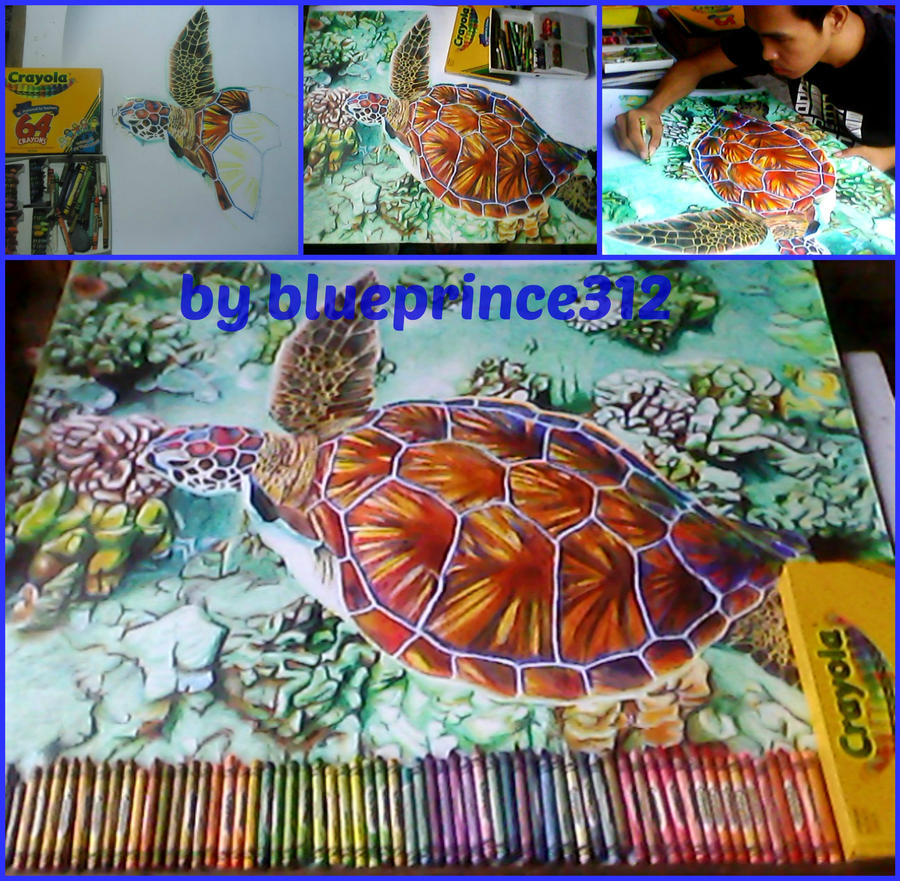 Suggested by Clamdiggy
see more..
---

Lauren is a professional traditional artist from the United States. Her works capture snapshots of everyday life: people, places and objects. She has a beautiful and vibrant color palette and uses light and shadow in perfect harmony. You would almost think that her paintings were taken right out of a photo album! Be sure to check out her gallery today and leave some feedback!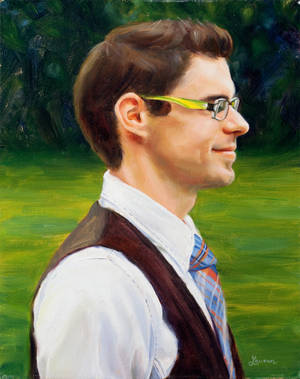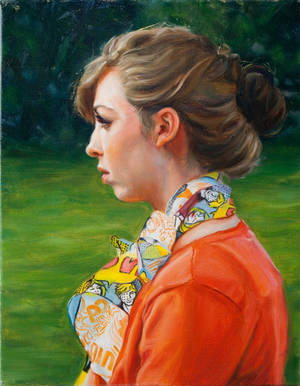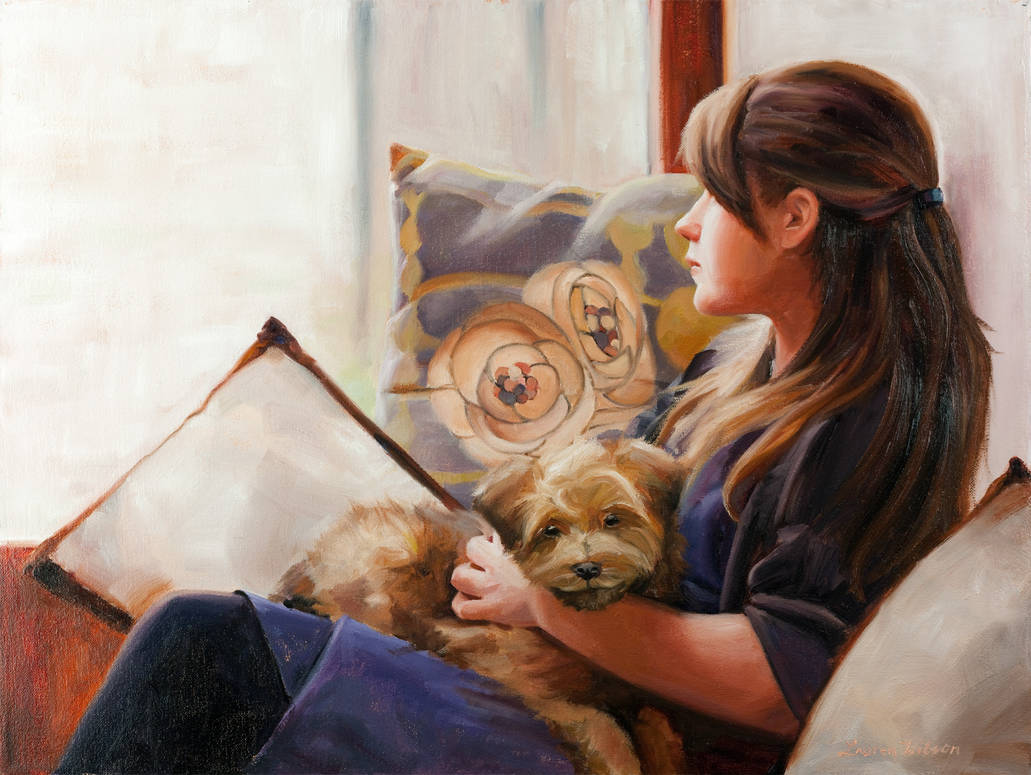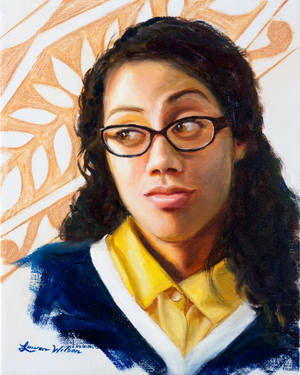 Suggested by Agaave
see more..
---
If you enjoyed this article please be sure to

it, as this helps these artists get even more exposure.
If you would like to suggest someone for a future
ProjectPorkchop
article please
send a note
to our group: